British and Irish Lions Tour - New Zealand 2017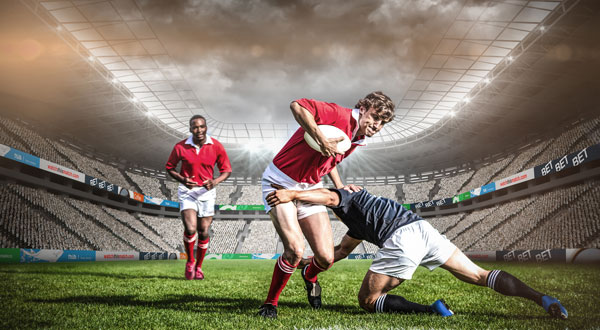 The biggest sporting event to hit the shores of New Zealand since the 2011 world cup; the British Lions tour of 2017 will entice and excite over 250,000 fans over the course of 2 months with 20,000 international supporters expected to descend on the island nation for the duration of the tour. The tour takes place across multiple cities on the north and south islands with a total of 10 matches being played to the delight of Rugby fans nationwide
Due to the overwhelming interest predicted by the New Zealand Rugby Association, a ballot has been set to be drawn in November of this year to give all fans the best chance of buying tickets to upcoming matches. Due to the landscape of the country and the locations of the games, a campervan is the perfect accessory for any fan wanting to follow the action as it progresses around the country.
The British & Irish Lions have been in great form recently, with victories on the international circuit against Australia and European Rugby powerhouses that promise an electric showdown with the reigning world champions next year. The Lions will be attempting to resurrect a legacy and defeat the All Blacks on their home soil for the first time since 1971. While many experts are touting the All Black's agility and dominance of play on the field; the momentum of recent victories, new management and a trademark tenacity on the ball will see the Lions bring a style of play sure to put the Kiwi's mettle to the test.
With games scheduled to begin at the end of June and progressing through July, availability for various makes and models of mobile homes has been set aside to cater for the demand of customers wanting to visit New Zealand for the duration of the tour.