An Experience to Last Forever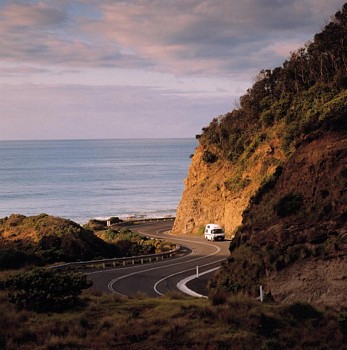 A campervan holiday provides you with many benefits including: freedom, adventure and value for money. It is an experience to share with the family, with friends and with others out there on the road.
A campervan journey will bring you into closer contact with both the scenery and the locals you encounter on the road. It is a holiday that you will remember forever because it was different from your normal trip to the beach to stay in the same apartment again.
---
Freedom Of Choice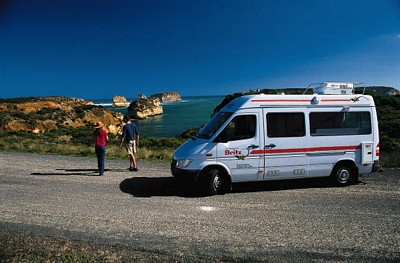 Imagine spending time where you want, taking roads just because you want to see where they go and staying longer in places you are really enjoying.
Wake up and decide where to go today, no fixed itinerary to follow. Stay at caravan parks to use their facilities or utilise the freedom to pull up at one of the hundreds of beautiful national parks.
---
Adventure and Comfort in the Outdoors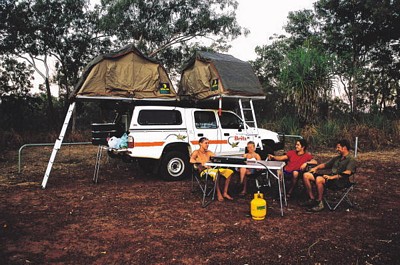 A campervan holiday lets you have the adventure of the great outdoors, but still enjoy the comforts of a campervan. You can stay in national parks, prepare meals on a proper stove with a real fridge and sit around a dinner table to eat.
If you are after more of an adventure then why not look at the range of 4WD Campervans available which let you go "off the beaten track".
---
Value & Fun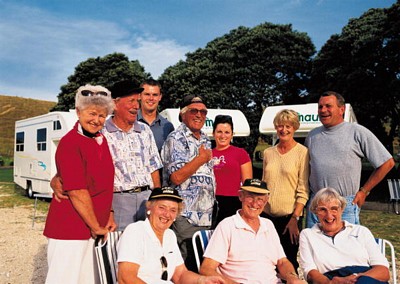 Campervan holidays offer you great value. For the one daily price you get both accommodation and vehicle hire in one package. Save money on meals, by shopping in supermarkets rather than eating in restaurants every night. When you feel like lunch pull over into a nice grassy patch by a river on the side of the road and make a sandwich and a coffee.
Campervans come in all sizes up to a 6 berth (six beds), which is a perfect option for a group or family. Groups or couples can travel together and split the cost of the campervan between them. Families can have a wonderful bonding experience, imagine sitting around and playing cards or monopoly at night together.