Spaceships
About Spaceships
Spaceships are custom designed, award winning people movers converted into the Swiss army knife of campers. Born in New Zealand in 2004 and operating in Australia since 2007 Spaceships campervan hire reshaped the market to provide a new and smarter way to travel. Spaceships are a young and passionate team who remain committed to looking after New Zealand. We hope you have a great time exploring and engaging with our beautiful backyard.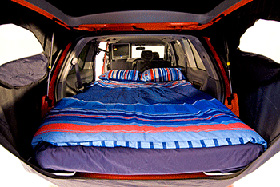 Stand Out Features
Explore New Zealand, with Spaceships campervan hire. New Zealand has so much to offer and the easiest way to see it all is by compact campervan. Enjoy driving with easier handling on the hilly and windy roads in New Zealand. Access places the big vehicles can't go to and save on fuel. Spaceships campervan hire New Zealand has a wide range of vehicles to choose from.
You can pull over with other Spaceship Travellers, exchange travel stories with like-minded travellers, meet up at camp-grounds and get the best info from others who have been there and done that.
Vehicle Age
up to 15 Years (fitted out up to 7 years ago)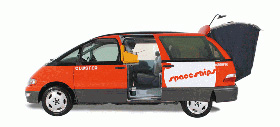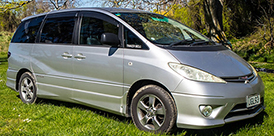 see extra info