Our Happy Clients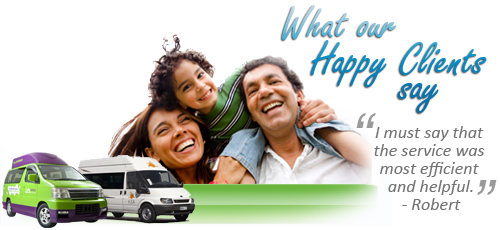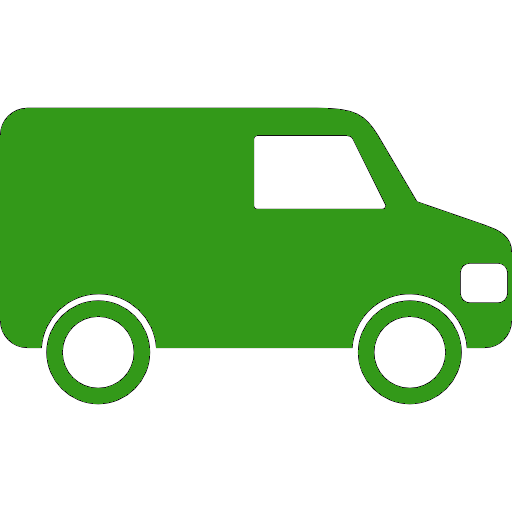 Hippie Campers Hitop 18/11/2023
Front offer staff and handler are nice and friendly. The process was smooth and effortless. Would recommend friends to use the service through you.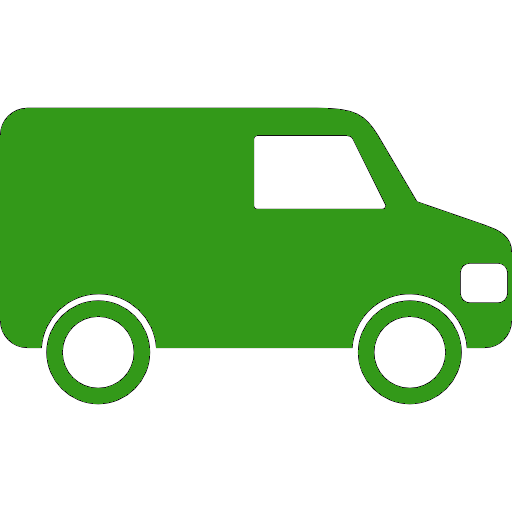 Mighty Deuce 04/11/2023
easy to reserve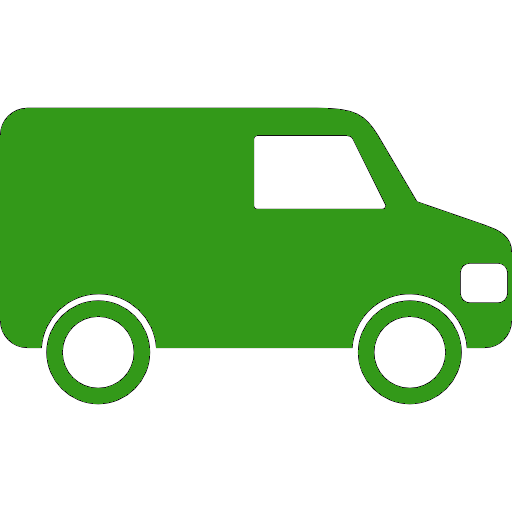 Maui Cascade 24/10/2023
Ok. Staff were friendly and helpful. Inconvenient at Auckland airport as shuttle bus prioritised their customers first so took over an hour to be picked up from taxi bay and taken to MAui. Returning was a lot easier and quicker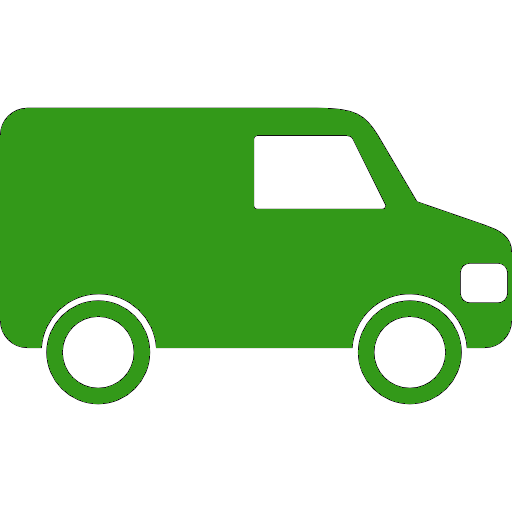 Britz Explorer 07/10/2023
easy process. ALOT of liability information to consider but the online assistance is very fast, personalised (always the same person) and always with great and speedy help - Thanks Donna!!!.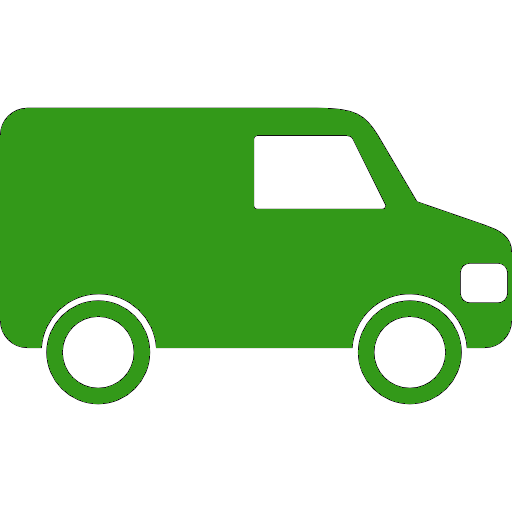 Pacific Horizon 4 Berth Mercedes Motorhome 07/10/2023
Outstanding! Seamless and extremely helpful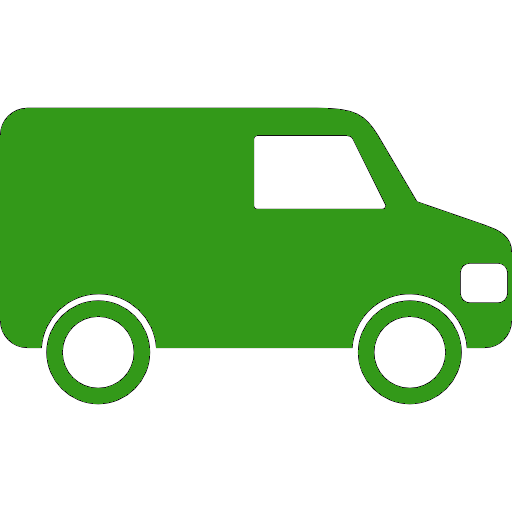 Britz Venturer Plus 30/09/2023
Smooth as silk. Max was helpful, friendly & detail in explaining everything when we picked up the vehicle.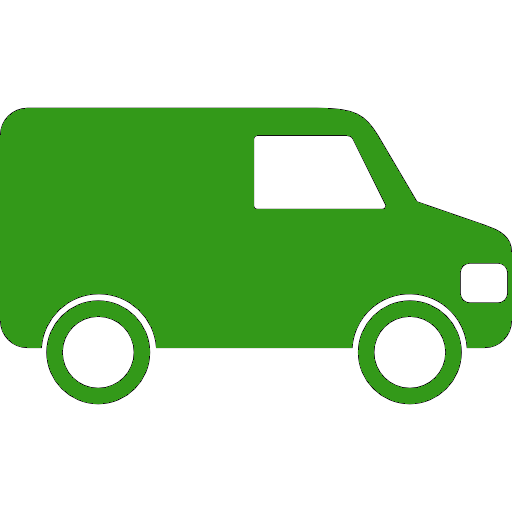 Mighty Deuce Plus 09/09/2023
Very good,as I had a lot of time to save and pay and decide what needs are on the van for the trip, the booklet of campsites,and dumpsite was very handy too,,,and thankyou to the lady who explained how to use everything in and around the van.Me,my son and Greatgrand daughter made precious memories on our 6 day journey.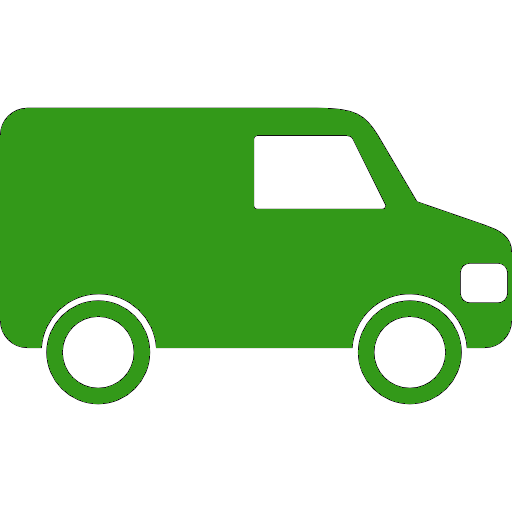 Pacific Horizon 2+1 Motorhome 29/07/2023
Christchurch team were fantastic and made us feel welcome from the minute we arrived.pick up and drop off was easy. Thanks guys. Have recommended you to our friends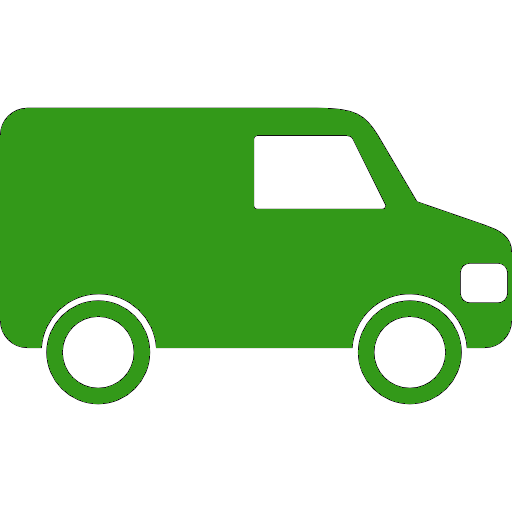 Star Polaris 4 22/07/2023
Reservation process was easy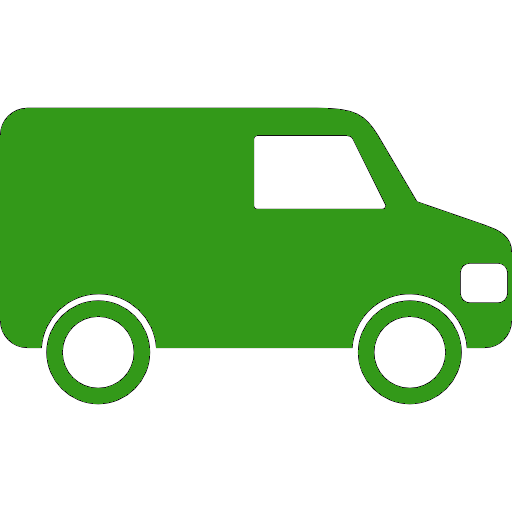 Beta2s Self Contained - Damien K on 27/06/2023
unbranded look was perfect for low-key exploring and it had everything I needed onboard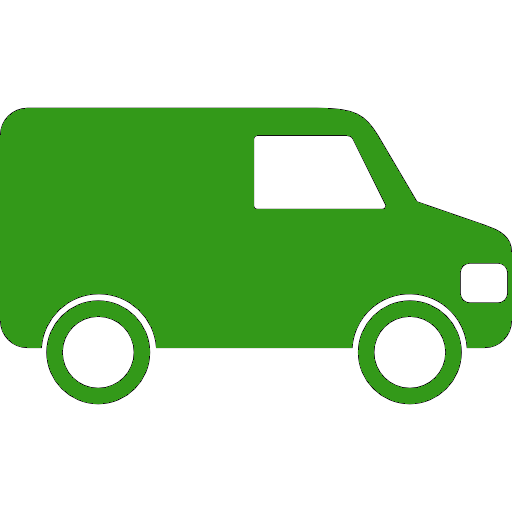 Mighty Highball 15/06/2023
This is really good, no problem there BUT the place needs a direct line, phone number incase of emergencies. For any questions you have to ring reservations and they get hold for of the company themself and they eventually get back to you.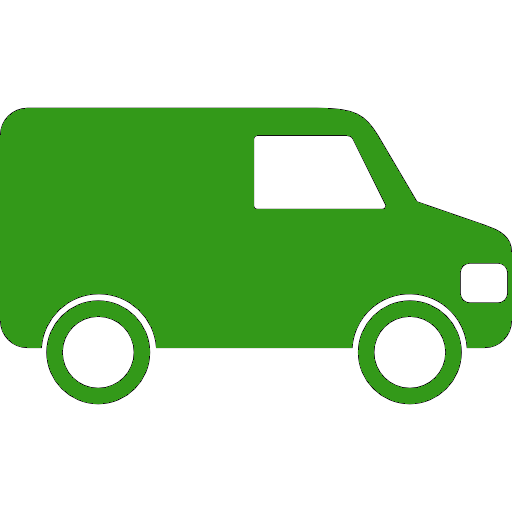 Apollo Endeavour - Kris L on 15/06/2023
Hiace was easy to drive and in good condition. We were concerned that the back seat would be too far away from the front as our son is still quite young,. but it turned out fine. The heater we hired at time of picking up the van kept us comfortable at night.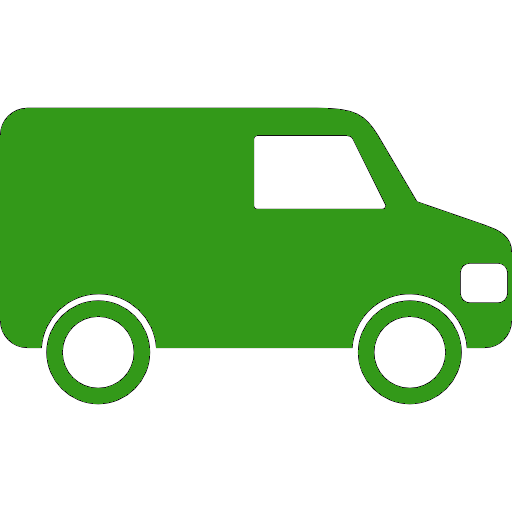 Mighty Deuce 10/06/2023
Very good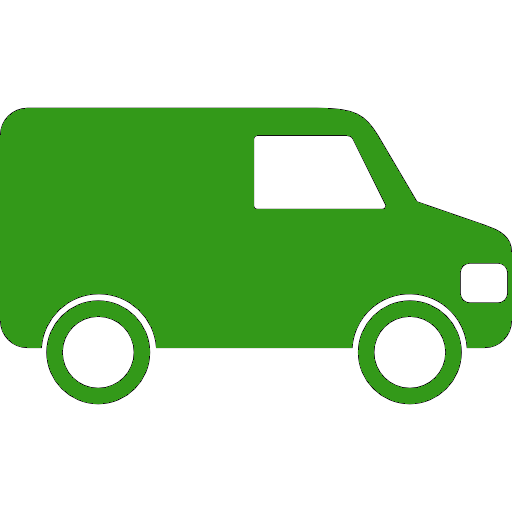 Star Polaris 6 10/06/2023
Reservation was easy pleasant, always answering my questions as a first time Motorhome holiday maker.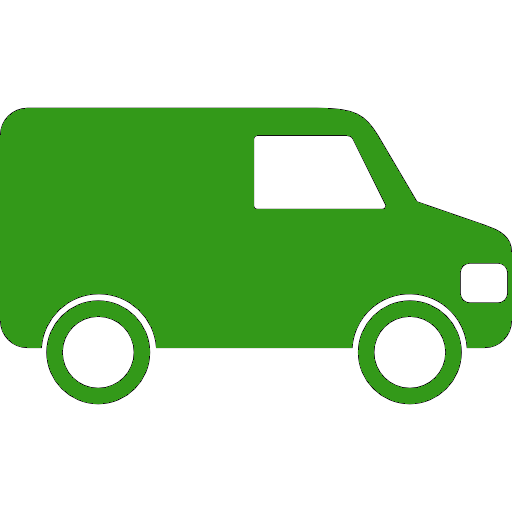 Mighty Deuce Plus 03/06/2023
Excellent process from beginning to end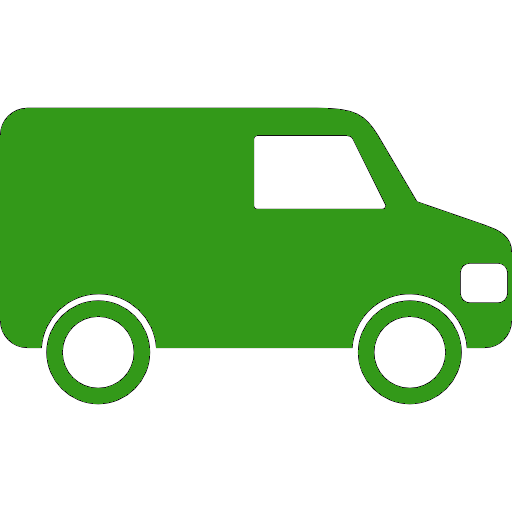 McRent Family Standard 24/05/2023
The reservation process was efficient.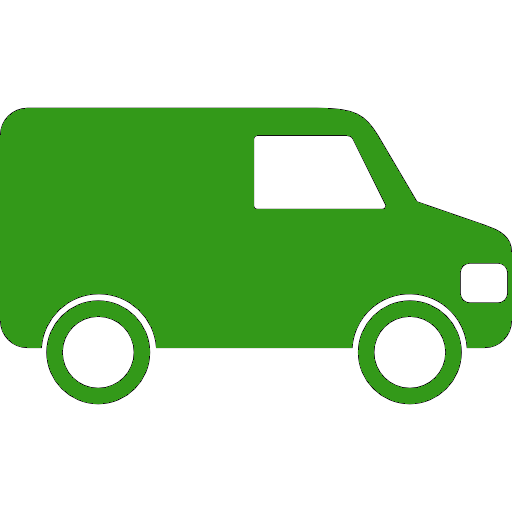 Apollo Euro Camper - Mei Wong on 10/05/2023
The size was perfect for 2 of us, for a group of 4 or more I would get the next size up. We used the upper bed so we could keep the table setup and it was great.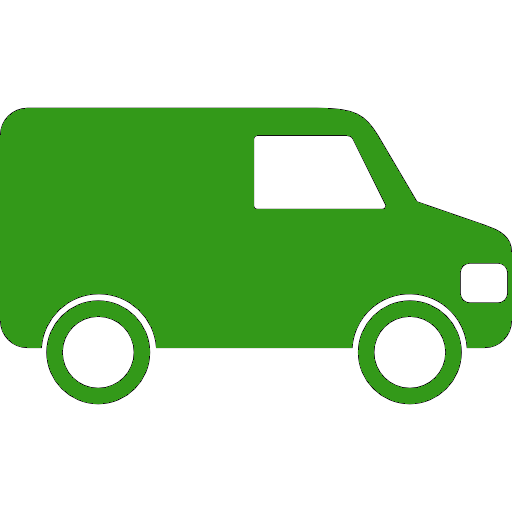 Star Polaris 4 01/05/2023
Making the reservation for the campervan was simple and straightforward.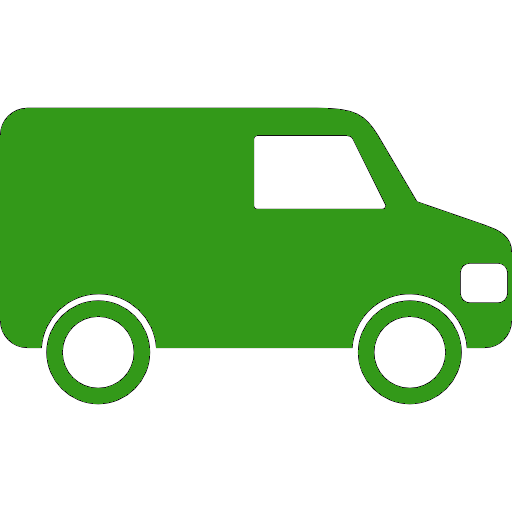 Apollo Endeavour - Allison Hubbard on 19/04/2023
The booking process was fantastic and we loved that everything was included in the van so we didnt have to bring things like towels and pillows. We still brought too much luggage and the space inside was limited with a family of four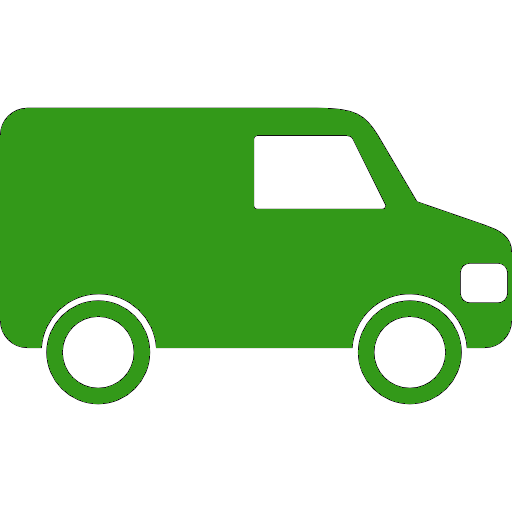 Britz Venturer 11/03/2023
The reservation process was very smooth with no hiccups. All our questions were answered promptly and gave us a clear picture of where we were at.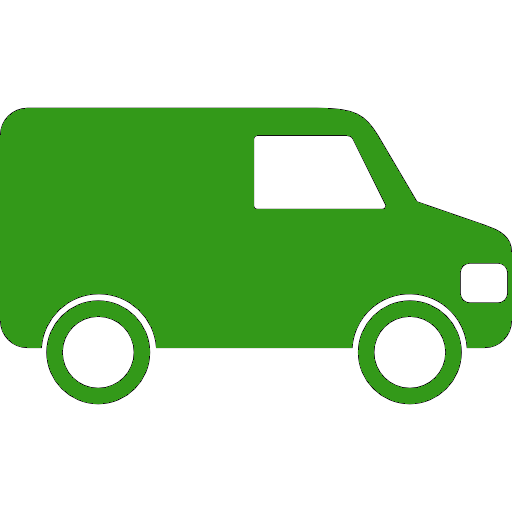 Apollo Hitop - Sophie Baker on 07/03/2023
The campervan was well-maintained, we stayed in campgrounds so didn't need toilet or shower facilities. We had a great time.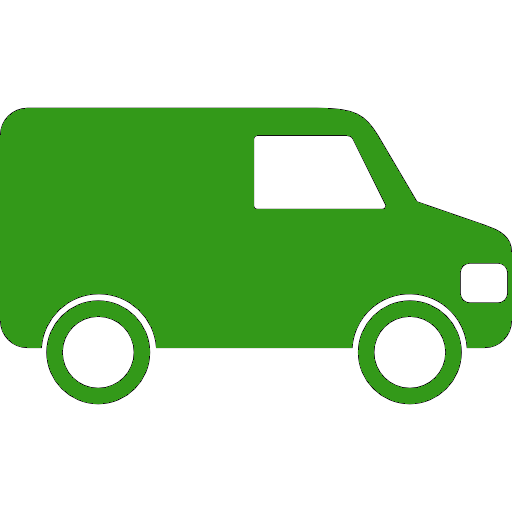 Apollo Hitop - David Anderson on 22/02/2023
The campervan was easy to drive, and the interior was clean and well-organized.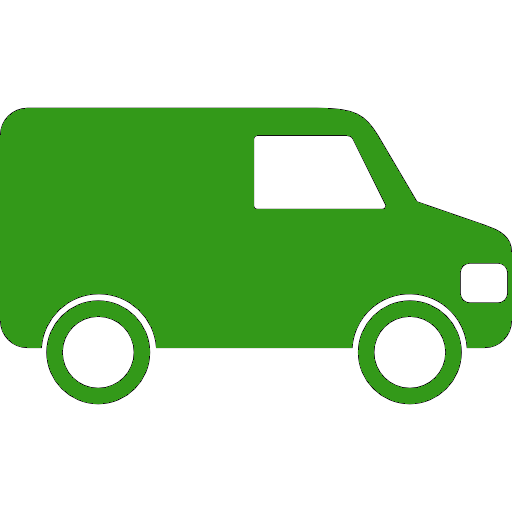 Apollo Euro Camper - Nisha Patel on 06/02/2023
As newcomers to the campervan experience, we were very impressed with our week long adventure! It had everything we could possibly need - from important things like a toilet, shower, microwave, TV, fridge, cooker, and USB input, to nice extras like bedding, sheets, pillows, towels, cups. We were so happy to discover that there were wine glasses as well!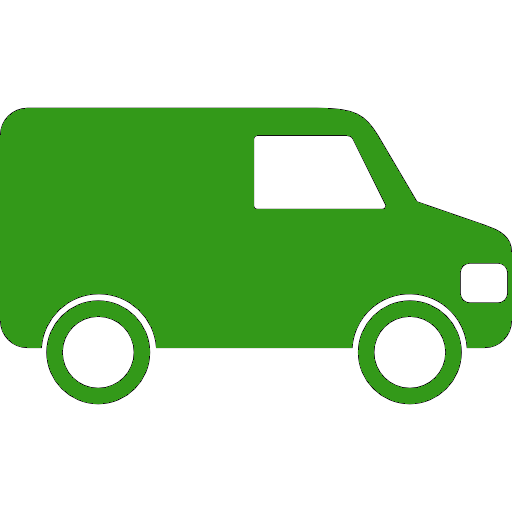 Pacific Horizon 2+1 Motorhome 04/02/2023
Again everything was great from being picked up from the hotel, the vehicle briefing, an easy drop off and swift transport to the airport.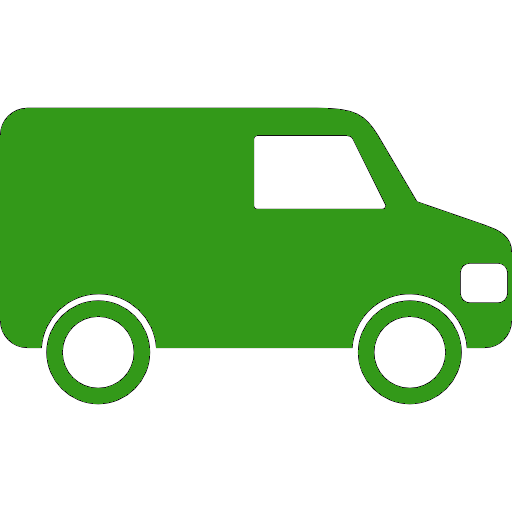 Mighty Big Six 31/01/2023
Great customer service.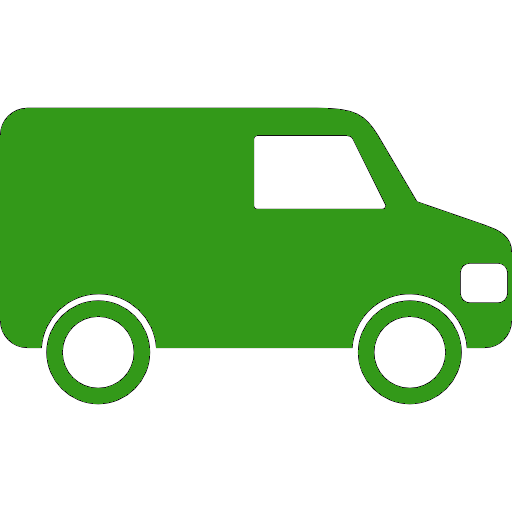 Apollo Endeavour - Ferdinand B on 24/01/2023
Awesome trip with 3 of us , we already want to hire again but for longer next time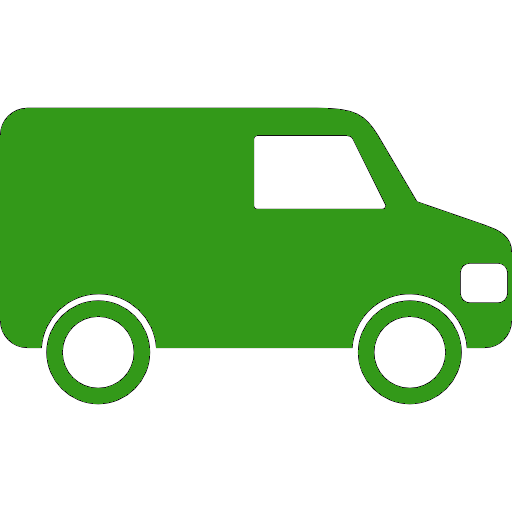 Jucy Cabana 21/01/2023
Excellent staff at Jucy NZ - Discovery phone booking personnel were always helpful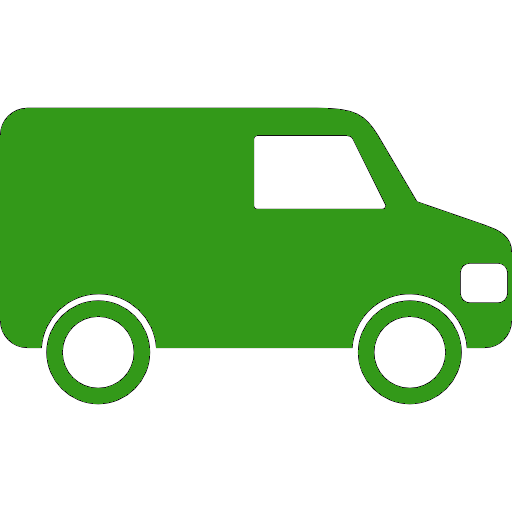 Maui Cascade 16/01/2023
Super easy, team were very proactive in contacting me to help me improve my booking (get a better vehicle, etc)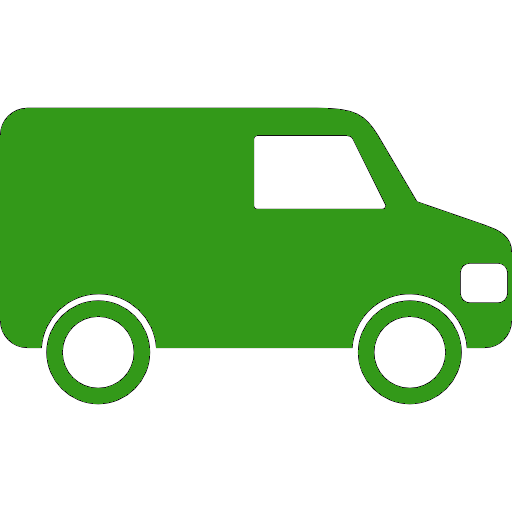 Escape 2 to 3 Berth Self Contained Campervan 22/12/2022
I was contacted by phone to confirm my online reservations and received the friendliest, professional customer service ever, including future calls to answer all my questions. Top rate customer care!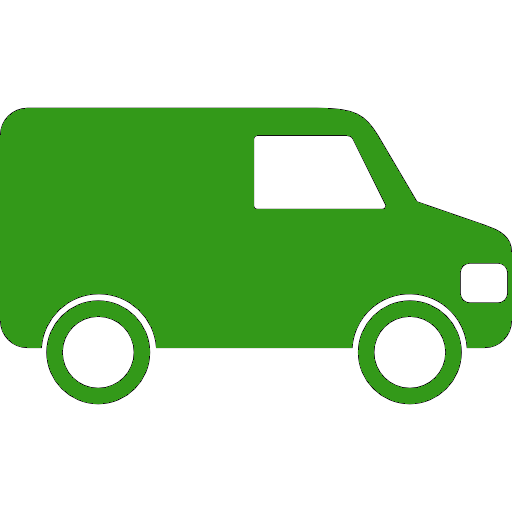 Pacific Horizon 2+1 Motorhome 03/12/2022
I struggled with the process. With it being our first time booking a motorhome. In the future I feel confident enough with booking another motorhome in the near future.