Our Happy Clients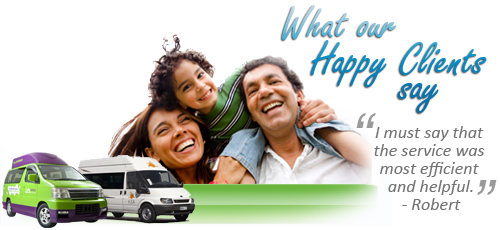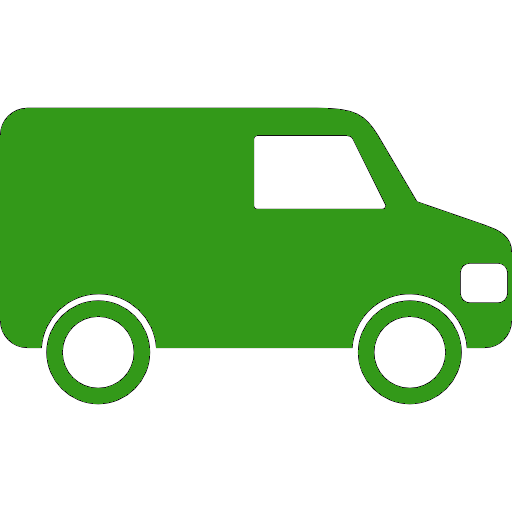 02/06/2017
Discovery Motorhomes were first class, absolutely brilliant to deal with, very easy to book and so helpful. Pick up from Jucy was a bit slow, to many people picking for staff on hand, the did give us a loan car to do the shopping with while we waited though.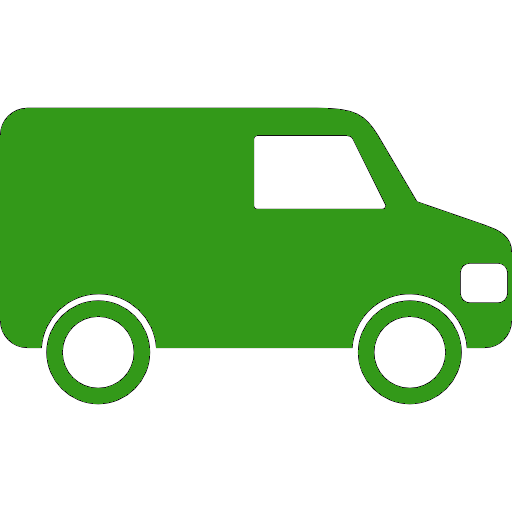 Britz Vista 31/05/2017
Will do it again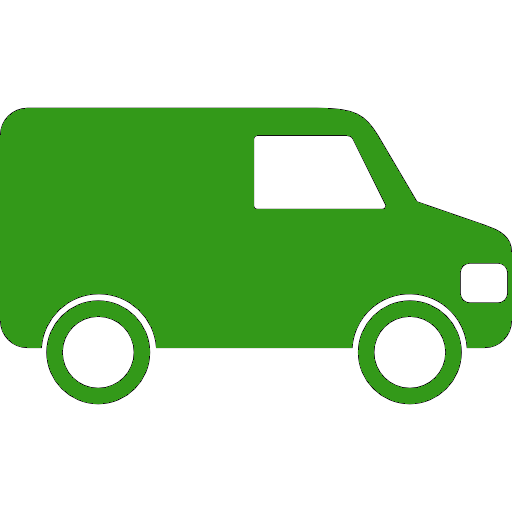 Mighty Deuce 27/05/2017
Thank you to the staff both at pick up and drop off, you made the whole process easy. All told a great way to enjoy New Zealand.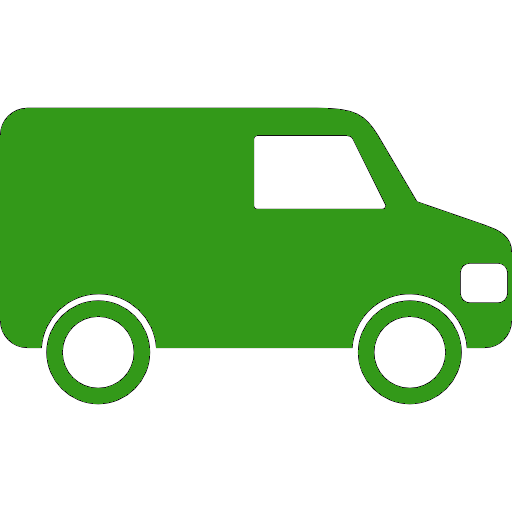 Mighty Deuce 22/05/2017
professional service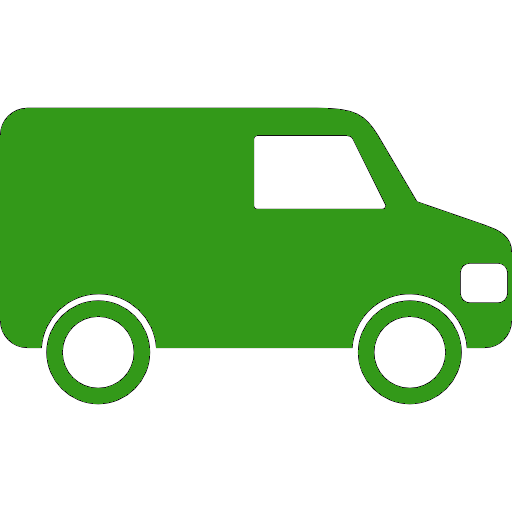 Mighty Deuce 22/05/2017
Smooth rental process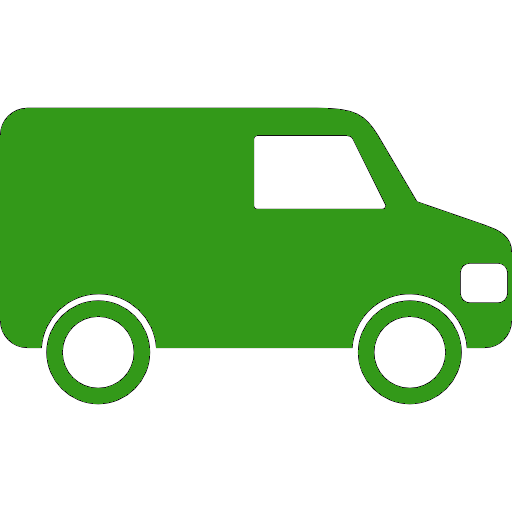 Lucky Ranger 22/05/2017
Staff at Ch Ch were great very helpfull even made up special power lead no problem all round great experience will use again. recommended cheers russ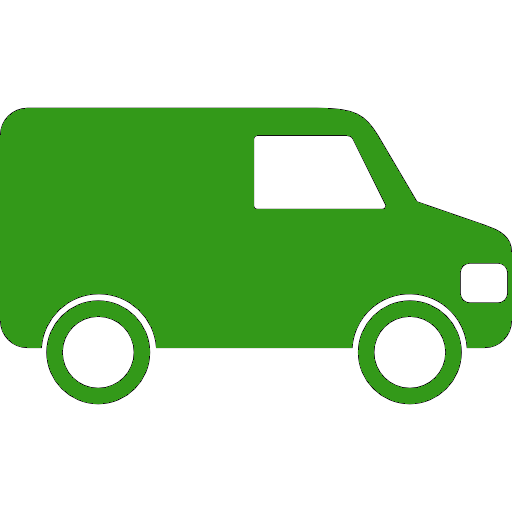 Mighty Double Down 20/05/2017
We thoroughly enjoyed our holiday and Mighty made sure that we were fully informed about our campervan before we set off.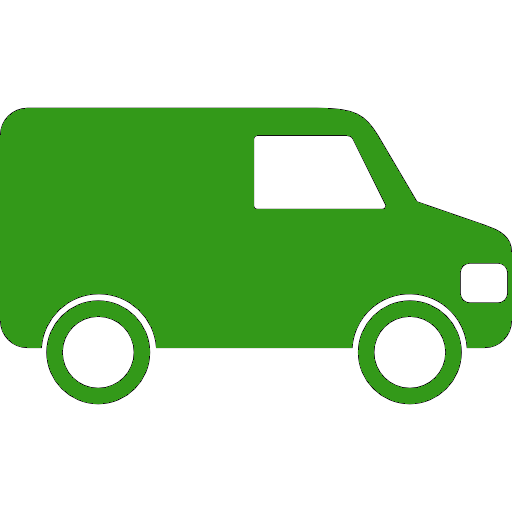 Maui River 16/05/2017
Every part was easy. And when we called with a problem, it was solved in about 10 minutes. Fantastic customer service! My daughter left her blankie at check out. Once we realized it, I called to see if they had found it. Within 20 minutes, it was located. Very happy little girl!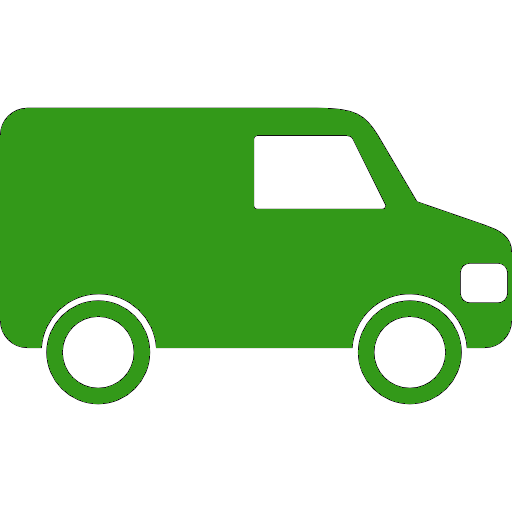 Lucky Rodeo 08/05/2017
Really good company to do business with. Thank you so much!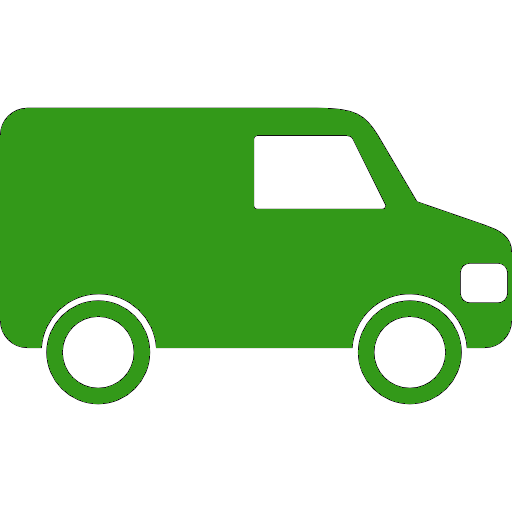 Jucy Condo 08/05/2017
We did have a nice holiday despite the odd hiccough. Hope the van is ready on time next time we go away. Thank you to all the staff at Jucy and Discovery Motorhomes.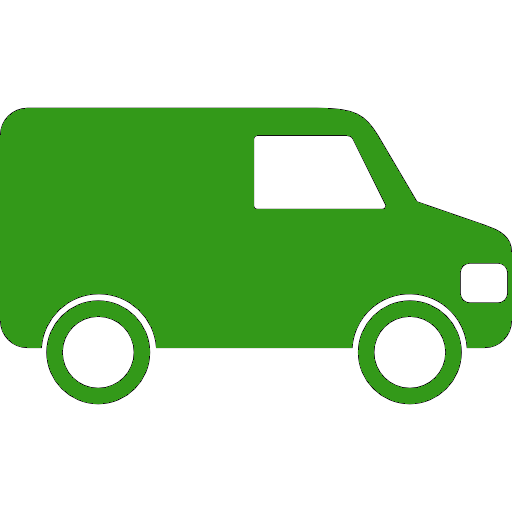 Britz Vista 06/05/2017
Great holiday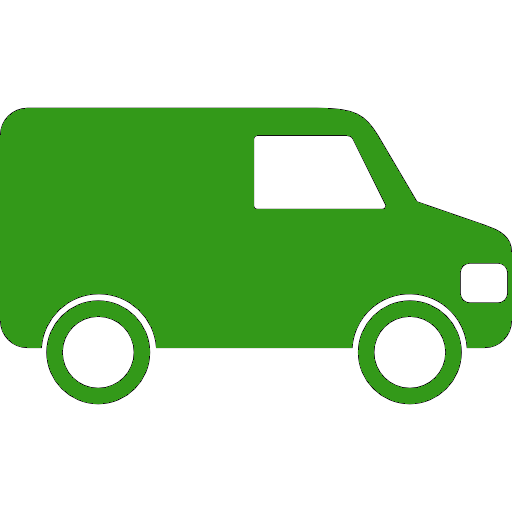 Mighty Deuce 29/04/2017
All great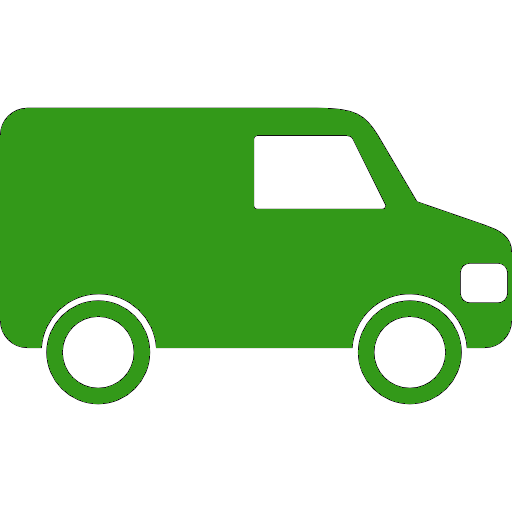 Britz Frontier 24/04/2017
It was easy dealing with Discovery Motorhomes, from arrival time at the Christchurch airport until drop off at Queenstown airport.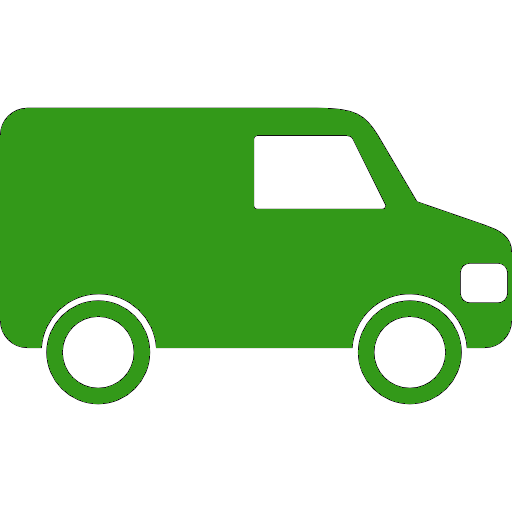 Britz Venturer 18/04/2017
The staff were great, the transactions were great. Cheers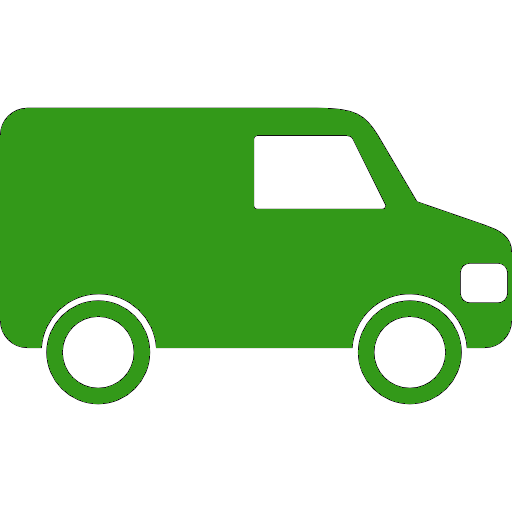 Maui Ultima Plus 08/04/2017
really enjoyed our motor home experience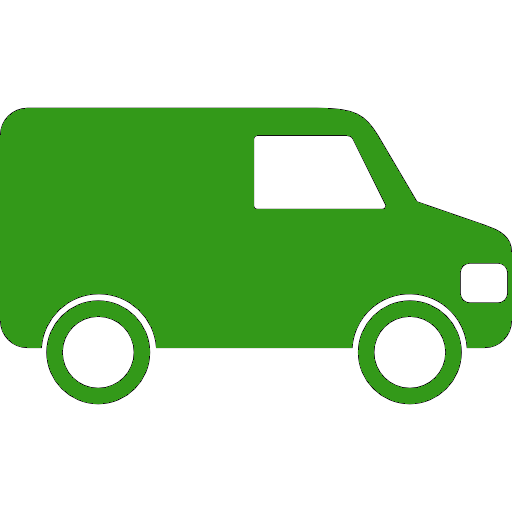 Maui Ultima Plus 02/04/2017
Made for a fun New Zealand holiday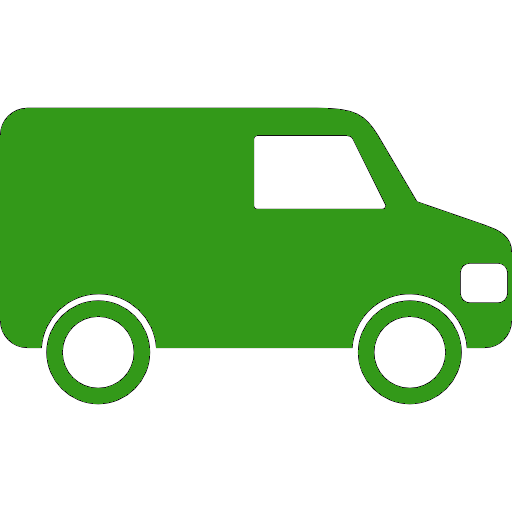 Maui Ultima 27/03/2017
Booking process and staff were really professional and took the time to go through everything satisfactorily. Our holiday was most enjoyable and we would do it again with the only change we would make would be the style of motorhome we would chose. We would not get the shower and toilet next time and rather have more space for sitting and sleeping.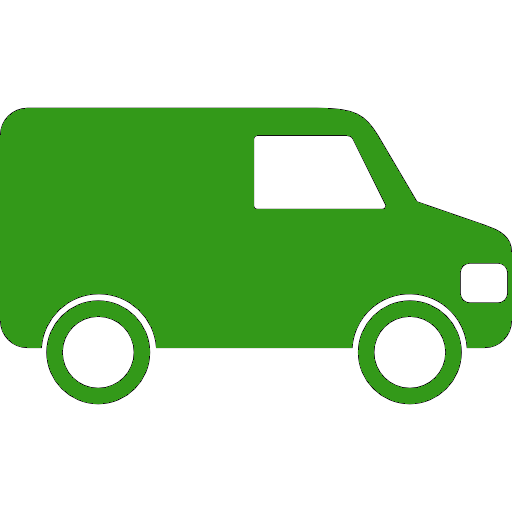 Mighty Big Six 18/03/2017
It was a great way to travel and staff were helpful.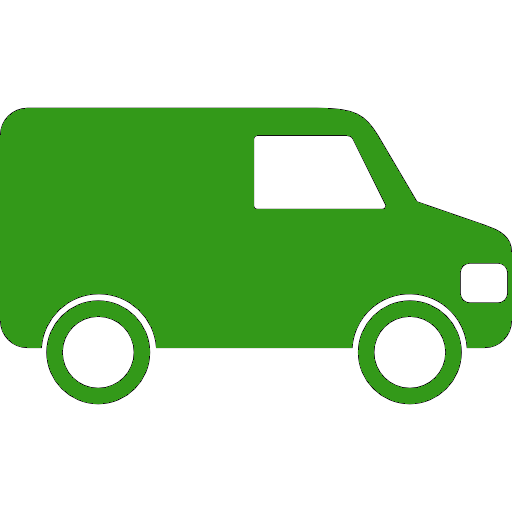 Mighty Big Six 08/03/2017
Loved every minute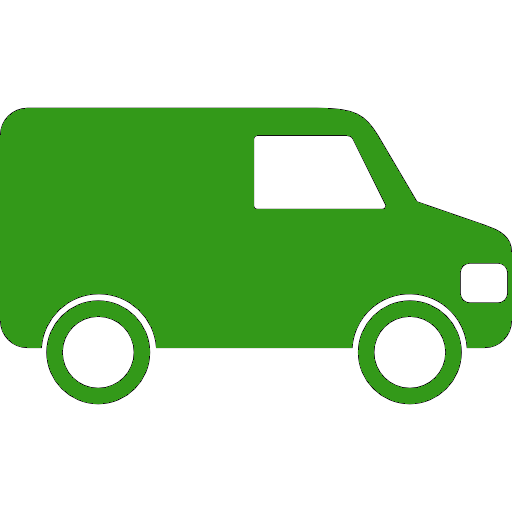 Lucky Rookie 25/02/2017
Very happy!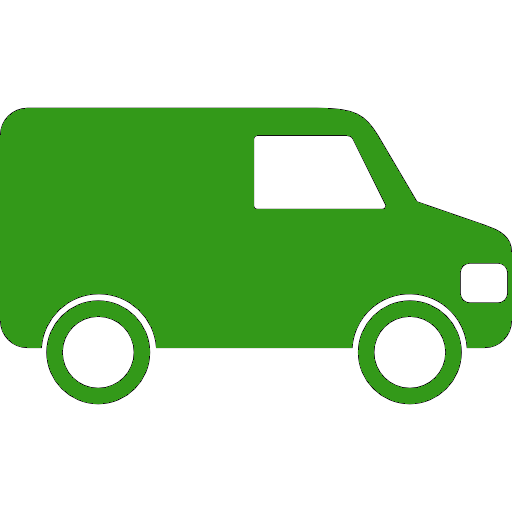 Britz Frontier 25/02/2017
the customer service team were so efficient and made sure we had everything we needed which made our journey nothing short of amazing. we will be back soon ! thanks britz!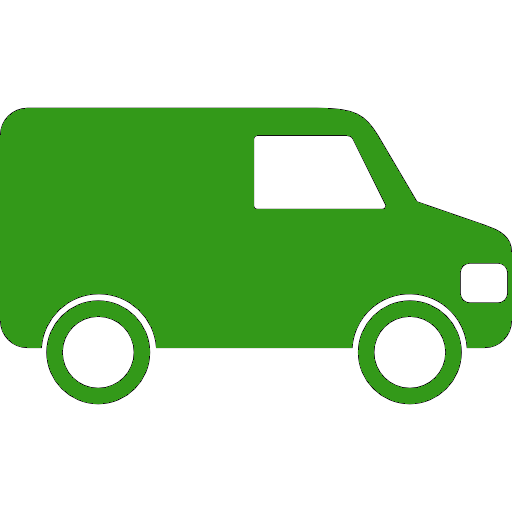 Mighty Deuce 25/02/2017
good service and easy to book etc.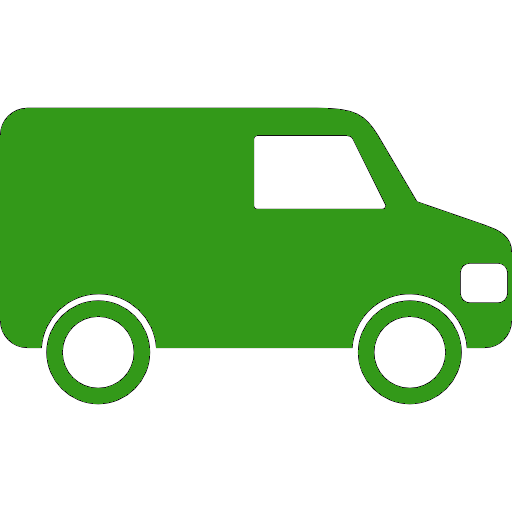 Mighty Deuce 20/02/2017
The holiday in the van was a fantastic experience enjoyed every moment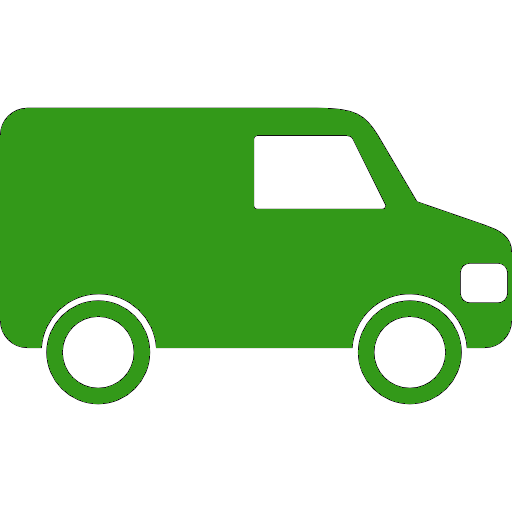 Mighty Deuce 19/02/2017
Reliable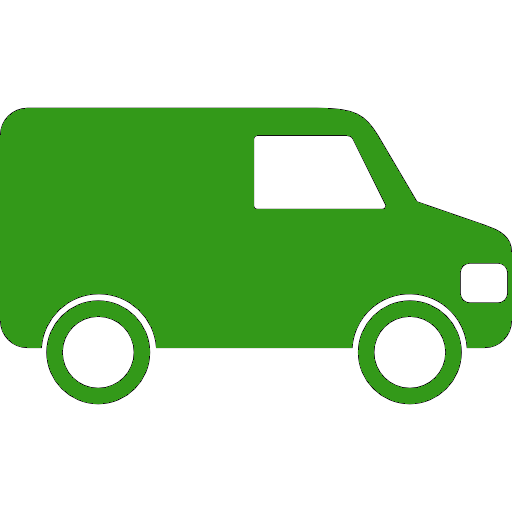 Britz Frontier 13/02/2017
Will definitely recommend to others. No problem with the booking, friendly staff when collected and returned. Thank you.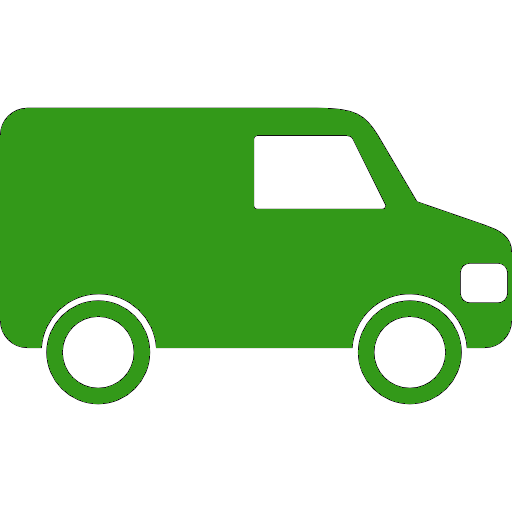 Lucky Rookie 13/02/2017
Lucky staff ( Christchurch)are EXCELLENT....great service ! Thanks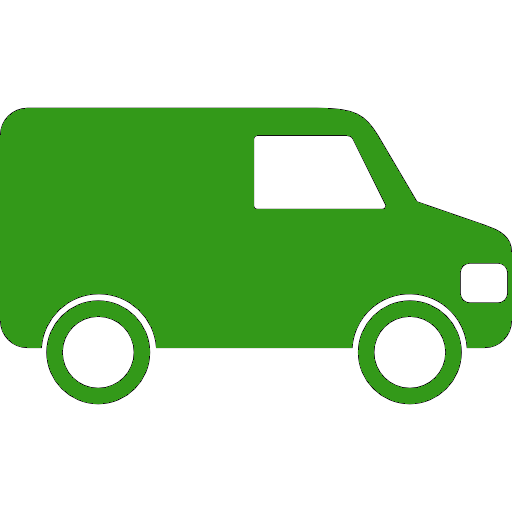 Mighty Double Up 04/02/2017
Booking process was very easy all done online and paid before leaving home We were given all the information need before setting out from a very busy pick up point 1st motorhome holiday and we will certainly do it again Throughly enjoyed our 2 weeks having everything at hand, not unpacking and packing each move is wonderful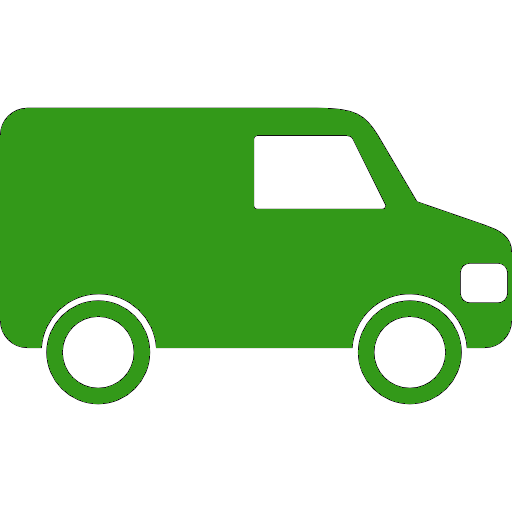 Britz Frontier 27/01/2017
Great way to spend time with family & experience a new country, sights & other travellers at your own pace. Would thorough recommend & do again. (Maybe with a smaller van & less family next time! 😜)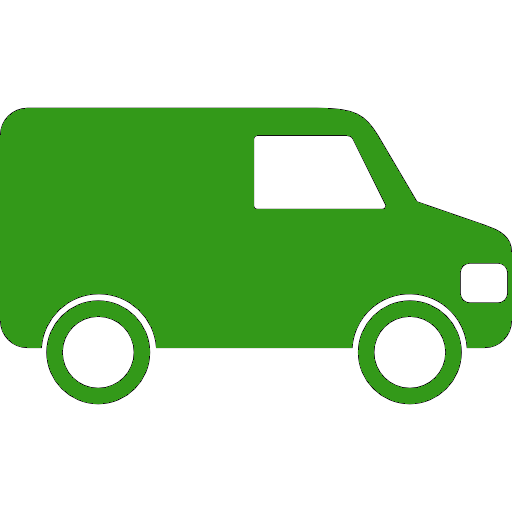 Lucky Rover 22/01/2017
Very impressed with the service provided by Discovery motor homes. The staff member worked hard to secure our rental when the van type was in short supply for a peak period. Fast response to a couple of emails sent prior to hire was much appreciated. I would recommend to others!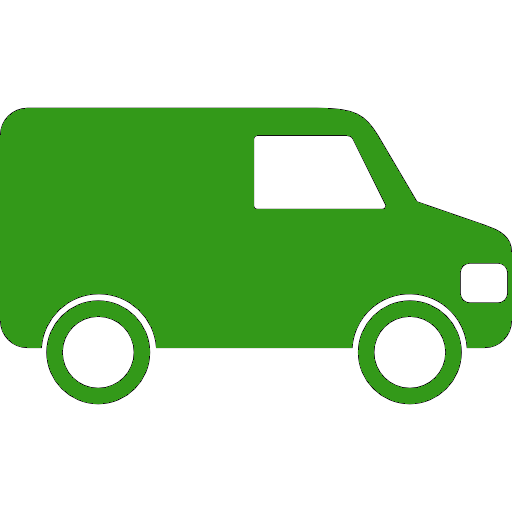 Lucky Rookie 17/01/2017
Overall for a vehicle that had done 400K on the clock it drove well. Fuel use was good. Service was great and the pickup/dropoff (to hotel on route to airport) was excellent!