Our Happy Clients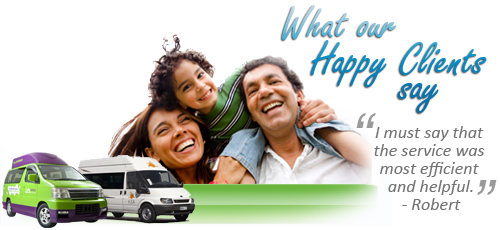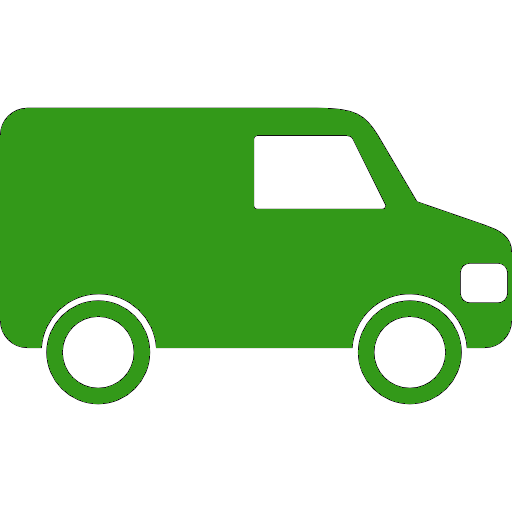 Britz Venturer 18/04/2017
The staff were great, the transactions were great. Cheers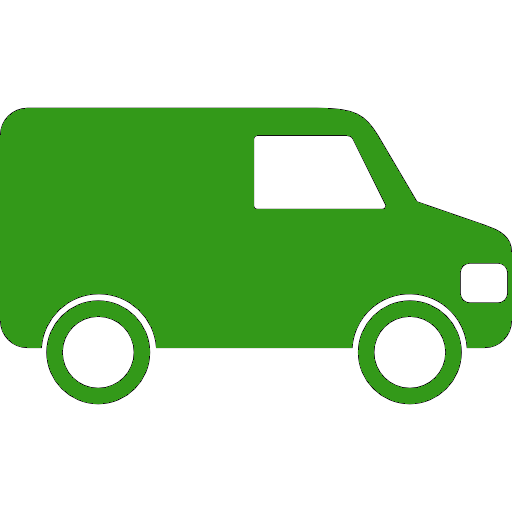 Maui Ultima Plus 08/04/2017
really enjoyed our motor home experience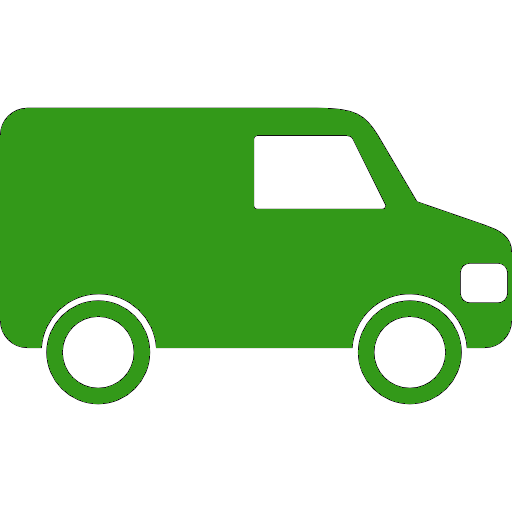 Maui Ultima Plus 02/04/2017
Made for a fun New Zealand holiday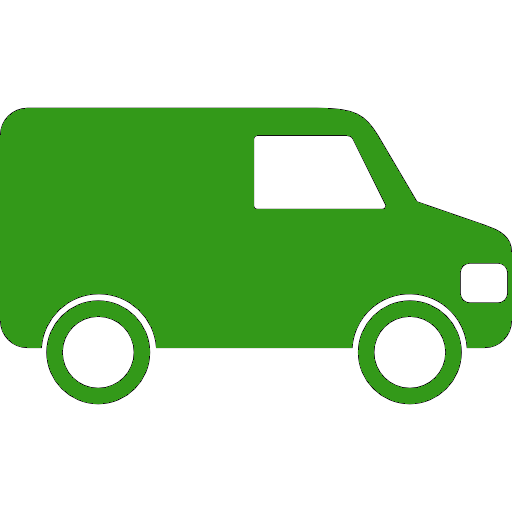 Maui Ultima 27/03/2017
Booking process and staff were really professional and took the time to go through everything satisfactorily. Our holiday was most enjoyable and we would do it again with the only change we would make would be the style of motorhome we would chose. We would not get the shower and toilet next time and rather have more space for sitting and sleeping.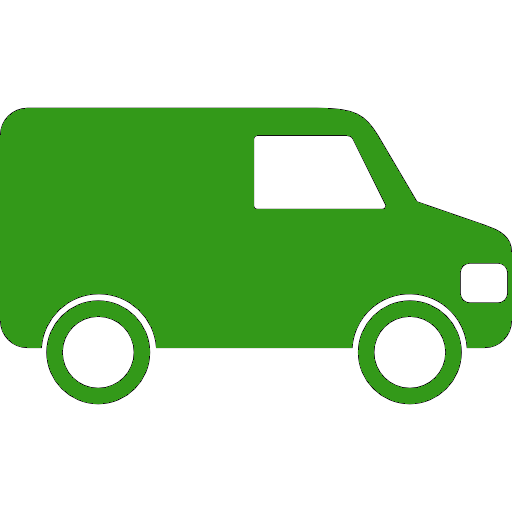 Mighty Big Six 18/03/2017
It was a great way to travel and staff were helpful.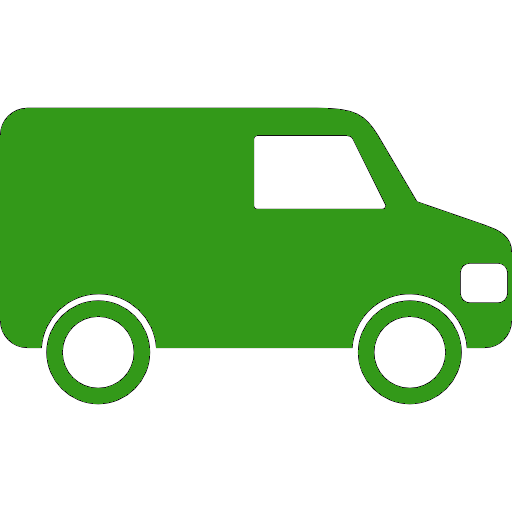 Mighty Big Six 08/03/2017
Loved every minute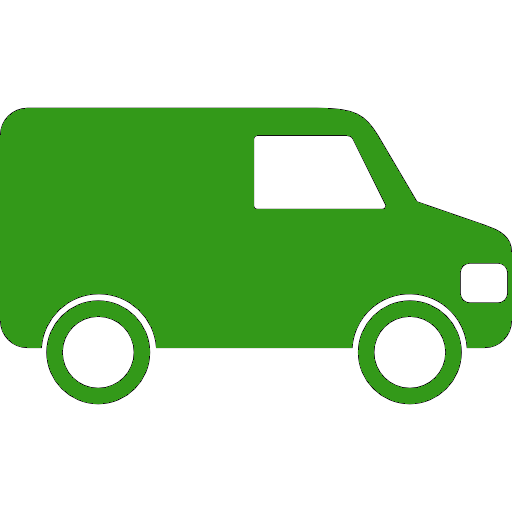 Mighty Big Six 25/02/2017
Very happy!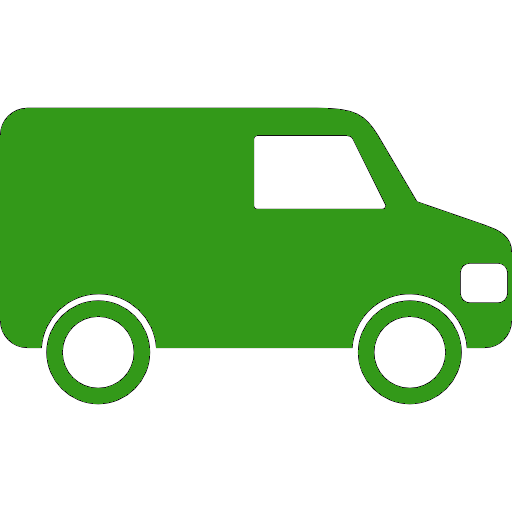 Britz Frontier 25/02/2017
the customer service team were so efficient and made sure we had everything we needed which made our journey nothing short of amazing. we will be back soon ! thanks britz!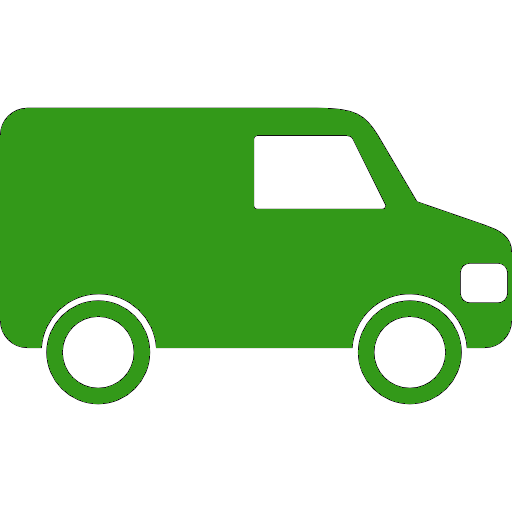 Mighty Deuce 25/02/2017
good service and easy to book etc.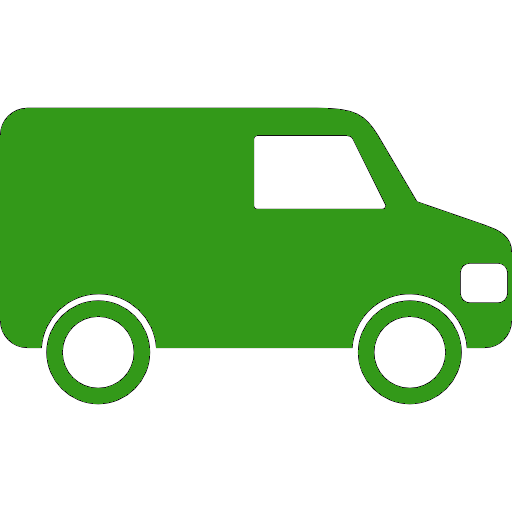 Mighty Deuce 20/02/2017
The holiday in the van was a fantastic experience enjoyed every moment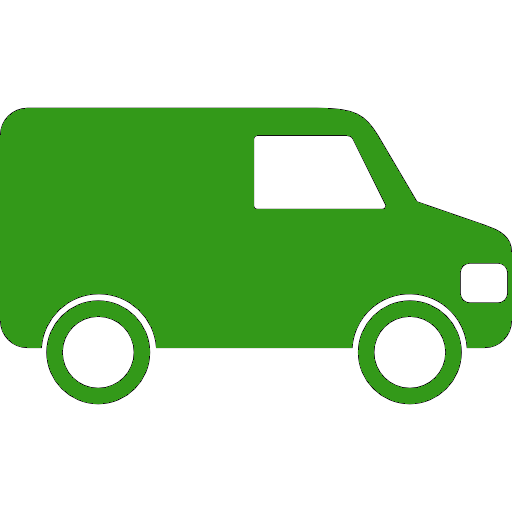 Mighty Deuce 19/02/2017
Reliable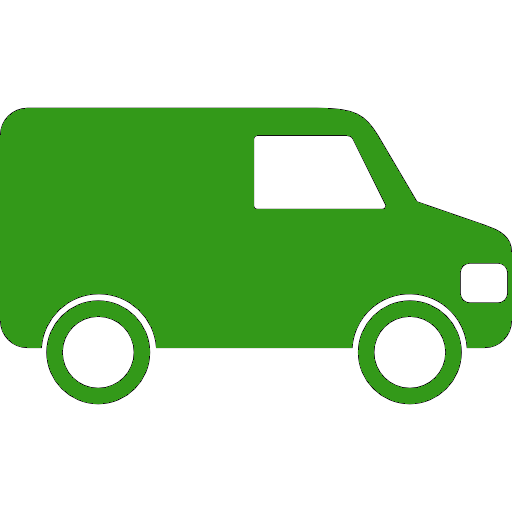 Britz Frontier 13/02/2017
Will definitely recommend to others. No problem with the booking, friendly staff when collected and returned. Thank you.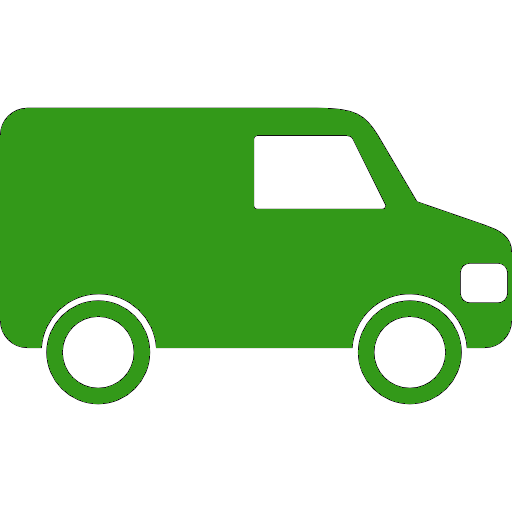 Britz Frontier 13/02/2017
Lucky staff ( Christchurch)are EXCELLENT....great service ! Thanks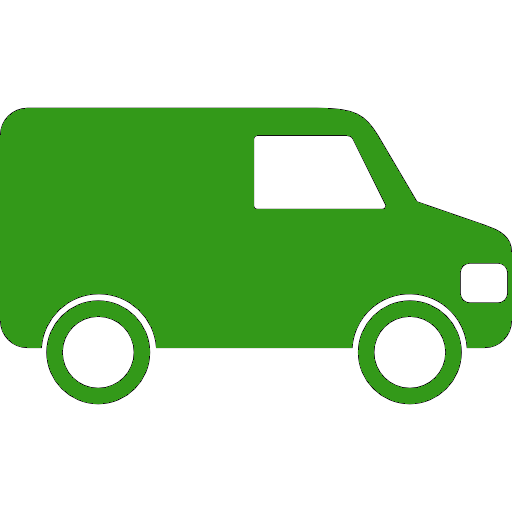 Mighty Double Up 04/02/2017
Booking process was very easy all done online and paid before leaving home We were given all the information need before setting out from a very busy pick up point 1st motorhome holiday and we will certainly do it again Throughly enjoyed our 2 weeks having everything at hand, not unpacking and packing each move is wonderful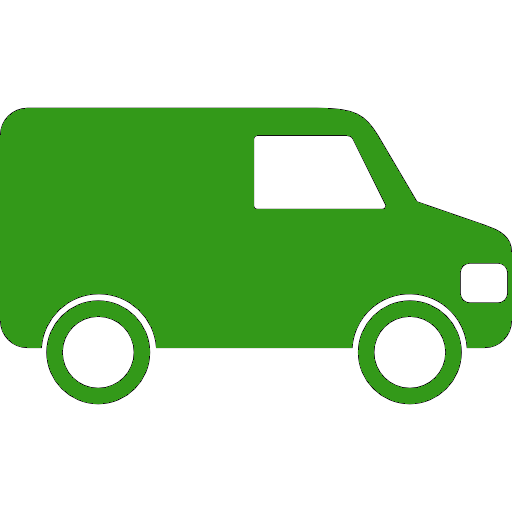 Britz Frontier 27/01/2017
Great way to spend time with family & experience a new country, sights & other travellers at your own pace. Would thorough recommend & do again. (Maybe with a smaller van & less family next time! 😜)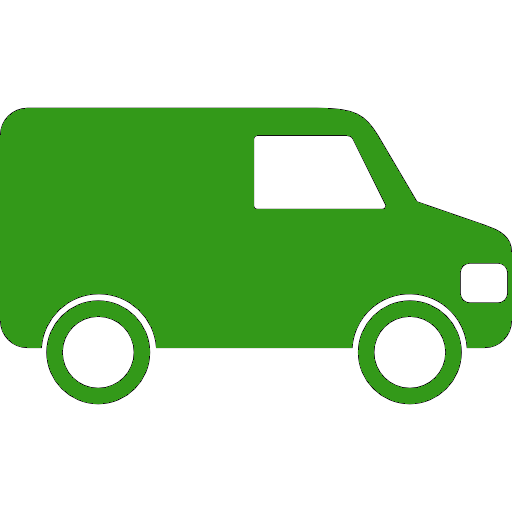 Lucky Rover 22/01/2017
Very impressed with the service provided by Discovery motor homes. The staff member worked hard to secure our rental when the van type was in short supply for a peak period. Fast response to a couple of emails sent prior to hire was much appreciated. I would recommend to others!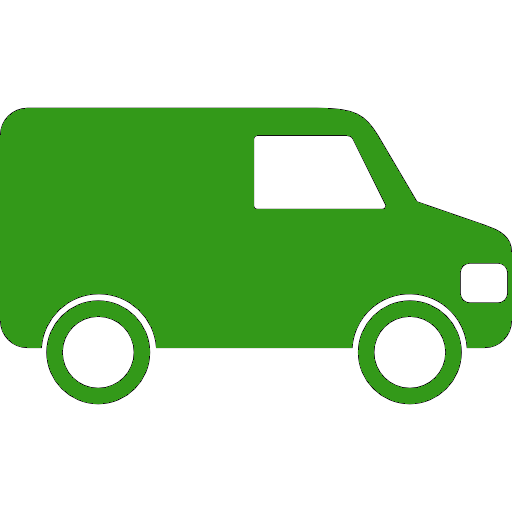 Lucky Rover 17/01/2017
Overall for a vehicle that had done 400K on the clock it drove well. Fuel use was good. Service was great and the pickup/dropoff (to hotel on route to airport) was excellent!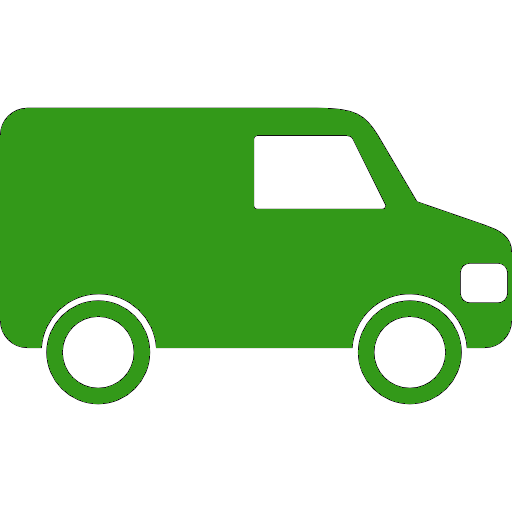 Mighty Deuce 03/12/2016
Had an absolute blast holidaying by camper. We will definitely be doing it again.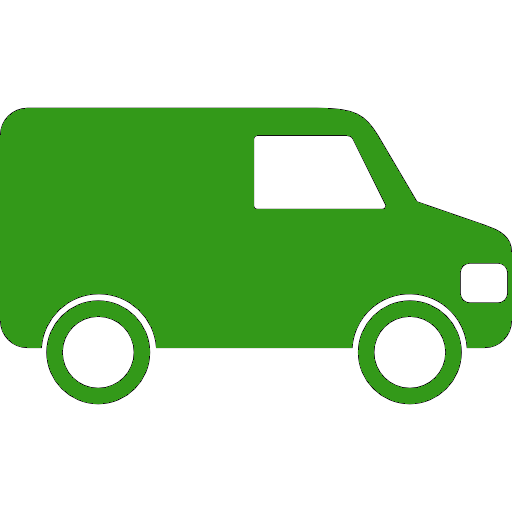 Mighty Deuce 26/11/2016
Prices were very competitive and Discovery was very east to work with.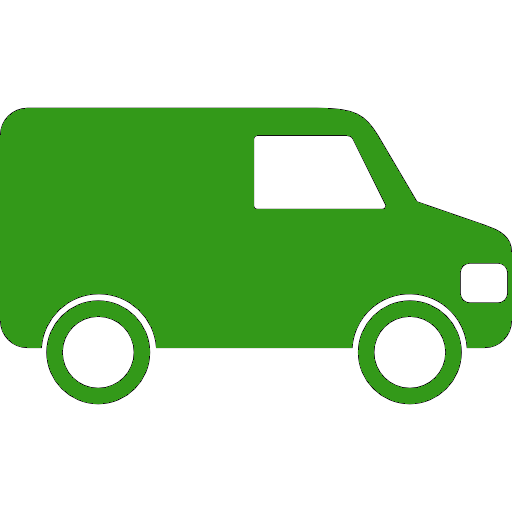 Travellers Autobarn HiTop 20/11/2016
I would rent again from Travellers Autobarn. Great service. Van could do with 2 blankets for spring weather. A grater would be useful. Everything else was perfect.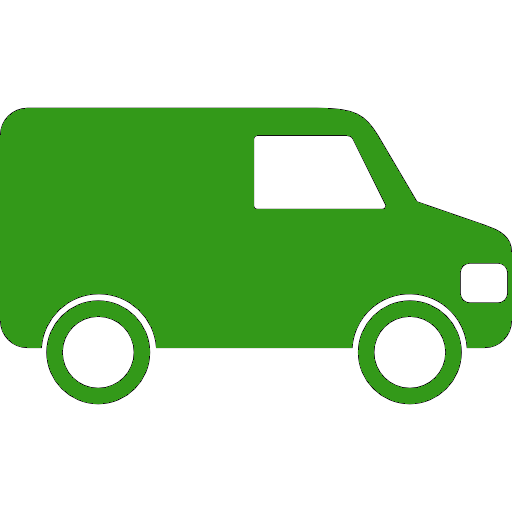 Mighty Deuce 19/11/2016
Excellent service on pick up and return.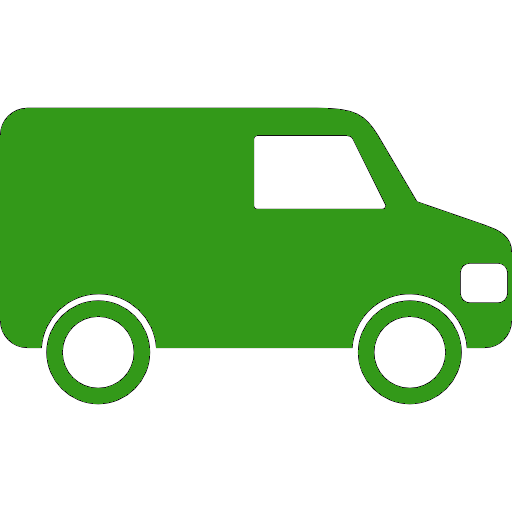 Maui Beach 12/11/2016
Discovery Motorhomes also have excellent customer service!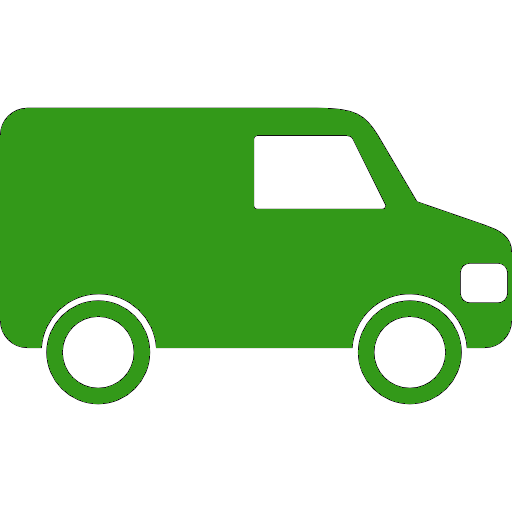 Maui Beach 29/10/2016
The whole experience was awesome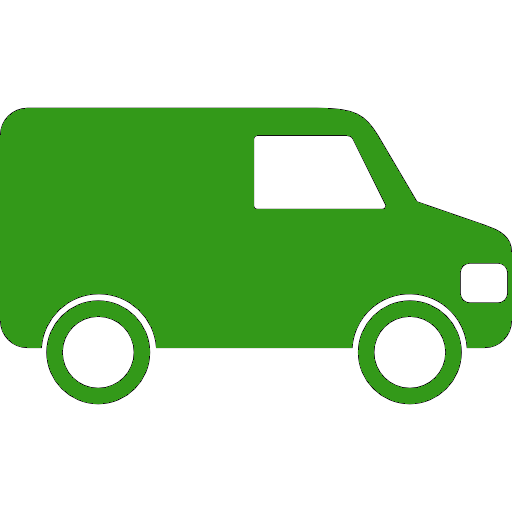 Britz Venturer Plus 29/10/2016
Great van easy to drive and travel in with three women great time.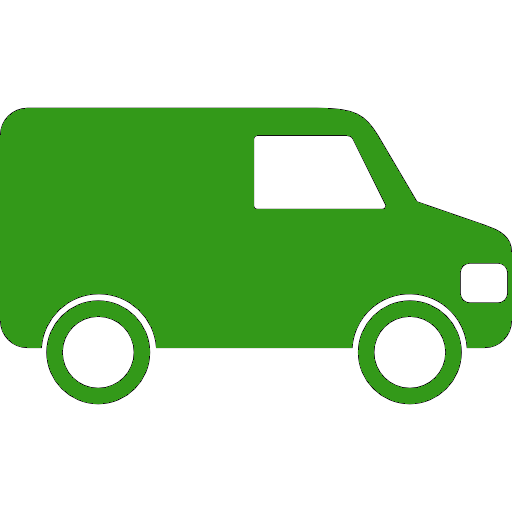 Mighty Double Up 23/10/2016
We were checked out by Philip A and Emily. Nothing was too hard. Philip altered our booking without any problems. That gave us great confidence in the company. We will recommend to all your business. Thanks also to Deb and Philip at check in. That process was very quick. Well done. Ewen & Deb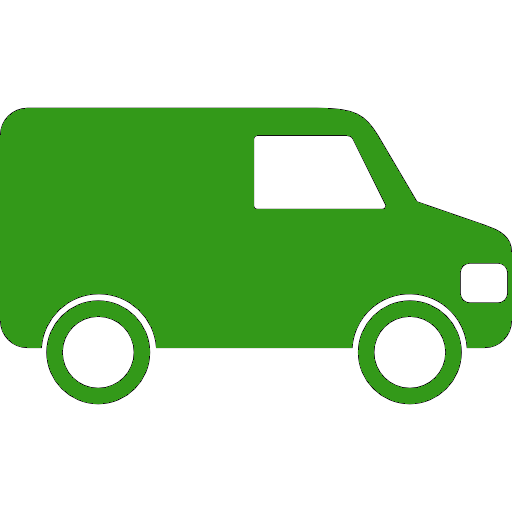 Britz Voyager 23/10/2016
Fantastic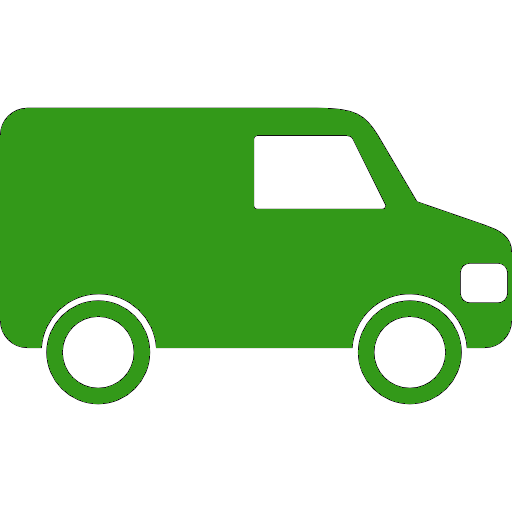 Britz Hitop 22/10/2016
We had a stress free experience and everything ran smoothly.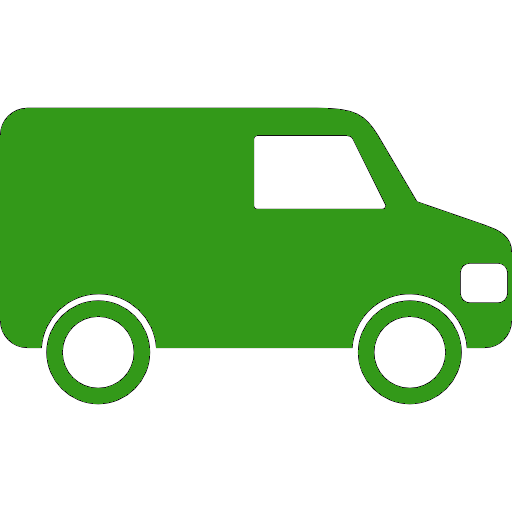 Lucky Rover 15/10/2016
A great holiday around Northland. The transfers and admin stuff went smoothly. Only small problem was that on the first night we discovered we only had pillows and duvet for two people instead of three. Easily fixed with a tripnto the Warehouse.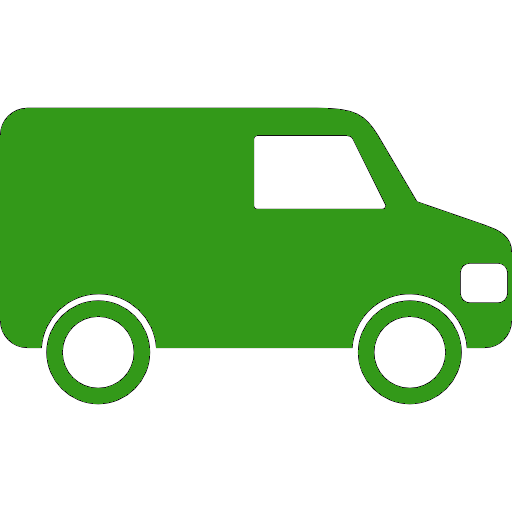 Mighty Deuce 15/10/2016
I was pretty happy with the booking process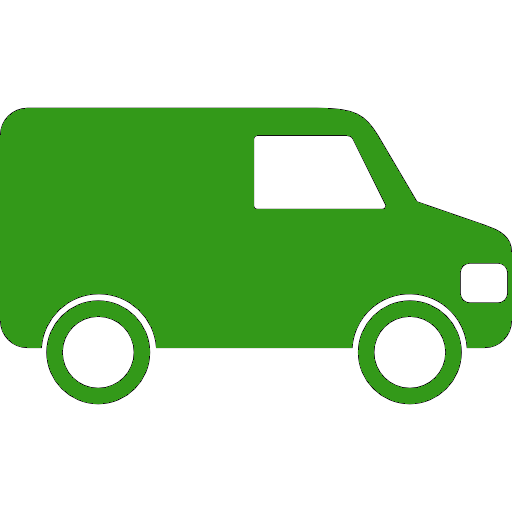 Wendekreisen Budget 4 Berth 15/10/2016
We are intending to hire again about this time next year and will be looking again at the same vehicle if it is available when we book. Discovery were very good to deal with, including an easy booking process and friendly staff.