Our Happy Clients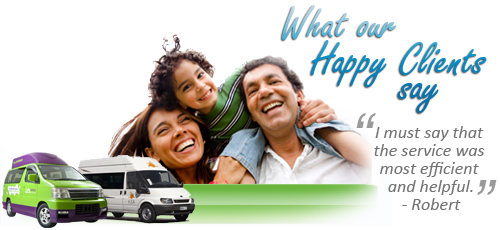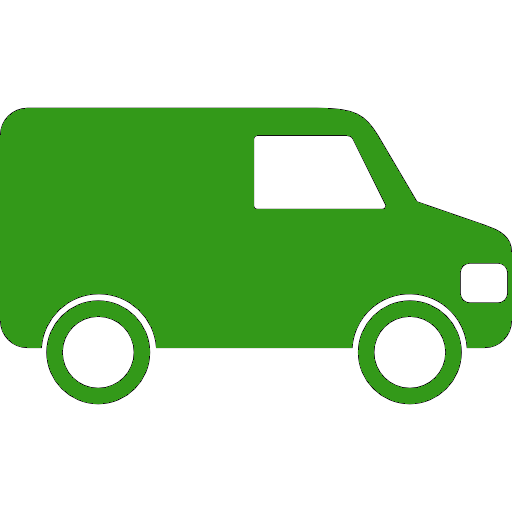 Lucky Rover 15/10/2016
A great holiday around Northland. The transfers and admin stuff went smoothly. Only small problem was that on the first night we discovered we only had pillows and duvet for two people instead of three. Easily fixed with a tripnto the Warehouse.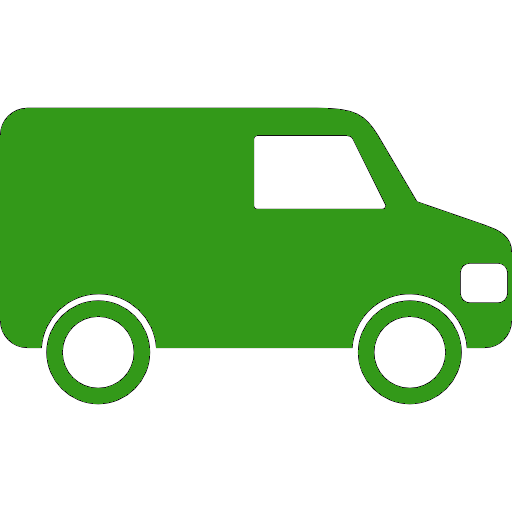 Mighty Deuce 15/10/2016
I was pretty happy with the booking process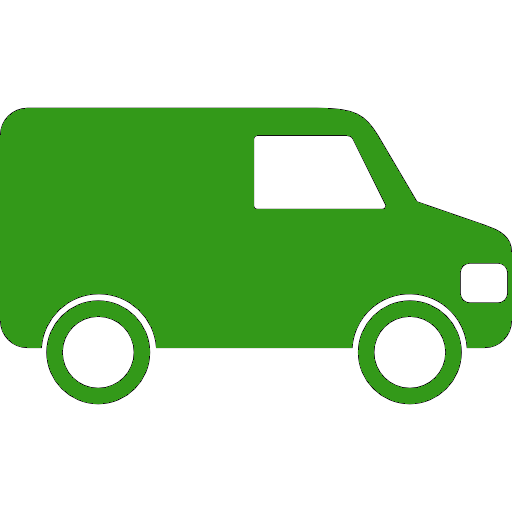 Wendekreisen Budget 4 Berth 15/10/2016
We are intending to hire again about this time next year and will be looking again at the same vehicle if it is available when we book. Discovery were very good to deal with, including an easy booking process and friendly staff.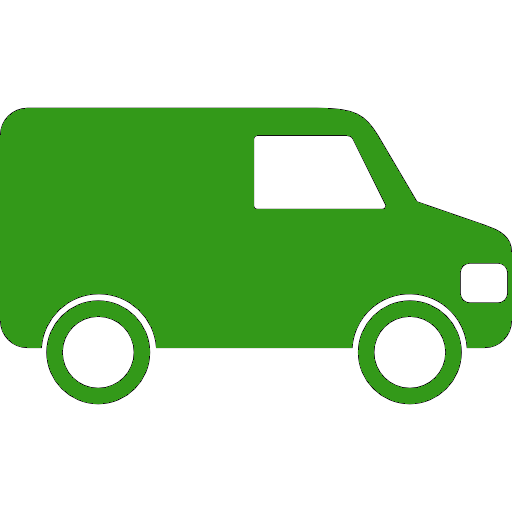 Wendekreisen Budget 4 Berth 09/10/2016
As we forgot a pair of shoes, the staff who attended our request was great in returning to us.So abliging. We had hired 2 vans and were very satisfied with all services and help we received. Will definitlely book with you again. Rae and Jim MaganI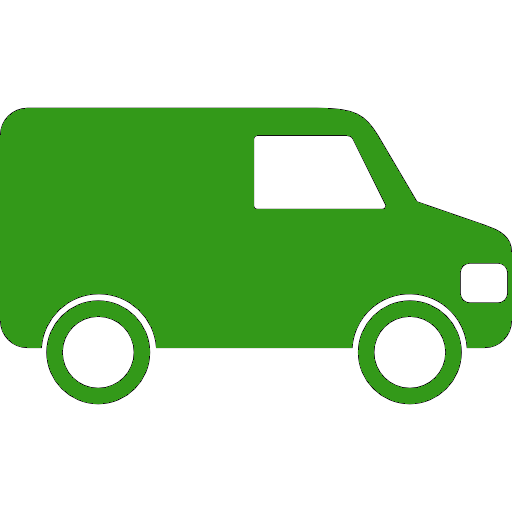 Wendekreisen Budget 4 Berth 09/10/2016
Same as last report. Fabulous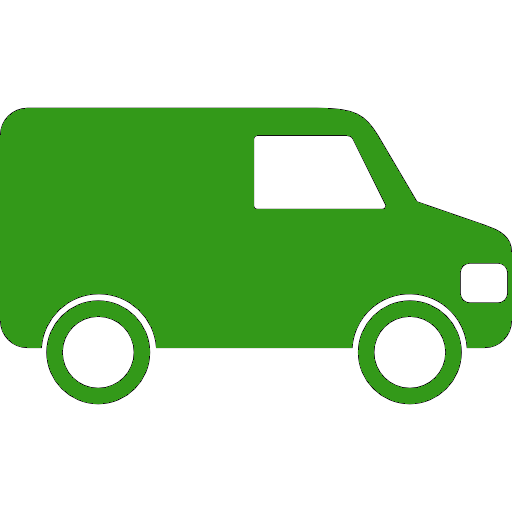 Mighty Deuce 08/10/2016
We thoroughly enjoyed our holiday and would definitely hire a camper through you again.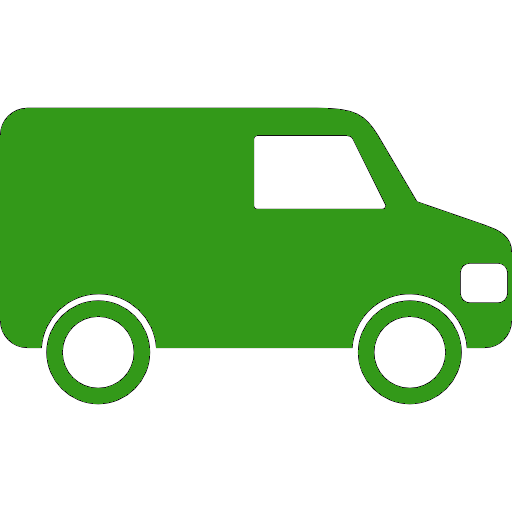 Travellers Autobarn Kuga 02/10/2016
An enjoyable experience. Staff were polite and helpful. Will recommend to others.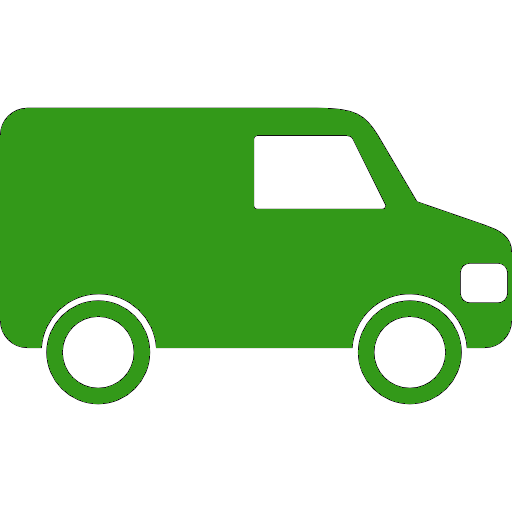 Britz Venturer 01/10/2016
We did over 3500 klm in our Venturer. All in all it was a pleasant experience.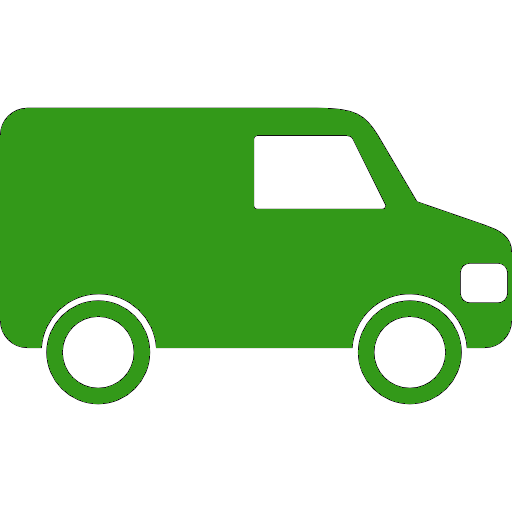 Britz Venturer 01/10/2016
The people at the pickup/drop off were wonderful. The Tom Tom was an awesome idea and worked extremely well. It was very easy to look after the van and it drove well too. The Big 4 parks we stayed at were very good. A terrific holiday.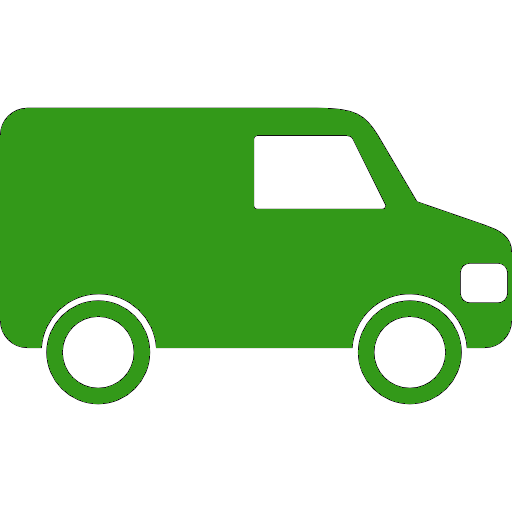 Britz Venturer 01/10/2016
Great experience and nice to have our ..stuff.. with us. Scenery at Bay of Islands is superb and the freedom camping options were great.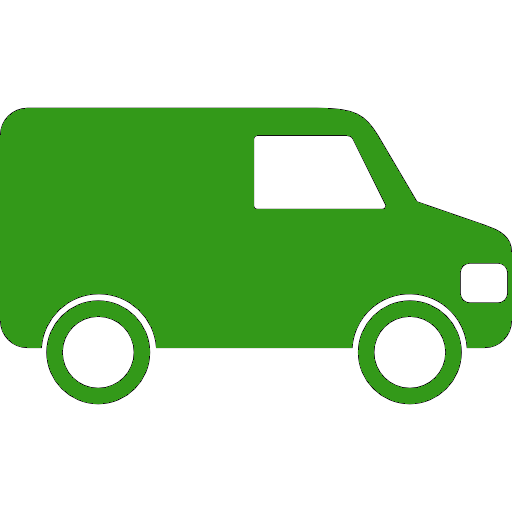 Britz Venturer 18/09/2016
Fabulous way to travel, we had the motor home for 3 weeks and lived the convenience of travelling with everything you need at your fingertips and the option to stay in some amazing places!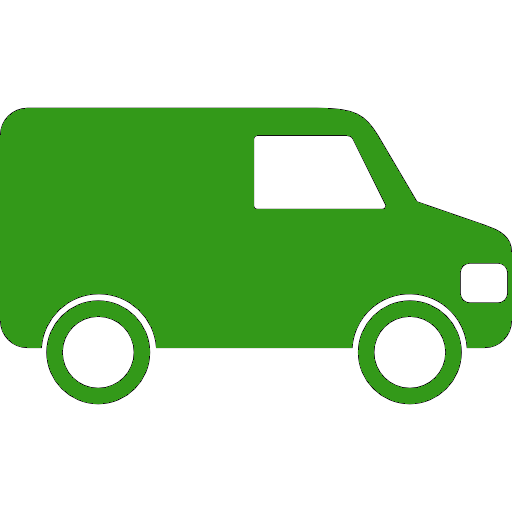 Britz Frontier 08/09/2016
Stress free package is good.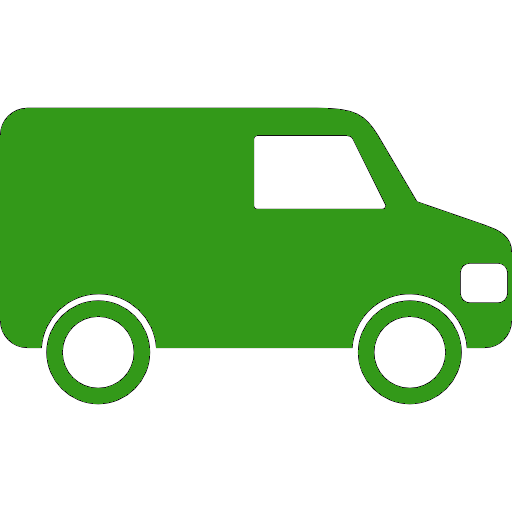 Mighty Deuce 04/09/2016
Campervan holiday was a first for us, in general it worked well but the floor space for moving around was smaller than we expected and took a little getting used to.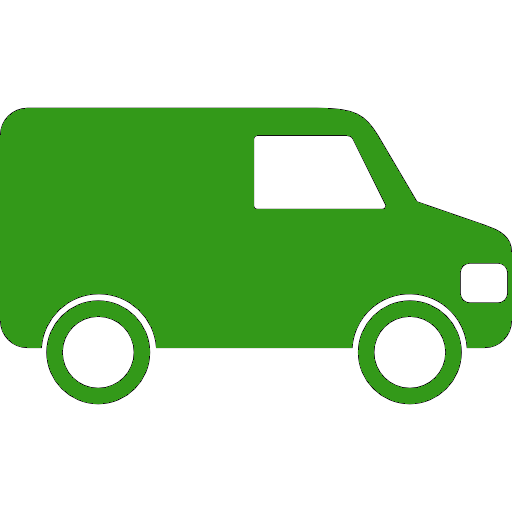 Maui Beach 03/09/2016
great campervan very nice to drive we doing it again great holiday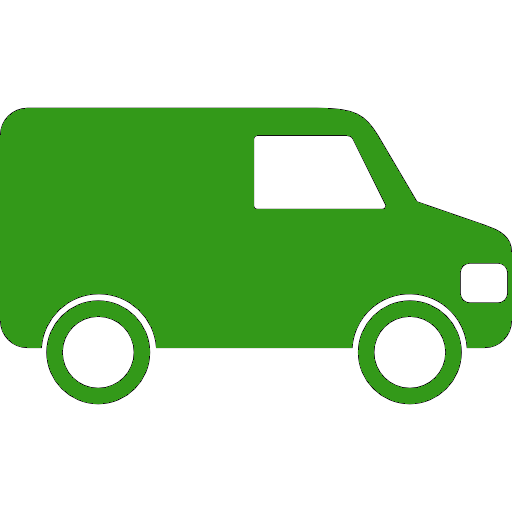 Britz Venturer 31/08/2016
A great holiday. My husband and I really enjoyed the freedom to go where we wanted to and change our minds at the last minute if we wanted to.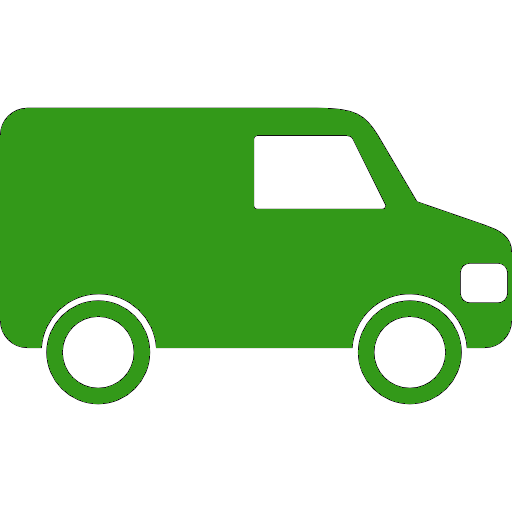 Britz Venturer 27/08/2016
Our holidays were fantastic, the best way to travel around New Zealand is with a campervan, you can find all type the facilities for the motorhomes. The booking process is very easy and the people from discovery very helpful if you need to make some arrangements as I did.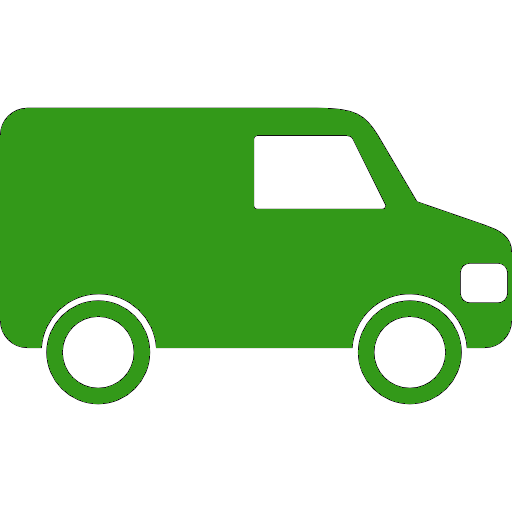 Britz Venturer 22/08/2016
Discovery were fantastic to deal with and their Customer Services Team are top class. I would love to have a Campervan Holiday again, and when I do, it will be with Discovery!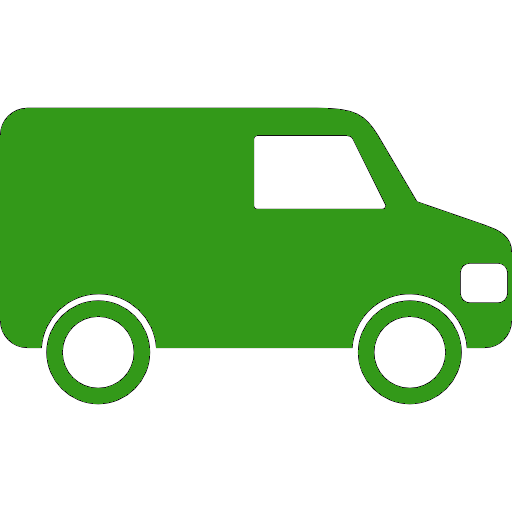 Britz Venturer 15/08/2016
We had a very lovely time! New Zealand is a Beautiful place to visit...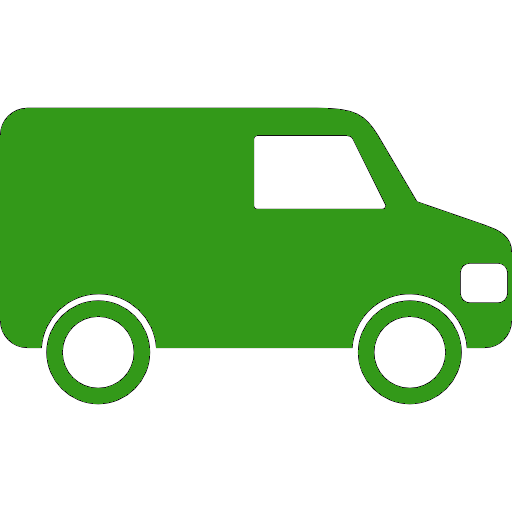 Britz Venturer 11/08/2016
The service we received right from the start was so amazing, Sarah helped with my booking, question after question and was just super freindly and helpful. we definitly will be using your services in future. thank you so much!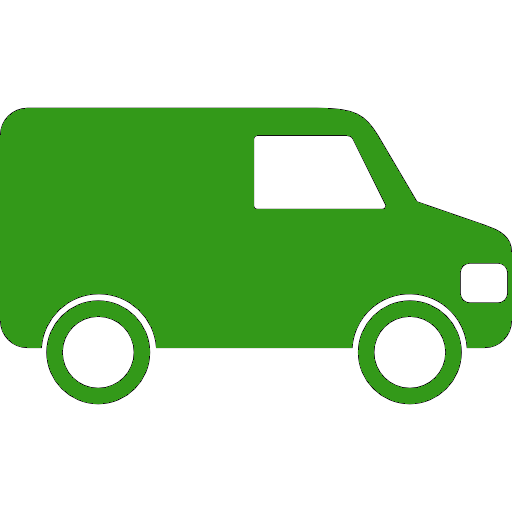 Britz Explorer 08/08/2016
I had a wonderful month on my own in a 4 berth van around the South Island during Winter in NZ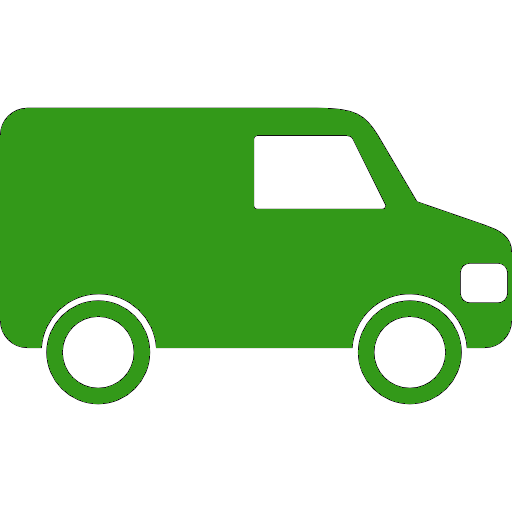 Britz Venturer 07/08/2016
The booking process was very good. We felt that there was a lot to take in at book-in time, especially for overseas tourists. Our holiday went pretty smoothly taking in the West coast up to Cape Reinga and down the East coast through the wonderful bays.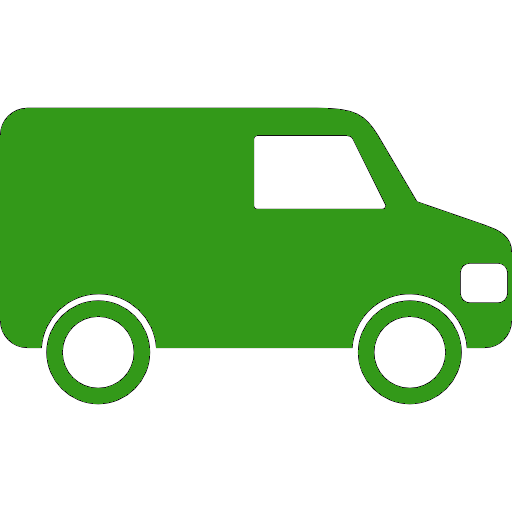 Britz Frontier 06/08/2016
good goood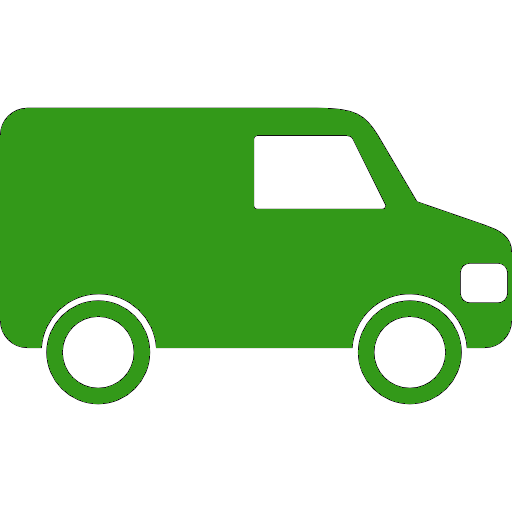 Britz Frontier 30/07/2016
Queenstown pick up was very slack! we waited for them to serve us for over 15mins but could see 3 of them in the break room with their feet up on the table chatting. If we did not ask questions we never got told and the young lady who eventually served us when asked some questions commented I am not sure! She was however very friendly but as first time Campervaners she needs to have all the information for her customers. Booking process with team at Discovery Motorhomes was good.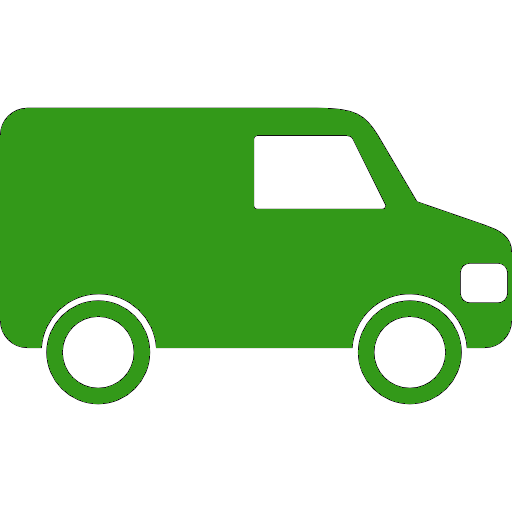 Britz Venturer 28/07/2016
Insurance excess reduction costs are too high.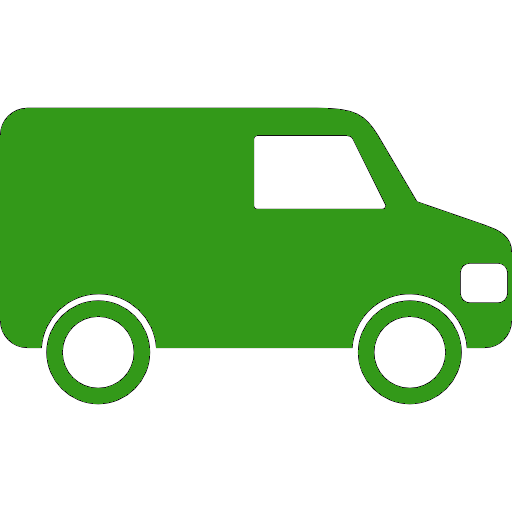 Mighty Big Six 25/07/2016
The experience of both picking up and dropping off the van was excellent. The center is state of the are in Christchurch and the staff were efficient, knowledgeable and very friendly. Thanks very much for a great motor-home that helped us have a terrific family holiday.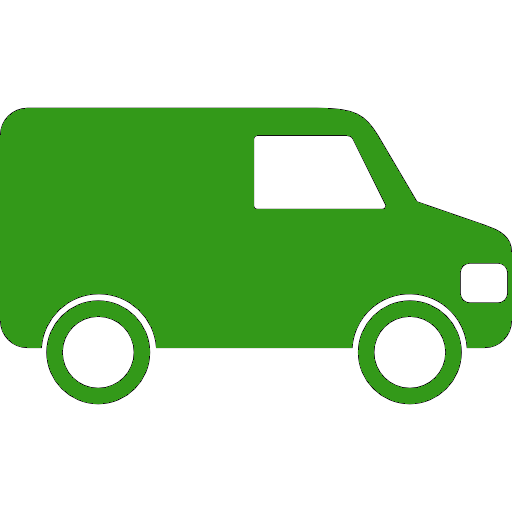 Mighty Big Six 25/07/2016
we enjoyed our trip.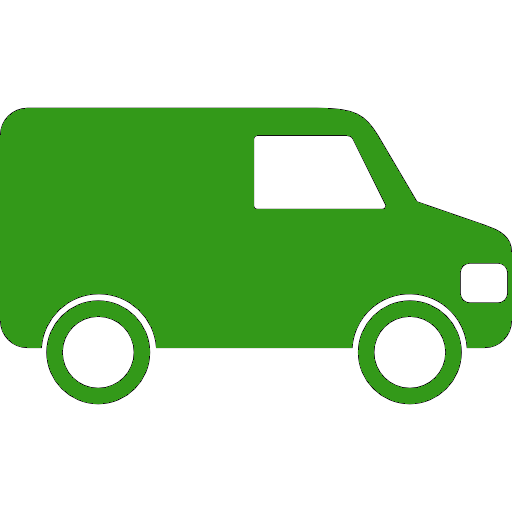 Britz Venturer 24/07/2016
staff very friendly and helpfull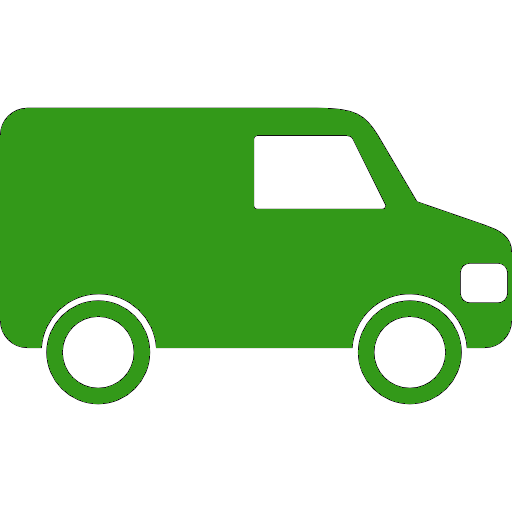 Britz Venturer 23/07/2016
Service at branch was okay, but could have been a lot better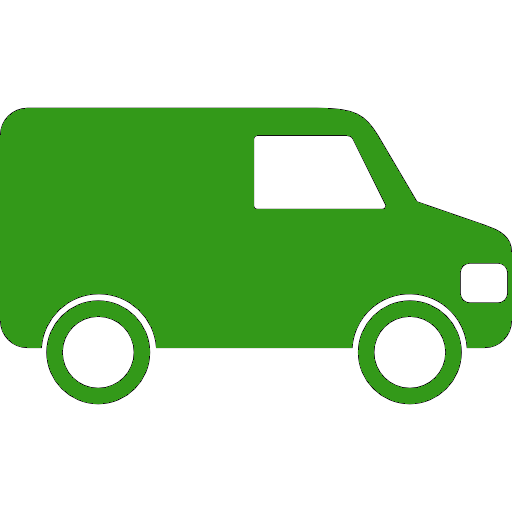 Britz Venturer 21/07/2016
breakdown service was efficient minimal time lost option of having extra blankets was bonus due to cold weather overall very happy hope to use next holidays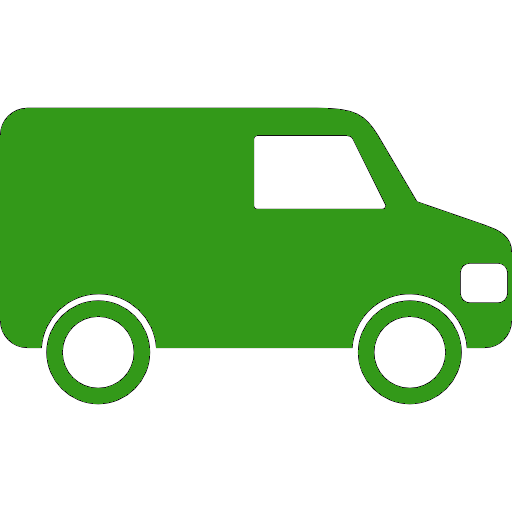 Britz Venturer Plus 17/07/2016
would do it again tomorrow if i could.roll on next hoildays.