Our Happy Clients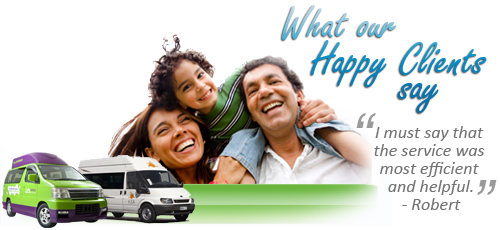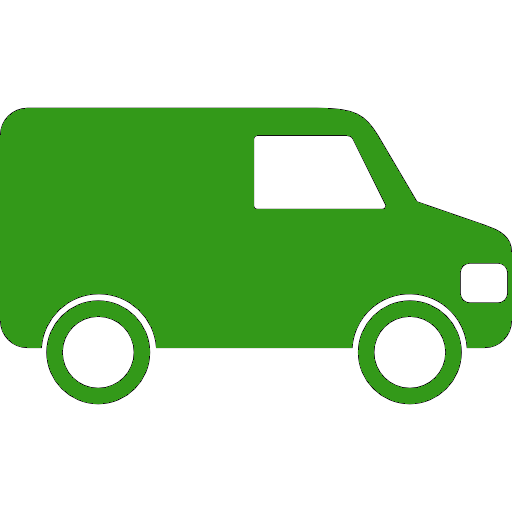 Britz Venturer 07/08/2016
The booking process was very good. We felt that there was a lot to take in at book-in time, especially for overseas tourists. Our holiday went pretty smoothly taking in the West coast up to Cape Reinga and down the East coast through the wonderful bays.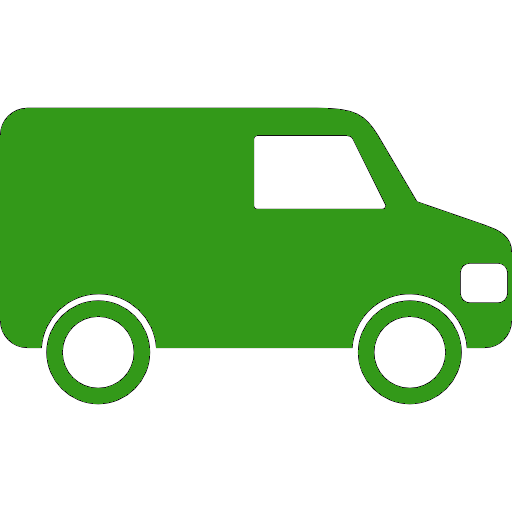 Britz Frontier 06/08/2016
good goood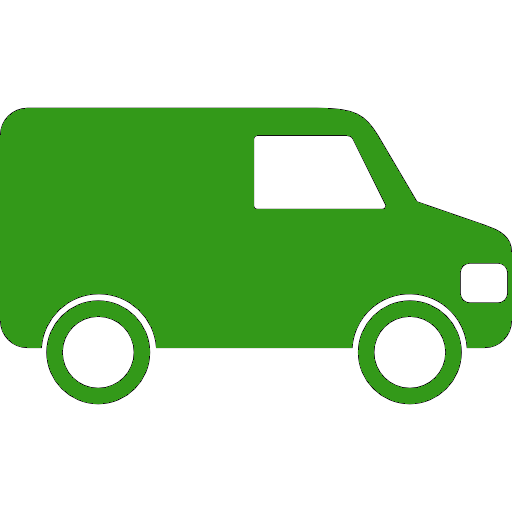 Britz Frontier 30/07/2016
Queenstown pick up was very slack! we waited for them to serve us for over 15mins but could see 3 of them in the break room with their feet up on the table chatting. If we did not ask questions we never got told and the young lady who eventually served us when asked some questions commented I am not sure! She was however very friendly but as first time Campervaners she needs to have all the information for her customers. Booking process with team at Discovery Motorhomes was good.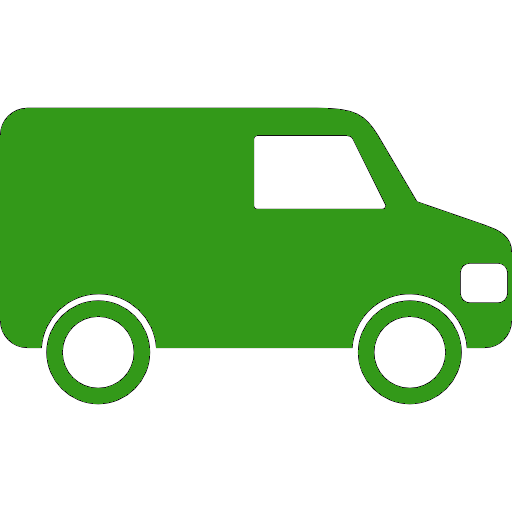 Britz Venturer 28/07/2016
Insurance excess reduction costs are too high.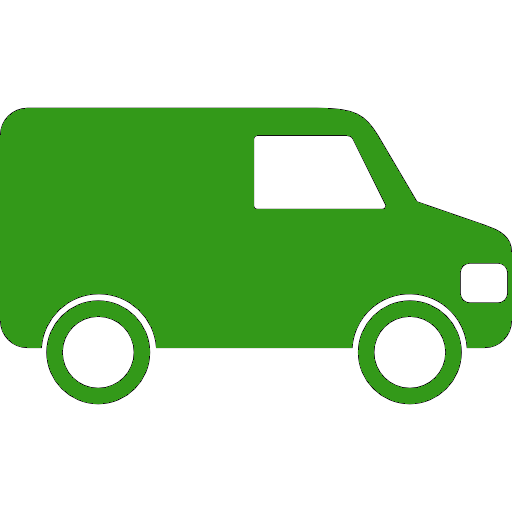 Mighty Big Six 25/07/2016
The experience of both picking up and dropping off the van was excellent. The center is state of the are in Christchurch and the staff were efficient, knowledgeable and very friendly. Thanks very much for a great motor-home that helped us have a terrific family holiday.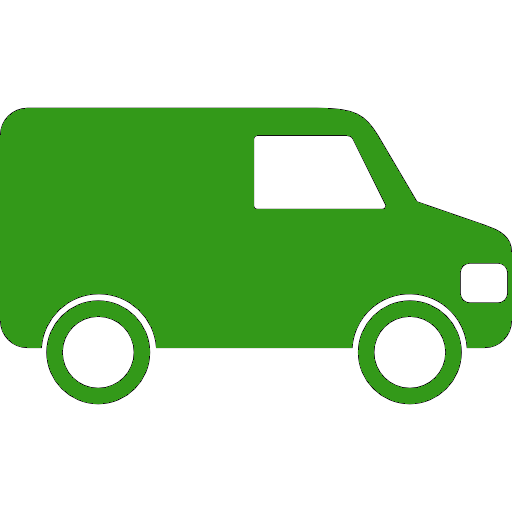 Mighty Big Six 25/07/2016
we enjoyed our trip.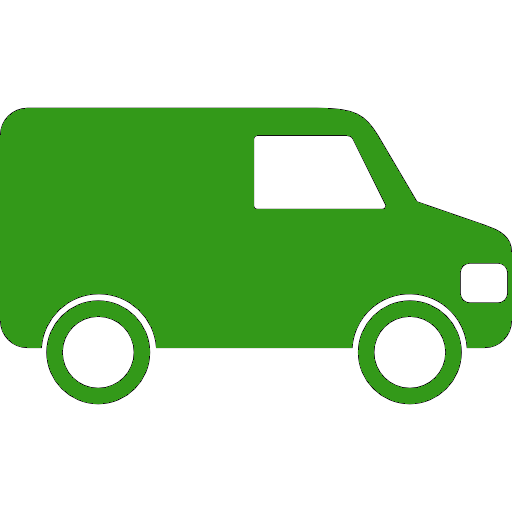 Britz Venturer 24/07/2016
staff very friendly and helpfull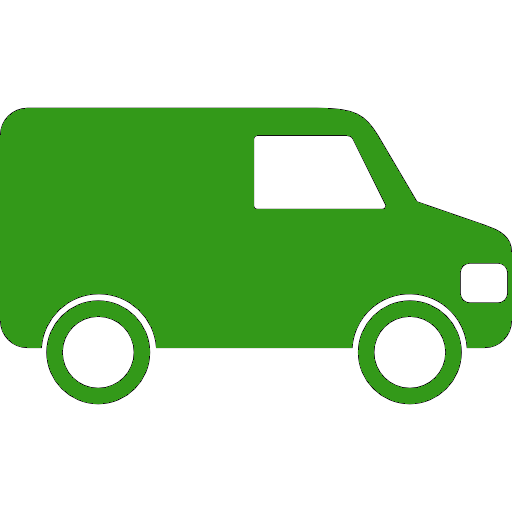 Britz Venturer 23/07/2016
Service at branch was okay, but could have been a lot better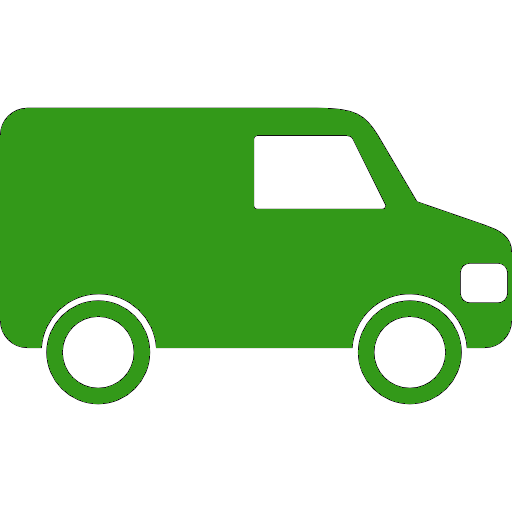 Britz Venturer 21/07/2016
breakdown service was efficient minimal time lost option of having extra blankets was bonus due to cold weather overall very happy hope to use next holidays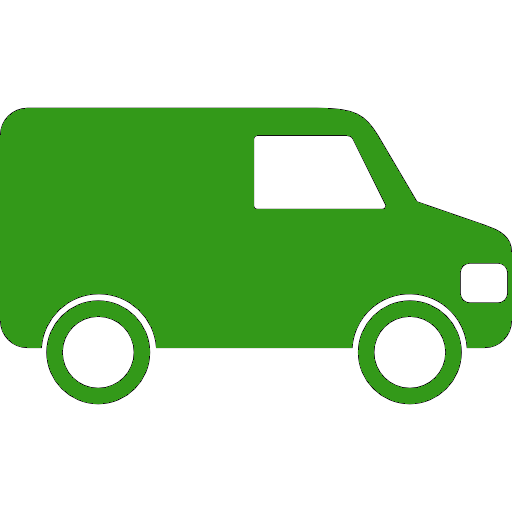 Britz Venturer Plus 17/07/2016
would do it again tomorrow if i could.roll on next hoildays.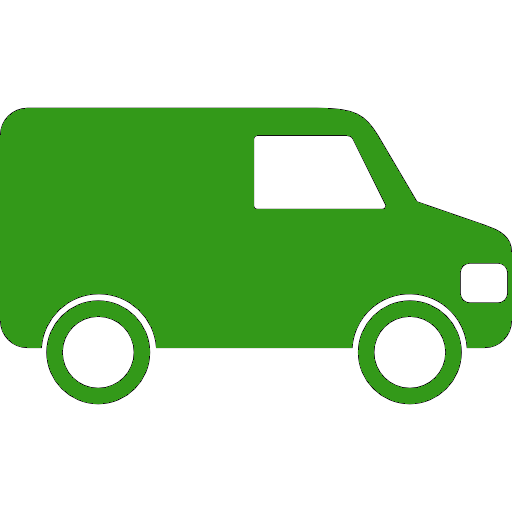 Britz Venturer 09/07/2016
Loved the camper experience. Would recommend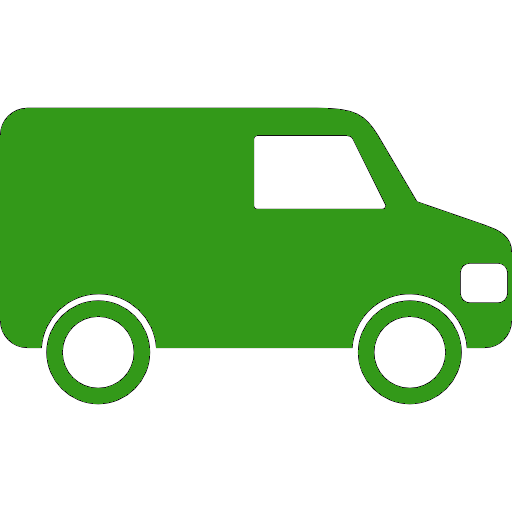 Britz Venturer 29/06/2016
We had a memorable trip, the New Zealand countryside is quite amazing, the people very friendly and helpful and the motor home proved to be a very effective way to tour. We plan to return in April 2017 to explore the South Island.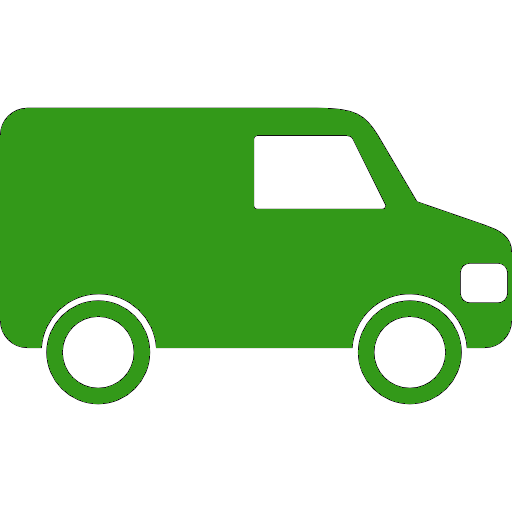 Britz Frontier 27/06/2016
Would definitely use Discovery Motorhomes again! Extremely easy to deal with and the staff were awesome. We had a great holiday!! Lee & Julia Golding Christchurch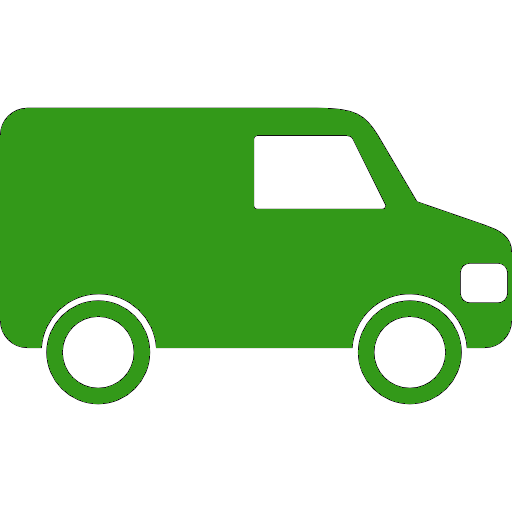 Britz Venturer 24/06/2016
excellent staff to assist with both pick up and drop off. Have used before and will again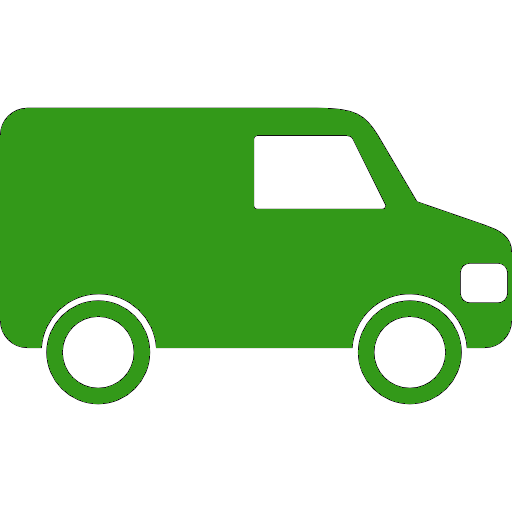 Jucy Cabana 11/06/2016
AA support was excellent :) when we needed help to deal with those side doors - yahhhhhhhhhhh:) Booking process easy and phone support quick and painless with no stress Would do this again :) THANKS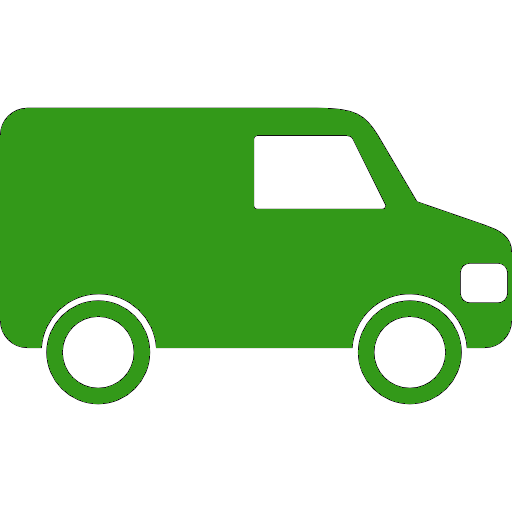 Britz Venturer 11/06/2016
A great company to deal with. The whole process was painless and made our holiday from start to finish very enjoyable. We would most definitely hire from this company again.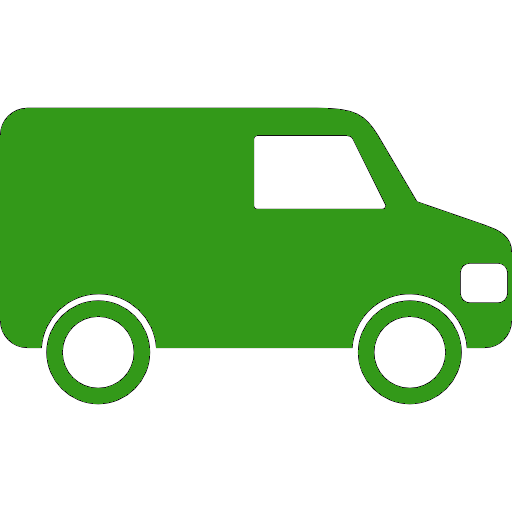 Britz Frontier 04/06/2016
I loved every moment that we were away and I could definitely see myself returning to hire another vehicle off you company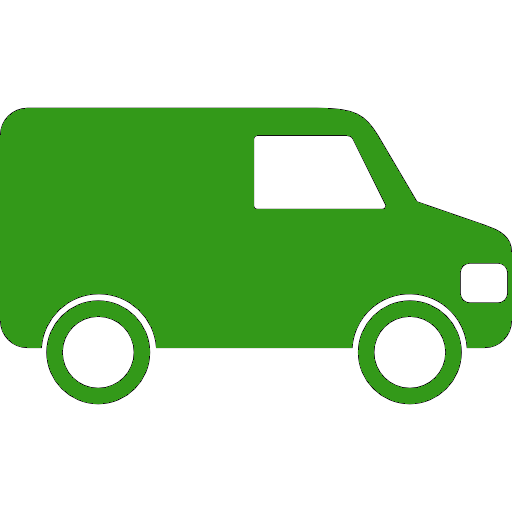 Britz Frontier 04/06/2016
I loved every moment that we were away and I could definitely see myself returning to hire another vehicle off you company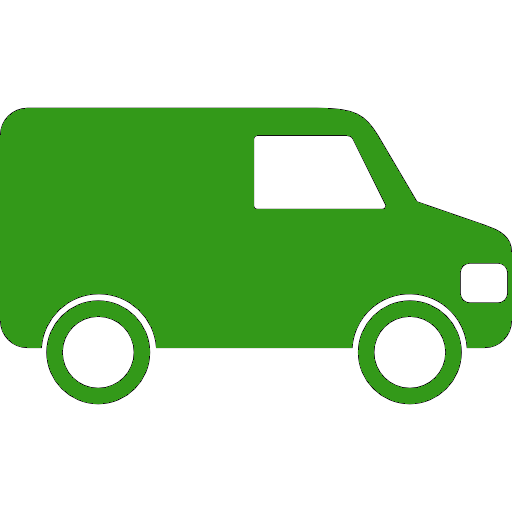 Maui Ultima Plus 01/06/2016
Pickup and return was. Smoth and staff very helpful. Well worth paying $250.00 for quick drop off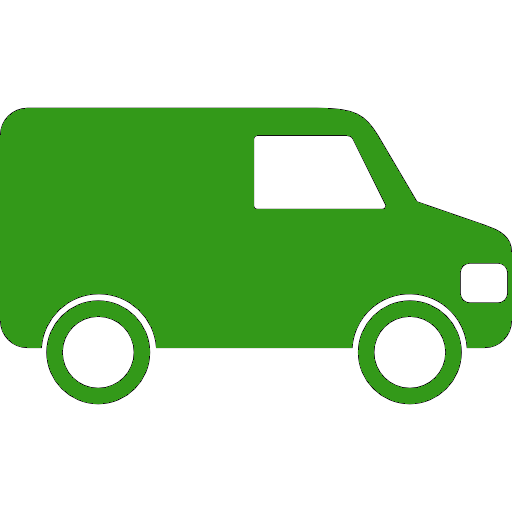 Mighty Double Up 28/05/2016
we had a great trip and will definitely do another trip in the near future. Relaxing stress free and most enjoyable, have recommended to our friends and family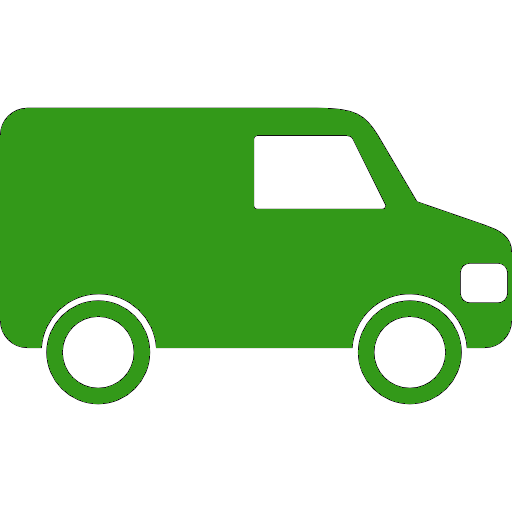 Britz Explorer 22/05/2016
We so enjoyed our first motorhome experience that we intend to do it again in October. Thank you so much Discovery Motorhomes.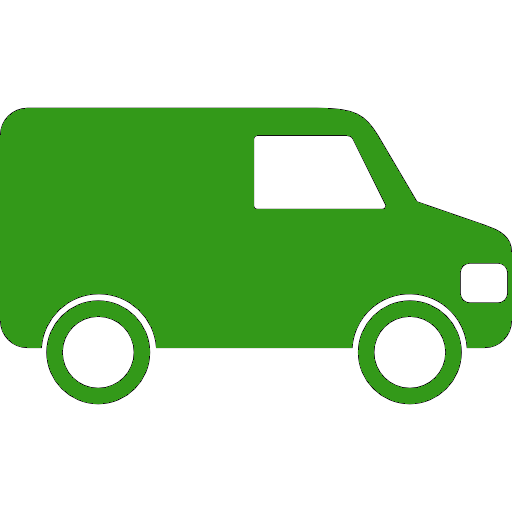 Britz Explorer 21/05/2016
Would definitely book Discovery again!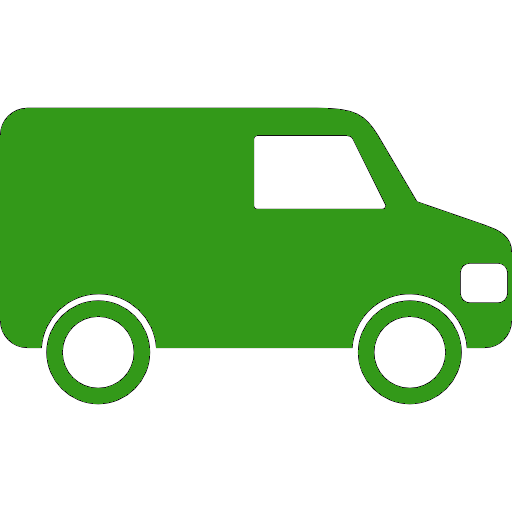 Britz Explorer 14/05/2016
Great booking system and a great deal, thanks!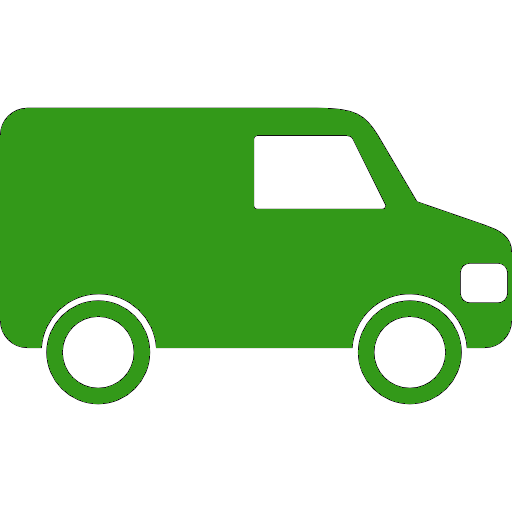 Britz Explorer 11/05/2016
I would certainly recommend or hire this model again in the future really nothing you need to bring except your personal clothing and equipment . Booking process was a breeze.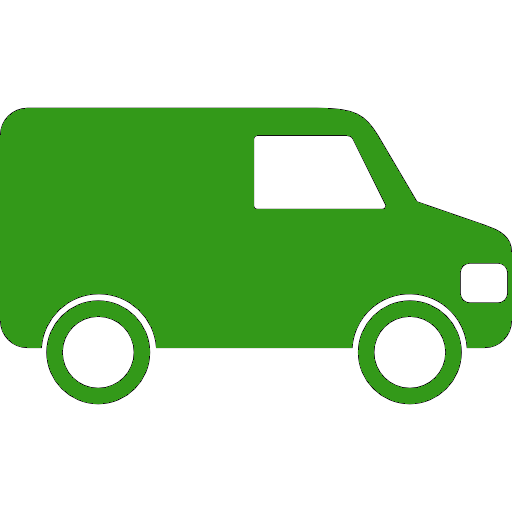 Lucky Rover 07/05/2016
Enjoyable holiday our first experience in a campervan. Next time we will go for a larger one as we had so much fun.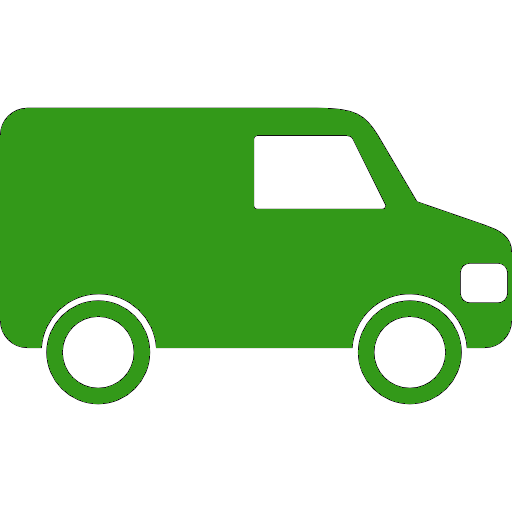 Lucky Rover 07/05/2016
The staff were great, very helpfull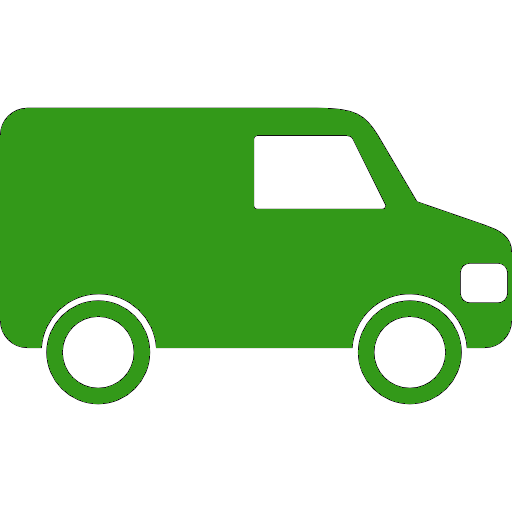 Britz Frontier 07/05/2016
Custome rservice was excellent, no issues whatsoever.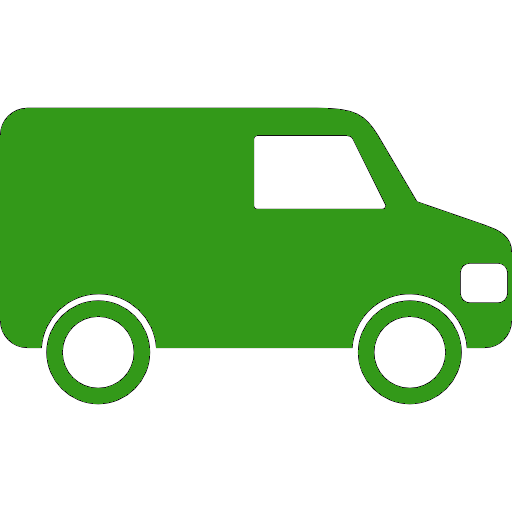 Britz Frontier 07/05/2016
Booking process easy, great email reminders when things were due. Excellent center response to enquires. We will use you again.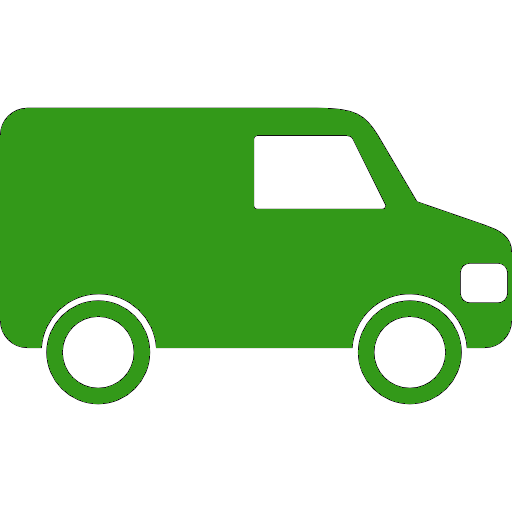 Maui Ultima 03/05/2016
The whole process from booking, to contacting you, then the process in getting and returning the van was excellent. We would definitely use your services again.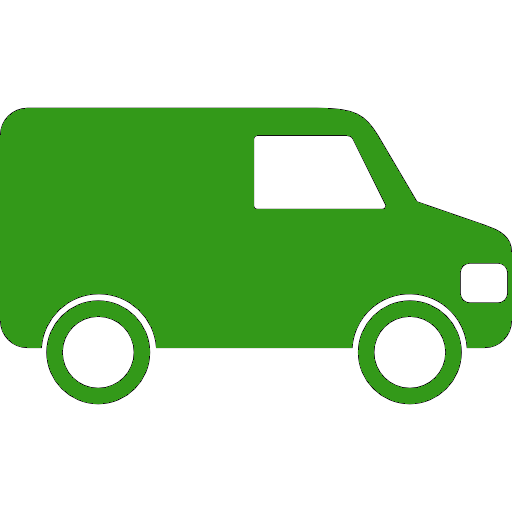 Britz Venturer 30/04/2016
would recommend to anyone and will be back to tour the south island in years to come