Our Happy Clients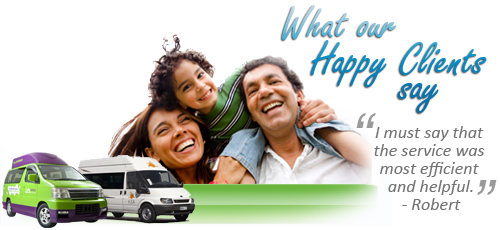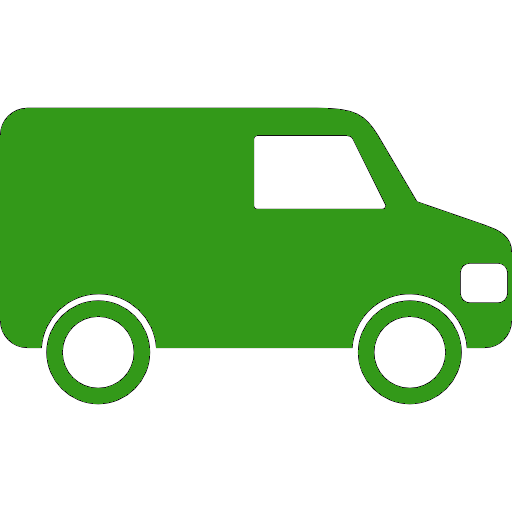 Mighty Deuce 30/04/2016
Enjoyed exploring the South Island in a very comfortable way.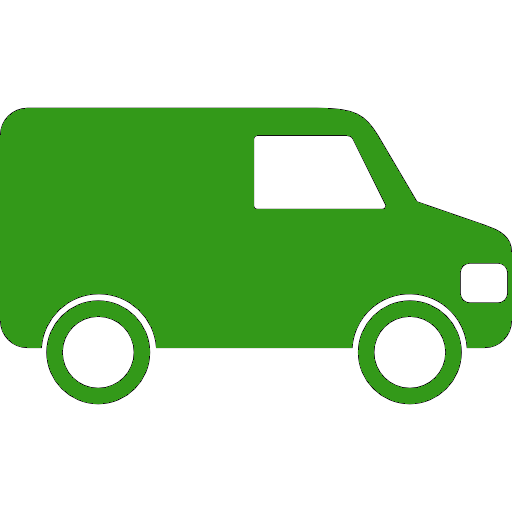 Britz Venturer Plus 26/04/2016
Pickup and drop off were very smooth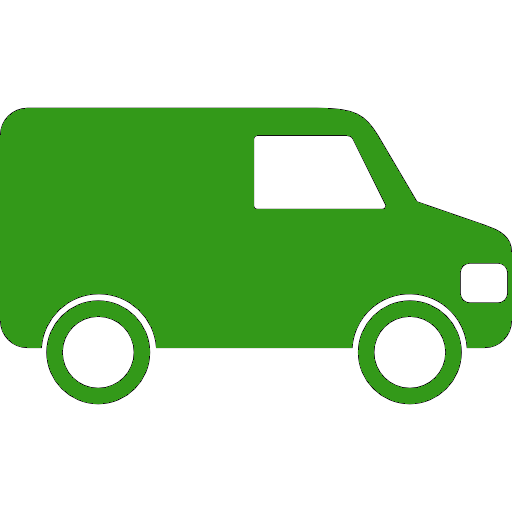 Mighty Double Down 25/04/2016
Drop off procedure was hassle free. Include information on which campervans can be fitted with bike racks. Thanks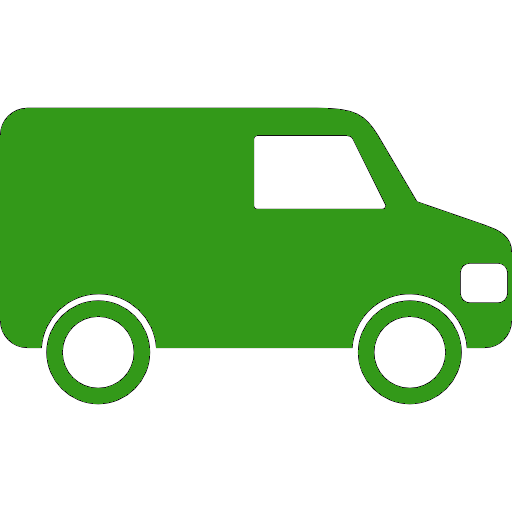 Mighty Double Down 23/04/2016
Had a wonderful few days in the south island !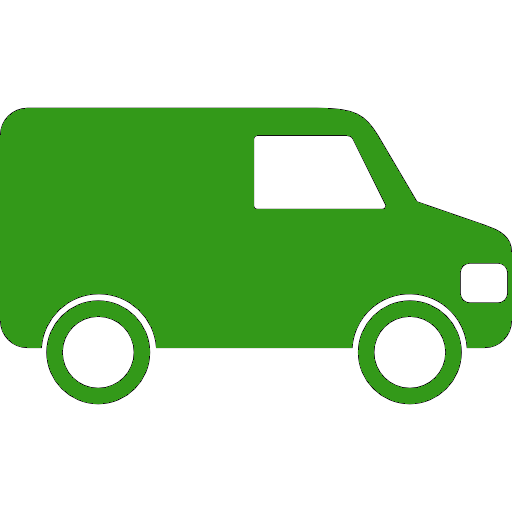 Mighty Double Down 16/04/2016
Loved the freedom to drive, park and sleep wherever I decided to go! One day drove to a campground on the beach, plugged in, slept and woke up to a magnificent view on the beach. Another night, parked on the beach and viewed a magnificent view of stars through the windows. A camper van is definitely the way to go... And this one was perfect for me!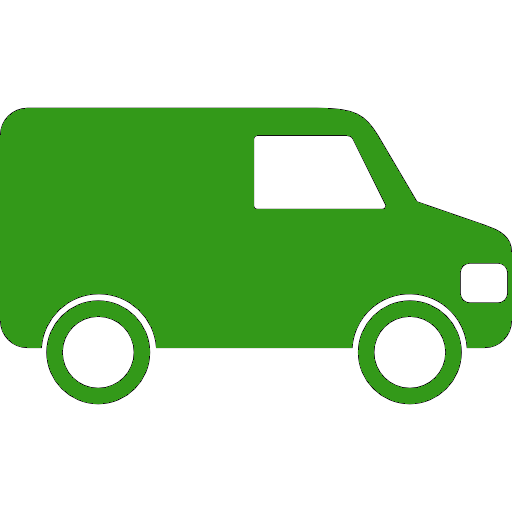 Wendekreisen Budget 2+1 16/04/2016
Friendly staff, we were on our way in no time. Very informative, we asked for a few extra bit and pieces and nothing was to much trouble. Would definitely recommend this company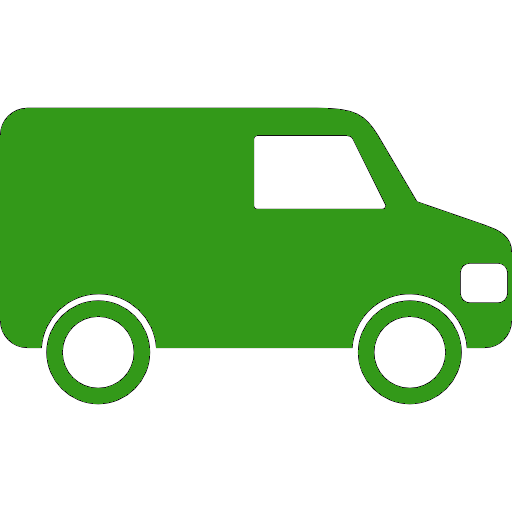 Wendekreisen Koru 2 Berth 10/04/2016
We had a great trip, the weather was mostly good. The van looked after us well. Would go up the next size next time. Enjoyable.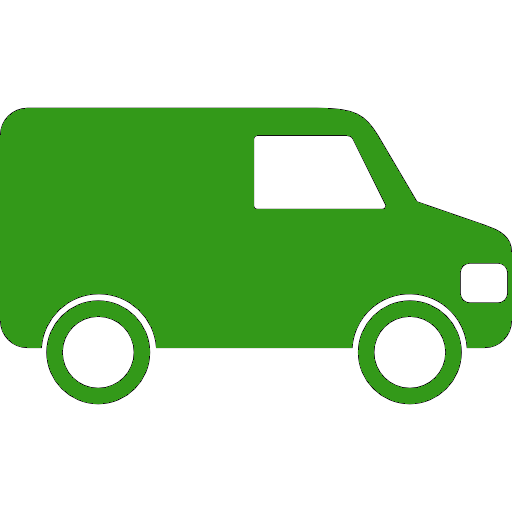 Mighty Deuce 09/04/2016
Pick up and drop off handled efficiently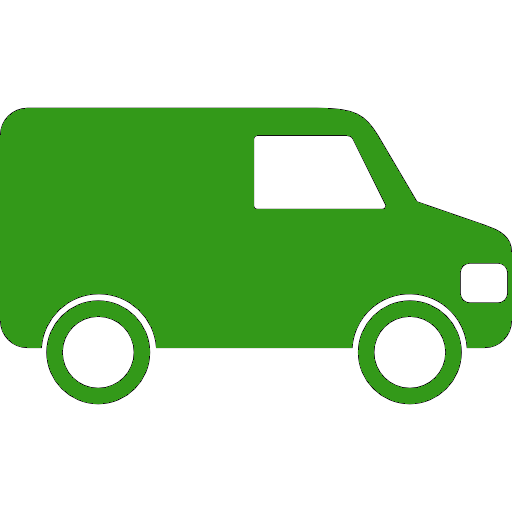 Mighty Deuce 09/04/2016
Overall, apart from having to replace the accessory battery the second day, we were very happy with the vehicle and camping facilities provided.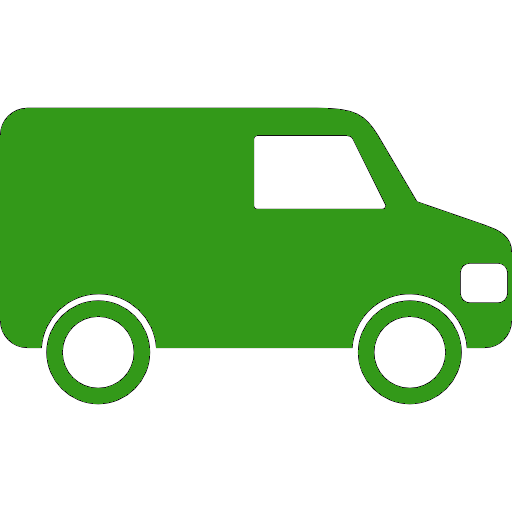 Mighty Highball 26/03/2016
Excellent experience re pickup and drop off.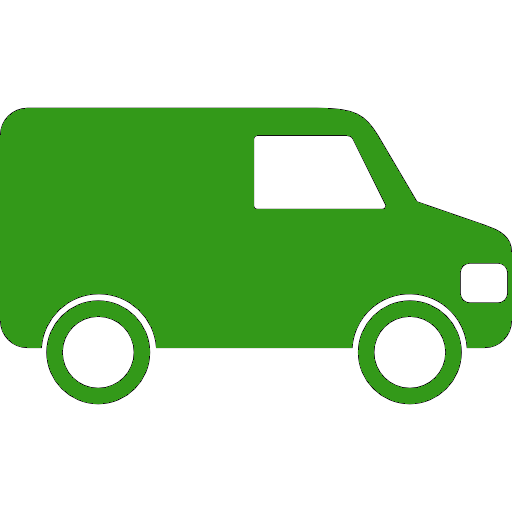 Lucky Rookie 21/03/2016
Enjoyable trip in this vehicle and good service from the company, will use again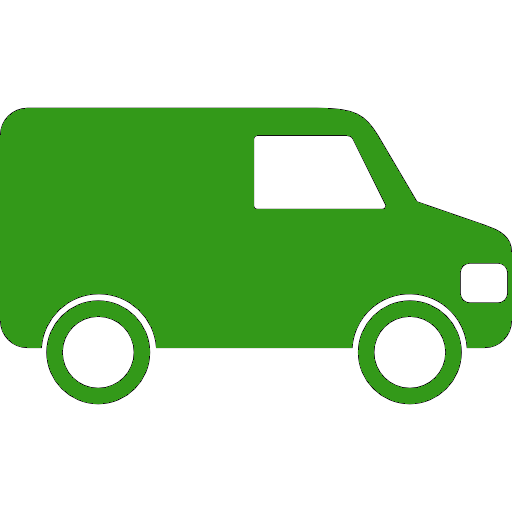 Mighty Deuce 12/03/2016
vehicle collection takes far to long apart from that everythings else was excellant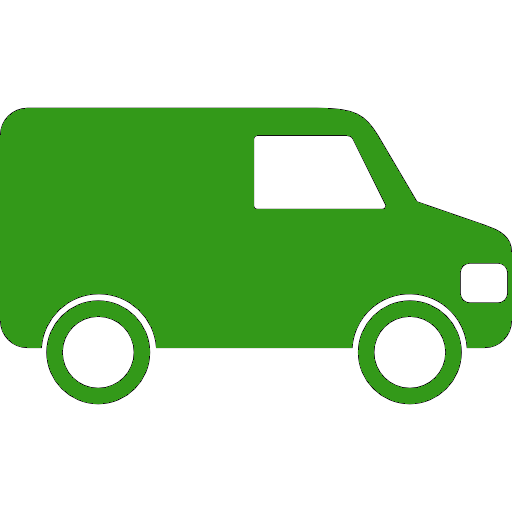 Wendekreisen Budget 2+1 Berth Premium 12/03/2016
The booking process was fine. the holiday went well and was very enjoyable.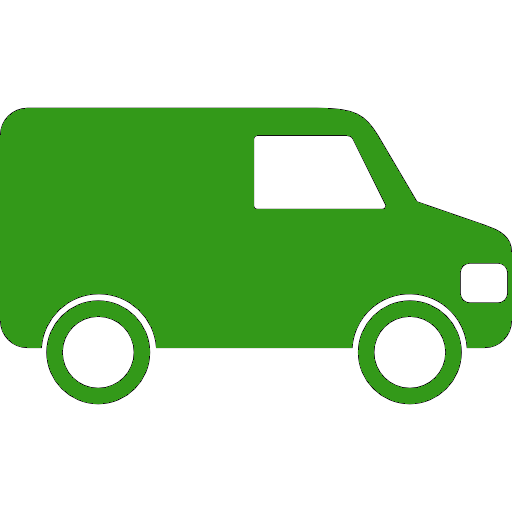 Mighty Big Six 06/03/2016
The booking process was painless. The van drove very well even given the fact that it had 220000 km on the clock. We got everywhere we wanted and enjoyed the trip very much.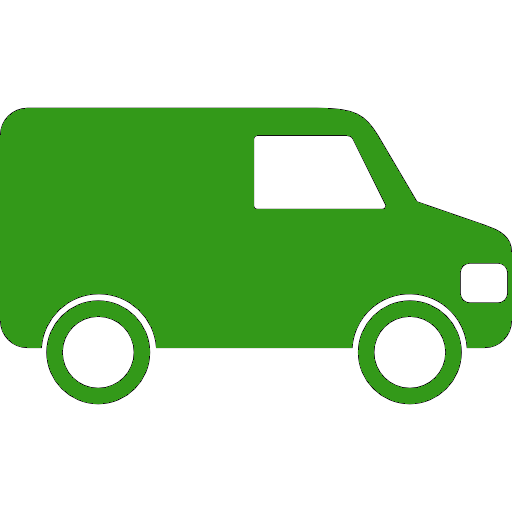 Mighty Big Six 29/02/2016
Very good service in Queenstown that change very quickly the incriminated fridge...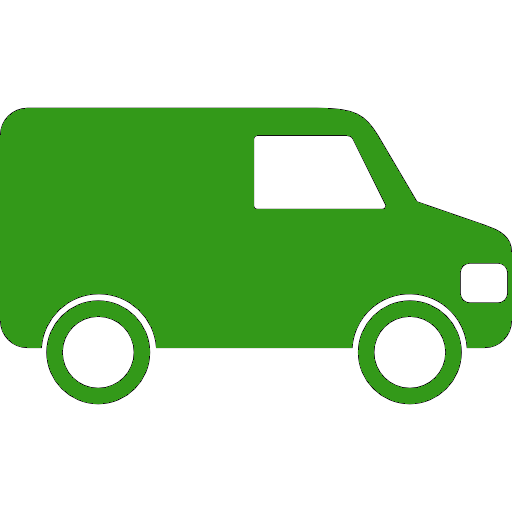 Mighty Highball 20/02/2016
Fabulous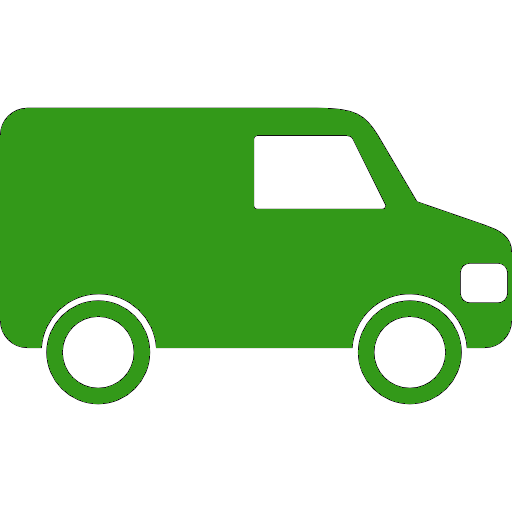 Mighty Highball 13/02/2016
Overall good experience. Staff at THL were outstanding - Thanks!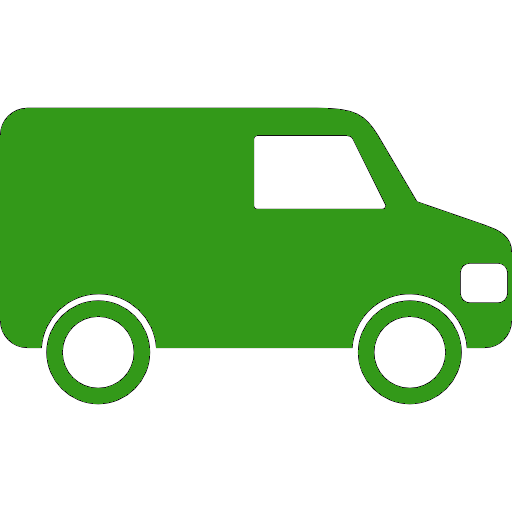 Mighty Double Up 13/02/2016
The online be booking worked well and the process for beginning and ending the hire were efficient. A good introduction to campervans and would definitely consider hiring one again.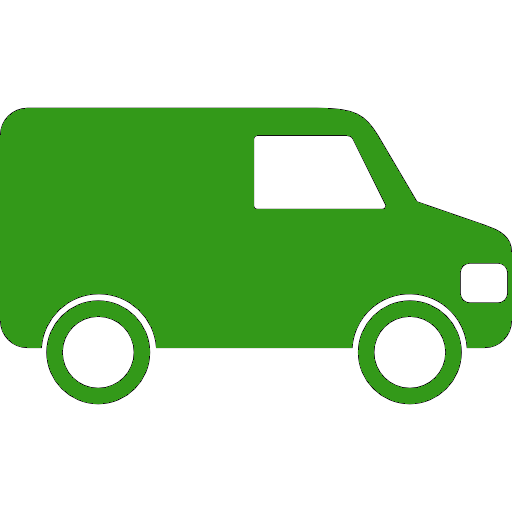 Mighty Deuce 10/02/2016
We had a fantastic holiday in our campervan and we were sorry to have to give it back! We have already planned to come back next year and visit the places we did not have time to see on this holiday. Thank you for helping make our holiday perfect!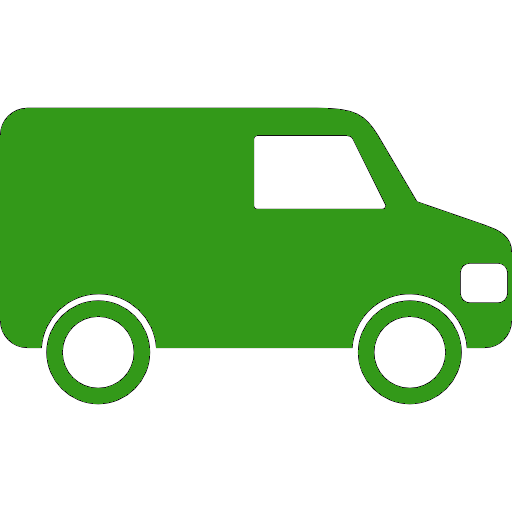 Mighty Deuce 06/02/2016
Totally happy with the check in and check out process, quick and efficient with the online part done at home first.we though about a four berth next time for just the two of us, but on reflection, the Sprinter was easy to drive and very fuel efficient , allowing us more flexibility when freedom camping .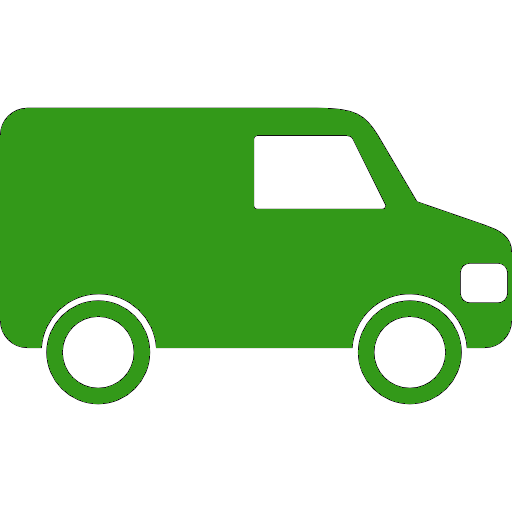 Mighty Deuce 06/02/2016
The whole process was very easy, loads of information given, totally happy with our holiday.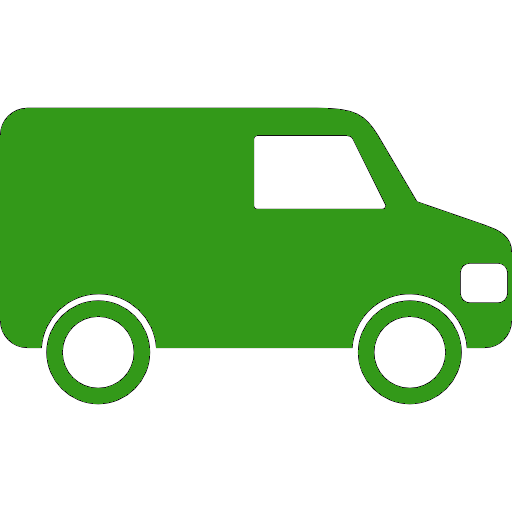 Britz Venturer Plus 30/01/2016
A good holiday which we will repeat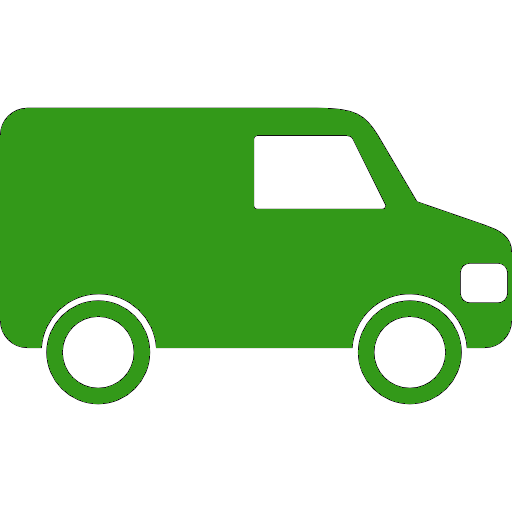 Britz Voyager 16/01/2016
Customer service was decent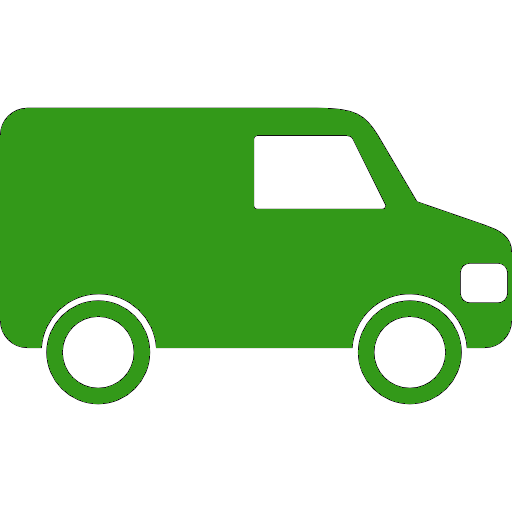 Mighty Deuce 04/01/2016
We are very satisfied with discovery motorhomes. We will contact you in future if we need a car .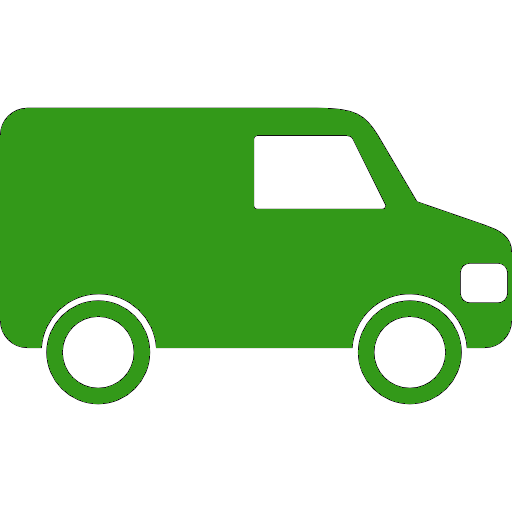 Britz Frontier 01/01/2016
We had a very nice vacation.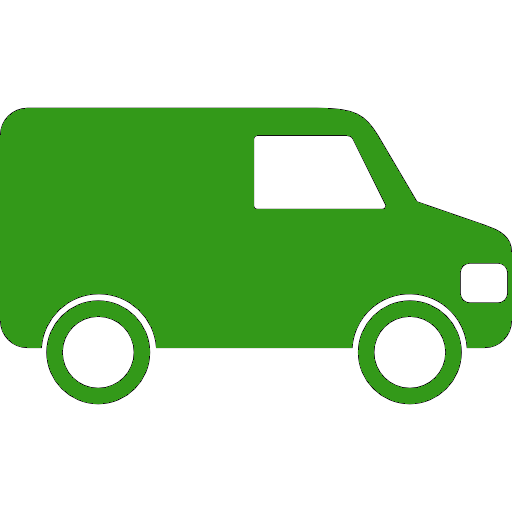 Mighty Deuce 28/12/2015
Service was great on pick & drop off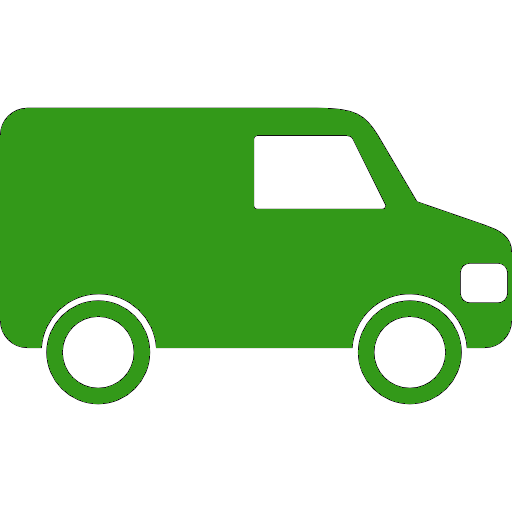 Britz Frontier 26/12/2015
Pick up and drop of process was easy and efficient, airport transfers super handy. Top stuff would use agian.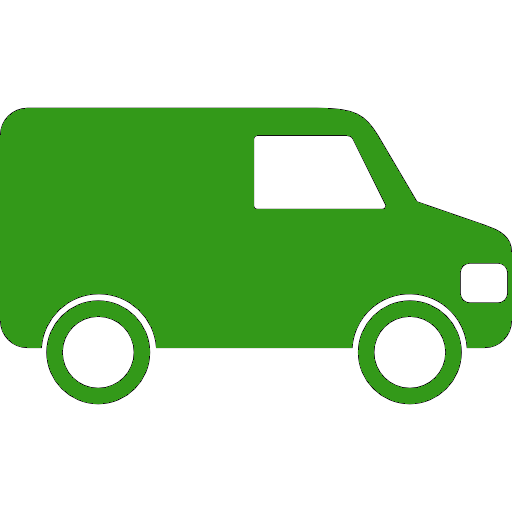 Britz Frontier 26/12/2015
First time hiring a campervan and so pleased we did. Had everything we needed. Could stop almost anywhere and for once we werent rushing to be anywhere. We loved and thoroughly enjoyed the 6 berth we hired. Thank you very much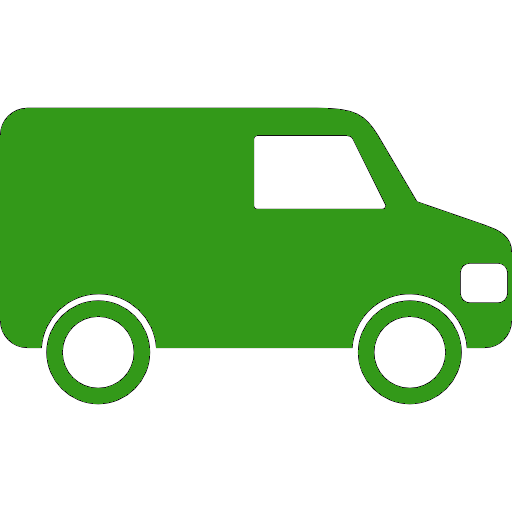 Maui River 30/11/2015
Dropping off the Van was quick and easy, however picking up took a lot of time. We arrived at their Auckland pickup shop at around 11.30am which seemed to be a very busy time. They have an exchange cupboard which you can leave any items (eg Cans, toilet paper etc) which is a brilliant idea.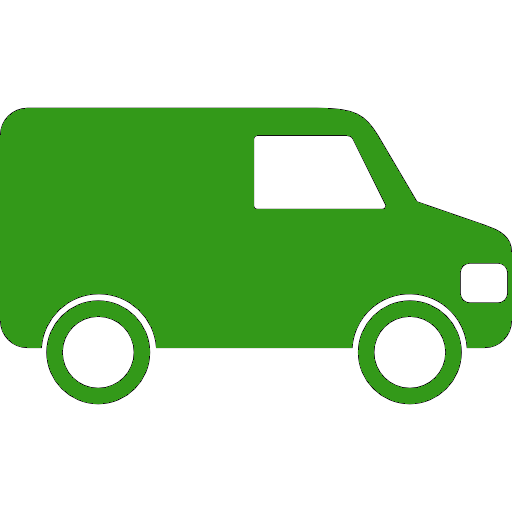 Mighty Deuce 28/11/2015
Loved it