Our Happy Clients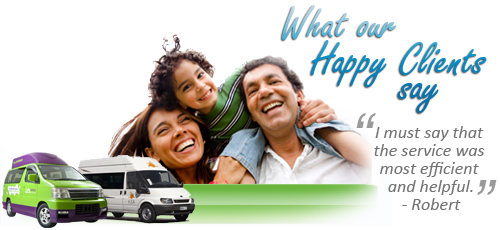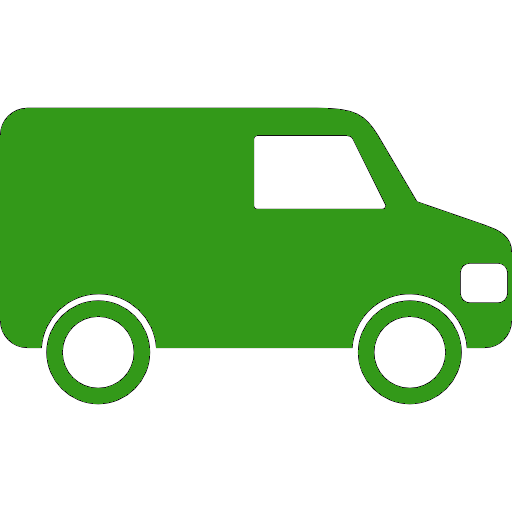 Mighty Double Up 28/05/2016
we had a great trip and will definitely do another trip in the near future. Relaxing stress free and most enjoyable, have recommended to our friends and family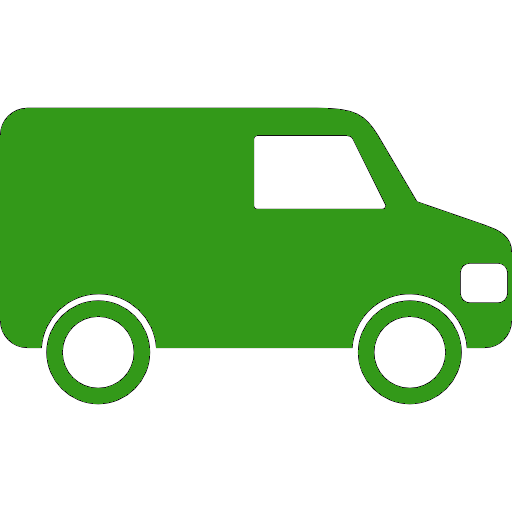 Britz Explorer 22/05/2016
We so enjoyed our first motorhome experience that we intend to do it again in October. Thank you so much Discovery Motorhomes.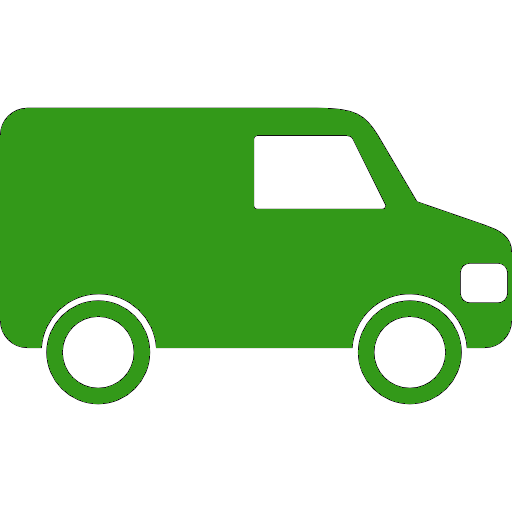 Britz Explorer 21/05/2016
Would definitely book Discovery again!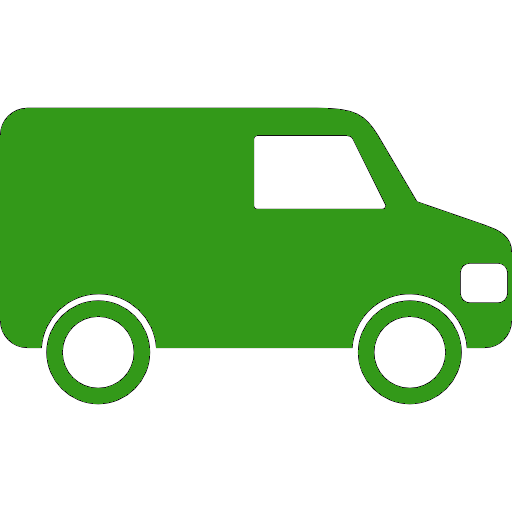 Britz Explorer 14/05/2016
Great booking system and a great deal, thanks!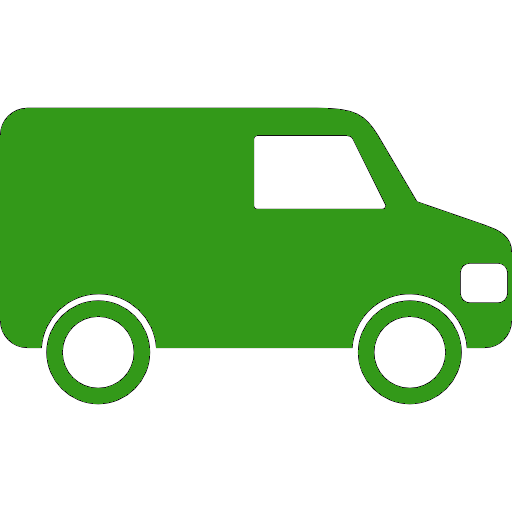 Britz Explorer 11/05/2016
I would certainly recommend or hire this model again in the future really nothing you need to bring except your personal clothing and equipment . Booking process was a breeze.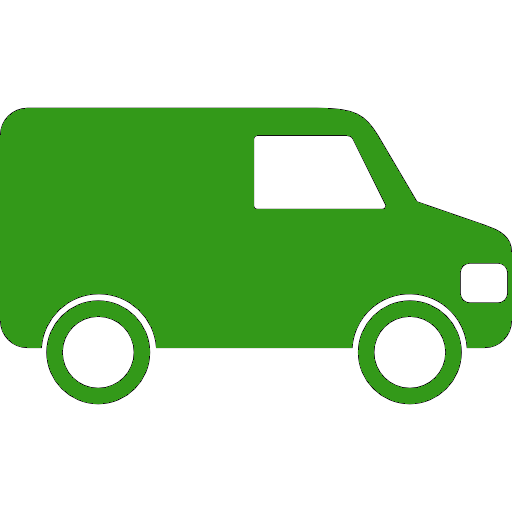 Lucky Rover 07/05/2016
Enjoyable holiday our first experience in a campervan. Next time we will go for a larger one as we had so much fun.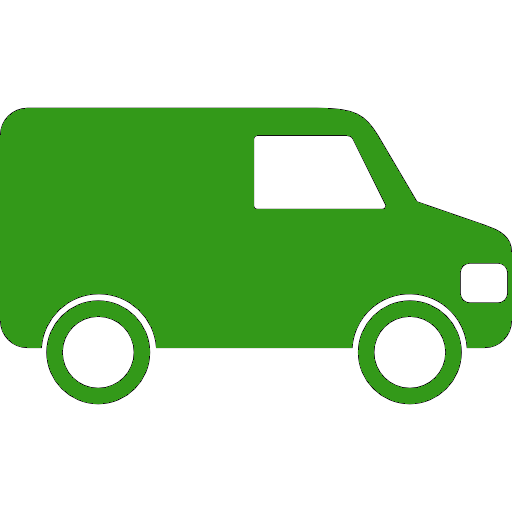 Lucky Rover 07/05/2016
The staff were great, very helpfull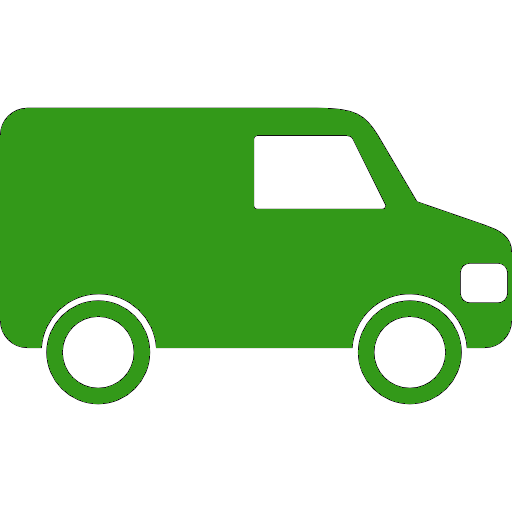 Britz Frontier 07/05/2016
Custome rservice was excellent, no issues whatsoever.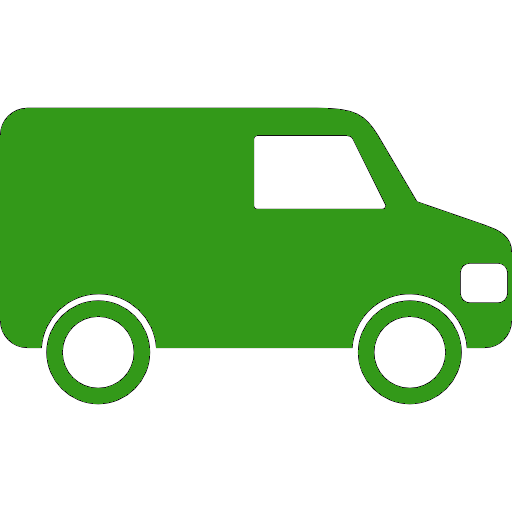 Britz Frontier 07/05/2016
Booking process easy, great email reminders when things were due. Excellent center response to enquires. We will use you again.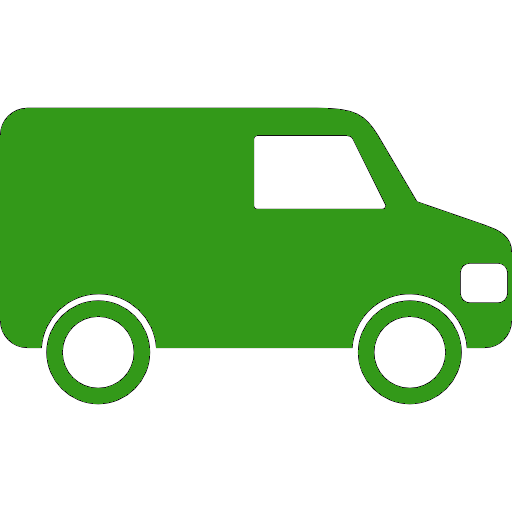 Maui Ultima 03/05/2016
The whole process from booking, to contacting you, then the process in getting and returning the van was excellent. We would definitely use your services again.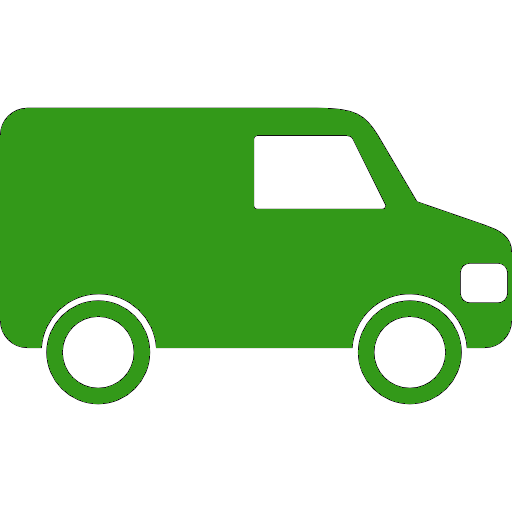 Britz Venturer 30/04/2016
would recommend to anyone and will be back to tour the south island in years to come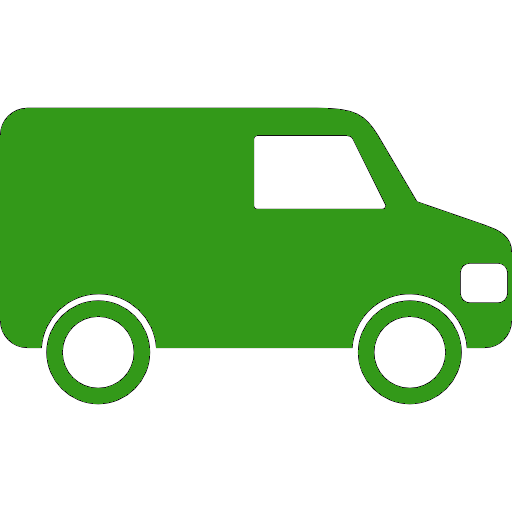 Mighty Deuce 30/04/2016
Enjoyed exploring the South Island in a very comfortable way.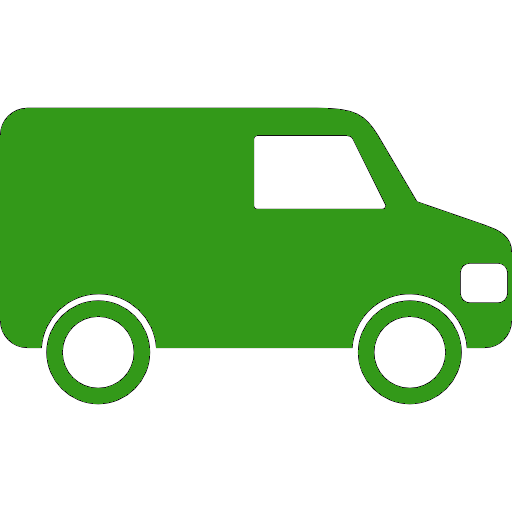 Britz Venturer Plus 26/04/2016
Pickup and drop off were very smooth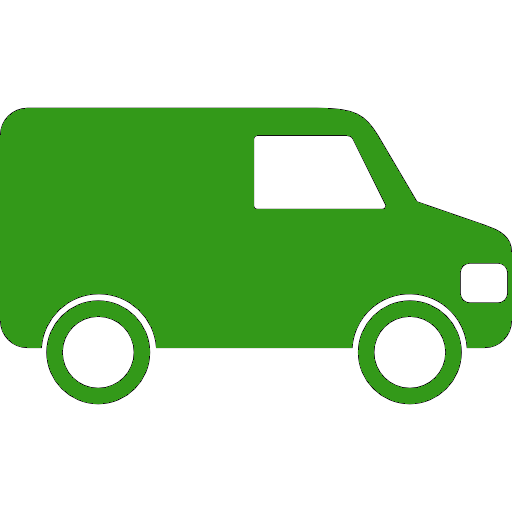 Mighty Double Down 25/04/2016
Drop off procedure was hassle free. Include information on which campervans can be fitted with bike racks. Thanks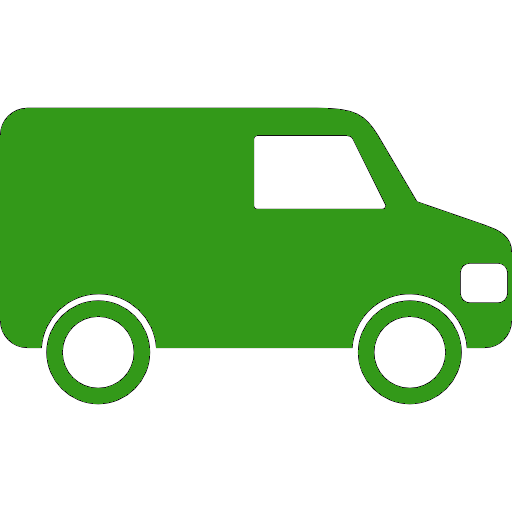 Mighty Double Down 23/04/2016
Had a wonderful few days in the south island !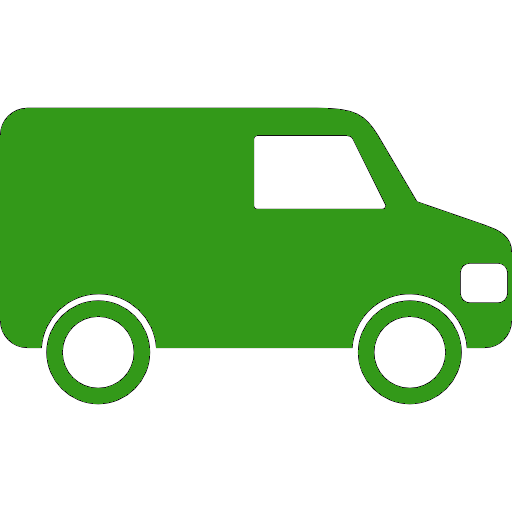 Mighty Double Down 16/04/2016
Loved the freedom to drive, park and sleep wherever I decided to go! One day drove to a campground on the beach, plugged in, slept and woke up to a magnificent view on the beach. Another night, parked on the beach and viewed a magnificent view of stars through the windows. A camper van is definitely the way to go... And this one was perfect for me!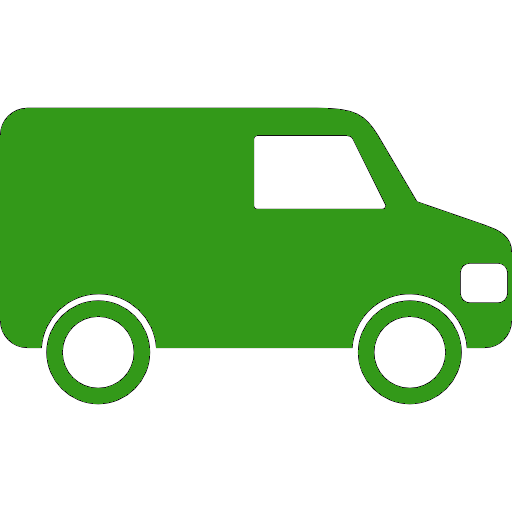 Wendekreisen Budget 2+1 16/04/2016
Friendly staff, we were on our way in no time. Very informative, we asked for a few extra bit and pieces and nothing was to much trouble. Would definitely recommend this company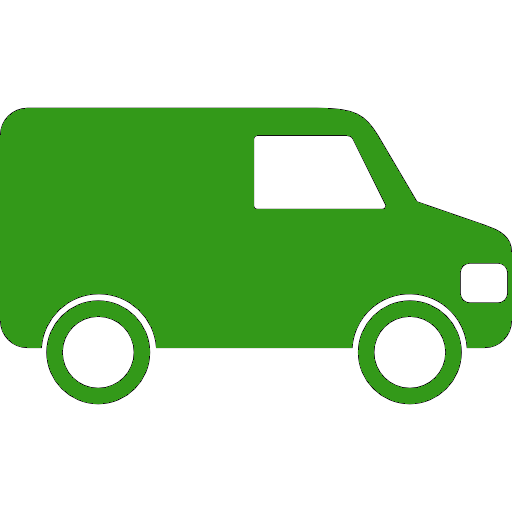 Wendekreisen Koru 2 Berth 10/04/2016
We had a great trip, the weather was mostly good. The van looked after us well. Would go up the next size next time. Enjoyable.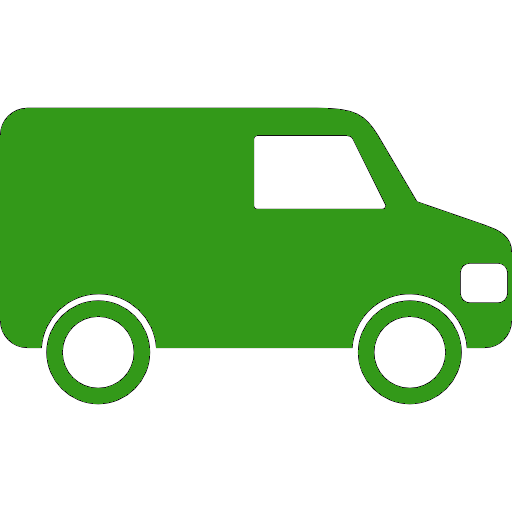 Mighty Deuce 09/04/2016
Pick up and drop off handled efficiently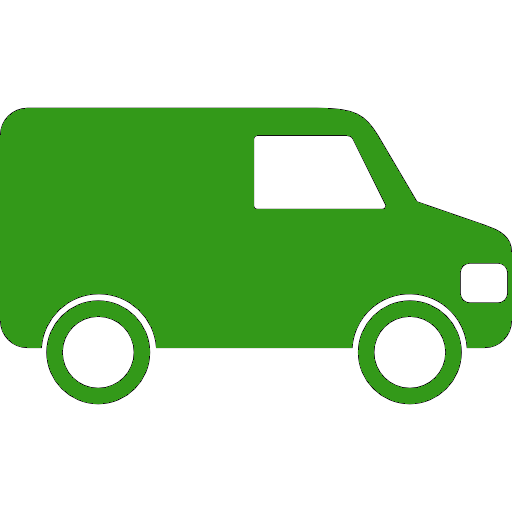 Mighty Deuce 09/04/2016
Overall, apart from having to replace the accessory battery the second day, we were very happy with the vehicle and camping facilities provided.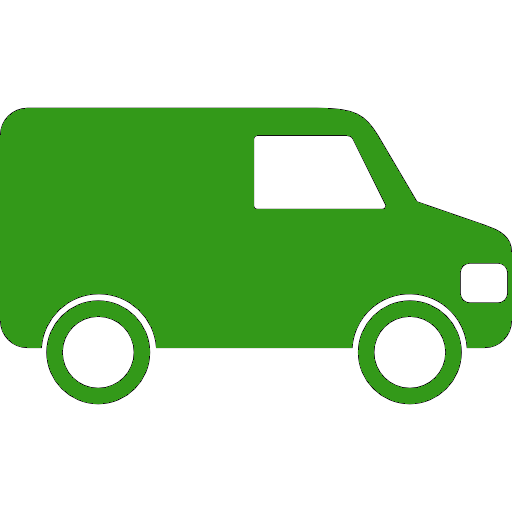 Mighty Highball 26/03/2016
Excellent experience re pickup and drop off.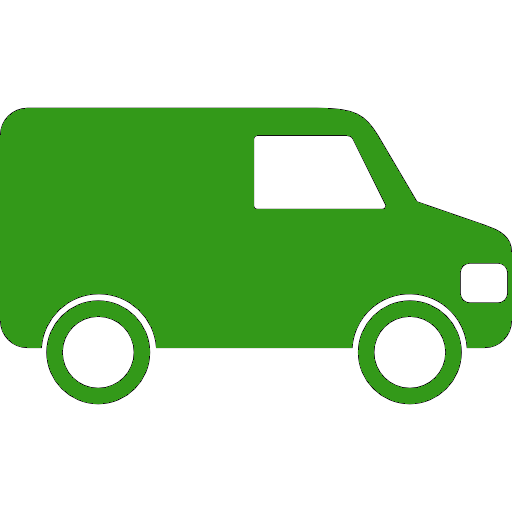 Mighty Highball 21/03/2016
Enjoyable trip in this vehicle and good service from the company, will use again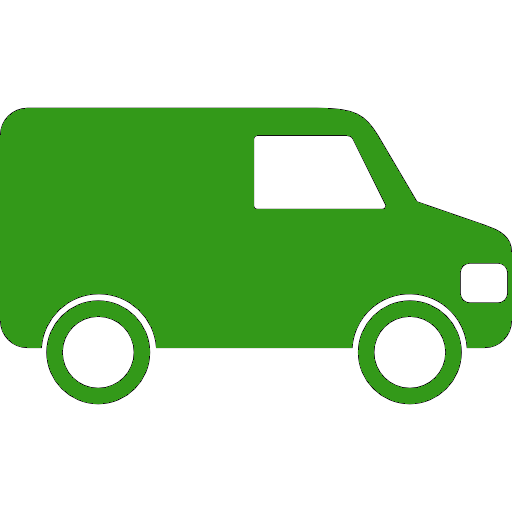 Mighty Deuce 12/03/2016
vehicle collection takes far to long apart from that everythings else was excellant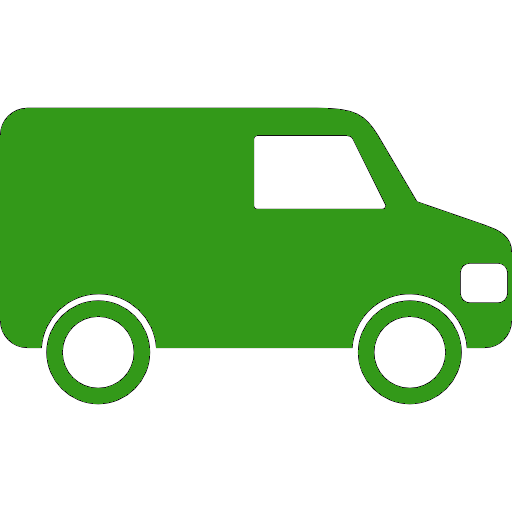 Wendekreisen Budget 2+1 Berth Premium 12/03/2016
The booking process was fine. the holiday went well and was very enjoyable.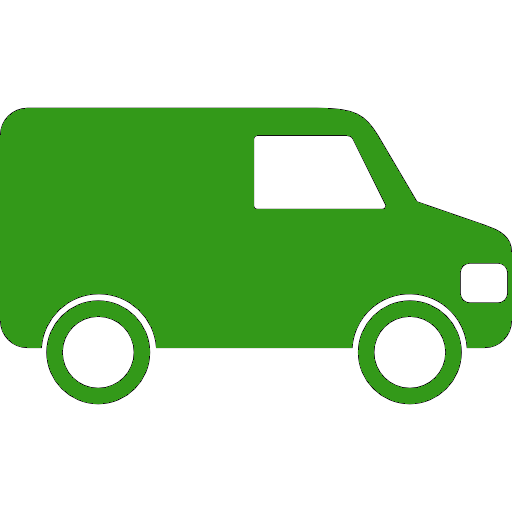 Mighty Big Six 06/03/2016
The booking process was painless. The van drove very well even given the fact that it had 220000 km on the clock. We got everywhere we wanted and enjoyed the trip very much.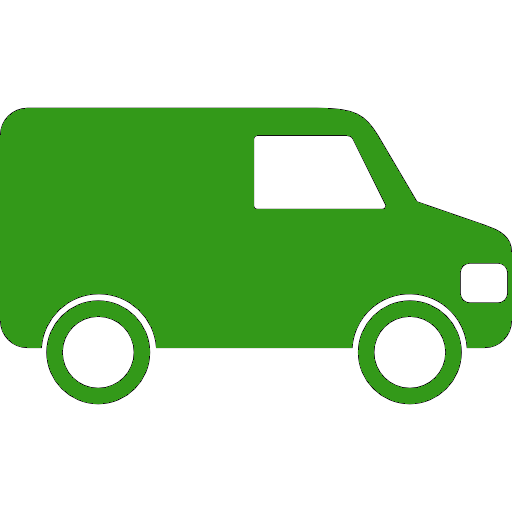 Mighty Big Six 29/02/2016
Very good service in Queenstown that change very quickly the incriminated fridge...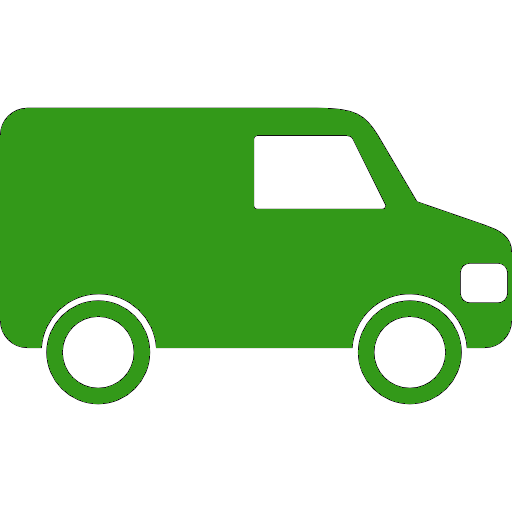 Mighty Highball 20/02/2016
Fabulous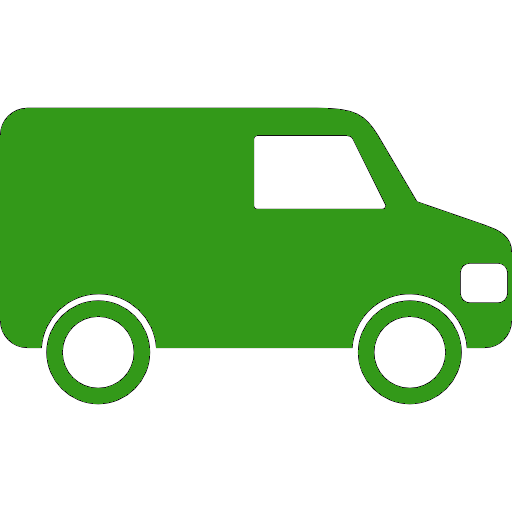 Mighty Highball 13/02/2016
Overall good experience. Staff at THL were outstanding - Thanks!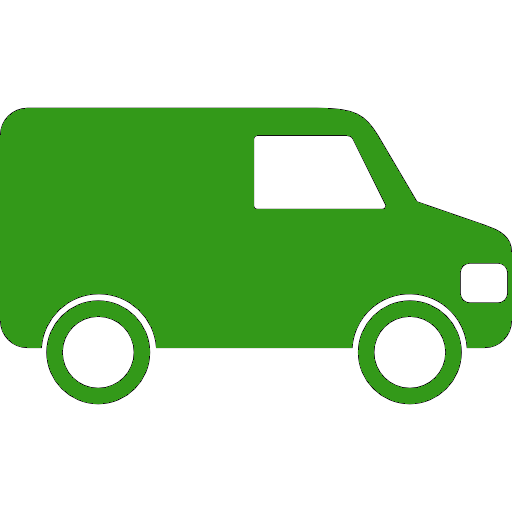 Mighty Double Up 13/02/2016
The online be booking worked well and the process for beginning and ending the hire were efficient. A good introduction to campervans and would definitely consider hiring one again.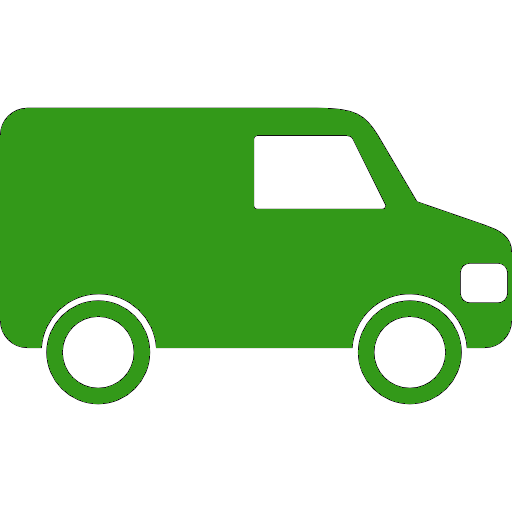 Mighty Deuce 10/02/2016
We had a fantastic holiday in our campervan and we were sorry to have to give it back! We have already planned to come back next year and visit the places we did not have time to see on this holiday. Thank you for helping make our holiday perfect!