Our Happy Clients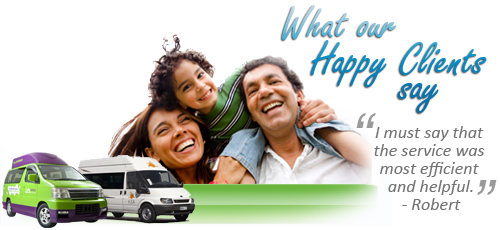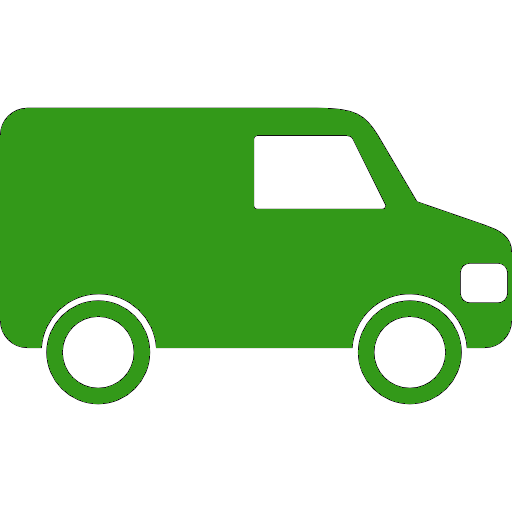 Mighty Deuce 06/02/2016
Totally happy with the check in and check out process, quick and efficient with the online part done at home first.we though about a four berth next time for just the two of us, but on reflection, the Sprinter was easy to drive and very fuel efficient , allowing us more flexibility when freedom camping .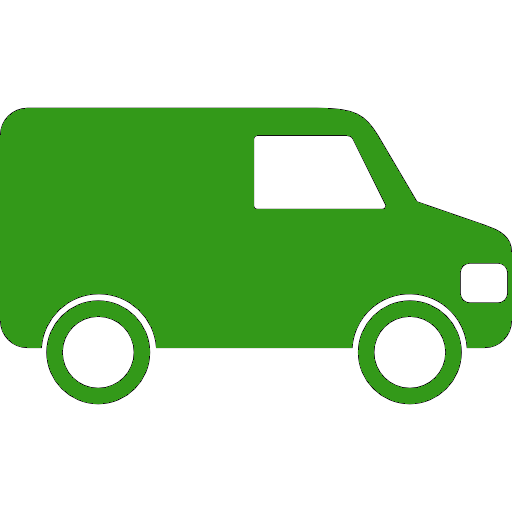 Mighty Deuce 06/02/2016
The whole process was very easy, loads of information given, totally happy with our holiday.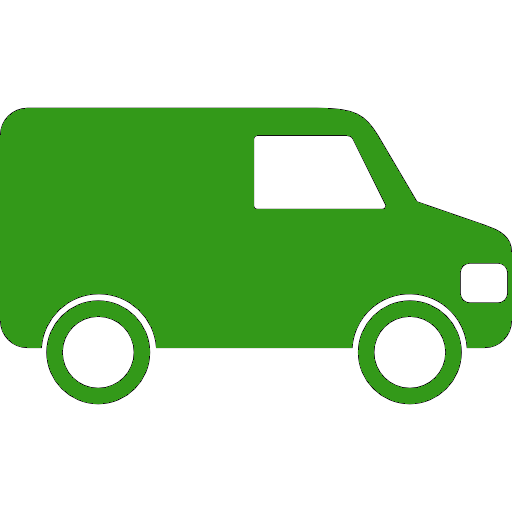 Britz Venturer Plus 30/01/2016
A good holiday which we will repeat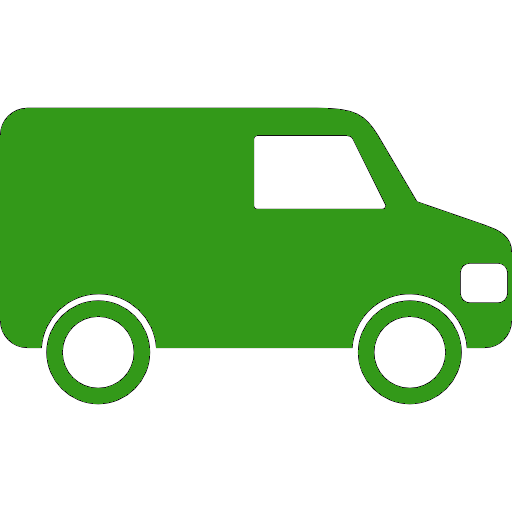 Britz Voyager 16/01/2016
Customer service was decent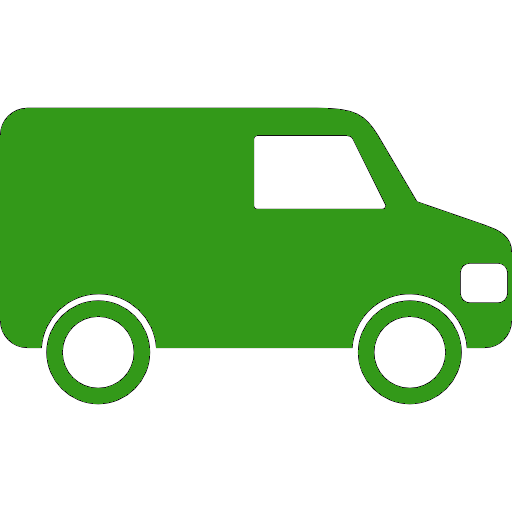 Mighty Deuce 04/01/2016
We are very satisfied with discovery motorhomes. We will contact you in future if we need a car .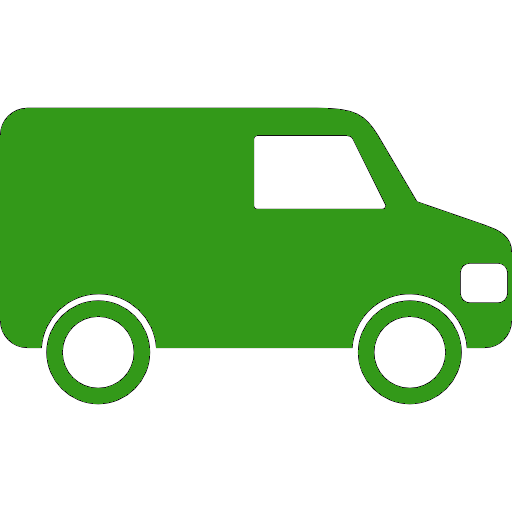 Britz Frontier 01/01/2016
We had a very nice vacation.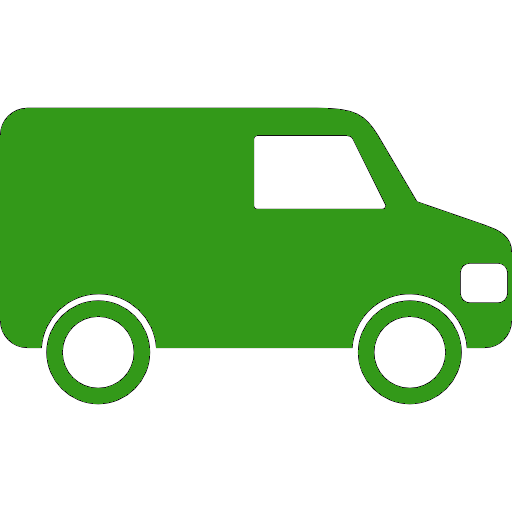 Mighty Deuce 28/12/2015
Service was great on pick & drop off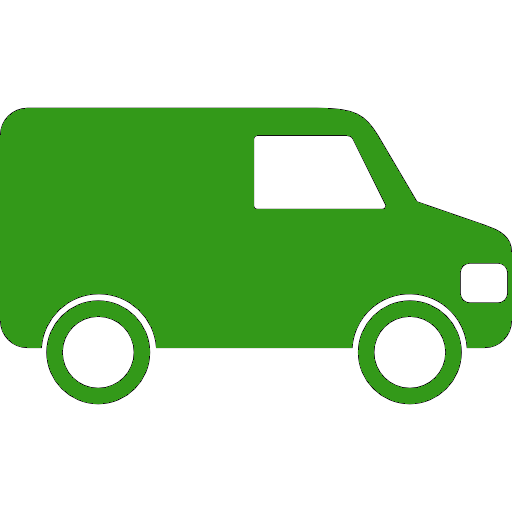 Britz Frontier 26/12/2015
Pick up and drop of process was easy and efficient, airport transfers super handy. Top stuff would use agian.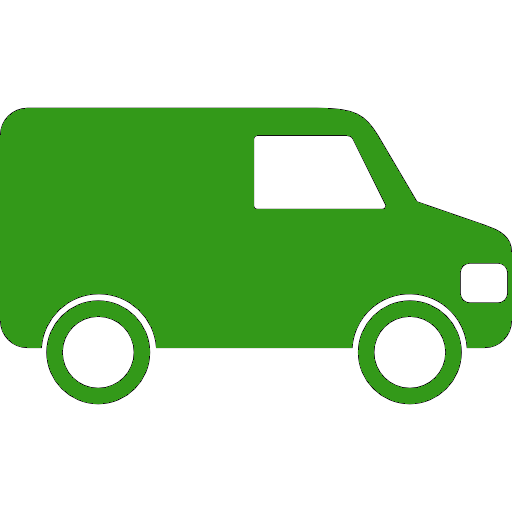 Britz Frontier 26/12/2015
First time hiring a campervan and so pleased we did. Had everything we needed. Could stop almost anywhere and for once we werent rushing to be anywhere. We loved and thoroughly enjoyed the 6 berth we hired. Thank you very much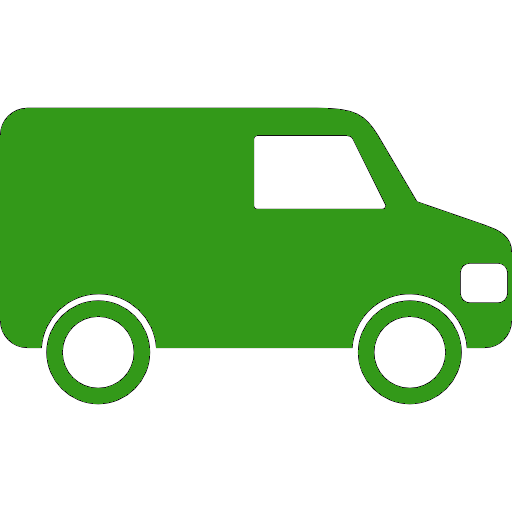 Maui River 30/11/2015
Dropping off the Van was quick and easy, however picking up took a lot of time. We arrived at their Auckland pickup shop at around 11.30am which seemed to be a very busy time. They have an exchange cupboard which you can leave any items (eg Cans, toilet paper etc) which is a brilliant idea.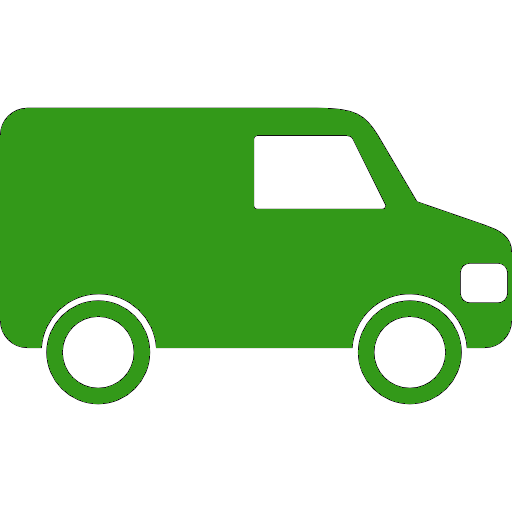 Mighty Deuce 28/11/2015
Loved it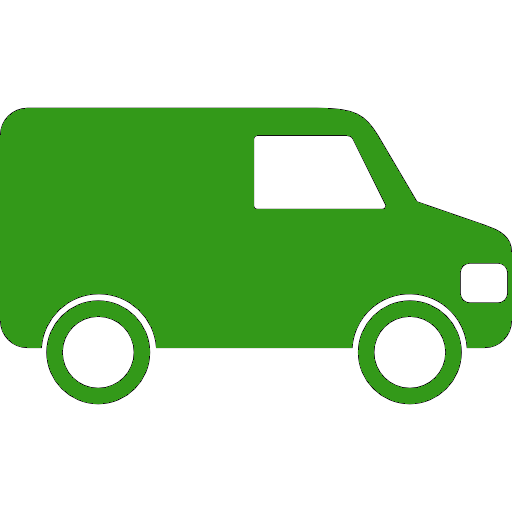 Mighty Deuce 28/11/2015
Loved the service. Fiona on the phone throughout the whole process was wonderful. The check in staff and check out staff were so friendly that the little wait at the start was no problem at all.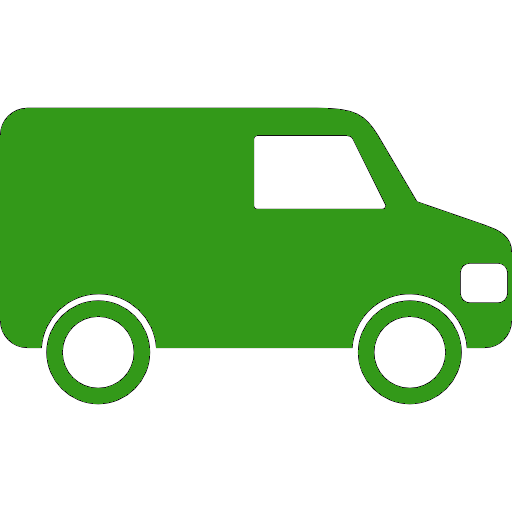 Mighty Deuce 21/11/2015
staff fantastic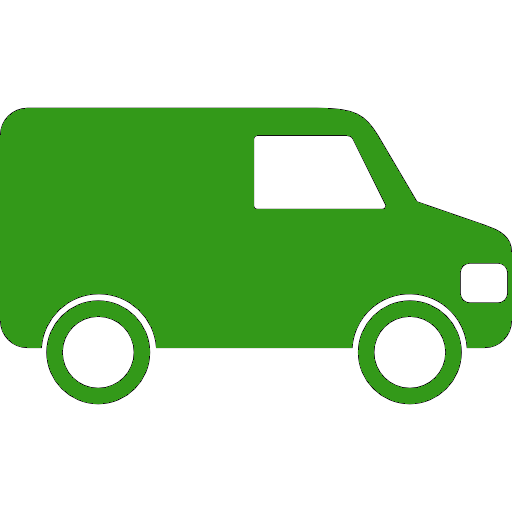 Britz Venturer 21/11/2015
All in all it was a great way to travel and would recommend it to anyone interested.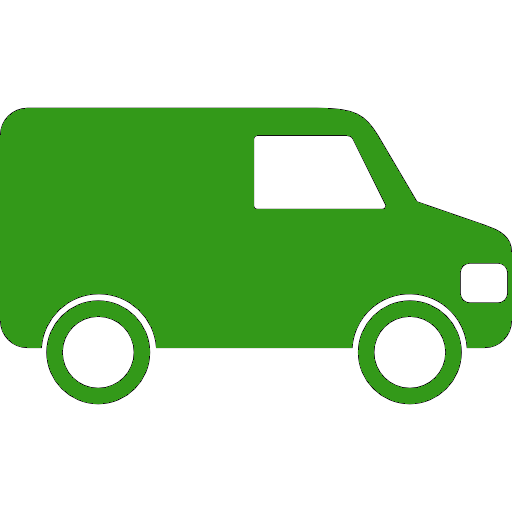 Wendekreisen Koru 4 Berth 16/11/2015
Had a wonderful holiday, our first campervan experience and are now looking at purchasing one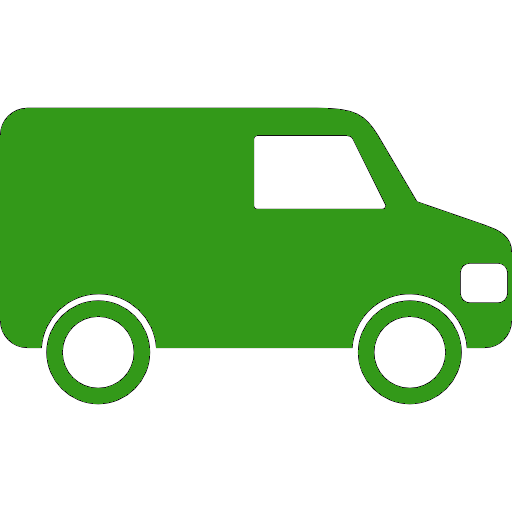 Mighty Deuce 14/11/2015
Our experience with Discovery motorhomes (and the holiday) was excellent - I would recommend it to anyone - and we will definitely do it again.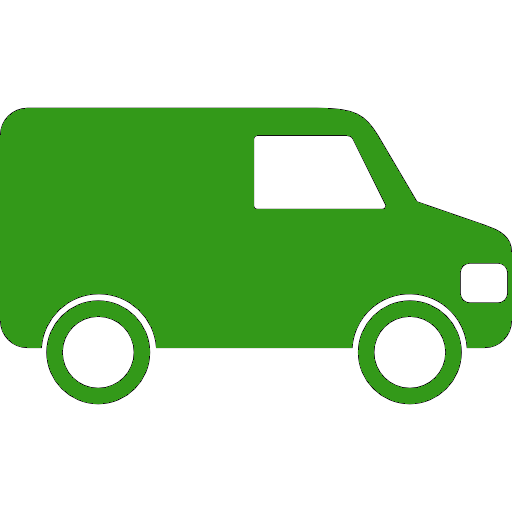 Mighty Deuce 10/11/2015
Love traveling in a motor home.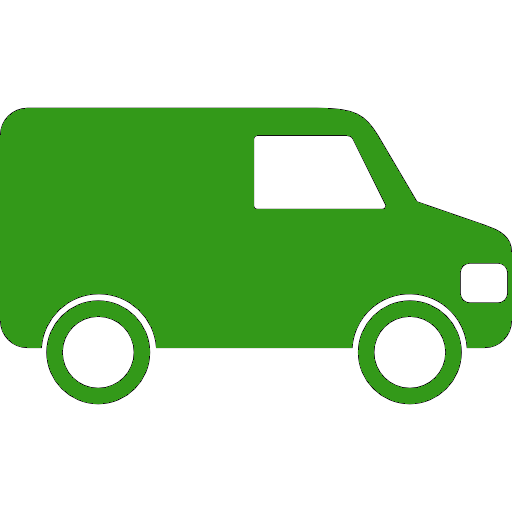 Jucy Cabana 07/11/2015
the staff were so helpful & as it was our first time using any type of campervan, they explained everything so thoroughly & answered all our questions. i wouldnt hesitate to do it again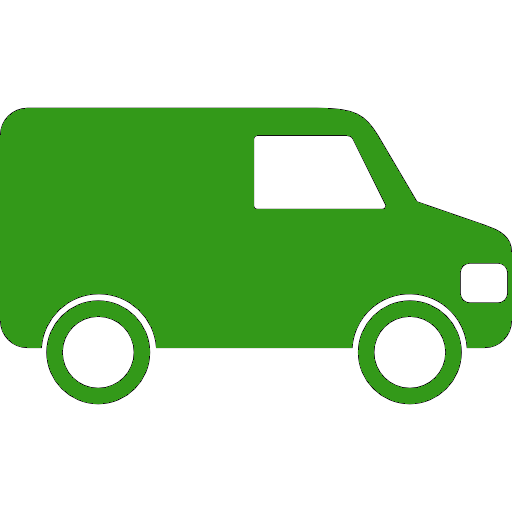 Maui River 04/11/2015
For 8 days I hired a 6 birth van to travel the North Island of New Zealand. What a fantastic way to travel. The convenience of being able to stop and stay where ever we wanted was amazing. All the equipment we needed was there at our finger tips. The Van was easy to drive and setup and pack up. The convenience of having dump stations located at most stops throughout our travel made the process a breeze. The booking, pick up and drop of process of the holiday was friendly and informative. Would total book another holiday with you guys. Thanks heaps. Rebecca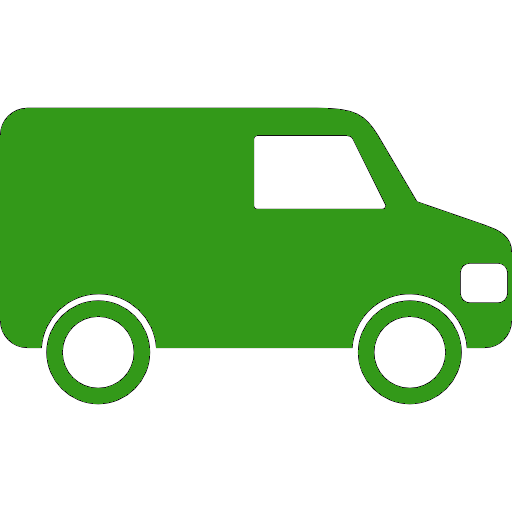 Maui River 02/11/2015
Good experience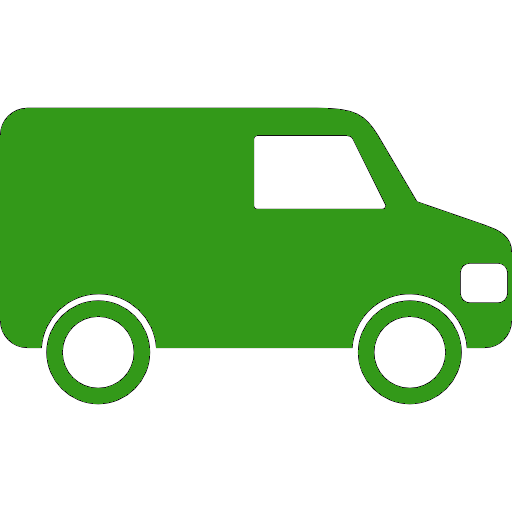 Maui River 19/10/2015
Booking process was done well,pick up & drop off was no trouble.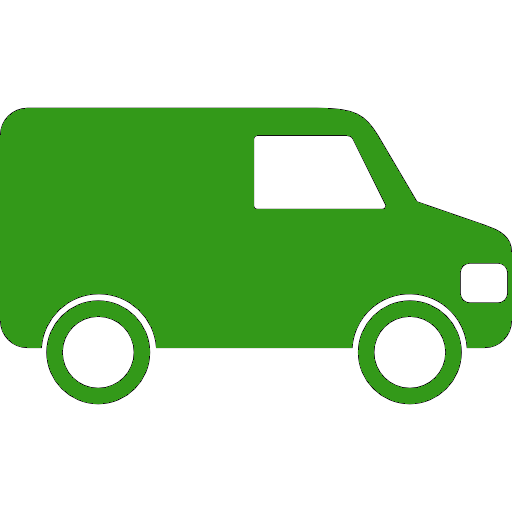 Maui River 19/10/2015
Booking process was good, the camper was spacious and cozy, the country is amazing. Love this trip.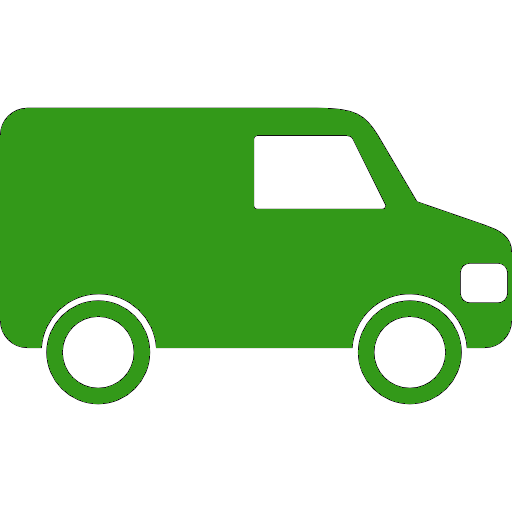 Mighty Deuce 17/10/2015
Easy to book , you should have a look , Beatiful NZ and massive Mt Cook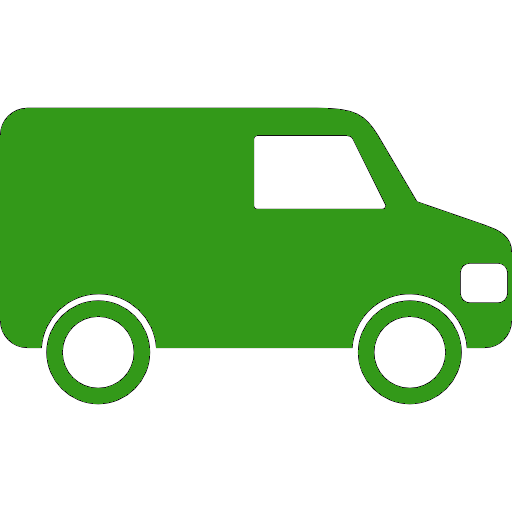 Mighty Double Up 12/10/2015
We had an awesome holiday and loved the experience of seeing so much of NZ in a short period of time. Will definitely do it again some time.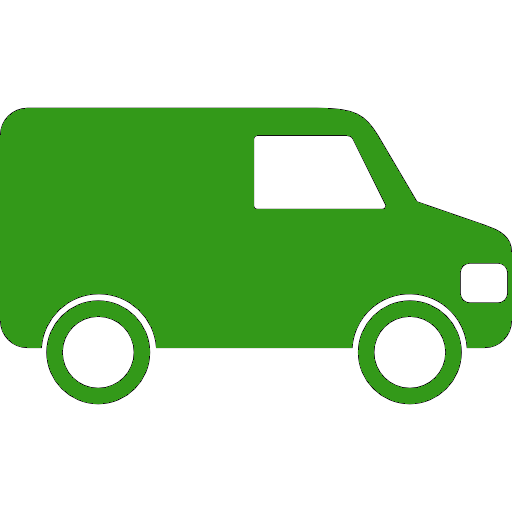 Wendekreisen Budget 4 Berth 11/10/2015
The booking was easy to do and pay from Australia. The staff were very helpful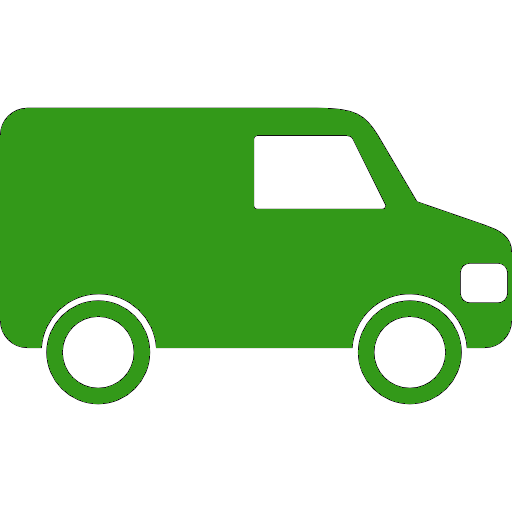 Maui Beach 11/10/2015
Bbq would be a good idea to add to packages also umberellas in the vehicle would be great.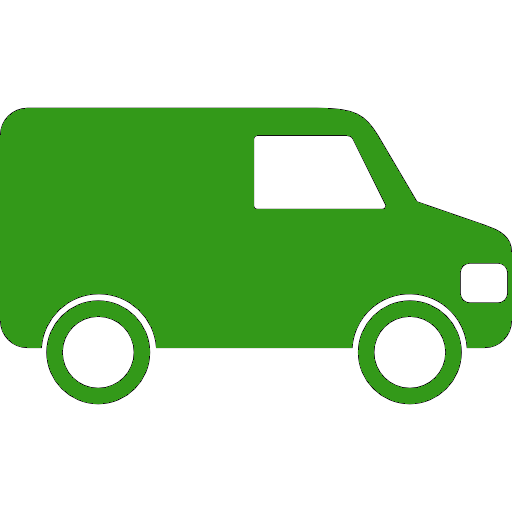 Mighty Double Up 10/10/2015
We are even allowed to collect earlier than stated time. Staff gave proper instructions on operating the campervan. Happy with the 2 weeks drive in it.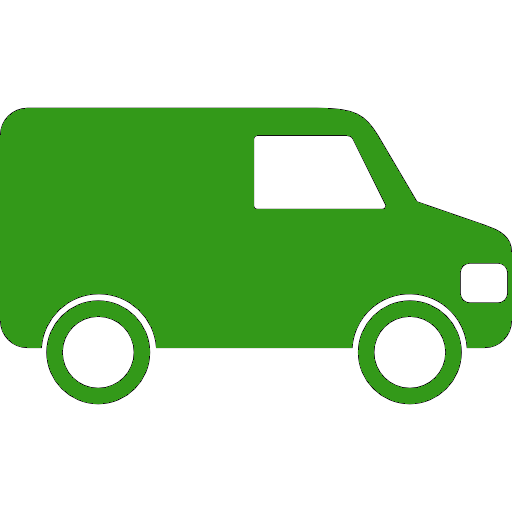 Britz Frontier 06/10/2015
Excellent service, thank you. Would use again.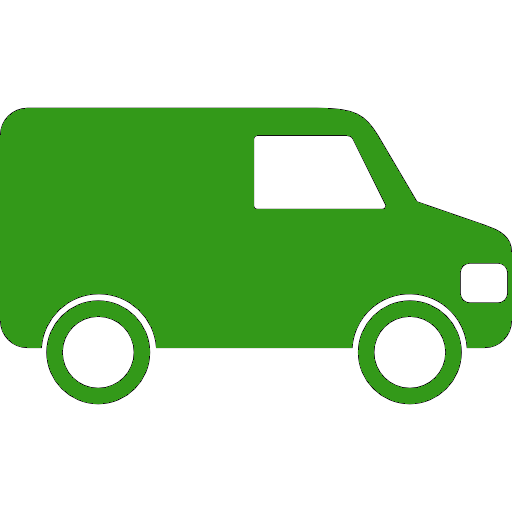 Britz Frontier 03/10/2015
The holiday was awesome, it was handy having cooking facilities in board which made meal preparation easy.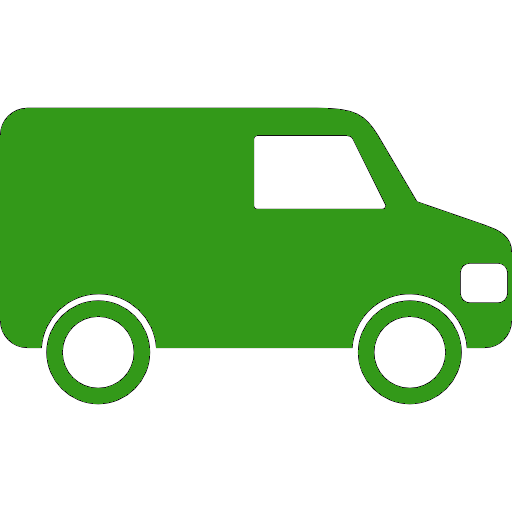 Britz Explorer 20/09/2015
the booking process was quick and easy and our holiday was fabulous . Thank you