Our Happy Clients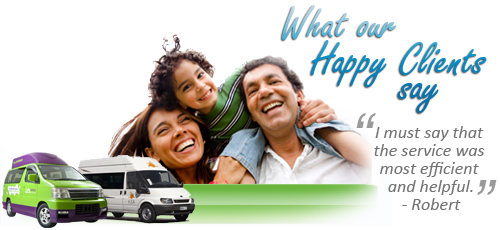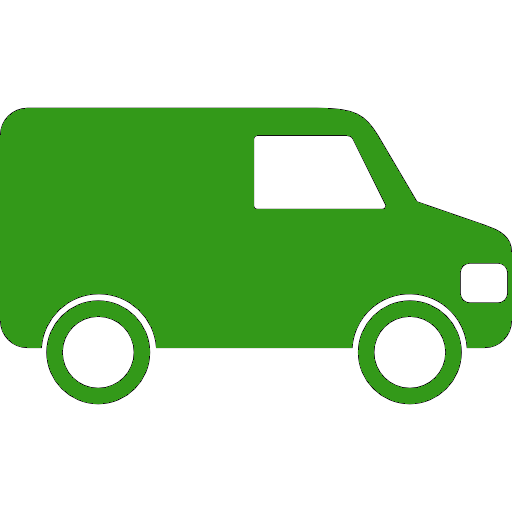 Wendekreisen Budget 4 Berth 11/10/2015
The booking was easy to do and pay from Australia. The staff were very helpful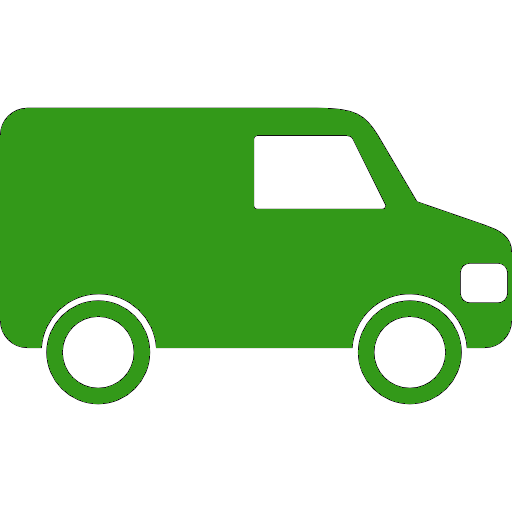 Maui Beach 11/10/2015
Bbq would be a good idea to add to packages also umberellas in the vehicle would be great.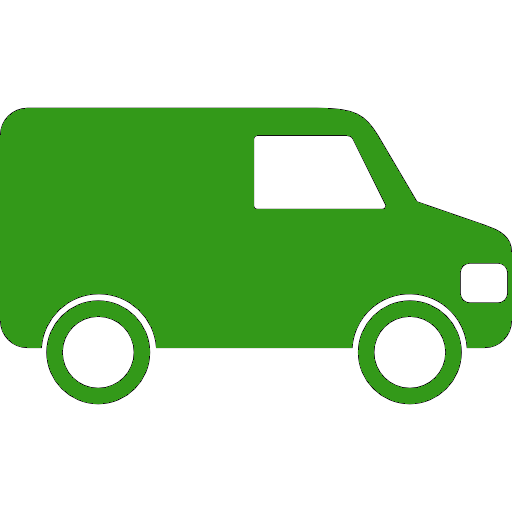 Mighty Double Up 10/10/2015
We are even allowed to collect earlier than stated time. Staff gave proper instructions on operating the campervan. Happy with the 2 weeks drive in it.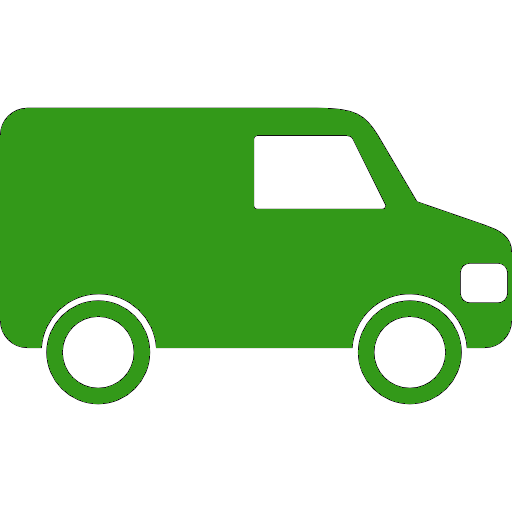 Britz Frontier 06/10/2015
Excellent service, thank you. Would use again.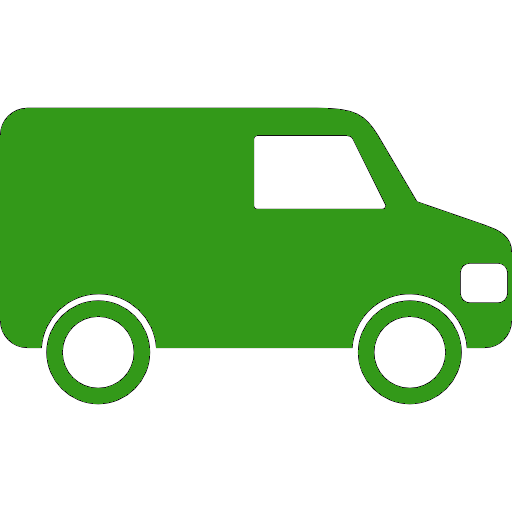 Britz Frontier 03/10/2015
The holiday was awesome, it was handy having cooking facilities in board which made meal preparation easy.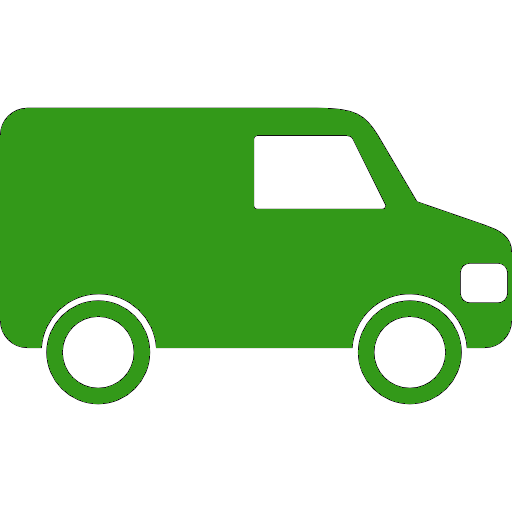 Britz Explorer 20/09/2015
the booking process was quick and easy and our holiday was fabulous . Thank you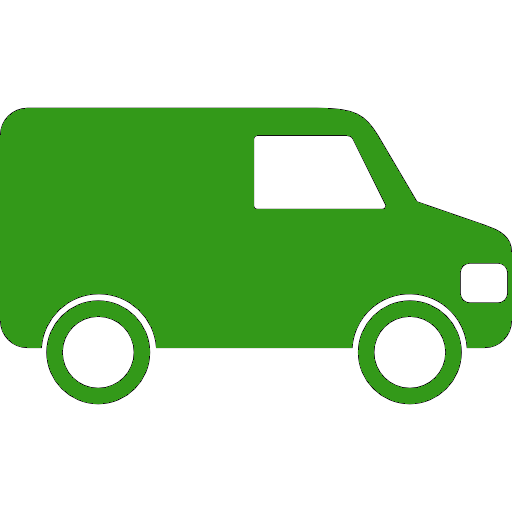 Mighty Double Down 14/09/2015
Sarah was terrific. Our flight was late and your business was closed for the day but she knew we were coming and waited for us in her own time.She deserves a BONUS.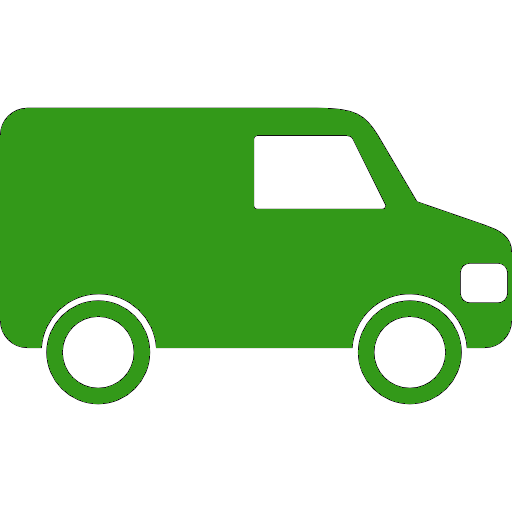 Britz Frontier 12/09/2015
Best way to holiday, hiring a motor home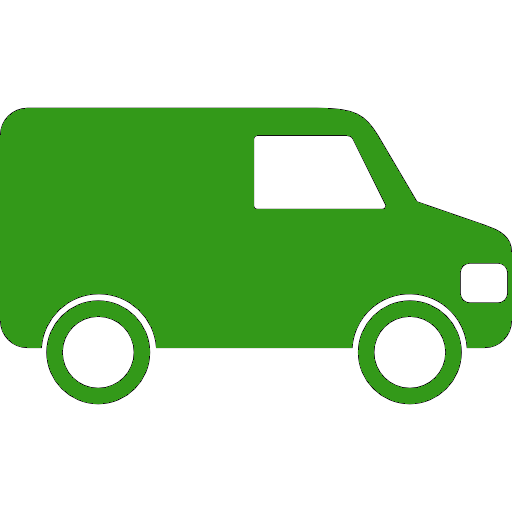 Britz Venturer 06/09/2015
Satisfied with Britz motorhome, would use again if given the chance :-)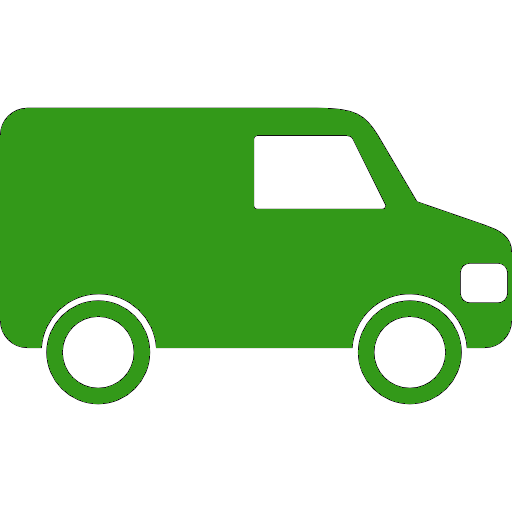 Britz Venturer 05/09/2015
We had once a problem with the Fridge. Just one call and evrything was allright... Great service and friendly stuff!!! Thanks a lot for the nice time!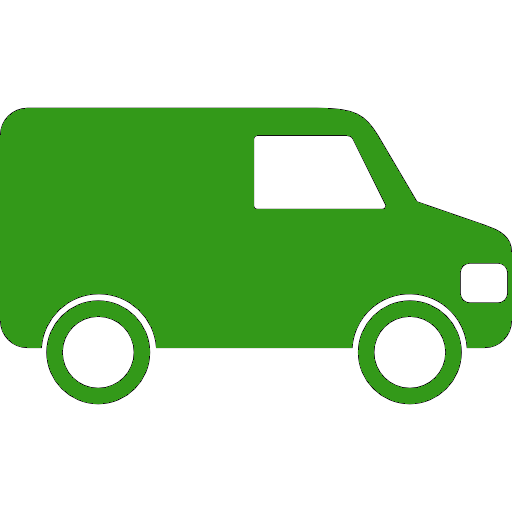 Britz Explorer 29/08/2015
Great experience ,friendly staff,explained each and everything about the vehicle.highly recommended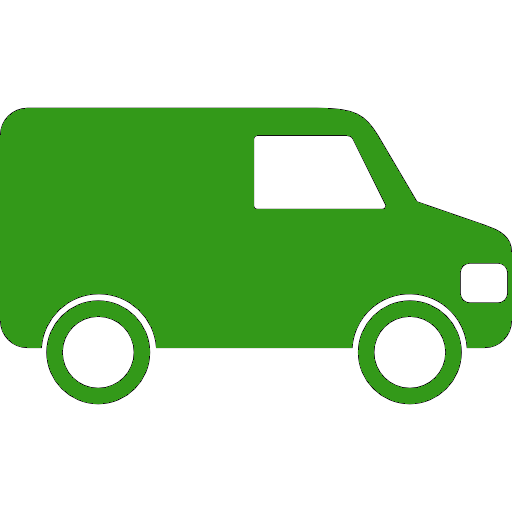 Britz Explorer 26/08/2015
Paul who assisted in this booking was excellent and went out of his way to assist with our dates and requirements. Will definitely use again.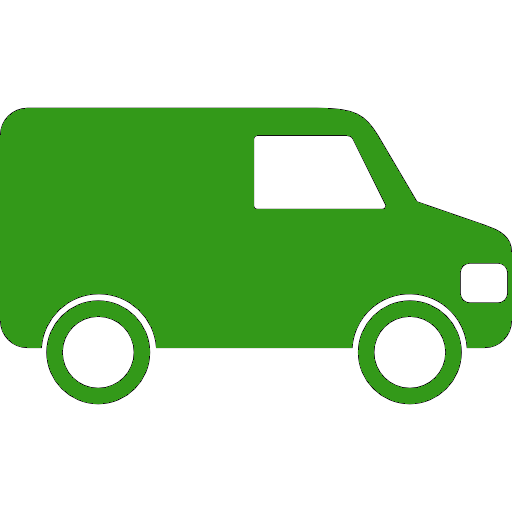 Maui Beach 24/08/2015
Great all-around trip and the best way to do a multi-stop trip!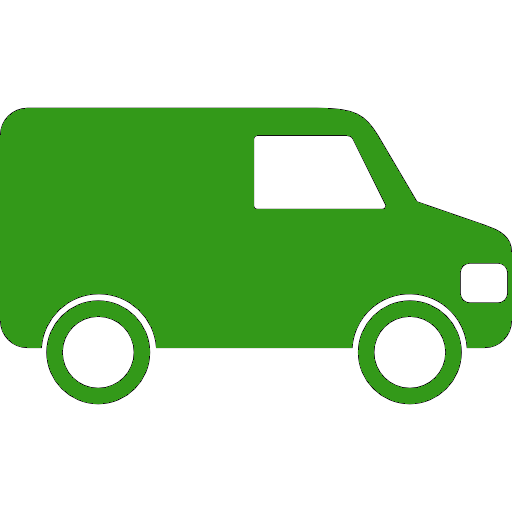 Jucy Condo 24/08/2015
Great price, condition of vehicle and would definitely do it again. Thanks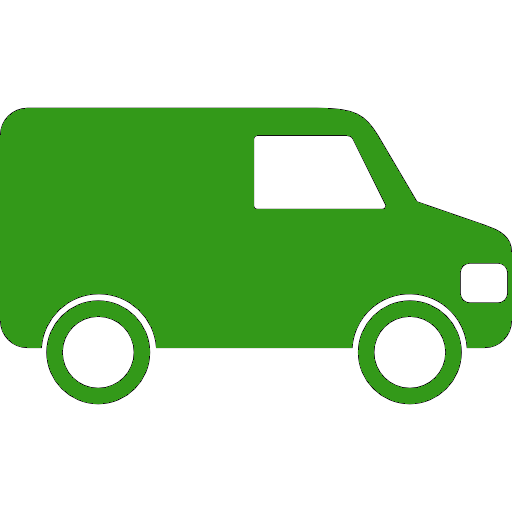 Britz Frontier 24/08/2015
A memorable trip, absolutely no difficulty en route.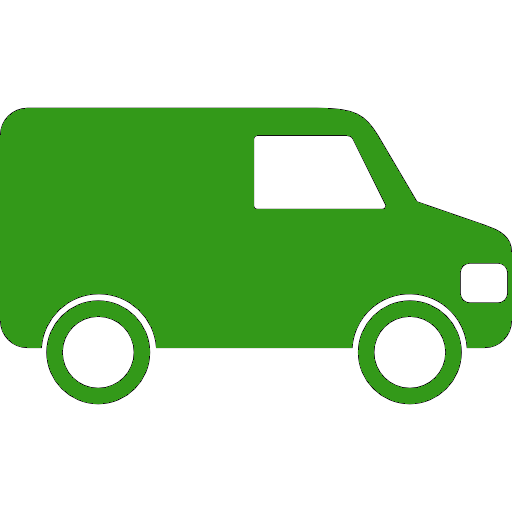 Britz Frontier 23/08/2015
One of our best holidays ever. We are already planning a tour of the West Coast and North east cost of the SI. Thanks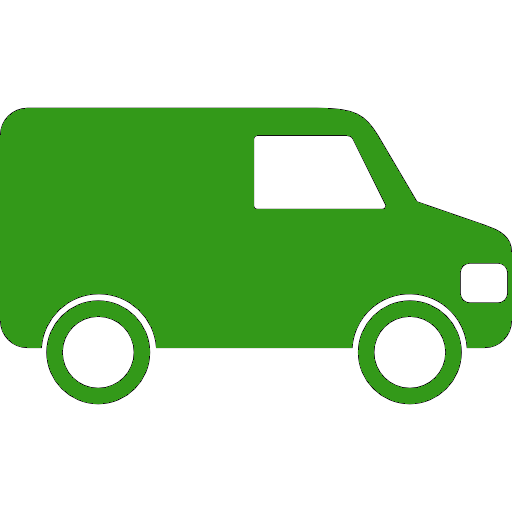 Britz Venturer Plus 19/08/2015
Britz was professional and next time we will choose Britz for our future camping trips.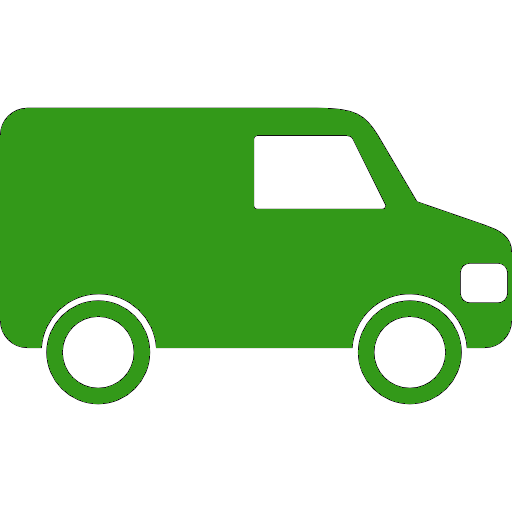 Britz Explorer 18/08/2015
Service was 10 out of 10. The young lady who looked after us in Queenstown was amazing. She was clear, gave us lots of tips, definitely management material. Rye assisted us in the operation etc, he was very helpful as well. Well done all round. Great service and product.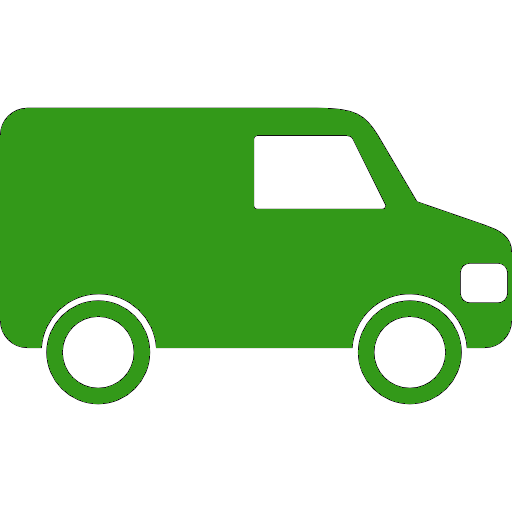 Britz Explorer 15/08/2015
Thank you so much Pam for your excellent customer service. All info and instructions given by you were very useful and it made our trip go perfect. Love your work 😊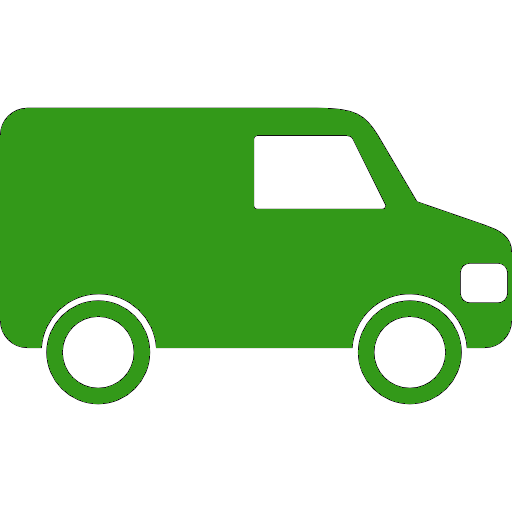 Britz Venturer 15/08/2015
great vehicle great service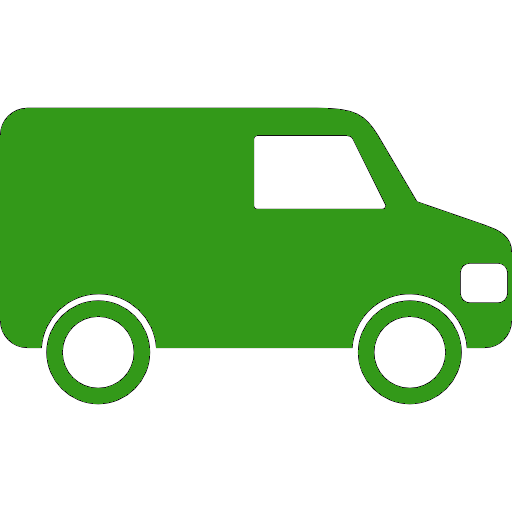 Jucy Cabana 15/08/2015
It was 10 days of fun lfound that it suited my needs at the time . rate was good. I am looking for a bigger one w/c shower mid Oct to mid Nov sth island. Any ideas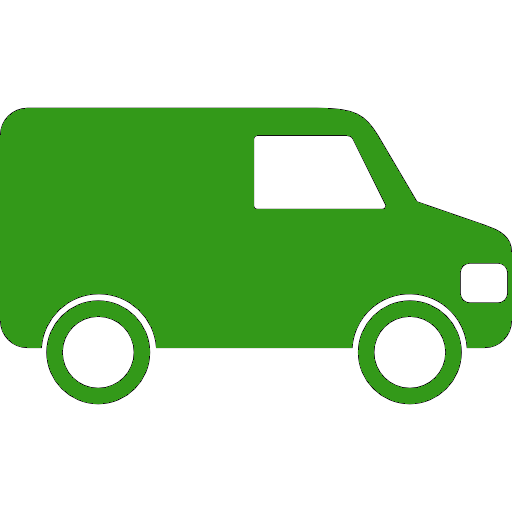 Jucy Cabana 15/08/2015
Truly enjoyed. Thanks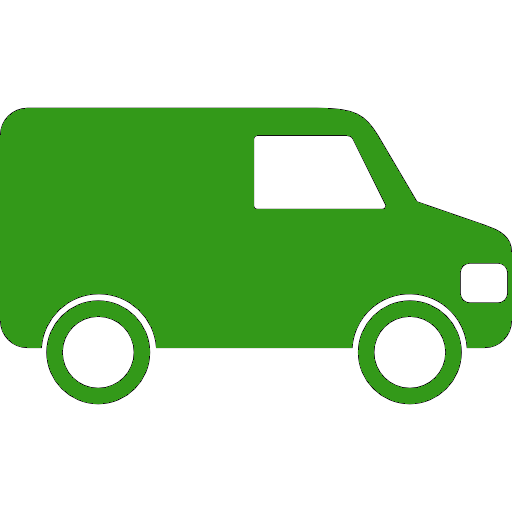 Jucy Cabana 13/08/2015
The booking process was very easy and it was great that i was able to contact someone through the chat line when i had questions. Fiona at discovery motorhomes was friendly and helpful and i appreciated her help. The holiday itself was fantastic with great places that we visited and stayed. Thanks again and will definitely book through you again. Pam and Trevor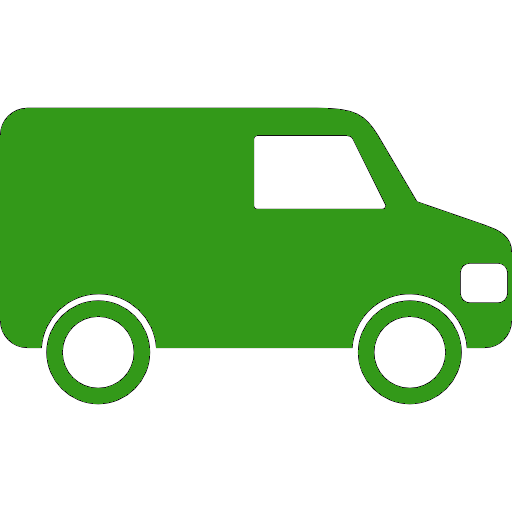 Maui River 09/08/2015
We had a blast. Thoroughly recommend motorhoming to any traveller. The only way to go as far as we are concerned.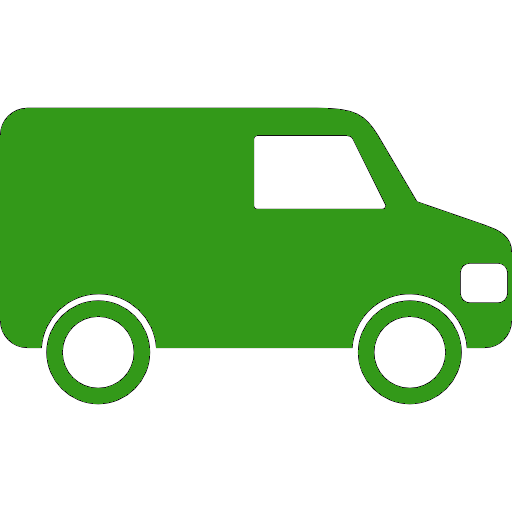 Maui River 01/08/2015
A very good size for parking and living in,and was in a very clean condition on pick up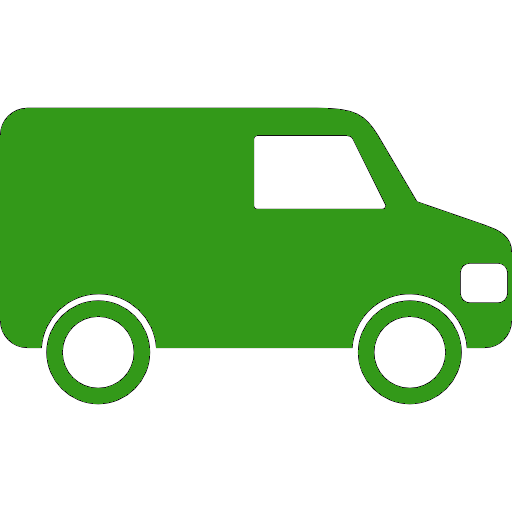 Maui River 21/07/2015
Easy to Book on website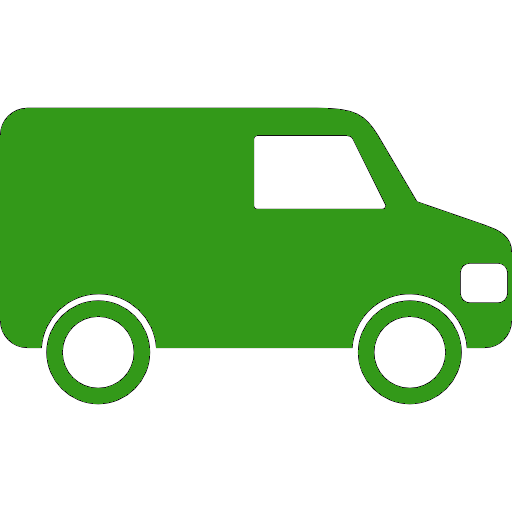 Maui River 13/07/2015
Check-in and return in Christchurch took much longer than expected - their seemed to be not nearly enough staff to deal with either process. We were left waiting for 30 minutes until someone could help us with the collection of the vehicle, and waited 20 minutes to be attended to when returning the vehicle. The staff, when they finally got to us, were just great though, friendly and helpful!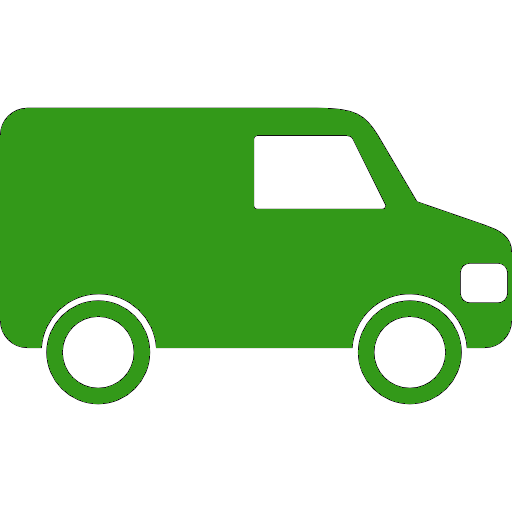 Britz Explorer 11/07/2015
Great service given by the team at Discovery Motorhomes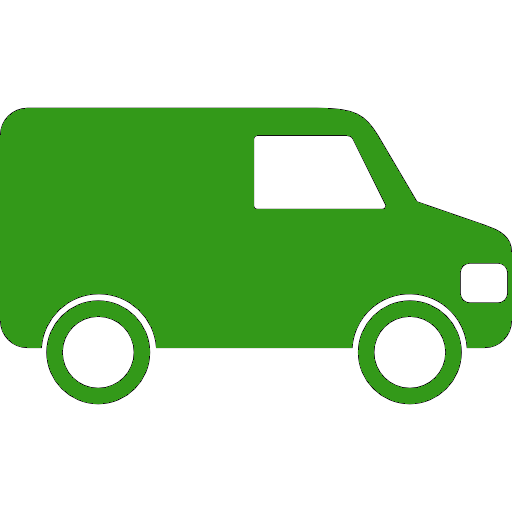 Britz Explorer 05/07/2015
Booking process OK. Onsite info/reception area had a temporary feel and was COLD. More accurate info on how to find the courtesy coach from the airport is a must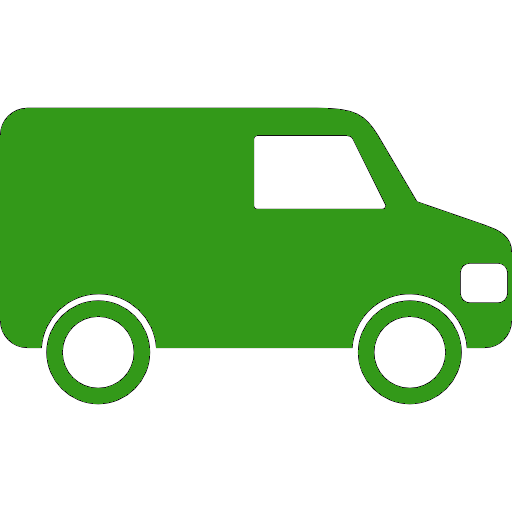 Britz Frontier 26/06/2015
Best holiday we have ever had as a family of 5 and cant wait to do it agian. Wish campervanning was a bit more affordable in Australia so we could do more trips.