Our Happy Clients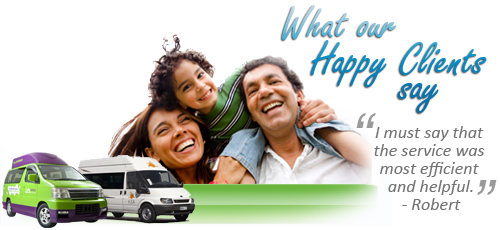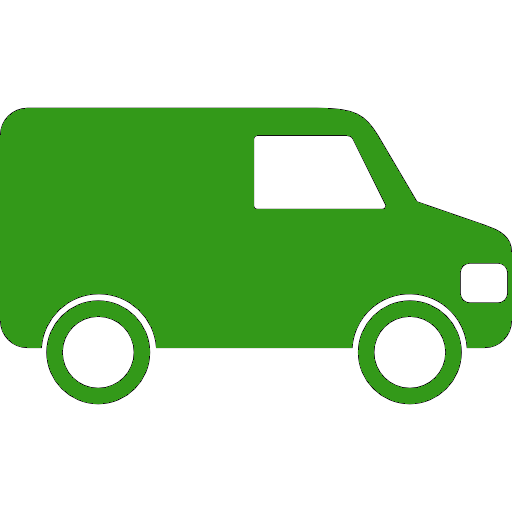 Maui River 09/08/2015
We had a blast. Thoroughly recommend motorhoming to any traveller. The only way to go as far as we are concerned.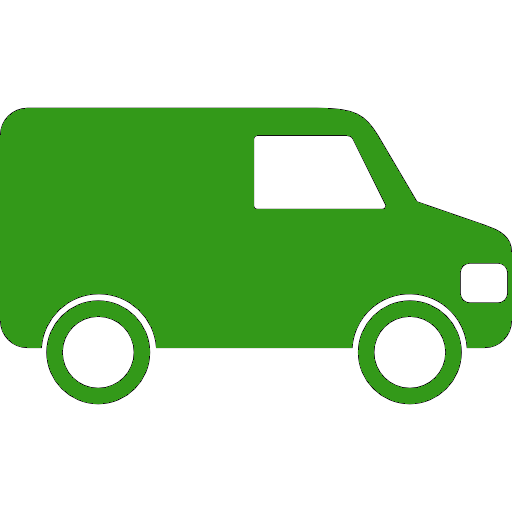 Maui River 01/08/2015
A very good size for parking and living in,and was in a very clean condition on pick up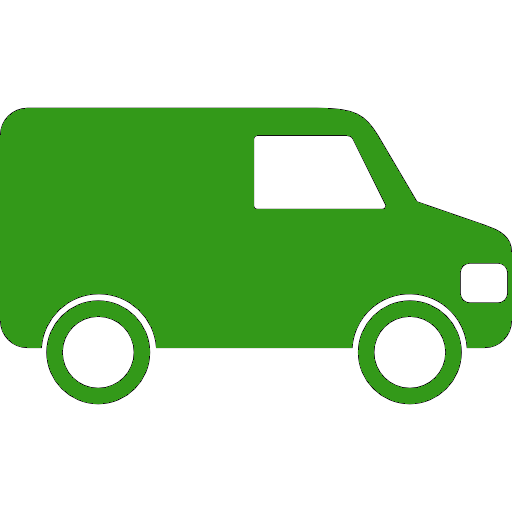 Maui River 21/07/2015
Easy to Book on website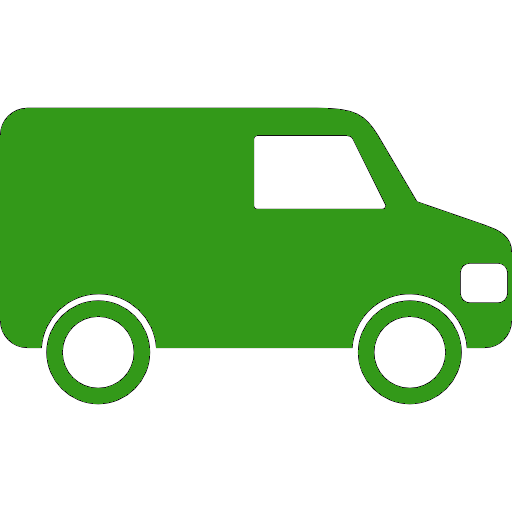 Maui River 13/07/2015
Check-in and return in Christchurch took much longer than expected - their seemed to be not nearly enough staff to deal with either process. We were left waiting for 30 minutes until someone could help us with the collection of the vehicle, and waited 20 minutes to be attended to when returning the vehicle. The staff, when they finally got to us, were just great though, friendly and helpful!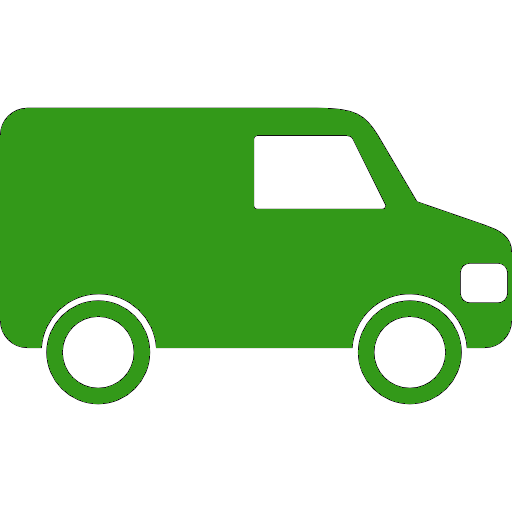 Britz Explorer 11/07/2015
Great service given by the team at Discovery Motorhomes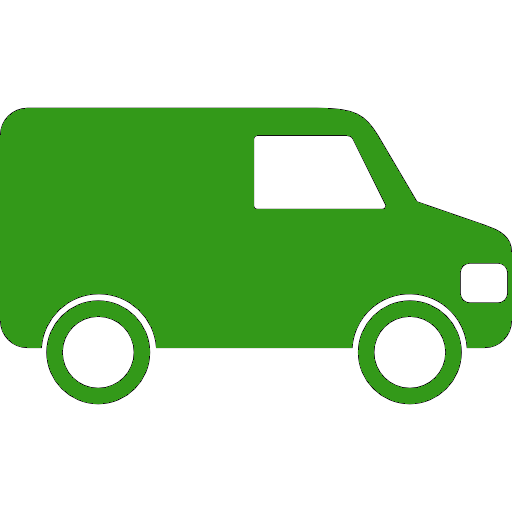 Britz Explorer 05/07/2015
Booking process OK. Onsite info/reception area had a temporary feel and was COLD. More accurate info on how to find the courtesy coach from the airport is a must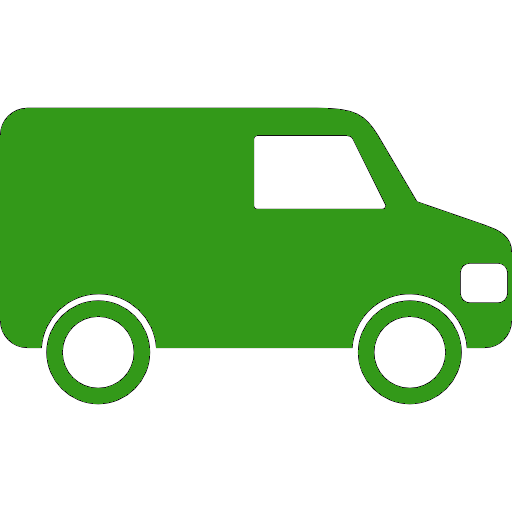 Britz Frontier 26/06/2015
Best holiday we have ever had as a family of 5 and cant wait to do it agian. Wish campervanning was a bit more affordable in Australia so we could do more trips.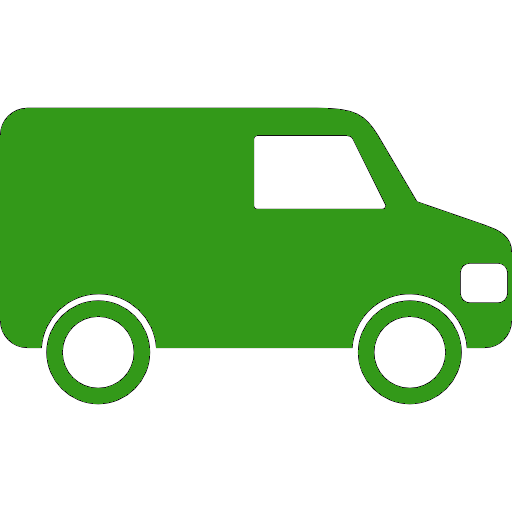 Britz Venturer 20/06/2015
It was our first trip in a camper van it it was an awesome! Around 3000kms in 10 days. Way too short and I think I have inspired a couple of friends to do the same.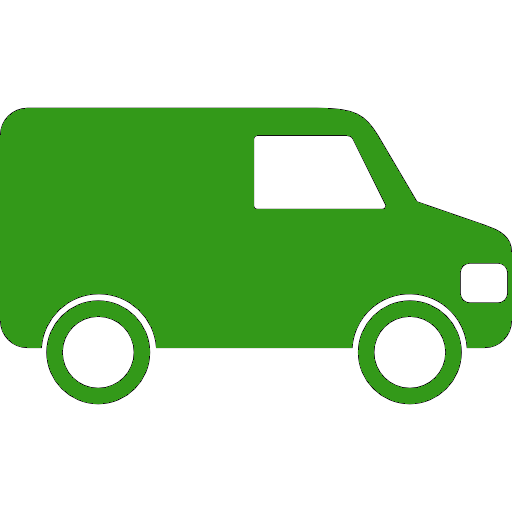 Britz Venturer 13/06/2015
We had an incredible holiday and were happy with the ease of booking with you guys and will certainly use discovery and britz again.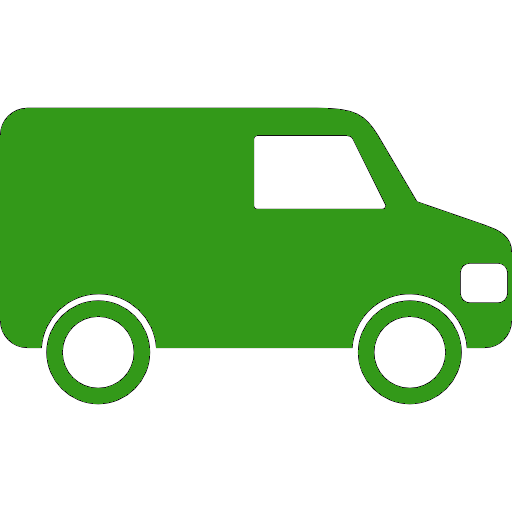 Britz Venturer 30/05/2015
Booking through Discovery was very easy. The staff at both Kea and Discovery were helpful and a pleasure to deal with.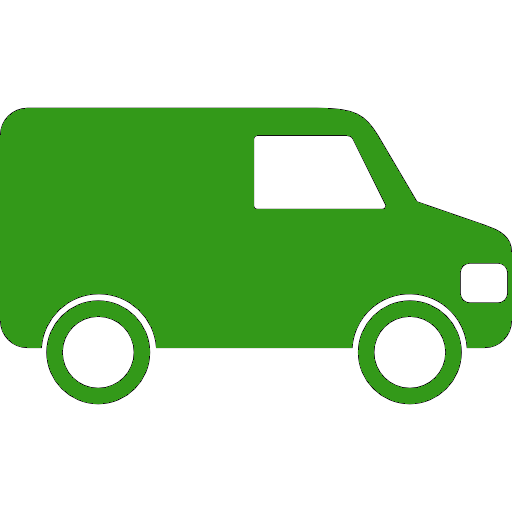 Britz Frontier 25/05/2015
Very happy with rental, easy booking process.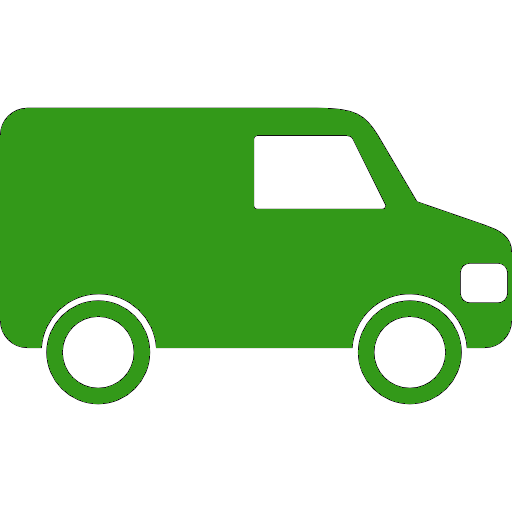 Britz Frontier 19/05/2015
An essential part of our enjoyable holiday in N.Z. Service from Discovery and Britz good. Did have initial poor response from Britz 24 hr road service to the chipped windscreen saying it should be OK and to continue. When we took it to a repairer they agreed it had to be done, and Britz paid with no quarrel.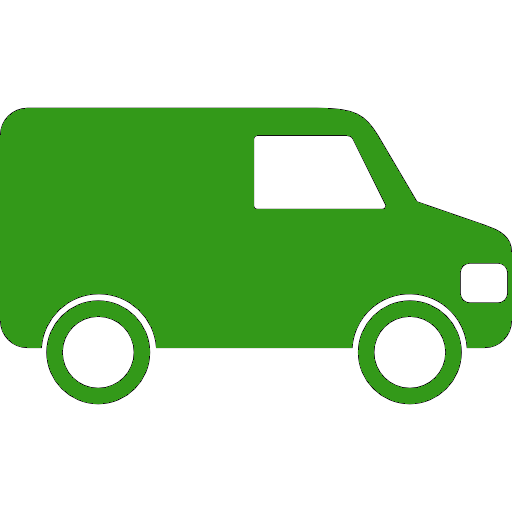 Mighty Double Up 09/05/2015
The staff at auckland pick up point were extremely friendly and accomodating and a great credit to your buisness. We will hire again and recommend Discovery to our friends.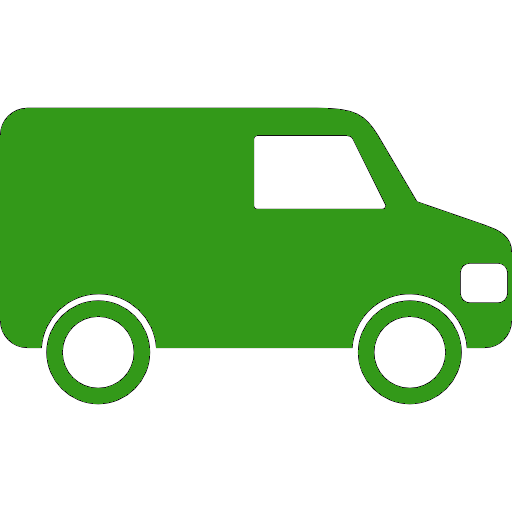 Jucy Condo 03/05/2015
Thanks for being part of the reason why our trip to New Zealand was so memorable.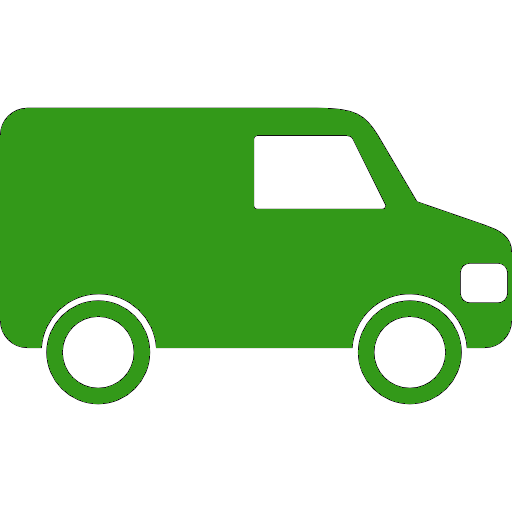 Jucy Condo 02/05/2015
Look forward to another mini holiday in a camper ! Regards, PJ and Jelte Drijfhout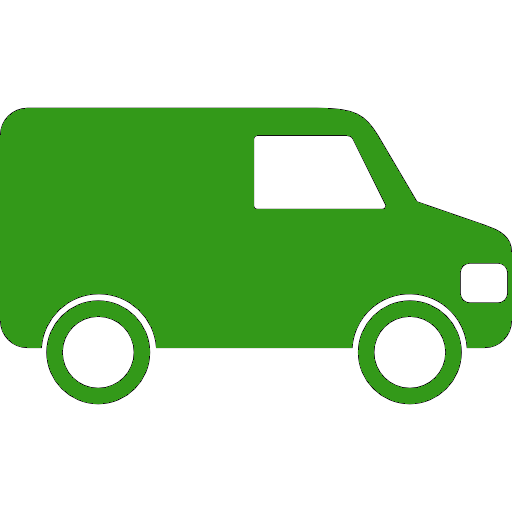 Mighty Double Up 02/05/2015
excellent.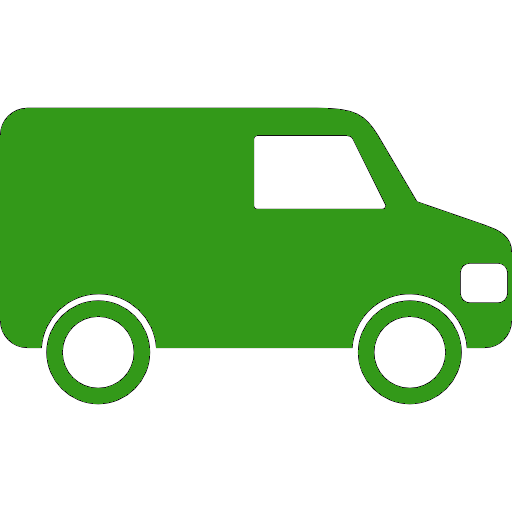 Mighty Deuce 27/04/2015
Drop off was fast and simple.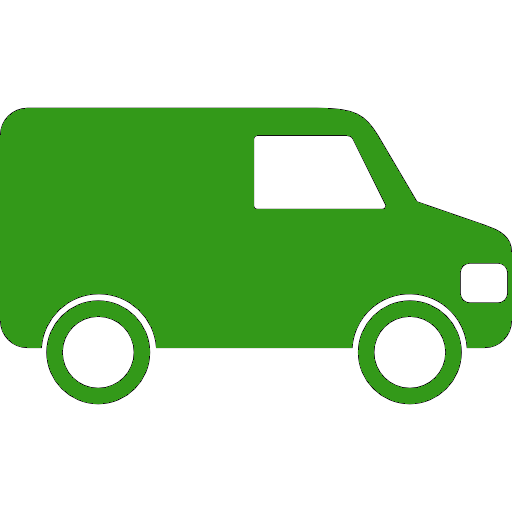 Britz Explorer 27/04/2015
Clear easy instructions helped us as first time campervan travellers. Booking process was easy and the holiday was fantastic. We will be doing this again.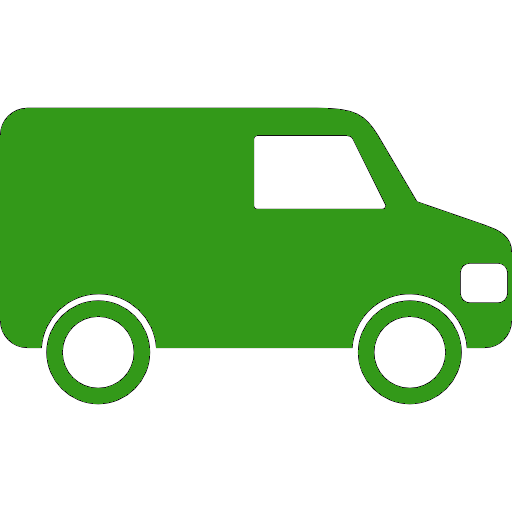 Britz Venturer 27/04/2015
The Tourist radio guide was helpful.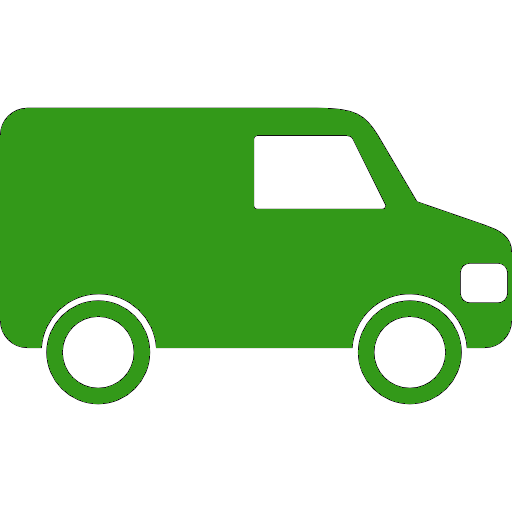 Britz Venturer 27/04/2015
The tourist radio was really useful, althogh the MacPac adverts were a little overwhelming.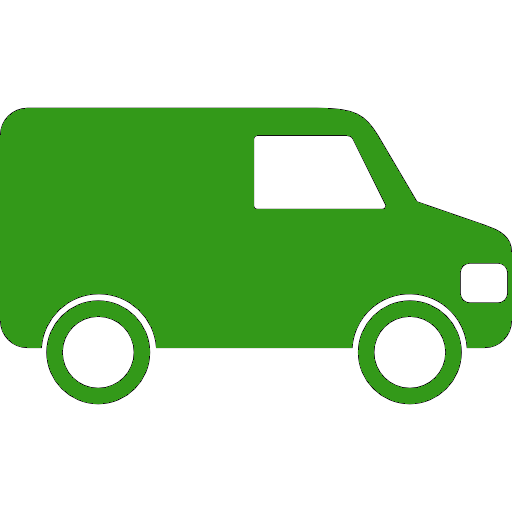 Britz Venturer 27/04/2015
it was a wonderful easy holiday - felling home on the way, thank you!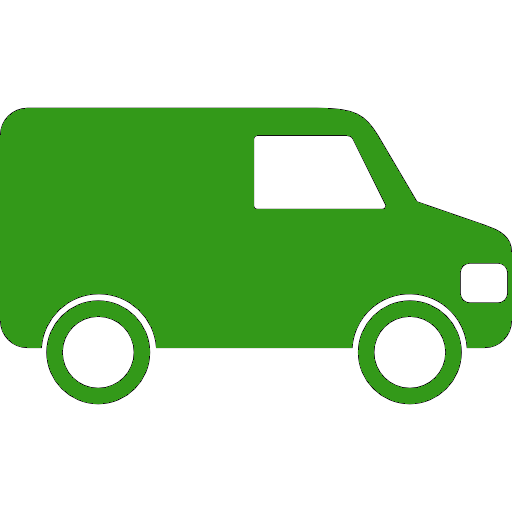 Mighty Double Up 25/04/2015
Overall was excellent the pick up and drop off very easy and quick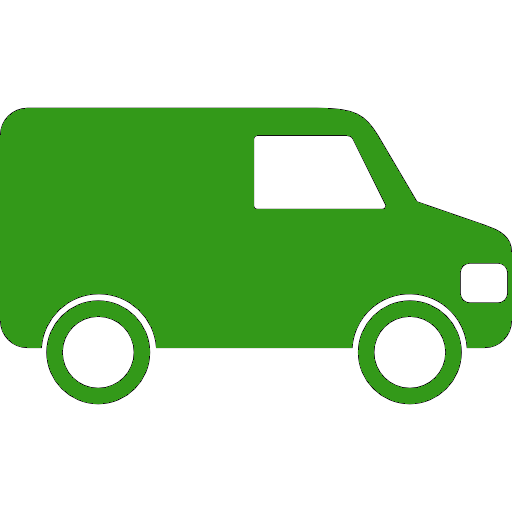 Mighty Double Up 18/04/2015
perhaps a step stool of some sort to get in and out of the camper especially from the side door behind the passengers side apart from that we were pleased with everything would definetly recommend this 2 berth Alpha campervan Thanks discovery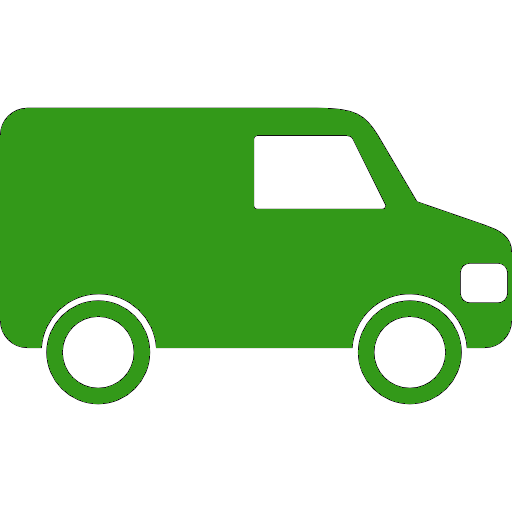 Mighty Double Up 18/04/2015
We will back to NZ and hire the same Alpha 4 berth, is a home on the move , you just have to make enough shopping and the rest is enjoy your little home.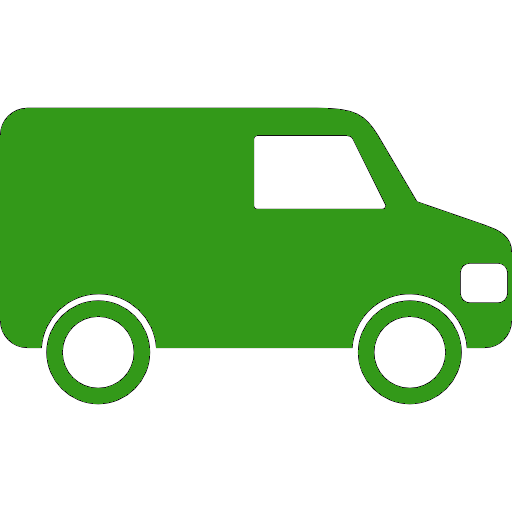 Mighty Double Up 13/04/2015
Very happy overall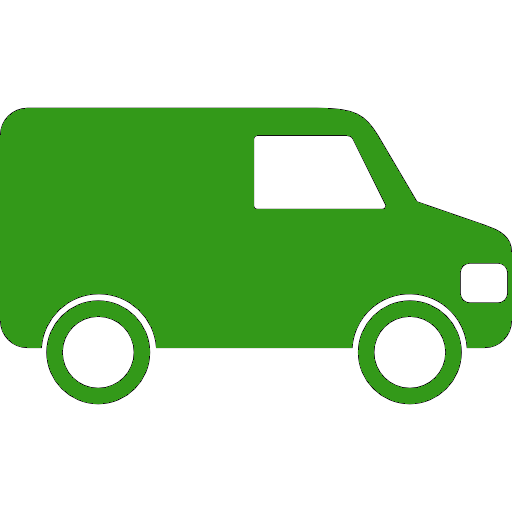 Mighty Double Up 12/04/2015
booking was easy.holiday was superb. pricey but great way to see the country.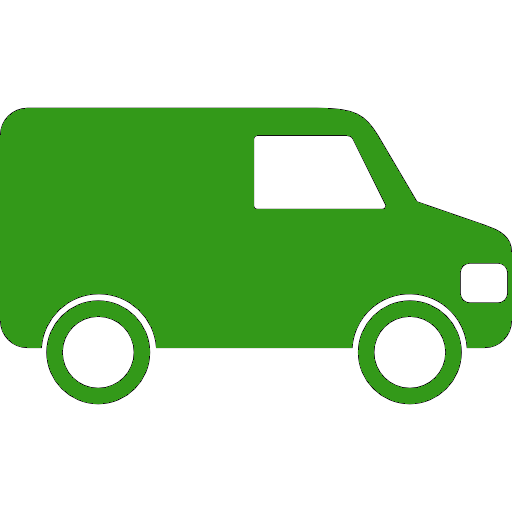 Britz Explorer 12/04/2015
The pick up process was easy and painless. Will definitely be back, just need the time off work.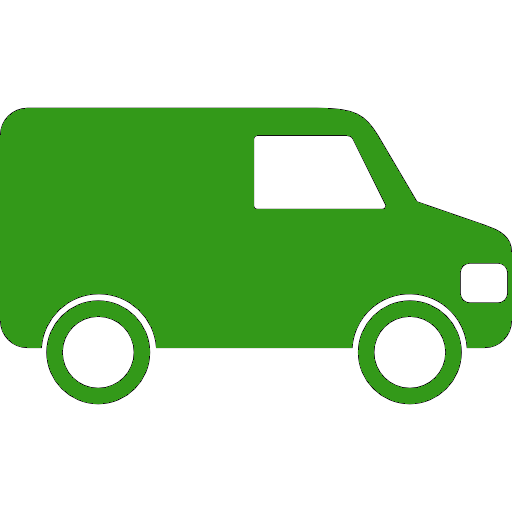 Jucy Condo 11/04/2015
We had a magnificent stay in New Zeland and travelling in a camper van is the way to go ! Cheers, Marc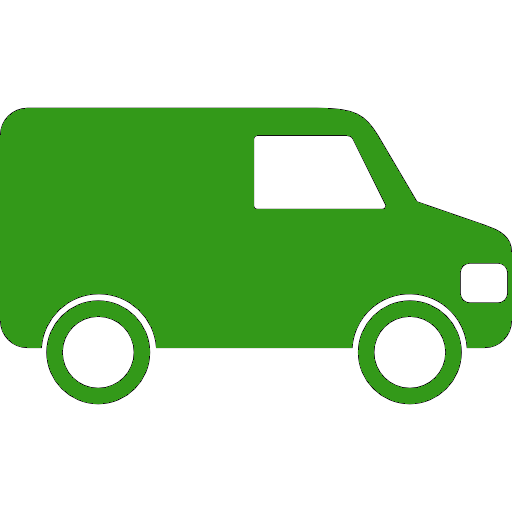 Britz Voyager 11/04/2015
A great holiday to enjoy the wonderful sites of the north island. would for sure hire one of these again in the near future and the team were very helpful and friendly to deal with. Thank you for making it an enjoyable trip and experience. Two thumbs up and 5 stars with a big hand shake to all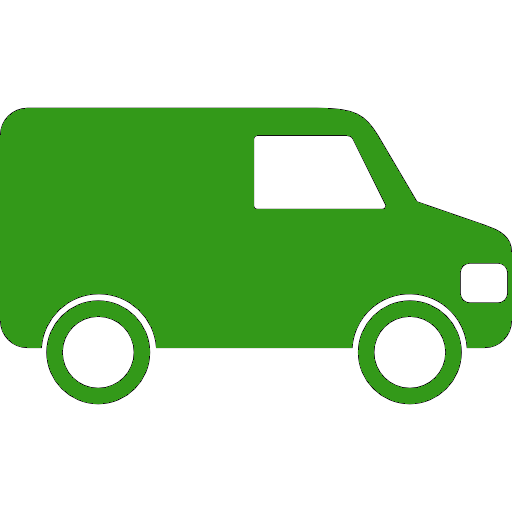 Mighty Highball 11/04/2015
very happy with the service. booking process was easy and we had a great holiday. thanks very much.