Our Happy Clients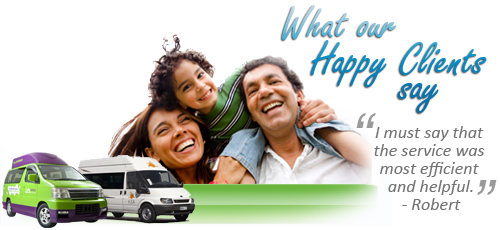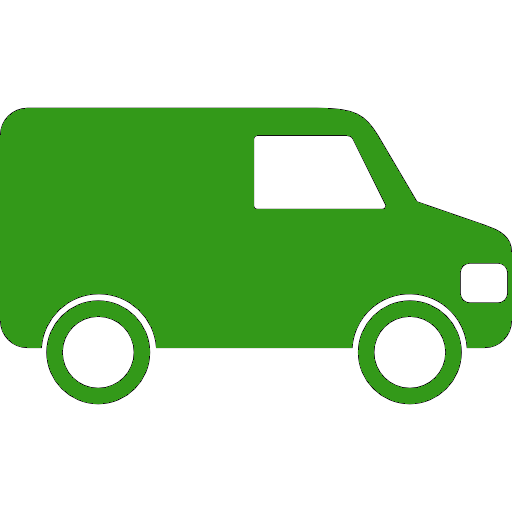 08/12/2014
More frequency of airport pickups / drop offs would be good. Every 1/2 hour is too long.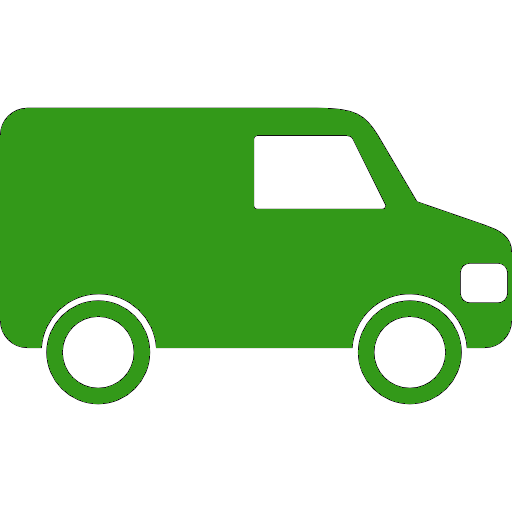 06/12/2014
The holiday experience we had was excellent, thoroughly enjoyed the freedom of campervan travel. All in all the holiday was excellent, and the experience with Discovery was really good, we will definitely be having a further campervan in the future.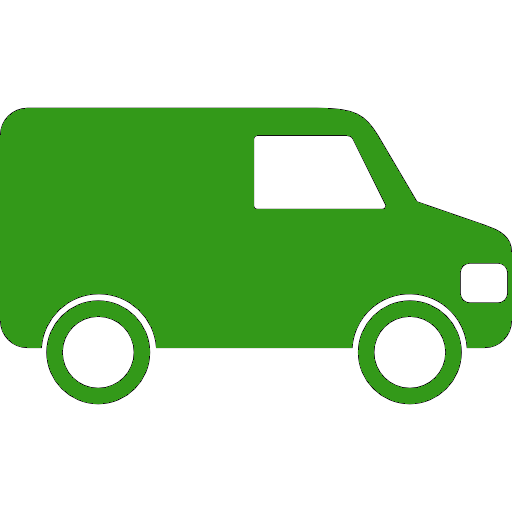 06/12/2014
Good way to travel around New Zealand. Camp grounds were comfortable. Would travel this way again.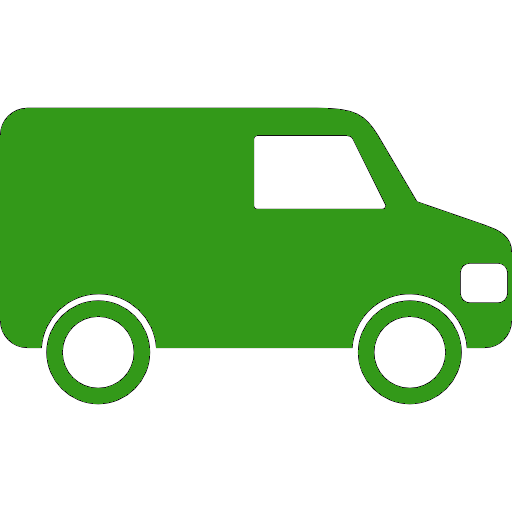 Britz Venturer 29/11/2014
Our experience with the motorhome was great. The company was excellent and the trip was fantastic.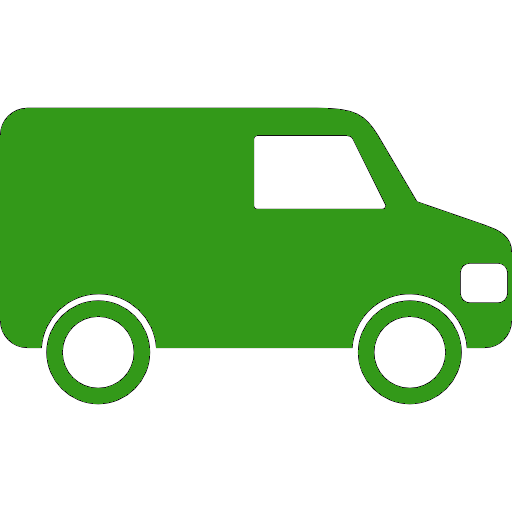 Mighty Deuce 22/11/2014
We had a great holiday van was better than expected a very good Service 10 out of 10 Geoff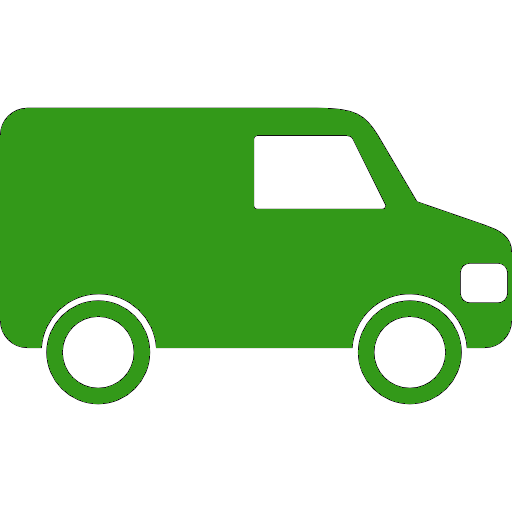 Mighty Double Down 22/11/2014
I had just arrived from a 7hour flight so was happy to not be kept waiting around.My vehicle was in good order and ready to go.I had booked on line so I wouldnt be waiting and was very pleased at the service.I will definately use your company again.Thank-you. Barbara Caldwell.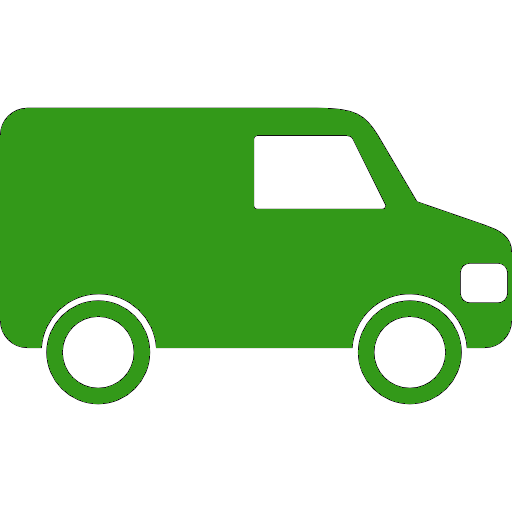 Mighty Double Down 20/11/2014
Seeing NZ from a campervan is *the* way to go. Looking forward to doing so again in the not-too-distant future!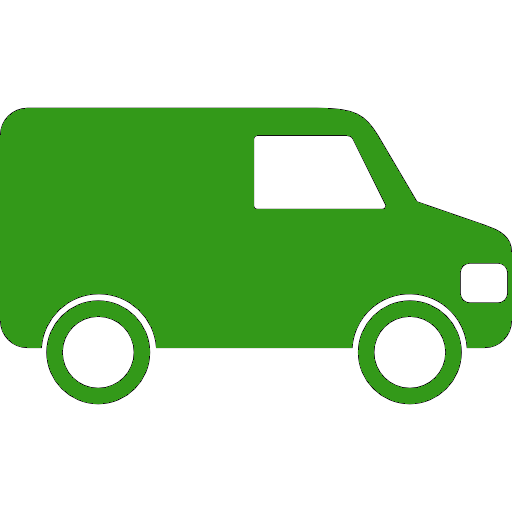 Britz Venturer 20/11/2014
Very comfortable campervan for driving during our 21 days travel throughout New Zealand.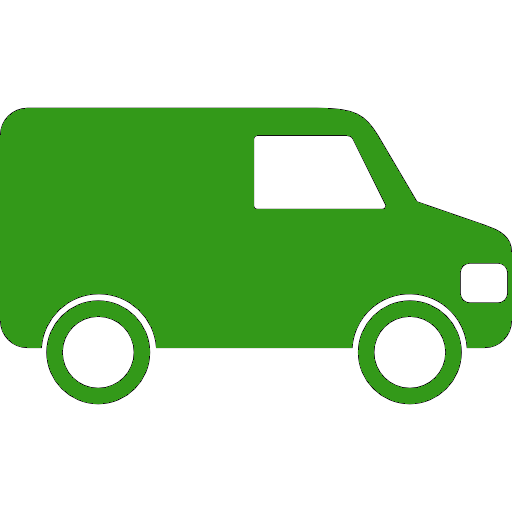 Britz Explorer 17/11/2014
The booking process was simple and easy. No problems there and our holiday was very enjoyable in the campervan, thank you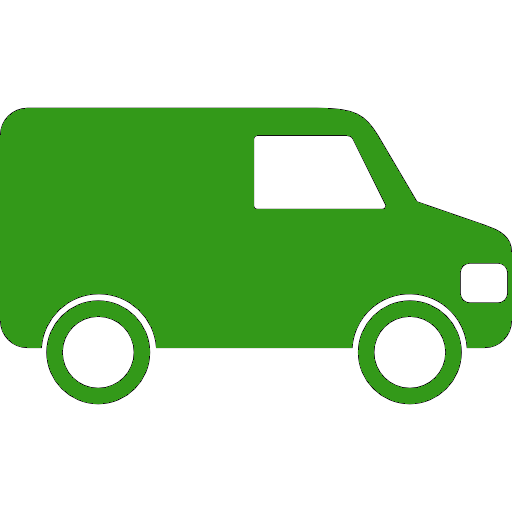 Mighty Double Up 17/11/2014
We would use your company again, Our holiday was great, dealing with the booking and picking up of the motorhome was a breeze. Have highy recommended your company to friends of ours already. Thankyou for making our holiday a great one.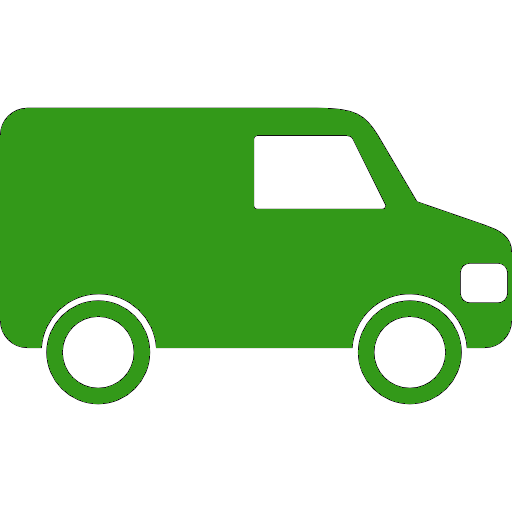 Mighty Double Up 15/11/2014
Will use again.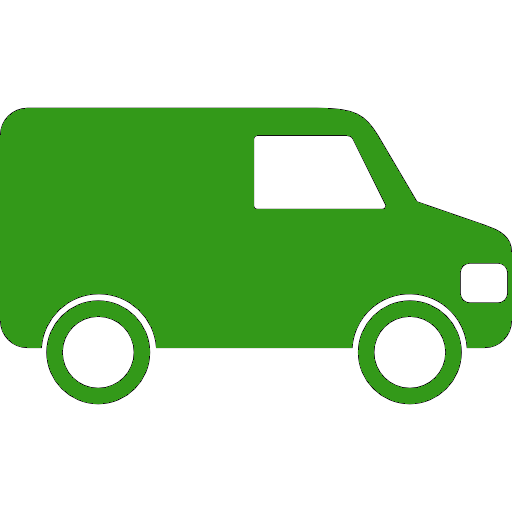 Britz Venturer 15/11/2014
The booking was all done on line and the girls were very friendly and informative. The check in and out we chose to do an express on line and it made it quite fast. All in all was an excellent experience and We will be back using you again.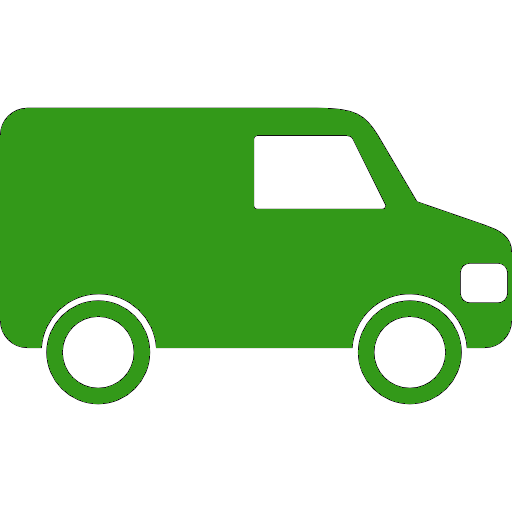 Maui Beach 08/11/2014
Easy booking process from the UK to NZ and collection and drop-off worked well. Staff were very helpful and the whole process was simple and efficient which was exactly what we wanted, thanks.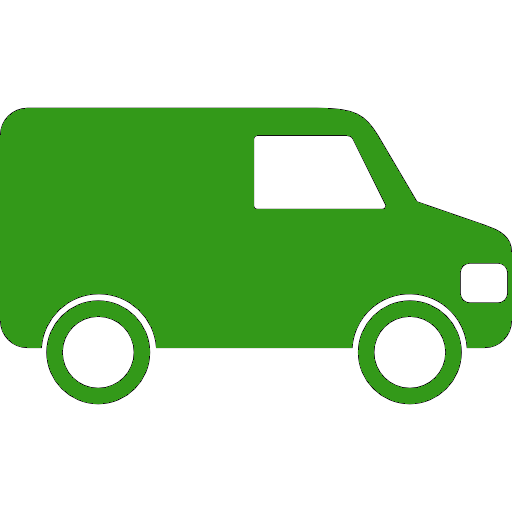 Maui Beach 08/11/2014
very pleased with everything and would use the Company again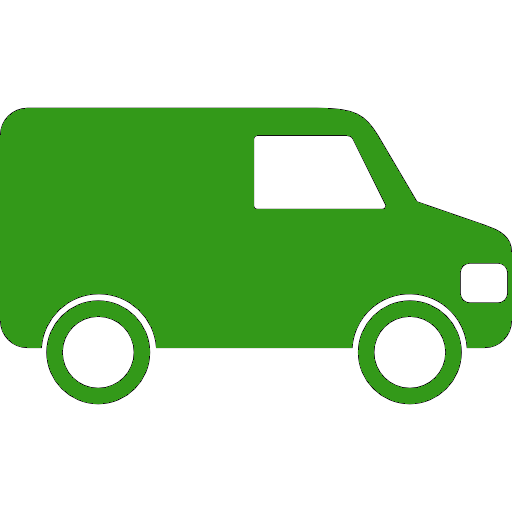 Maui Beach 05/11/2014
We really enjoyed the experience. It was our first time in a campervan and we enjoyed it, so much that we will definitely do it again!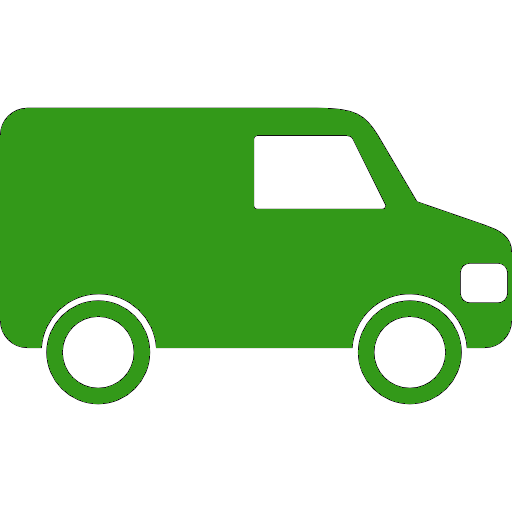 Maui Beach 03/11/2014
Great holiday, seeing the fabulous South Island of NZ. Only way to see the country. Will definitely do it again.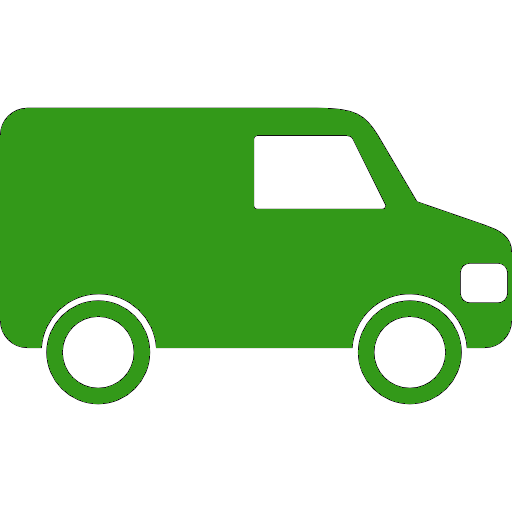 Mighty Deuce 02/11/2014
Very good used the top ten camp sites and they were very good too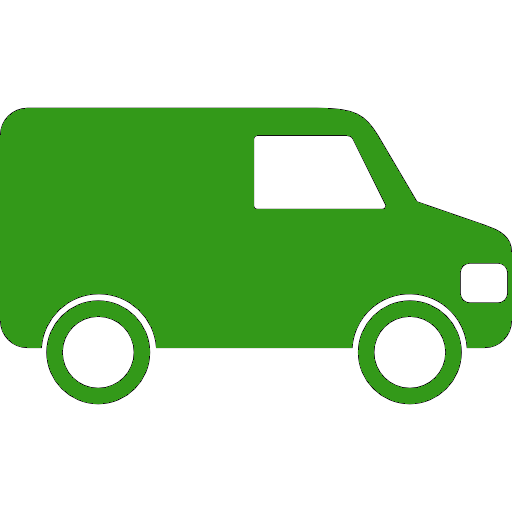 Mighty Deuce 30/10/2014
I found Discovery motorhomes very easy to deal with.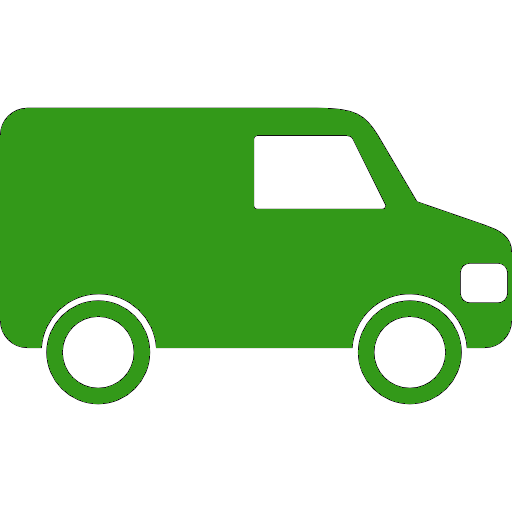 Mighty Deuce 28/10/2014
Holiday was great. Camping easy. Good experience all round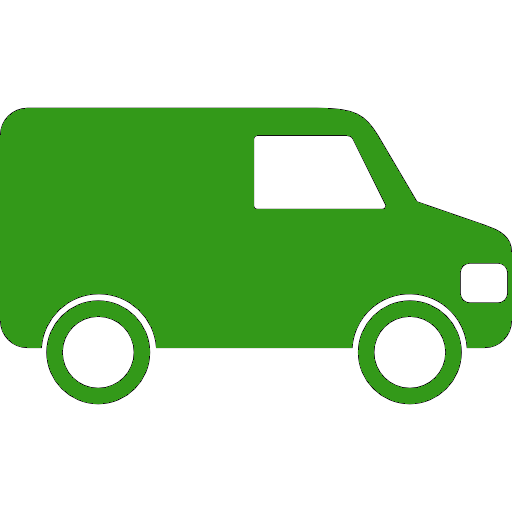 Mighty Deuce 25/10/2014
Excellent service, Had no problems at all. The shower space is very cramped and i would rather see less storage space and a larger shower, apart from that everything went well. Thankyou.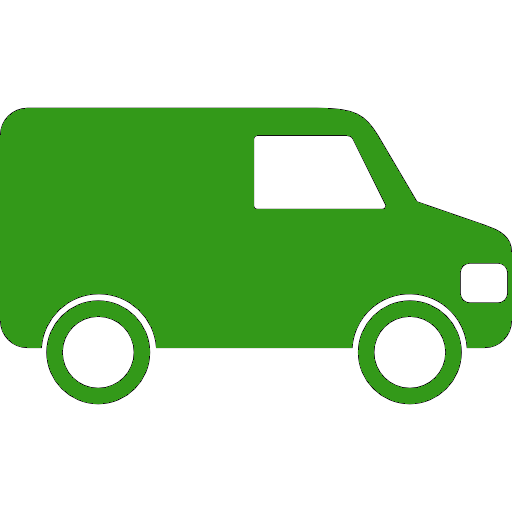 Mighty Double Up 18/10/2014
The staff were helpful, and caring and made the whole experience easy. I would have no hesitation in recommending youservice tomy friends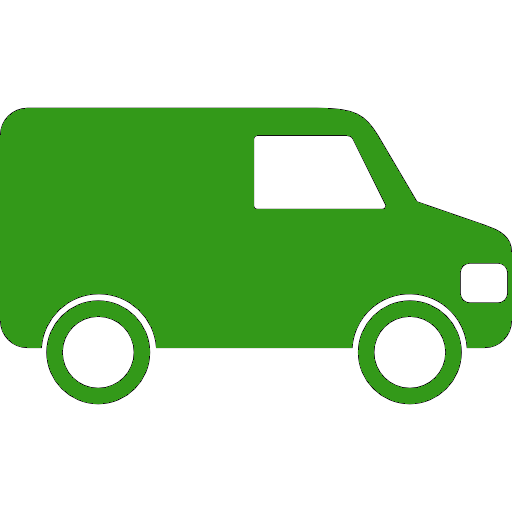 Mighty Highball 18/10/2014
The booking process went smoothly. Pickup day was busy but to be expected as it was the start of holidays. Drop off was very easy also and the shuttle to the airport was great. We would recommend this form of travel to anyone . Thanks for the experience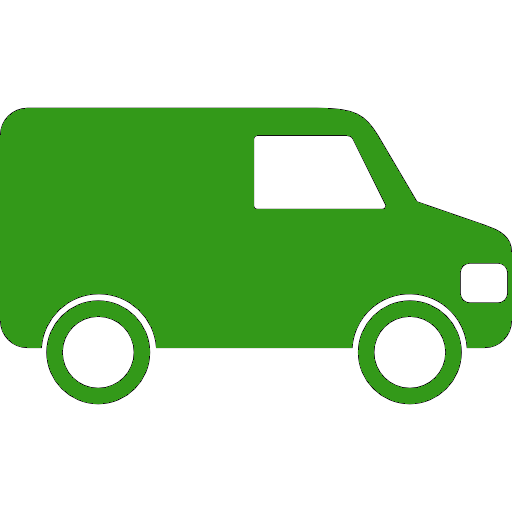 Maui River 13/10/2014
Great trip overall with about half of the time free camping and the other in Caravan parks. Even when free camping the Caravan Parks would let us use their dump points for NZ$5 so dump points where not an issue.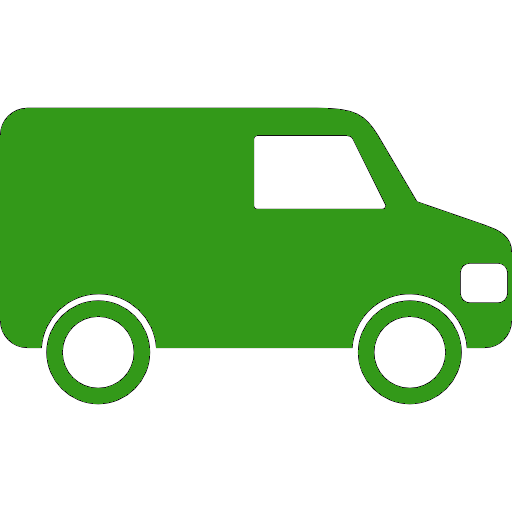 Mighty Double Up 12/10/2014
We had a brilliant holiday in New Zealand in our motorhome. Had a bit of a drama when we blew a tyre, the support team were very helpful. Highly recommended!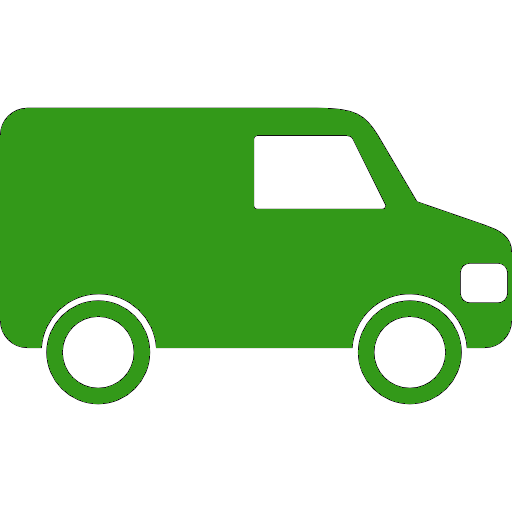 Mighty Double Up 11/10/2014
Staff support was excellent. Vehicle was clean and well provisioned.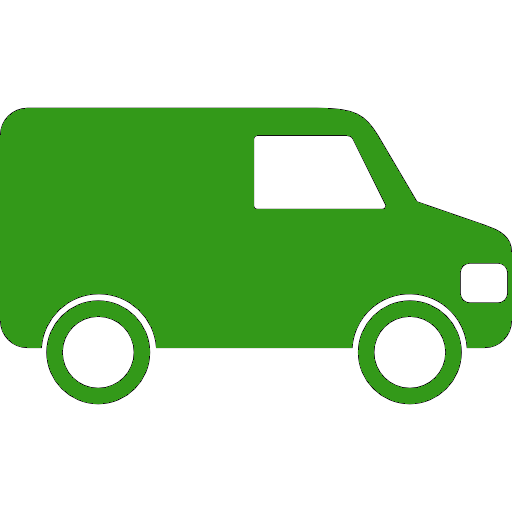 Maui River 04/10/2014
The booking process with discovery was very easy. On the day of pick up we arrived and were only there for 30min and we were ready to leave on our holiday. Would recommend Maui to anyone. A great way to have a holiday.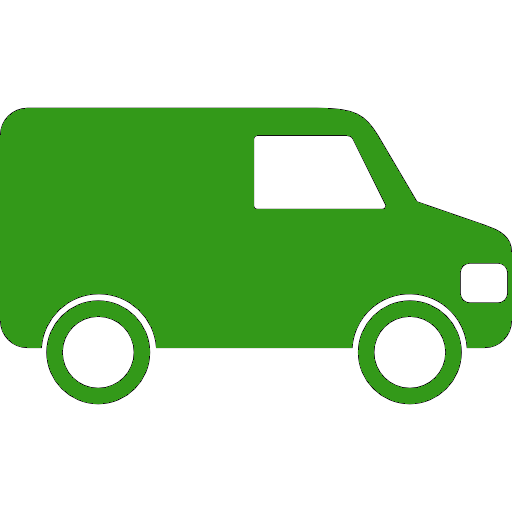 Maui River 28/09/2014
Loved every minute. Wish I was still there.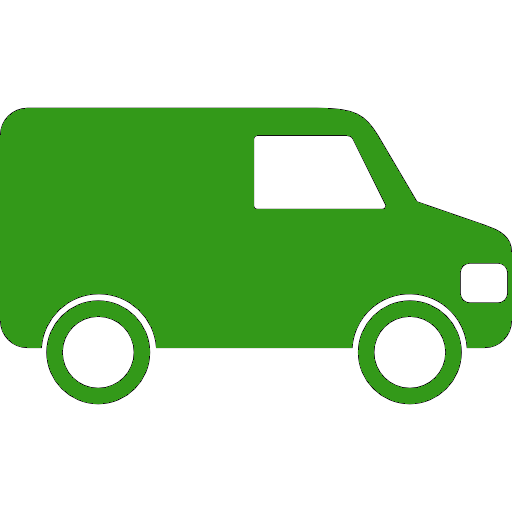 Maui River 28/09/2014
We had a fantastic time away.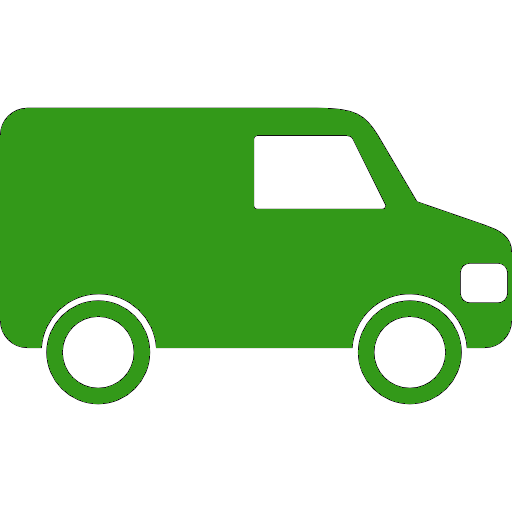 Maui River 27/09/2014
Overall given the fact on pick up day our processor was run off his feet we can only commend him for his diligence.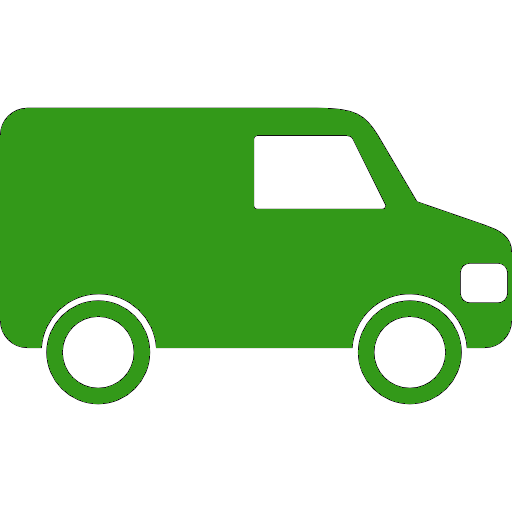 Mighty Highball 23/09/2014
Would definitely recommend Discovery Motorhomes.The service from Pam in the office was outstanding