Our Happy Clients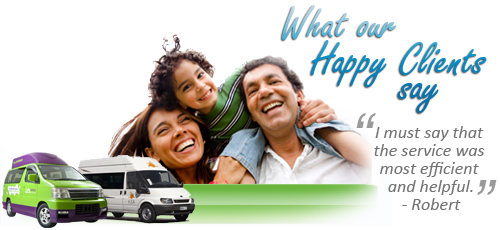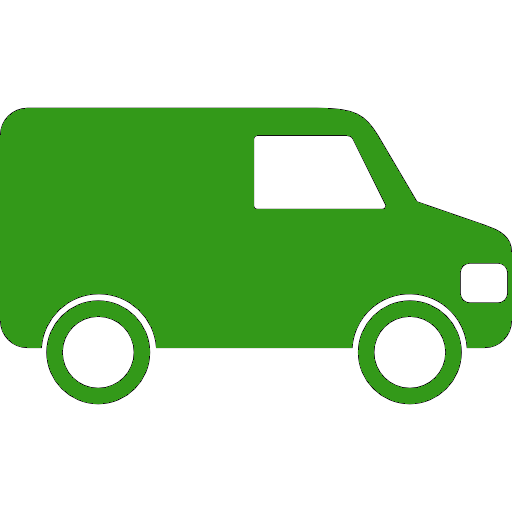 Jucy Condo 25/08/2014
Excellent simple procedures for checking, and vehicle return. Helpful web site and the feedback section is great.Juicy c Has lifted to nealy cult status with other users we met and could yet become an Icon......well done.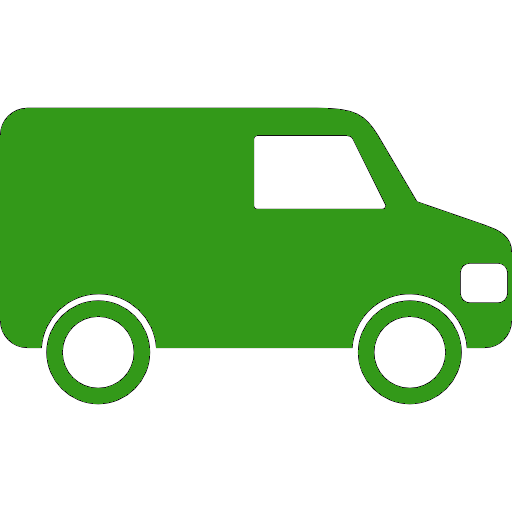 Mighty Double Up 25/08/2014
Pick up returns was well organised. Camper was clean and worked. Good holiday. Thanks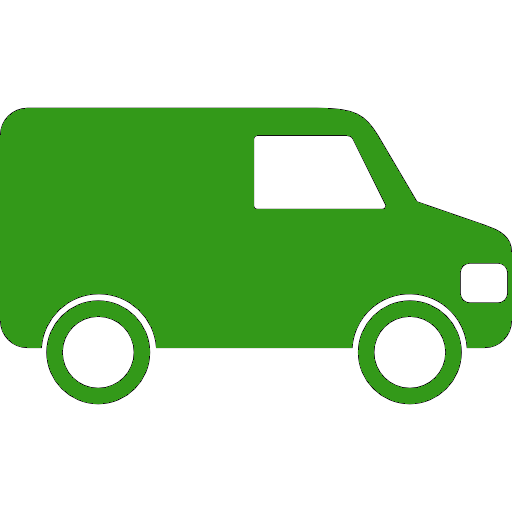 Mighty Double Up 24/08/2014
highly recommended.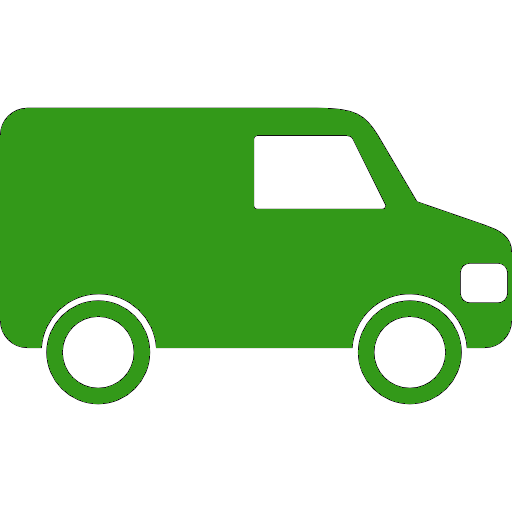 Mighty Double Up 18/08/2014
I found the staff very easy to deal with and they were very helpful - have recommended to friends and will do again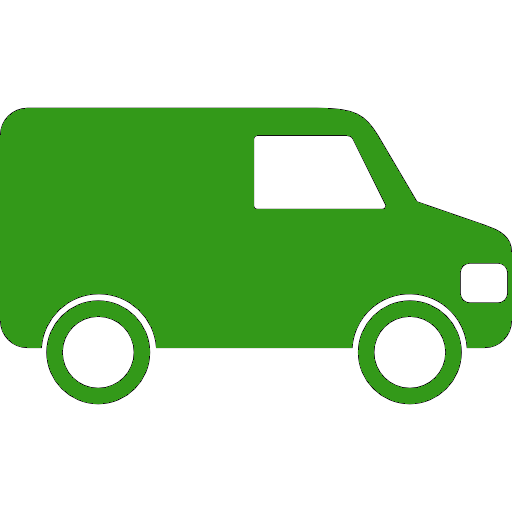 Mighty Double Up 08/08/2014
Collecting and dropping off the vehicle was excellent. Service was friendly and fast. Will recommend to friends. Many thanks for their service. Sandra Burns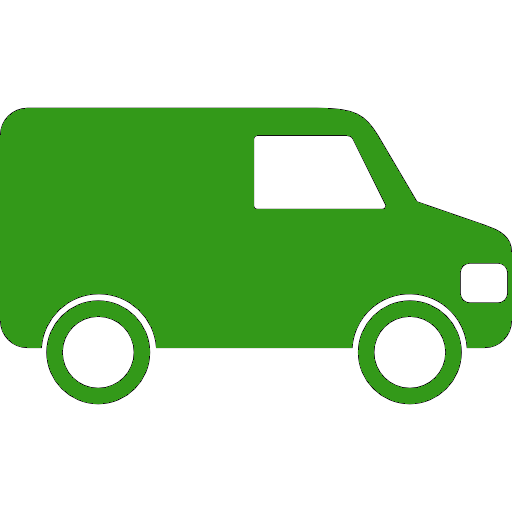 Mighty Double Up 05/08/2014
We had a great time the kids had a ball they were balling there eyes out when we left the van in auckland we all thouroughly enjoyed the experience we will be hiring again in 2 yrs time to do the south island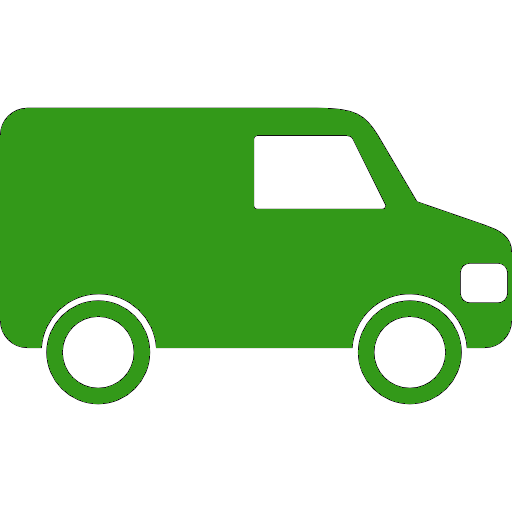 Mighty Double Up 28/07/2014
Kids loved its and so did my wit and I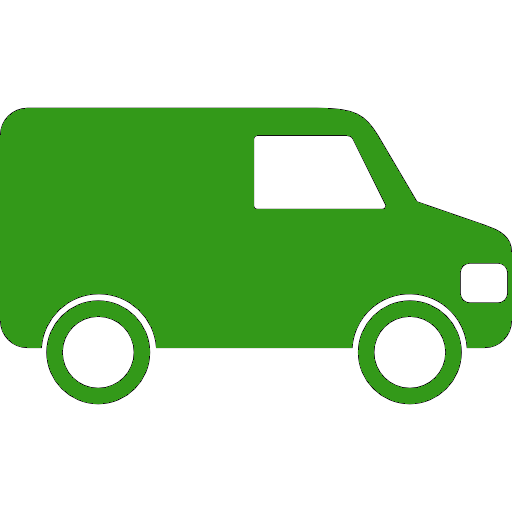 Mighty Double Up 26/07/2014
Excellent service when inspecting vans prior to making a booking and great hassle free service at pick-up and drop-off time. Everything explained clearly and in detail.*****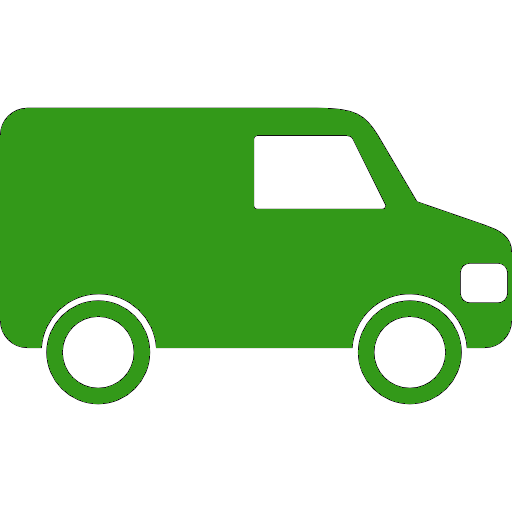 Britz Explorer 20/07/2014
appreciate the way you pack bed sheet and blanket in a seal plastic bag and I feel like everything is clean properly. Thoroughly enjoy the experience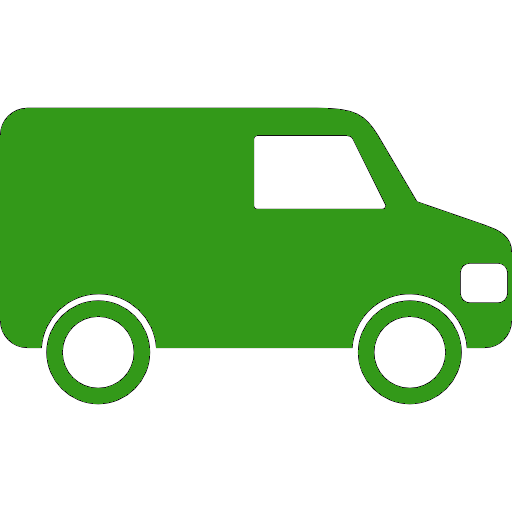 Mighty Double Up 07/07/2014
Company was easy to deal with and arranging collection and return of the camper was very simple. Well priced off season and a great way to see the country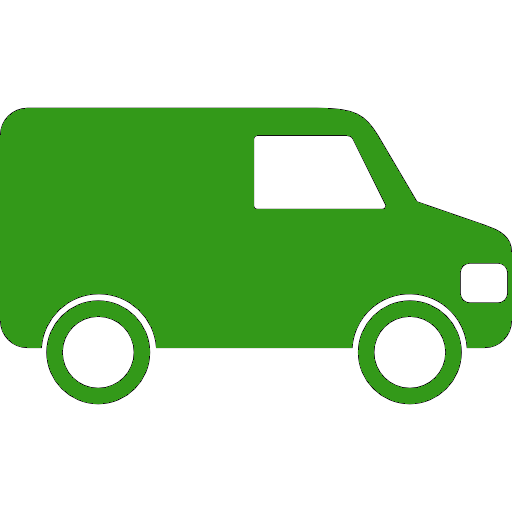 Britz Explorer 28/06/2014
We enjoyed our time driving around The north island.The staff at check in were very good.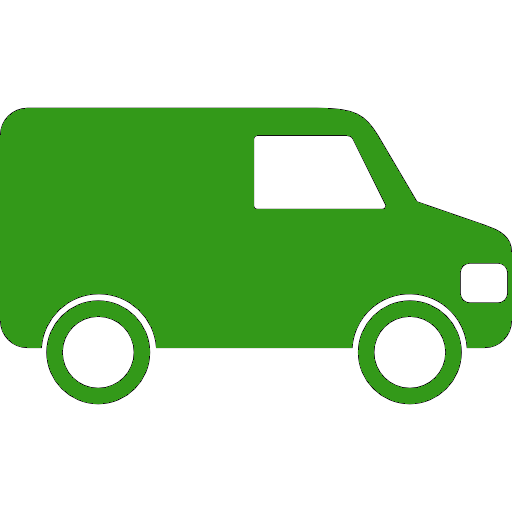 Jucy Condo 28/06/2014
Easy to deal with. Very pleasant staff. Overall experience faultless!!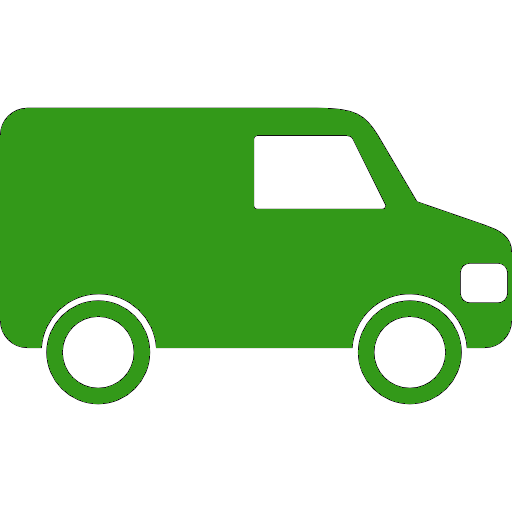 Mighty Deuce 21/06/2014
Our time in the motorhome was excellent .We found the van to be spotless and had everything in it we needed. I would have no worries about recommending this company to anyone. We found the staff to be very pleasant and helpful.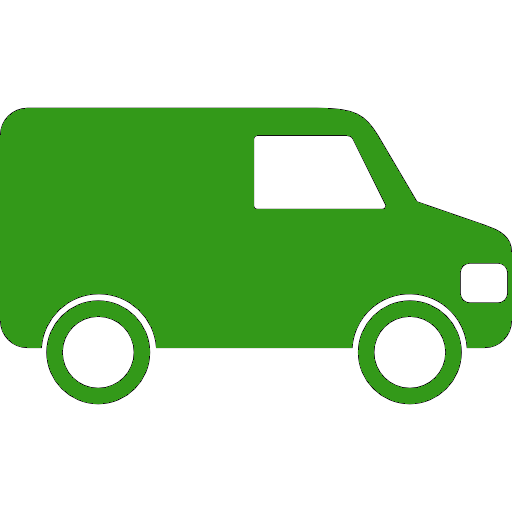 Maui River 14/06/2014
Yes I would recommend to everyone to experience a holiday in a motorhome.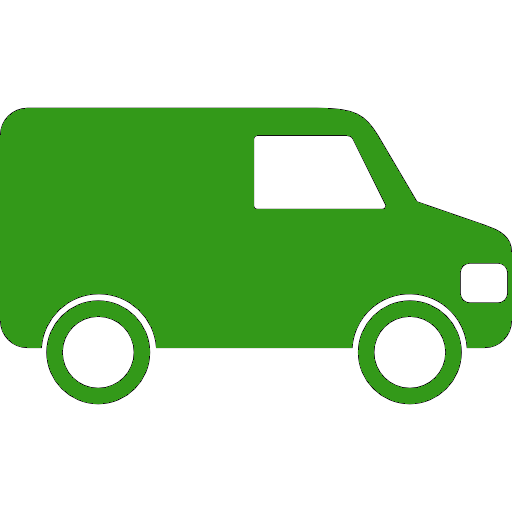 Mighty Double Down 09/06/2014
Easy booking process. Everything so simple - pick up, drop off, no problems.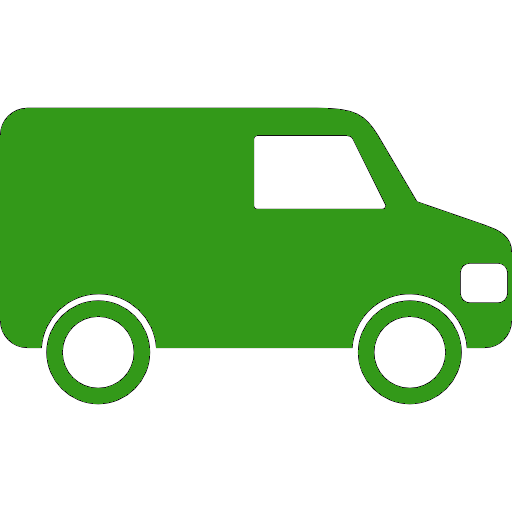 Maui Ultima 02/06/2014
A great way to travel New Zealand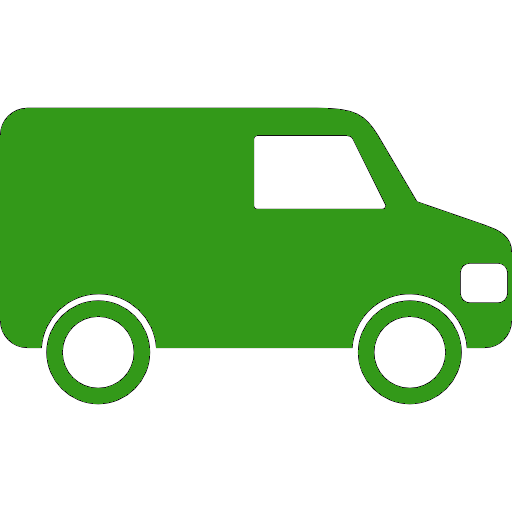 Mighty Double Up 31/05/2014
very friendly service .bit of a mix up who to go to on arrive .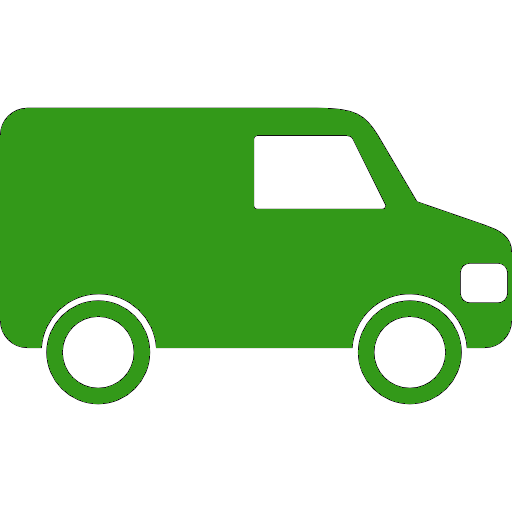 Mighty Deuce 31/05/2014
We thoroughly enjoyed the trip and wish now we had of booked for 2 weeks instead.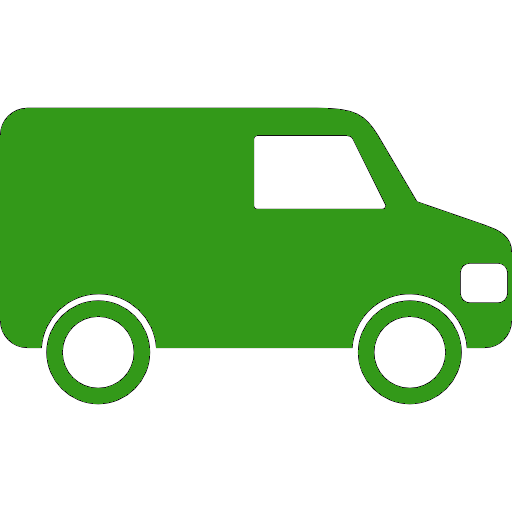 Mighty Double Down 22/05/2014
Service excellent, particularly at the airport depot. We will reccomend, and use again.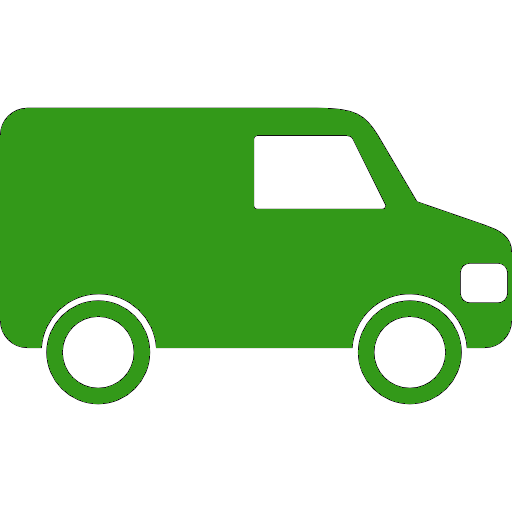 Mighty Double Down 15/05/2014
Customer Service was great! Shuttle collection was quick and driver chatty and funny. Highly recommended.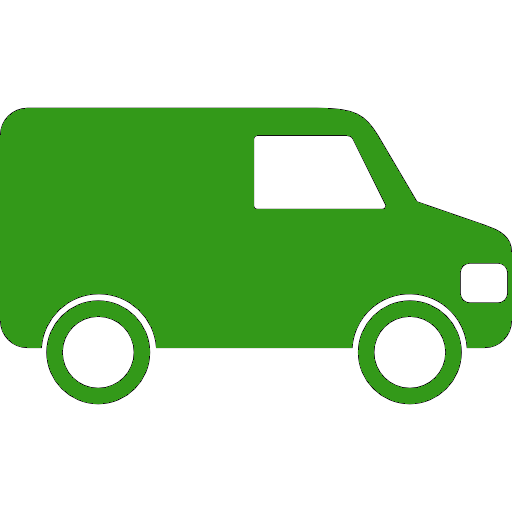 Mighty Double Down 15/05/2014
Very happy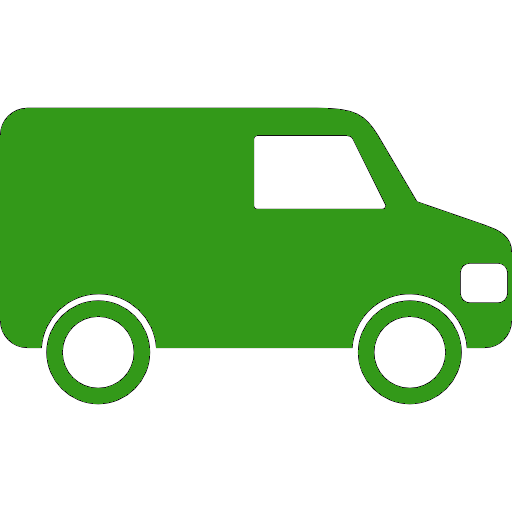 Mighty Highball 12/05/2014
enjoyed the campervan experience and thought the set up was effective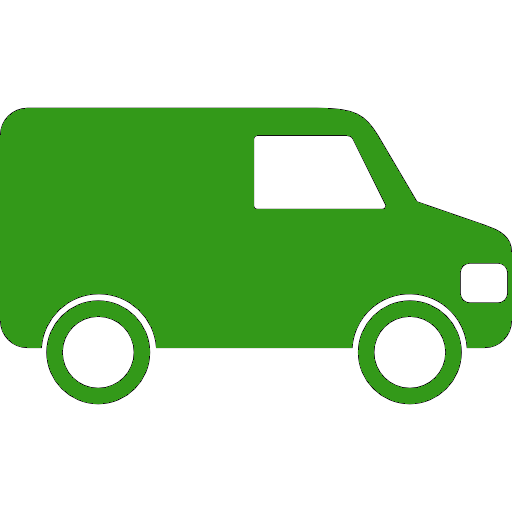 Mighty Highball 10/05/2014
In overal it is a reliable vehicle and very practical for touring around NZ. Love the patient and assistance by Discovery staff particularly Fiona through my searching period. Thanks again and certainly will be in touch again. Recomanded to friends.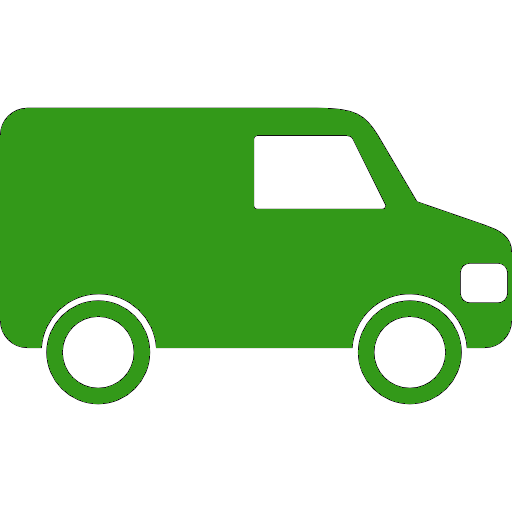 Mighty Highball 05/05/2014
Thank you so much to the whole team at Discovery, we had a fantastic holiday and will definately use your services again in the future. Thank you The Stevenson family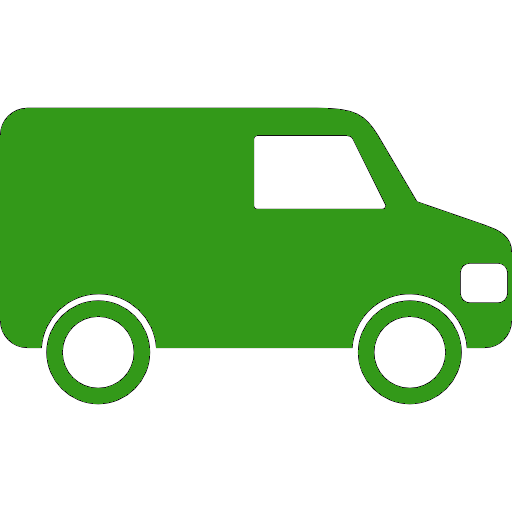 Britz Explorer 05/05/2014
The booking process went well & the customer service lady at the Auckland office was very helpful & patient with us first time campervan users. Thank you!!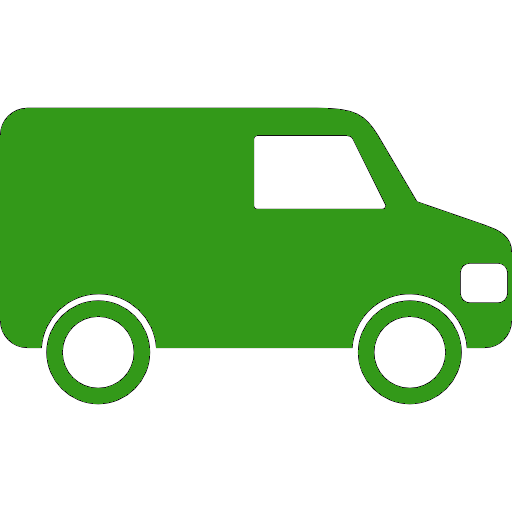 Britz Explorer 05/05/2014
On the whole we were pleased with our camper van. We enjoyed the experience of holidaying in a campervan and would certainly do so again.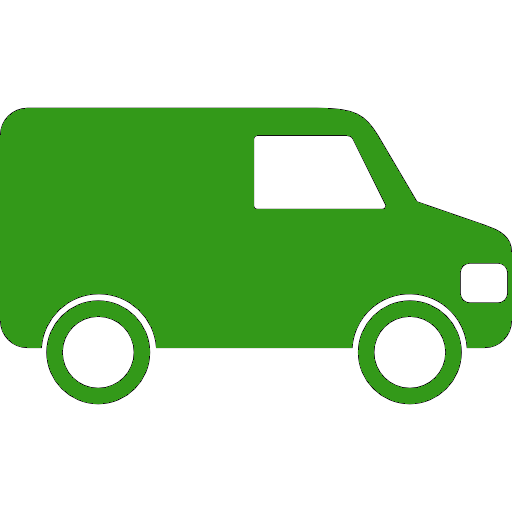 Britz Frontier 05/05/2014
booking process was quite good. Pick did take some time, although it did seem an exceptionally busy day. (Bottle of wine enjoyed) 6 berth for 4 adult size worked well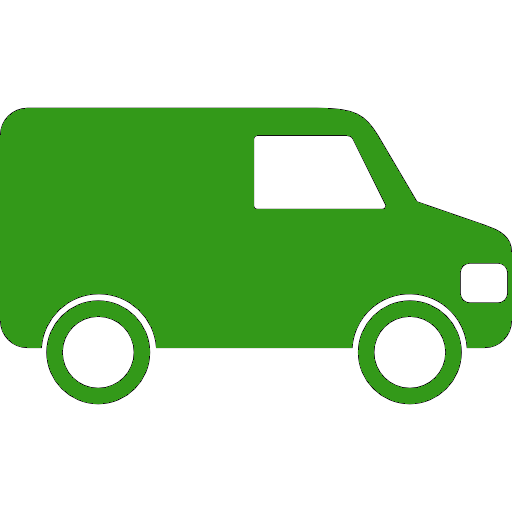 Britz Explorer 03/05/2014
Had a great time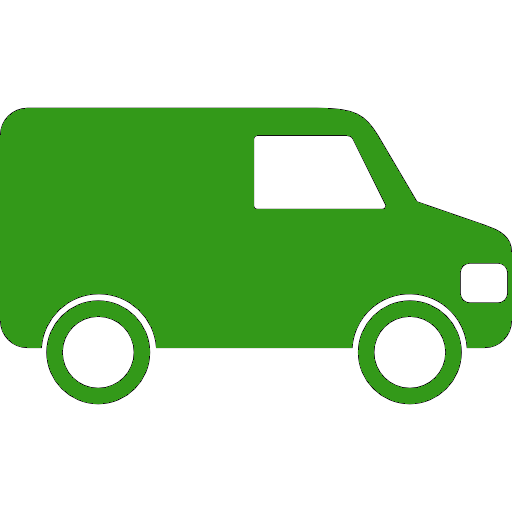 Jucy Condo 03/05/2014
We enjoyed out trip in the Condo and are planning our next adventure , with a Condo of course!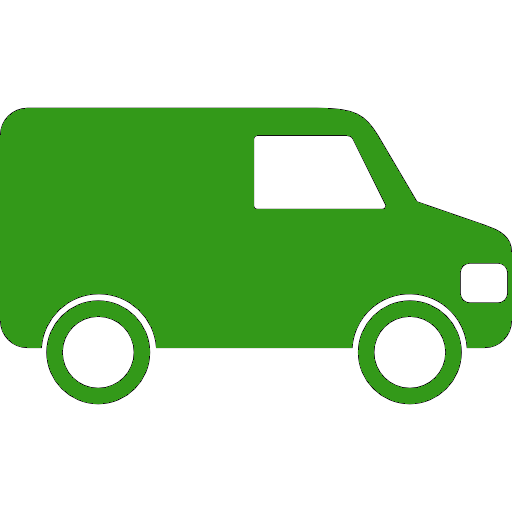 Jucy Condo 23/04/2014
Overall very happy with booking process. We had the van for 10 days, drove from Auckland , down the east coast across to New Plymouth and up the west coast back to Auckland.