Our Happy Clients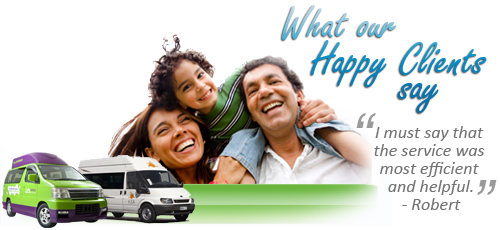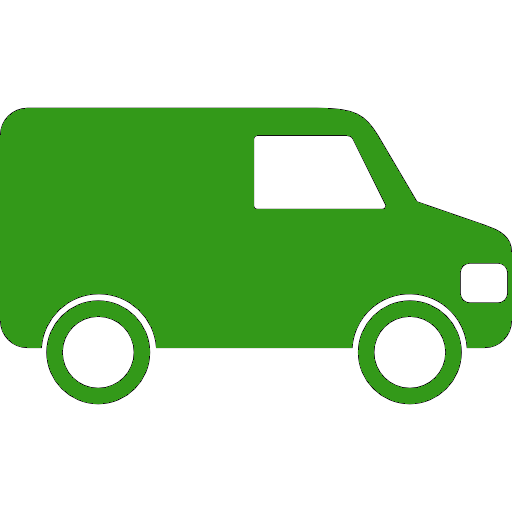 Pacific Horizon 2+1 Motorhome 26/11/2022
Process was easy. Accomplished the booking from the UK without any problems.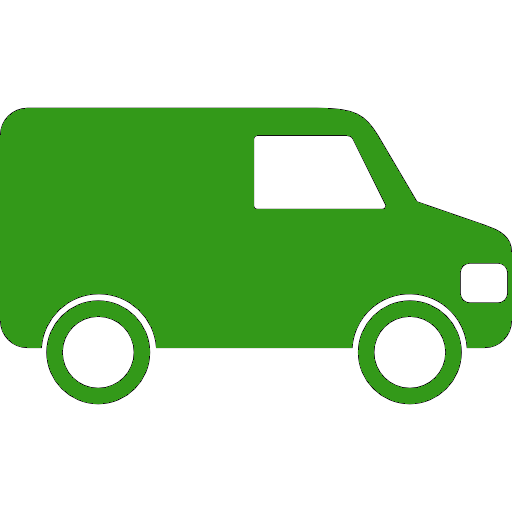 Mighty Double Up 13/11/2022
Very good kept us informed and would book again but would pick a newer Model motorhome.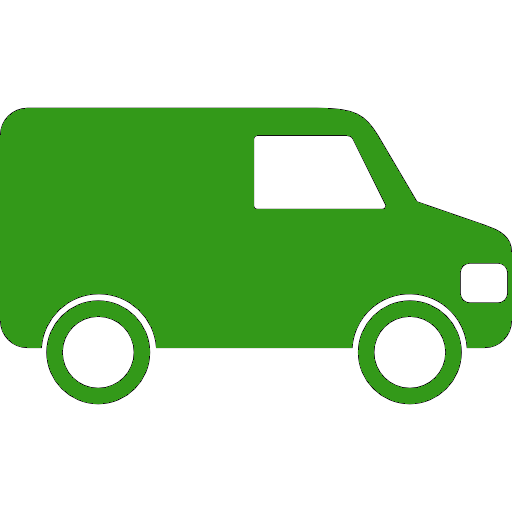 Mighty Double Up 31/10/2022
This is the best service that anyone can ask for. The lady that was in charge was spectacular with good advice. Thank you to the team. Garth McGregor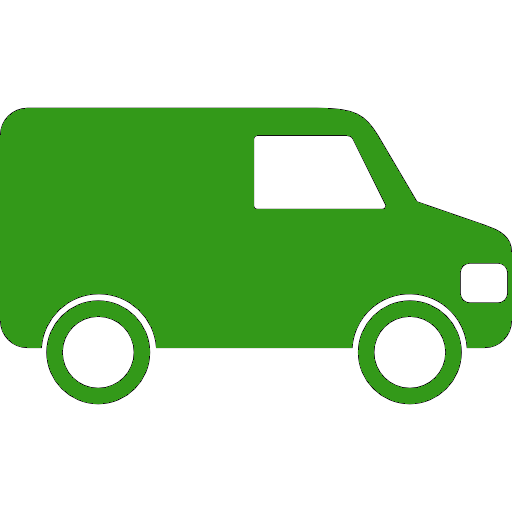 Pacific Horizon 2+1 Motorhome 05/10/2022
After a bit of confusion in the beginning, the booking process went well. We were able to keep the vehicle longer than originally booked with no issues. Pick up and drop off was good, vehicle explanations were good, clear and concise.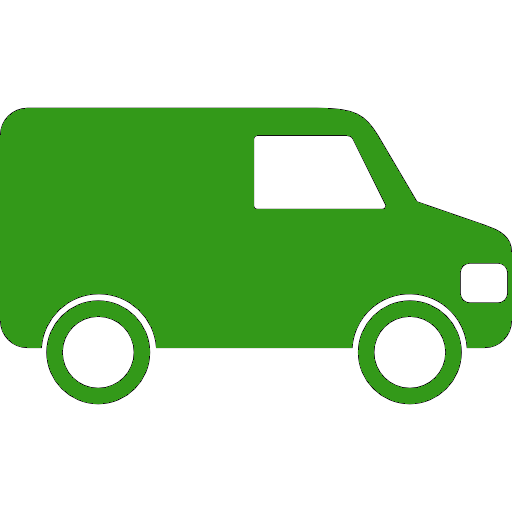 Britz Frontier 01/10/2022
very nice and helpfull to deal with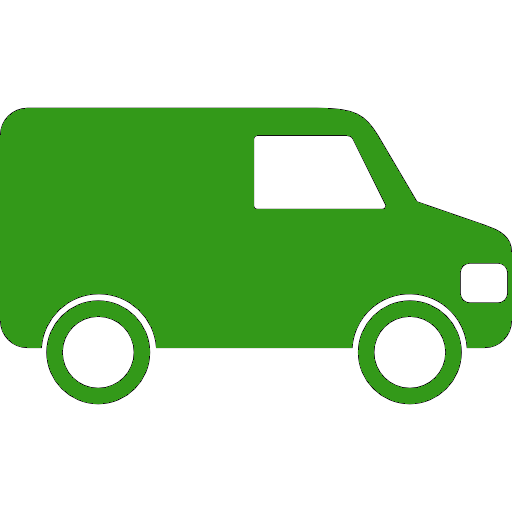 Mighty Double Up 17/09/2022
Top notch! Simply and easy experience.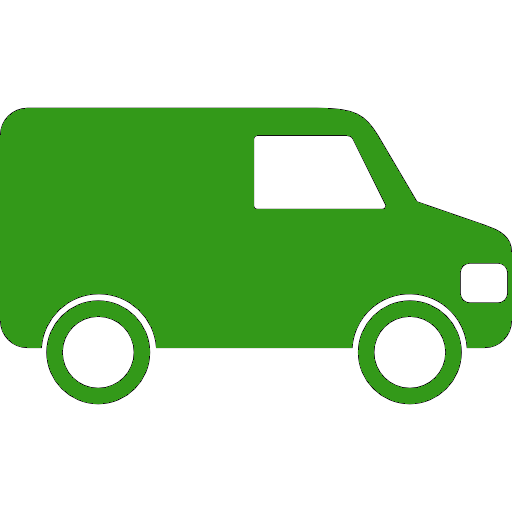 Pacific Horizon Sam Motorhome 27/08/2022
Simple, clear and concise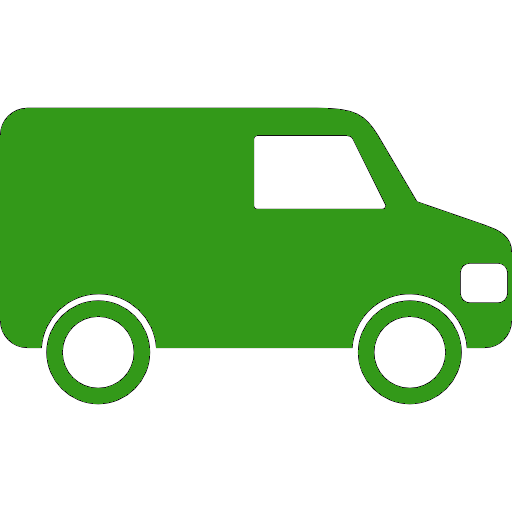 Mighty Big Six 24/04/2022
Easy to use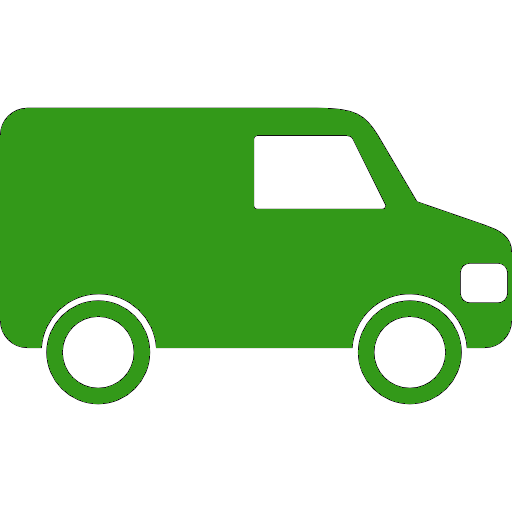 Britz Frontier 05/02/2022
This was very easy, thank you for a wonderful experience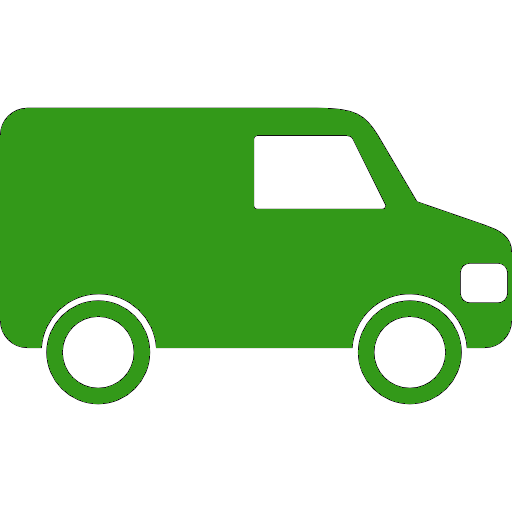 Britz Frontier 29/01/2022
Fast, easy reservation process.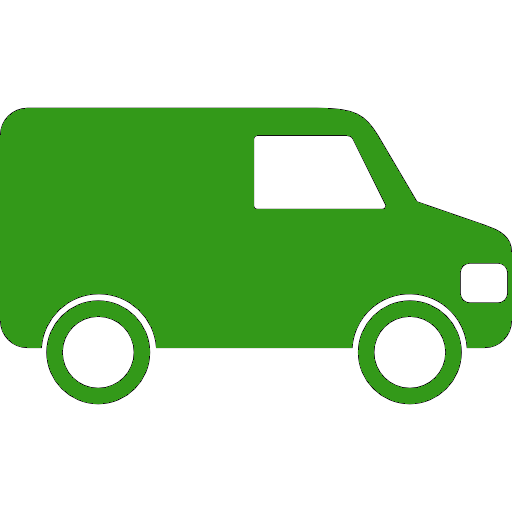 Mighty Double Up 15/01/2022
Super easy! And fast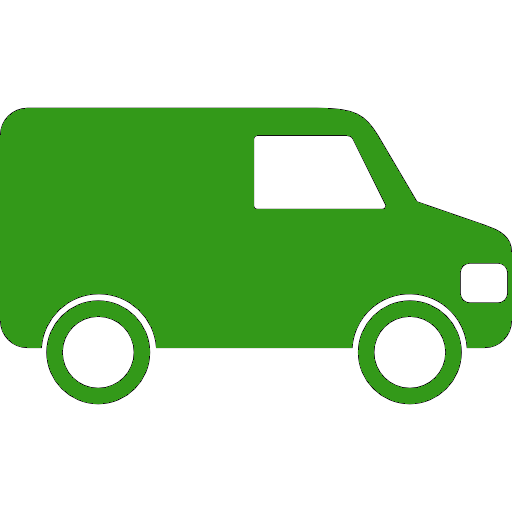 Jucy Condo 02/01/2022
It worked ok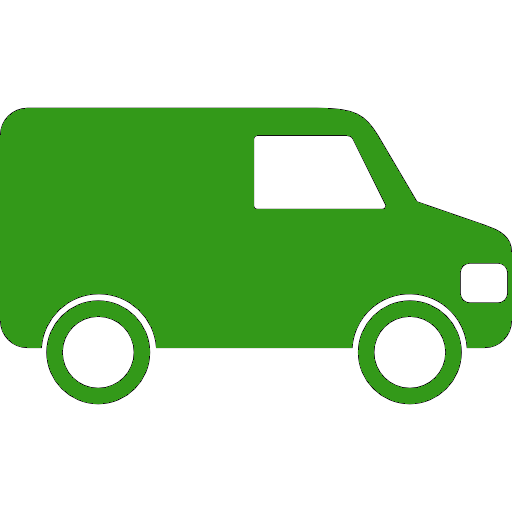 Jucy Cabana 25/12/2021
Very good would recommend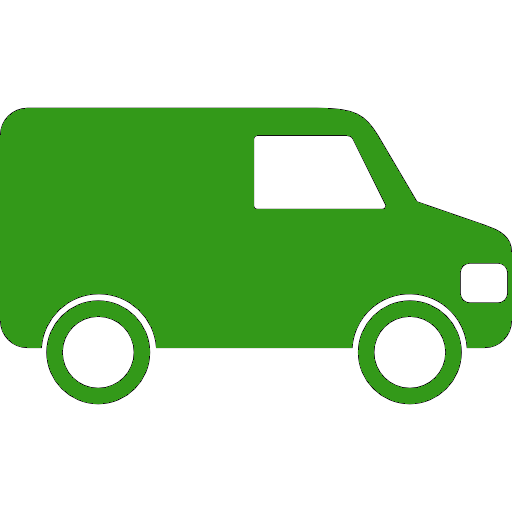 Apollo Euro Camper 23/08/2021
The guy that checked us out and back in was great, friendly and knowledgable so was great to deal with and a great experience and I am already recommending to others. Thanks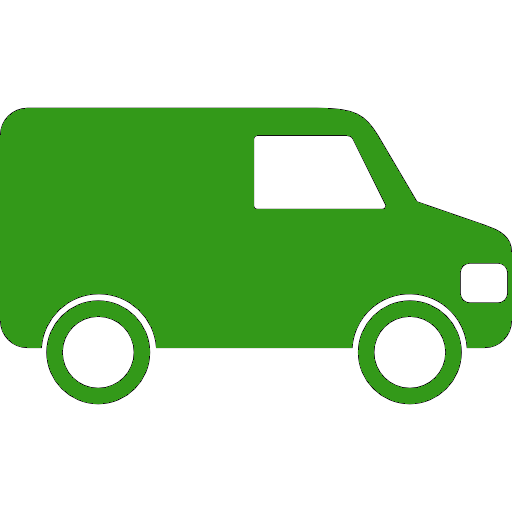 Maui Ultima 21/08/2021
Easy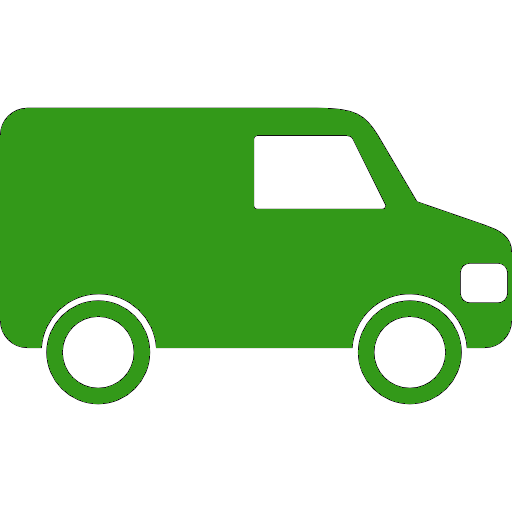 Britz Frontier 07/08/2021
Fast and efficent service, very helpfull getting the right van for our needs.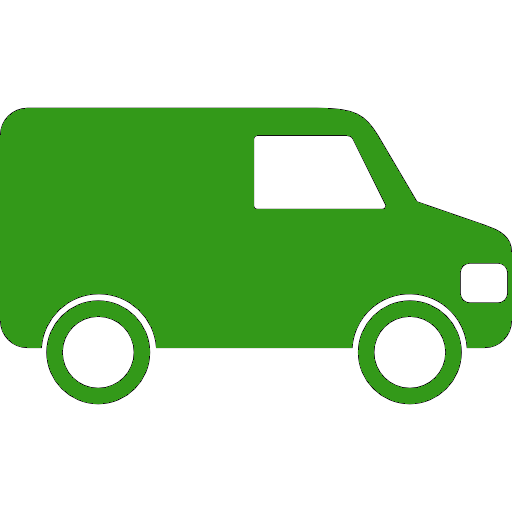 Apollo Euro Deluxe 24/07/2021
Everyone was very helpful. However, the insurance excess is a bit of a scam…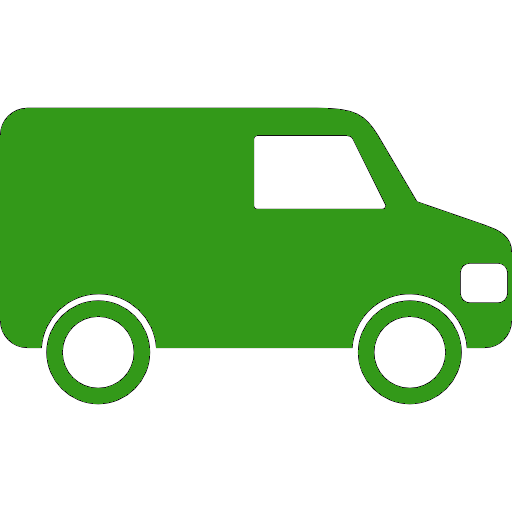 Apollo Euro Deluxe 29/05/2021
Reservation and staff number one A+++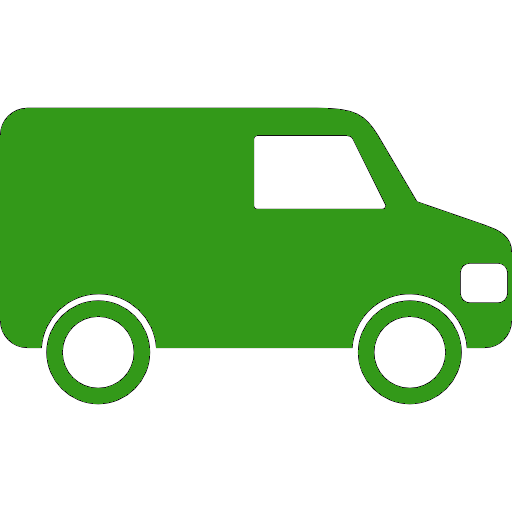 Mighty Deuce 15/05/2021
Easy and helpful reservation process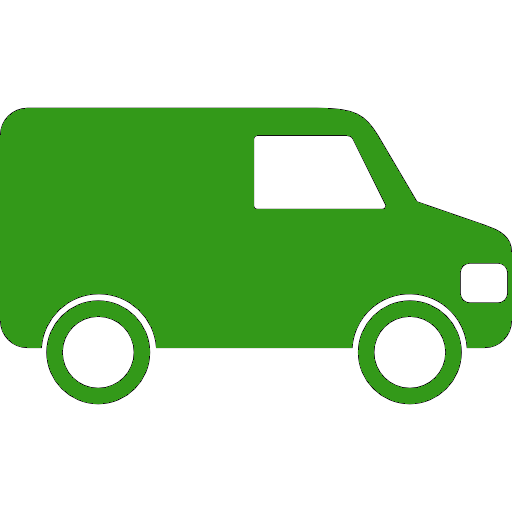 Britz Venturer 15/05/2021
Great but quite time consuming and seemed to take a long time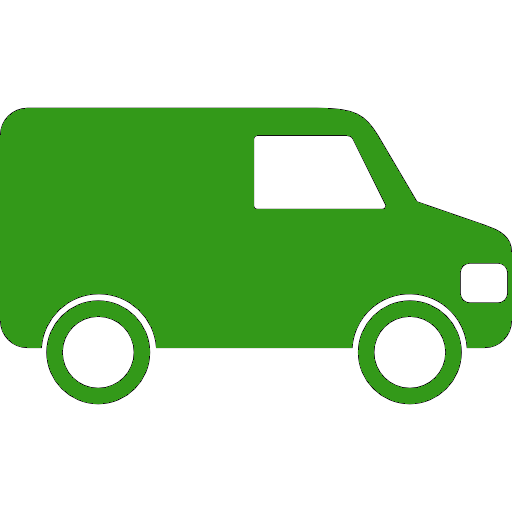 Britz Venturer 15/05/2021
Great but quite time consuming and seemed to take a long time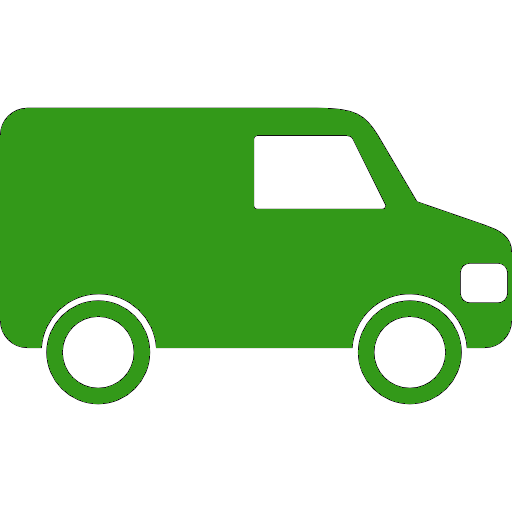 Britz Discovery 11/05/2021
Process was very easy and the service people were very helpful. Just had to wait for everyone else to get their vans as well. Think we all went for the same deal at the same time.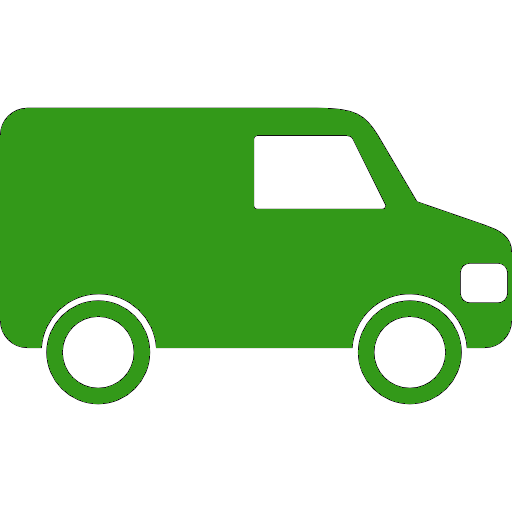 Mighty Big Six 01/05/2021
Pick up was a really long process. Drop off was very easy. Staff were friendly and helpful.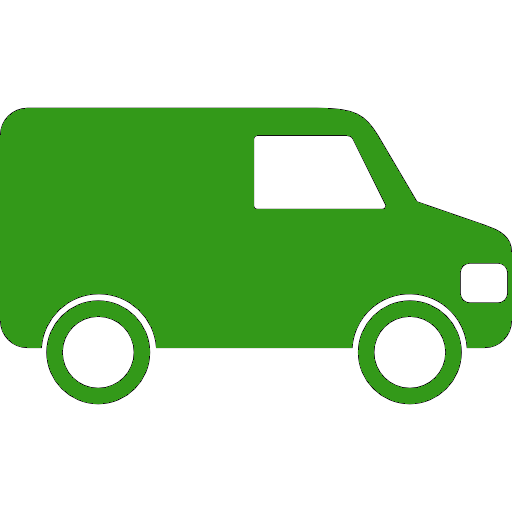 Britz Discovery 24/04/2021
Great hassle free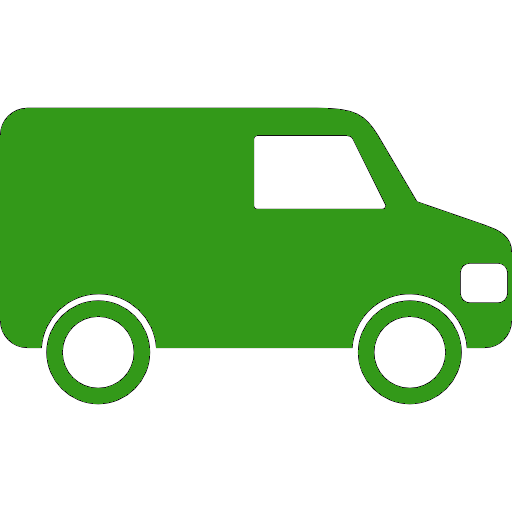 Apollo Euro Deluxe 03/04/2021
Very efficient process to hire.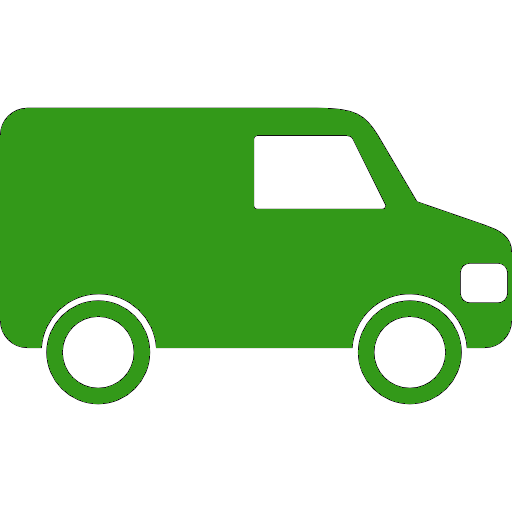 Mighty Double Up 03/04/2021
Very well managed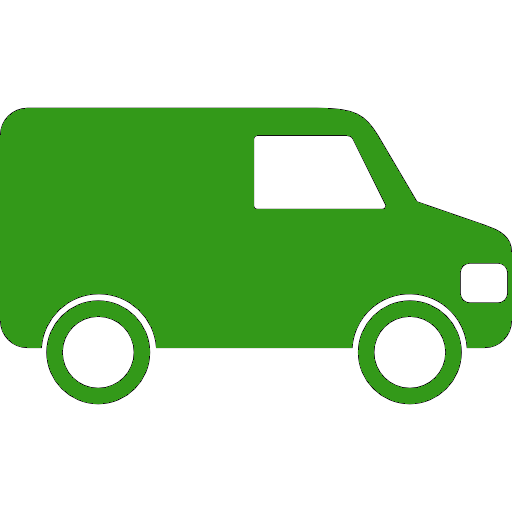 Britz Frontier 21/03/2021
Was really happy with the service we received, was straightforward and efficient and staff were extremely helpful.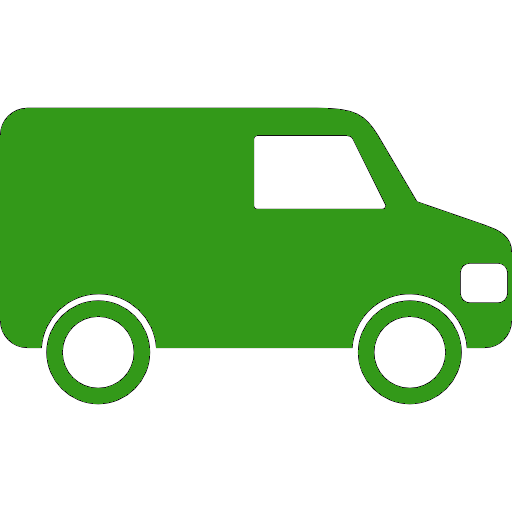 Maui Ultima 20/03/2021
Quick and easy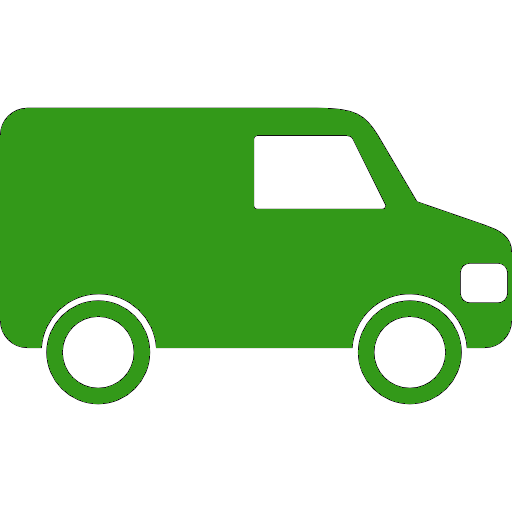 Britz Frontier 13/03/2021
The reservation process was quick and easy. The team were very knowledgeable and helpful when I asked for advice.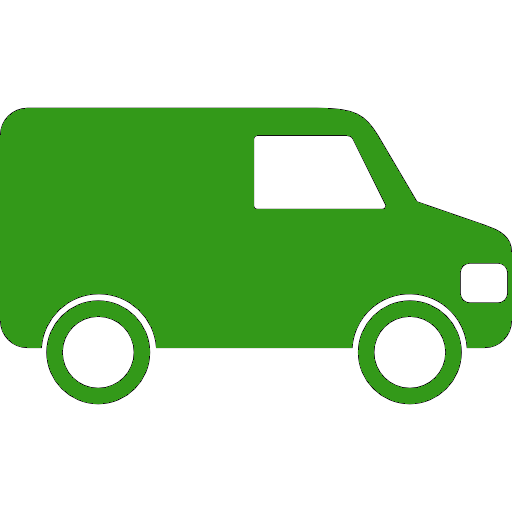 Britz Venturer 13/03/2021
Good