Our Happy Clients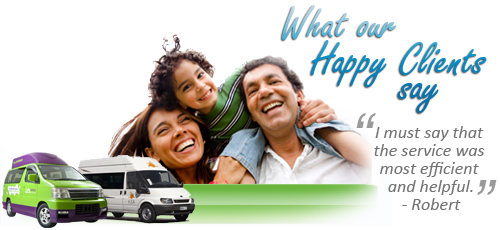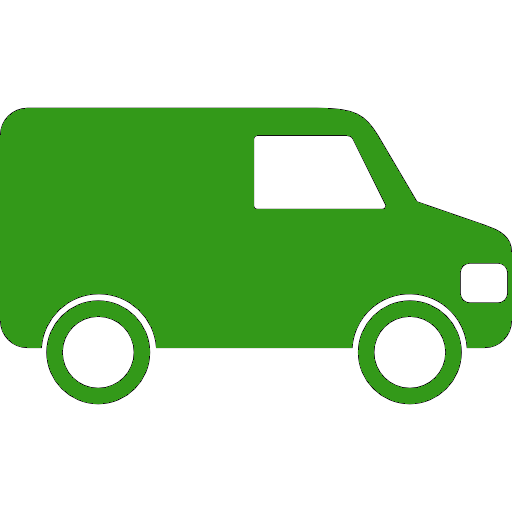 Britz Venturer 14/12/2020
Excellent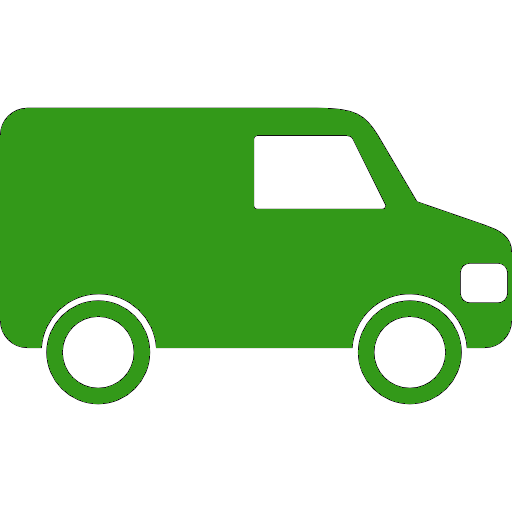 Britz Venturer Plus 14/11/2020
No Problems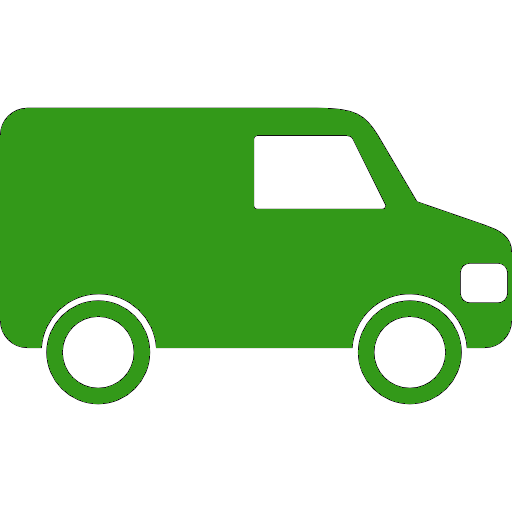 Maui Cascade 11/11/2020
Booked through Discovery on-line and found that very easy to do. The Maui site had crashed but had no issues with booking through the Discovery site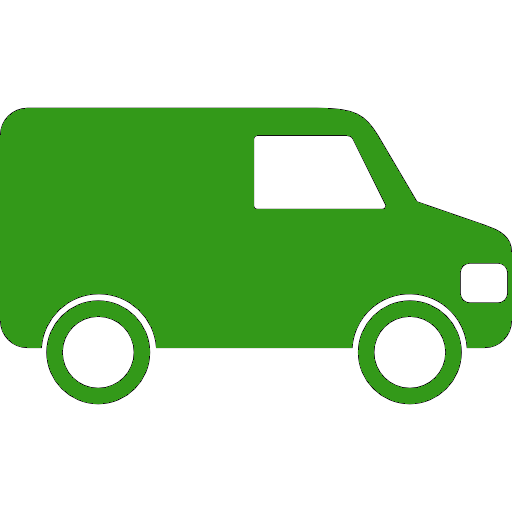 Maui River 09/11/2020
Dealing with Discovery was very easy. The Staff were all nice, polite and very helpful.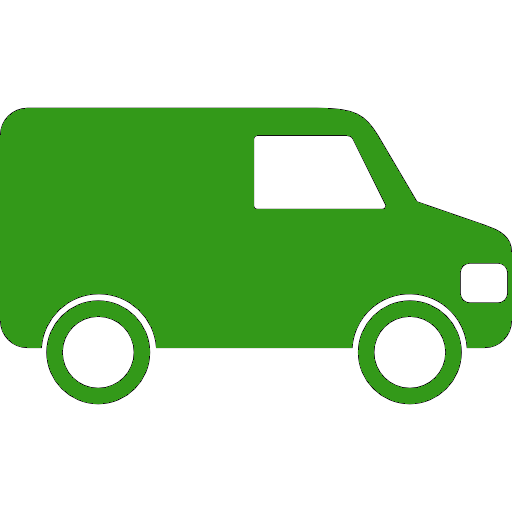 Jucy Condo 07/11/2020
Good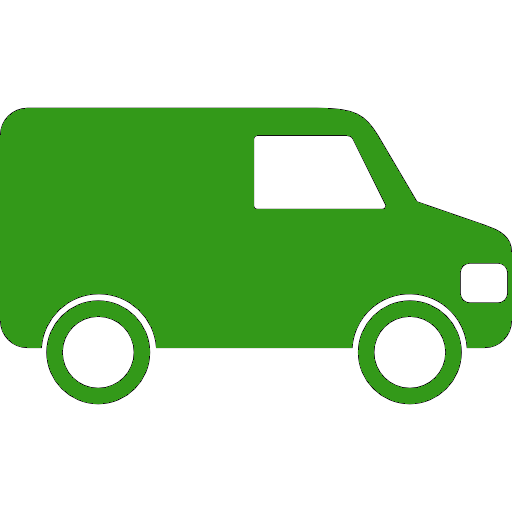 Jucy Chaser 01/11/2020
Simple.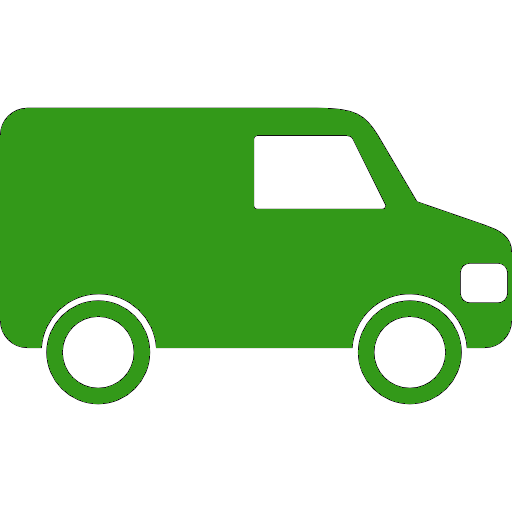 Maui Ultima Plus 24/10/2020
VERY EASY. GREAT staff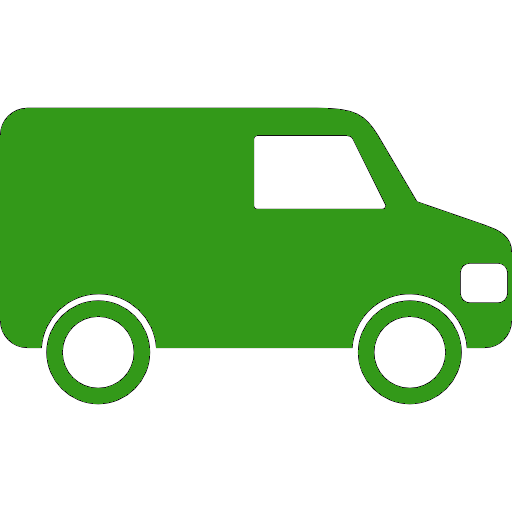 Maui Ultima Plus 24/10/2020
very good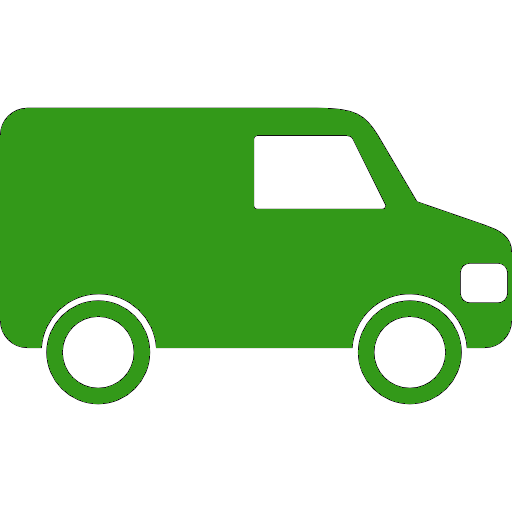 Pacific Horizon Sam Motorhome 24/10/2020
Amazing service by Anna, she was very patient and polite.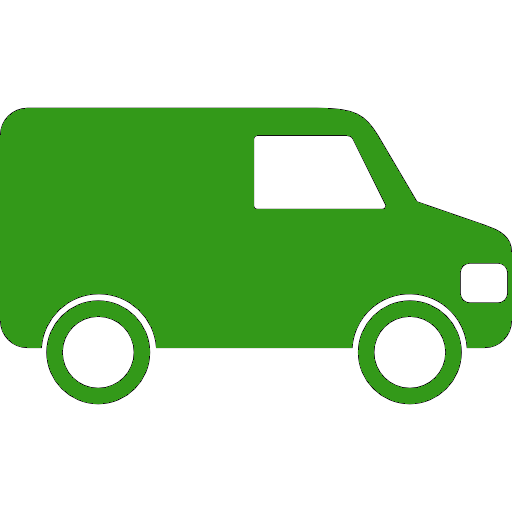 Britz Venturer 17/10/2020
Very fast an efficent.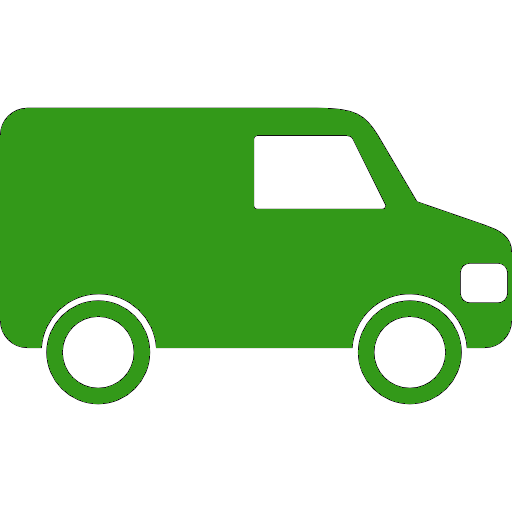 Apollo Euro Tourer 17/10/2020
Fine. Friendly. Professional.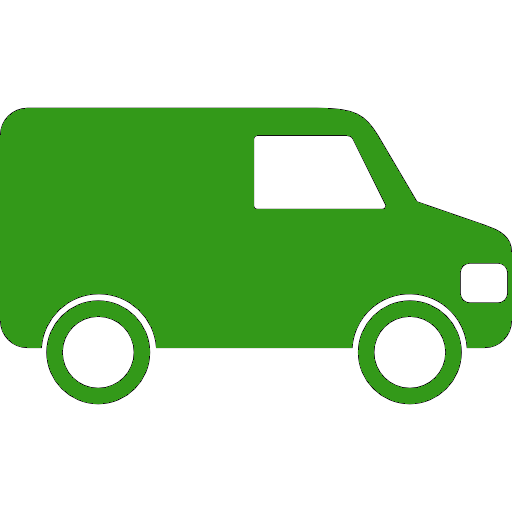 Jucy Condo 17/10/2020
Easy as.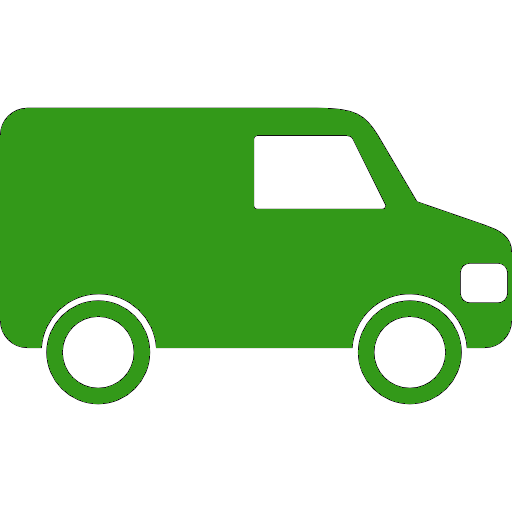 Spaceships Beta 2 16/10/2020
Vgood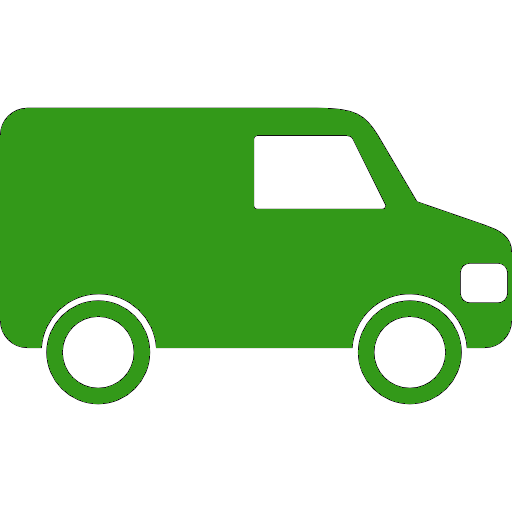 Britz Venturer 11/10/2020
Reservation was easy. Follow up communication was excellent.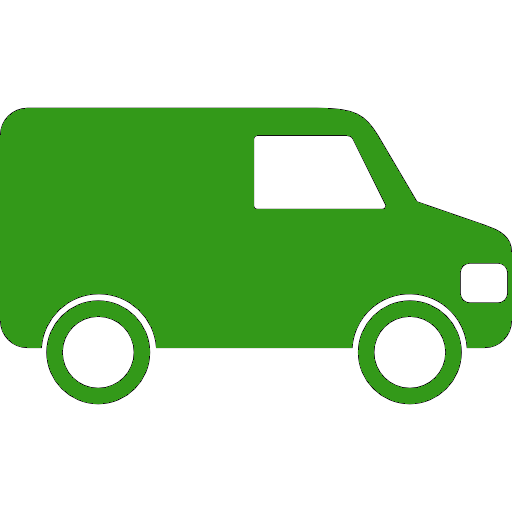 Maui Ultima Plus 10/10/2020
Good, fast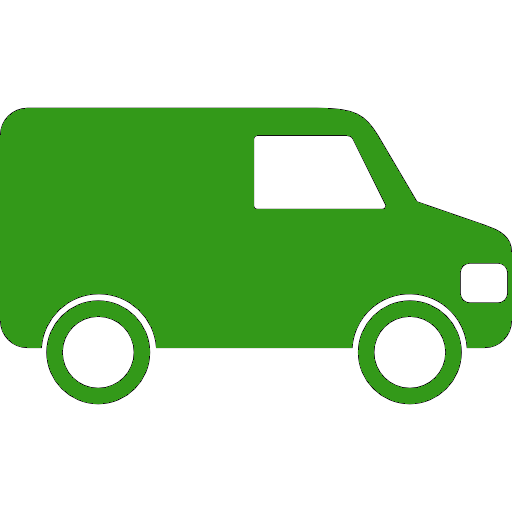 Britz Discovery 10/10/2020
Excellent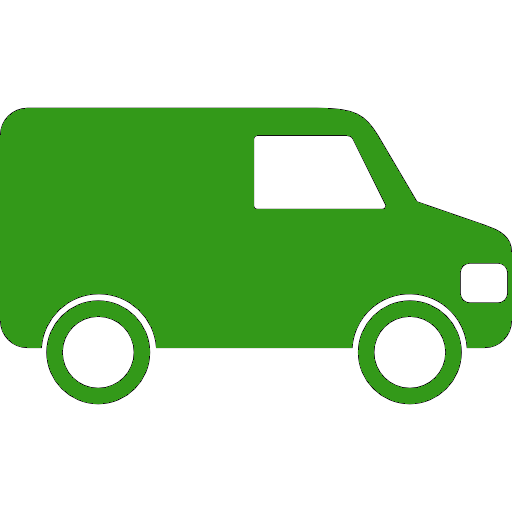 Maui Ultima 10/10/2020
fast easy process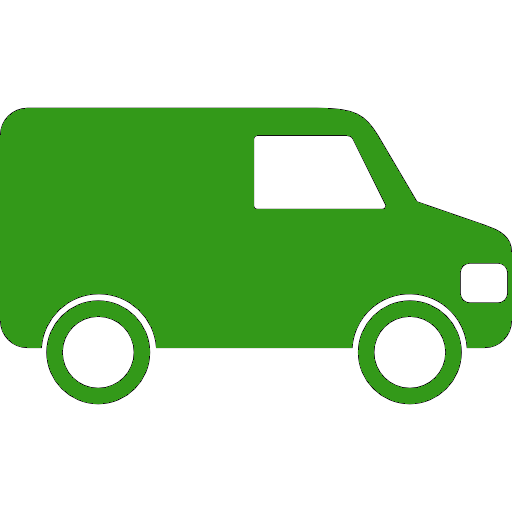 Maui Cascade 04/10/2020
Ok, did think the customer service when we picked up the van needs attention. While we were shown around the outside of the van, no body showed us how to use the gears etc which are on the column.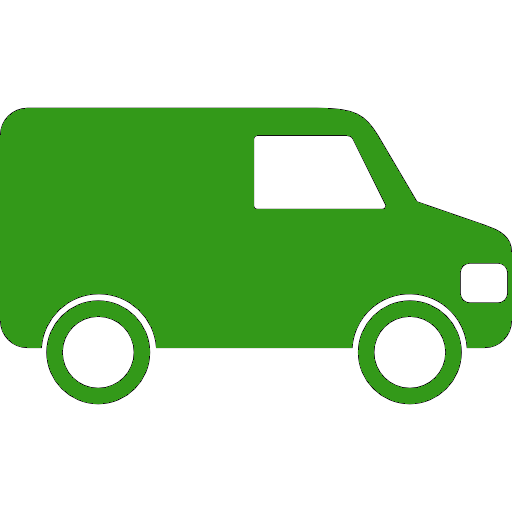 Britz Venturer Plus 04/10/2020
Very good considering how busy they were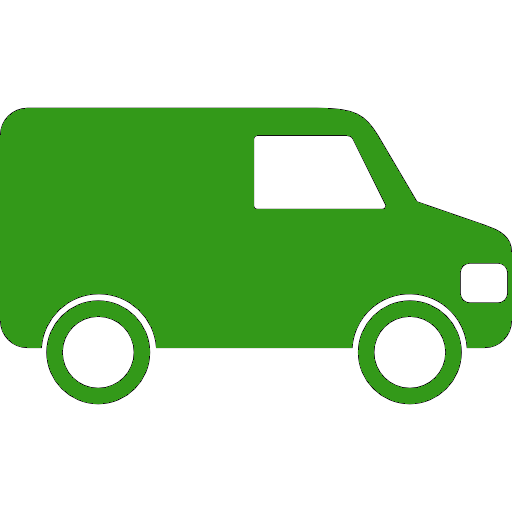 Apollo Euro Deluxe 28/09/2020
Reservation Process was fantastic and smooth,I am happy to that so far.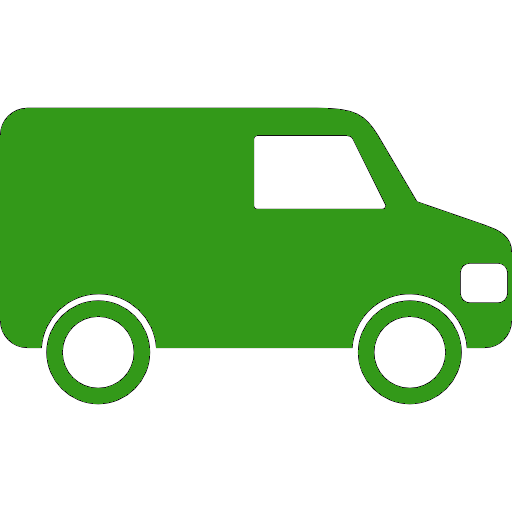 Britz Venturer 26/09/2020
Reservation process very straight forward with the added bonus of our credit from an Australian trip which had to be cancelled due to Covid being transferred to NZ for our trip here. Pick up and drop off were seamless. Thanks for a great experience.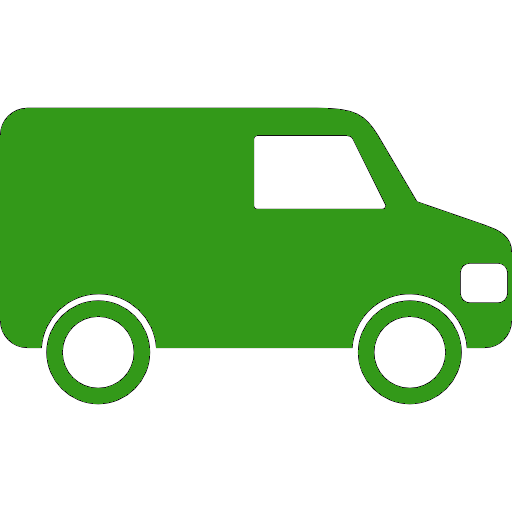 Mighty Deuce 20/09/2020
Quick and easy. Took the express option when checking in so road users etc prepaid and no need for refueling etc. on return of vehicle which made the drop off a very quick process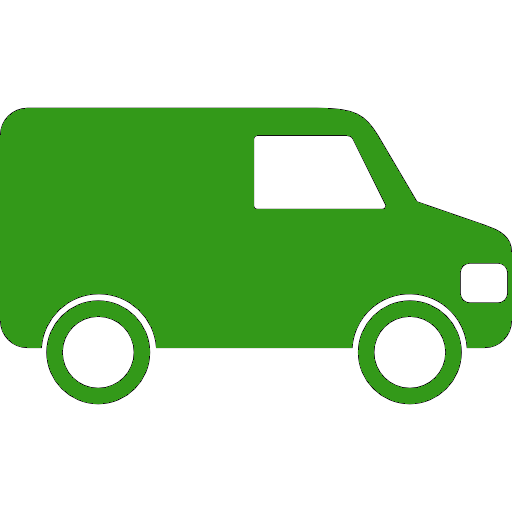 Apollo Euro Camper 19/09/2020
Good communication, and easy to talk with. I had to postpone twice due to Covid restriction. Reservation process made me feel at ease.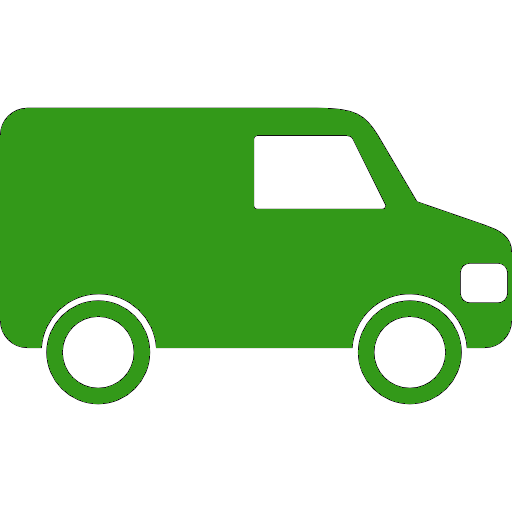 Mighty Double Up 08/09/2020
During Covid level 2 regulations it was friendly and easy. Perhaps a bit more thought could go into the introduction to the motorhome, such as an online or locally viewed video, as it could not be conducted in person due to the Covid regulations. It was sufficient, but only just. A tremendous holiday, thank you, would recommend you.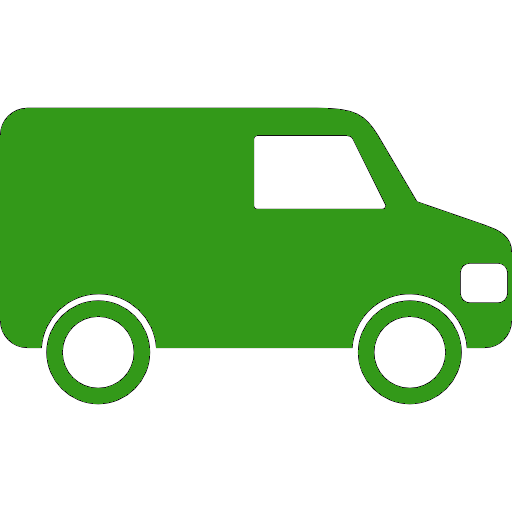 Maui Ultima Plus 27/08/2020
Great service considering Covid difficulties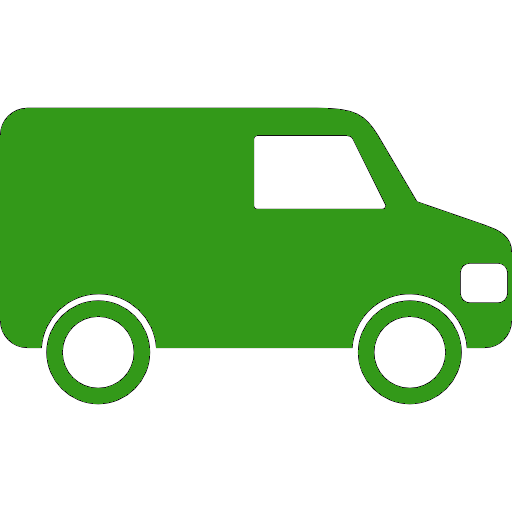 Britz Frontier 22/08/2020
Excellent communication we knew exactly where to go and wha do to.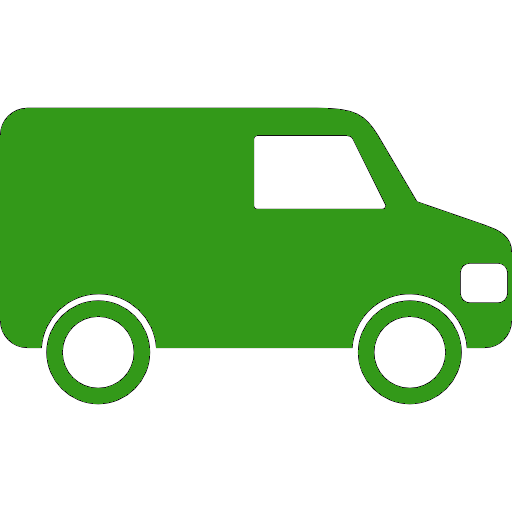 Britz Venturer Plus 22/08/2020
Easy and people very helpful.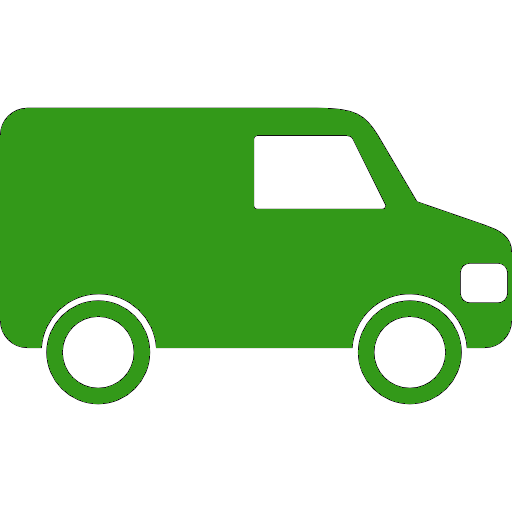 Apollo Euro Deluxe 22/08/2020
Quick and easy. No hassles.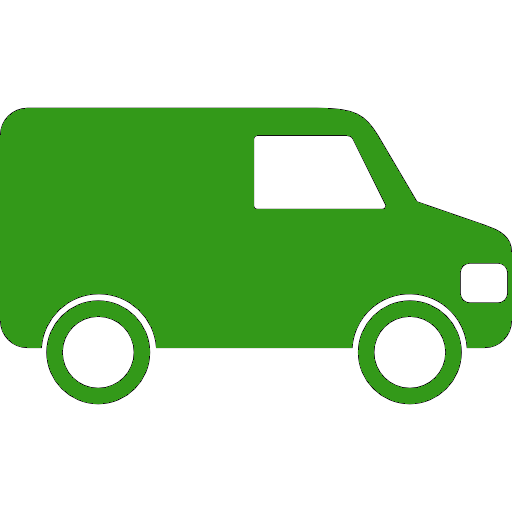 Mighty Double Up 16/08/2020
All good,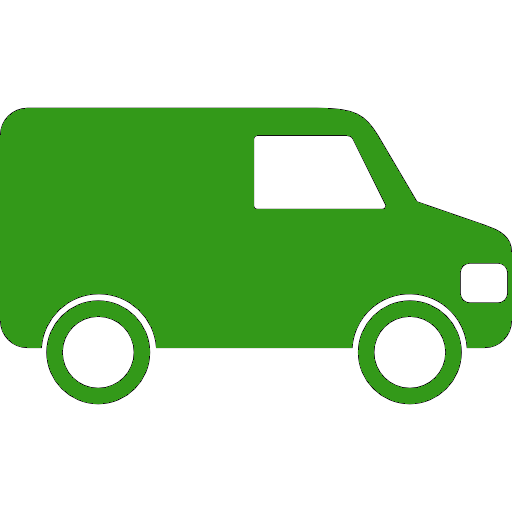 Maui Ultima Plus 03/08/2020
Booking was fine, pickup & return was very slow. Could improve information give around processing times before one arrives, also more details about how/where to top up gas & dispose of waste.