Our Happy Clients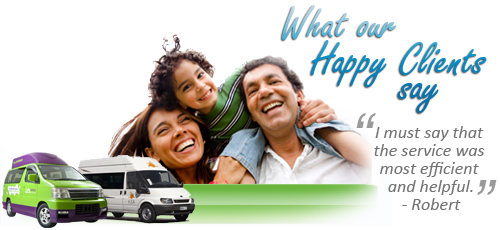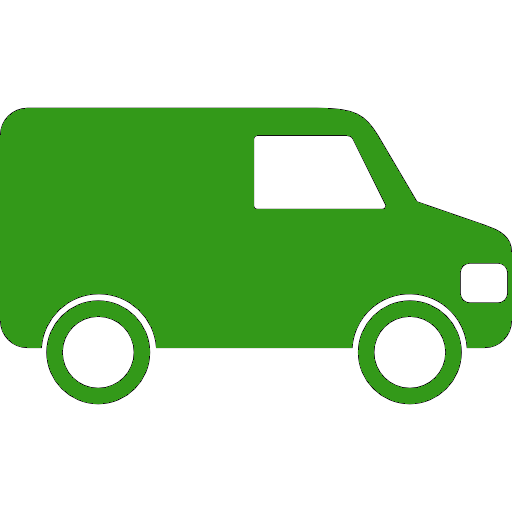 Britz Explorer 16/06/2012
The booking and customer service was fantastic. Very organized and friendly. The booking in video was a little drawn out but might be necessary for some. Thanks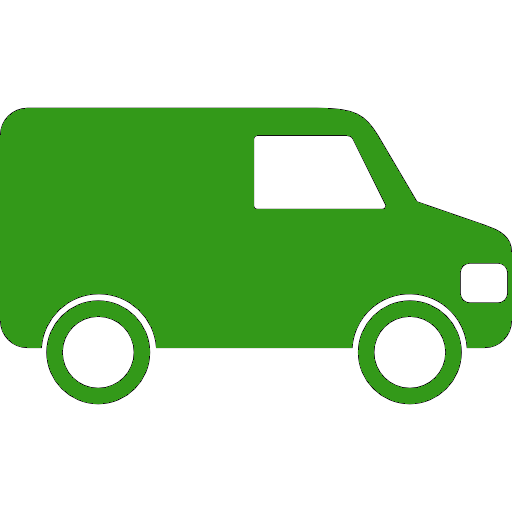 Britz Explorer - Alix on 09/06/2012
All went smoothly, great customer service, everyone very helpful and informative. Easy pick up and return.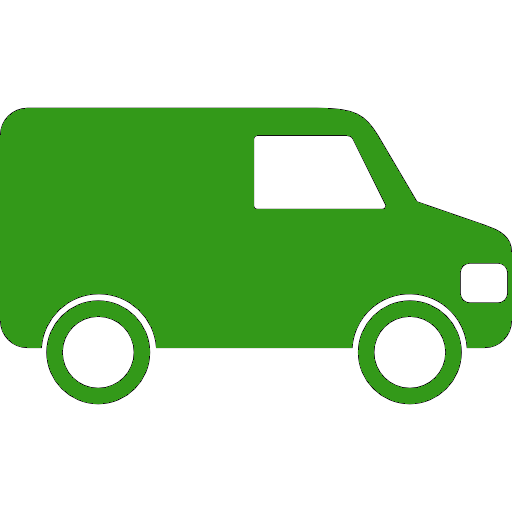 Britz Explorer - Steven on 28/05/2012
will do this again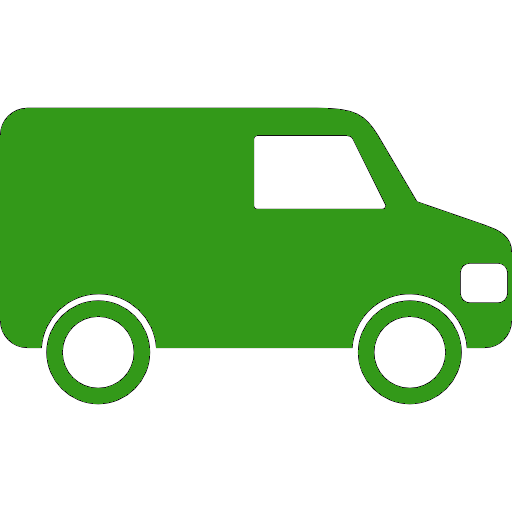 Britz Explorer - Philippa on 27/05/2012
the team at Christ Church were great and explained things well,will look forward to next year,our holiday was fantastic,lots of good camper parks will be back to the SouthIsland next year but will stay longer than 10 days!!!!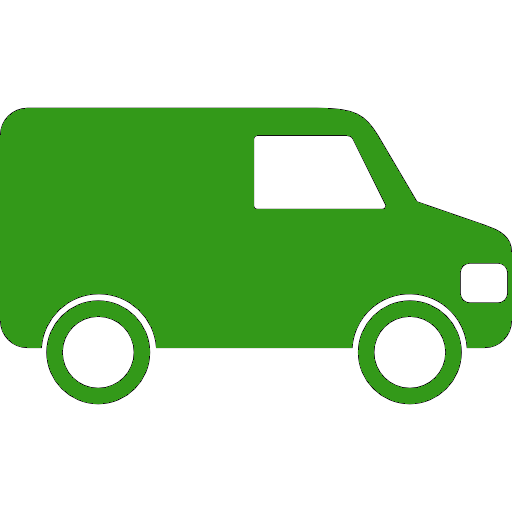 Maui River - Maria on 23/05/2012
On line booking, pre-registration and phone contact prior to pick-up was very good. No pick-up from CHCH airport (travelling with 4 children). We would definately choose to book again and a decrease in the time waiting for a vehicle would be brilliant!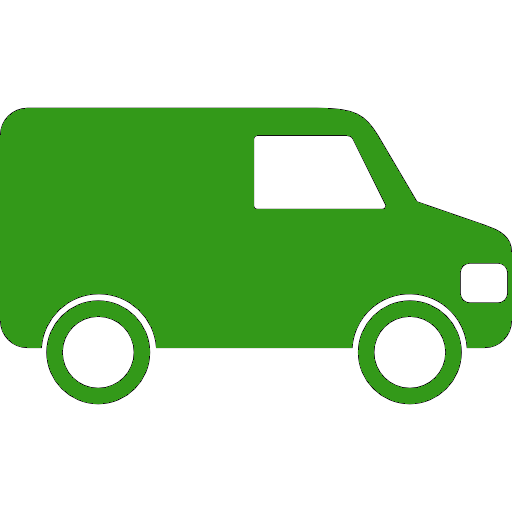 Maui River - Anne on 19/05/2012
We enjoyed our holiday immensely, the staff were attentive and the booking hassle free. Would recommend 100%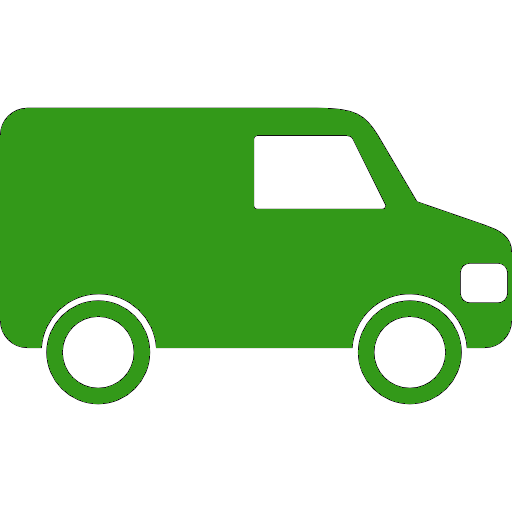 Maui River - Peter on 12/05/2012
The booking process was good. There were delays when we arrived to pick the vehicle up. The service we received when we returned the vehicle was excellent.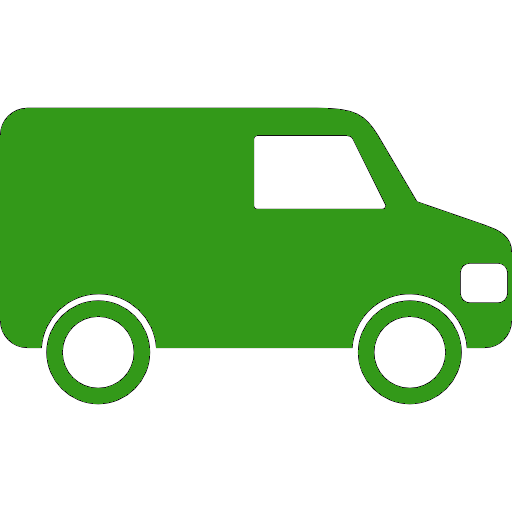 Maui River - Wendy on 08/05/2012
We all enjoyed a great family holiday,Lovely to spend time with family. Thank you so much. Awesome to look around New Zealand too,been waiting 49 years to get to Cape Reinga.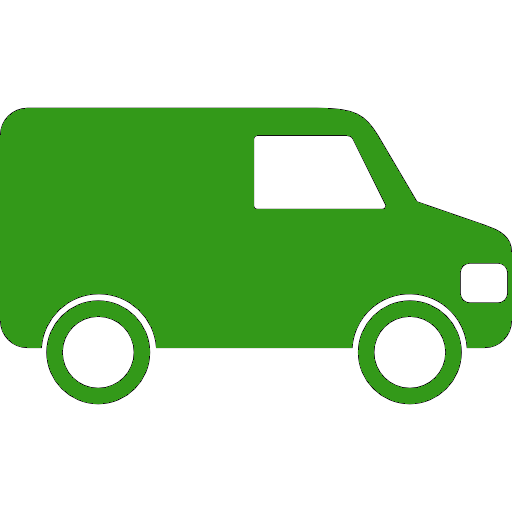 Jucy Condo - Mary on 06/05/2012
The service was great on either end of the trip, too.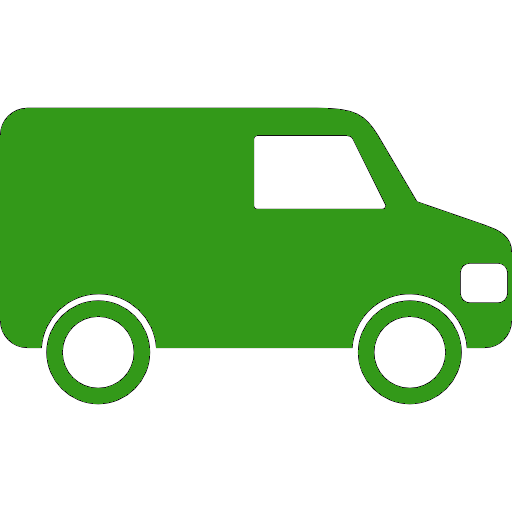 Jucy Condo - John on 06/05/2012
Good service at airport and depot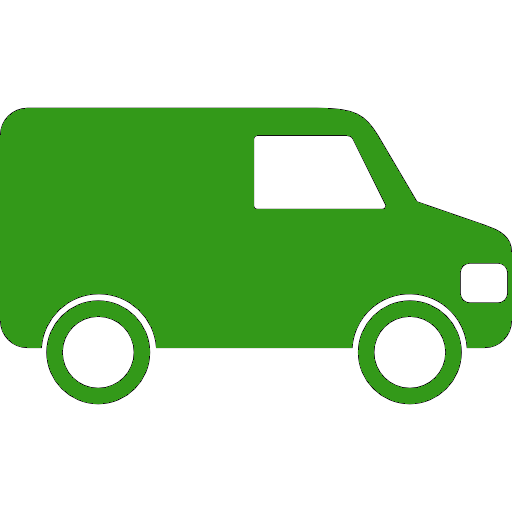 Jucy Condo - Sean on 05/05/2012
Great holiday and a fantaastic way to see New Zealand would definately do the same again.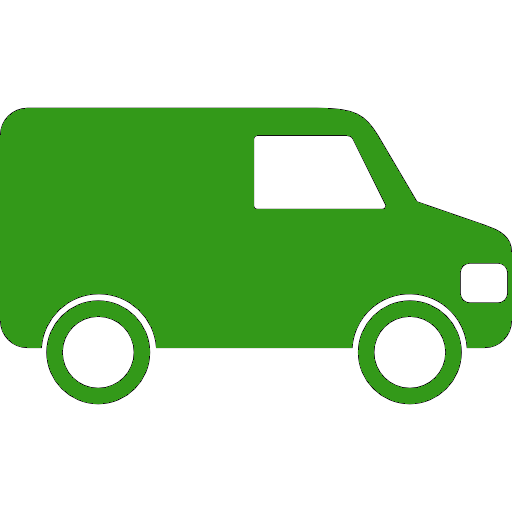 Jucy Condo - Aden on 05/05/2012
Great staff at Sydney and Christchurch will travel with you guys again.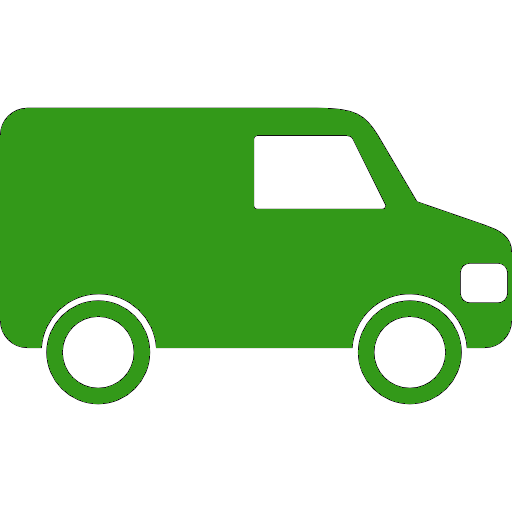 Jucy Condo - Tong on 01/05/2012
all staff are friendly, including booking, pick-up/return & courtesy bus driver. Thanks Tong from Sydney AU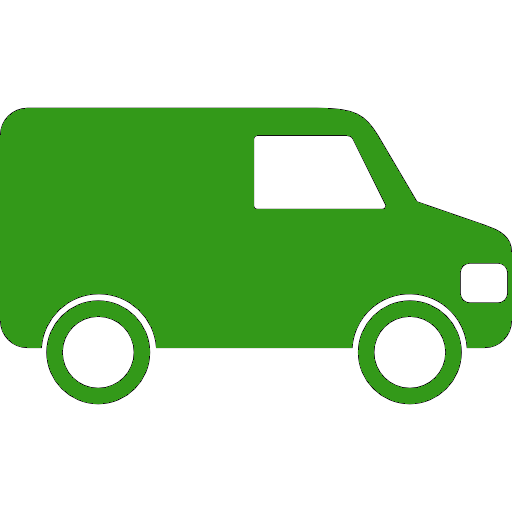 Jucy Condo - Jayne on 30/04/2012
Really great way to travel. The staff were very pleasant and instructions were clear. Beds were very comfortable and we had a very good holiday. We look forward to our next roadie!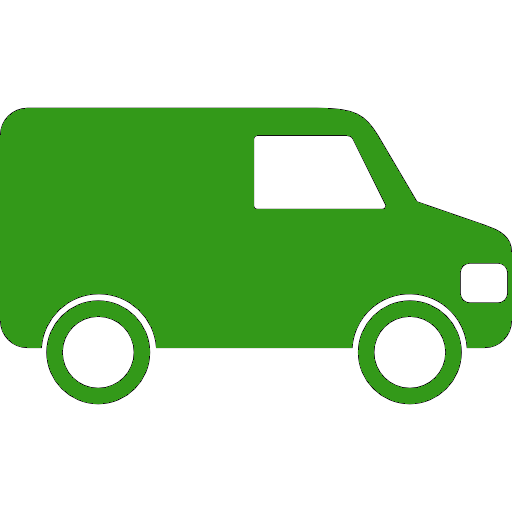 Jucy Condo - Peter on 30/04/2012
Service and processes were very good, no complaints.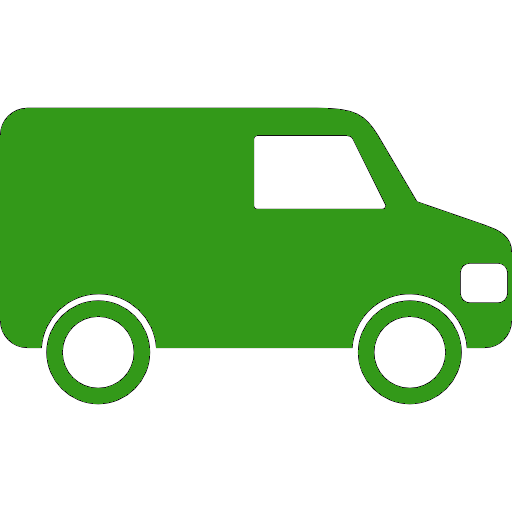 Jucy Condo - Tracey on 29/04/2012
had a fantastic holiday, supporter by great camper can and service! Hand towels and washing up liqueur would have been good but these are nit picking moans. Booking service was excellent!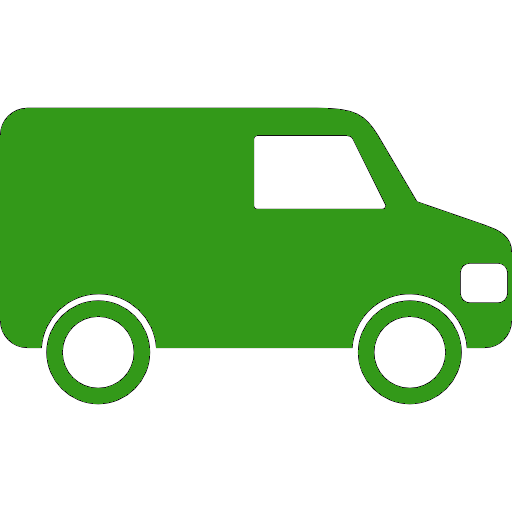 Jucy Condo - Susanne on 28/04/2012
The booking of-, picking up- and returning the Campervan, went all very smooth with very helpful and friendly staff.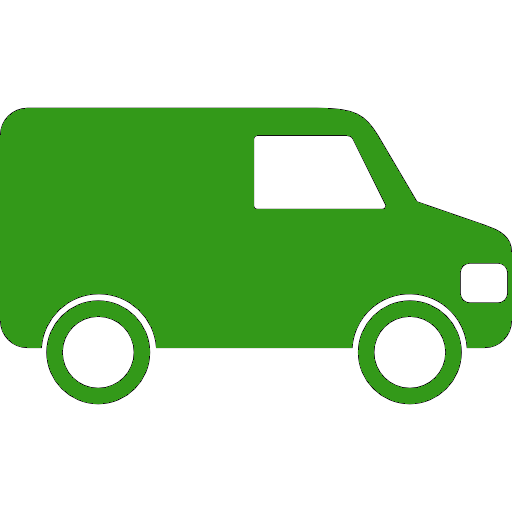 Jucy Condo - Gary on 28/04/2012
Had a great time in new zealand,its the fifth time hear and we love it and now have a resident visa !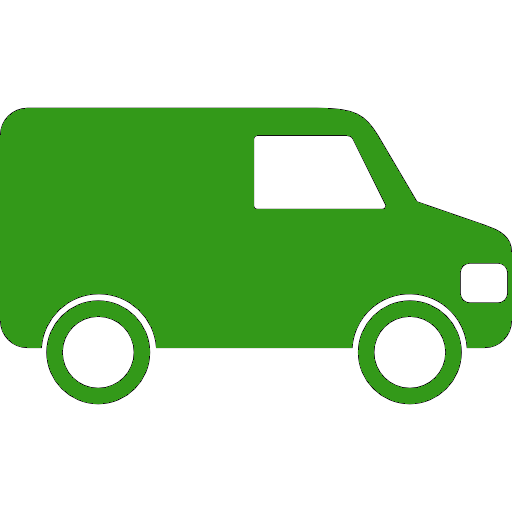 Jucy Condo - Hannah on 28/04/2012
Friendly, helpful staff who were ready to make adjustments to our booking with no problems.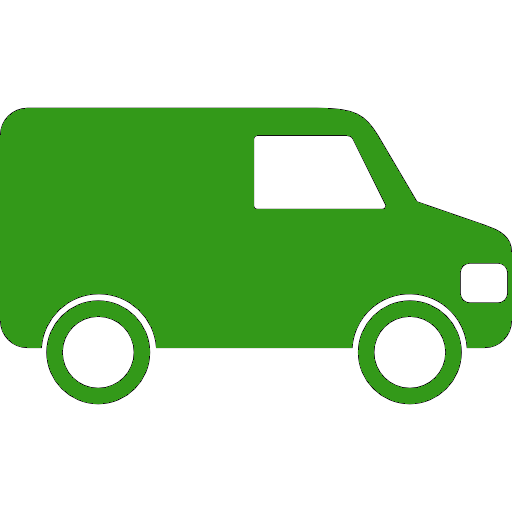 Jucy Condo - Chris on 24/04/2012
We had a great time and the vehicle performed faultlessly. Next time we will get one with a toilet/shower and a bit more storage room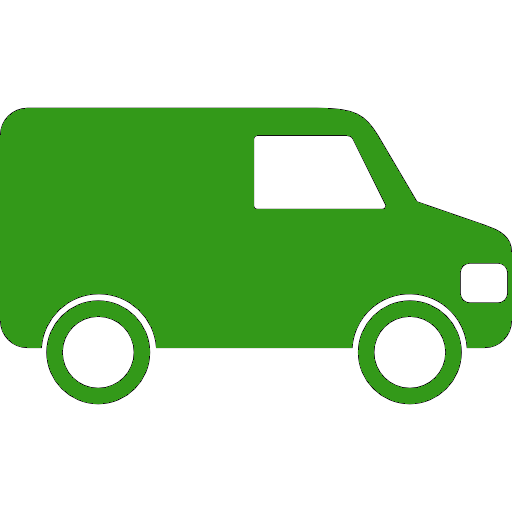 Jucy Condo - Ruth on 22/04/2012
Will definately book again for next Easter and for any other holidays we may take. Way to travel, stress free, happy as. Thanks again.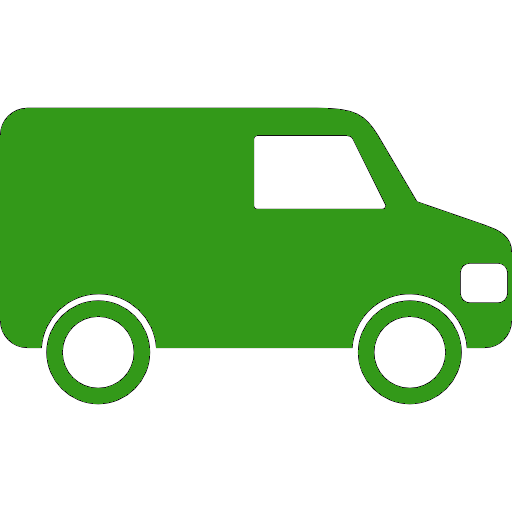 Jucy Condo - Judith on 21/04/2012
Booking process easy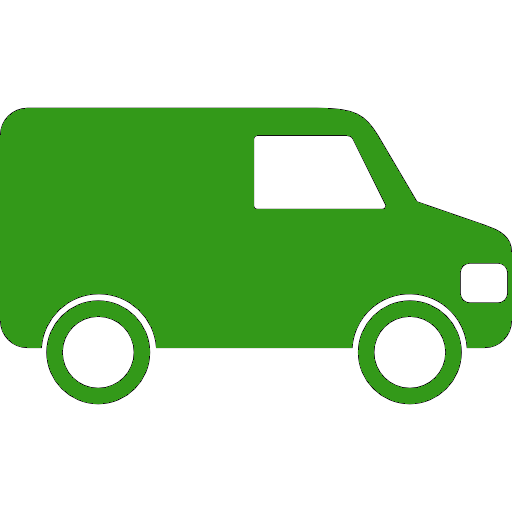 Jucy Condo - Lisa on 21/04/2012
Overall a great holiday with no real complaints. Would definately use again.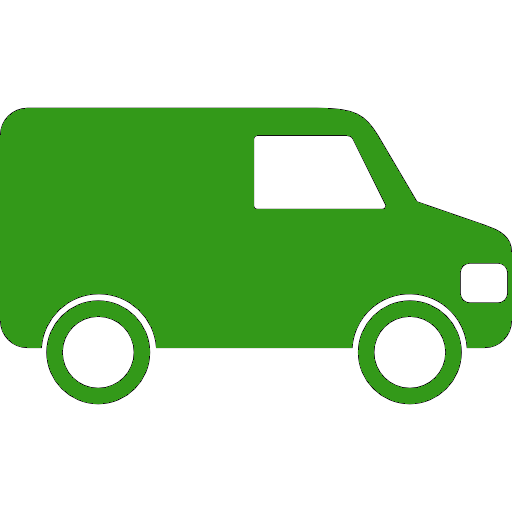 Jucy Condo - Brent on 16/04/2012
what an exerlent company and deal we had, we will definatly be using your company again for all our holidays to NZ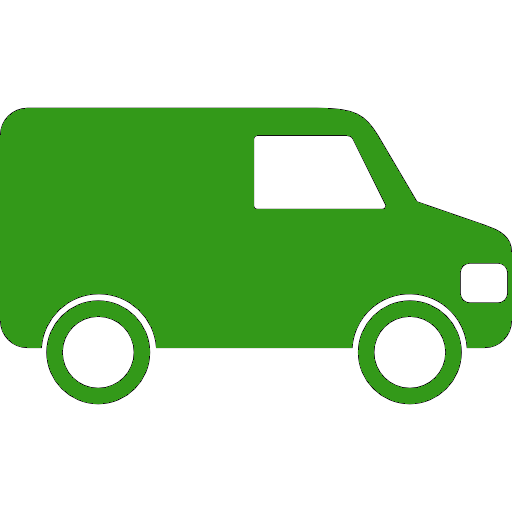 Jucy Condo - Matthew J on 14/04/2012
The staff at Britz were helpful. Day one, hour one we had a smashed window from a passing truck! Organised a fix straight away and thank god for full insurance, this is a must..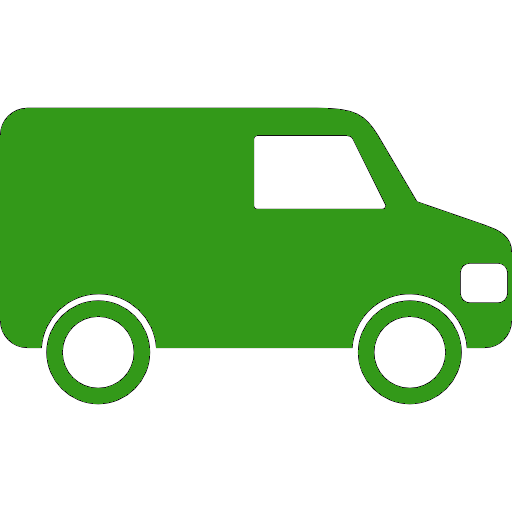 Jucy Condo - Michael John on 07/04/2012
Sevice overall from Alpha was vey good. It would be helpful to give a little more detailed briefing on the engine breaking system during the pick up process. Otherwise the overall experiance was most enjoyable and we all had a great month travelling round New Zealand.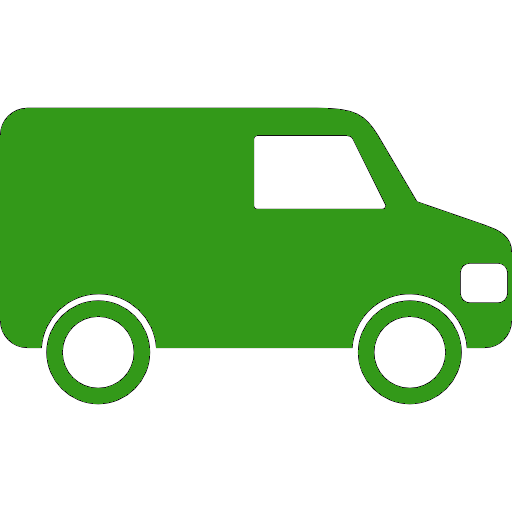 Jucy Condo - Grier on 07/04/2012
Otherwise good.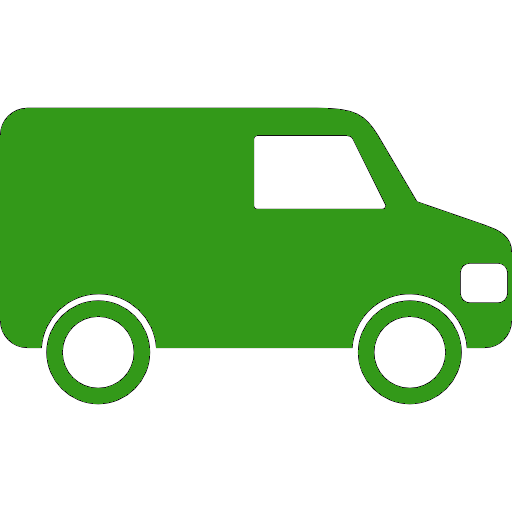 Jucy Condo - Lorraine on 02/04/2012
Just loved out time in it.Will rent again.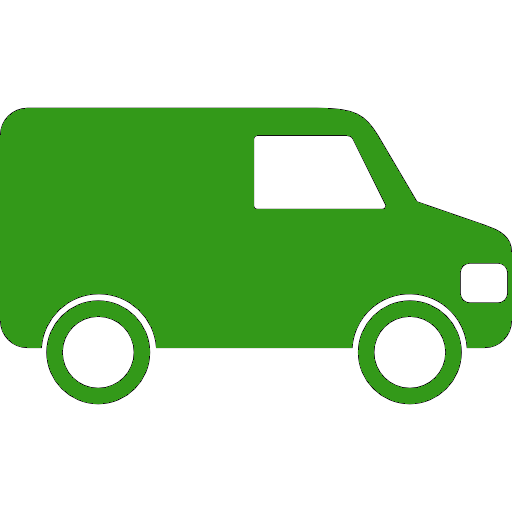 Jucy Condo - Flemming Wilfred on 31/03/2012
It has been an experince of our life. You have the most wonderfull country. and we would like to come back another time.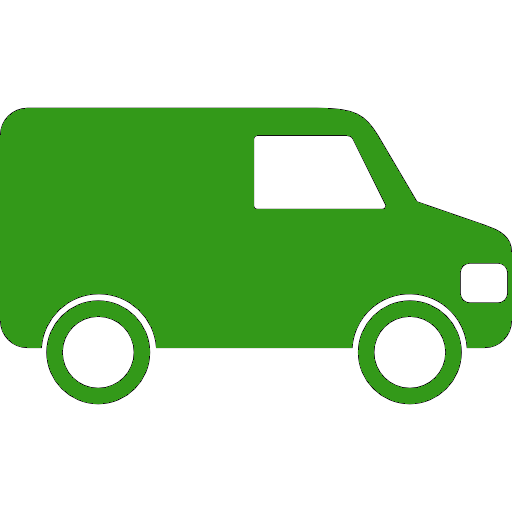 Jucy Condo - Charles on 26/03/2012
we had a really good holiday in your van and it was very reliable and comfy--thank you