Our Happy Clients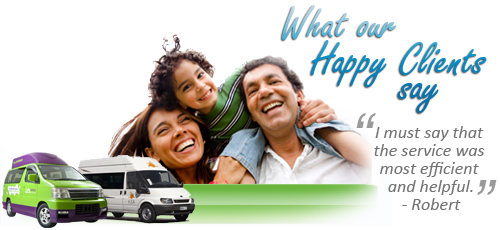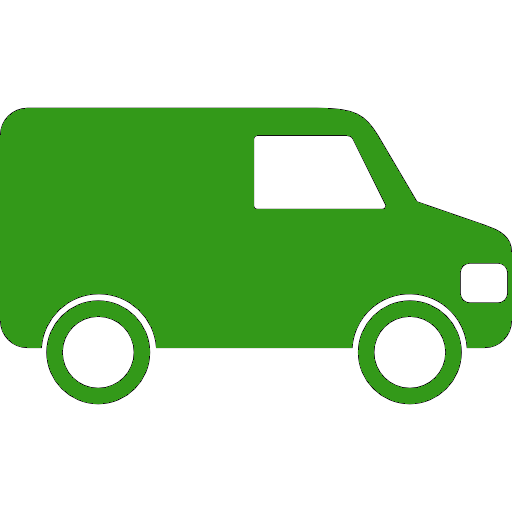 07/03/2014
Excellent van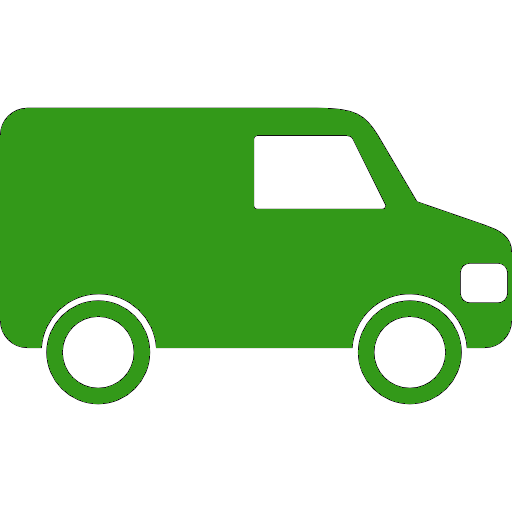 Mighty Double Up 04/03/2014
Easy pick up and drop off, lovely staff all relaxed and not anxious so felt comfortable taking van away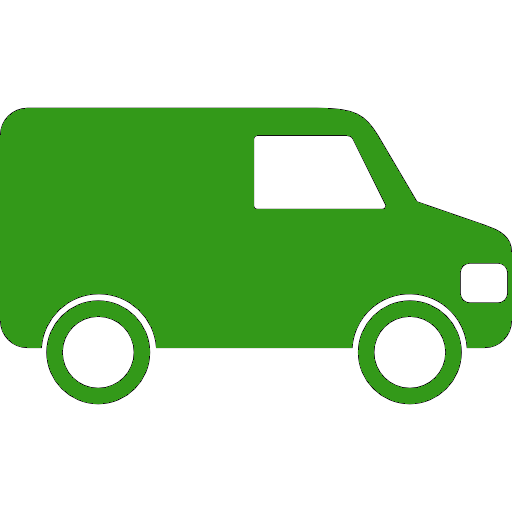 Mighty Deuce 02/03/2014
Overall an excellent experience and wonderfull staff members. Thank you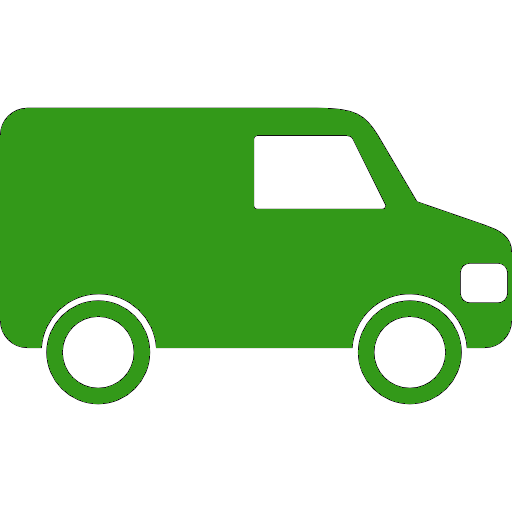 Mighty Deuce 22/02/2014
Booking process was reasonably quick but efficient especially using online checkin We enjoyed our trip and would not hesitate to use a similar van again.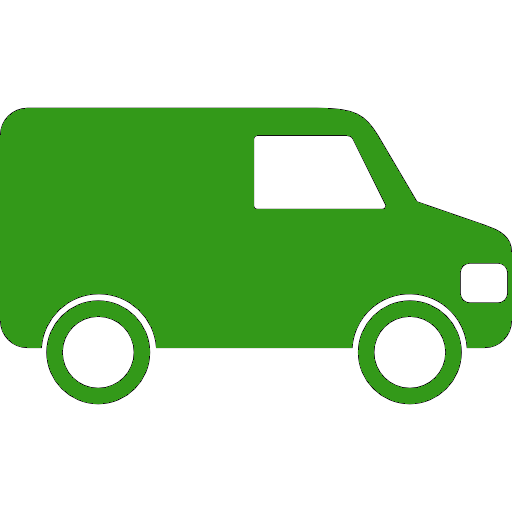 Mighty Deuce 22/02/2014
Excellent service and facilities. We had a great time.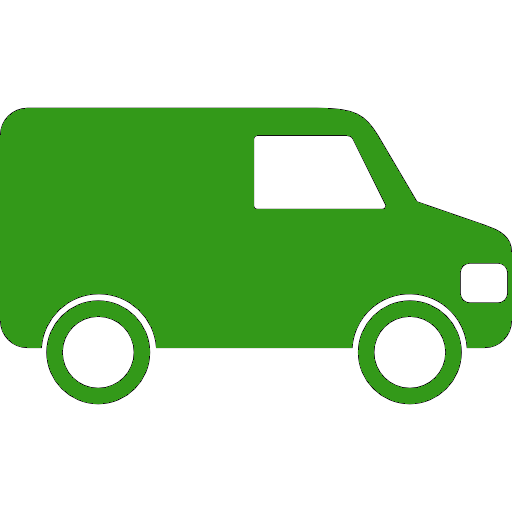 Britz Voyager 22/02/2014
Staff was very polite and quick to respond when I asked a few questions about an infant seat for the campervan. Would definitely hire with them again.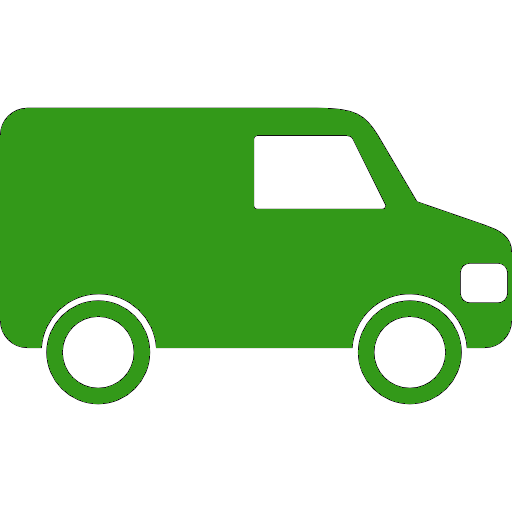 Jucy Condo 15/02/2014
It was just as we expected. And the staff was wery nice. If we are going to rent a caravan we would for sure pick you.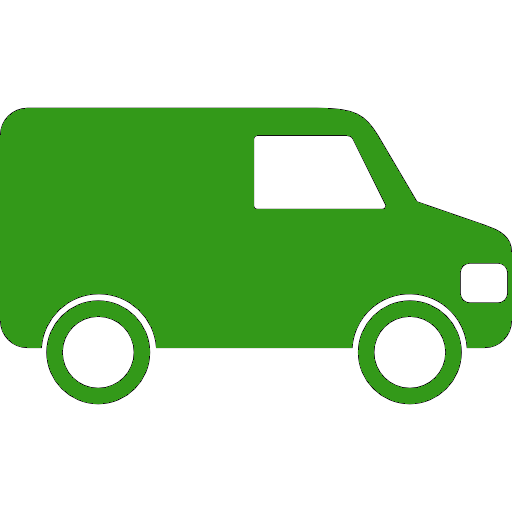 Britz Venturer 09/02/2014
Service was good at pick up and return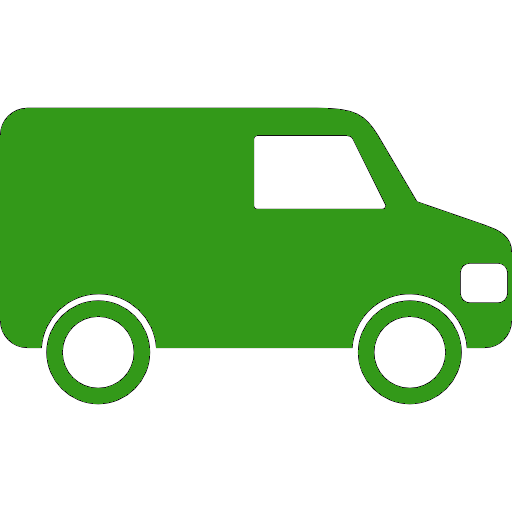 Britz Venturer 08/02/2014
Booking process great and check in people great. No waiting, pick up from airport ,no hassles when returning. Lots of maps and great tourist info.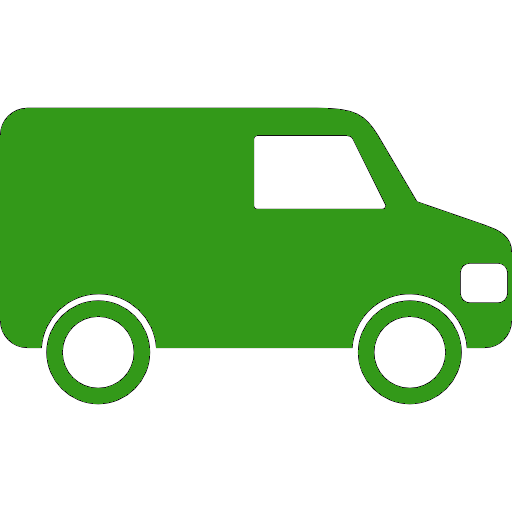 Britz Venturer 08/02/2014
Pick up and drop off were very efficient and friendly. Would have no hesitation in recommending to friends based on quality of product and service though some may find the price tag too high. We,however, were thoroughly satisfied.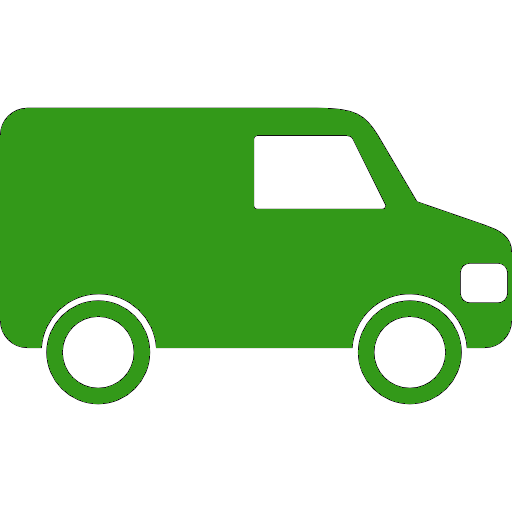 Mighty Highball 26/01/2014
Great holiday to Rotoura. Working with discovery motorhomes was very easy.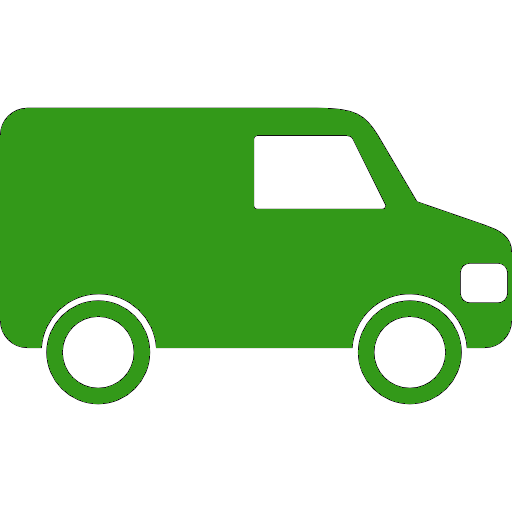 Mighty Double Up 21/01/2014
We had two kids and two adults, I would look for something with more room next time.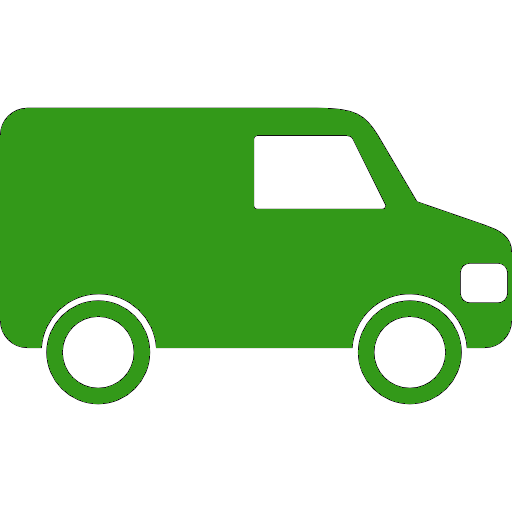 Mighty Double Up 19/01/2014
Pretty good loved my holiday just hard to find freedom campsites.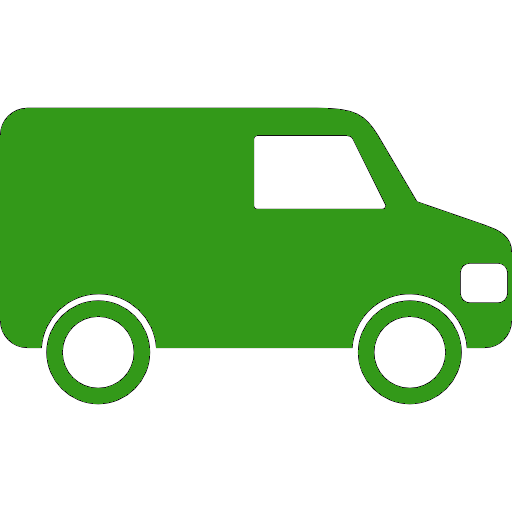 Britz Frontier 18/01/2014
A good experience, would use company again. When we did have a problem they were helpful.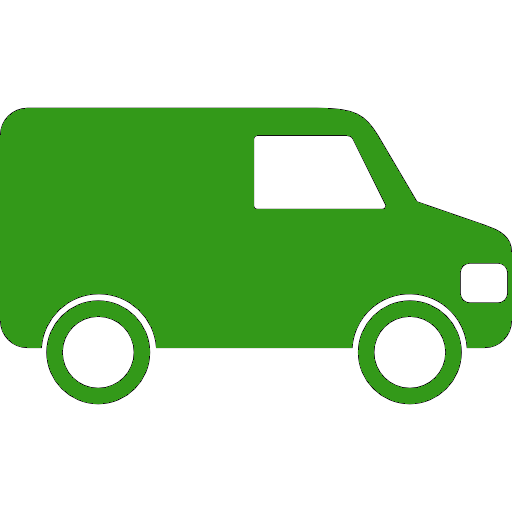 Mighty Deuce 18/01/2014
Good service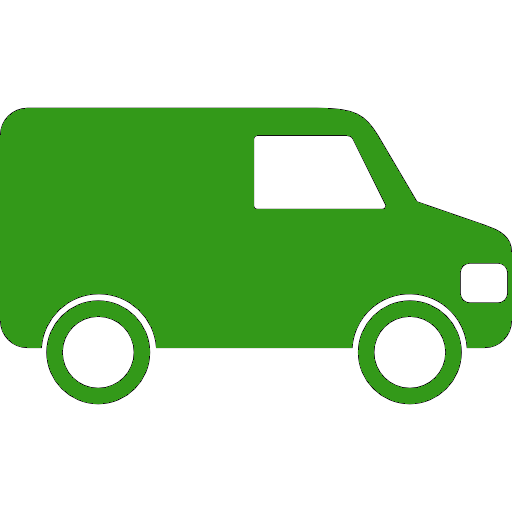 Mighty Deuce 07/01/2014
we did enjoy our journey!!!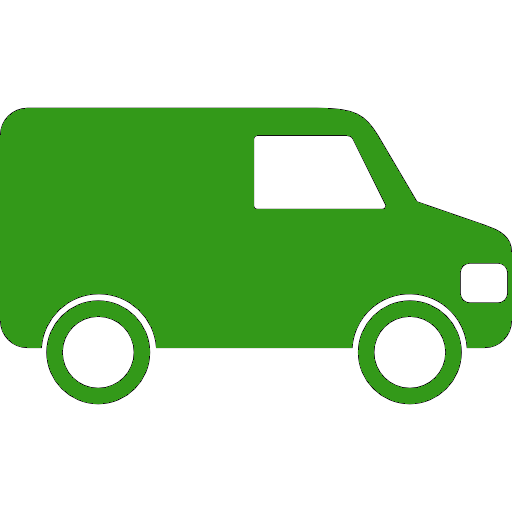 Mighty Deuce 29/12/2013
This was one of the best holidays we have ever had. We just loved NZ and will definitely come back. Would have no hesitaion in thoroughly recommending any other would be travellers to rent a motorhome via Discovery.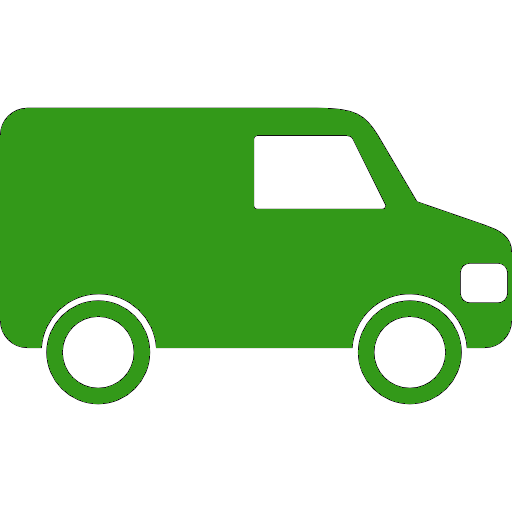 Mighty Highball 28/12/2013
OVERALL WAS GOOD.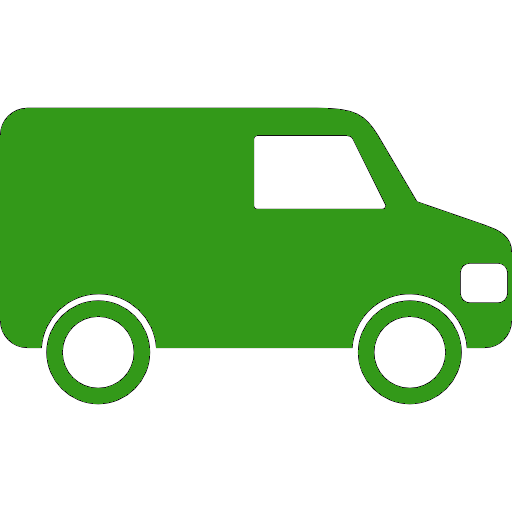 Maui Ultima 21/12/2013
A good experience. Maybe, consider supplying a step to get in/out if vehicle? BBQ an excellent feature. Very efficient pick up and drop off.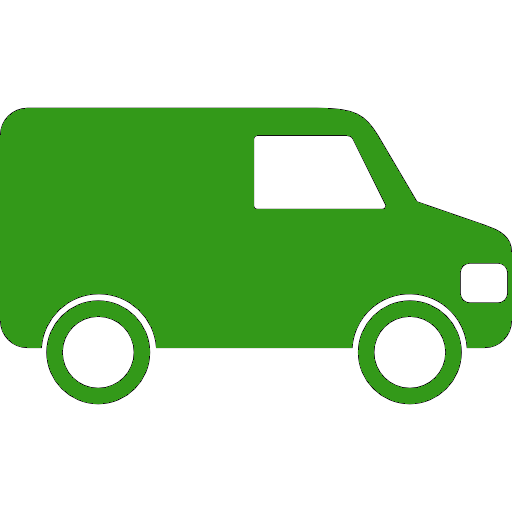 Jucy Condo 14/12/2013
I would highly recommend all aspects of the Discovery team and staff at the Queenstown Jucy Rental team especially Louise who was extremely helpful - thanks again.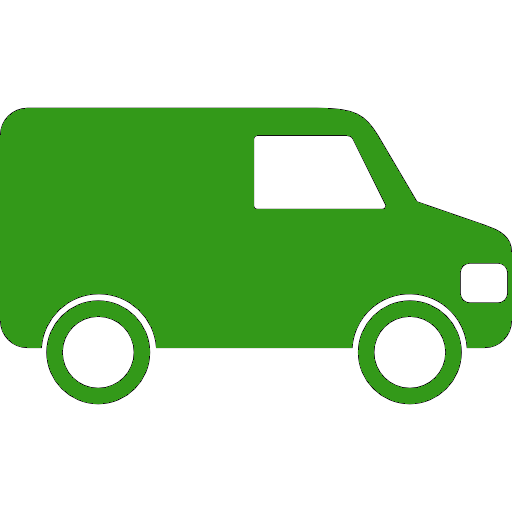 Jucy Condo 10/12/2013
could have used a long handle broom :) thats all!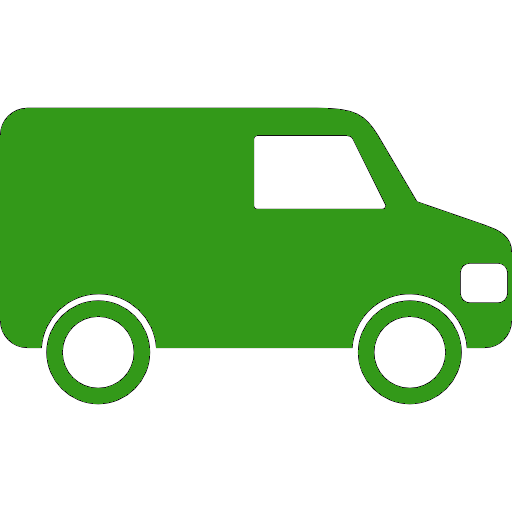 Maui River 09/12/2013
Good experience for the family.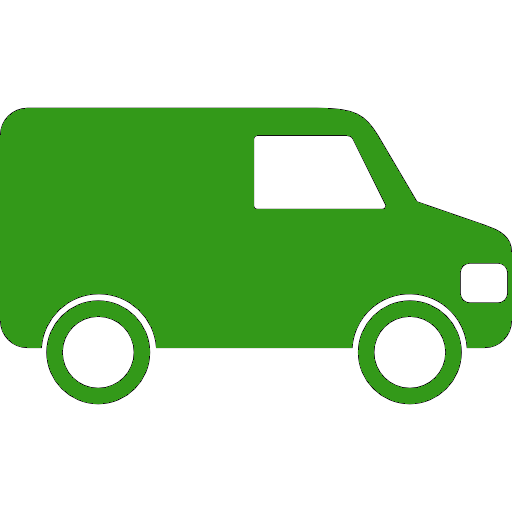 Maui Beach 09/12/2013
This is our first time driving a campervan. Excellent experience! Vehicle is well equipped for the wilderness experience!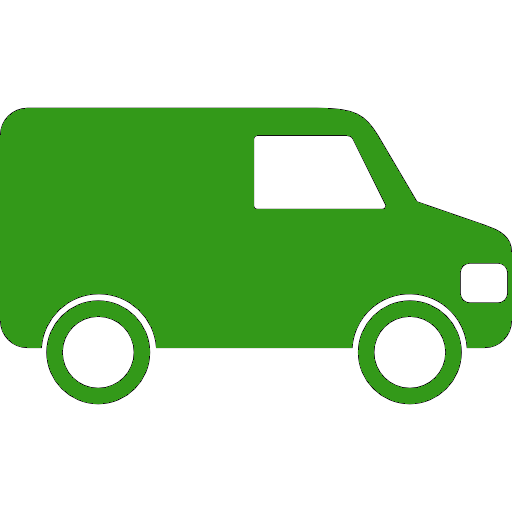 Maui Beach 30/11/2013
Quality service - from then moment we arrived at the Christchurch depot till we left - A-1. Same for the Aucland depot - efficient and friendly service. We would definitely recommend your company to friends.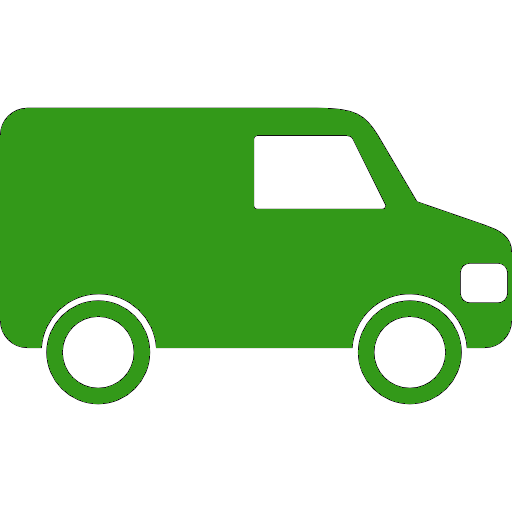 Maui Beach 18/11/2013
Service was good particularly on return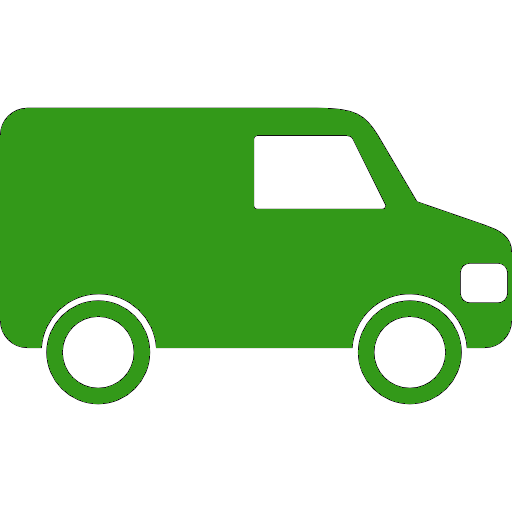 Maui Beach 18/11/2013
Service was good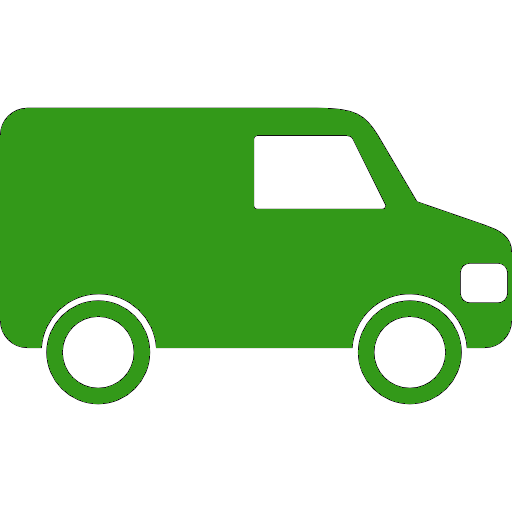 Mighty Highball 05/11/2013
Staff were friendly and courteous, with a pretty quick pick up & drop off. Courtesy shuttle which was appreciated. All in all excellent value for money and a wonderful experience.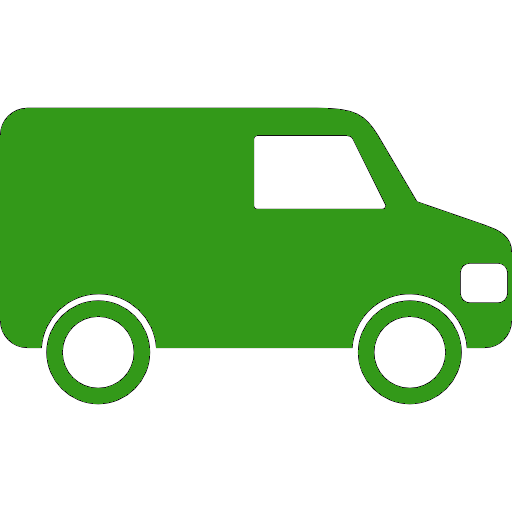 Mighty Highball 02/11/2013
Fantastic holiday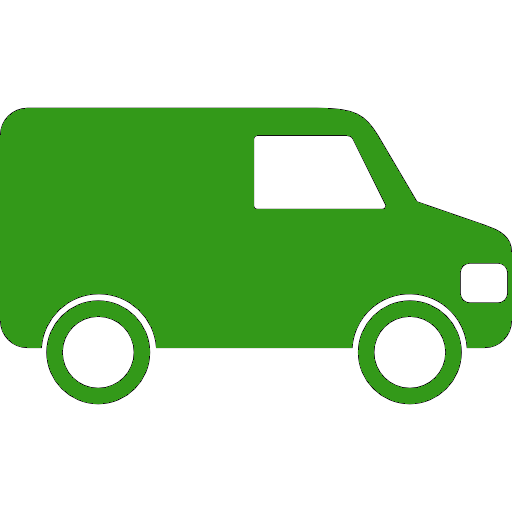 Britz Voyager 30/10/2013
Collection & handback were very smooth. Staff very friendly and helpful. Would certainly consider booking again.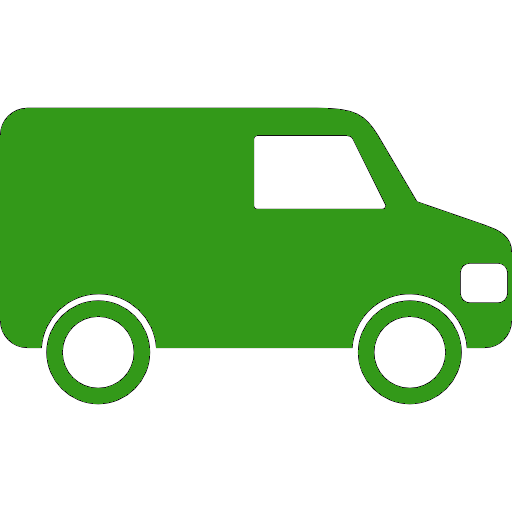 Britz Voyager 16/10/2013
Overall we were happy with the vehicle