Our Happy Clients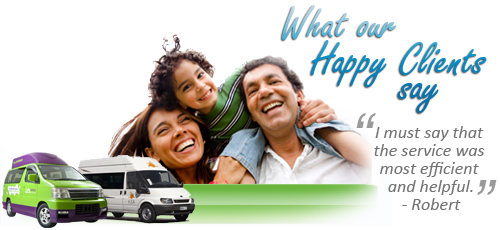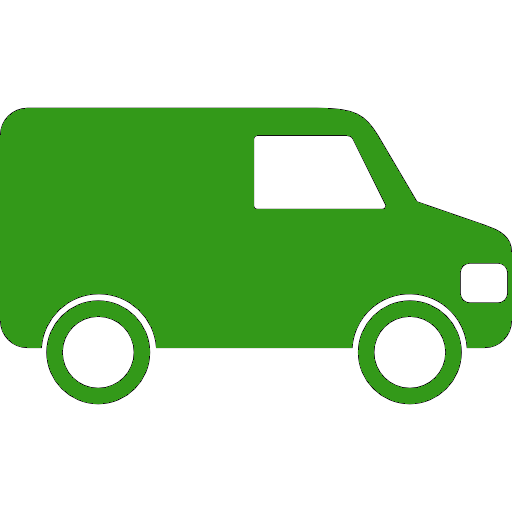 Britz Venturer 12/10/2013
i would like to rent the same campervan for my next holiday, i will recommend my friends to rent cars from your website.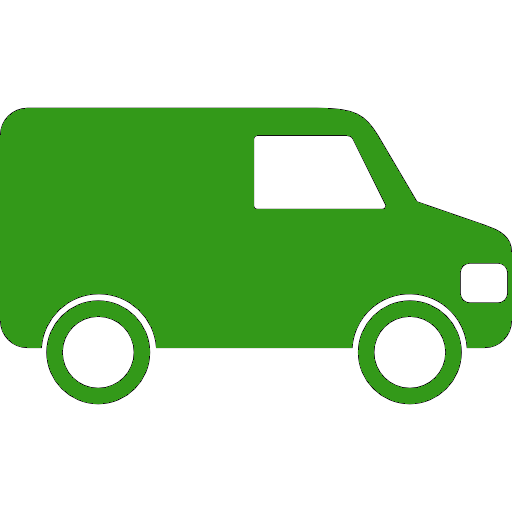 Mighty Deuce 12/10/2013
good experience will do it again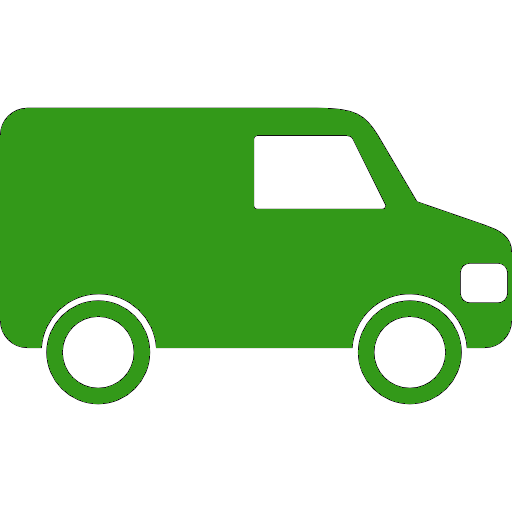 Mighty Deuce 12/10/2013
we had afew small issues, I phoned and everything was sorted everytime, thankyou so much to you all we had a wonderful time and hope to do it all again with you soon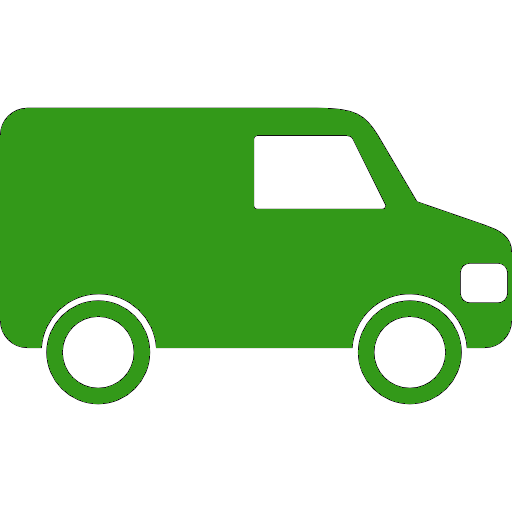 Jucy Condo 12/10/2013
We had a great time with the Condo, maybe a gps would be a good idea in these vehicles? Alays make sure you have enough fuel when venturing into the unknown lol we arrived in Bluff thinking surely there would be a gas station...there was 1 but it was after hours 6pmsh and it was closed! Petrol light came on when we arrived, but the people at the dairy said we should make it to Invercargill with the light on...we did, luckily! otherwise a great time was had and we will do it again one day :)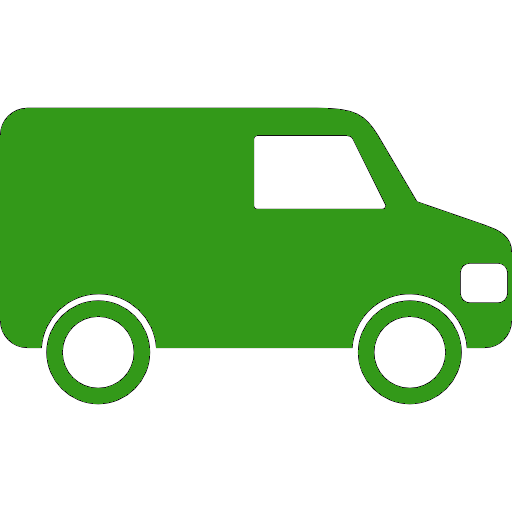 Maui Beach 05/10/2013
I would book the same model or similar (Mercedes) again. The entire booking preocess was easy and efficient. The staff at Christchurch were excellent too. In the two week hire I did 3200km and had no issues at all with the motorhome. This was the first time me and my wife had been to NZ and we had a wonderful touring holiday. Thank you very much indeed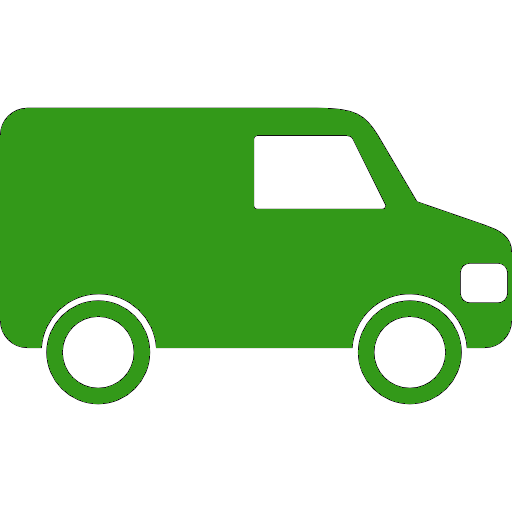 Maui Beach 30/09/2013
Overall we had a great holiday and thoroughly enjoyed our journey around the East Coast. White Island is an amazing place to visit and everyone we met on the trip was very welcoming and the camping grounds were all clean and well maintained.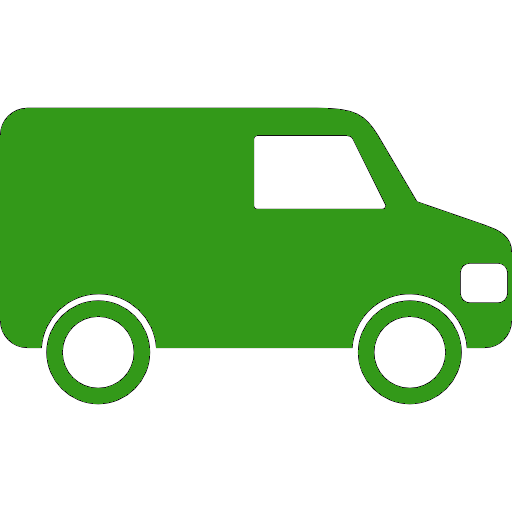 Maui Beach 28/09/2013
Booking process was fantastic. Vehicle itself went extremely well and was very comfortable. We were thankful for the gas heating as it was extremely cold some nights (Taupo) Overall experience very good, thank you and we had a great holiday!!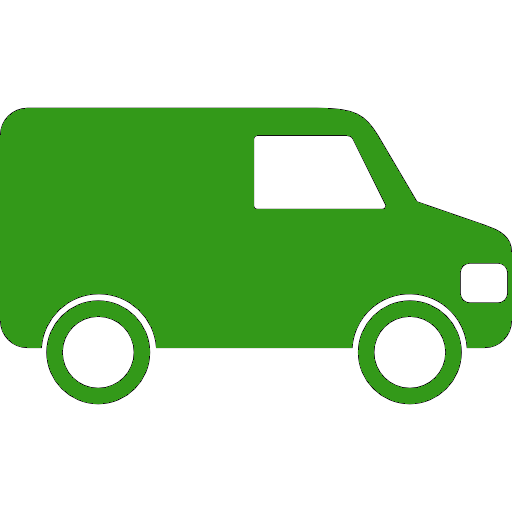 Maui Beach 28/09/2013
Set up handover from staff was thorough and comprehensive - detailed! Really enjoyable 2 weeks holiday - we could go wherever we wanted whenevr we wanted.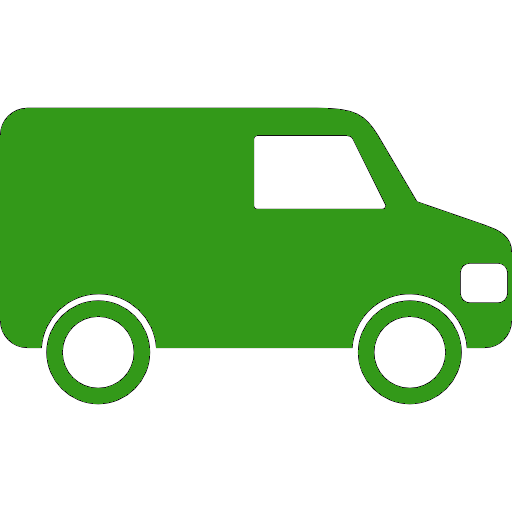 Maui Ultima 23/09/2013
Booking went very well without a hitch. Excellent service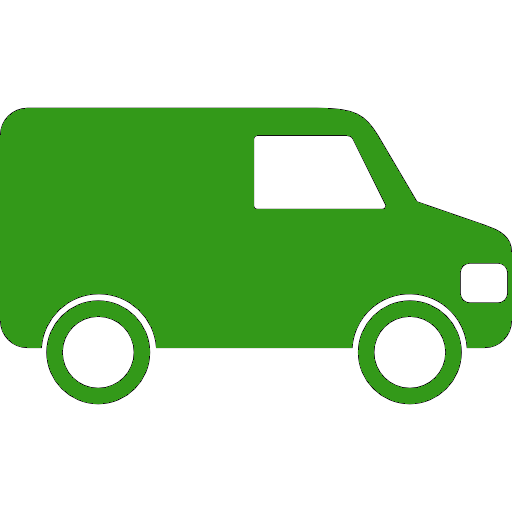 Mighty Highball 22/09/2013
We would happily use Discovery again if we needed a campervan in NZ. Friendly service, good price and great shuttle drivers!Booking was easy, holiday was great. We got to do what we wanted to do without any problems.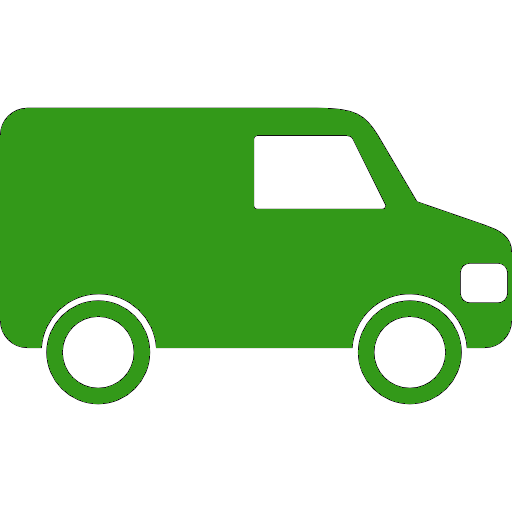 Maui Ultima 22/09/2013
The only drawback was amount of time we lost when picking the vehicle up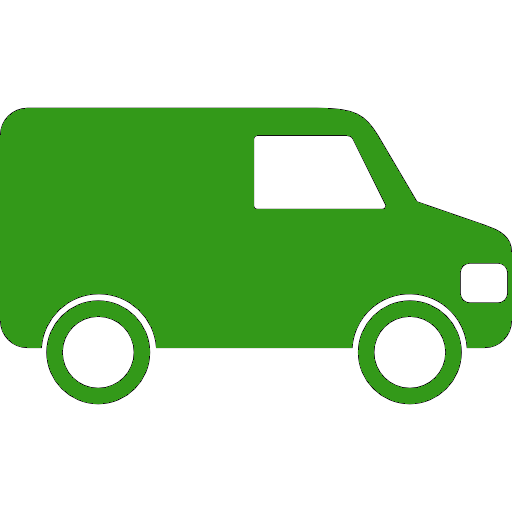 Maui Ultima 10/08/2013
Friendly service makes the whole process great - from the airport pick up, to reception to check in. Return process just a quick and easy - thank you.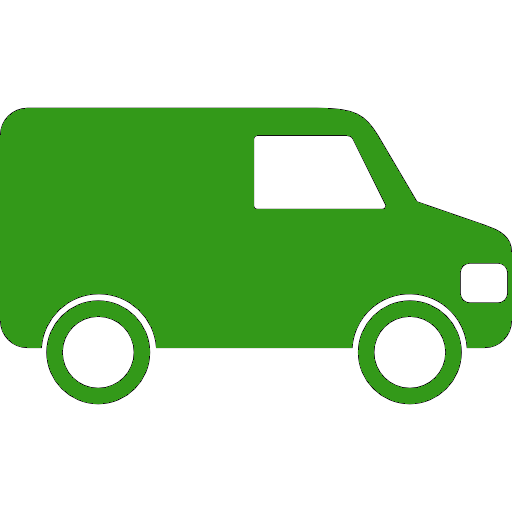 Mighty Deuce 10/08/2013
Efficient, kind booking process. Impressive customer caring attitude post return van like lost property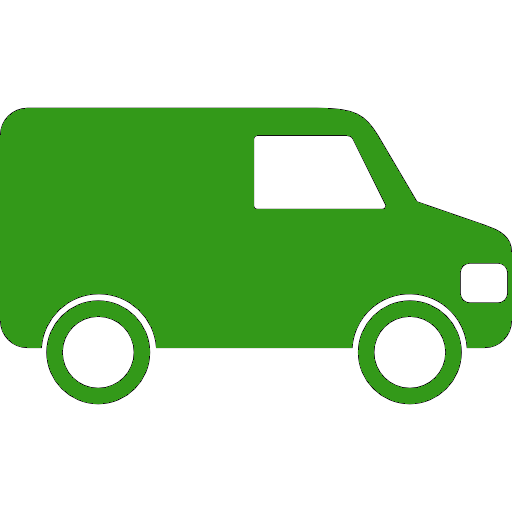 Britz Hitop 03/08/2013
Excellent all round.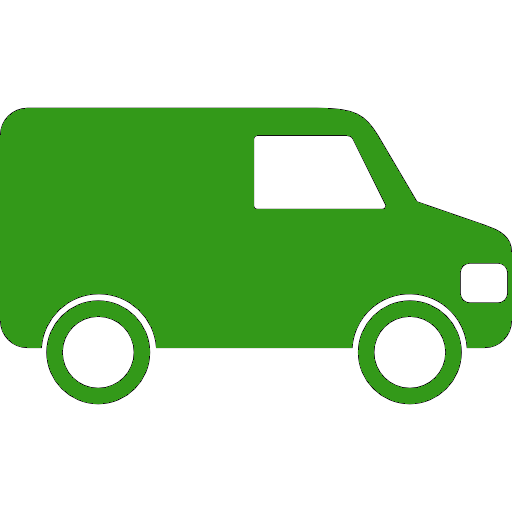 Maui Beach 03/08/2013
Enjoyed the experience. Would do it again!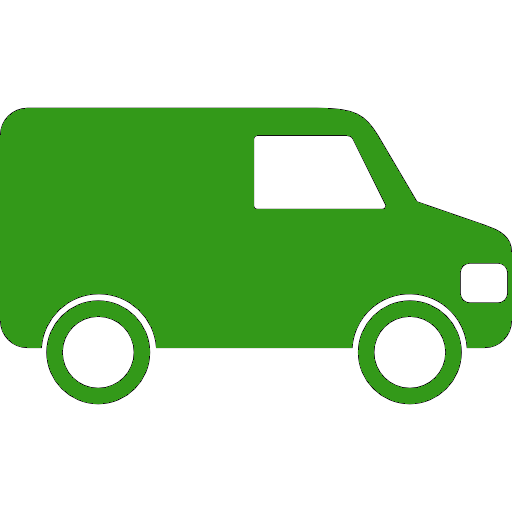 Maui Beach 03/08/2013
The staff at the Auckland depot were very helpful and processed our booking promptly. We were given a detailed "tour" of the vehicle with everything explained nice and clearly before we took delivery of our camper. The 2 berth camper had everything we needed other than our food for our two week holiday and the equipment was of a high standard for the age of the camper. It was easy to convert the dining area to a bed each night and just as easily quick to dismantle in readiness for our daily travels. The Mercedes Benz Camper was easy to drive and I found it very maneuverable despite its size, compared to the family saloon car I usually drive. We had a wonderful holiday, un-rushed by deadlines and had no bother booking in at any of the Far North campsites we stayed at. I can recommend this Camper to any couple who want an economic holiday for a week or so.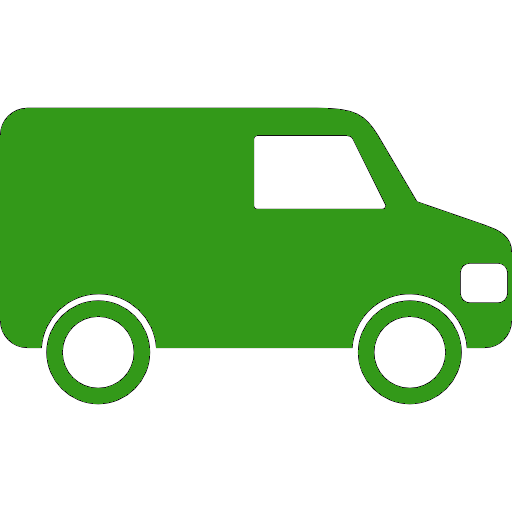 Jucy Cabana 06/07/2013
Every move was perfect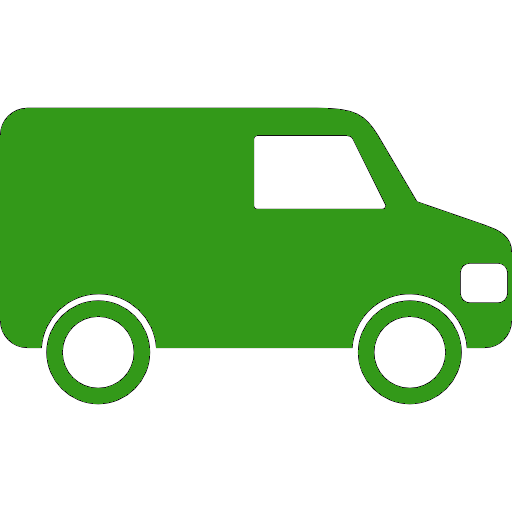 Britz Explorer 18/06/2013
Would definately hire again- in fact thinking of doing so later in the year!!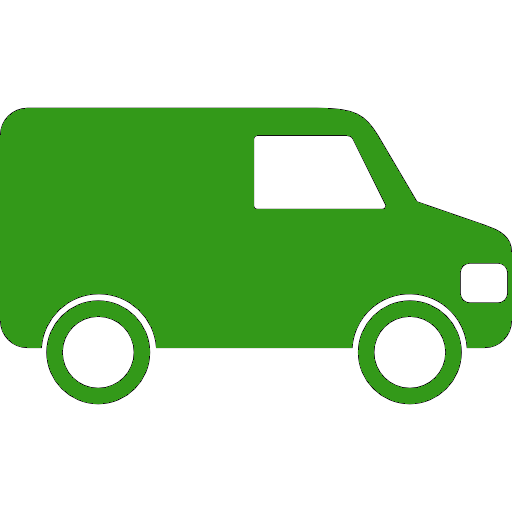 Britz Explorer 15/06/2013
Excellent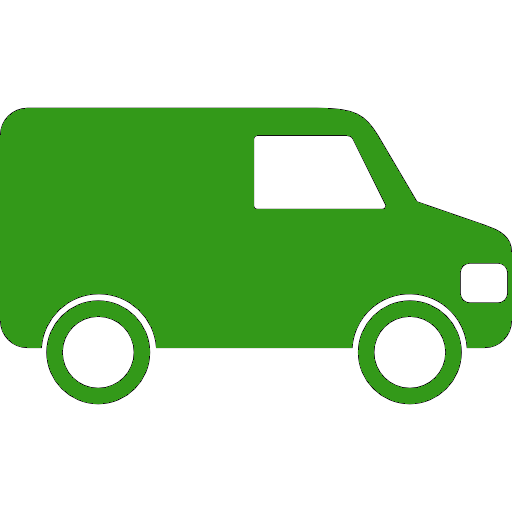 Maui Beach 10/06/2013
Booking and collection was so easy, and the premium package was well worth it.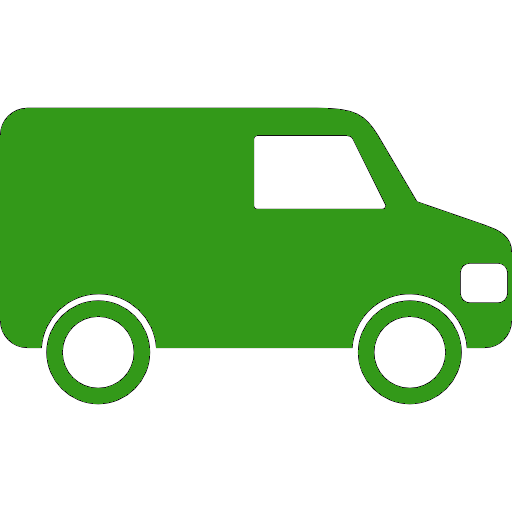 Maui Beach 08/06/2013
Will use again and have recommended to friends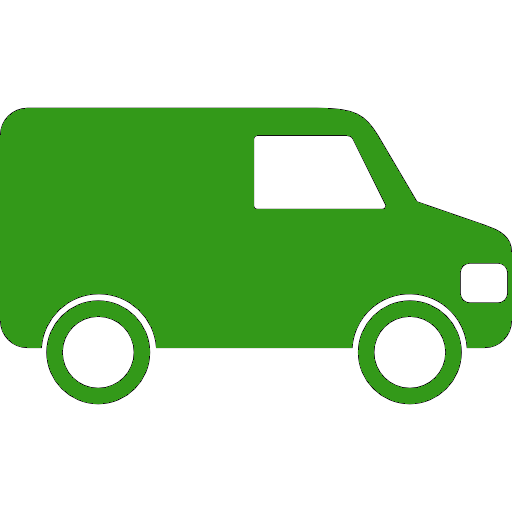 Mighty Double Up 01/06/2013
Company good to do business with,pick-up, introduction to vehicle, roadside assist and drop-off all done very efficiently,bond return done on spot.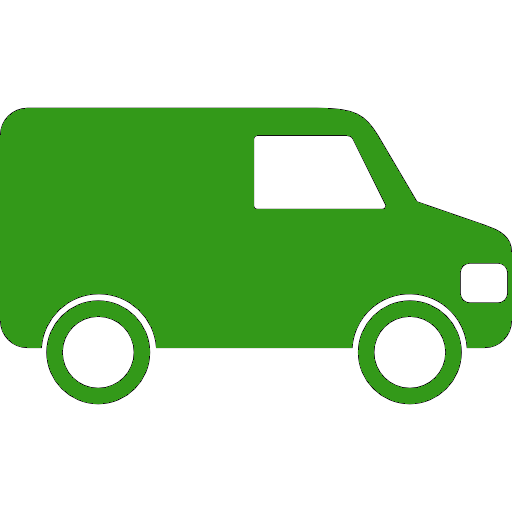 Britz Explorer 24/05/2013
The staff at both auckland and christchurch offices were friendly and helpful, efficient and courteous. Once again thanks a million :)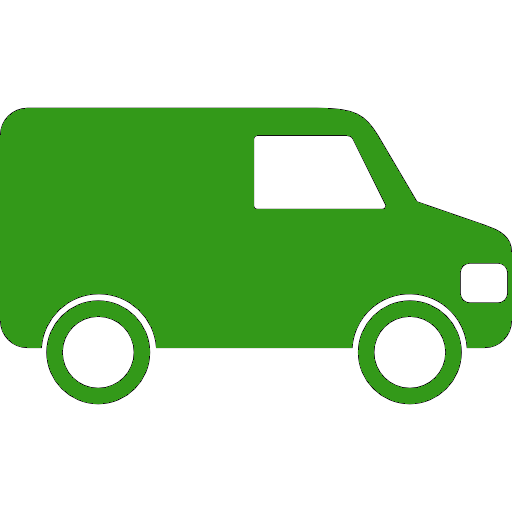 Maui Ultima 28/04/2013
The Van drove well and was comfortable to travel in, the airshow at Omaka was brilliant as was the museum. This was one of THE best holidays I have had in many a long year. People were friendly and approachable, especially away from the tourist routes. We chose to eat out on 3 occasions & the food was excellent ( green lipped mussel soup, fresh Crayfish, roast lamb rump, but not all at once !! :<)) All the DOCs campsites we visited were well kept and clean. The scenery mountain-scapes & views were glorious. Please keep in mind we were traveling the South Island only for 16 days. As a holiday destination, for those that want to lose the rush and enjoy the quiet it is a 9 out of 10 & if we had, had an additional week it would be 10/10.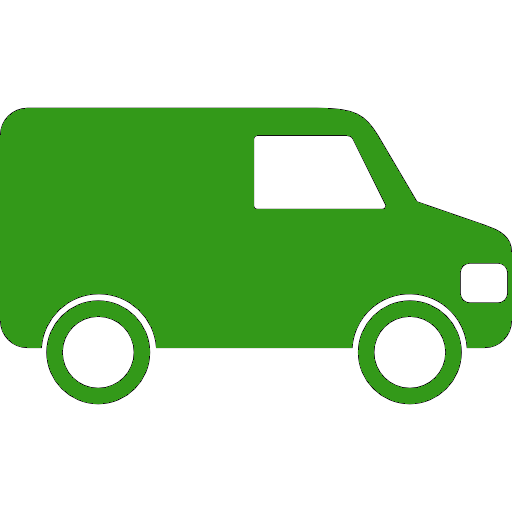 Maui Ultima 27/04/2013
The camper van was convenient and had all the basics required for a great holiday. Booking process was great more than helpful . The camper van holiday was some of the best fun we have had for ages and will definitely book again to do the north island.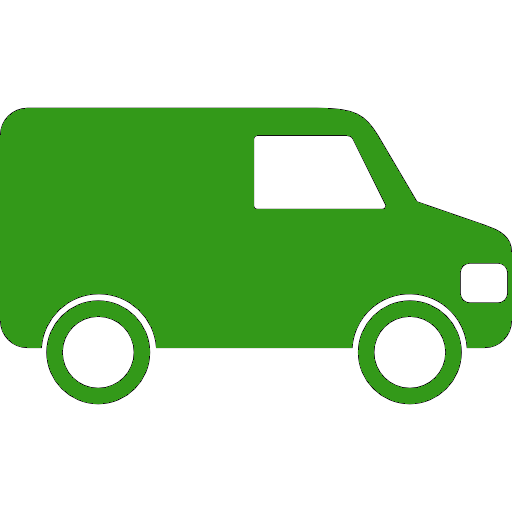 Maui Ultima 18/04/2013
all good very happy,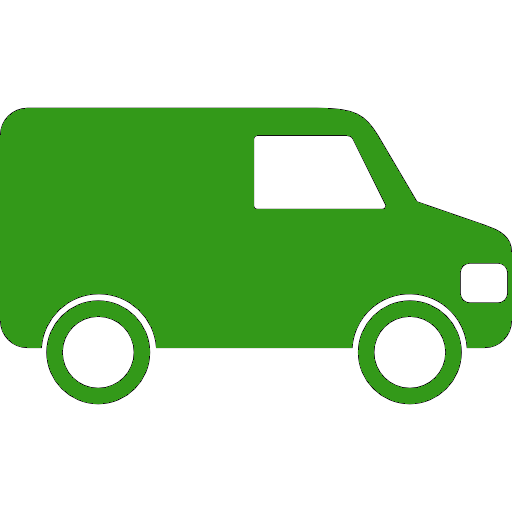 Mighty Deuce 13/04/2013
We had a great time. Booking was easy and when we returned it was in and out.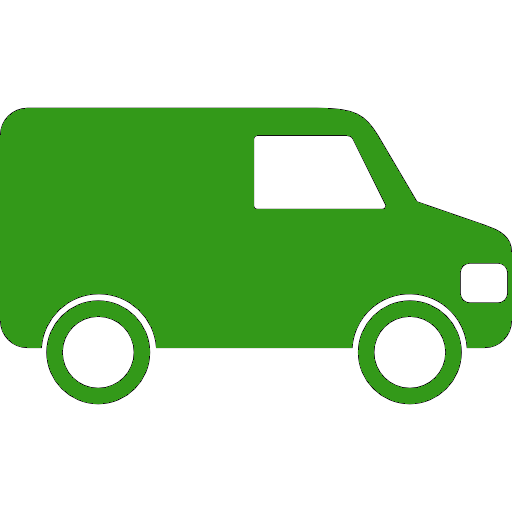 Britz Frontier 06/04/2013
Booking easy, and the girls great to deal with.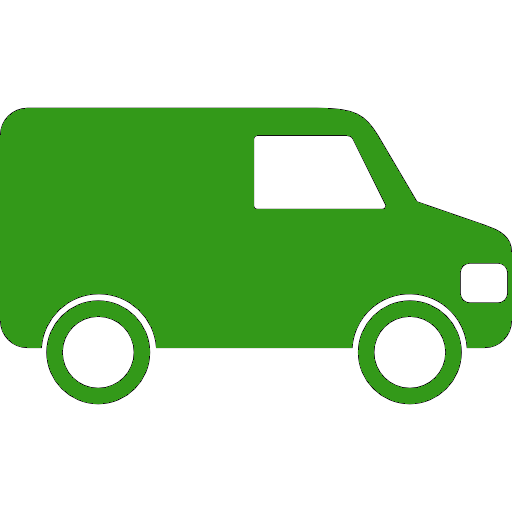 Mighty Deuce 27/03/2013
Katie & Melinda was just superb in helping, assisting us both at the time of pick up and drop off. Perfect front office skills.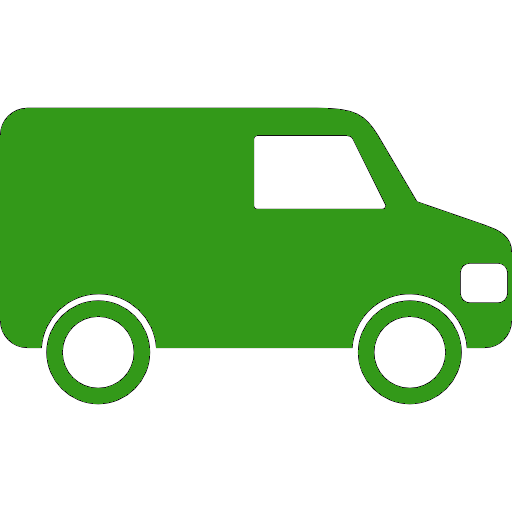 Britz Hitop 23/03/2013
Booking process was fine, pickup and return procedures were efficient and effective. Overall, holiday was excellent.