Our Happy Clients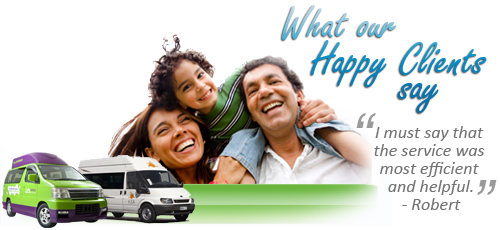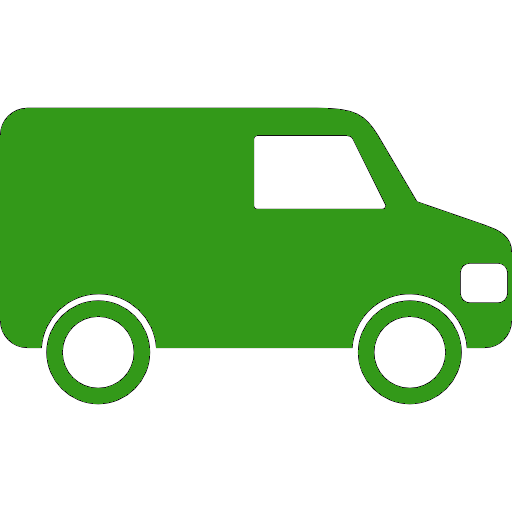 27/04/2013
The camper van was convenient and had all the basics required for a great holiday. Booking process was great more than helpful . The camper van holiday was some of the best fun we have had for ages and will definitely book again to do the north island.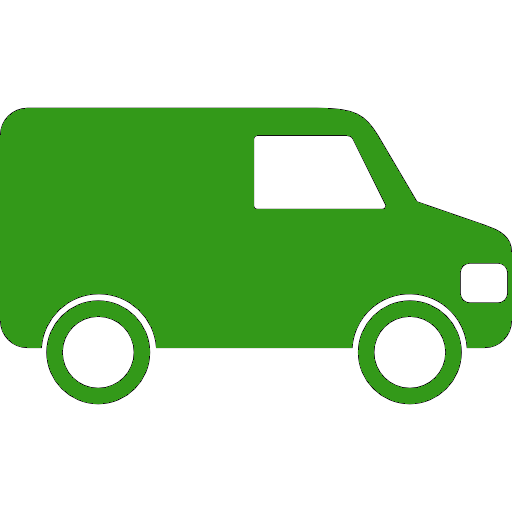 18/04/2013
all good very happy,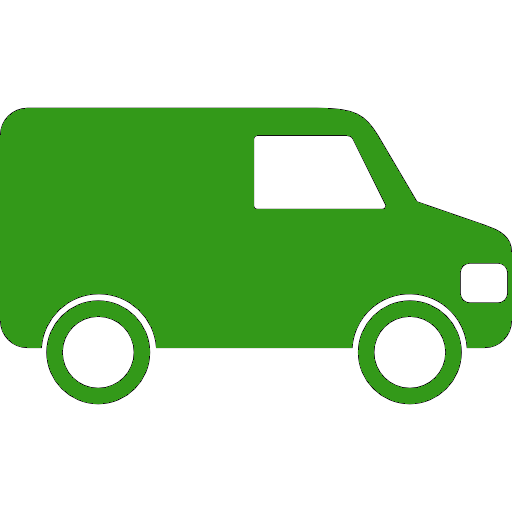 Mighty Deuce 13/04/2013
We had a great time. Booking was easy and when we returned it was in and out.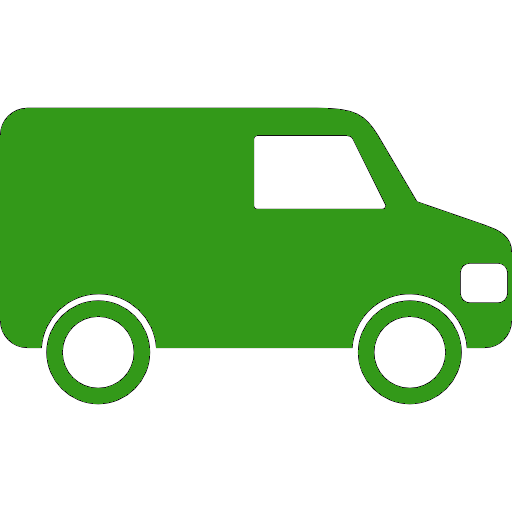 Britz Frontier 06/04/2013
Booking easy, and the girls great to deal with.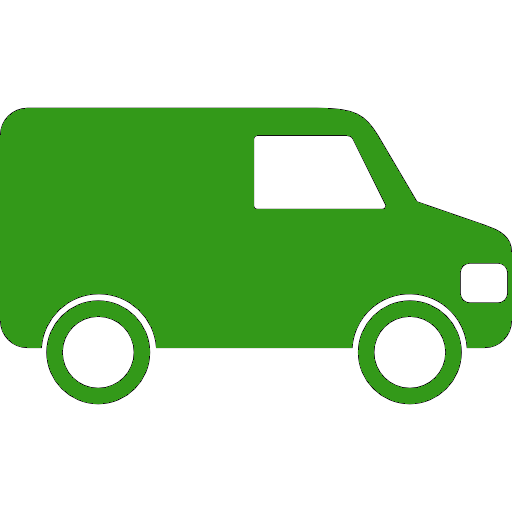 Mighty Deuce 27/03/2013
Katie & Melinda was just superb in helping, assisting us both at the time of pick up and drop off. Perfect front office skills.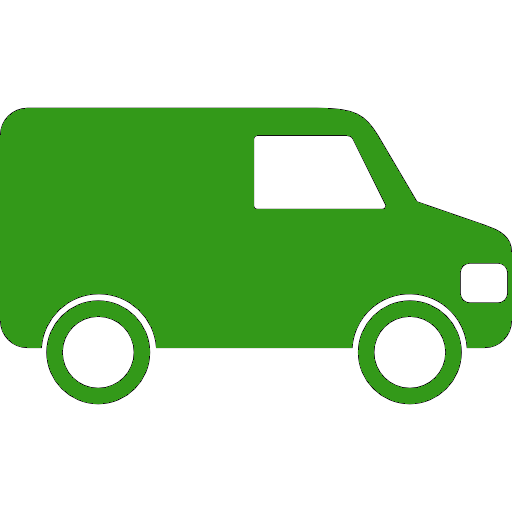 Britz Hitop 23/03/2013
Booking process was fine, pickup and return procedures were efficient and effective. Overall, holiday was excellent.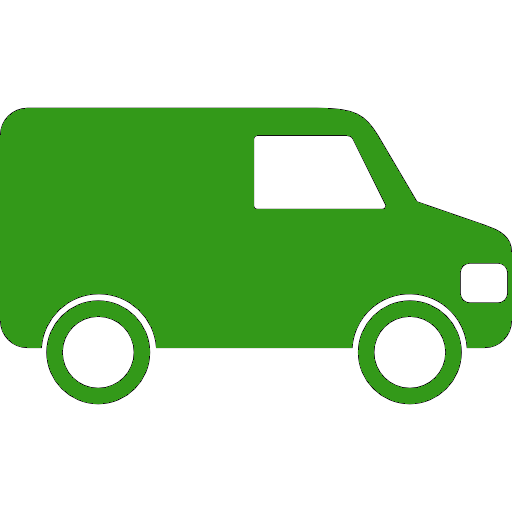 Mighty Deuce 09/03/2013
Good service at both ends of our trip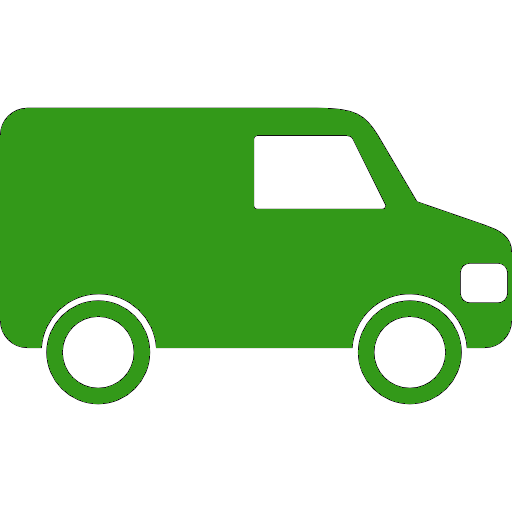 Jucy Condo 04/03/2013
Overall we are very glad we chose a Juicy Condo. We had a great time.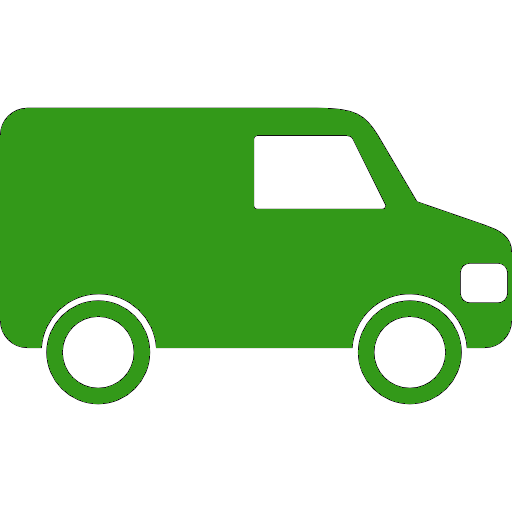 Jucy Condo 02/03/2013
We love it and will continue it next time.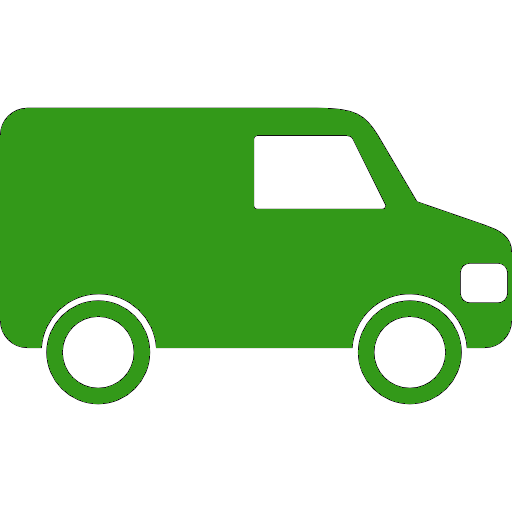 Jucy Condo 02/03/2013
We love NZ! we will continue to go to another country with discovery.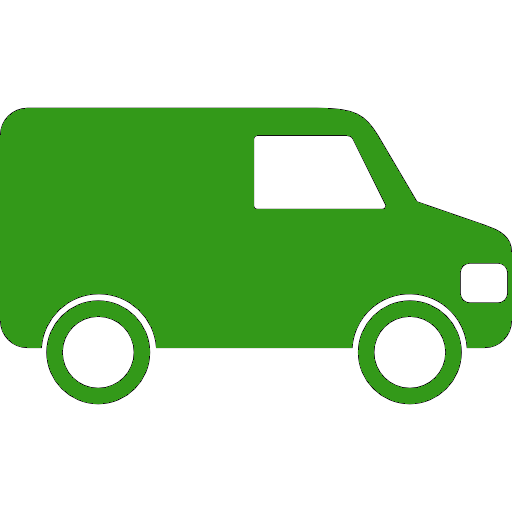 Jucy Condo 25/02/2013
We had a lovely time thank you and will be back for more The staff that we did speak with were very friendly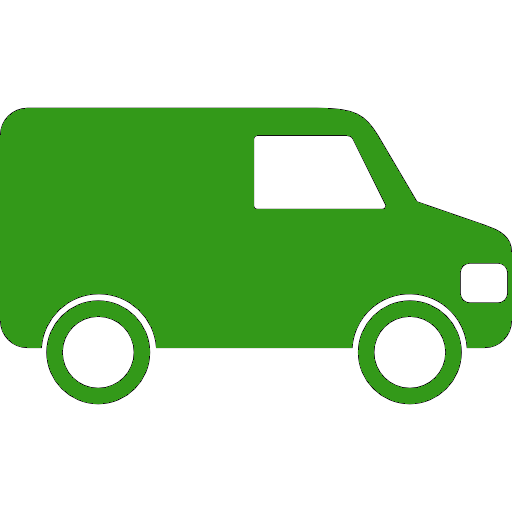 Jucy Condo 23/02/2013
Great customer service.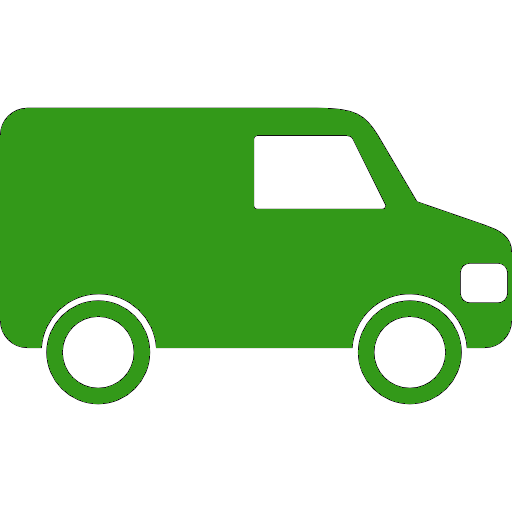 Mighty Highball 16/02/2013
Great service with no hitches at all.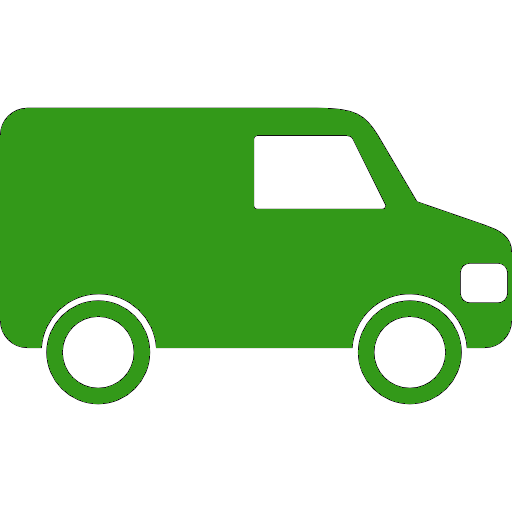 Mighty Highball 11/02/2013
Thoroughly enjoyed travelling on the camper for the 17days we had it, would definitely do it again soon. Freedom camping rocks and so does the east coast! Thank you Kea for giving us that opportunity to experience freedom camping mobile! Dreams can come true!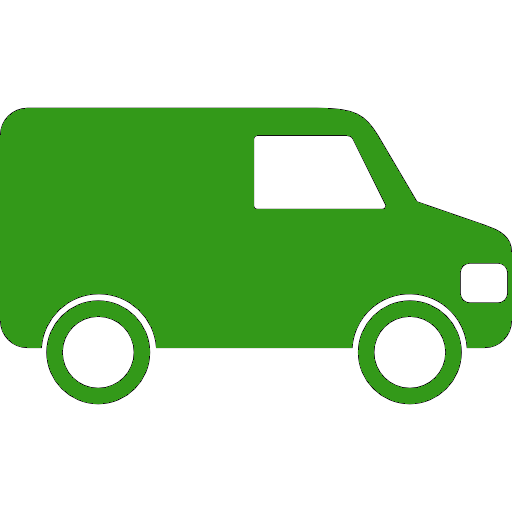 Mighty Double Up 04/02/2013
This is the first time we have rented a camper-van. This occasion was for our son and his family to use while we followed in our own camper-van. This was a good opportunity to compare our ownership costs against rental costs. At a quick glance the rental plus insurance costs may appear to be more expensive than owning a camper-van. That may not be so. Renting has many advantages over ownership, one being not having to outlay the cost of purchasing a camper-van and some disadvantages like the convenience of ownership. In our case the rental plus insurance costs hiring a Mighty Double up camper for 11 days was very good value. It was also a pleasure dealing with Discovery Motor Homes. Regards Don Knowles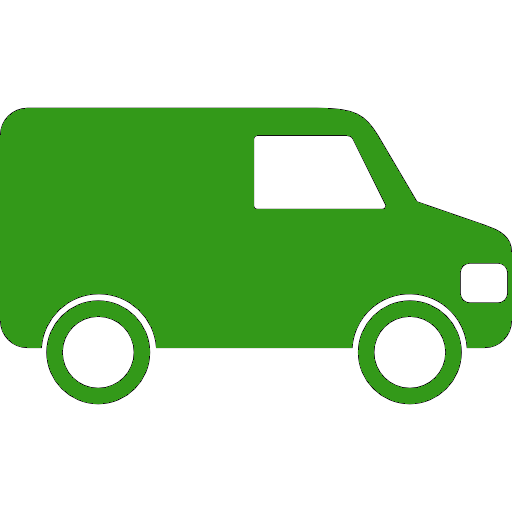 Britz Frontier 03/02/2013
Great holiday and would do it all again quite happily.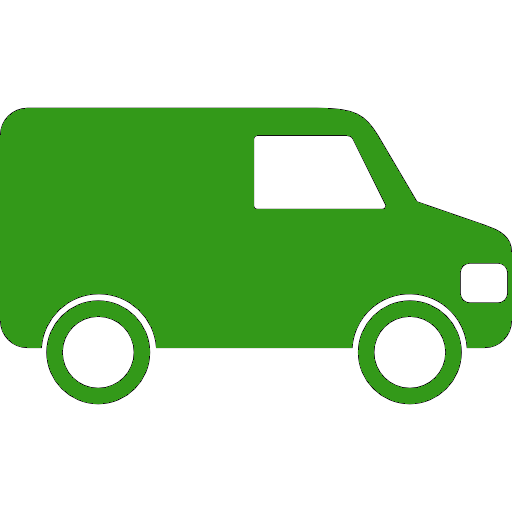 Mighty Highball 02/02/2013
All in all we enjoyed our short stay in the south and great places visited.Thank you Mighty for been our car/home and restaurant...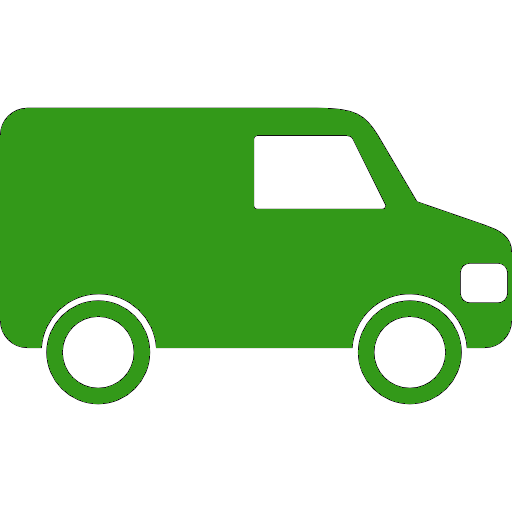 Mighty Highball 29/01/2013
faultless experience with vehicle and rental staff, will use them again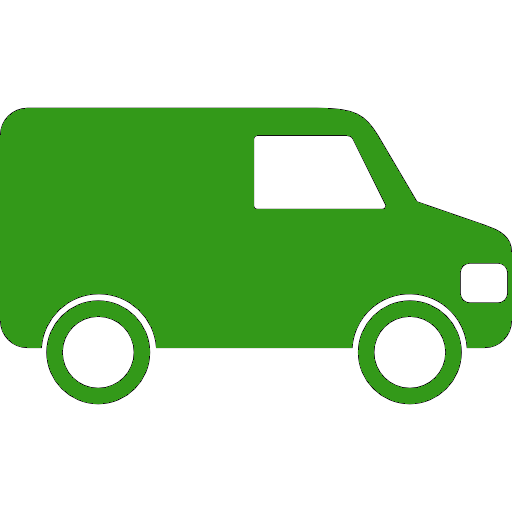 Mighty Highball 26/01/2013
we had a great trip travelling up to Whangarei on the East coast from Auckland visiting a lot of beaches on the way then heading across to the west coast to Opononi visiting the Kauri forests then heading to Kaitia then down the West coast again through to Auckland. Scenery outstanding everywhere.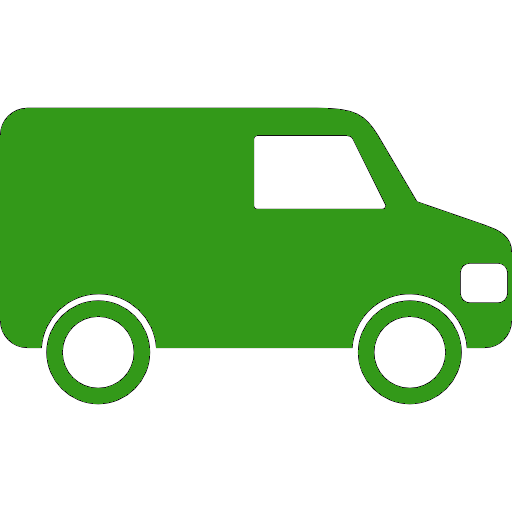 Britz Explorer 26/01/2013
Absolutely loved our trip. The girls who checked us in at Britz in Queenstown were fantastic, the van was great and the country was stunning. If only it had been a little warmer it would have been perfect!!!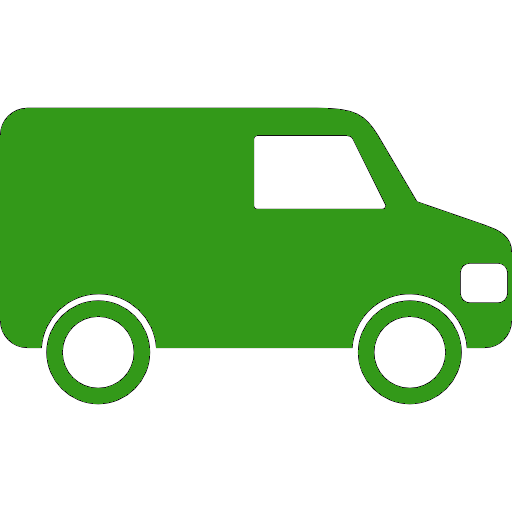 Britz Voyager 26/01/2013
Next time I will book a larger van, more space for an easier life! Thanks for all your assistance the holiday was great.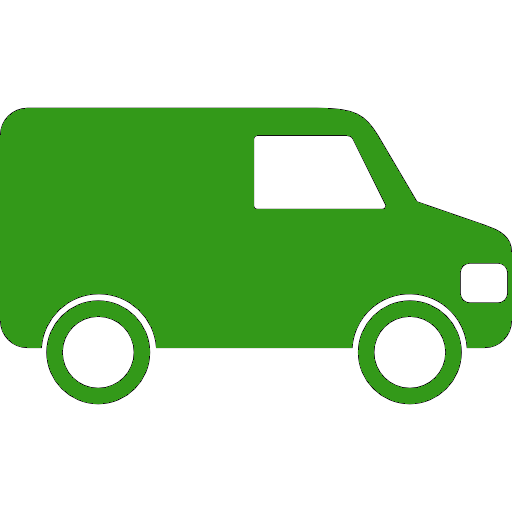 Maui Ultima 19/01/2013
Really great set up. Everything was of a high standard. Only suggestion - would have been good to have a step for the side door as it was quite a drop - hard on the knees. Will definitely hire Maui again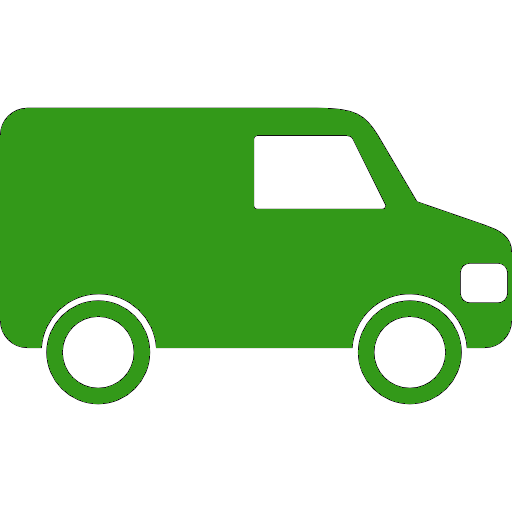 Britz Explorer 15/01/2013
Great trip overall.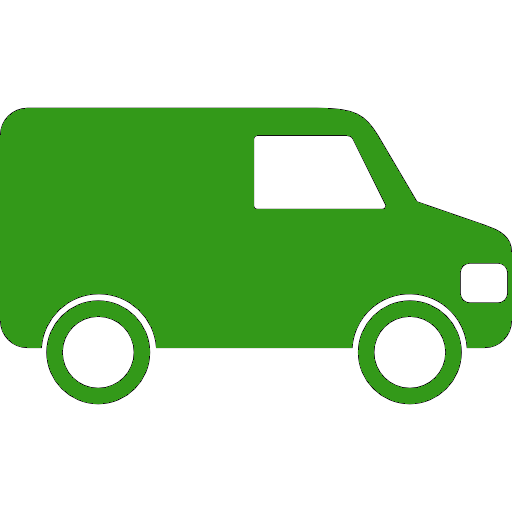 Britz Explorer 03/01/2013
Overall we had a great time. And we were pleased the name BackPacker had been changed to Mighty Campers - good move, guys.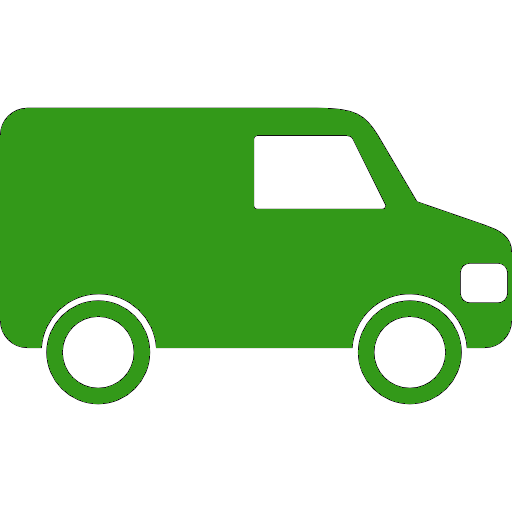 Britz Explorer 22/12/2012
vehicle recommended to all travellers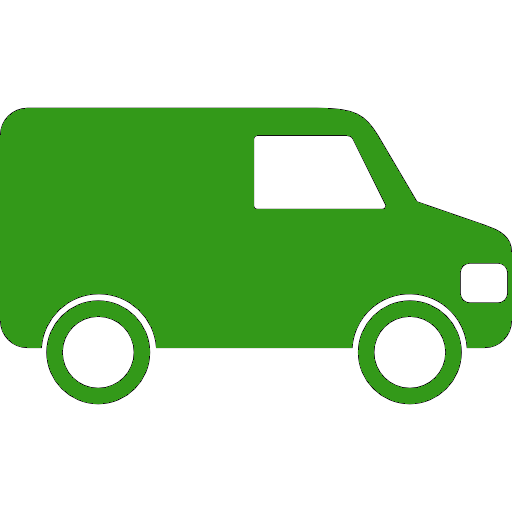 Britz Explorer 19/12/2012
Booking was easy and straight forward no hidden extras.Friendly and courteous staff and great to have a shuttle service to and from the airport.I have no hesitation in using Discovery Motorhomes for my next travel booking.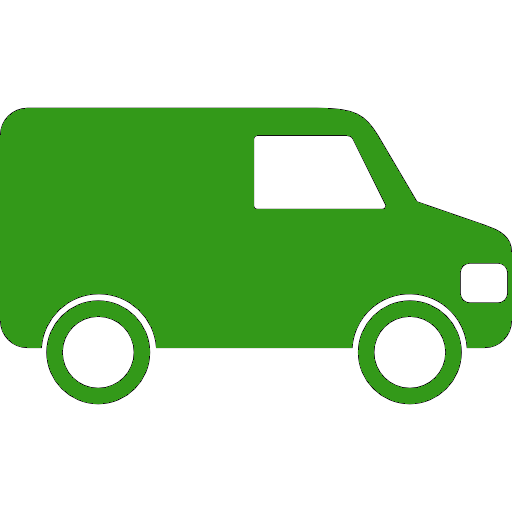 Britz Explorer 16/12/2012
Overall it was a good experience.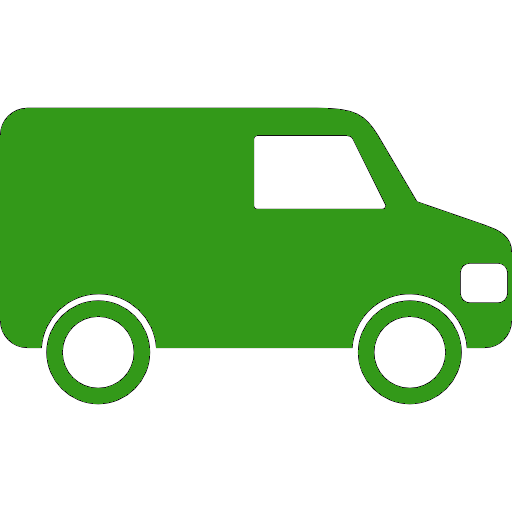 Britz Explorer 15/12/2012
Service by agents was absolutely perfect. Very thorough and friendly walk-through of the vehicle. Very open and honest advice to questions and concerns. Plenty of linens, blankets, pillows and towels provided. Complementary tourist radio, maps, and accommodation guides very helpful. Overall much better than expected experience, and one that is worth doing again with Kea.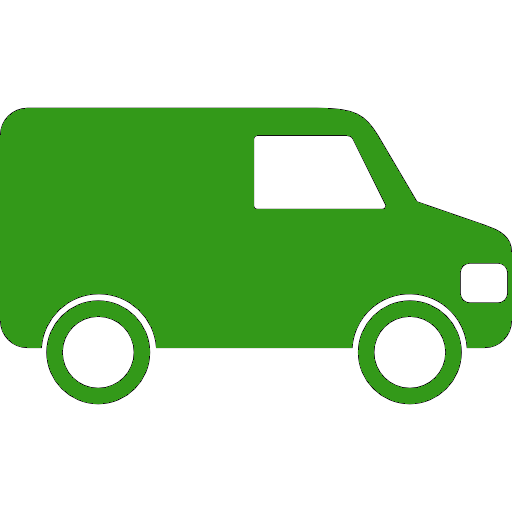 Britz Explorer 11/12/2012
The booking process was simple, straightforward and all the staff we interacted with were very friendly and helpful.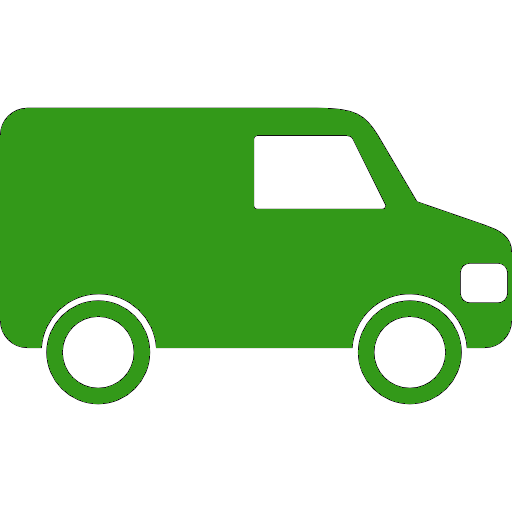 Britz Explorer 01/12/2012
Loved the whole trip in our camper van (Rudy), it was comfy and well set out. We wanted to take Rudy home with us. Handled the road conditions beautifully and very good through the mountains.