Our Happy Clients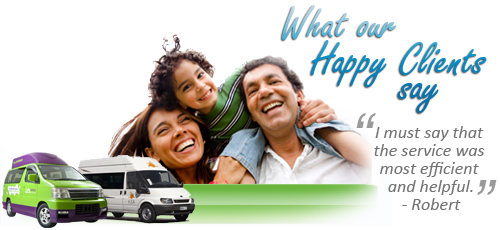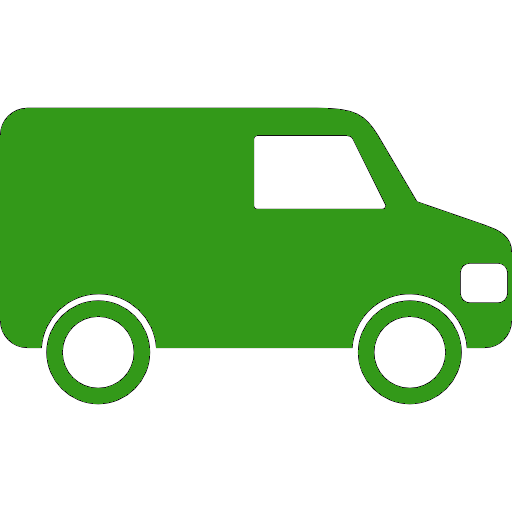 24/11/2012
Would book through discovery again, had no problems & everything went very smoothly.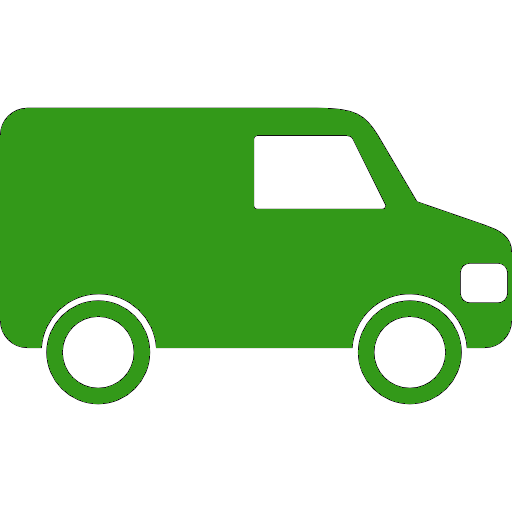 23/11/2012
Very happy with everything, not a complaint to be had, service at time of pickup and drop off of an outstanding quality, staff very friendly and helpful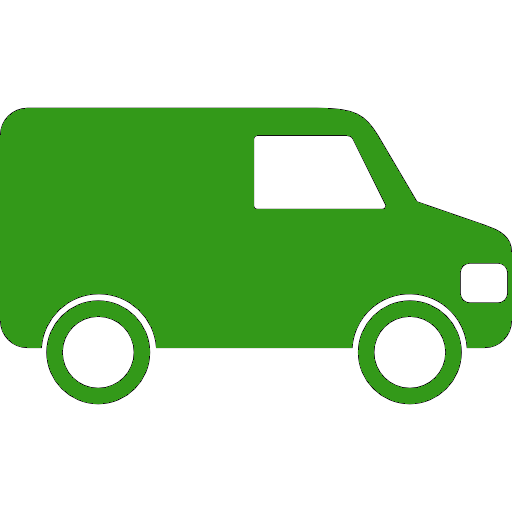 14/11/2012
Service from Discovery and United Campers was fantastic. All staff were very friendly and helpful. Highly recommend to others planning to travel.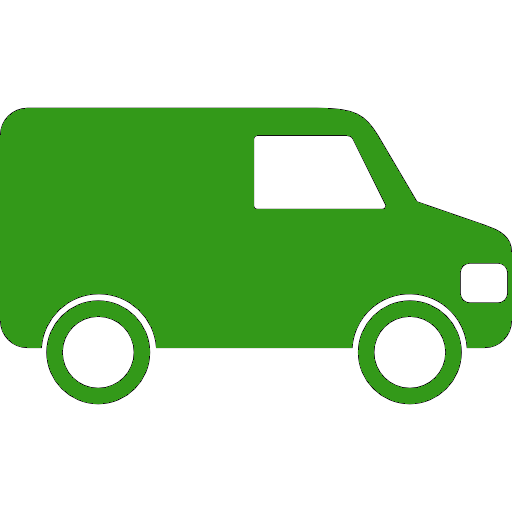 Mighty Deuce 12/11/2012
Excellent customer service. Mechanical issue that did arise was fixed immeaditily with no hassles.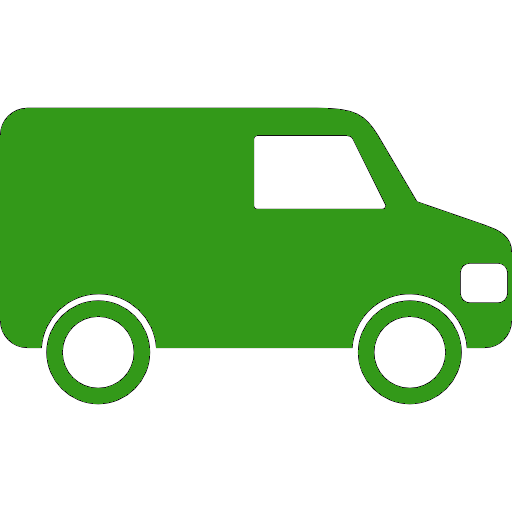 Mighty Highball 04/11/2012
that was very good trip the van was in very good conditions, thanks discovery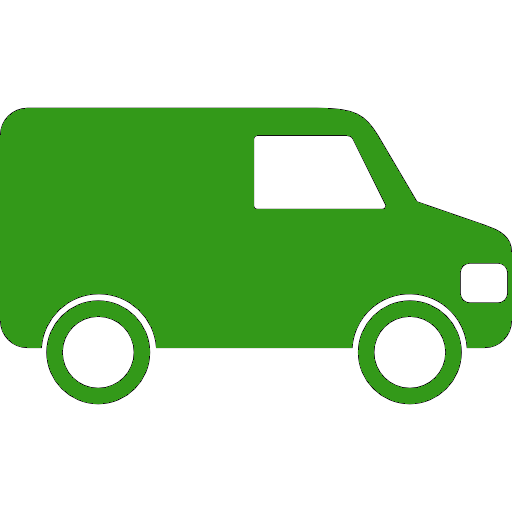 Mighty Highball 03/11/2012
Details of our trip can be found on our blog at www.vicandpaminoz.wordpress.com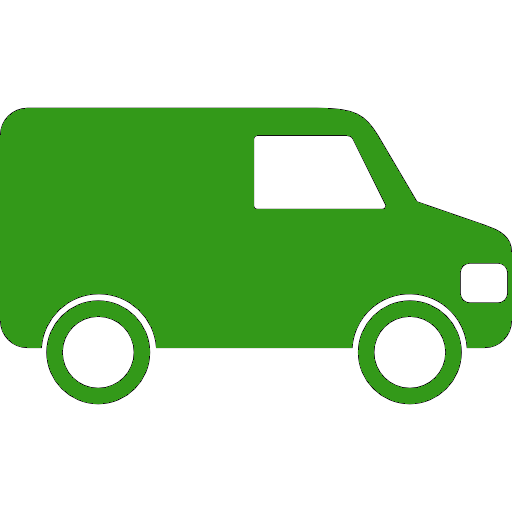 Maui Ultima 27/10/2012
The booking process went smoothly and we were away fairly quickly from the depot.We had an enjoyable time driving around the lakes district of the South Island of New Zealand. We would be happy to hire the same type of vehicle again.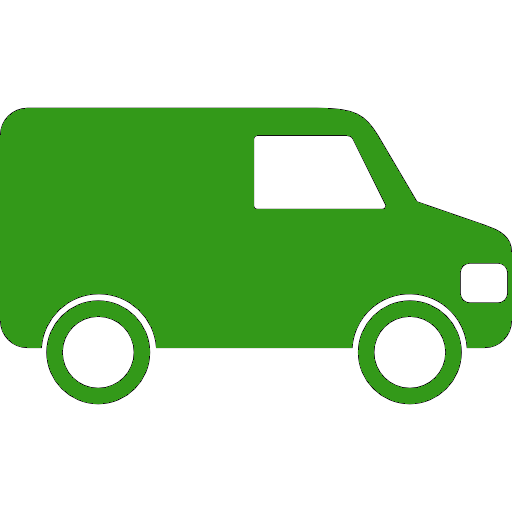 Maui Ultima 20/10/2012
nicely set out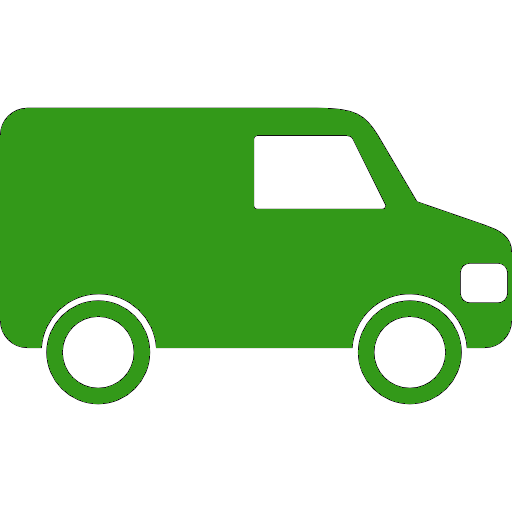 Maui Ultima 15/10/2012
Clean and well presented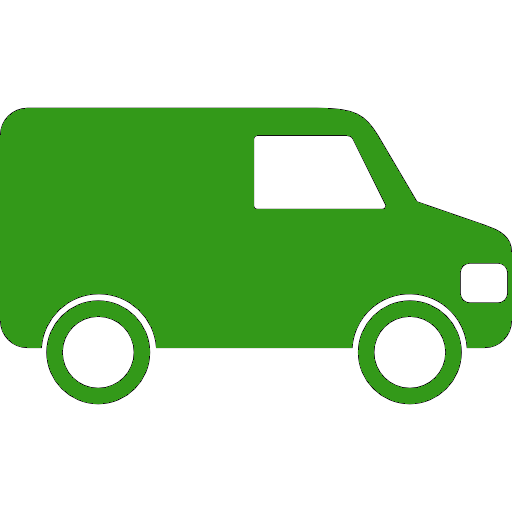 Maui River 14/10/2012
Regarding the vehicle booking and staff at pick up and drop off locations, they were both excellent. The process was quick and easy to understand.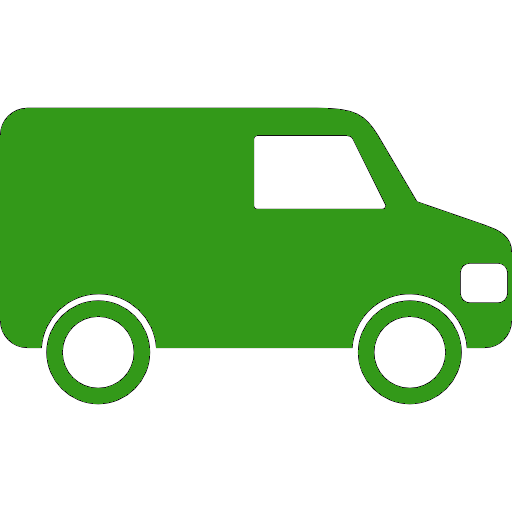 Maui River 13/10/2012
Booking process and pick up is excellent. United/Alpha reception is very helpful and lounge is vety welcoming. Will book again but next time will go with an upgrade.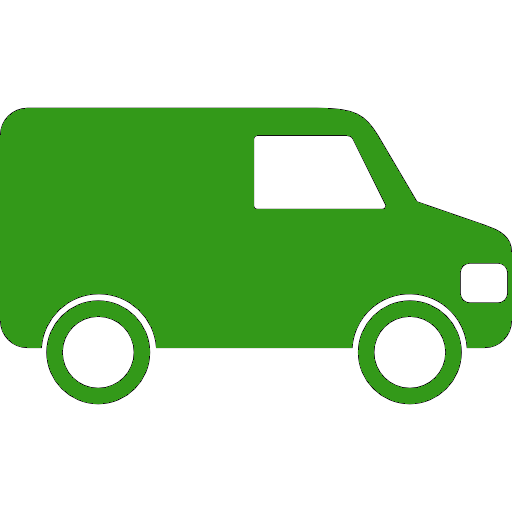 Mighty Deuce 13/10/2012
Really enjoyed the 9 days touring.For a older vehicle it went really well. And the price per day very very good .Thank you. We will book with your company again and tell all our aus & nz friends about the GREAT DEAL for this time of the year.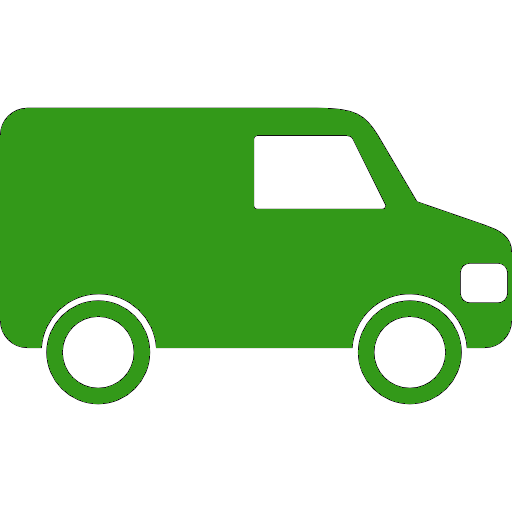 Mighty Deuce 06/10/2012
Service and introducting the motor home was good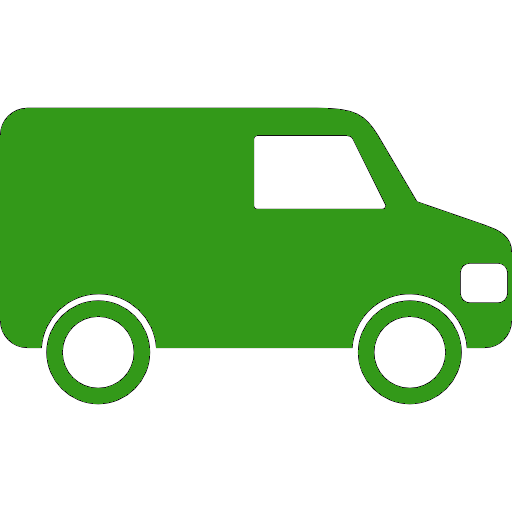 Mighty Deuce 22/09/2012
really enjoyed the camper didnt have any problems. great service at pick up and drop off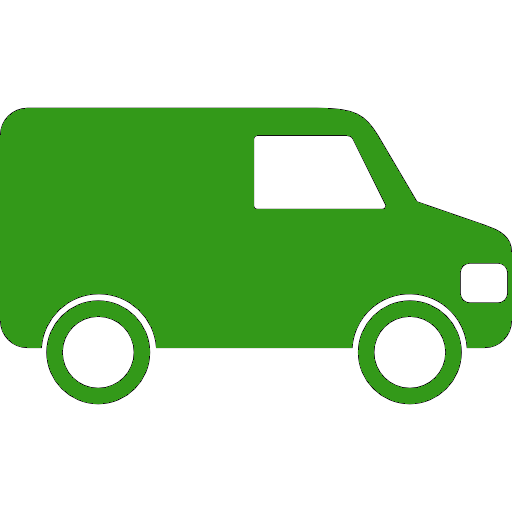 Britz Explorer 19/09/2012
very helpful staff everything was just spot on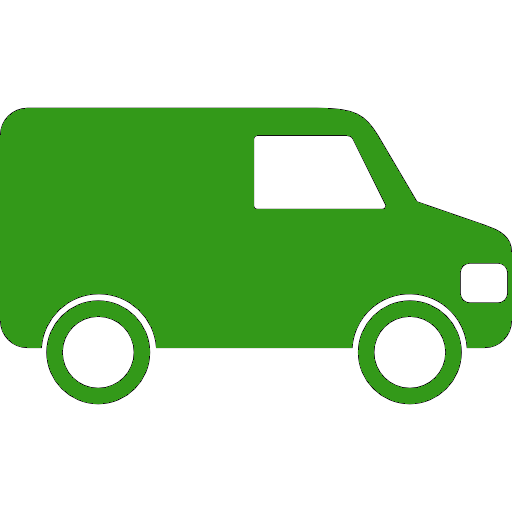 Britz Explorer 09/09/2012
Service was excellent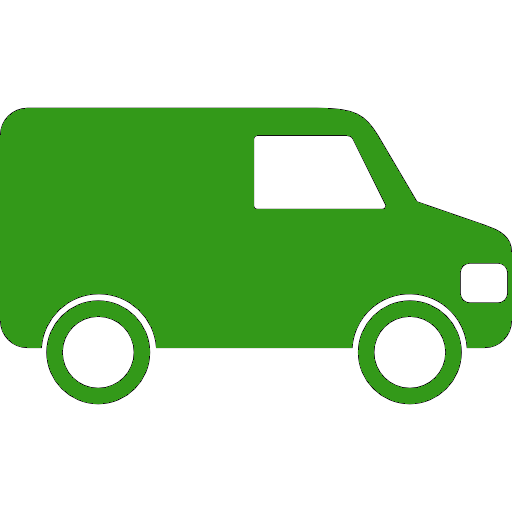 Britz Explorer 09/09/2012
For me, this is the only way to have a holiday, no time frames to get back to a motel etc. We had a awesome 27 days in the camper-van, the booking process went well and the dealings I had with the staff were excellent.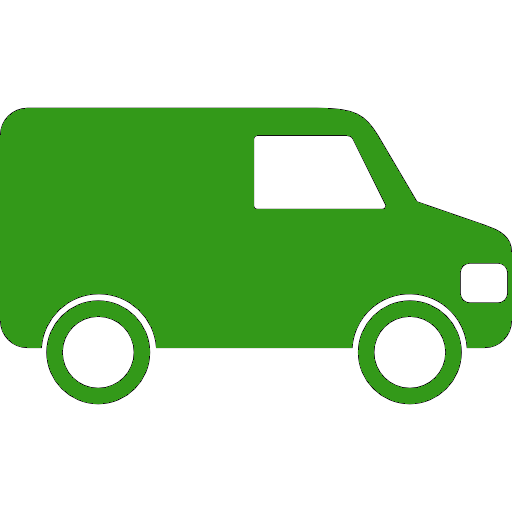 Britz Explorer 08/09/2012
Excellent service at KEA!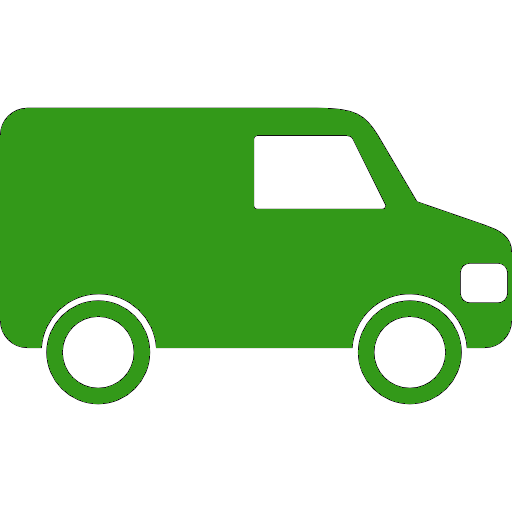 Britz Explorer 23/08/2012
It would be a pleasure to use KEA again,staff very helpful upon arriving and when vehicle was returned.Also I wish to say that my booking was carried out in a very friendly and professional manner,thank you very much,we will in contact again in the future.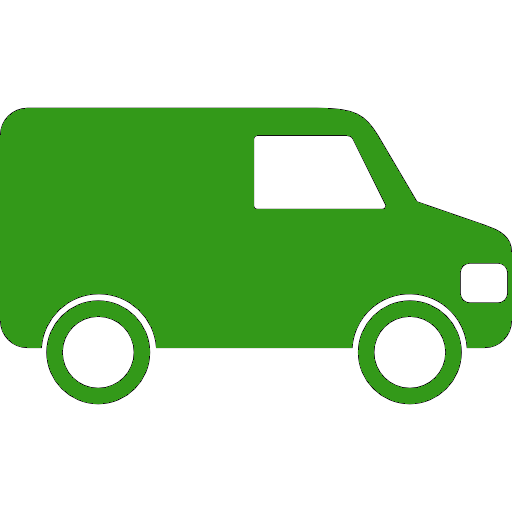 Britz Explorer 20/08/2012
Had the time of our lives! Were on our honeymoon & the campervan was just great! Cooking facilities, toilet & everyone were great! I have quite a bad back & even the bed was amazingly comfy! Everything was great! Thanks so much!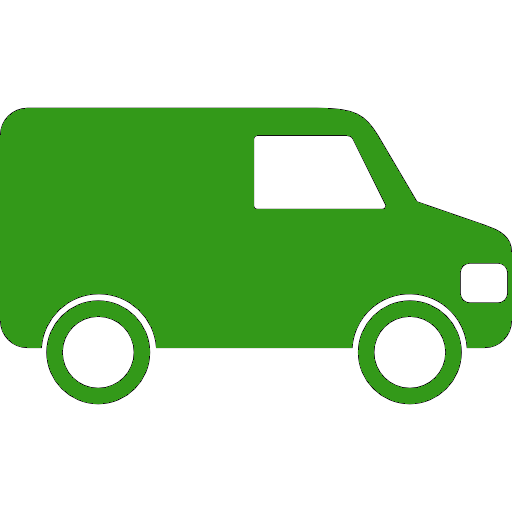 Britz Explorer 04/08/2012
Service was fantastic. The phone operators were wonderful. The counter woman who checked in our vehicle deserves particular praise. She was so friendly.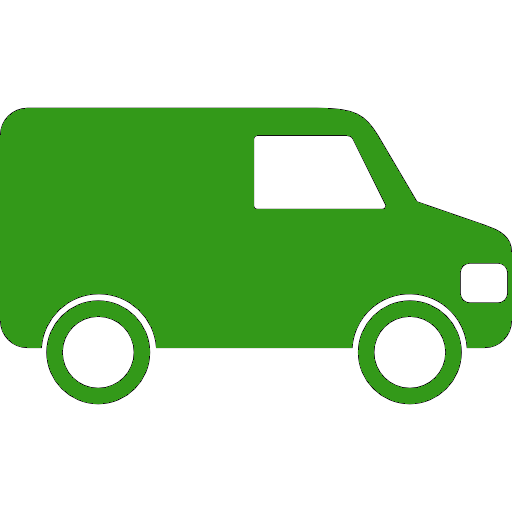 Britz Frontier 28/07/2012
It was perfect. Exactly what I had hoped for.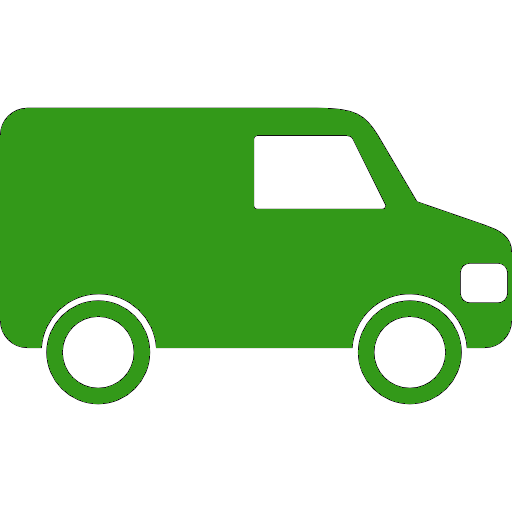 Britz Frontier 24/07/2012
This was the trip of a life time for me as it was with my two grand daughters. Over all a huge success. We did this some years ago with my daughters and all the good memories came back with this trip. I hope they will remember it always. I certainly will. I had not seen my grand kids for three years so this trip will always be special. Thanks for your part.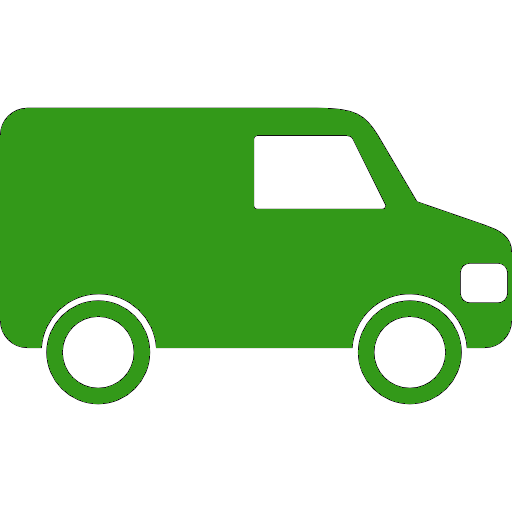 Britz Frontier 23/07/2012
A fantastic holiday, really enjoyed by all. We would have no hesitation in booking the same camper with the same company next year. The great service was appreciated.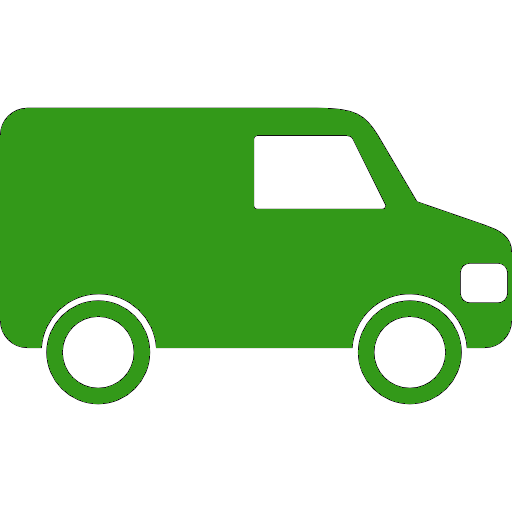 Jucy Condo 21/07/2012
Excellent for travelling around and for parking.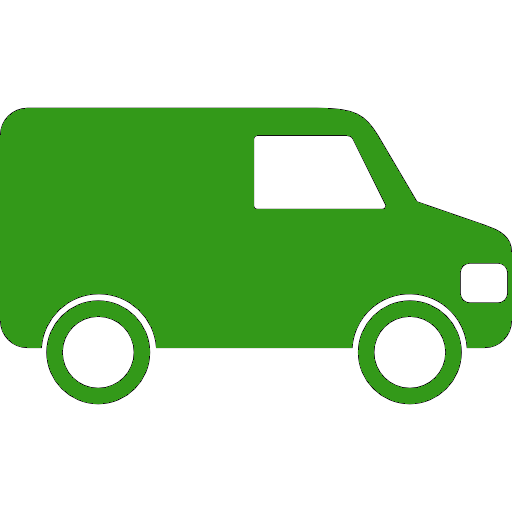 Britz Explorer 14/07/2012
Excellent. Thanks very much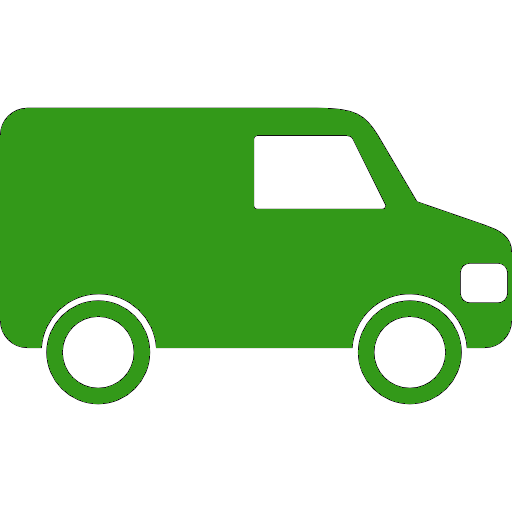 Britz Explorer 05/07/2012
Good service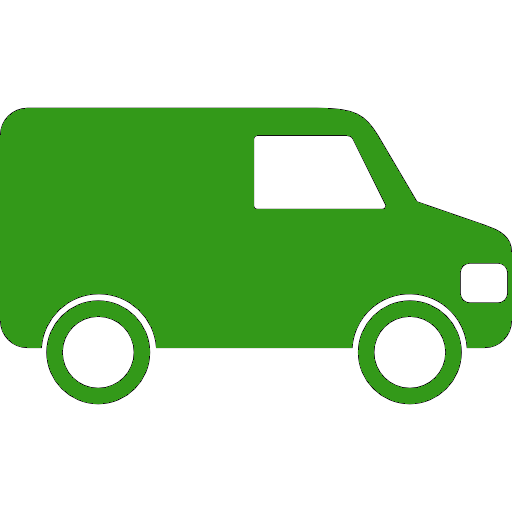 Britz Explorer 02/07/2012
all good ta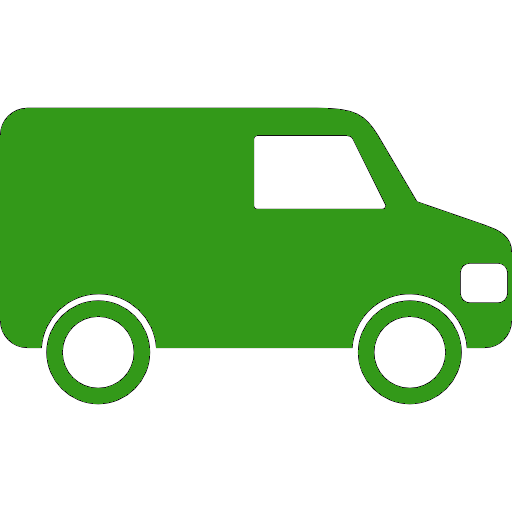 Britz Explorer 19/06/2012
helpful service and quick pickup and drop off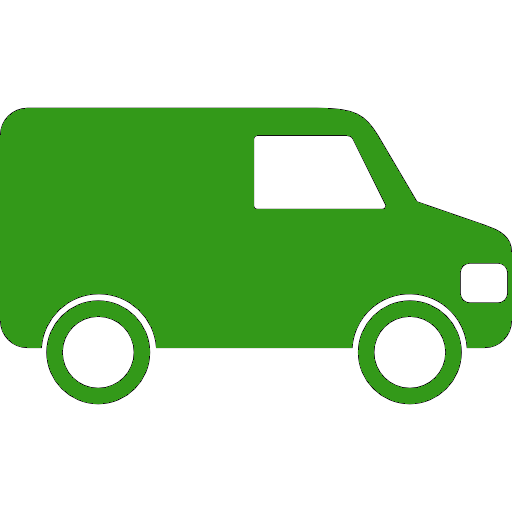 Britz Explorer 16/06/2012
The booking and customer service was fantastic. Very organized and friendly. The booking in video was a little drawn out but might be necessary for some. Thanks