Our Happy Clients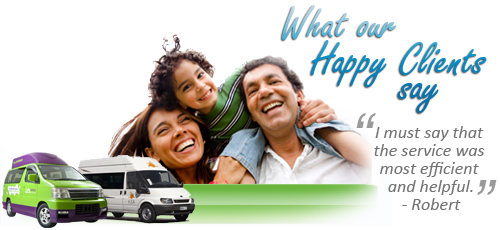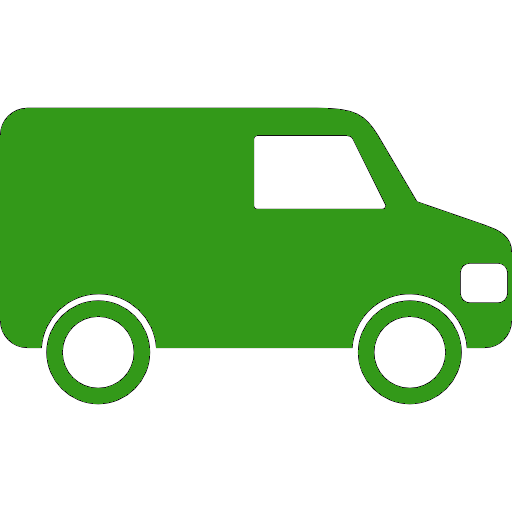 - Matthew J on 14/04/2012
The staff at Britz were helpful. Day one, hour one we had a smashed window from a passing truck! Organised a fix straight away and thank god for full insurance, this is a must..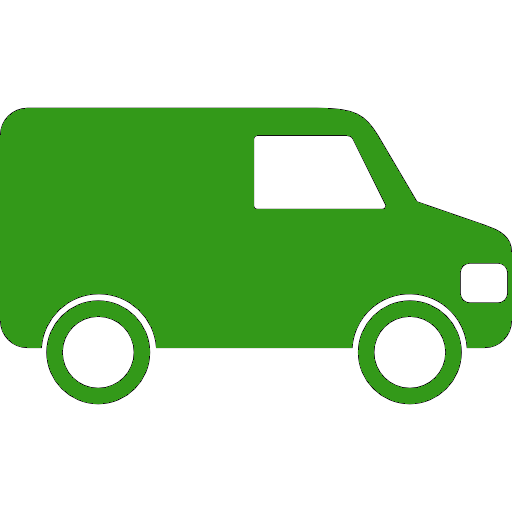 - Michael John on 07/04/2012
Sevice overall from Alpha was vey good. It would be helpful to give a little more detailed briefing on the engine breaking system during the pick up process. Otherwise the overall experiance was most enjoyable and we all had a great month travelling round New Zealand.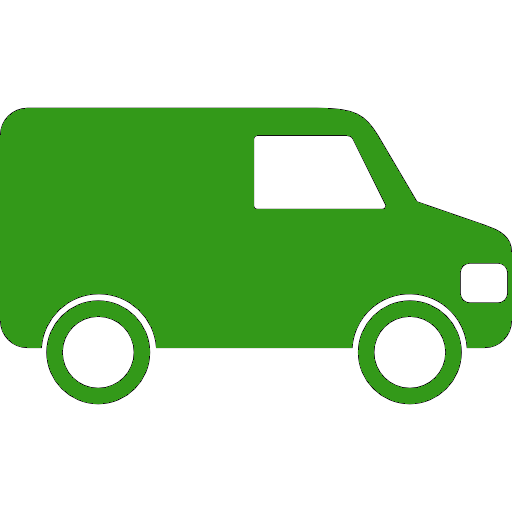 - Grier on 07/04/2012
Otherwise good.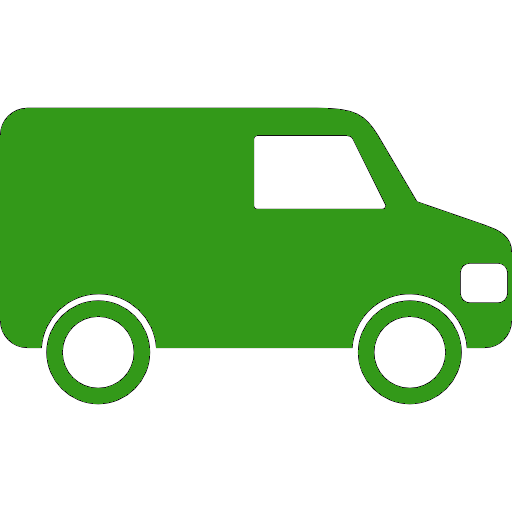 - Lorraine on 02/04/2012
Just loved out time in it.Will rent again.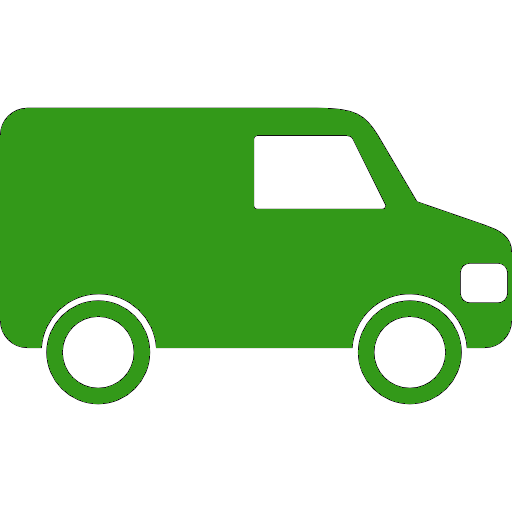 - Flemming Wilfred on 31/03/2012
It has been an experince of our life. You have the most wonderfull country. and we would like to come back another time.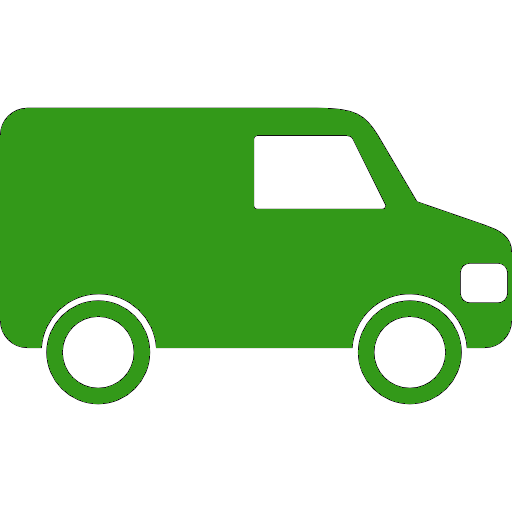 - Charles on 26/03/2012
we had a really good holiday in your van and it was very reliable and comfy--thank you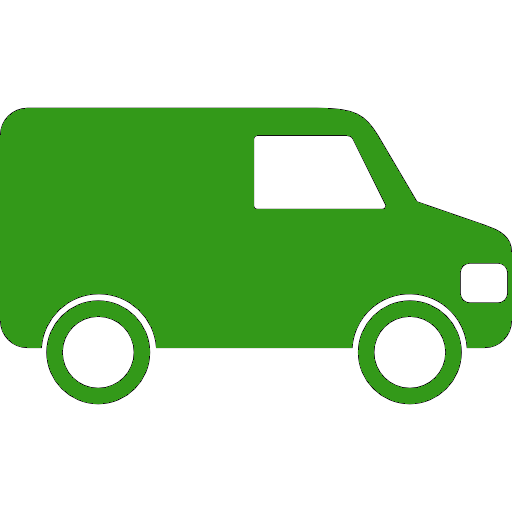 - Jason on 17/03/2012
All over we were extreamlly pleased with our vehicle and the service we recieved thankyou from one very happy customer :)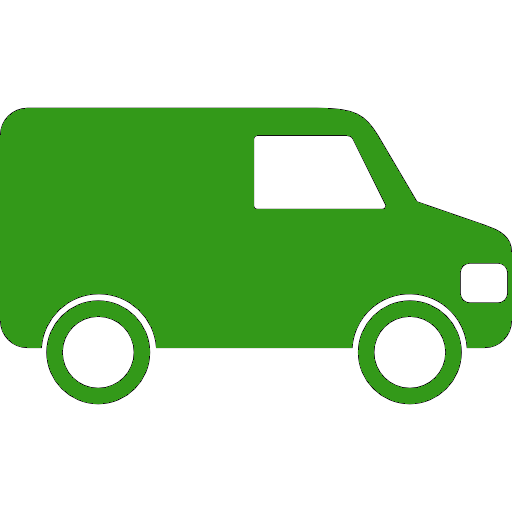 - Margaret on 11/03/2012
We really appreciated the first class and friendly service that we received from our tentative first enquiry through to collecting and returning the van. Shuttle bus to airport was a bonus.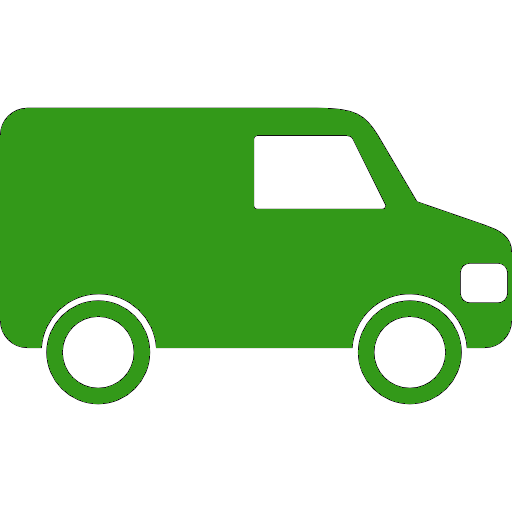 Maui Beach - Hayden on 11/03/2012
very enjoyable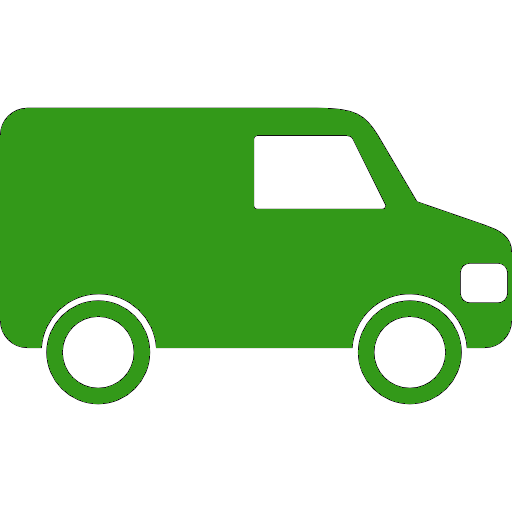 Maui Beach - Lesley on 10/03/2012
Would use again enjoyed holiday - thank you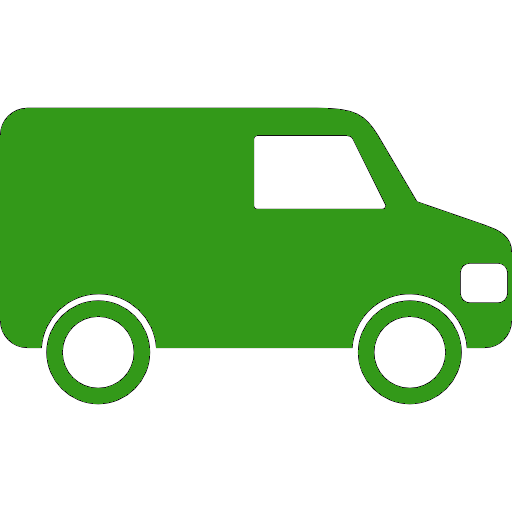 Maui Beach - Laurie on 05/03/2012
Booking process went smoothly.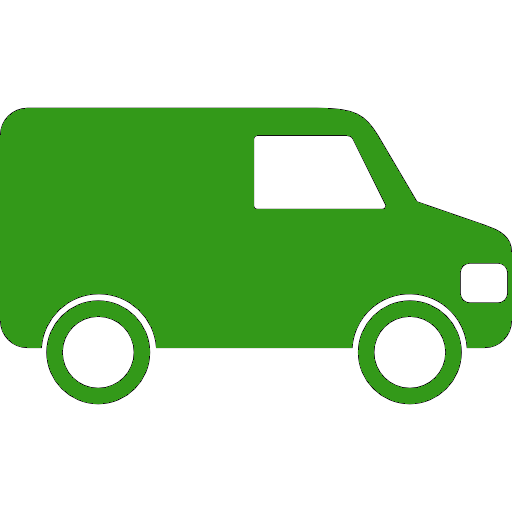 Maui Beach - Janice on 29/02/2012
I took advantage of completing the pre booking info and was able to pay in full before we collected it. This sped up the check in process. The only slight negatives were that the tv aerial was broken and the camp table we hired was also broken. Otherwise we were very happy.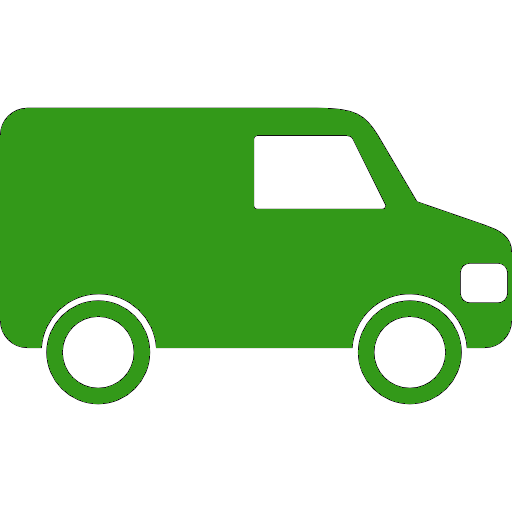 Jucy Condo - Hayley on 29/02/2012
A campervan van experience in new Zealand is a must. Check out the DOC campsites for amazing scenery and value. Jucy could have given a little more practical advice like this when picking van up.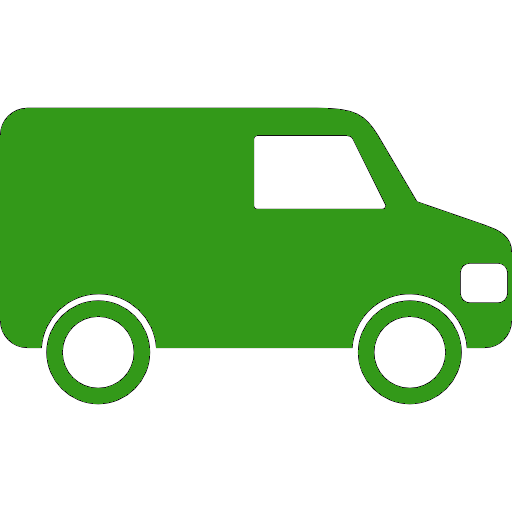 Britz Hitop - Steve on 04/02/2012
Had a great tour of the North area of the South Island, which was enhanced by using Tourism Radio. Thanks for this.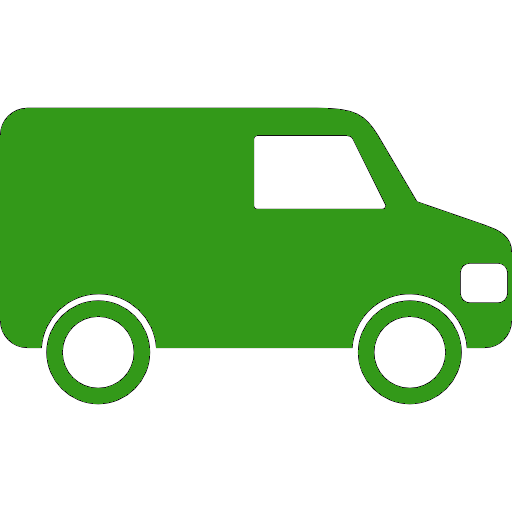 Britz Hitop - Nadine on 01/02/2012
Fantastic - everything you need for an amazing trip around NZ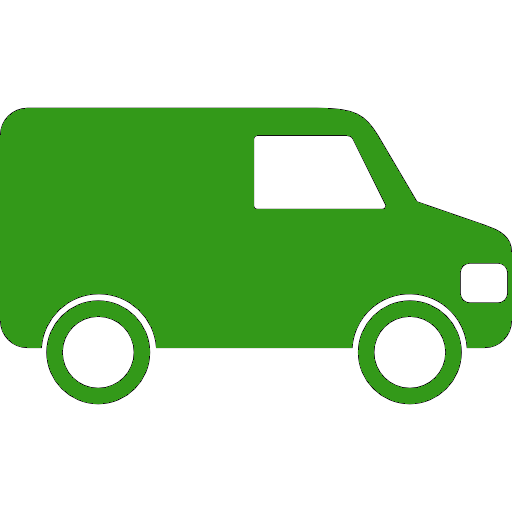 Britz Hitop - Grimault on 28/01/2012
In line with our expectations Very good support when we caught the CV and when left it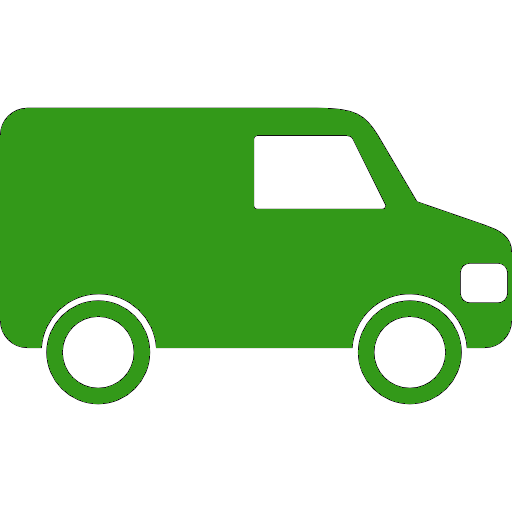 Britz Hitop - Sheila on 28/01/2012
it was better than i expected! the bed was bigger than i expected and it was pretty roomy! every cutlery was brand new as well, which we appreciated. (: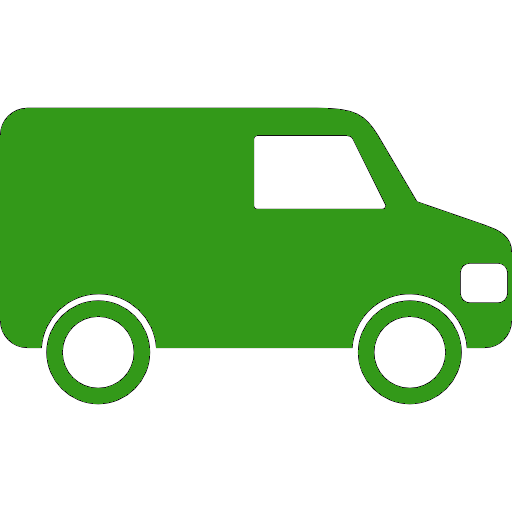 Britz Hitop - Helen on 21/01/2012
Really well appointed fantastic customer service and support. Would totally recommend traveling this way and would be surprised if anyone can beat kea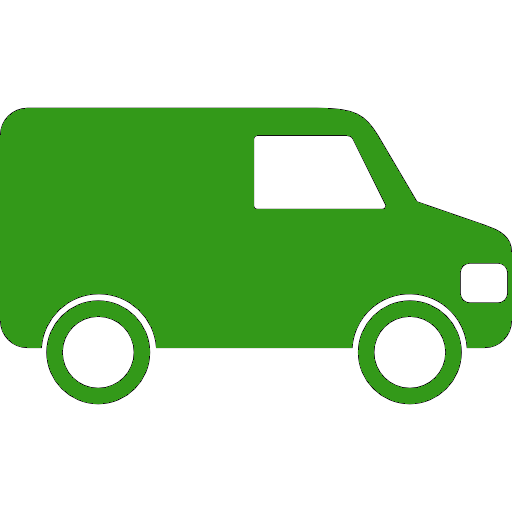 Britz Hitop - Julie on 14/01/2012
Booking process excellent, representative Kirstie was knowledgable, helpful, professional and friendly.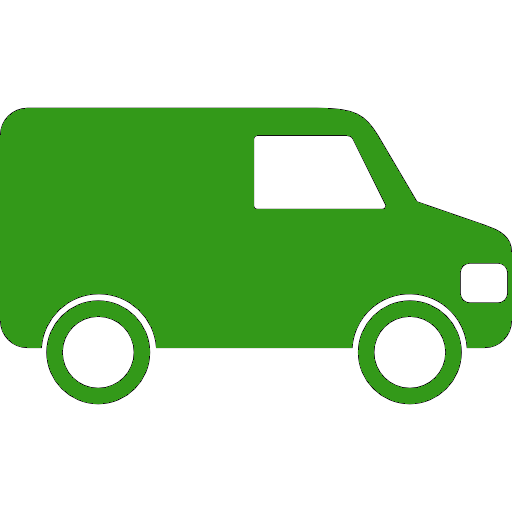 Britz Hitop - Divya on 08/01/2012
Great home on the road drove well very cosy and slept well every single night! If we were to rent a camper van again, would happily get a backpacker again. Thank youuu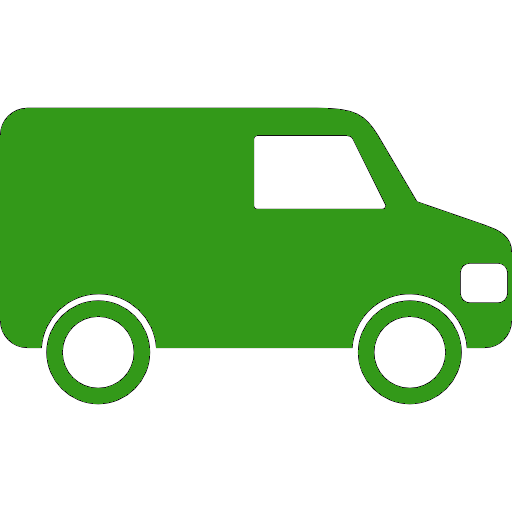 Britz Hitop - Dawn on 05/01/2012
As mentioned exceptional service, the staff are a credit to the company and certainly something to be proud of. We can only speak highly. We wish you every success in the future and have no hesitation in recommending to friends and for ourselves in the future. The Shepherdson Family England. Thank you for the postcard Gudrun and a very Happy New Year to you all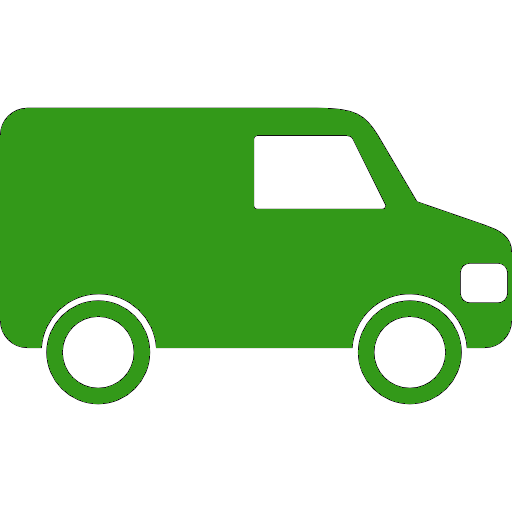 Britz Hitop - WIMAL on 01/01/2012
I would like to say thank you to to staff at Discovery motor homes as well specially to Kirsty in Brisbane office who assisted us planning and securing the KEA motor home and a rental car at last minute. Thank you Kirsty and we will contact you when we plan the next holiday. Wimal Kirinde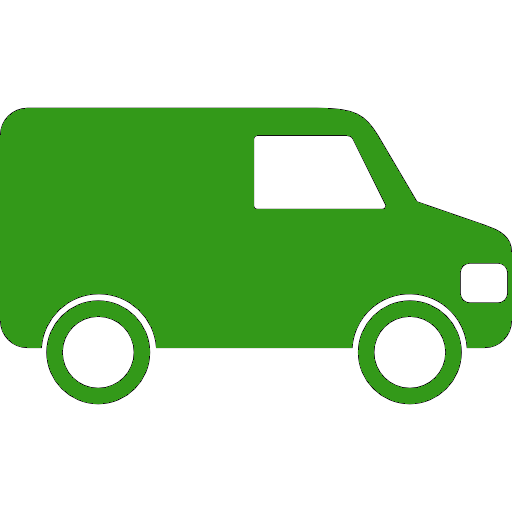 Britz Hitop - Kamel on 01/01/2012
Service was just reflecting thé kindness and availaibility of people. Top service !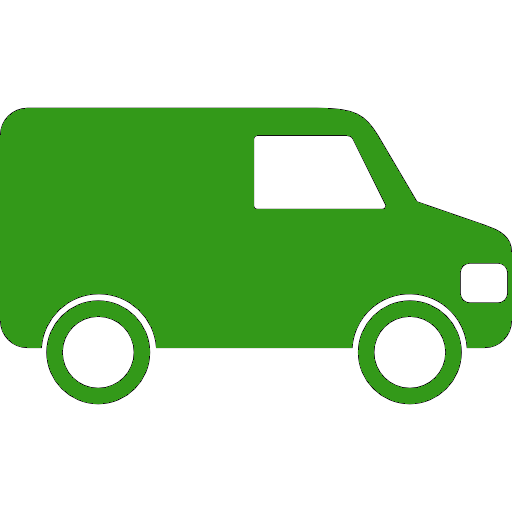 Britz Hitop - Jason on 31/12/2011
Excellent service. Would recommend the campervan to anyone.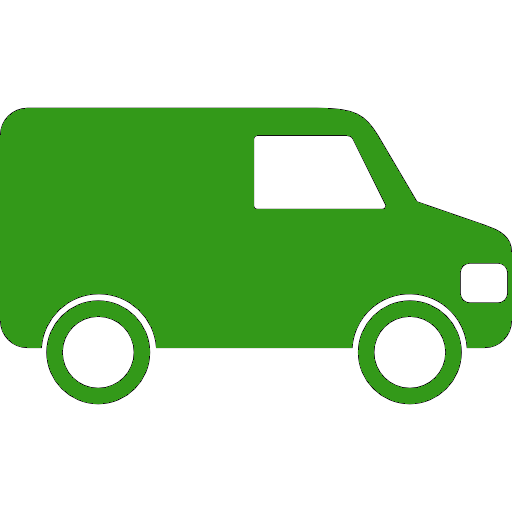 Britz Hitop - Mr.Sanyaluk on 22/12/2011
This is our second time with your campervan, we really enjoy our holidays with your vehicle. Our first time the vehicle was a little bit old with few problems, but this time we have almost brand new . We plan our next trip in north island around Aug 2012 ,we are definitely will use your services again. We agreed to give you No. 5.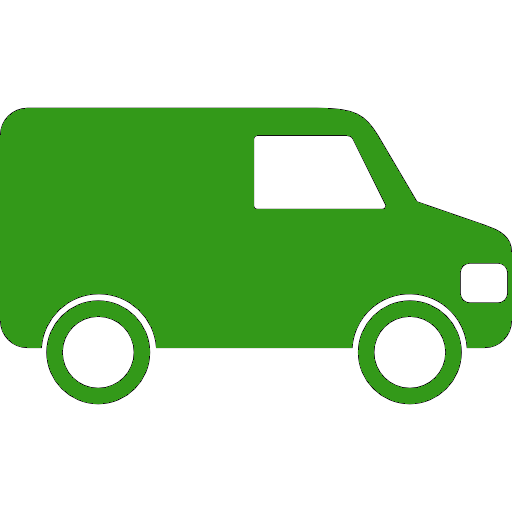 Britz Hitop - Paul on 17/12/2011
Very convenient. Stress free. Fun.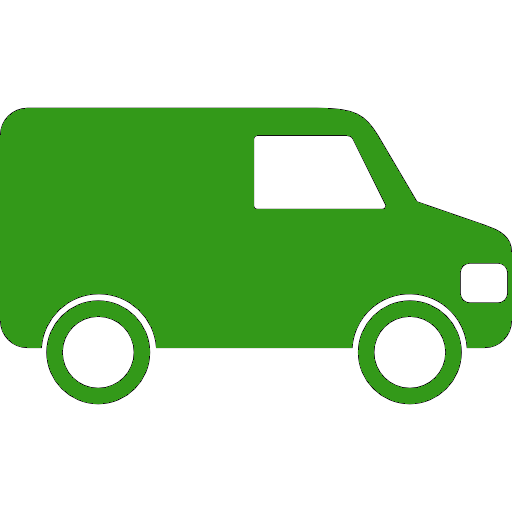 Britz Hitop - Noelene on 06/12/2011
We recently had a rented VW small motorhome or campervan. Its the first time my husband and I have had one of these types of vehicles and we loved it. We actually loved it so much we are now looking to purchase one.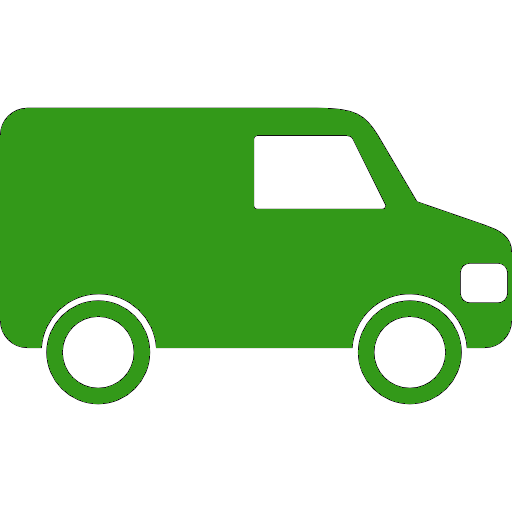 Jucy Condo - SERRES on 06/12/2011
Thanks for all the staff for their friendly support.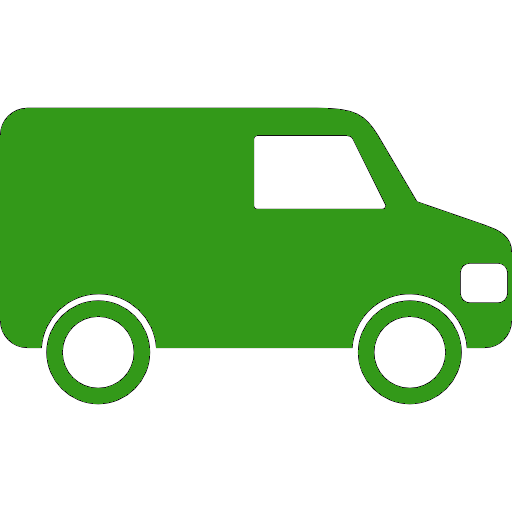 Jucy Condo - Melvyn on 06/12/2011
We are on our way at last- so excited we are like kids on Christmas Eve. Thanks for all your assistance along the way. You deserve a medal. All the best from Janet and Melvyn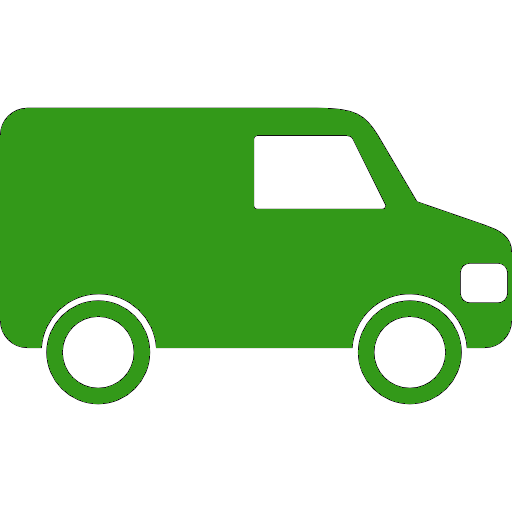 Jucy Condo - Sarah on 06/12/2011
Thank you, what a quick great service you offer. It makes a holiday very easy to organise and stress free thank you. Happy Christmas cheers Sarah