Our Happy Clients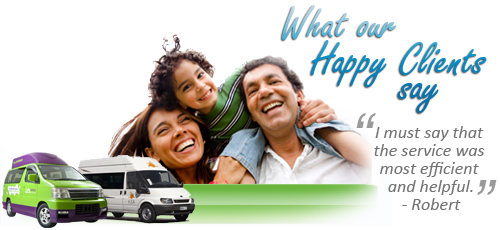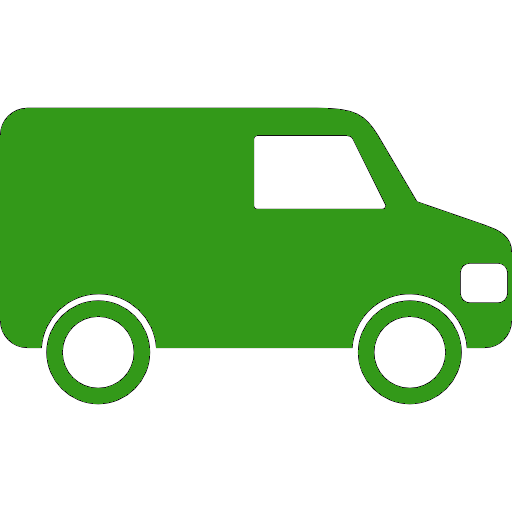 - Rob and Sue on 06/12/2011
Thanks for all your help. Had a great time and would recommend it to all. May do the same when we return to Brisbane. Thanks again. Cheers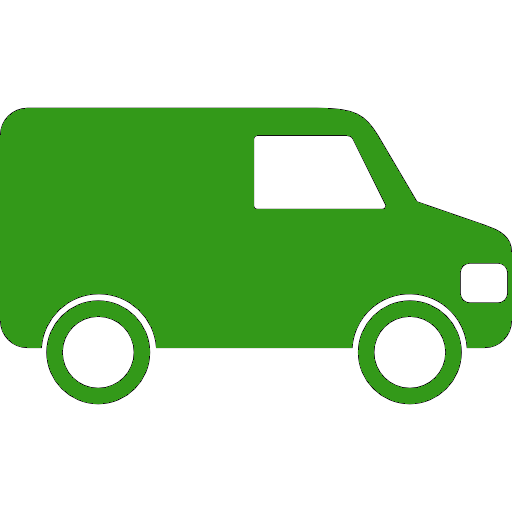 - ROGER on 03/12/2011
So apart from the small problems mentioned above we had a wonerful time, it was a holiday of a lifetime and we are coming back again in 12 months time to have another taste of paradise but this time in a van with out a shower or toilet, we had the van for 3 weeks and covered 3,400 kilometers and 1 week of that time we were parked up outside relatives houses so the actual driving time was just 2 weeks, so t,t,f,n, and we will see you in 12 months time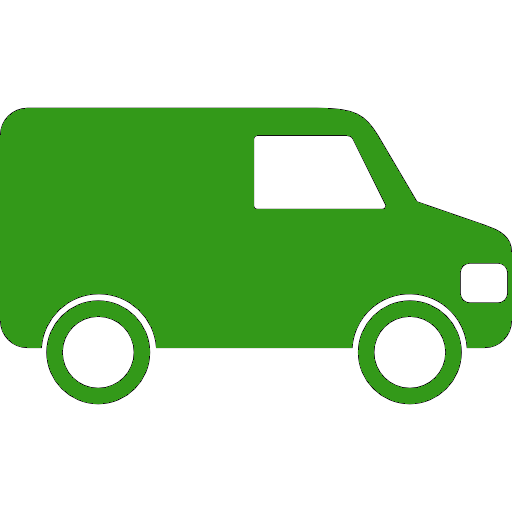 - Rick on 07/11/2011
Superb overall equipment, matches, everything I could want. Excellent, thanks.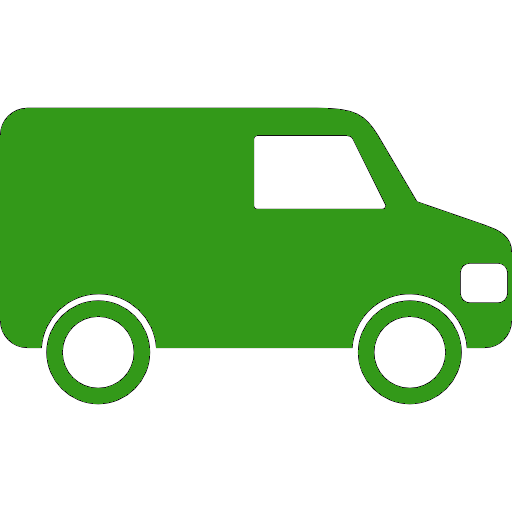 - Ray on 30/10/2011
Excellent vehicle as it allowed us to free camp in some fantastic spots well away from crowds. Just needs a colander added to the utensils!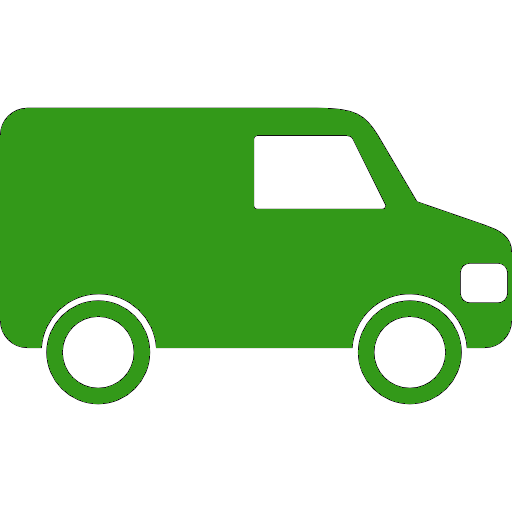 - Suzanne on 10/10/2011
People were extremeley helpful and nothing was too much trouble for any of the staff. Would certainly use Discovery motor homes again and would reccomend to my friends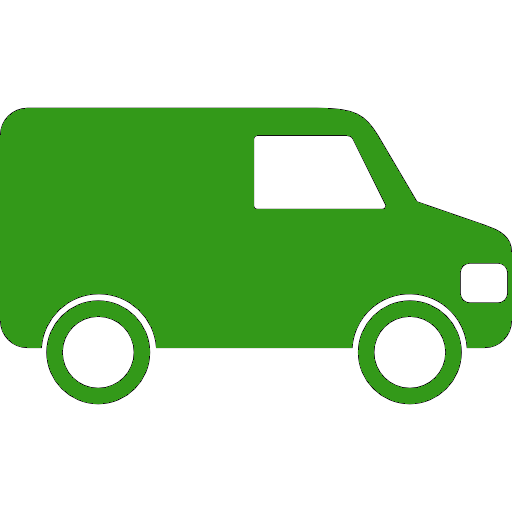 - Cynthia on 04/10/2011
All the camp grounds were great, clean & well serviced. Some had meters for the showers which was excessive but otherwise no complaints.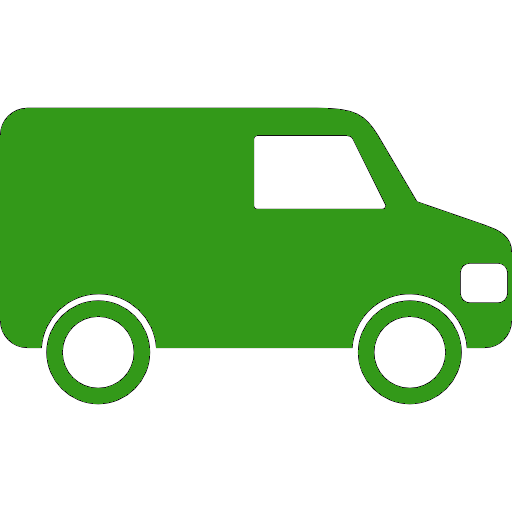 - Peter on 26/09/2011
Overall we found the van to be very good. A great way to se New Zealand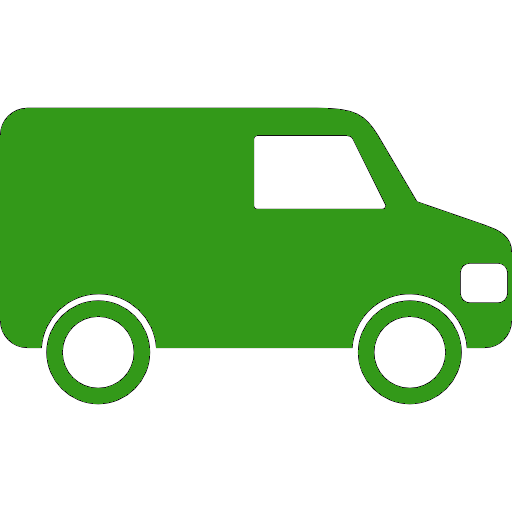 - Jenny on 22/09/2011
When we encountered problems with the refrigerator the service we received was top rate. Would hire Backpacker again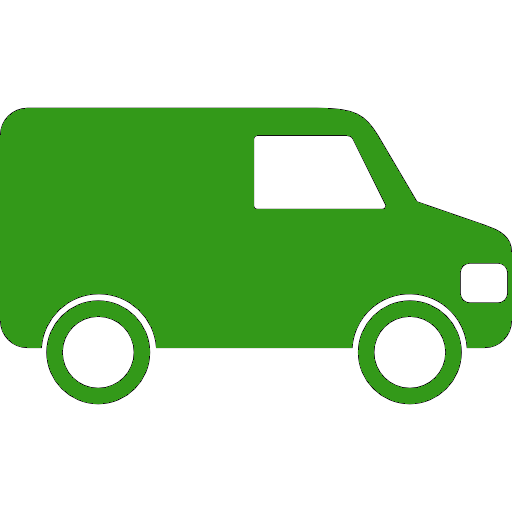 - Robert on 16/09/2011
Booking via the internet was done easily. An excellent holiday in a beautiful part of the world. My second visit and I sincereley hope not my last. The company were extremely helpful at all times and went beyond the call of duty in helping us recover from our untimely accident. Many thanks to the staff involved. It allowed us to enjoy the remainder of our holiday. When I return I will be keen to use your company again.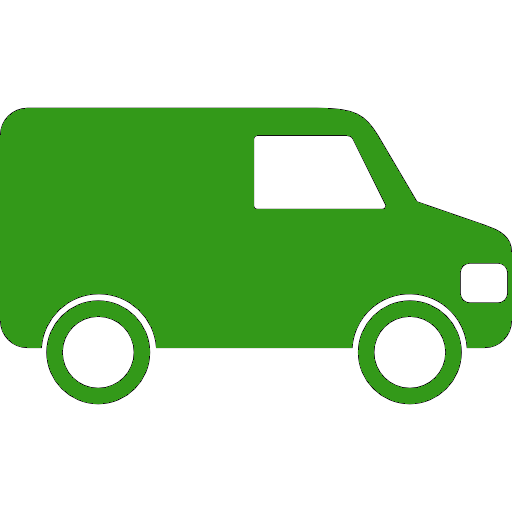 - Ian on 03/09/2011
With the extra bedding supplied we stayed toasty warm even when the temp dropped to -4 to -9C overnight freezing water in the pipes etc.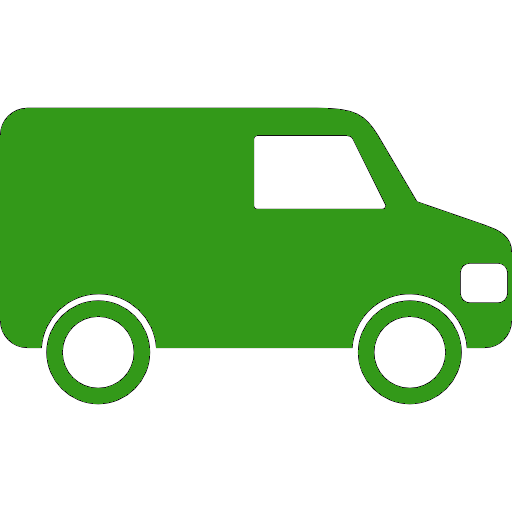 - Andrew on 03/09/2011
I will definitely be recommending Discovery Motor Homes to my friends and family. And our next adventure will be with you guys too. Thank you for such an easy no fuss experience, and the free transfers to and from or motel and airport. GREAT STUFF....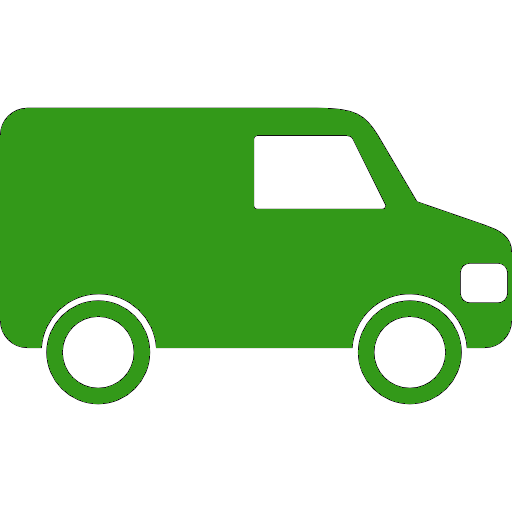 - Mike on 21/08/2011
we could not fault the service we received from Backpacker and would recommend this type of holiday to anyone.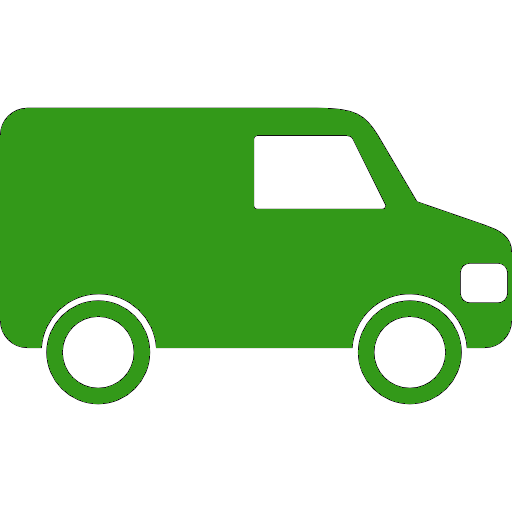 - Michael on 20/08/2011
I was amazed at how well equipped the vehicle was from tea towels, to plastic containers. It was clean, tidy and there is absolutely nothing we could complain about with regards the vehicle. Peppy and easy to drive.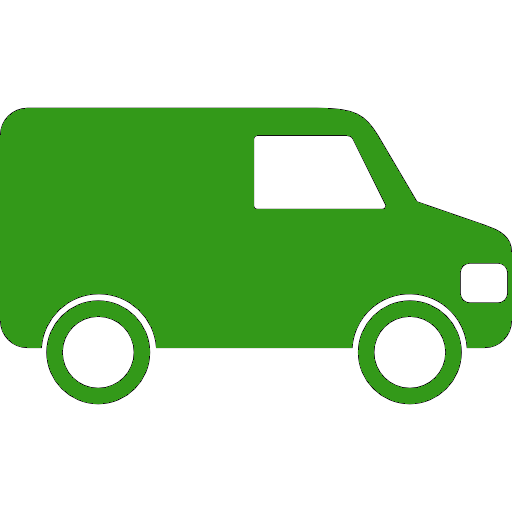 - Tiwha on 15/08/2011
We were pleased with the Maui Spirit 4. We would probably look at the larger version of the 4 berth camper next time.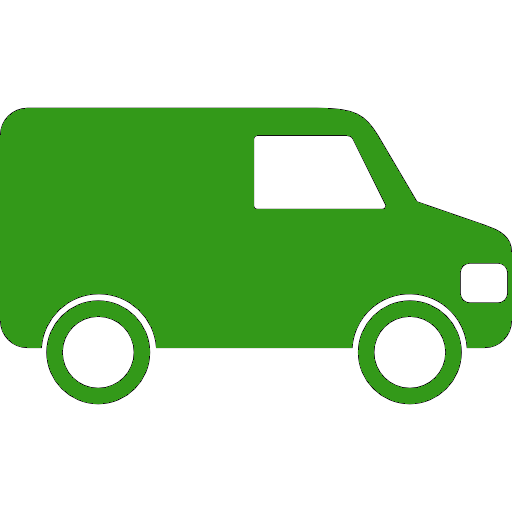 Jucy Chaser - Vincent Ronald on 13/08/2011
The booking part went very smoothly. The young man who served us both when we collected and returned the vehicle was most helpful.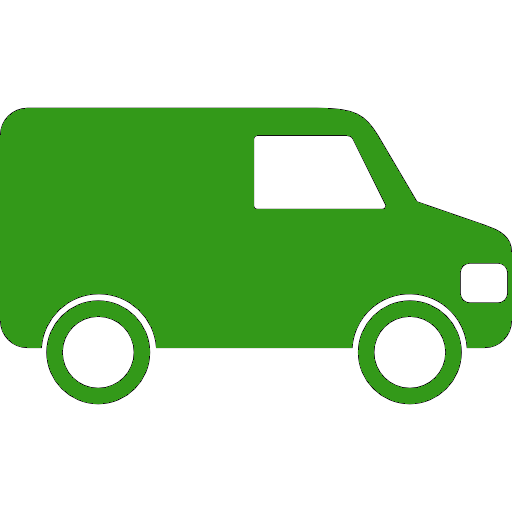 Jucy Chaser - Stephen on 07/08/2011
Very enjoyable. Easy for first timers to work out. Cosy even in a South Island winter.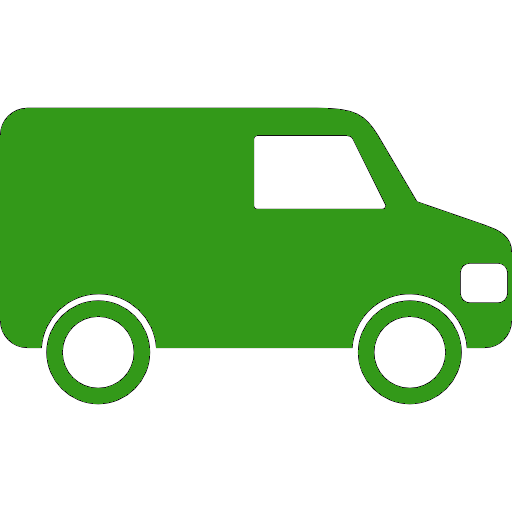 Jucy Chaser - Henk on 30/07/2011
Was upgraded to a Maui.Great service allround.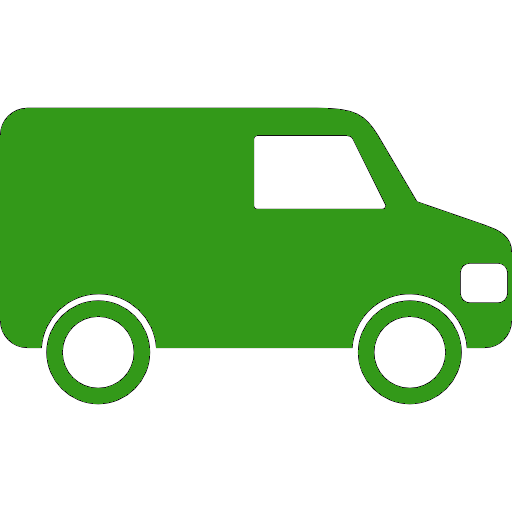 Jucy Chaser - Bev on 30/07/2011
Booked through internet site discovery which went smoothly. Thanks Backpackers, from the moment we entered the office at Christchurch we really appreciated the friendly and helpful service on both the commencement and the end of our wonderful week away exploring the south. The weather simply could not have been better. We loved the abilty to pull up and sit in the camper looking out over some of the most awesome scenery in the world from our table in such places as Lake Tekapo, Moeraki and Akaroa. We have previously owned a camper in the UK but i never felt confident to drive there. Turning the big 50 whilst we were away prompted me to give it a go. I was delighted by just how easy the Quattro was to drive and thoroughly enjoyed myself. Only problem is now i have to go back to work to boost the savings up before the next trip.. THANKS again backpaker you provided everything we needed which ensured an excellent holiday.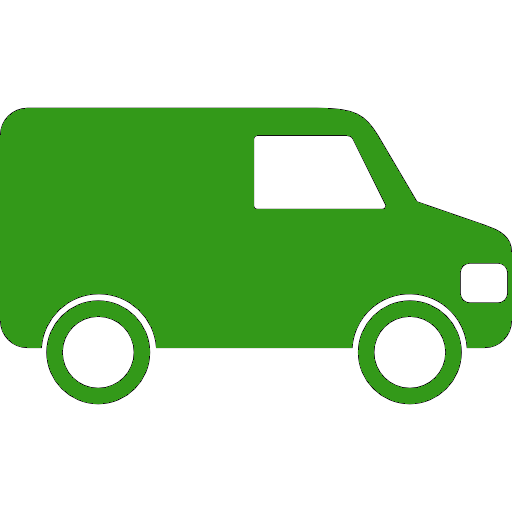 Jucy Chaser - Lisa on 23/07/2011
Kea picked us up from motel to go to collect our van and took us to airport as part of the service (nice bonus. We have never campervaned before and the family is already discussing the next holiday so the experience was a great one and I wish I had not taken so long to do this kind of holiday. The top 10 holiday parks were all good in Sth NZ and I would recommend them (all clean and well maintained), especially the Creeksyde in Queenstown (the ladies know all the tours to go on and happy coordinate your adventures for you)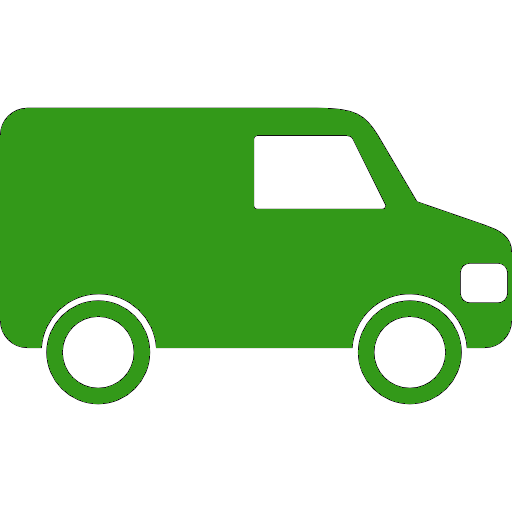 Jucy Chaser - Susan on 18/07/2011
we had a fantastic trip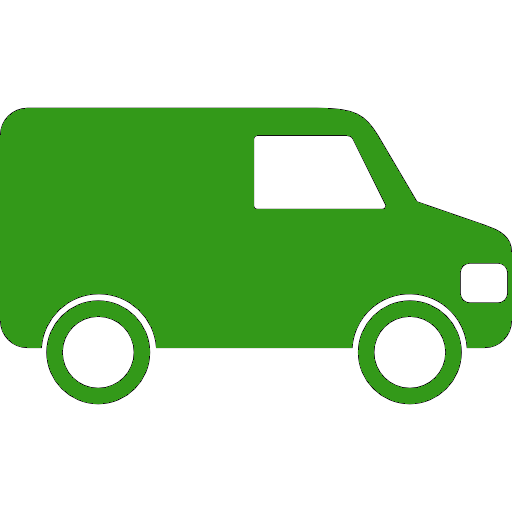 Jucy Chaser - Phil on 17/07/2011
kea were very good to deal with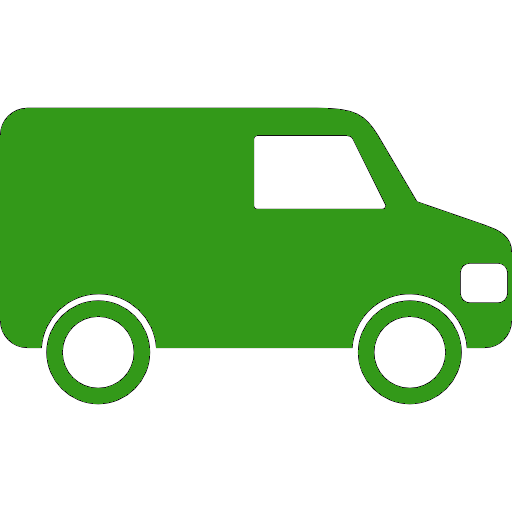 Jucy Chaser - Kym on 17/07/2011
Will be booking the Elite again on our next motoring holiday. Had an awsome time despite holidaying in the dead of winter. Would recommend it to anyone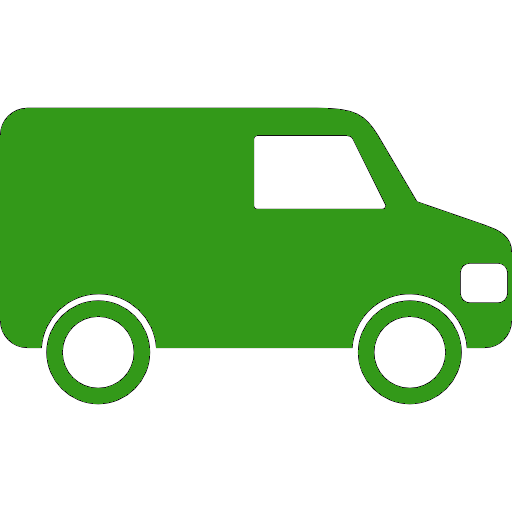 Jucy Chaser - Rex on 04/07/2011
If you intend on booking a motorhome make sure you ask about "Toutist Radio" if they dont offer, it was fantastic.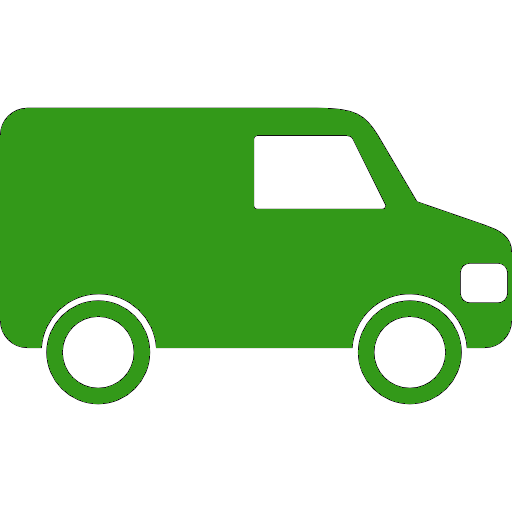 Jucy Chaser - Larry on 21/06/2011
We had a problem with our transmission and the team drove 2 hours to switch vehicles for us. It went off without a hitch and we will gladly recommend Discovery Motorhomes to others who choose to visit New Zealand.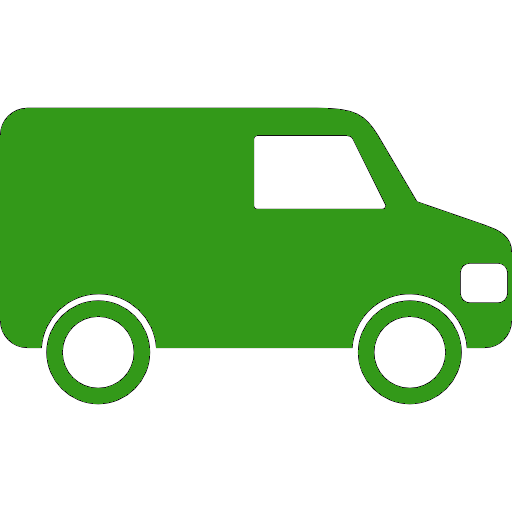 Jucy Chaser - Cathrin Vesna on 21/06/2011
The booking process with Discovery was straight forward, which contributed to a great campervan holiday. I would do it again.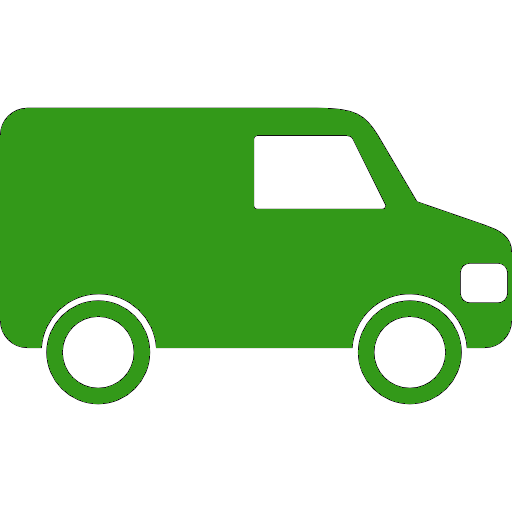 Jucy Chaser - Jason on 20/06/2011
The bookong process was sinple, easy and effective with good clear communication from all invloved. This enabled a smooth transition from flights to vechile with good clear vehicle use instructions including a dvd vehicle use guide before we set off on an exciting and relaxing break taking everything we needed including the kitchen sink! Thank you for helping to create a memorable holiday.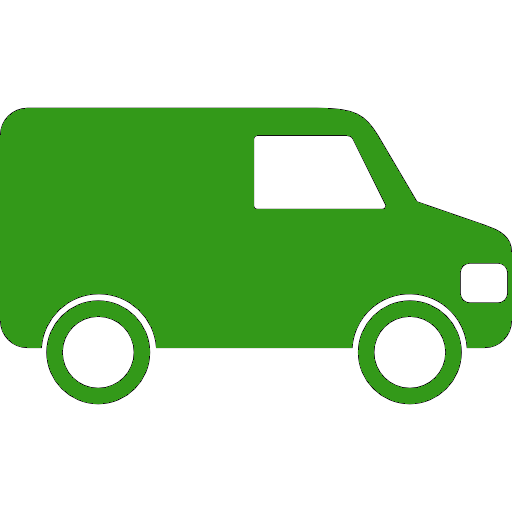 Britz Explorer - Reg on 05/06/2011
excellent want too buy one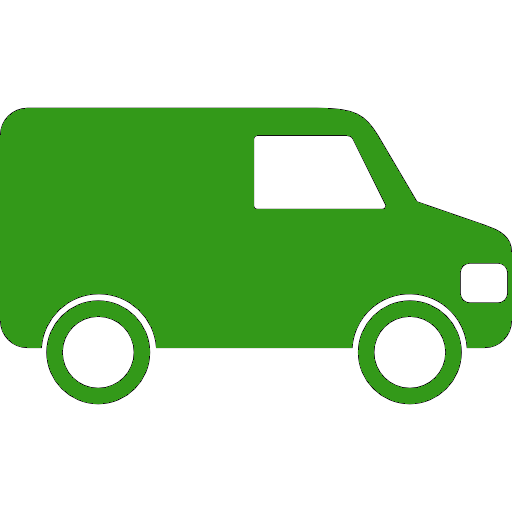 Britz Explorer - Ross on 04/06/2011
Sumed up in one word Professionalism From our first phone conversation to being presented with a book of pics of NZ when we returned the camper We were so impressed with KEA ..& We will use them again. Everything was perfect from being picked up from the airport exactly on time-arranging the paper work-shown through the vehicle and the workings-even running through the roadcode to make sure we understood driving in NZ..To the German girl (sorry..forgot your name)..she was a credit to the KEA company.Well done and Thankyou...Ross & Avis (Brisbane)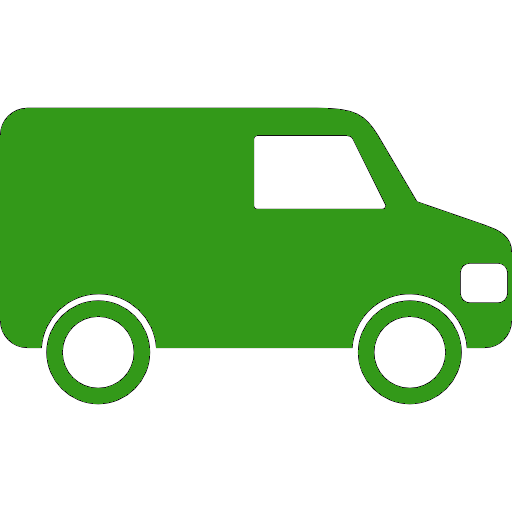 Britz Explorer - Brian on 23/05/2011
All in all a very happy experience. Very good organisation at both ends at the airport, good instruction on the vehicle, and very friendly. Would we do it again ? Very much so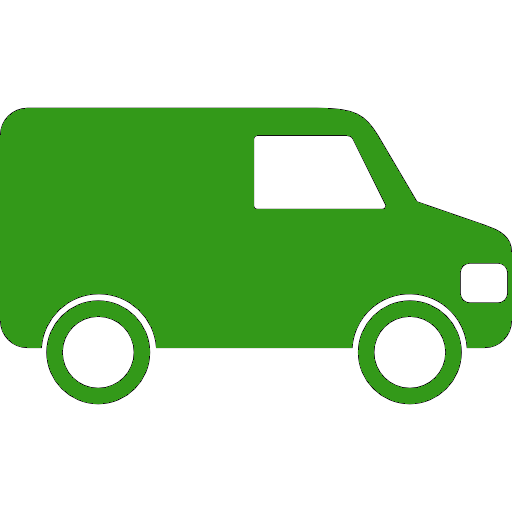 Maui Ultima - Rene on 17/05/2011
We enjoyed our holidays in the camper and are planning to return to NZ in two years or later and spend more time in this wonderful country.