Our Happy Clients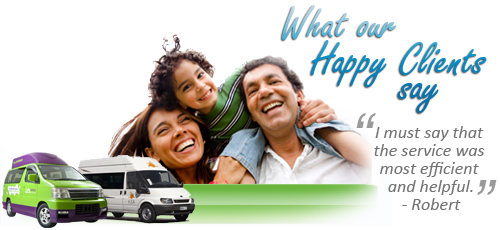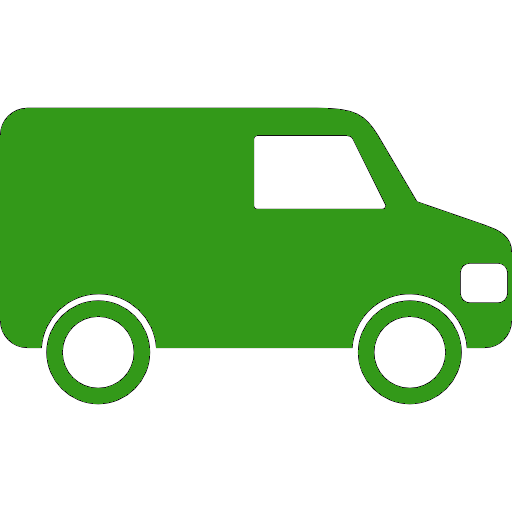 Britz Hitop - Steve on 04/02/2012
Had a great tour of the North area of the South Island, which was enhanced by using Tourism Radio. Thanks for this.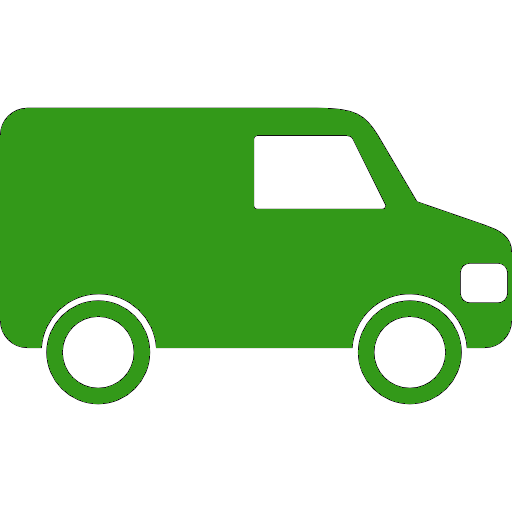 Britz Hitop - Nadine on 01/02/2012
Fantastic - everything you need for an amazing trip around NZ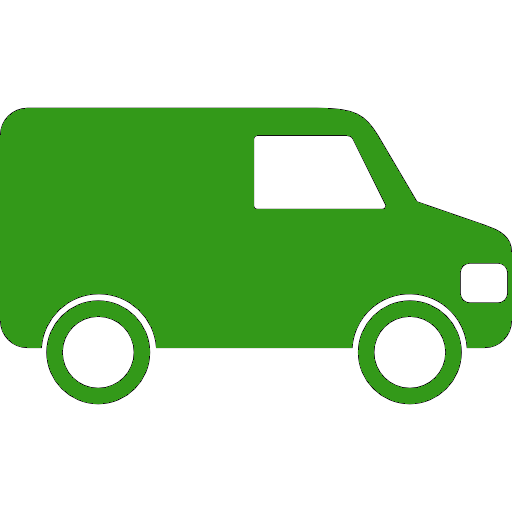 Britz Hitop - Grimault on 28/01/2012
In line with our expectations Very good support when we caught the CV and when left it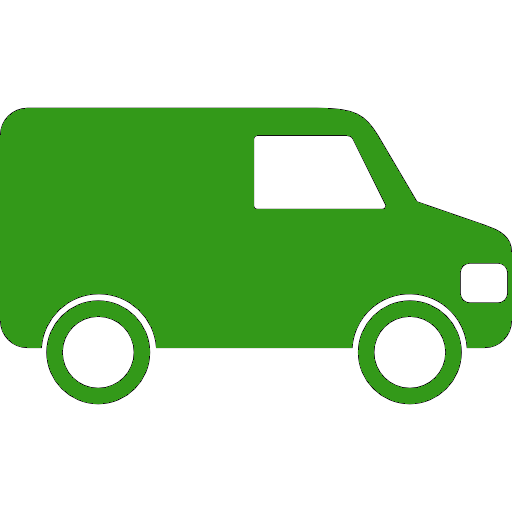 Britz Hitop - Sheila on 28/01/2012
it was better than i expected! the bed was bigger than i expected and it was pretty roomy! every cutlery was brand new as well, which we appreciated. (: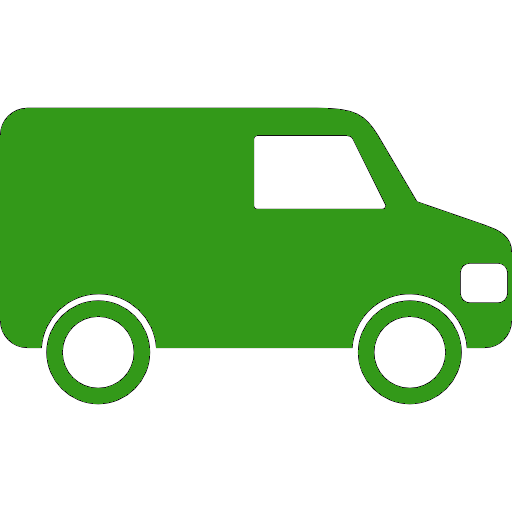 Britz Hitop - Helen on 21/01/2012
Really well appointed fantastic customer service and support. Would totally recommend traveling this way and would be surprised if anyone can beat kea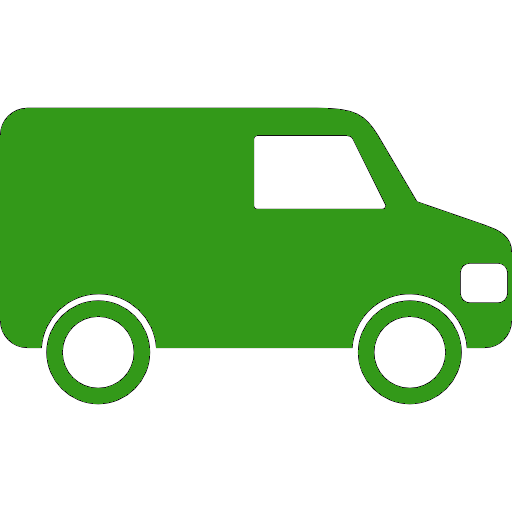 Britz Hitop - Julie on 14/01/2012
Booking process excellent, representative Kirstie was knowledgable, helpful, professional and friendly.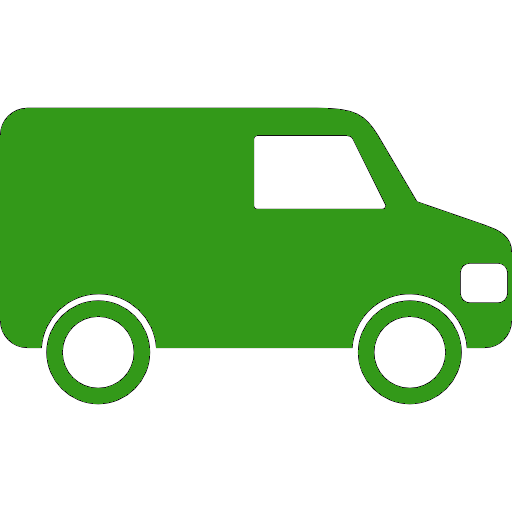 Britz Hitop - Divya on 08/01/2012
Great home on the road drove well very cosy and slept well every single night! If we were to rent a camper van again, would happily get a backpacker again. Thank youuu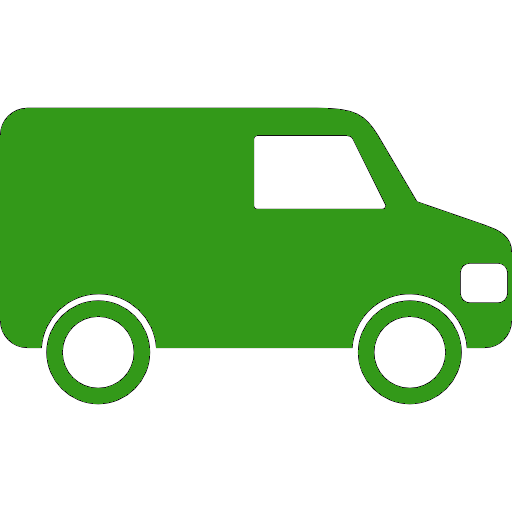 Britz Hitop - Dawn on 05/01/2012
As mentioned exceptional service, the staff are a credit to the company and certainly something to be proud of. We can only speak highly. We wish you every success in the future and have no hesitation in recommending to friends and for ourselves in the future. The Shepherdson Family England. Thank you for the postcard Gudrun and a very Happy New Year to you all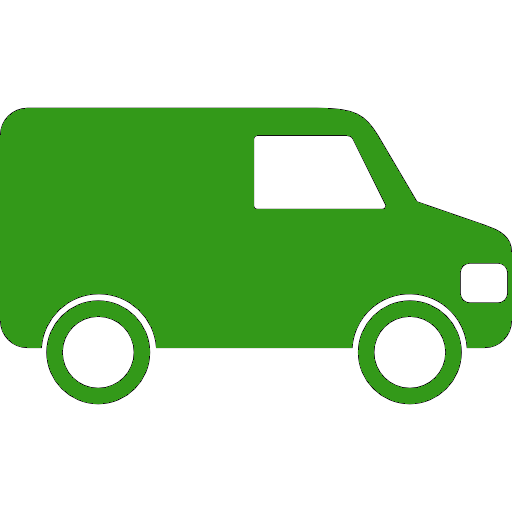 Britz Hitop - WIMAL on 01/01/2012
I would like to say thank you to to staff at Discovery motor homes as well specially to Kirsty in Brisbane office who assisted us planning and securing the KEA motor home and a rental car at last minute. Thank you Kirsty and we will contact you when we plan the next holiday. Wimal Kirinde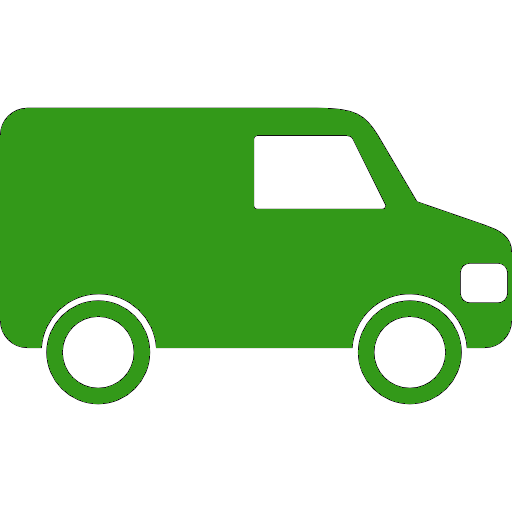 Britz Hitop - Kamel on 01/01/2012
Service was just reflecting thé kindness and availaibility of people. Top service !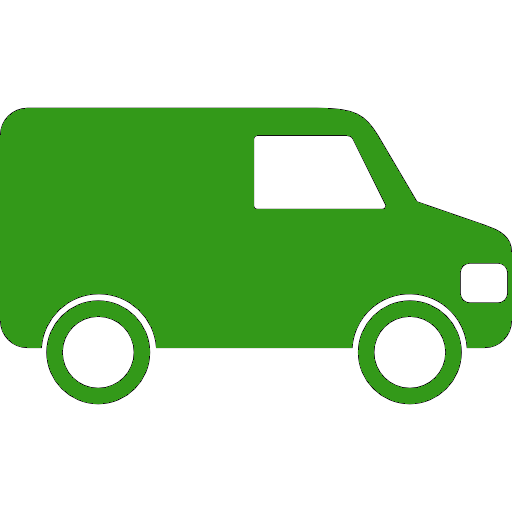 Britz Hitop - Jason on 31/12/2011
Excellent service. Would recommend the campervan to anyone.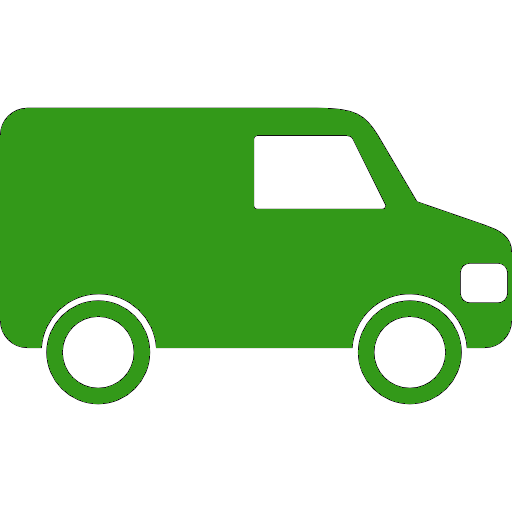 Britz Hitop - Mr.Sanyaluk on 22/12/2011
This is our second time with your campervan, we really enjoy our holidays with your vehicle. Our first time the vehicle was a little bit old with few problems, but this time we have almost brand new . We plan our next trip in north island around Aug 2012 ,we are definitely will use your services again. We agreed to give you No. 5.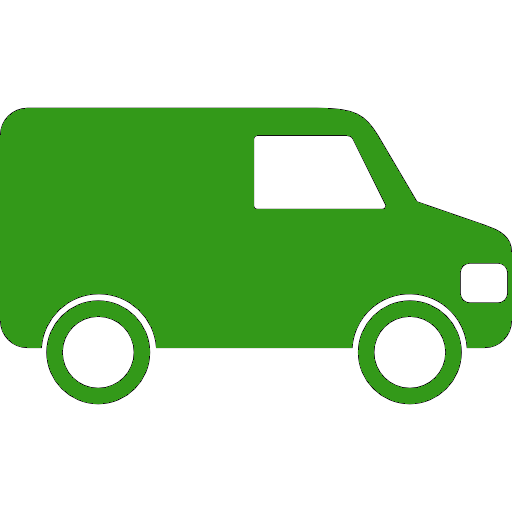 Britz Hitop - Paul on 17/12/2011
Very convenient. Stress free. Fun.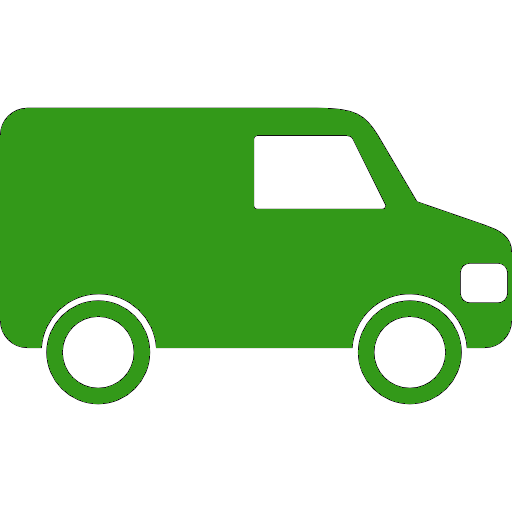 Britz Hitop - Noelene on 06/12/2011
We recently had a rented VW small motorhome or campervan. Its the first time my husband and I have had one of these types of vehicles and we loved it. We actually loved it so much we are now looking to purchase one.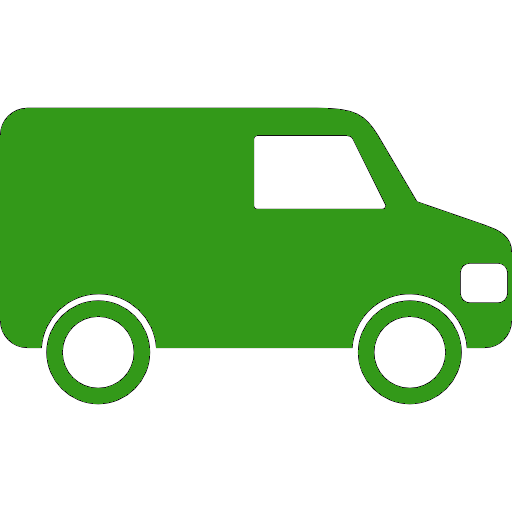 Jucy Condo - SERRES on 06/12/2011
Thanks for all the staff for their friendly support.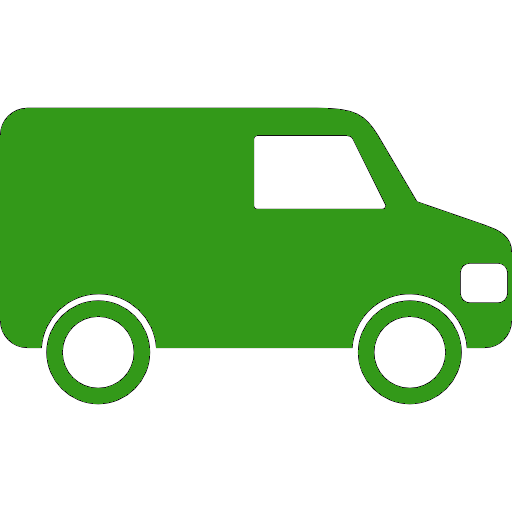 Jucy Condo - Melvyn on 06/12/2011
We are on our way at last- so excited we are like kids on Christmas Eve. Thanks for all your assistance along the way. You deserve a medal. All the best from Janet and Melvyn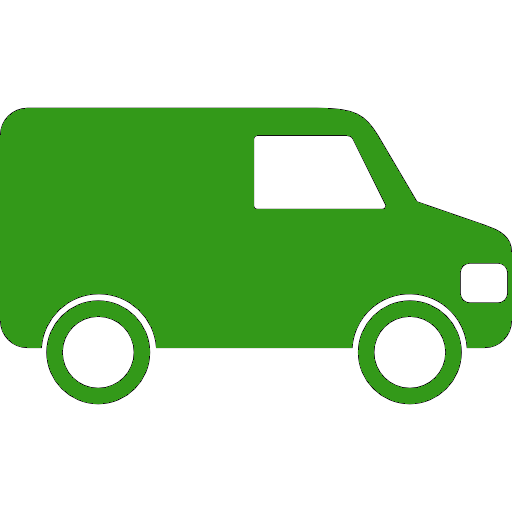 Jucy Condo - Sarah on 06/12/2011
Thank you, what a quick great service you offer. It makes a holiday very easy to organise and stress free thank you. Happy Christmas cheers Sarah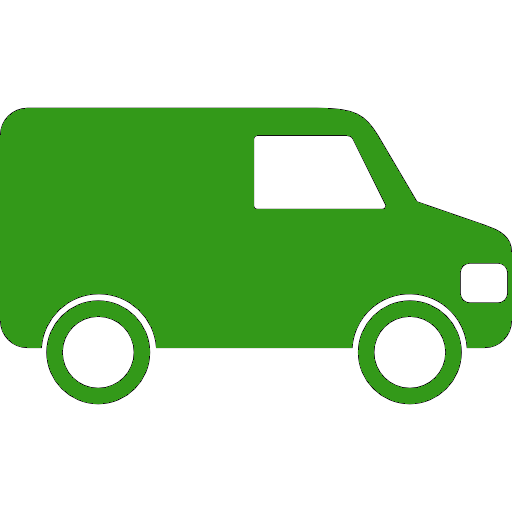 Jucy Condo - Rob and Sue on 06/12/2011
Thanks for all your help. Had a great time and would recommend it to all. May do the same when we return to Brisbane. Thanks again. Cheers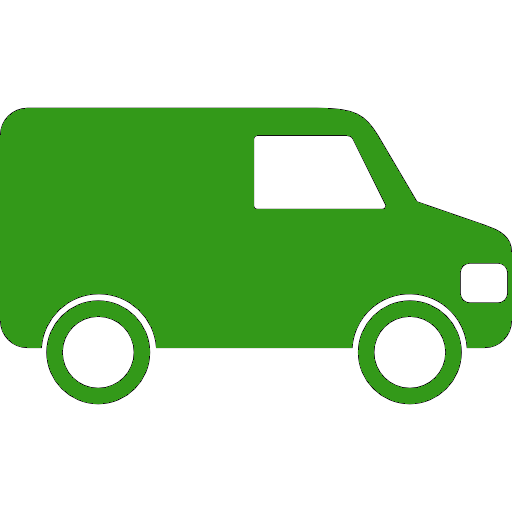 Jucy Condo - ROGER on 03/12/2011
So apart from the small problems mentioned above we had a wonerful time, it was a holiday of a lifetime and we are coming back again in 12 months time to have another taste of paradise but this time in a van with out a shower or toilet, we had the van for 3 weeks and covered 3,400 kilometers and 1 week of that time we were parked up outside relatives houses so the actual driving time was just 2 weeks, so t,t,f,n, and we will see you in 12 months time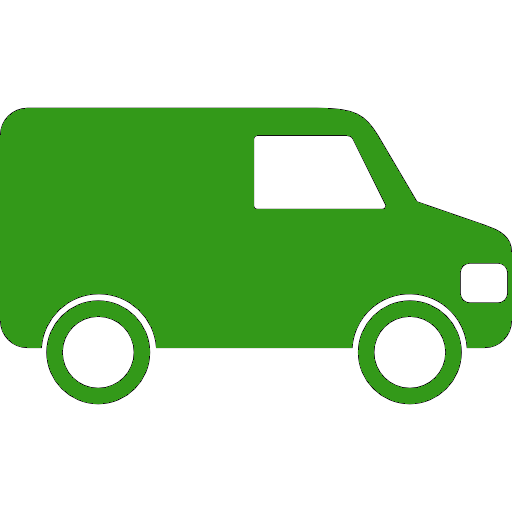 Jucy Condo - Rick on 07/11/2011
Superb overall equipment, matches, everything I could want. Excellent, thanks.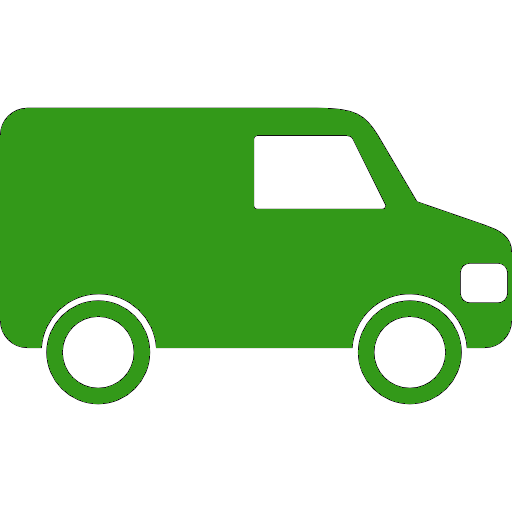 Jucy Condo - Ray on 30/10/2011
Excellent vehicle as it allowed us to free camp in some fantastic spots well away from crowds. Just needs a colander added to the utensils!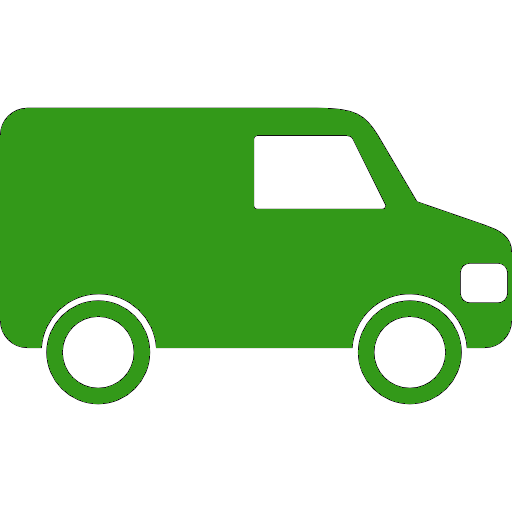 Jucy Condo - Suzanne on 10/10/2011
People were extremeley helpful and nothing was too much trouble for any of the staff. Would certainly use Discovery motor homes again and would reccomend to my friends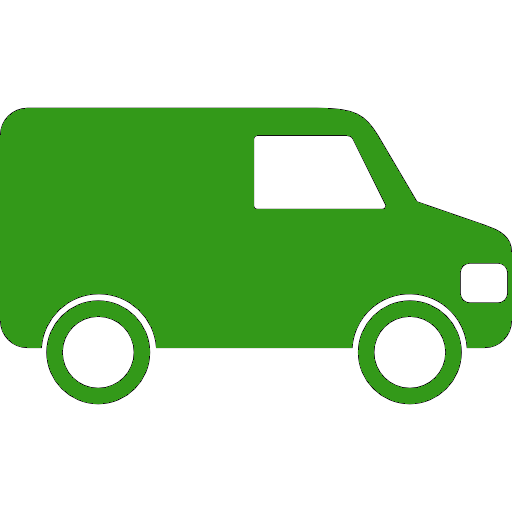 Jucy Condo - Cynthia on 04/10/2011
All the camp grounds were great, clean & well serviced. Some had meters for the showers which was excessive but otherwise no complaints.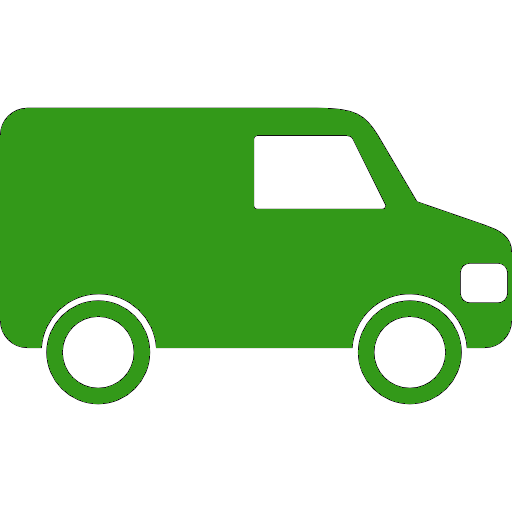 Jucy Condo - Peter on 26/09/2011
Overall we found the van to be very good. A great way to se New Zealand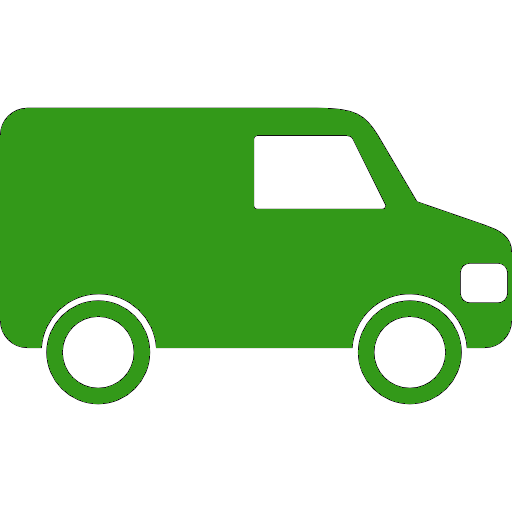 Jucy Condo - Jenny on 22/09/2011
When we encountered problems with the refrigerator the service we received was top rate. Would hire Backpacker again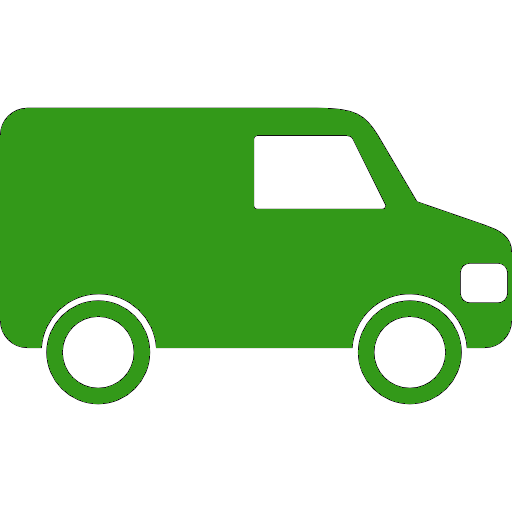 Jucy Condo - Robert on 16/09/2011
Booking via the internet was done easily. An excellent holiday in a beautiful part of the world. My second visit and I sincereley hope not my last. The company were extremely helpful at all times and went beyond the call of duty in helping us recover from our untimely accident. Many thanks to the staff involved. It allowed us to enjoy the remainder of our holiday. When I return I will be keen to use your company again.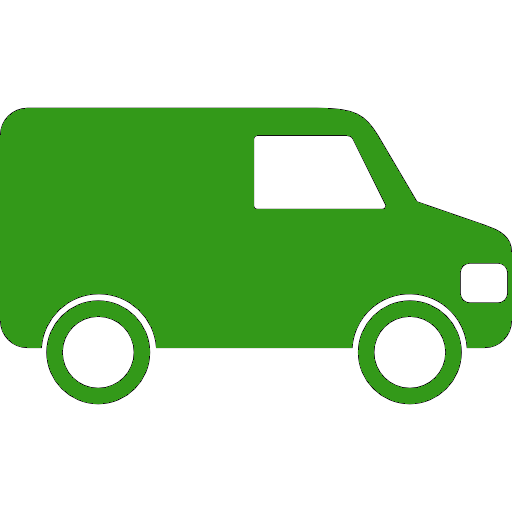 Jucy Condo - Ian on 03/09/2011
With the extra bedding supplied we stayed toasty warm even when the temp dropped to -4 to -9C overnight freezing water in the pipes etc.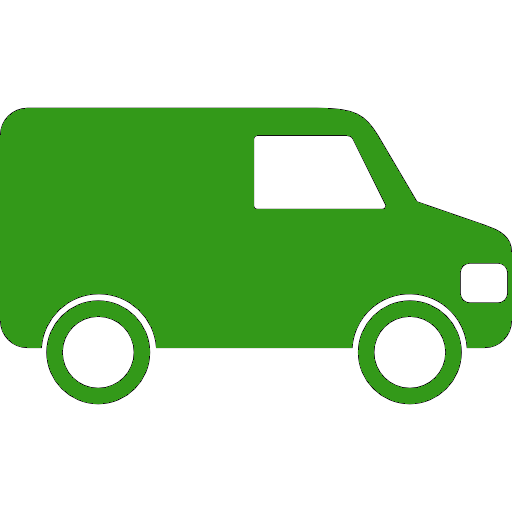 Jucy Condo - Andrew on 03/09/2011
I will definitely be recommending Discovery Motor Homes to my friends and family. And our next adventure will be with you guys too. Thank you for such an easy no fuss experience, and the free transfers to and from or motel and airport. GREAT STUFF....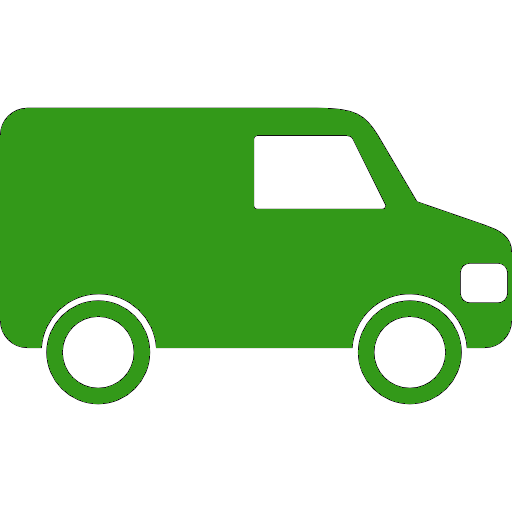 Jucy Condo - Mike on 21/08/2011
we could not fault the service we received from Backpacker and would recommend this type of holiday to anyone.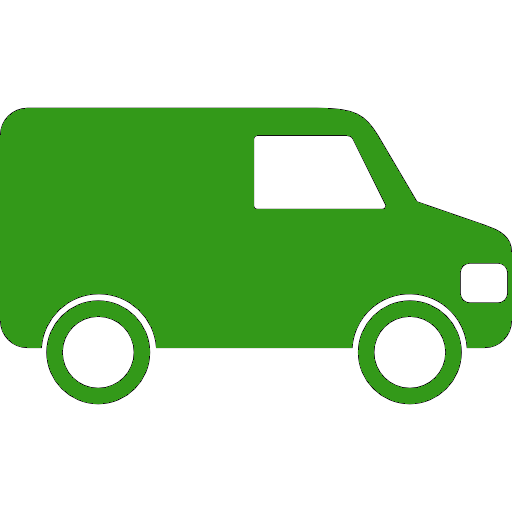 Jucy Condo - Michael on 20/08/2011
I was amazed at how well equipped the vehicle was from tea towels, to plastic containers. It was clean, tidy and there is absolutely nothing we could complain about with regards the vehicle. Peppy and easy to drive.