Our Happy Clients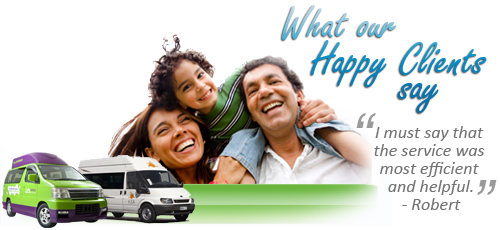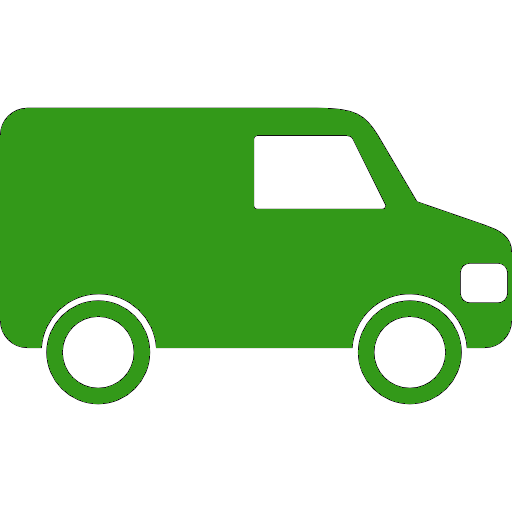 22/10/2008
Excellent service throughout.

Apart from a minor problem with interior lights, our campervan trip was terrific.

Plenty of room, reliable vehicle and top service from start to finish.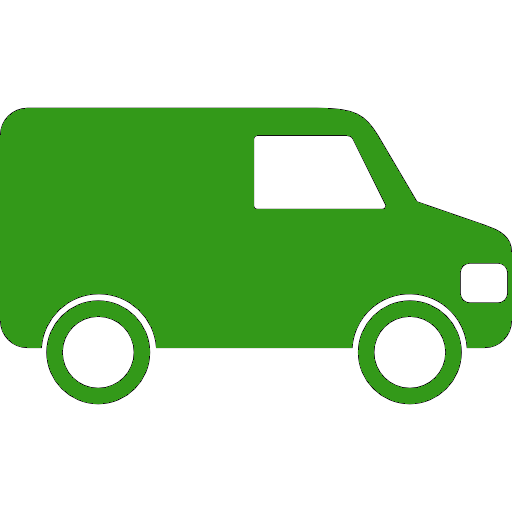 22/10/2008
This was the first time hiring a campervan. Everything was first class. We were able to pick up the van , which was almost brand new, with a minimum of fuss and the return proceedure was painless. The van was well presented and drove well and was very economical to drive.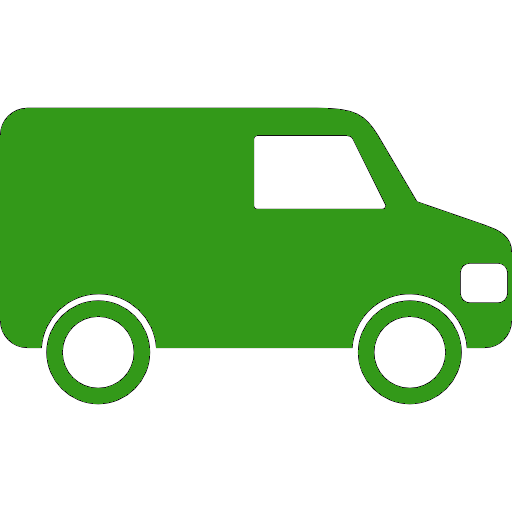 22/10/2008
I am completely satisfied with the service provided by Discovery Campervans Australia. Smooth booking, transaction and a top of the range good quality campervan. I would highly recommend them and would use this service again.

John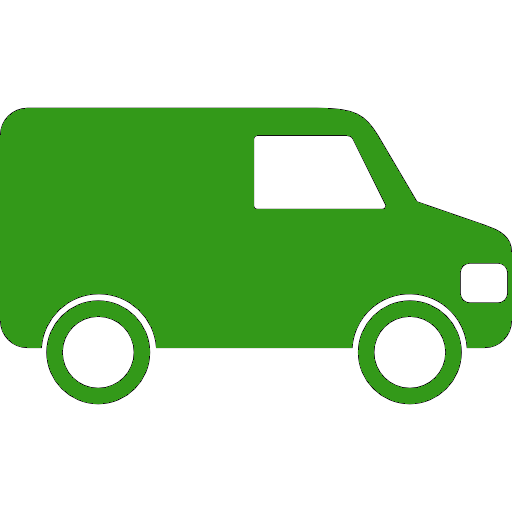 22/10/2008
Everything was perfect.......my family and I had a great holiday

The unit we had had a small leak but other than that it was perfect

Service was good but slow on the pick up day as 55 units were beiung collected

I will do it again next year but would like a 6 berth unit...............can I now in fact book it now for the Moto GP.....please!!

I would (and have) recommend you to anybody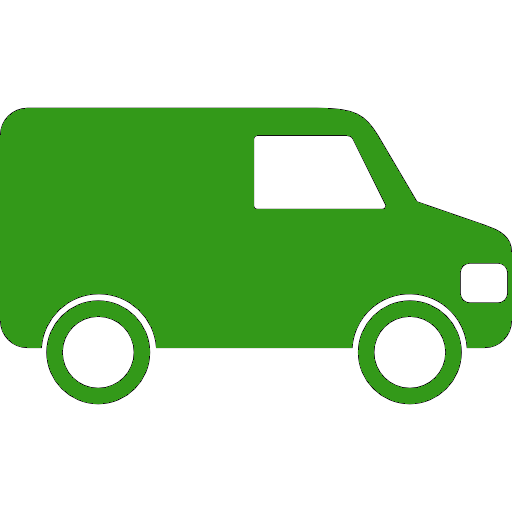 22/10/2008
Wonderful Service, it really was, which is rare these days. Only point of critisism was that awnings were too small

Everyone from booking to handing vehicles back were helpful, friendly and professional. We will do it again

Ken Webb