Our Happy Clients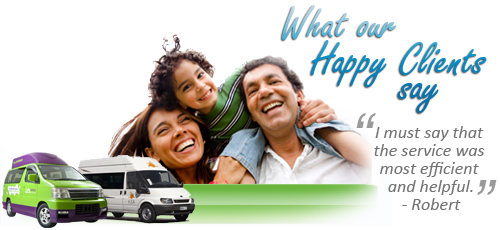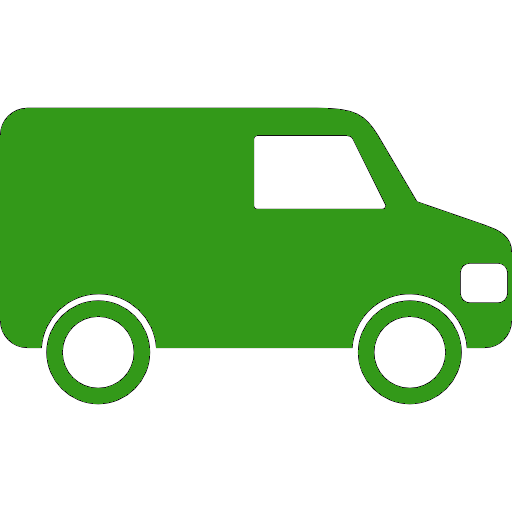 - Rex on 04/07/2011
If you intend on booking a motorhome make sure you ask about "Toutist Radio" if they dont offer, it was fantastic.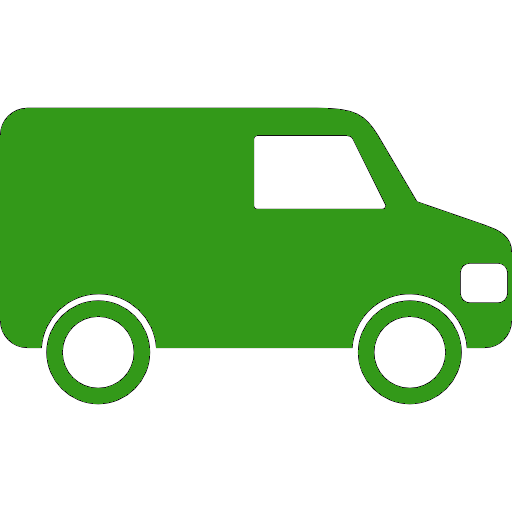 - Larry on 21/06/2011
We had a problem with our transmission and the team drove 2 hours to switch vehicles for us. It went off without a hitch and we will gladly recommend Discovery Motorhomes to others who choose to visit New Zealand.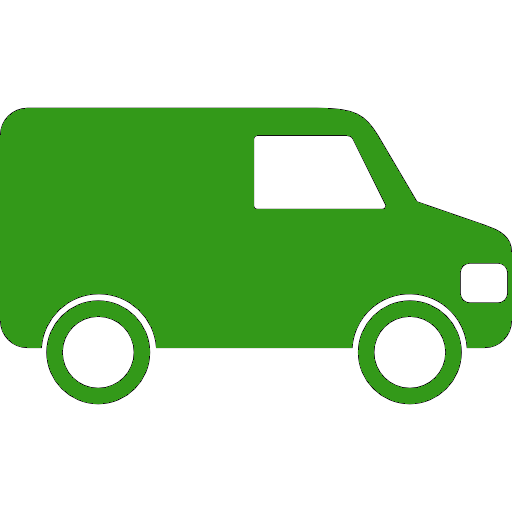 - Cathrin Vesna on 21/06/2011
The booking process with Discovery was straight forward, which contributed to a great campervan holiday. I would do it again.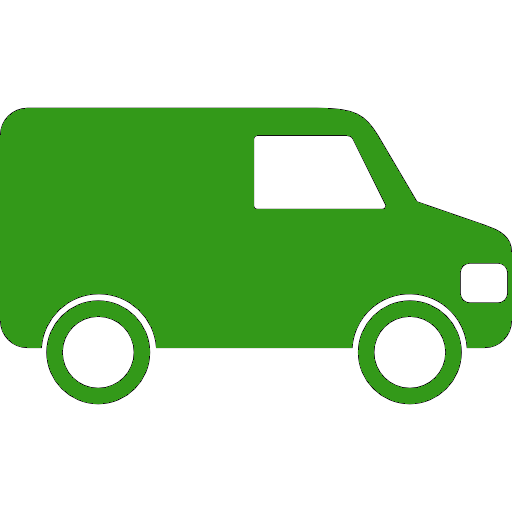 - Jason on 20/06/2011
The bookong process was sinple, easy and effective with good clear communication from all invloved. This enabled a smooth transition from flights to vechile with good clear vehicle use instructions including a dvd vehicle use guide before we set off on an exciting and relaxing break taking everything we needed including the kitchen sink! Thank you for helping to create a memorable holiday.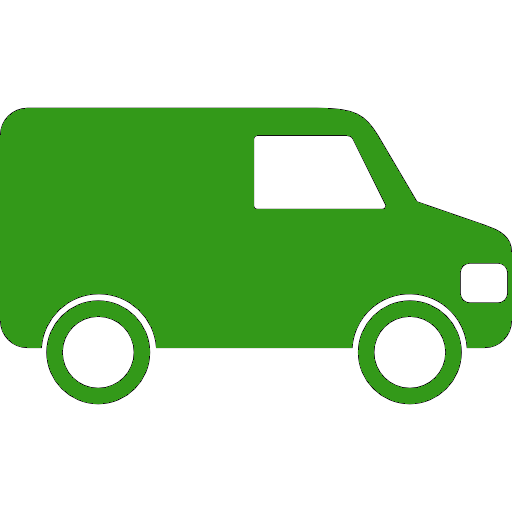 Britz Explorer - Reg on 05/06/2011
excellent want too buy one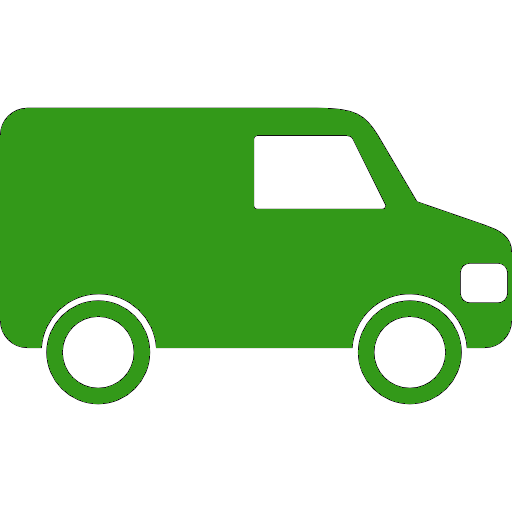 Britz Explorer - Ross on 04/06/2011
Sumed up in one word Professionalism From our first phone conversation to being presented with a book of pics of NZ when we returned the camper We were so impressed with KEA ..& We will use them again. Everything was perfect from being picked up from the airport exactly on time-arranging the paper work-shown through the vehicle and the workings-even running through the roadcode to make sure we understood driving in NZ..To the German girl (sorry..forgot your name)..she was a credit to the KEA company.Well done and Thankyou...Ross & Avis (Brisbane)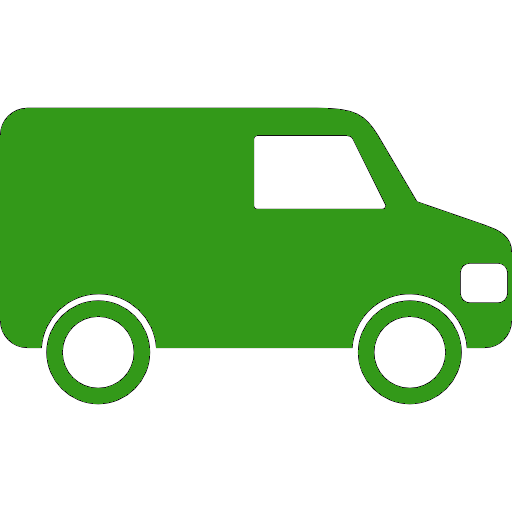 Britz Explorer - Brian on 23/05/2011
All in all a very happy experience. Very good organisation at both ends at the airport, good instruction on the vehicle, and very friendly. Would we do it again ? Very much so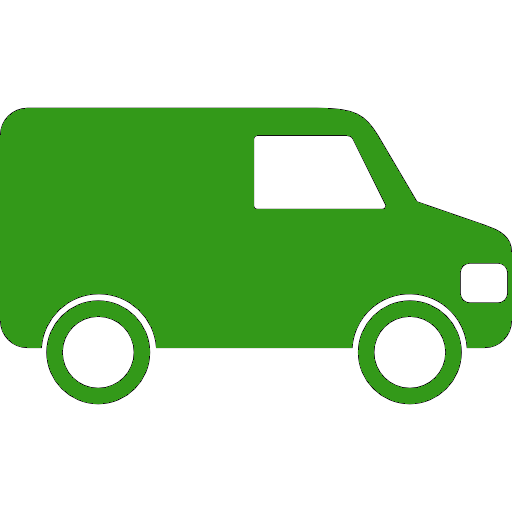 Maui Ultima - Rene on 17/05/2011
We enjoyed our holidays in the camper and are planning to return to NZ in two years or later and spend more time in this wonderful country.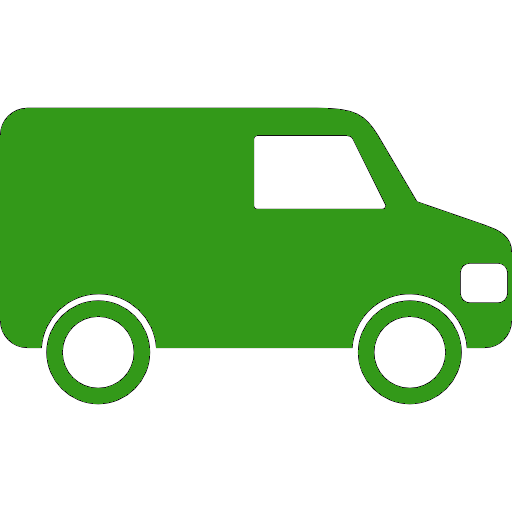 Jucy Chaser - CHRISTOPHER on 14/05/2011
WE HAD A GREAT TIME DISCOVERING NZ SOUTH ISLAND, ITS HEAPS OF FUN, THANKS TO DISCOVERY MOTORHOMES,
THNAKS CHRIS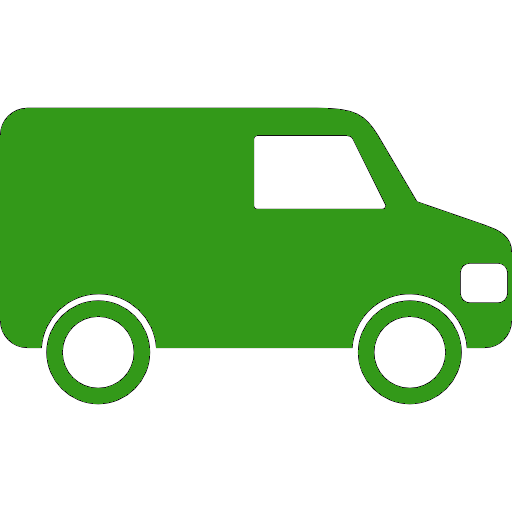 Jucy Chaser - Lynsie on 11/05/2011
The depot was excellent and we were treated very well by all of the staff.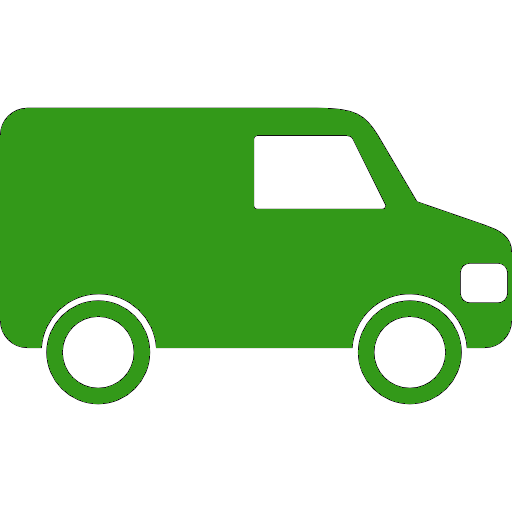 Jucy Chaser - Valentinus on 08/05/2011
We were very happy with the service we received from the staff when we made our booking, picked up and dropped off the van. We would certainly use your company again and recommend it to friends and family. Thank you for making our holiday hassle free.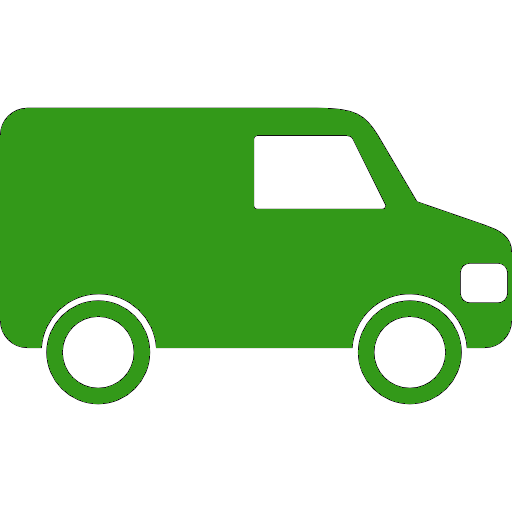 Jucy Chaser - Virginia on 07/05/2011
We had an awesome time away and having the motorhome made it that much better, the easy and comfort of having your kitchen, bathroom and bed all in the one place made it a breeze....
Thanks guys.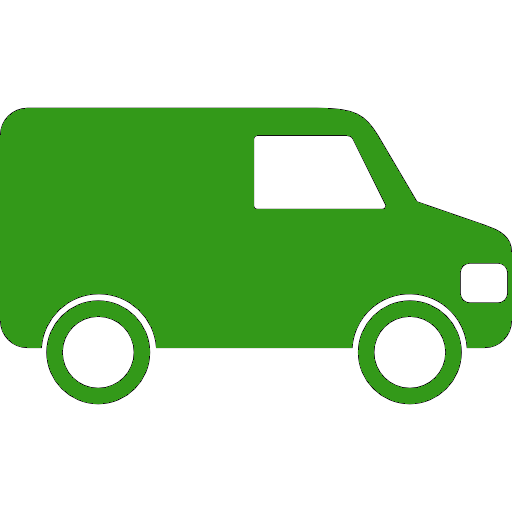 Jucy Chaser - Deborah on 07/05/2011
We will be highly recommanding you too all our family that travel home from over seas an want to do campervans.An my husband & I will be doing it again in the near future.
Thank you Deborah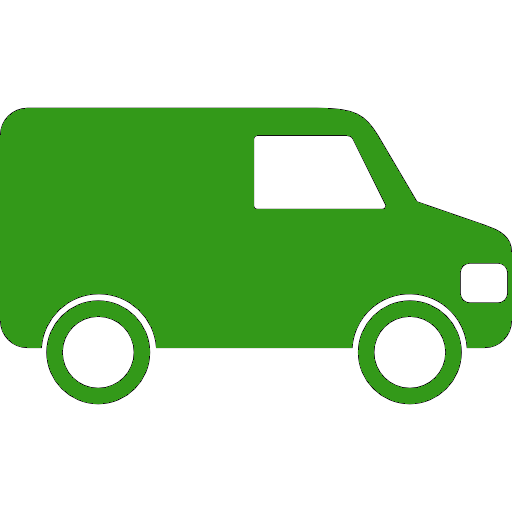 Jucy Chaser - Gary on 05/05/2011
We had a fantastic week away in the campervan with a lot of laughs and we would rent again. The staff in Lower Hutt were friendly and helpful to talk to.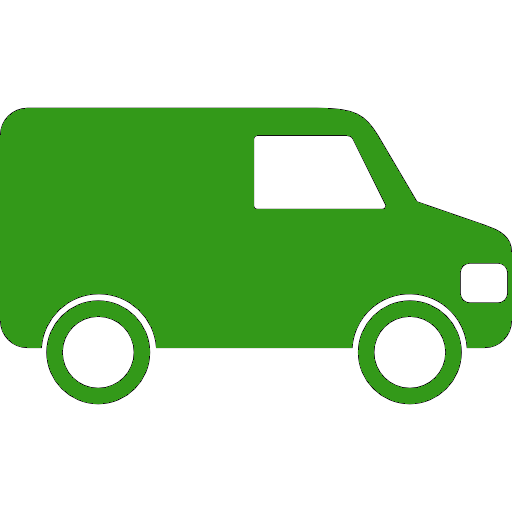 Jucy Chaser - Kerry on 02/05/2011
great service would use again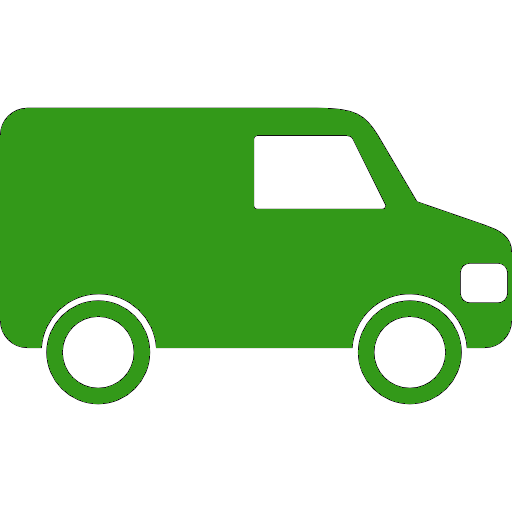 Jucy Chaser - Stephanie on 02/05/2011
My family and I would like to thank the Office Staff for their professional, courteous, friendly and extremely helpfulness which made our holiday a positive outcome for us all.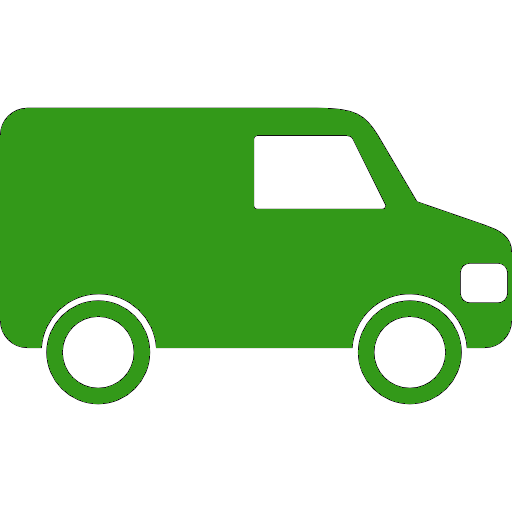 Jucy Chaser - Alexandra on 30/04/2011
really happy with everything great service great holiday!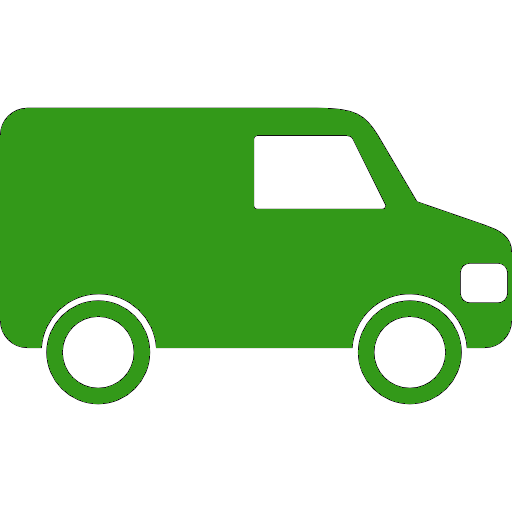 Jucy Chaser - Kirsty on 30/04/2011
Fantastic holiday was had and the crib made it all the more easy and enjoyable. NZ is a most stunning country!!!!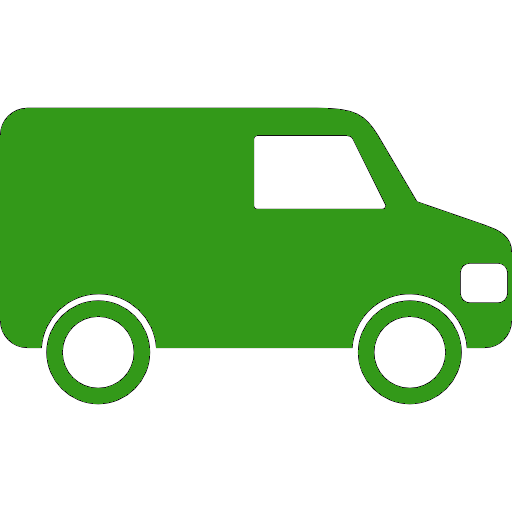 Jucy Chaser - Maureen on 28/04/2011
We booked over the internet and found everything to our liking on pickup. This was our first time in a motorhome and it was just great. Not having to unload every night at a new destination was delightful. We even braved it and camped out a couple of times and wished we had done it more often.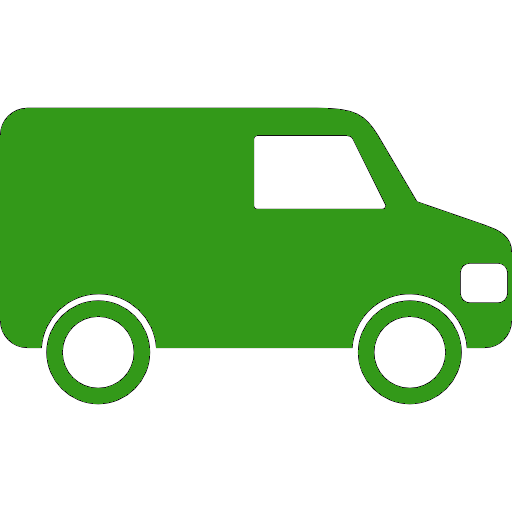 Jucy Chaser - Guy on 26/04/2011
Jucy rentals worked well and we had no problems with pick up/return process.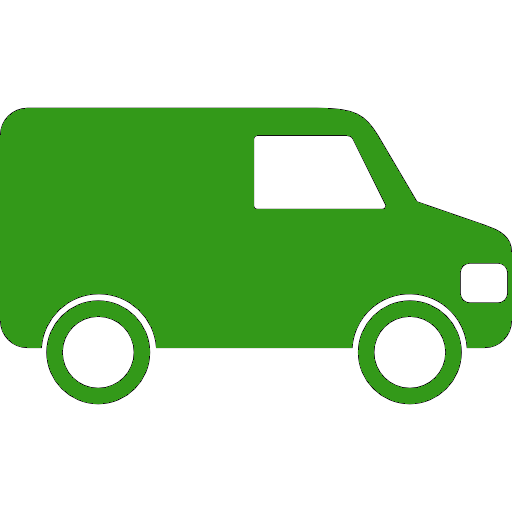 Jucy Chaser - Harold David on 23/04/2011
Office and staff very good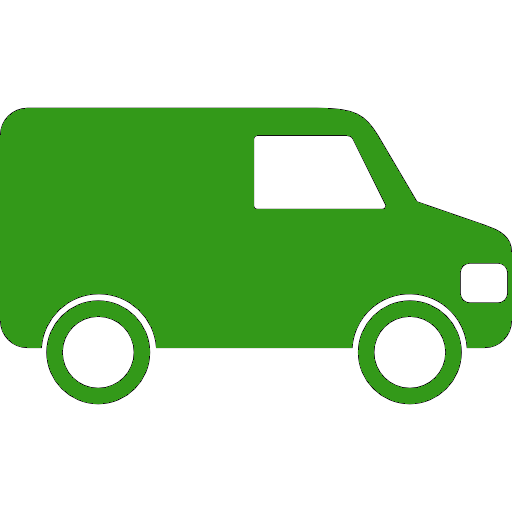 Jucy Chaser - Stuart on 18/04/2011
The booking was straight forward as was picking up and dropping off. We had a terrific two weeks travelling around and thoroughly enjoyed our holiday with its ever changing scenery.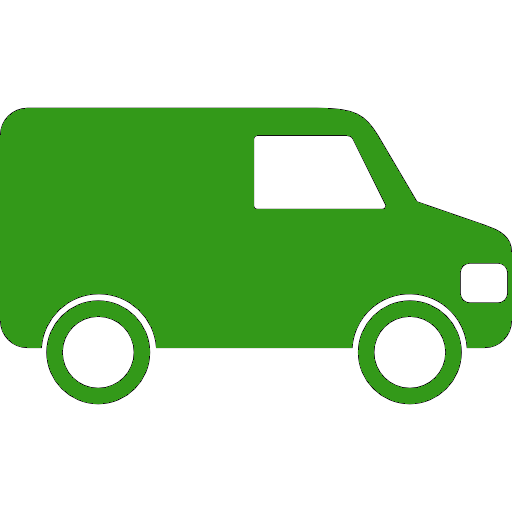 Jucy Condo - Christine on 04/04/2011
Very easy website to use and book through. Heaps of vehicle information and specifications so you know what you are getting.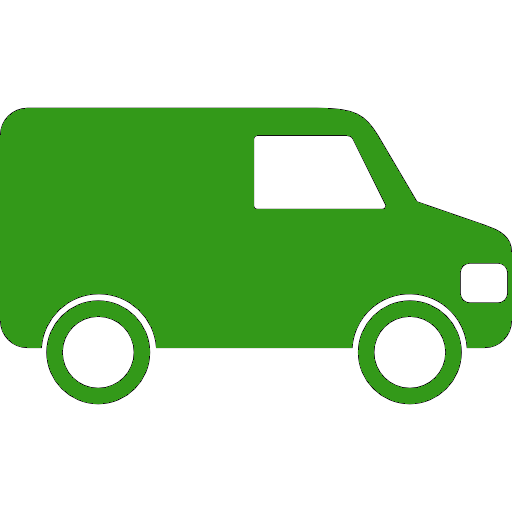 Jucy Condo - Darryl on 02/04/2011
Great travel experience. Would recommend it to everyone to give it a try. We loved it so much we now have one of our own.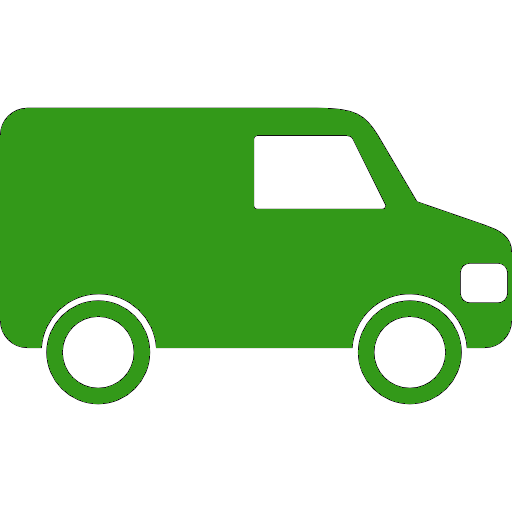 Jucy Condo - Stephen on 27/03/2011
overall we had a fantastic time. thanks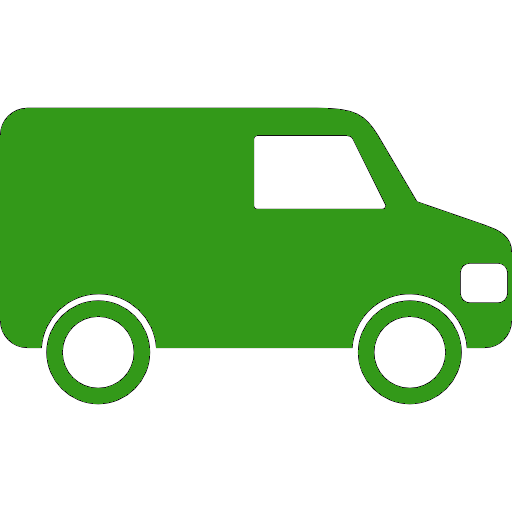 Britz Hitop - Kevin John on 07/03/2011
Had great time. Vehicle clean, gd supplies (clothes line, matches etc). Too our surprise comfy beds! Will recommend & hire again.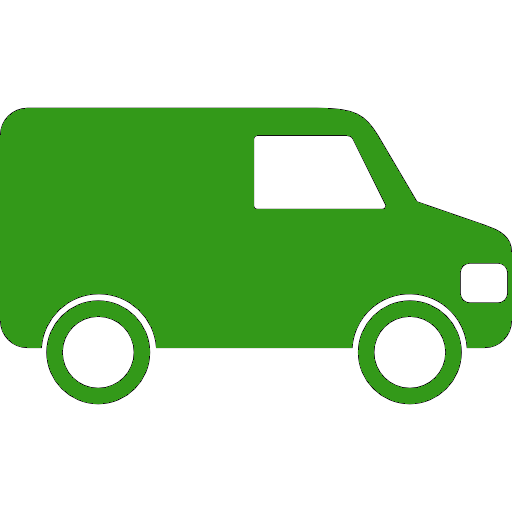 Britz Hitop - Mark on 27/02/2011
Vehicle itself was brilliant! Economical,fast and maneuverable.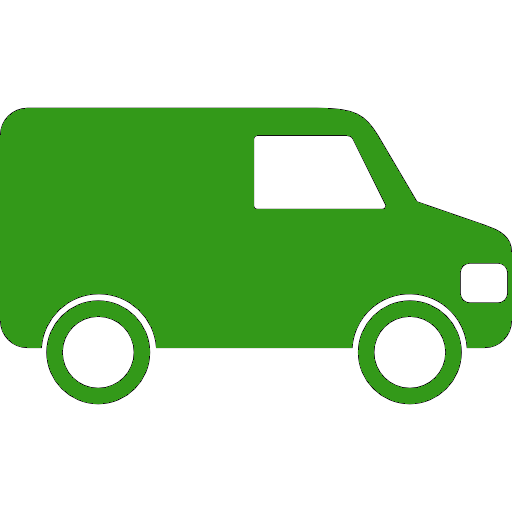 Britz Hitop - Jacinda on 21/02/2011
Would definitely use your company again. The whole process was very easy from booking to pick up to drop off.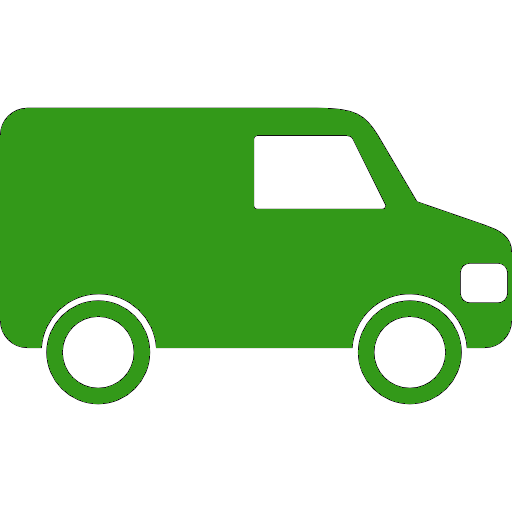 Britz Hitop - Hans-Joachim on 21/02/2011
I enjoyed the Service of KEA. Very friendly, they really took care, close to perfection. All that helped to made our vacation unforgettable.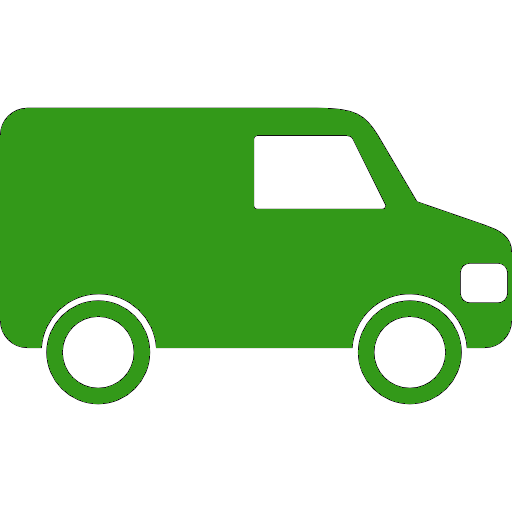 Britz Hitop - Brian on 10/02/2011
when we arrived upgraded to a 6 berth, totally wonderful first time experience, apollo staff very helpful and informative highly recommend, well done discovery and apollo motorhomes