Our Happy Clients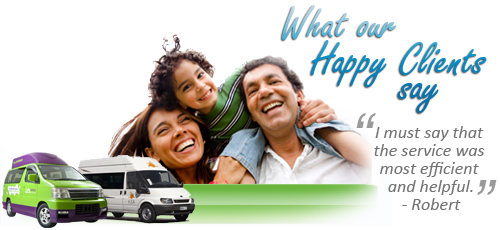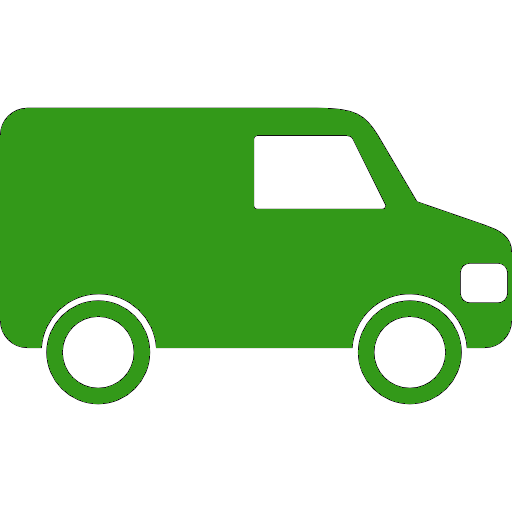 - Stephanie on 02/05/2011
My family and I would like to thank the Office Staff for their professional, courteous, friendly and extremely helpfulness which made our holiday a positive outcome for us all.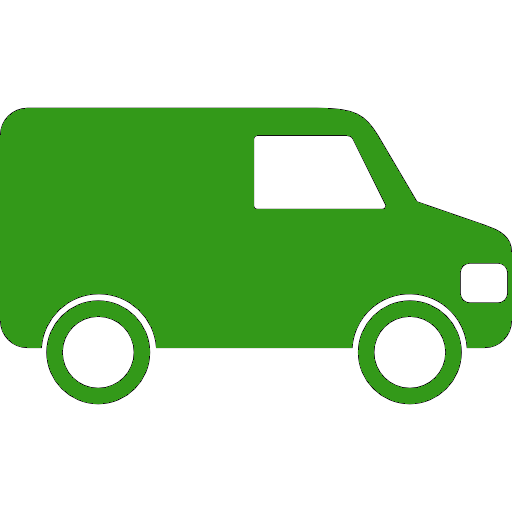 Jucy Chaser - Alexandra on 30/04/2011
really happy with everything great service great holiday!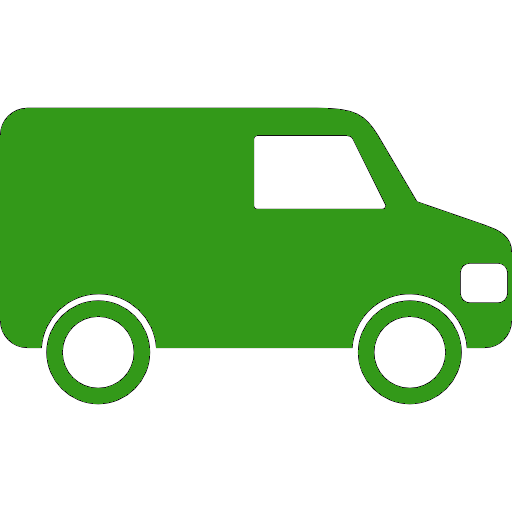 Jucy Chaser - Kirsty on 30/04/2011
Fantastic holiday was had and the crib made it all the more easy and enjoyable. NZ is a most stunning country!!!!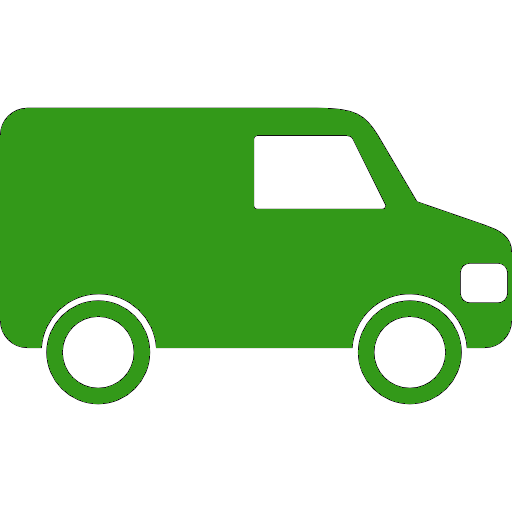 Jucy Chaser - Maureen on 28/04/2011
We booked over the internet and found everything to our liking on pickup. This was our first time in a motorhome and it was just great. Not having to unload every night at a new destination was delightful. We even braved it and camped out a couple of times and wished we had done it more often.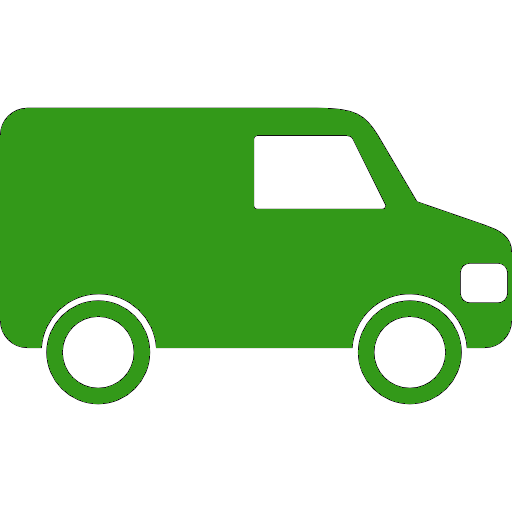 Jucy Chaser - Guy on 26/04/2011
Jucy rentals worked well and we had no problems with pick up/return process.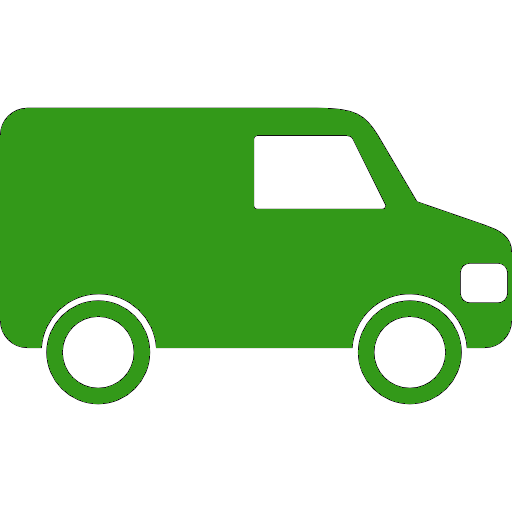 Jucy Chaser - Harold David on 23/04/2011
Office and staff very good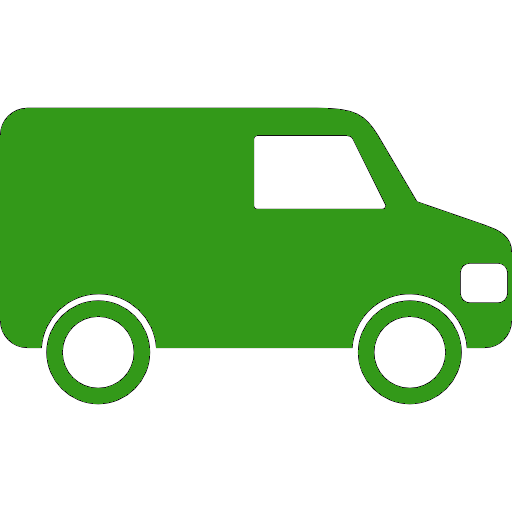 Jucy Chaser - Stuart on 18/04/2011
The booking was straight forward as was picking up and dropping off. We had a terrific two weeks travelling around and thoroughly enjoyed our holiday with its ever changing scenery.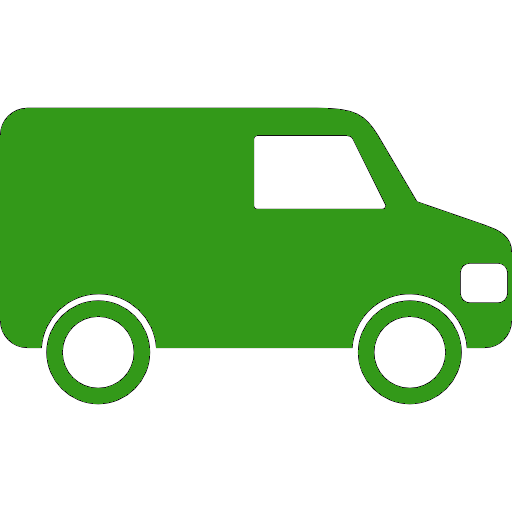 Jucy Condo - Christine on 04/04/2011
Very easy website to use and book through. Heaps of vehicle information and specifications so you know what you are getting.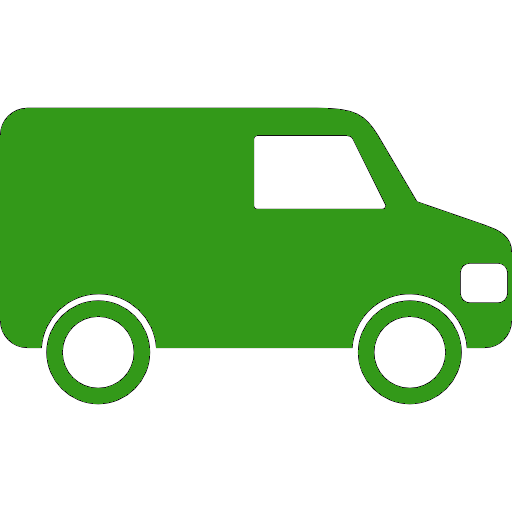 Jucy Condo - Darryl on 02/04/2011
Great travel experience. Would recommend it to everyone to give it a try. We loved it so much we now have one of our own.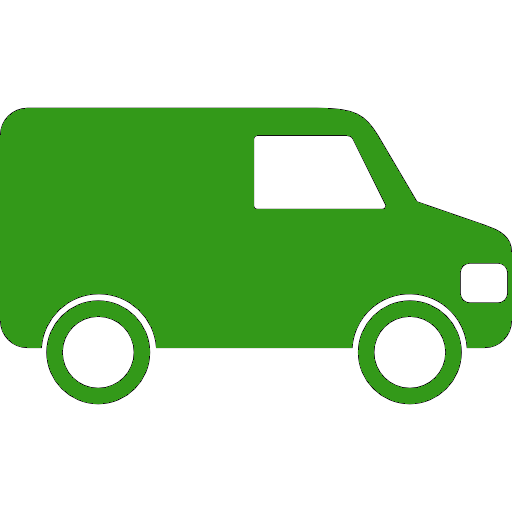 Jucy Condo - Stephen on 27/03/2011
overall we had a fantastic time. thanks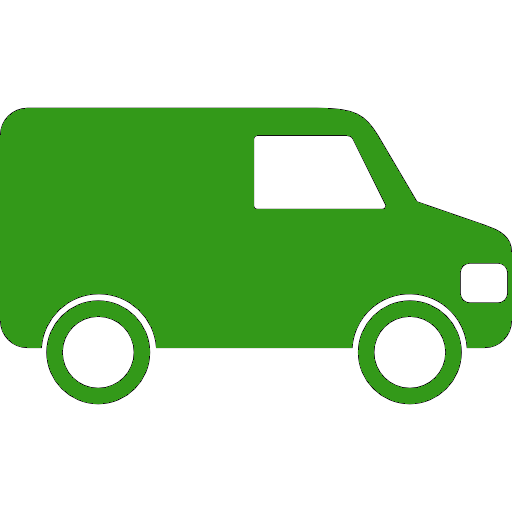 Britz Hitop - Kevin John on 07/03/2011
Had great time. Vehicle clean, gd supplies (clothes line, matches etc). Too our surprise comfy beds! Will recommend & hire again.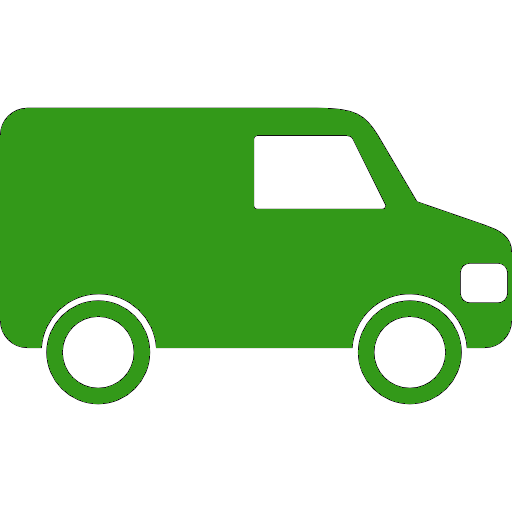 Britz Hitop - Mark on 27/02/2011
Vehicle itself was brilliant! Economical,fast and maneuverable.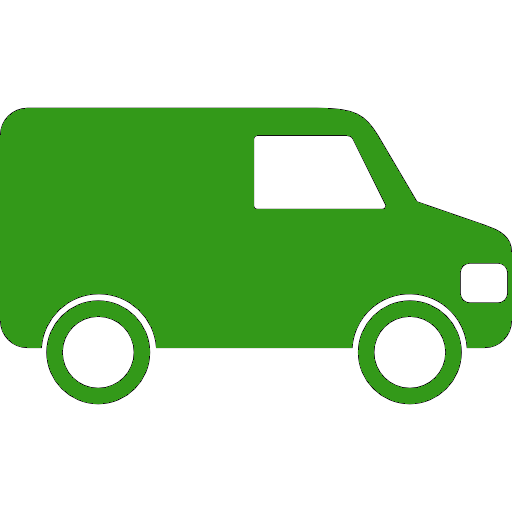 Britz Hitop - Jacinda on 21/02/2011
Would definitely use your company again. The whole process was very easy from booking to pick up to drop off.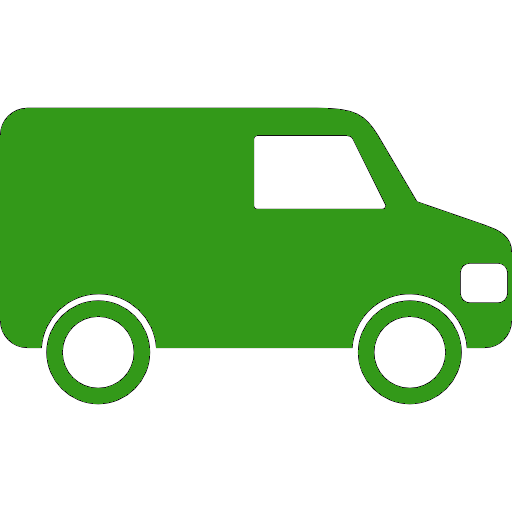 Britz Hitop - Hans-Joachim on 21/02/2011
I enjoyed the Service of KEA. Very friendly, they really took care, close to perfection. All that helped to made our vacation unforgettable.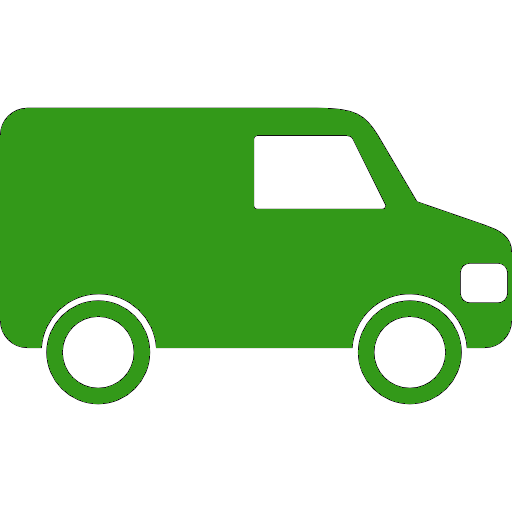 Britz Hitop - Brian on 10/02/2011
when we arrived upgraded to a 6 berth, totally wonderful first time experience, apollo staff very helpful and informative highly recommend, well done discovery and apollo motorhomes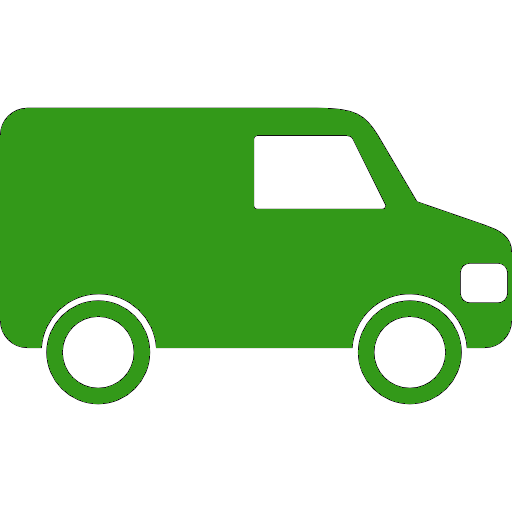 Britz Hitop - Jessica on 31/01/2011
Great way of going on holiday with small kids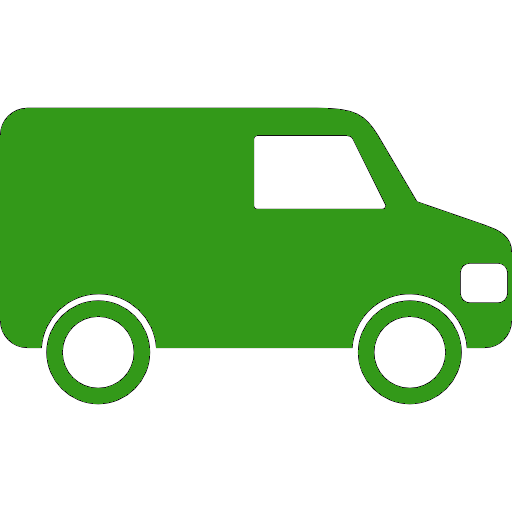 Britz Hitop - Angela on 24/01/2011
There was a mix up initially with our pick up time - we had 10 am pick up on our booking sheet while the service had 11 am. However they were very accommodating and gave us the use of a rental vehicle to go and pick up some groceries while we were waiting to our vehicle to be organised. The DVD was simple and informative - I found it very helpful. The vehicle was clean. We had a great time and would recomemnd the service.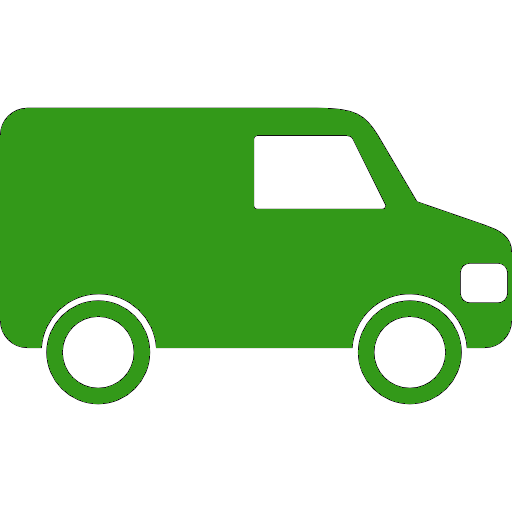 Britz Hitop - Jennifer on 22/01/2011
The staff took excellent care of us. They were friendly and made sure we understood everything before we took off. We were very impressed with the whole operation. Thanks for doing a really awesome job.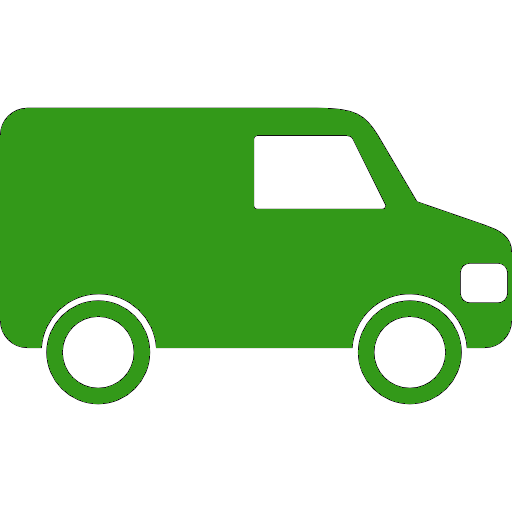 Britz Hitop - Mogens on 04/12/2010
We got a very nice transfer of the camper in Christchurch And there was a quick and effective deposit in Auckland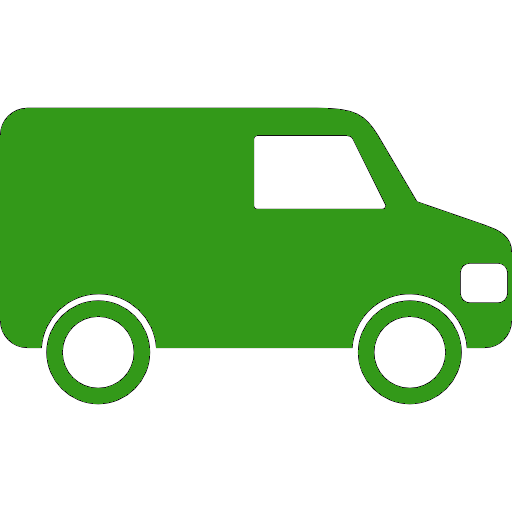 Britz Hitop - Celia on 13/11/2010
I would recommend discovery to anyone wanting this kind of holiday and we will definitely be using you on our next trip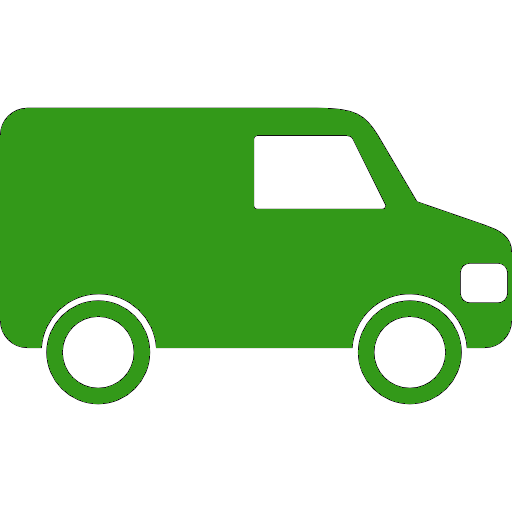 Britz Hitop - Lisa on 11/11/2010
though we had problems with our batteries and were silly enough to run out of fuel on the side of the road at one time, we were impressed with the fact that staff returned our calls and made valid attempts to resolve our problems expediently. we will use Discovery homes again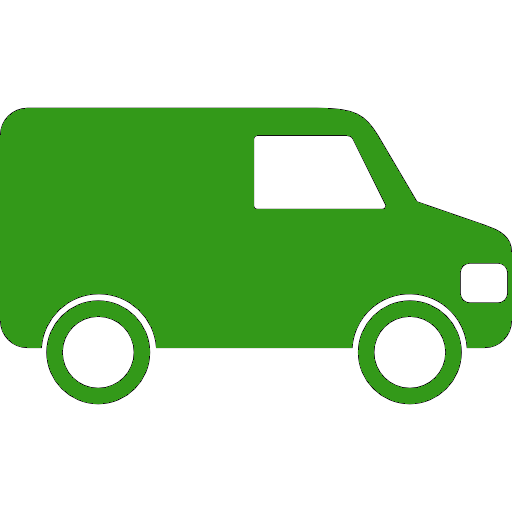 Britz Hitop - Lorraine on 04/11/2010
this is the first time holidaying in a campervan, staff were more than helpful with their professional, courteous approach and I will always highly recommend Discovery, thank you for everything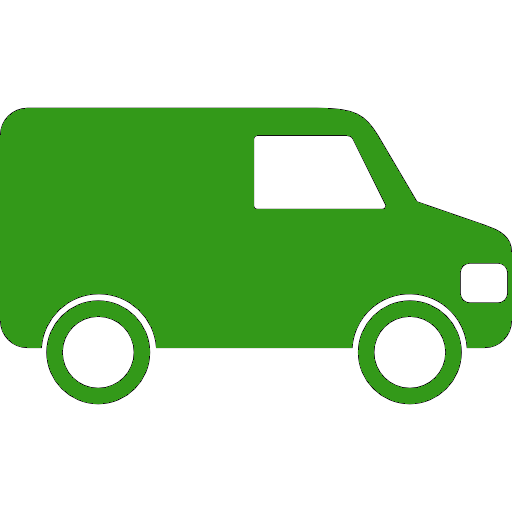 Britz Explorer - Colin on 31/10/2010
Over all we had a fantastic holiday in the vehilce and the four of us would diffently do it again. The female on the serve phone i called the first time was not sympathetic to our problem. The next day i called the female was very helpful. The staff at the depot very helpful and friendly.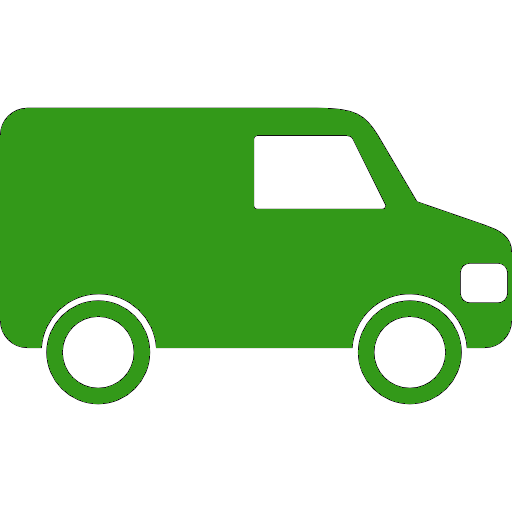 Britz Explorer - Marcus on 18/10/2010
This was our first holiday with a motor home and we will definatly do it again thanks to KEA.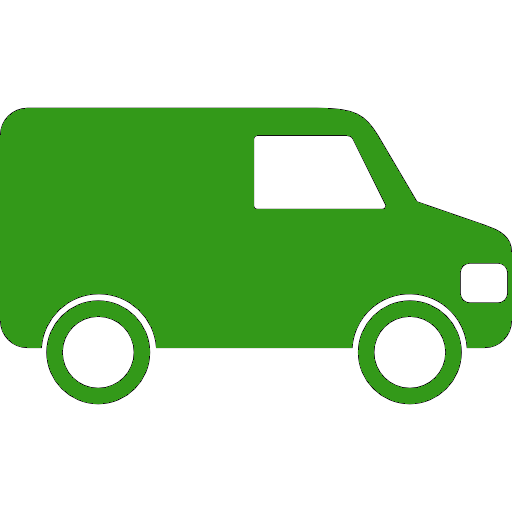 Britz Explorer - Michelle on 16/10/2010
We had an amazing trip for 2 weeks in your campervan, we found almost everything we needed in the van and coped extremely well freecamping for most of this period without having to power up. We travelled almost 3000kms and the van was extremely comfortable and travels amazing well for such a large vehicle. We would and have recommended this holiday experience to others!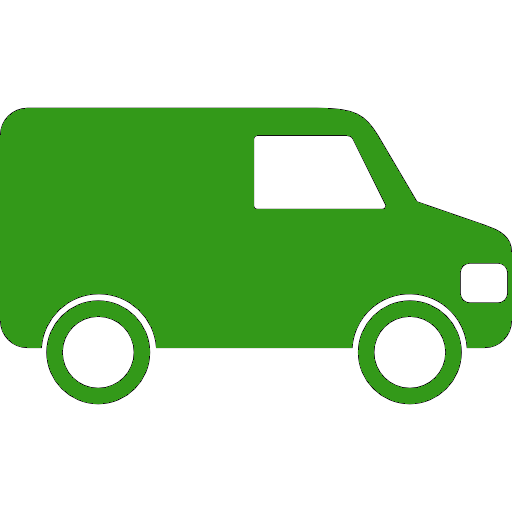 Britz Explorer - Herbert on 16/10/2010
We had a good break, enjoyed the experience to move around in "your own home". We would do it again.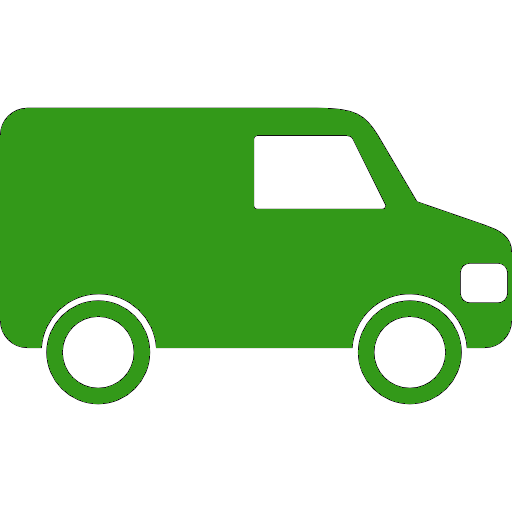 Britz Explorer - Carol on 09/10/2010
Yes we would go with them anytime. Excellent Camper. Every thing provided. First time we have been on holiday with a campervan. Thank you.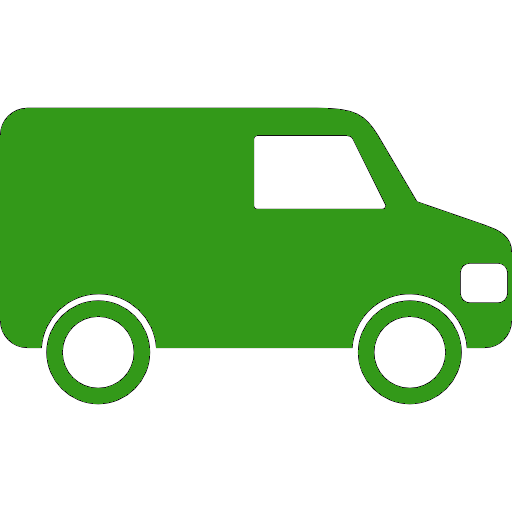 Britz Voyager - Patricia on 09/10/2010
Staff at both pick up and drop off very friendly and efficient. Thought the D.V.D presentation was great.Answered any questions we might have had once we started our trip.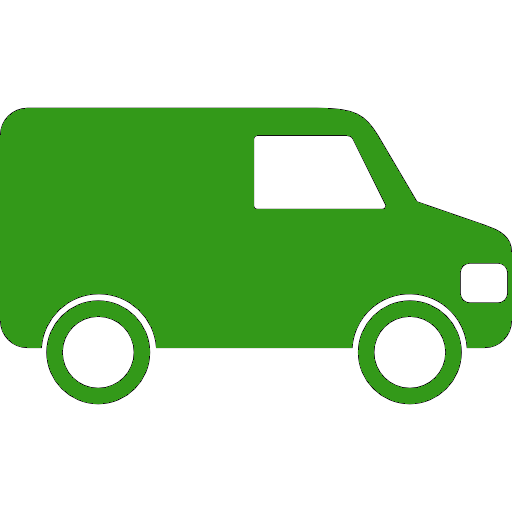 Britz Voyager - Nicole on 09/10/2010
We loved the satelite tourist information system. It was very helpful. We even nicknamed her "Judy" and missed her when we were based somewhere for a few days. We had a wonderful holiday. 100% happy.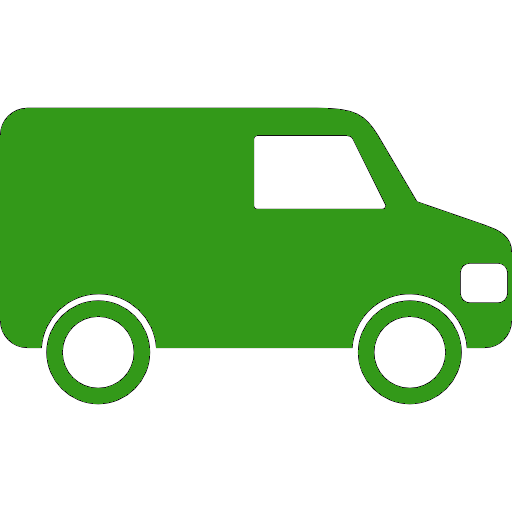 Britz Voyager - Rick on 02/10/2010
Looking forward to experiencing a Kea motorhome again, probably in Aust.