Our Happy Clients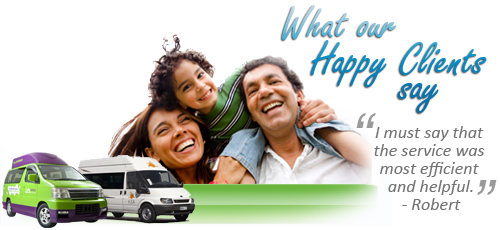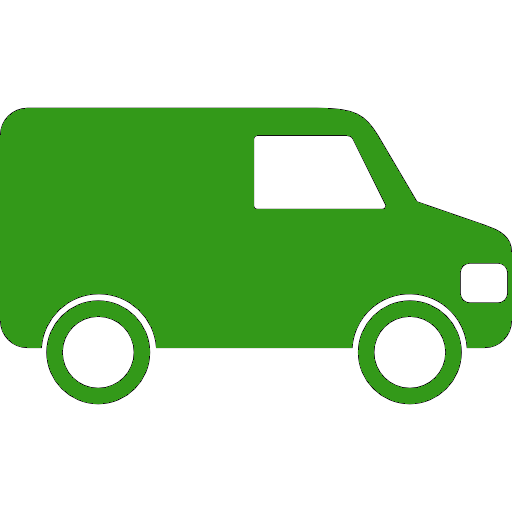 - Beverley on 02/10/2010
Loved our NZ experience!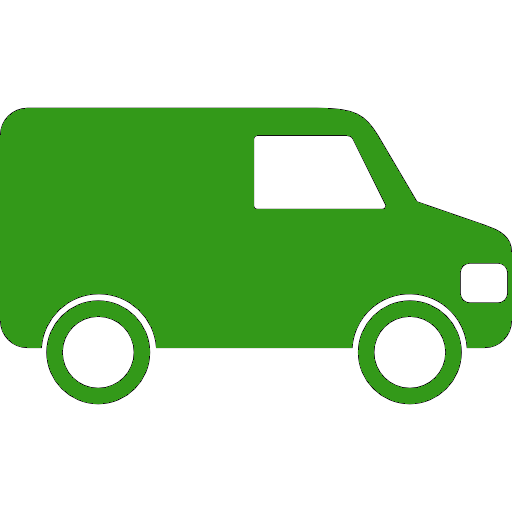 - David on 19/09/2010
A very positive and enjoyable experience. Loved the fact that there was plenty of room to store clothing and you had everything you needed on board so just had to buy food.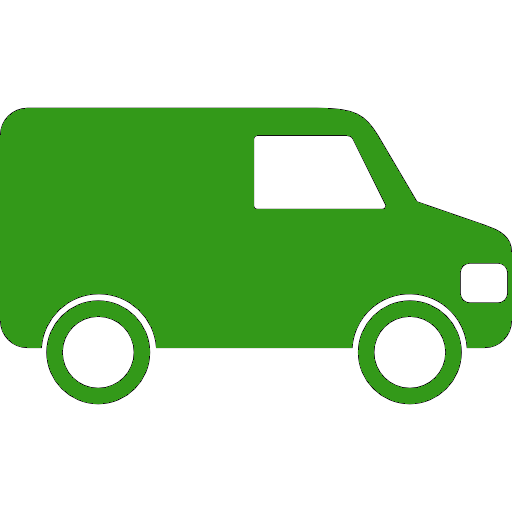 - Guy on 29/08/2010
I was particularly imrpessed with the easy of both booking and return procedures.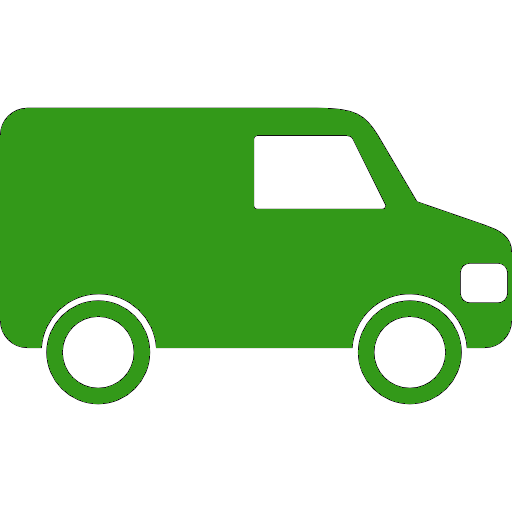 - Nick on 28/08/2010
Had a great trip down to Milford Sound. A must see!!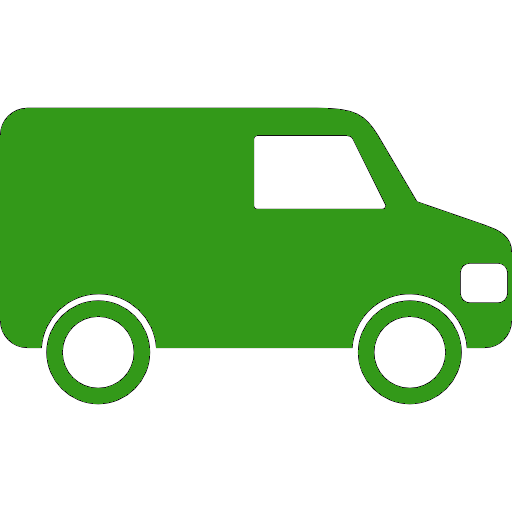 - Linda on 25/07/2010
We could not speak more highly of the service we received from Leah and staff. The support and service we received both departing and returning our vehicle was excellent.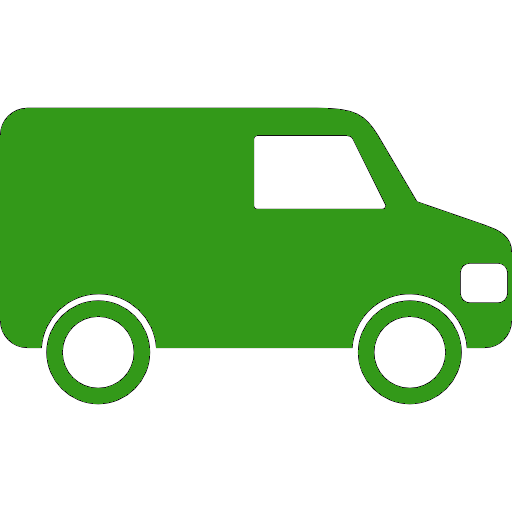 - Clare on 23/07/2010
We loved our campervan holiday and will certainly be planning another trip. Have already recommended it to other families as a great way to spend quality time together and get to know NZ.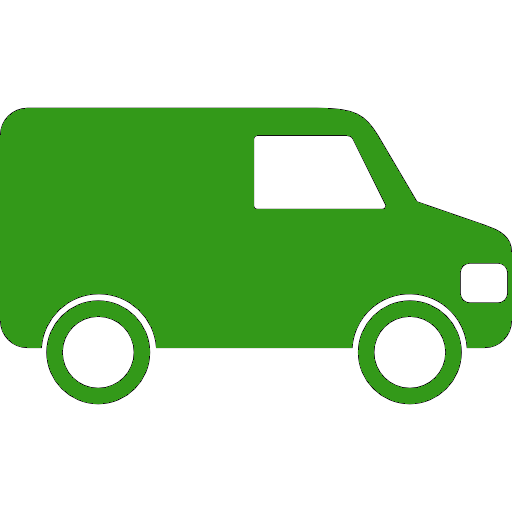 - Sanyaluk on 22/07/2010
But your staffs are very helpful and helping us out from the problems. We did bought a small heater to used in the vehicle.Your staff advice that we could refund it on return of vehicle but, we did not.We sure will recommend to our friends.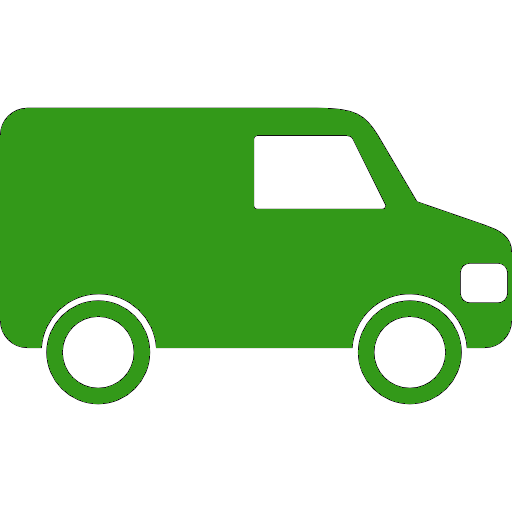 - Tanner on 20/07/2010
We are looking forward to our next oppotunity to do it all again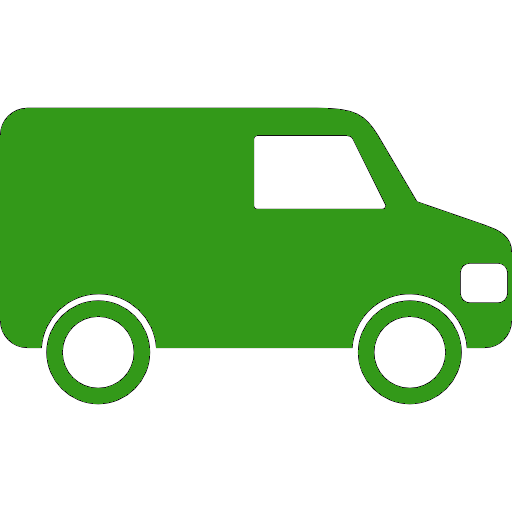 - David on 12/06/2010
The staff at Christchurch and Auckland were a1. Especially the young lady at Christchurch who was very accomodating to the last. I would definately recommend your company to friends and family and would and will use you in the future when we come back to Newzeland.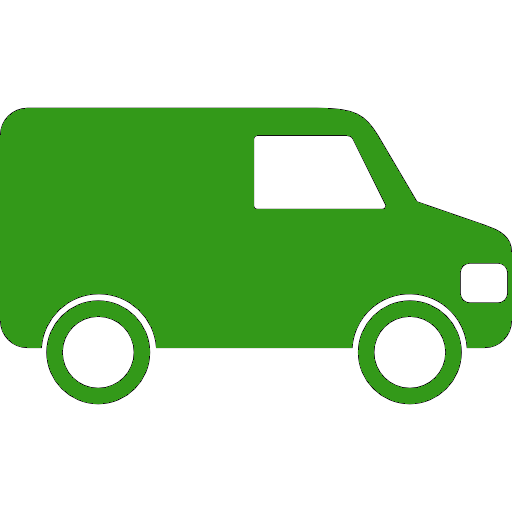 - H O on 23/05/2010
Easy booking process, pick-up, and return, excellent DVD video about how to operate the campervan. Surcharges for credit card payment annoying, but within acceptable limits.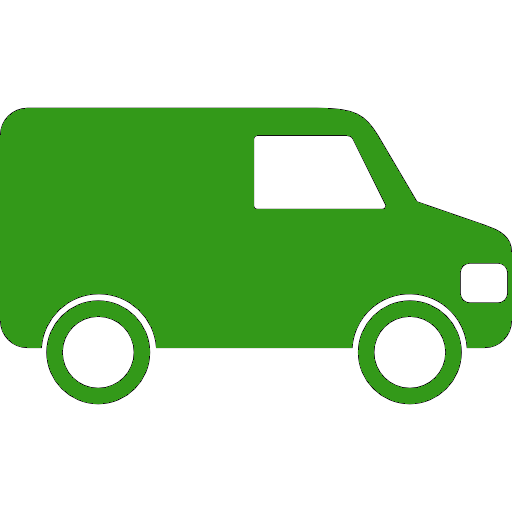 - Judith on 23/05/2010
the service was excellent when booking in and returning the vehicle. thanks for a great holiday.
judith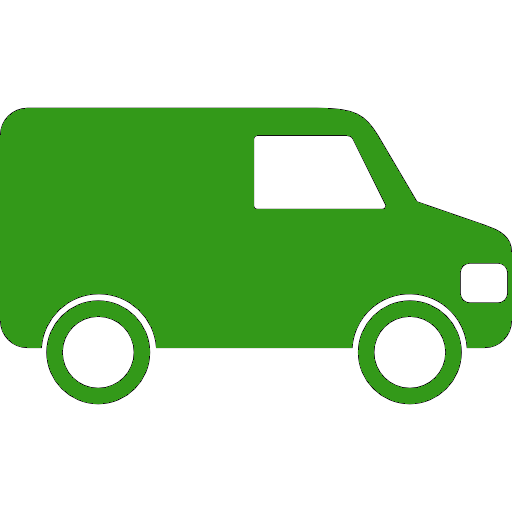 - Rodney on 15/05/2010
I think we bit off a bit to long for our first camper van holiday. Two weeks on the south would have beeen plenty.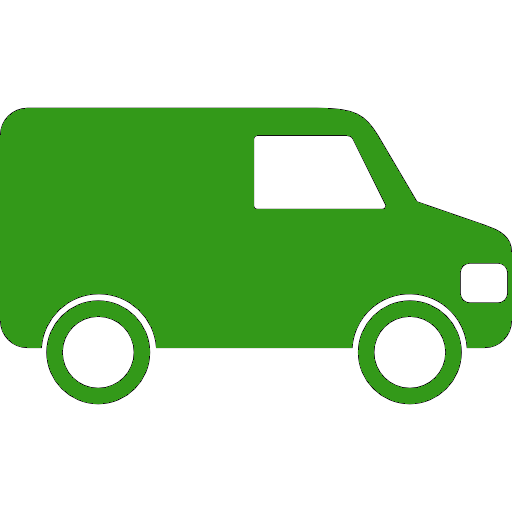 - Geoff on 03/05/2010
We had a fabulous holiday and look forward to our next.the only problem was picking up the van tookat least hour and half staff seemed overworked.easy to drop off and thanks for upgrade to britz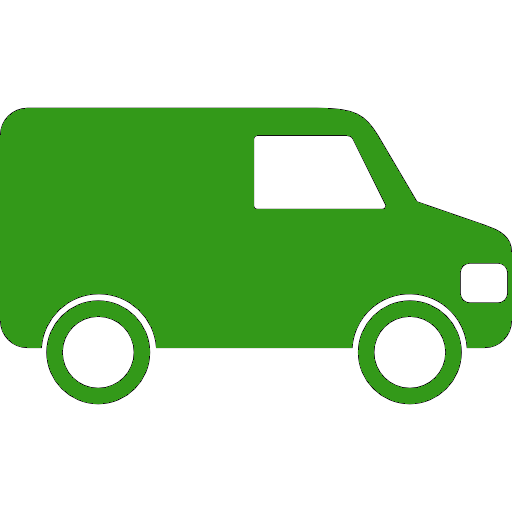 Britz Explorer - Keith on 01/05/2010
will probably go again next year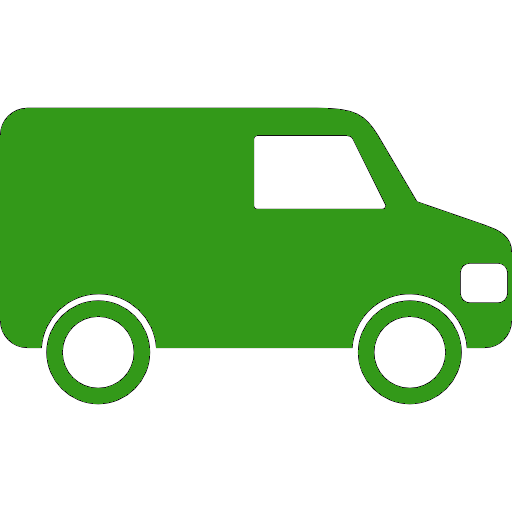 Britz Explorer - Claire on 28/04/2010
check-in process was slow, due to mismatch between actual costs versus costs quoted at time of booking. However, staff were helpful and thorough. I would definintely recommend to friends.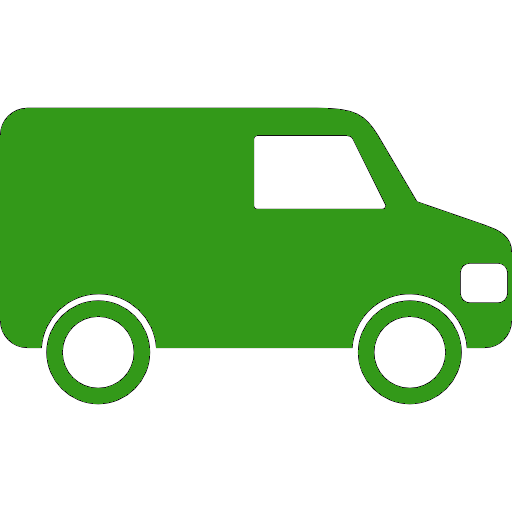 Pacific Horizon 4 Berth Mercedes Motorhome 17/04/2010
5out of 5!!!!!!!!!!!!!We had an awesome 13 days in the North Island of NZ.We travelled 2000ks and the motorhome didnt miss a beat.
Very comfortable seats but mattress not so great.Booking process was easy and taxi arrived promptly to take us from airport to Apollo.
We cant wait to do it again next year...but so many countries to choose.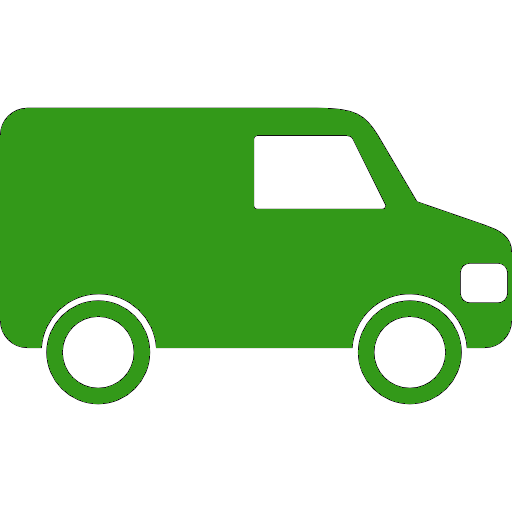 Pacific Horizon 4 Berth Mercedes Motorhome 16/04/2010
Hi my family rented a maui spirt 6 for six days from christchurch and traveled done to queenstown and back up the east coast to christchurch
we rate the campervan at 5 being our first time in a campervan we found it a blast and are planning to do it again.
We are seasoned overseas travelers and found this holiday one of the least stressful of them all.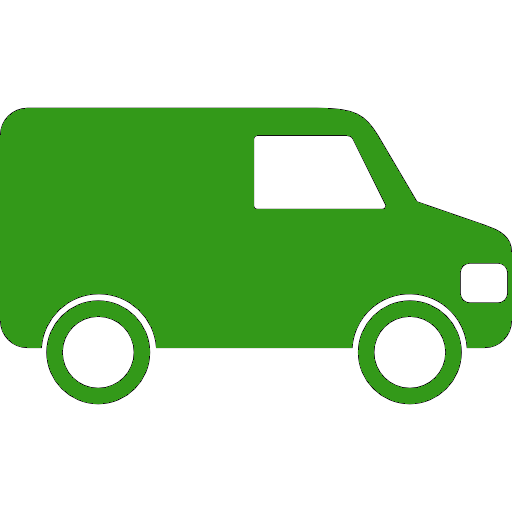 Pacific Horizon 4 Berth Mercedes Motorhome 01/03/2010
Dispite the problems above we did have fun and the major diappointment was the mainlands inability to provide some decent weather.
Yes i would consider using your firm again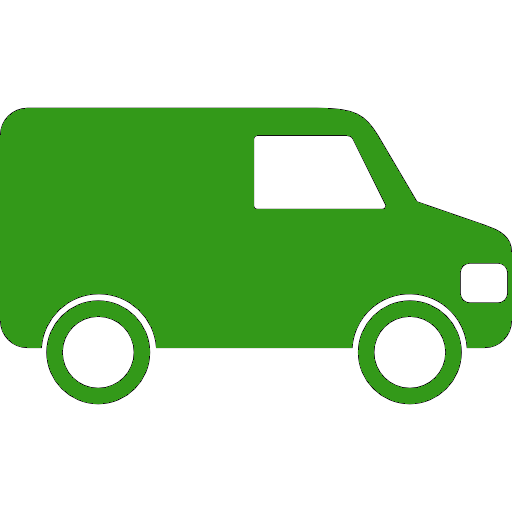 Pacific Horizon 4 Berth Mercedes Motorhome 21/02/2010
Fantastic holidays, will do it again for sure.

Vince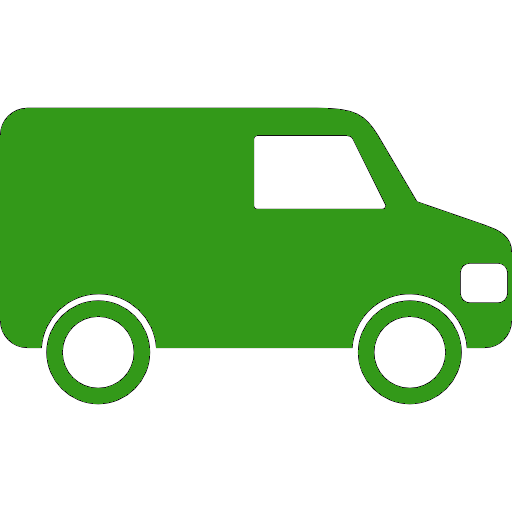 Britz Voyager 18/02/2010
Beatifull country to visit with a campervan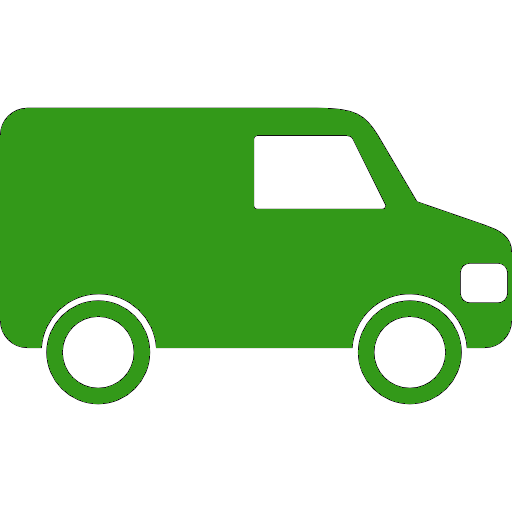 Britz Voyager 02/02/2010
we had a wonderful time nz is certainly very beautiful place to visit. we will be coming back you made it so easy and being close to the airport was fantastic.

thank you to the very friendly and professional staff.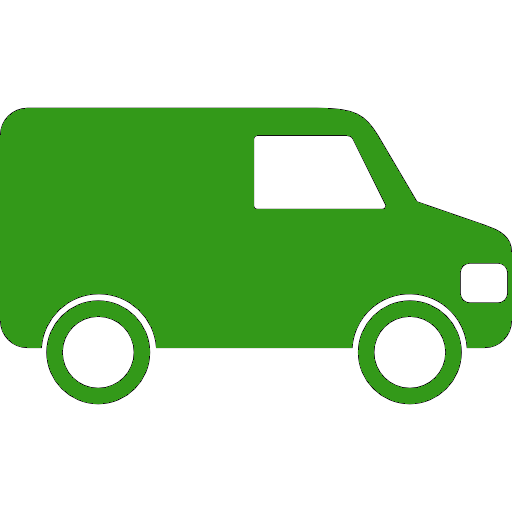 Britz Voyager 25/01/2010
Will definately do another campervan holiday - was just the best way to see South Island.

Thanks for the great service - your staff at both collection and drop-off were very helpful and friendly - just made the trip more enjoyable.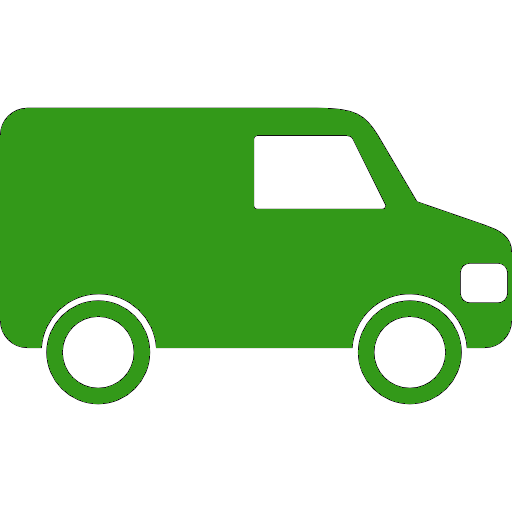 Britz Voyager 20/01/2010
We enjoyed our campervan holiday the van was clean and tidy when we picked it up we were given everything we need and the customer service from the staff in n.z. was very good we have told our friends about discoverys van and we would use them again in the future.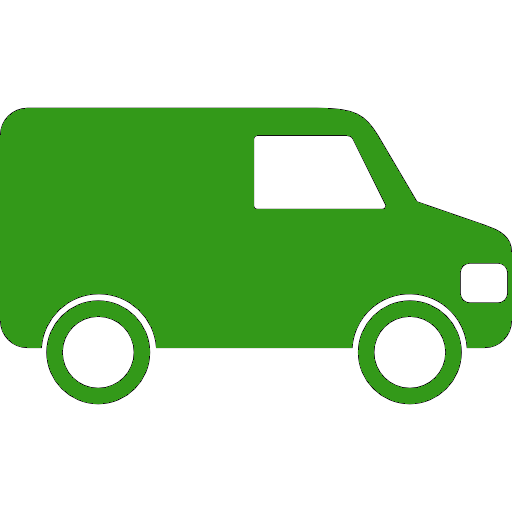 Britz Voyager 18/01/2010
The whole experience was good, when we picked up the van it was professional and quick. When we dropped it off the same as well. Was one of the easiest holidays we have had, we would do it again. Cheers Kate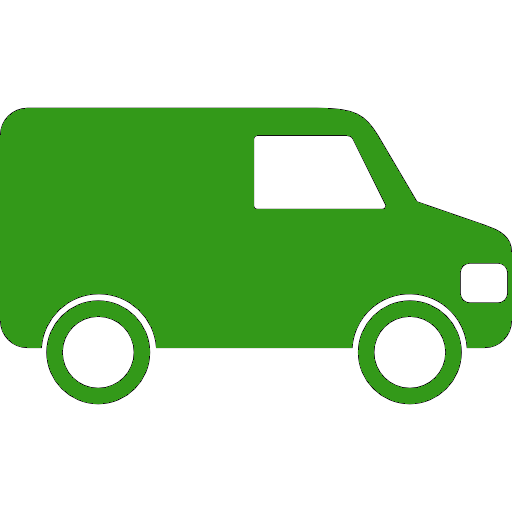 Britz Voyager 17/01/2010
New and very clean. Everything was exactly as advertised if not better. The van went well and was cheap on fuel.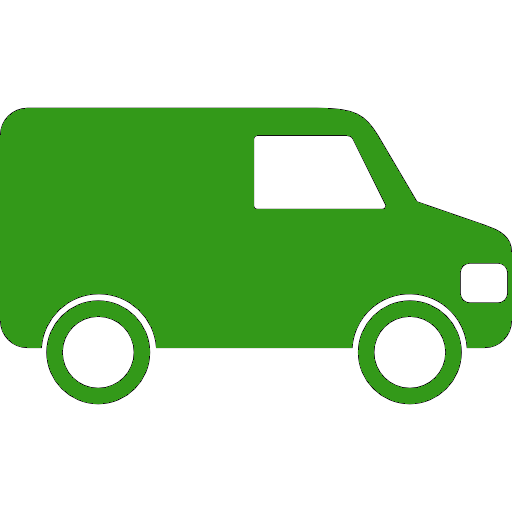 Britz Voyager 17/01/2010
Everything in the camper workee perfectly. It could have used a thicker blanket/quilt as the South Island was cold and we did not use the heater much. We would definately hire a camper agin from Apollo.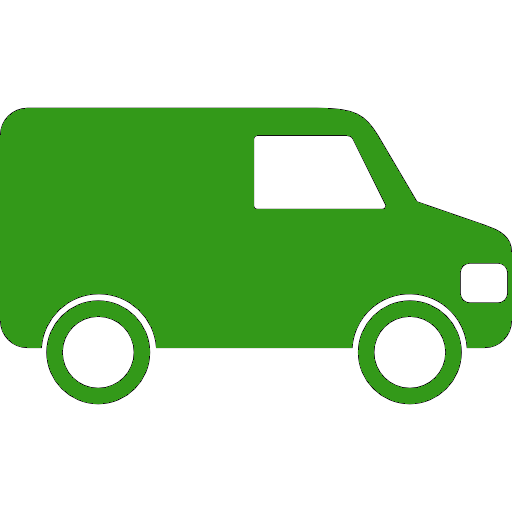 Britz Voyager 16/01/2010
The staff at the pick up point at Christchurch airport were delightful helpful and the service was efficient. The camp grounds of TOP TEN were really good - jam packed at this time of year but clean with plenty of room in the kitchen, bathrooms for the many tourists at the site. We were confident about going to each TOP TEN along our journey. Each had a style of its own and the facilities were clean and excellent in prime positions not far from the cities - either snuggled into a hill with a garden like a botanic gardent (Dunedin) or with a fantastic view (Queenstown). Thank you for the opportunity to provide this report. I was so glad that I could organise this hire on line as well.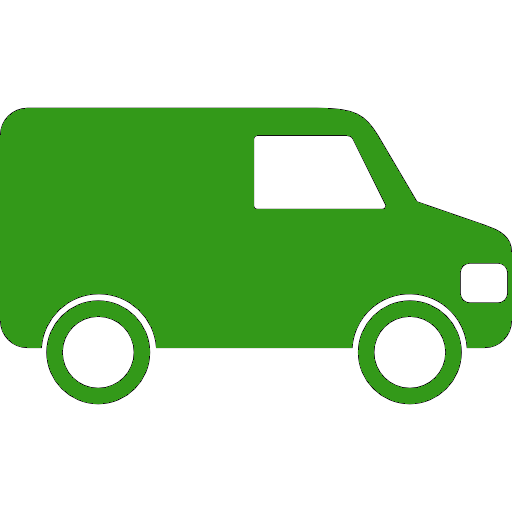 Britz Voyager 25/11/2009
another great experience in one of ur vans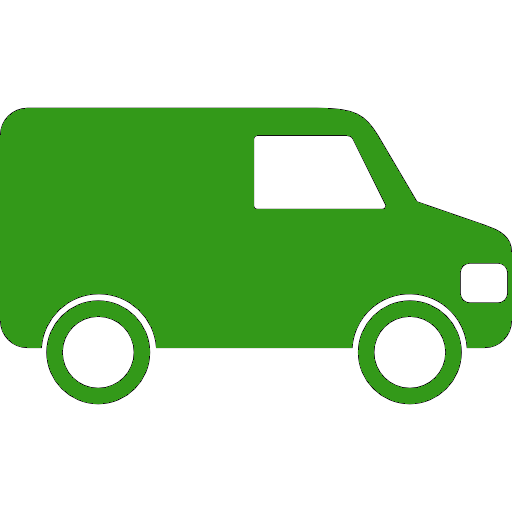 Britz Voyager 17/11/2009
it was fine for what we needed, would maybe get a bigger one next time we come to NZ.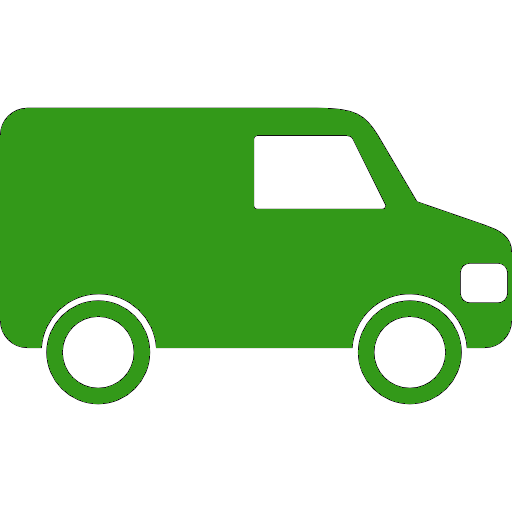 Britz Voyager 04/10/2009
The only way to do NZ!