Our Happy Clients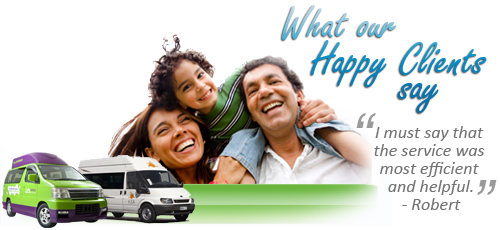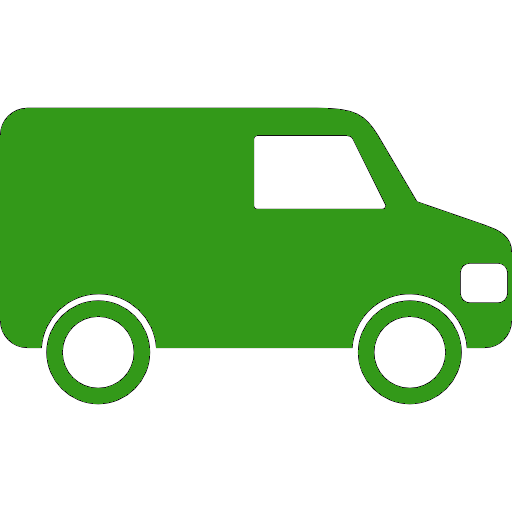 - Sanyaluk on 22/07/2010
But your staffs are very helpful and helping us out from the problems. We did bought a small heater to used in the vehicle.Your staff advice that we could refund it on return of vehicle but, we did not.We sure will recommend to our friends.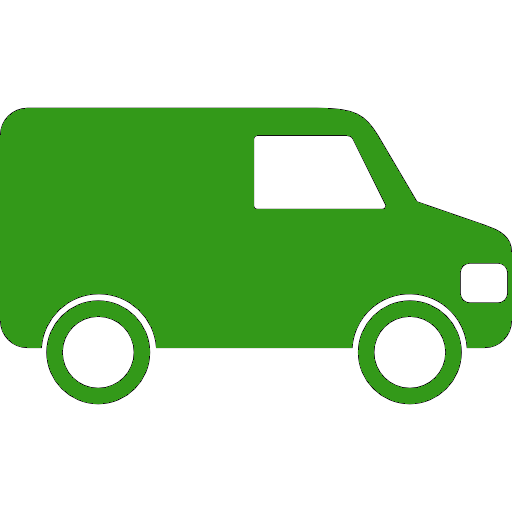 - Tanner on 20/07/2010
We are looking forward to our next oppotunity to do it all again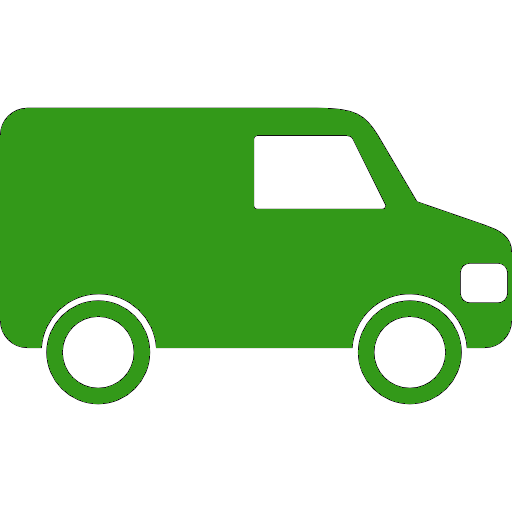 - David on 12/06/2010
The staff at Christchurch and Auckland were a1. Especially the young lady at Christchurch who was very accomodating to the last. I would definately recommend your company to friends and family and would and will use you in the future when we come back to Newzeland.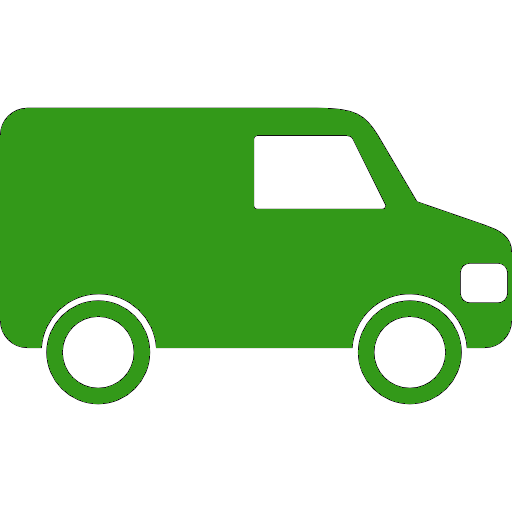 - H O on 23/05/2010
Easy booking process, pick-up, and return, excellent DVD video about how to operate the campervan. Surcharges for credit card payment annoying, but within acceptable limits.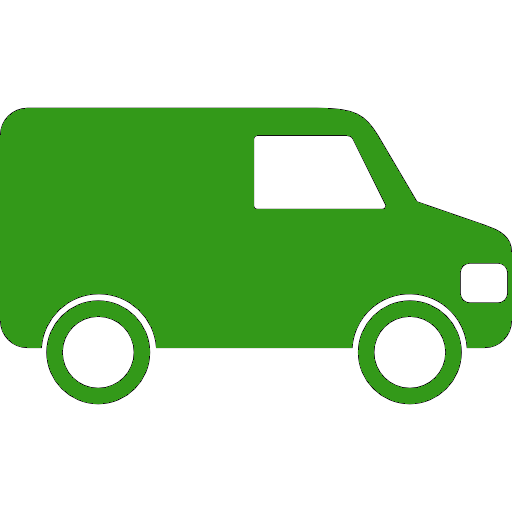 - Judith on 23/05/2010
the service was excellent when booking in and returning the vehicle. thanks for a great holiday.
judith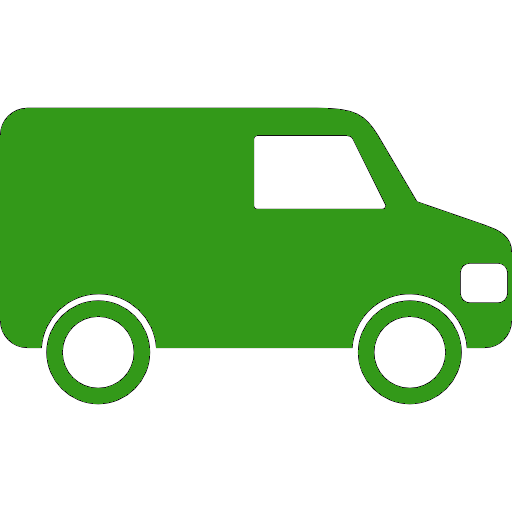 - Rodney on 15/05/2010
I think we bit off a bit to long for our first camper van holiday. Two weeks on the south would have beeen plenty.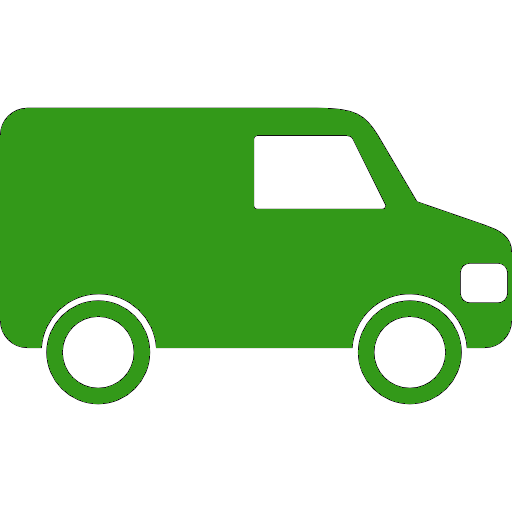 - Geoff on 03/05/2010
We had a fabulous holiday and look forward to our next.the only problem was picking up the van tookat least hour and half staff seemed overworked.easy to drop off and thanks for upgrade to britz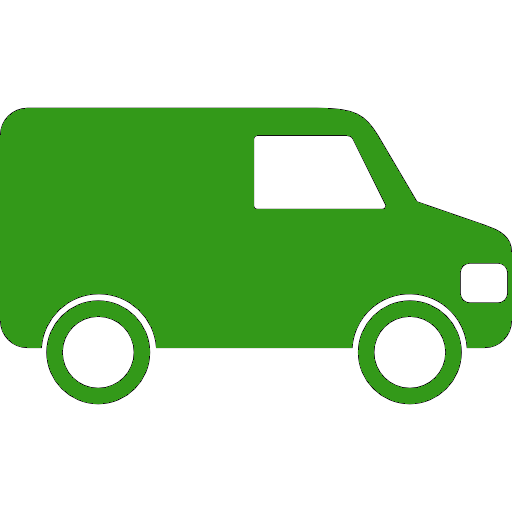 Britz Explorer - Keith on 01/05/2010
will probably go again next year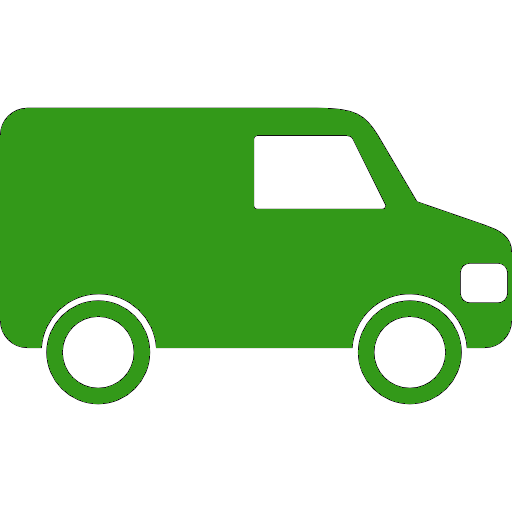 Britz Explorer - Claire on 28/04/2010
check-in process was slow, due to mismatch between actual costs versus costs quoted at time of booking. However, staff were helpful and thorough. I would definintely recommend to friends.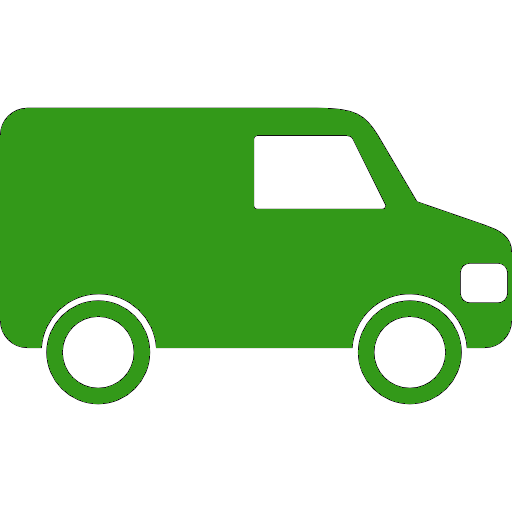 Pacific Horizon 4 Berth Mercedes Motorhome 17/04/2010
5out of 5!!!!!!!!!!!!!We had an awesome 13 days in the North Island of NZ.We travelled 2000ks and the motorhome didnt miss a beat.
Very comfortable seats but mattress not so great.Booking process was easy and taxi arrived promptly to take us from airport to Apollo.
We cant wait to do it again next year...but so many countries to choose.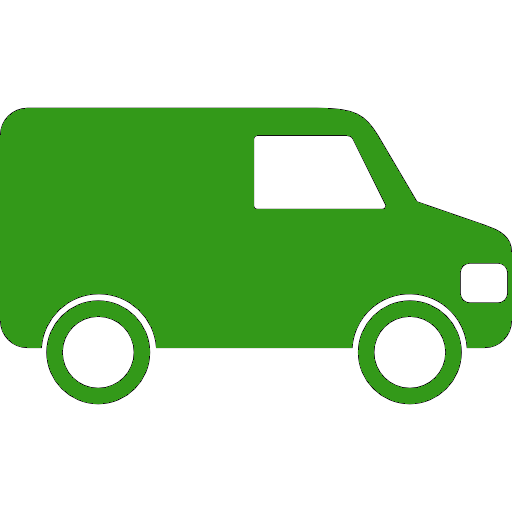 Pacific Horizon 4 Berth Mercedes Motorhome 16/04/2010
Hi my family rented a maui spirt 6 for six days from christchurch and traveled done to queenstown and back up the east coast to christchurch
we rate the campervan at 5 being our first time in a campervan we found it a blast and are planning to do it again.
We are seasoned overseas travelers and found this holiday one of the least stressful of them all.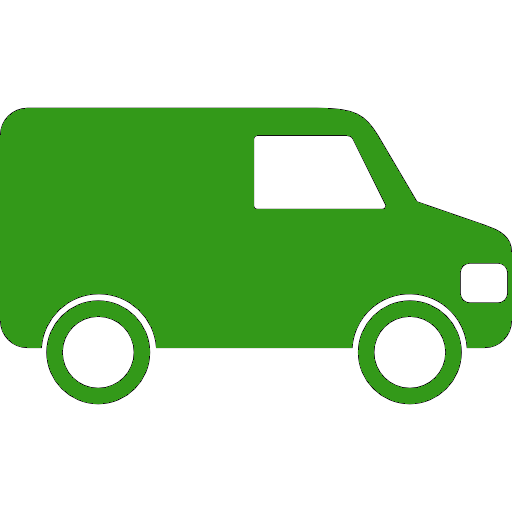 Pacific Horizon 4 Berth Mercedes Motorhome 01/03/2010
Dispite the problems above we did have fun and the major diappointment was the mainlands inability to provide some decent weather.
Yes i would consider using your firm again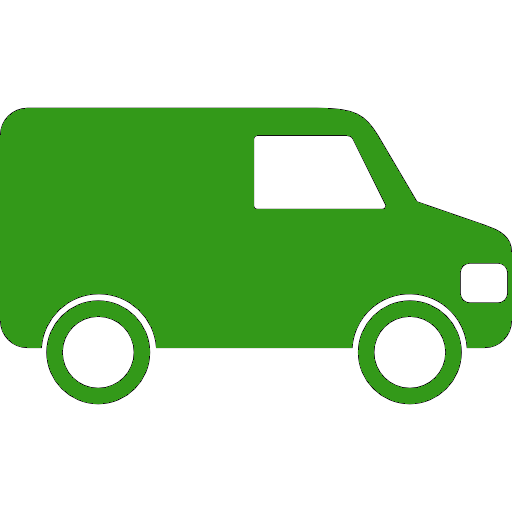 Pacific Horizon 4 Berth Mercedes Motorhome 21/02/2010
Fantastic holidays, will do it again for sure.

Vince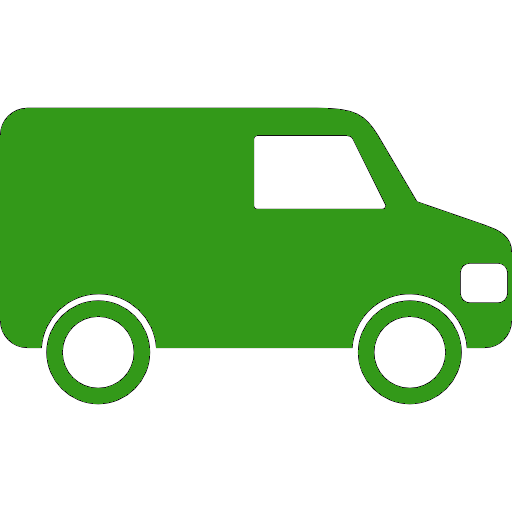 Britz Voyager 18/02/2010
Beatifull country to visit with a campervan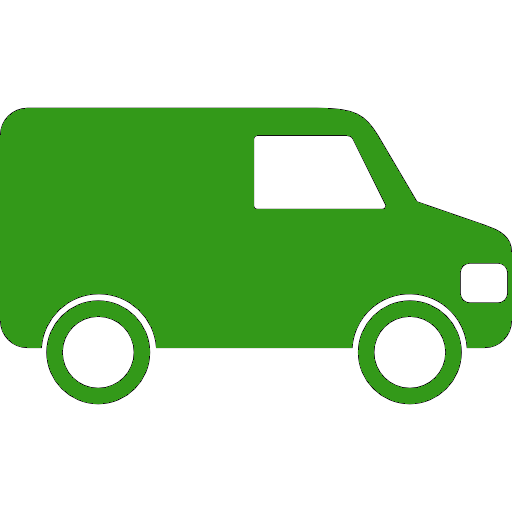 Britz Voyager 02/02/2010
we had a wonderful time nz is certainly very beautiful place to visit. we will be coming back you made it so easy and being close to the airport was fantastic.

thank you to the very friendly and professional staff.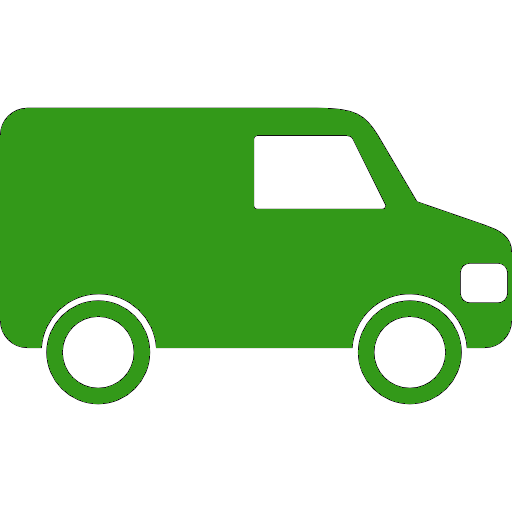 Britz Voyager 25/01/2010
Will definately do another campervan holiday - was just the best way to see South Island.

Thanks for the great service - your staff at both collection and drop-off were very helpful and friendly - just made the trip more enjoyable.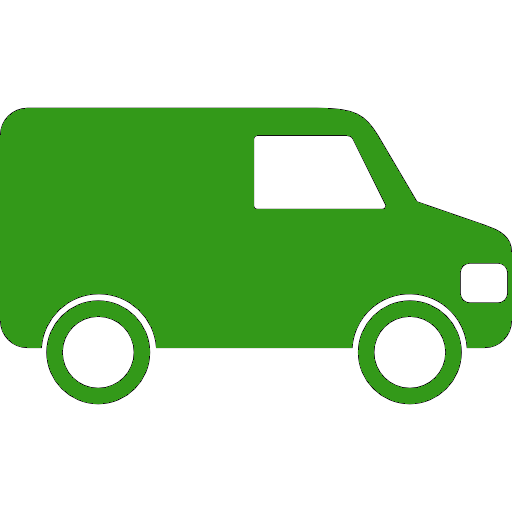 Britz Voyager 20/01/2010
We enjoyed our campervan holiday the van was clean and tidy when we picked it up we were given everything we need and the customer service from the staff in n.z. was very good we have told our friends about discoverys van and we would use them again in the future.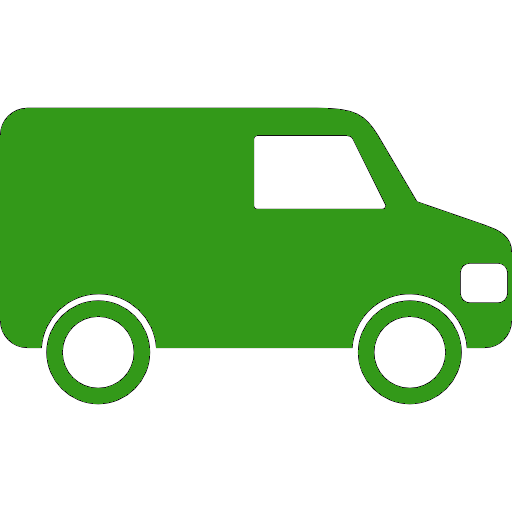 Britz Voyager 18/01/2010
The whole experience was good, when we picked up the van it was professional and quick. When we dropped it off the same as well. Was one of the easiest holidays we have had, we would do it again. Cheers Kate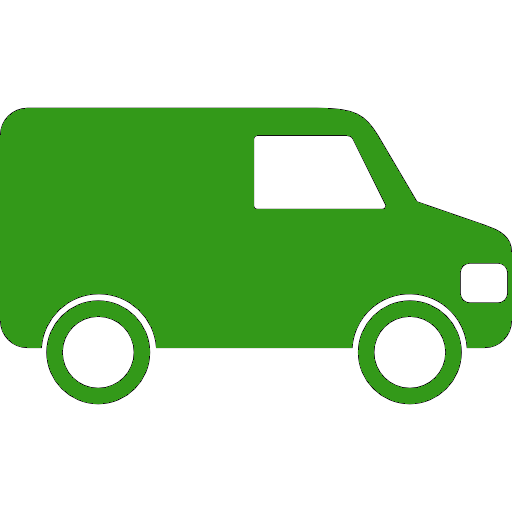 Britz Voyager 17/01/2010
New and very clean. Everything was exactly as advertised if not better. The van went well and was cheap on fuel.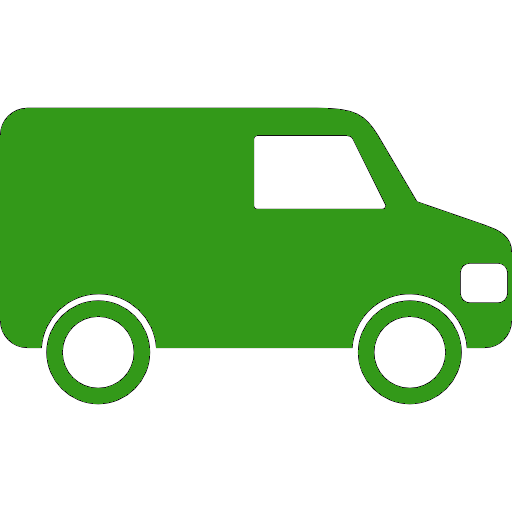 Britz Voyager 17/01/2010
Everything in the camper workee perfectly. It could have used a thicker blanket/quilt as the South Island was cold and we did not use the heater much. We would definately hire a camper agin from Apollo.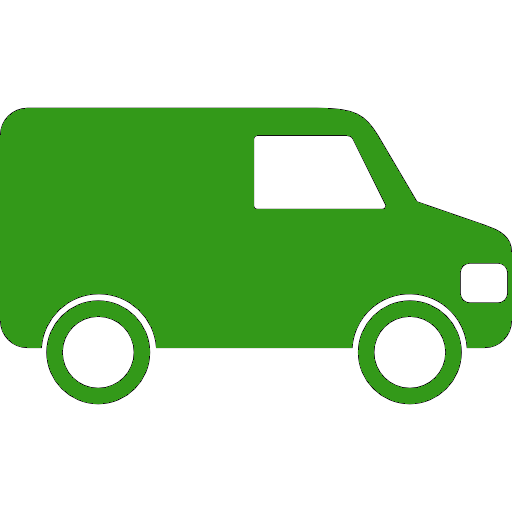 Britz Voyager 16/01/2010
The staff at the pick up point at Christchurch airport were delightful helpful and the service was efficient. The camp grounds of TOP TEN were really good - jam packed at this time of year but clean with plenty of room in the kitchen, bathrooms for the many tourists at the site. We were confident about going to each TOP TEN along our journey. Each had a style of its own and the facilities were clean and excellent in prime positions not far from the cities - either snuggled into a hill with a garden like a botanic gardent (Dunedin) or with a fantastic view (Queenstown). Thank you for the opportunity to provide this report. I was so glad that I could organise this hire on line as well.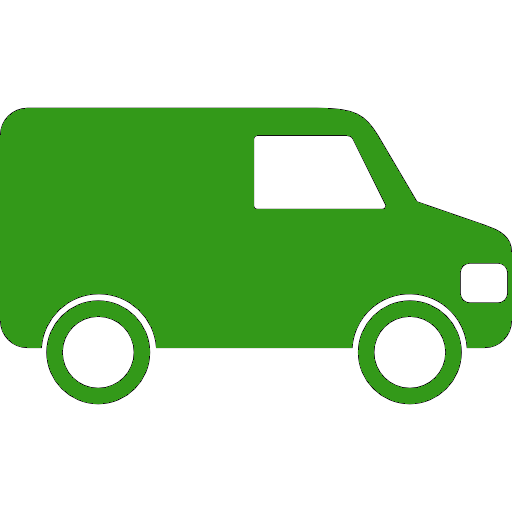 Britz Voyager 25/11/2009
another great experience in one of ur vans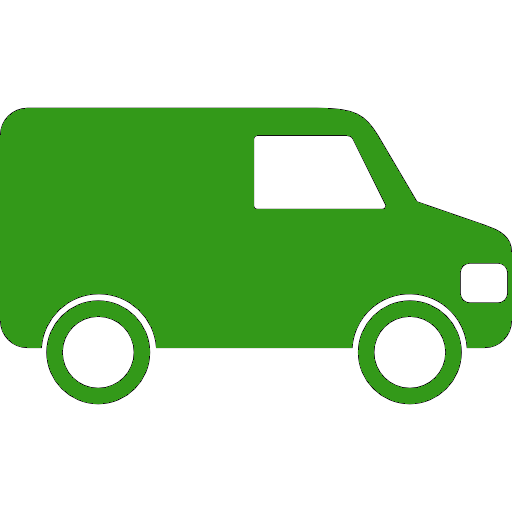 Britz Voyager 17/11/2009
it was fine for what we needed, would maybe get a bigger one next time we come to NZ.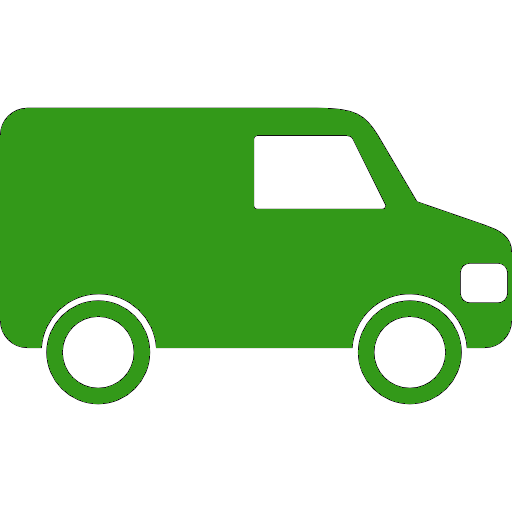 Britz Voyager 04/10/2009
The only way to do NZ!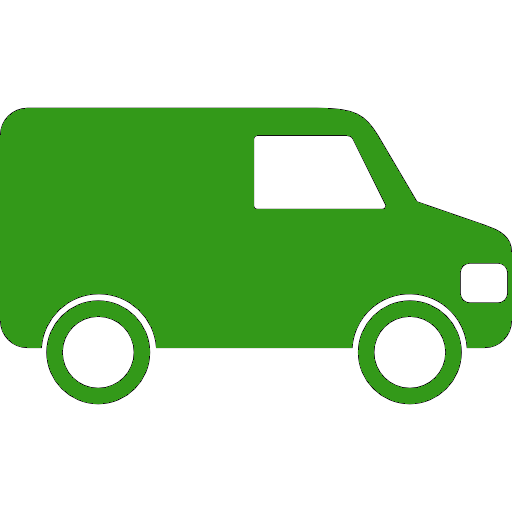 Britz Voyager 22/09/2009
The only problem we encountered was that the Grey water outlet wasnt where we expected it to be in accordance with the instruction booklet (dvd only showed the tourist tracks/areas),

I rung the main office up and the person that we spoke to (name cant remember) told us it was below and behind the drivers door, fine that worked but our toilet and dishes sinks were still overflowing, we bought chemicals to flush to no avail, then on returning to base our very friendly and welcoming Staff member Geoff showed us where the other outlet was, far too late though.

Apart from that our holiday in this form of accomodation/transport was the best, fantastic and I have passed this on to many of my family, friends and staff in Rotorua and of Te Puia.
My family are looking at planning another escapade similar to this one we just took next year but hopefully for a longer period of time 3 - 4 weeks. Thanks for the experience and memories.

H.T. Wharerau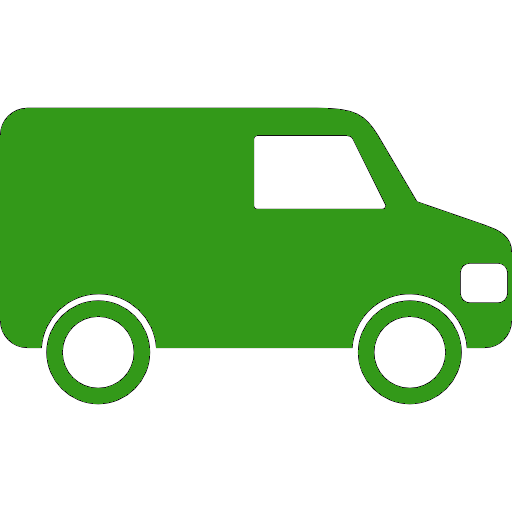 Britz Voyager 21/09/2009
Our experience was a good one!
Booking was fast, receiving vehicle was prompt. It was clean & comfortable. Thank you.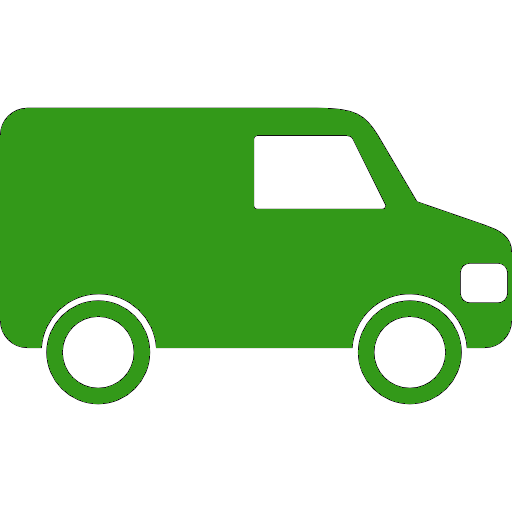 Britz Voyager 21/09/2009
Hi guys, yeah we had a great time.

The only constructive criticism we might have is the process of physically picking up the rental. It was a lengthy wait at the depot even as it was a quiet period of the day and not many customers were there at the time..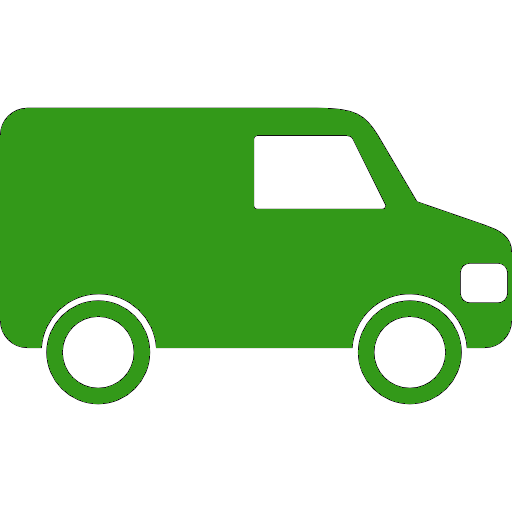 Britz Voyager 20/09/2009
Hi there,

Thanks for the opportunity to provide feedback.
Making our initial reservation online was done with such ease. Your website was very self explanatory and user friendly.

Upon arrival at Christchurch airport we took advantage of your courtesy pickup. As there were other people also hiring motorhomes from your company, and only a sedan car doing pickups, we were required to wait a little while. A shuttle bus in such sitautions may be a little better, but in saying that the young gentleman that picked us up (your maintenance man I think) was more than courteous, even if it was eveident he was rushing and trying to please several people.

Upon arrival at your establishment we were greeted in a friendly manner and tended to quite quickly. As more people arrived to collect their motorhomes we sensed that our introduction to things was speeded up and we were given a very quick overview. I think it was also assumed that because we are in the industry ( we run 8 caravan parks in australia) that our knowledge of motorhomes was already a given, but must say it is always nice to be on the recieving end of customer service for a change.

We were pleasantly surprised on the day of a free upgrade from a 4 berth to a 6 berth, and were most appreciative. It has confirmed in our mind that we would hire a 6 berth in future and certainly recommend it to others. The joy of not having to sleep in the overhead drivers compartment or convert the table each day to a bed, made for pleasant travelling each day.

One feature we enjoyed tremendously was the tourist info that cut into the radio station at every town. This device was immeasurable in persuading us to stop at various sites.

One slight disappointment was the fact that we could not get the TV to tune at any town we stayed in over the entire week. Whilst we did not allow this to detract from our holiday, the TV was a feature we based our motorhome decision on. We read and re-read the TV instructions in the manual a dozen times - to no avail.

All in all we had a wonderful time in the south island of New Zealand. The scenery was spectacular, the people friendly, the country side so clean. The trip was most affordable and highly recommended as a must do for others.

Thank you once again for the opportunity to comment and we would not hesitate to recommend you to others.

Mark & Robyn Lindsay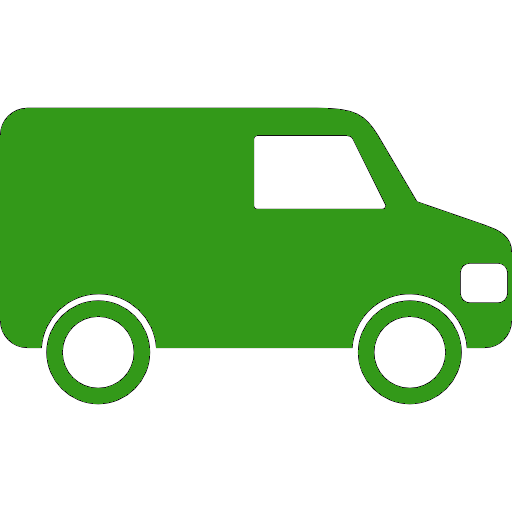 Britz Voyager 30/08/2009
When we arrived at the depot in Aukland we were left waiting for 50mins before we were informed our van would not be ready for at least another 2hours as it was being cleaned.
I found this completely unacceptable after having the week before and the day before to confirm pick up details.

On a positive note the depot did give us a free hire car to allow us to get into Aukland city centre for the day and also provided us with a bottle of wine for our troubles when we returned to pick up the van.

The van itself was easy to drive and use, no problems at all as far as getting around.
We found a couple of minor problems during the first couple of days - there was no rail for the ladder to the above cabin bed to clip onto which meant using the ladder was unsafe, and also the leg fell off the main table on the first day - we found on inspection this had been repaired on many occasions.

Other than that we had a great time, the drop off process in Wellington was straight forward so a nice way to end the trip.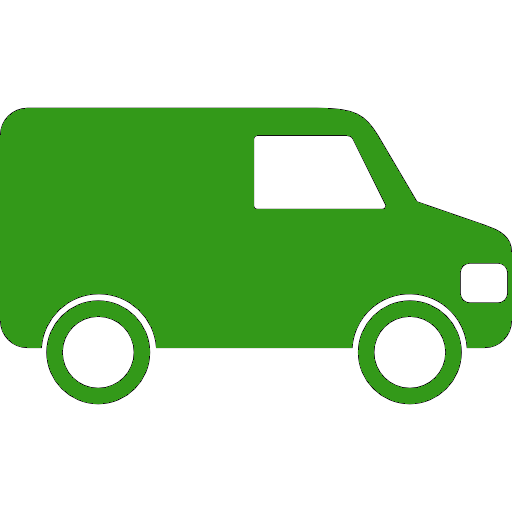 Britz Voyager 09/08/2009
The pick up of the campervan took too long. There was lot of waiting around.

I can understand the need to go through all the details of how things work, but we seemed to spend ages just waiting around not knowing why we were waiting and we really wanted to get going on our holiday.

The campervan was great, and reasonably priced and fully equiped. Had a great time. Highly recomend for holidays with kids