Our Happy Clients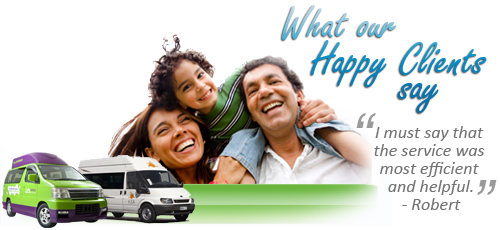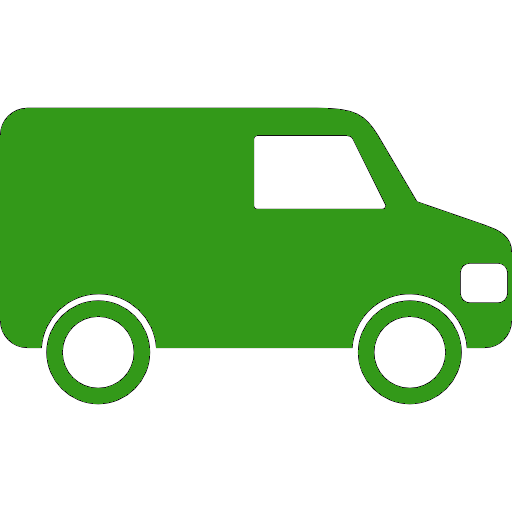 Jucy Cabana 16/01/2019
Informative,easy and super efficient 10 out of 10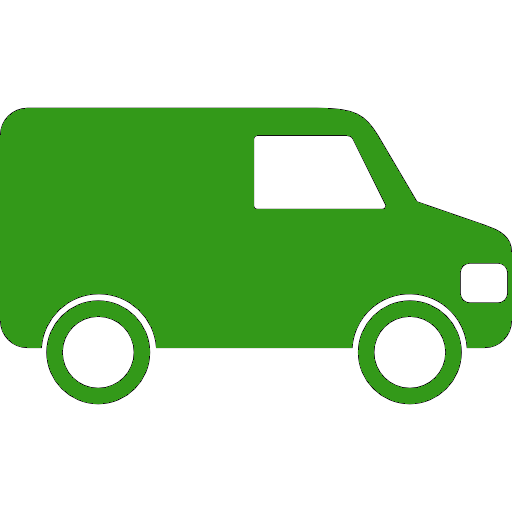 Jucy Compass 12/01/2019
Perfect, 5 stars! The guys and ladies at Jucy are extremely cool and relaxed. The pick-up process was easy and friendly, the returning process even smoother; I think the guy at the returning station did just check for major damages and if the petrol tank was full; and that was all. We gave it back, of course, with no damages, but it was good to see, that they made no great deal with getting the camper back. So, again: I would take the Jucy Compass again and I would also recommend Jucy as a great and customer-oriented rental company.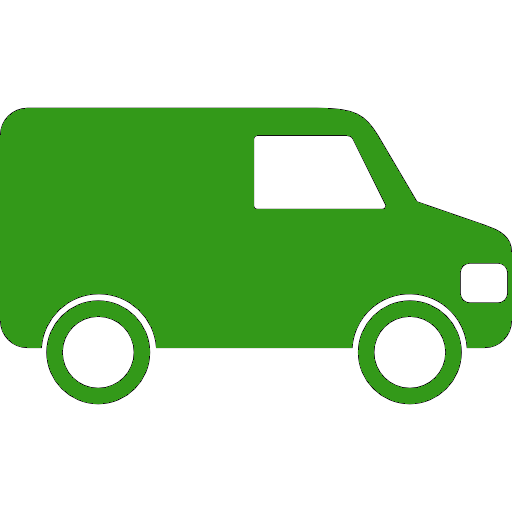 Britz Voyager 09/01/2019
pick up, drop off was well managed. Customer service support also helped us very much with the late drop off process.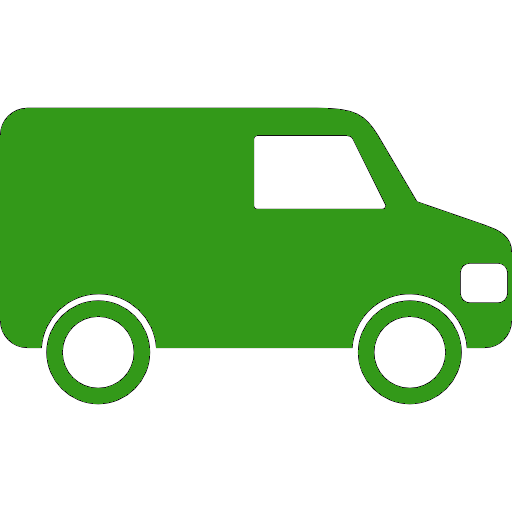 Mighty Big Six 07/01/2019
Great no problems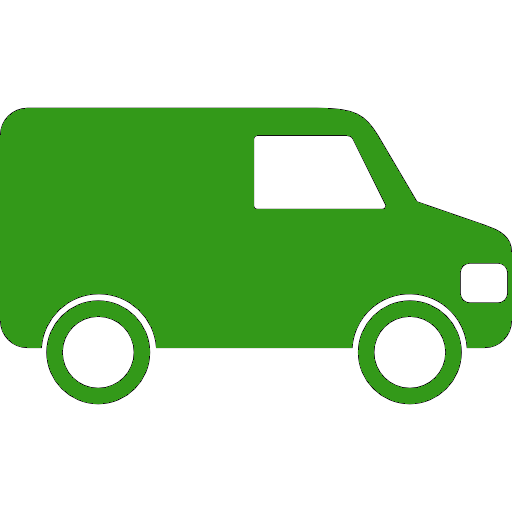 Britz Vista 05/01/2019
Excellent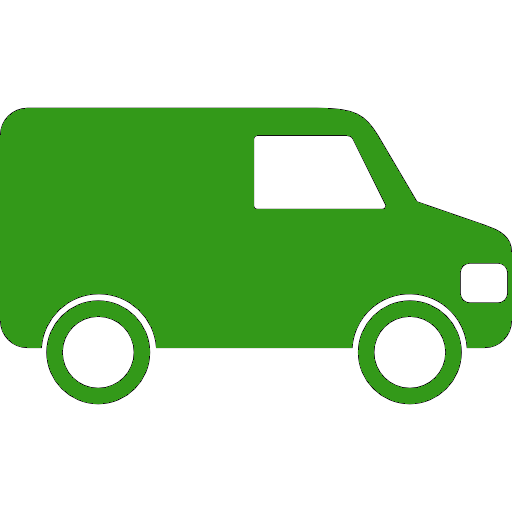 Mighty Highball 05/01/2019
Process is very good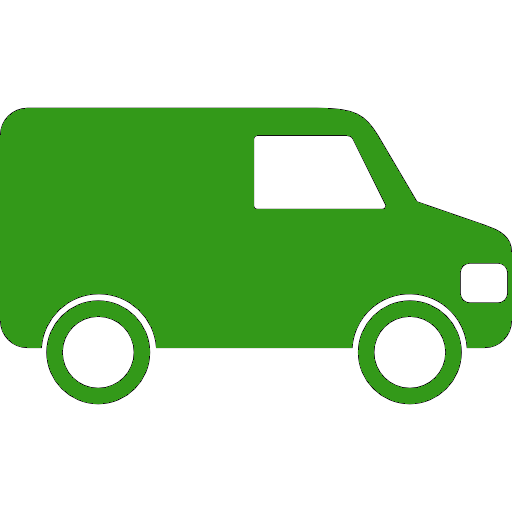 Mighty Highball 05/01/2019
Process is very good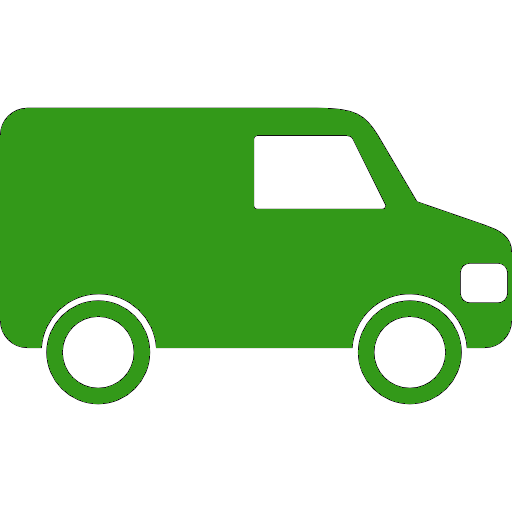 Maui River 31/12/2018
reservation was easy and email were answered promptly. picking up the vehicle was seamless and straight forward and we do not have to wait long for someone to assist us. videos for using the vehicle are useful although some things we would appreciate better if explained during pick up.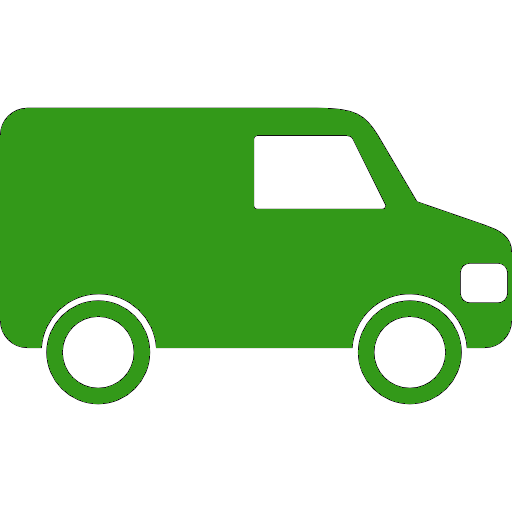 Mighty Double Down 29/12/2018
We had problems with arrival times and pickup depot times but Discovery did there best to help us out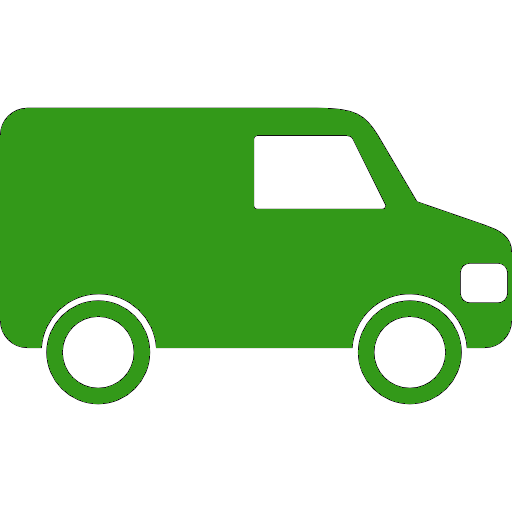 Maui Cascade 20/12/2018
Great response from the team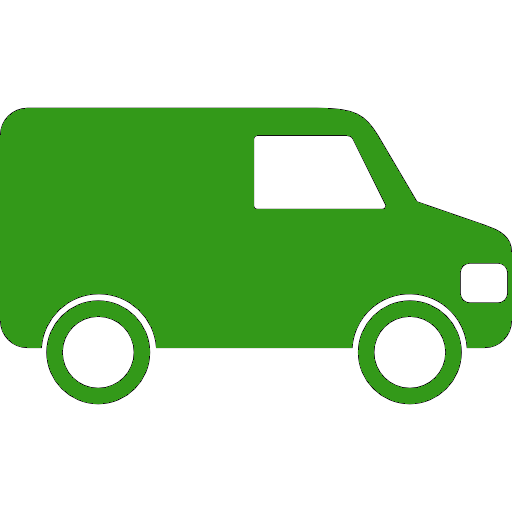 Maui Cascade 17/12/2018
Brilliant and easy reservation process! Thank you.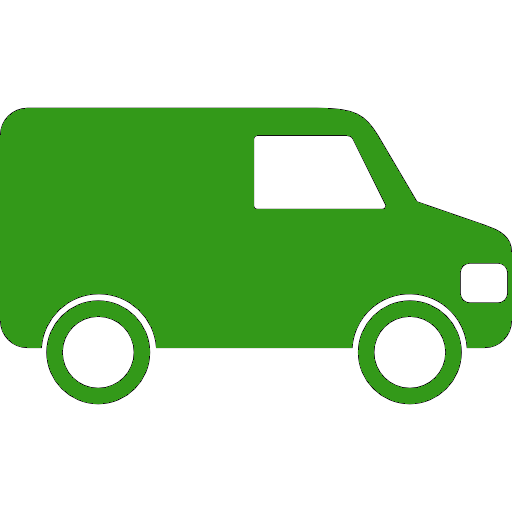 Jucy Cabana 15/12/2018
Great!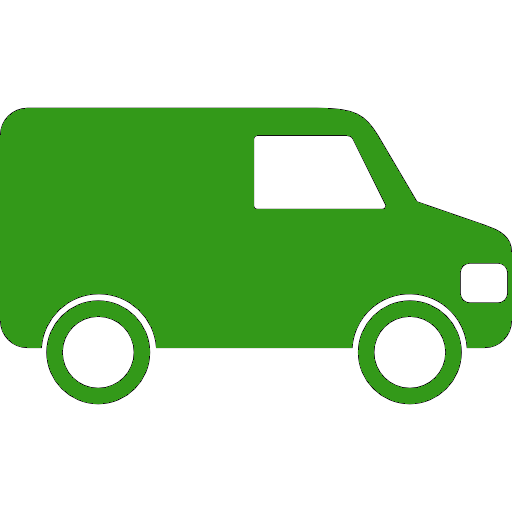 Spaceships Rocket 2 09/12/2018
All spot on car was ready to go when I got there and Jack at the depot was really helpful in getting me underway explained how it all worked. I was a bit nervous about driving off into the traffic in an unknown city, but it turned out to be a piece of cake. The depot is perfectly located to get access to the motorway to get on your way into the beautiful NZ countryside. Thanks for a professional service I am a satisfied customer.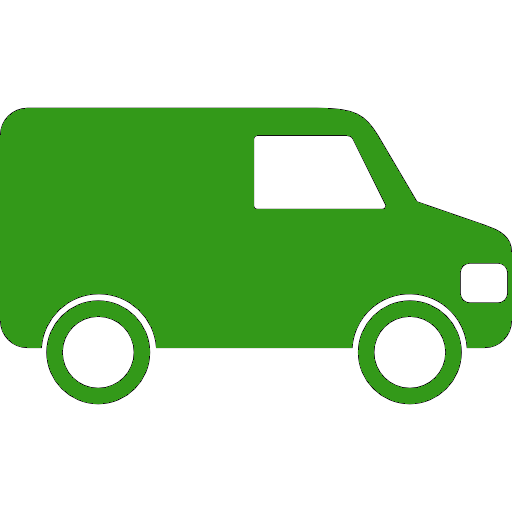 Jucy Chaser 09/12/2018
Discovery Motorhomes were very easy to deal with. My original van enquiry was actually booked out but DM offered me another vehicle and am extremely competitive rate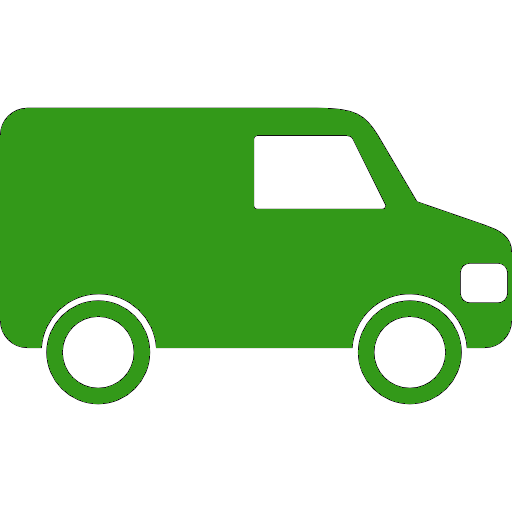 Lucky Rover 26/11/2018
Keep few hours for take over the vehicle. We spend two hours waiting to pick up.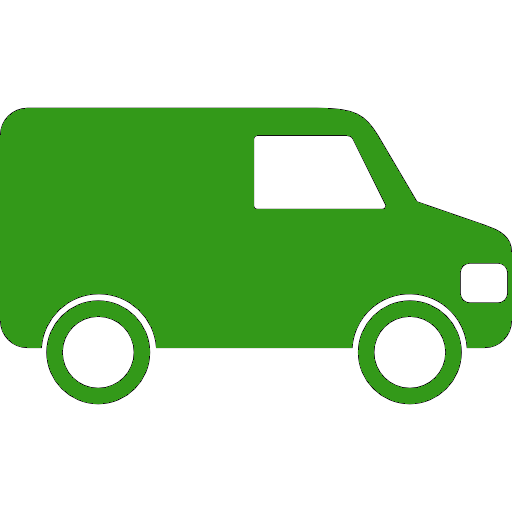 Mighty Highball 24/11/2018
This was easy and well done.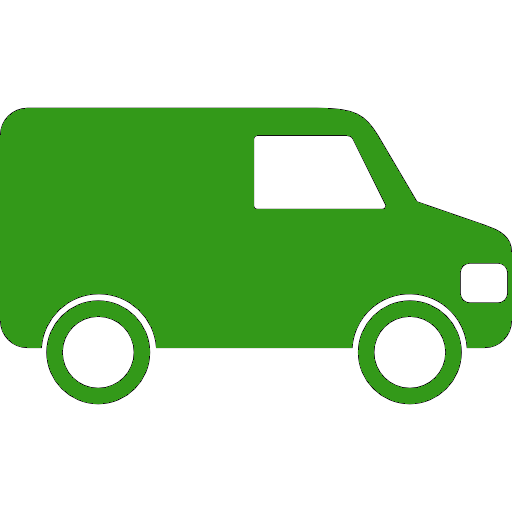 Mighty Double Up 24/11/2018
Everything was fully explained so was happy with the process, it's quite a long process so make sure you allow plenty of time.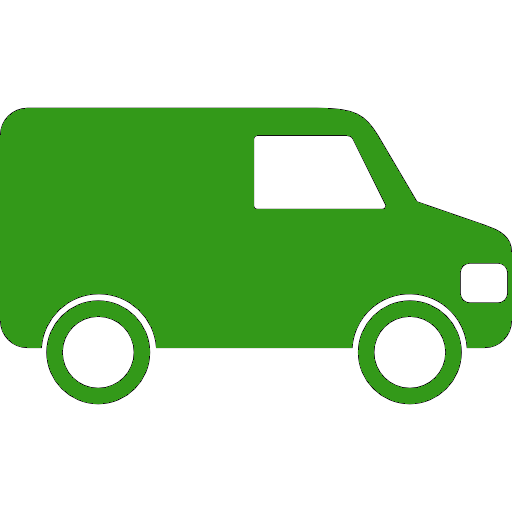 Spaceships Rocket 2 24/11/2018
Ok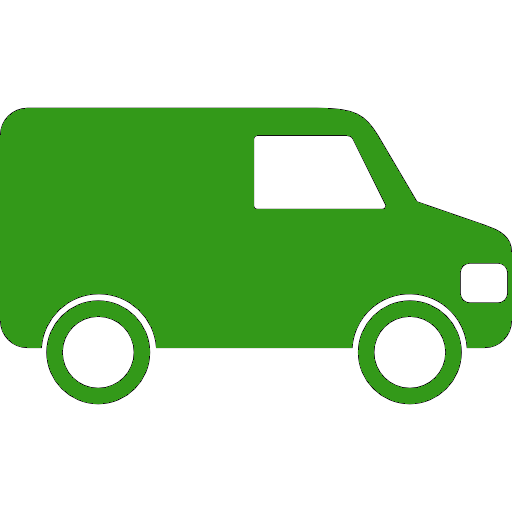 Spaceships Rocket 2 12/11/2018
Very good.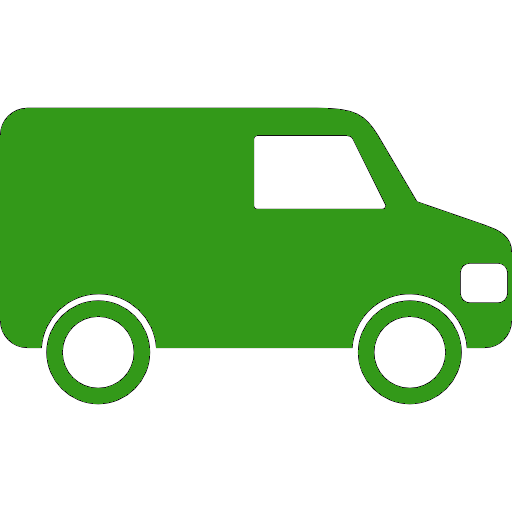 Maui River 10/11/2018
Very easy, both through Discovery website and collection at Maui.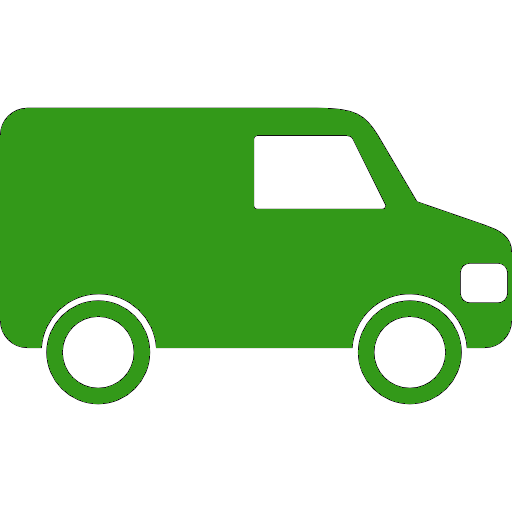 Britz Vista 10/11/2018
Lovely team from beginning to end!!!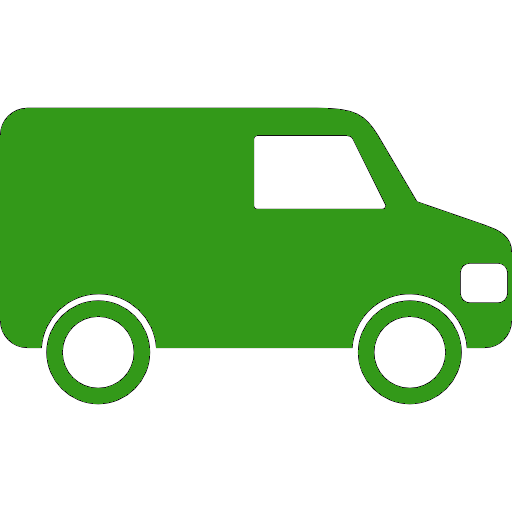 Mighty Deuce 10/11/2018
We are registered and the actual puck up went very smoothly as did the drop off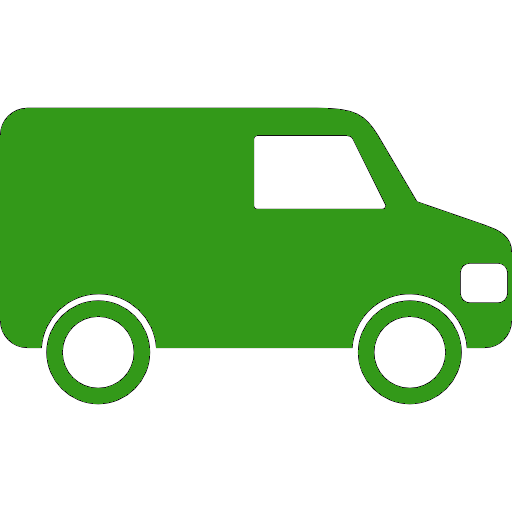 Mighty Big Six 06/11/2018
Took a very long time from check in to drive away compared to 20 minutes when returning, but definately would use again!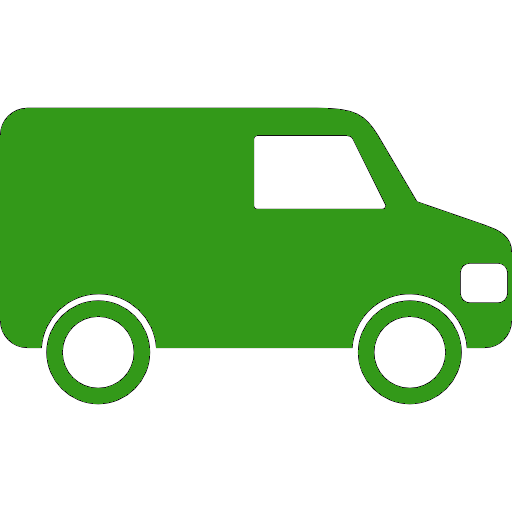 Britz Frontier 04/11/2018
For the campervan pickup is slow. I went there to pick up at the time they fixed but when I went there the campervan is not ready and ask me to came back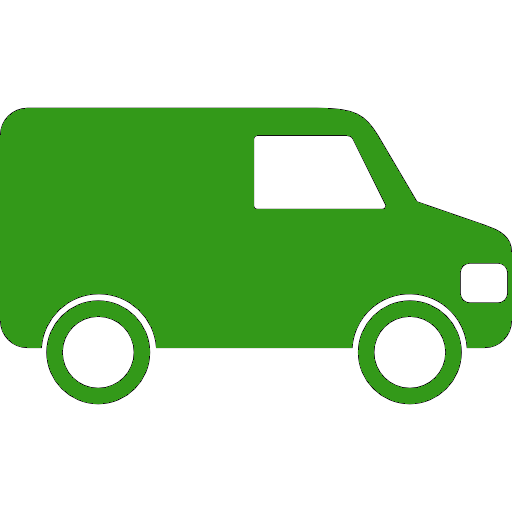 Britz Voyager 24/10/2018
great experience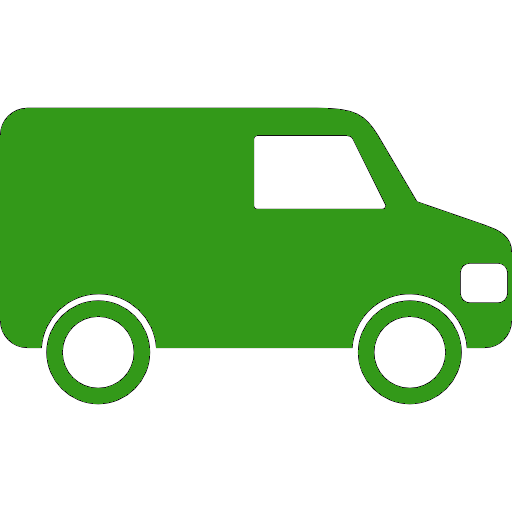 Jucy Cabana 21/10/2018
good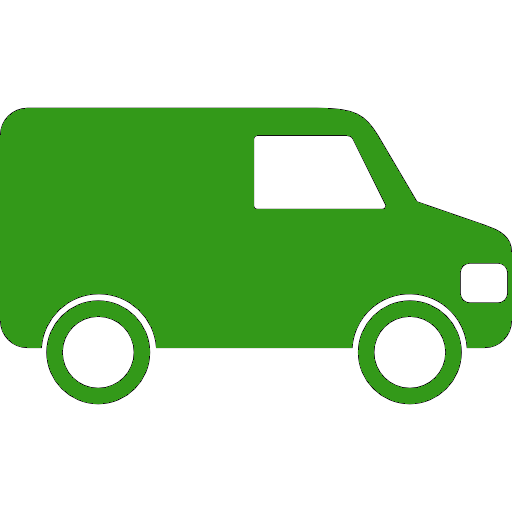 Jucy Chaser 21/10/2018
No problems. Easy to understand, prompt and good info provided.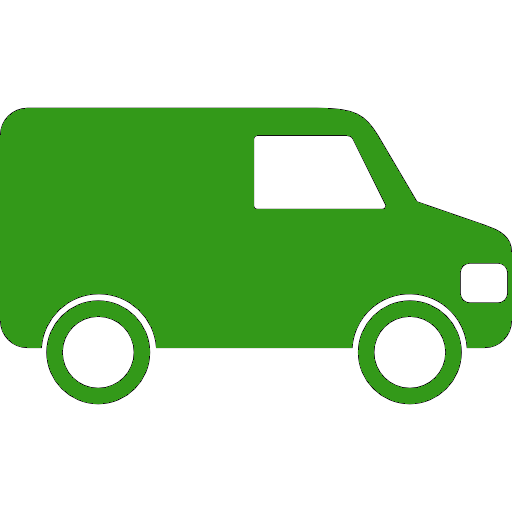 Travellers Autobarn Kuga 20/10/2018
Excellent service - very prompt and accommodating, even when I made changes to my original booking.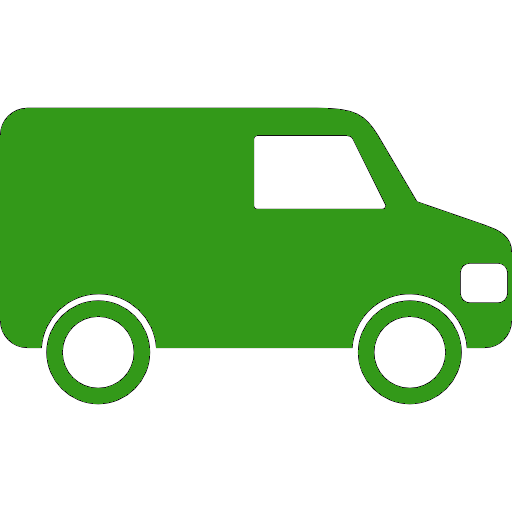 Lucky Rover 20/10/2018
Easy online booking On the day pickup was tediously slow due to sick staff Return was smooth and efficient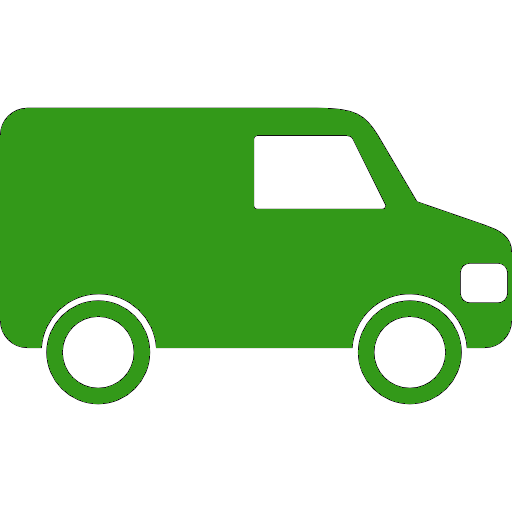 Britz Voyager 20/10/2018
Very efficient