Our Happy Clients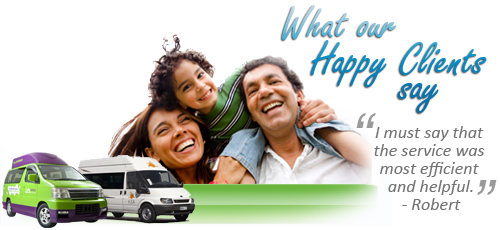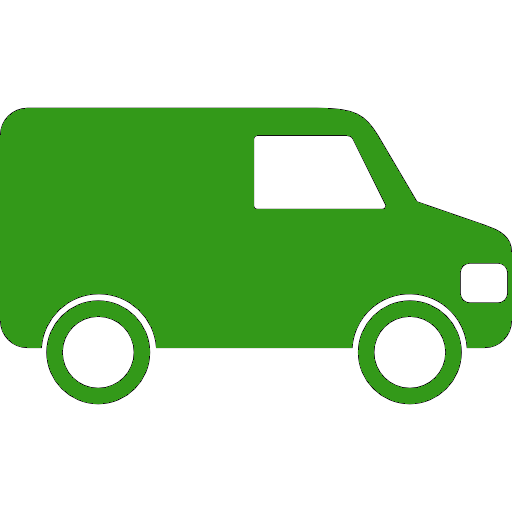 Mighty Deuce 29/09/2019
Excellent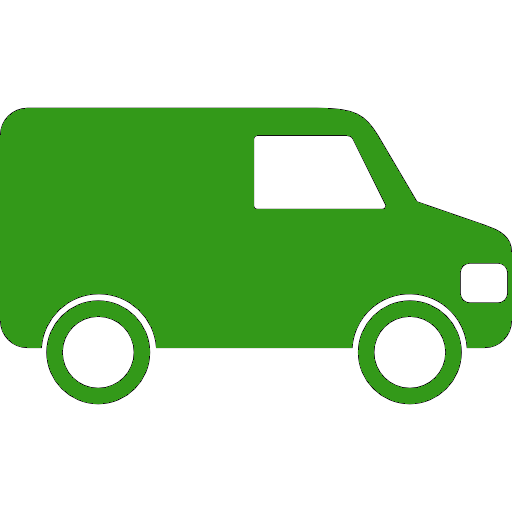 Pacific Horizon 2+1 Motorhome 28/09/2019
The online booking was easy, and the supporting phone line was immediately available and very helpful.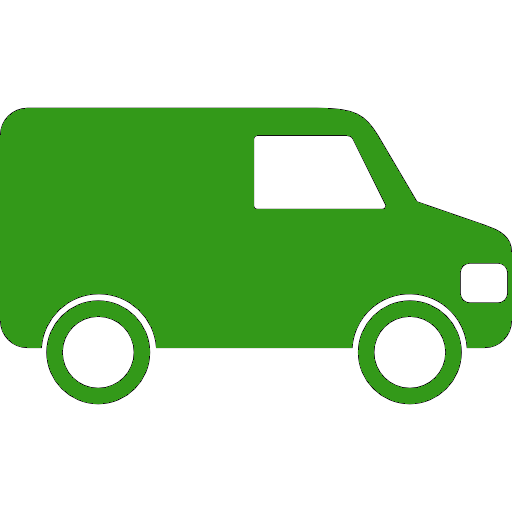 Pacific Horizon Gem 2berth Motorhome 28/09/2019
Very good service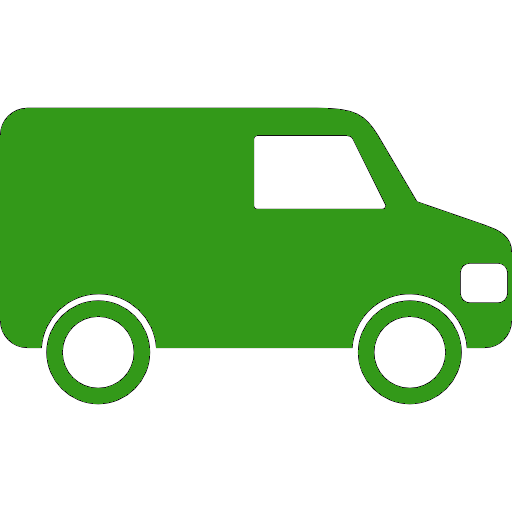 Britz Voyager 28/09/2019
Went quite smooth.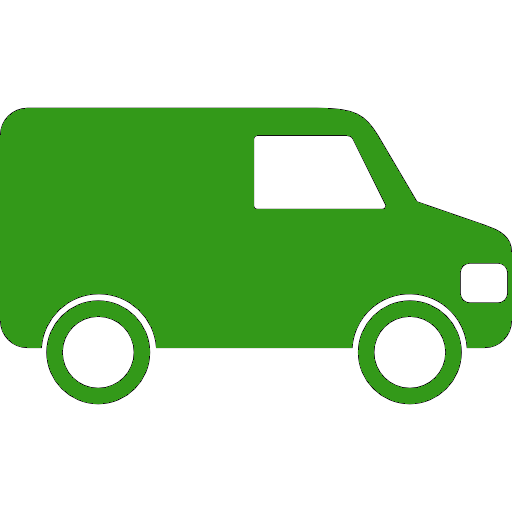 Britz Venturer 24/09/2019
Good. This worked well.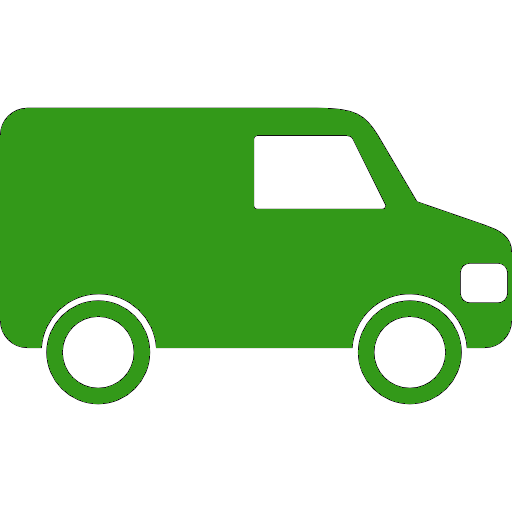 Maui Beach Elite 22/09/2019
Very courteous, friendly and helpful booking staff.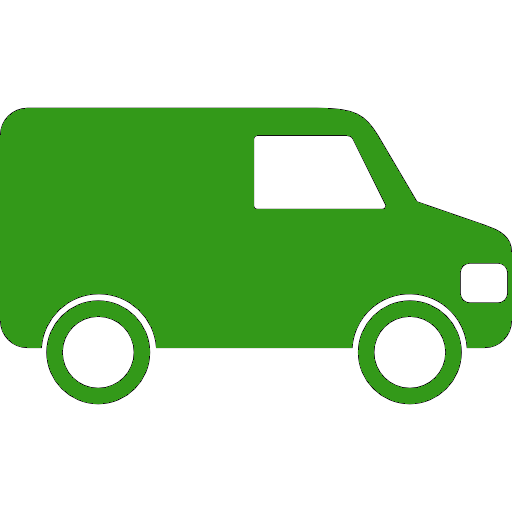 Britz Vista 21/09/2019
From being picked up at Auckland airport by the yellow bus tofriving off was a great experience.Some delay early in the morning while our van was prepared allowed us to check out supplies from previous campers. Kevin was terrific at explaining everything.Absolutely no problems when we returned our van. Some paperwork and we were reluctantly back on the yellow bus and our holiday was over.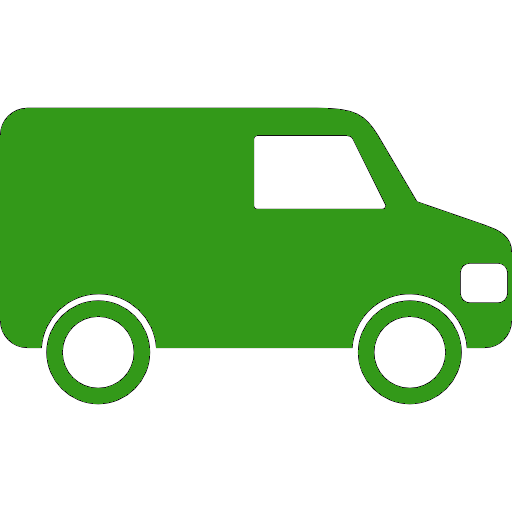 Maui Beach 26/08/2019
Very good customer service although the waiting time took a while due to attending to other customers. The lovely lady who took her time out to run my family and I through the process of going through the camper van internal was extremely informative and very patient.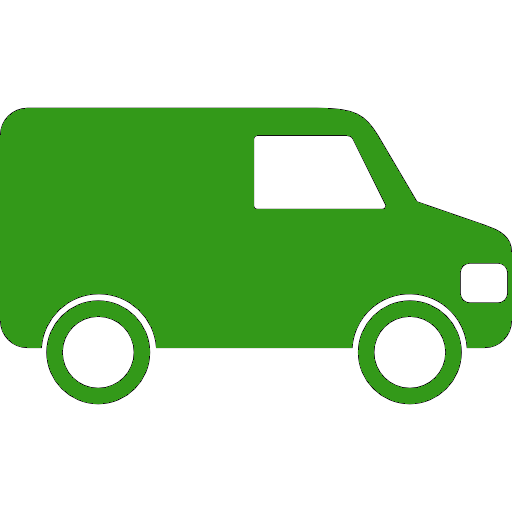 Britz Vista 17/08/2019
Very quick and easy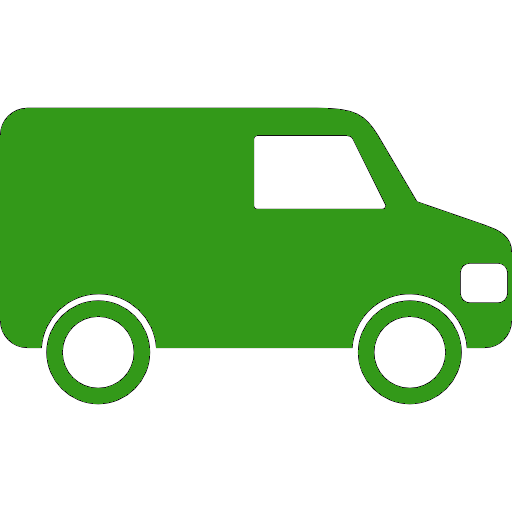 Mighty Double Up 01/08/2019
Took ages to get through but was very busy,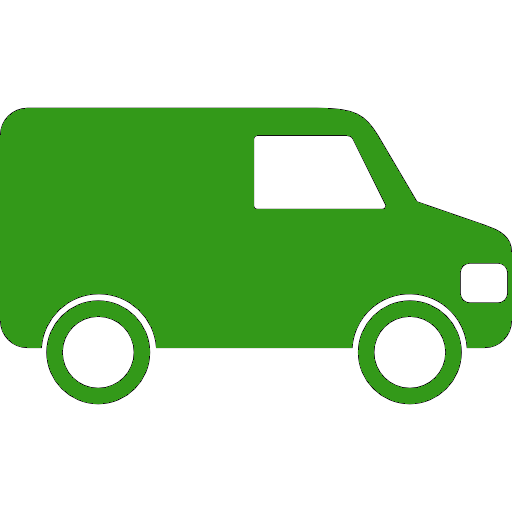 Britz Discovery 29/07/2019
The process was good with no hick ups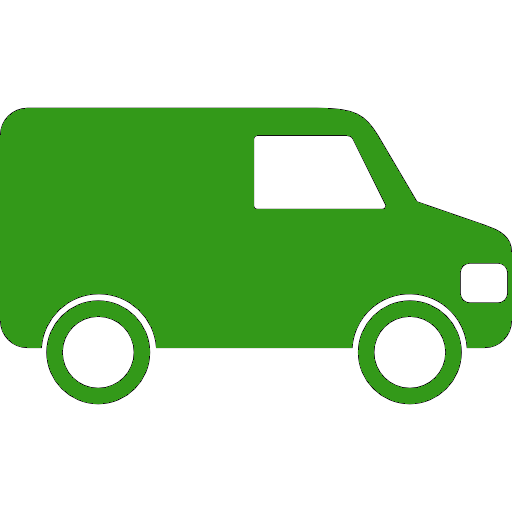 Britz Frontier 20/07/2019
Very easy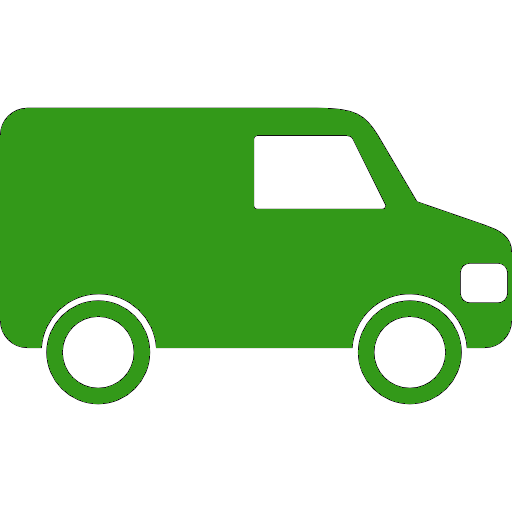 Apollo Euro Star 07/07/2019
Went well I had not planned on long process to receive the vehicle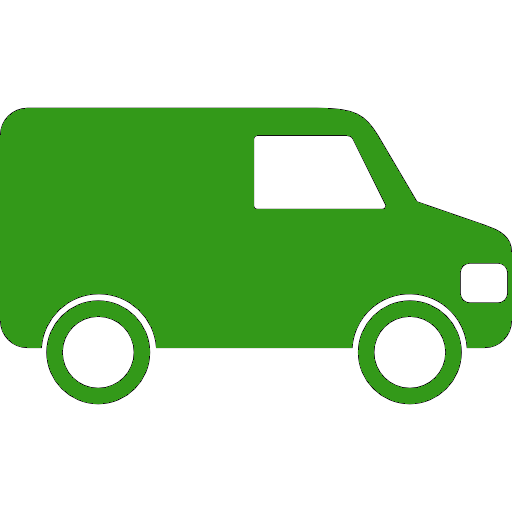 Britz Frontier 06/07/2019
Customer friendly booking process. As a customer I was well informed prior to and on arrival.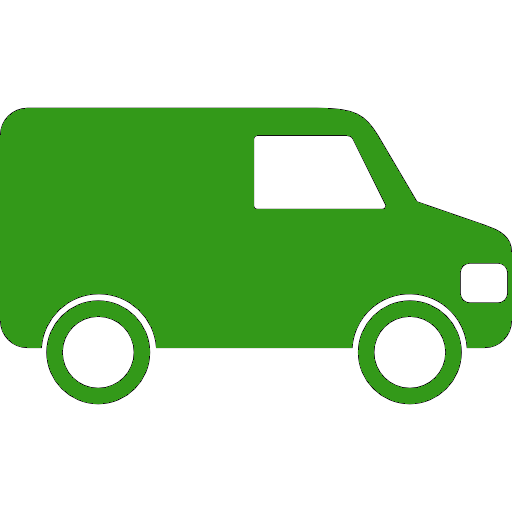 Mighty Big Six 08/06/2019
The person booking the flight knew little about the vehicle. I ended up calling the Discovery office in Auckland to get the answers to my questions. As far as the actual booking of the vehicle and getting the best package for us, this was well done.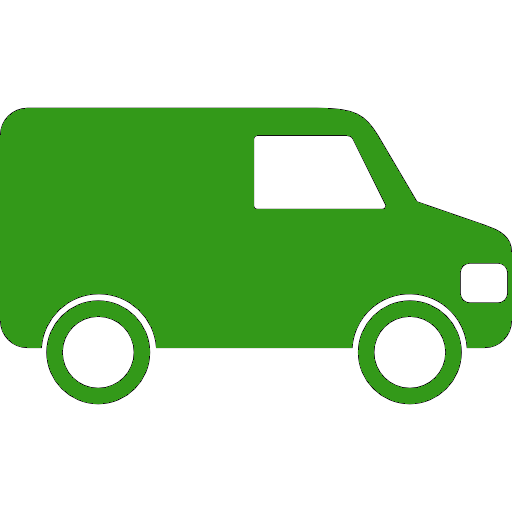 Spaceships Rocket 2 01/06/2019
Efficient and effective, everything worked out as it should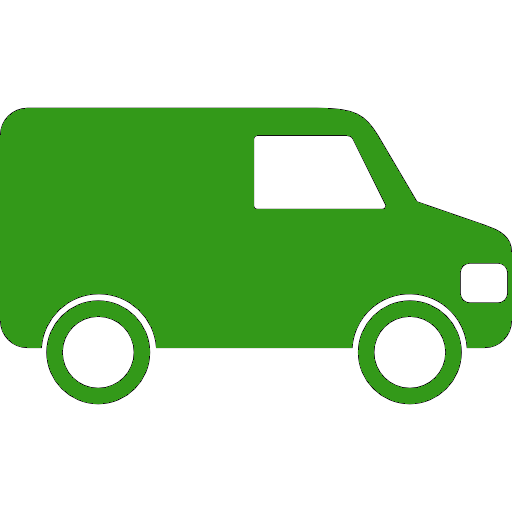 Mighty Deuce 01/06/2019
Really easy, and worth it :)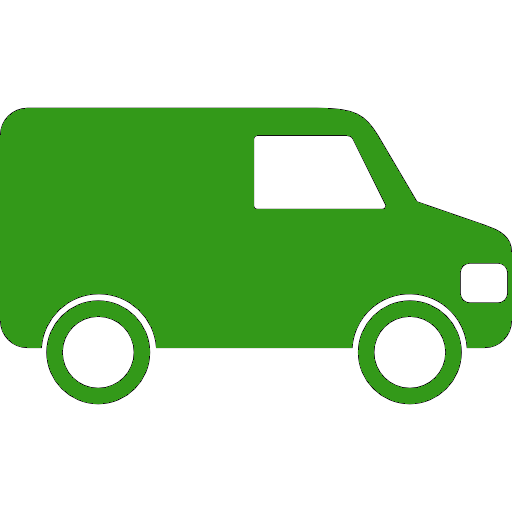 Pacific Horizon 2+1 Premium Motorhome 14/05/2019
Seamless. Helpful staff assisted me with a number of queries and requests. Thanks.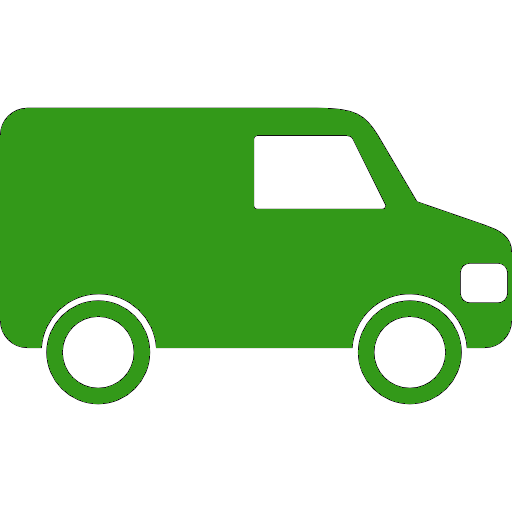 Maui Ultima 11/05/2019
Pickup on the day, I lost 4 hrs waiting on the Van. Also I discovered on drop off, I was returned a day earlier, my fault as i must not have checked the booking days,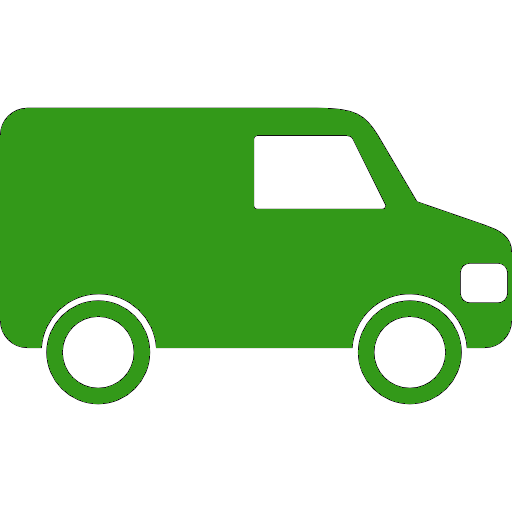 Britz Venturer Plus 05/05/2019
More info about how to use Tom Tom and wifi needed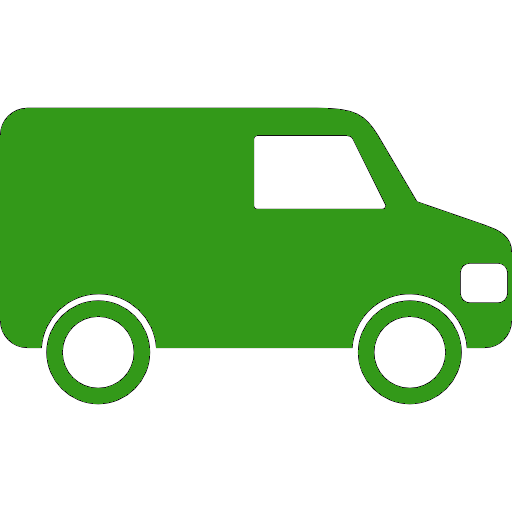 Britz Venturer Plus 05/05/2019
The airport pick-up process needs to be explained. That is, how and where the transfer is relative to the airport arrivals area. Overall very good.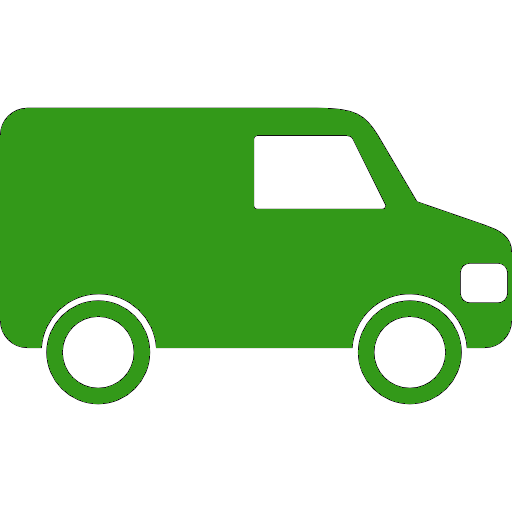 Maui River 04/05/2019
Great efficient service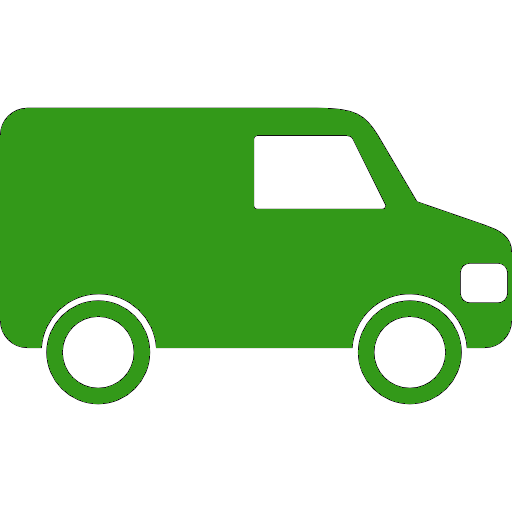 Apollo Euro Deluxe 04/05/2019
Checking in was fine but all foreigners so hard to understand and took longer than felt was needed waiting for camper.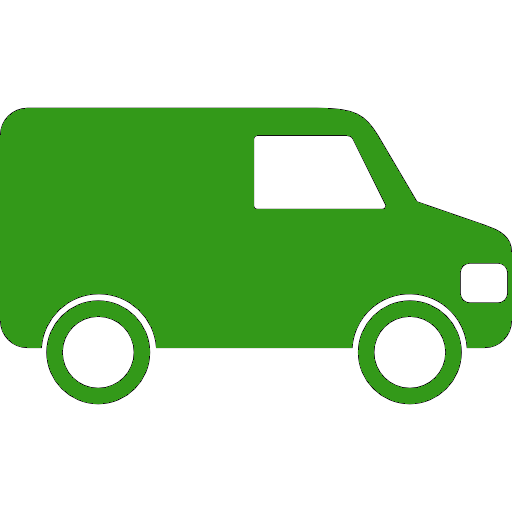 Travellers Autobarn Kuga 06/04/2019
Fine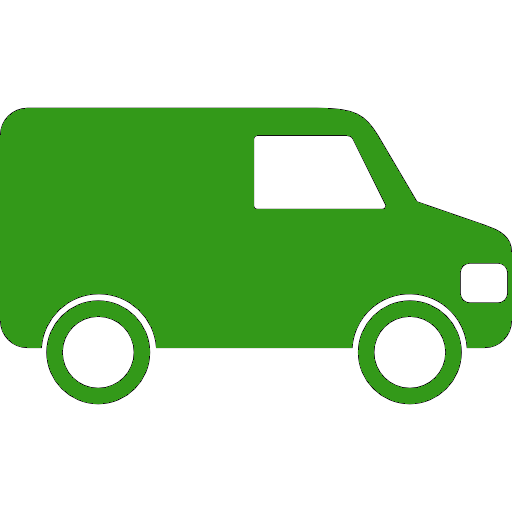 Maui Ultima 23/03/2019
Easy fast and super nice team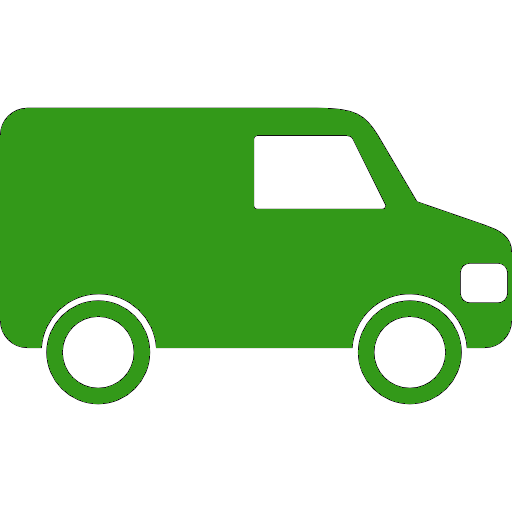 Travellers Autobarn HiTop 23/03/2019
Exellent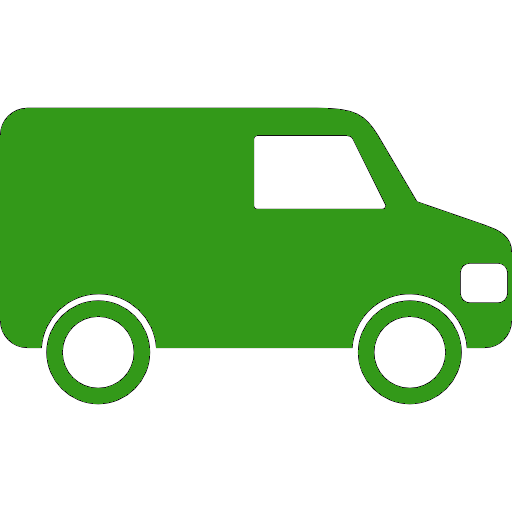 Jucy Condo 17/03/2019
Excellent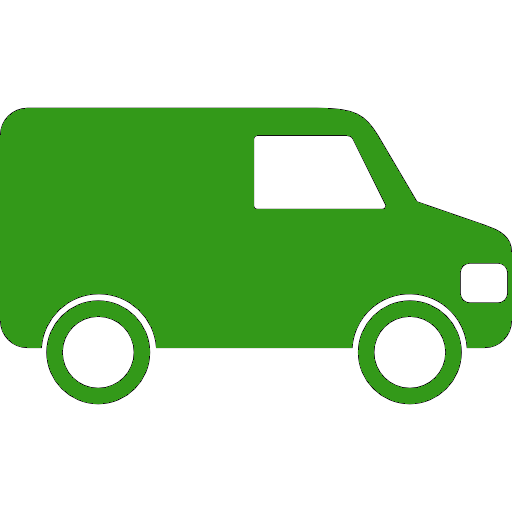 Maui River 16/03/2019
Excellent. Staff we efficient and fast. No issues.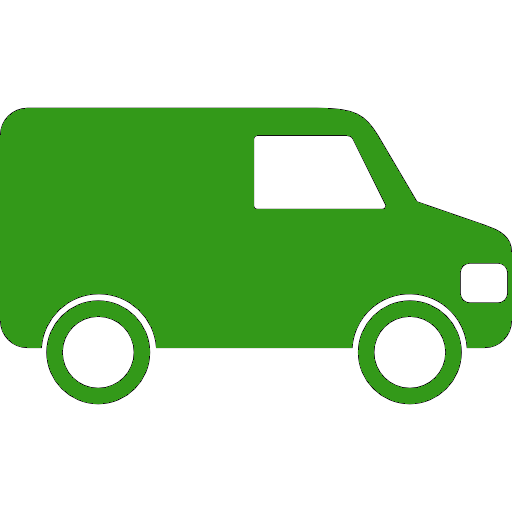 Mighty Deuce 05/03/2019
No issues here, and seemed to go pretty quickly. Even allotted us as much time as we wanted on the lot to situate the camper how we wanted before departing.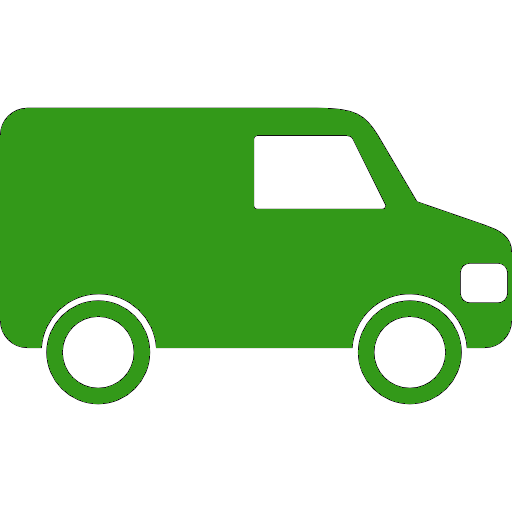 Mighty Double Up 02/03/2019
Efficient enough. Part of our rental fee was incorrectly charged to us in AUD but Discovery noticed this themselves and corrected the issue which was nice.