Our Happy Clients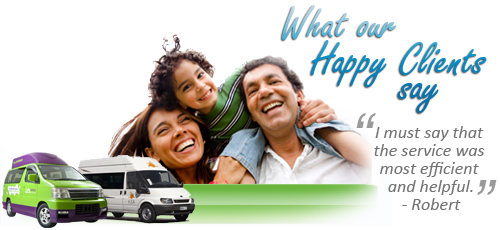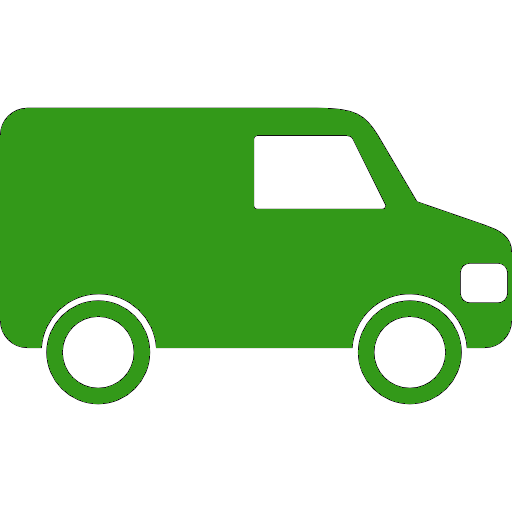 Mighty Double Up 08/09/2020
During Covid level 2 regulations it was friendly and easy. Perhaps a bit more thought could go into the introduction to the motorhome, such as an online or locally viewed video, as it could not be conducted in person due to the Covid regulations. It was sufficient, but only just. A tremendous holiday, thank you, would recommend you.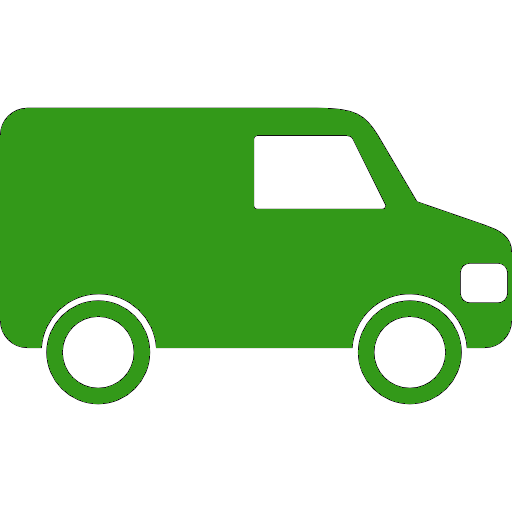 Maui Ultima Plus 27/08/2020
Great service considering Covid difficulties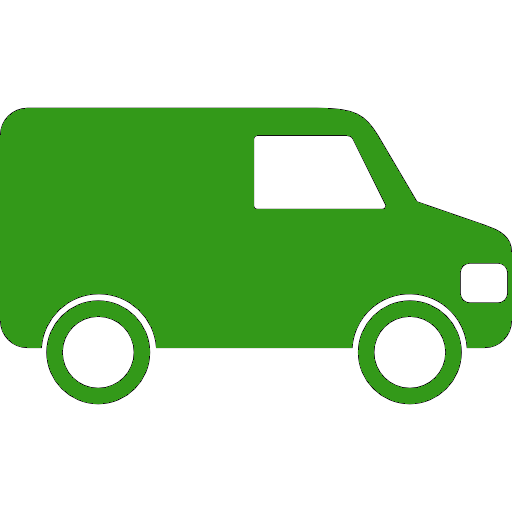 Britz Frontier 22/08/2020
Excellent communication we knew exactly where to go and wha do to.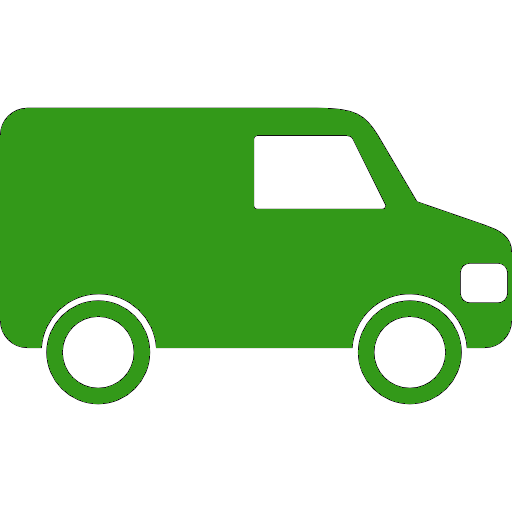 Britz Venturer Plus 22/08/2020
Easy and people very helpful.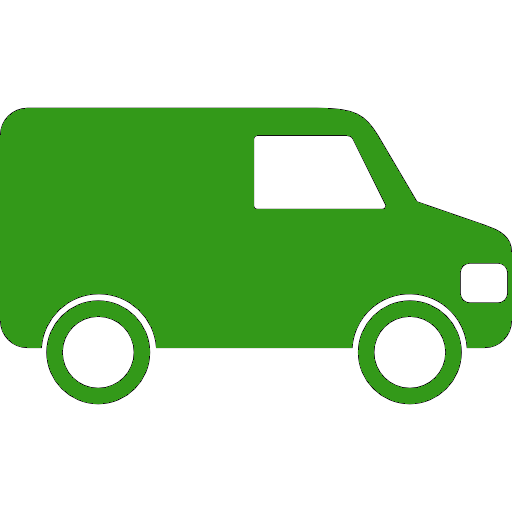 Apollo Euro Deluxe 22/08/2020
Quick and easy. No hassles.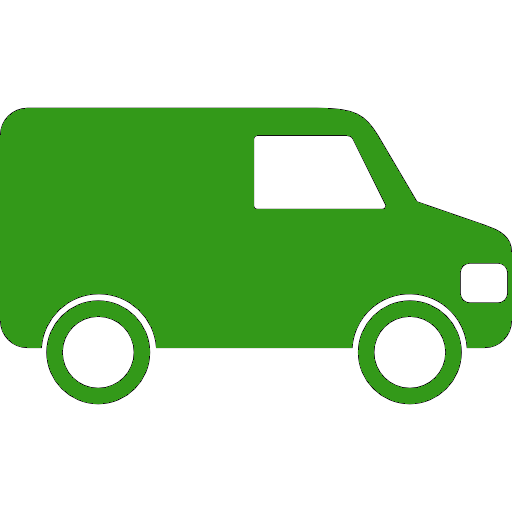 Mighty Double Up 16/08/2020
All good,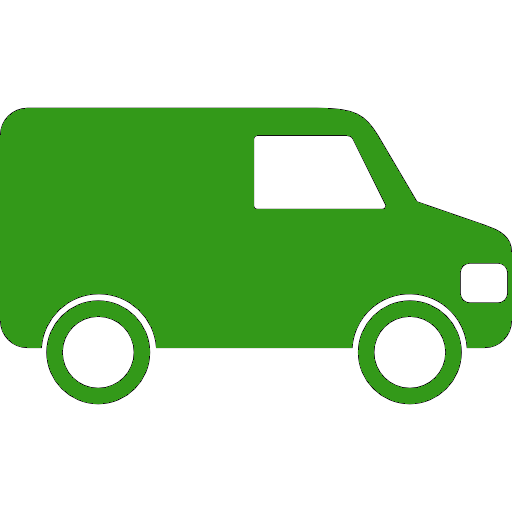 Maui Ultima Plus 03/08/2020
Booking was fine, pickup & return was very slow. Could improve information give around processing times before one arrives, also more details about how/where to top up gas & dispose of waste.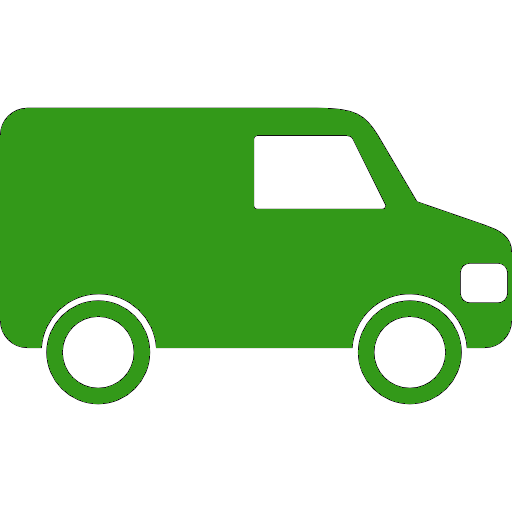 Britz Venturer Plus 26/07/2020
Easy to use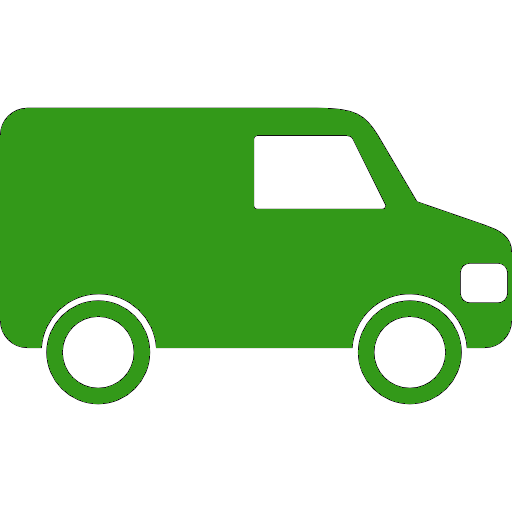 Mighty Double Down 26/07/2020
Easy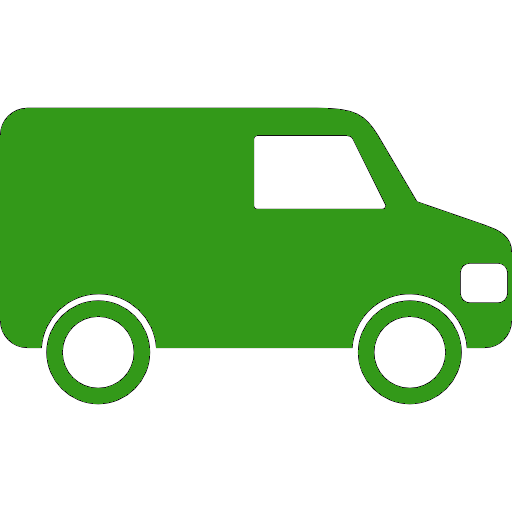 Maui Ultima Plus 25/07/2020
Very smooth not to much waiting around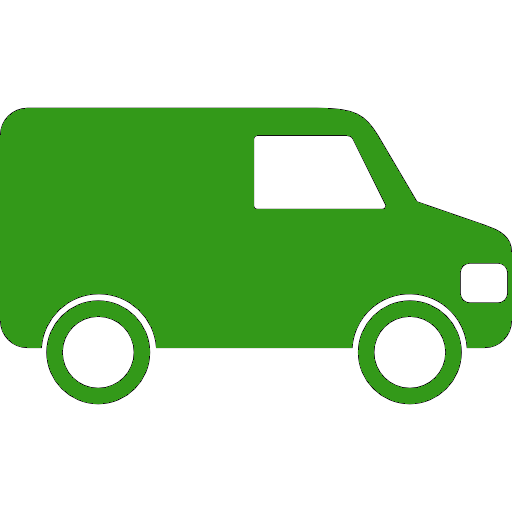 Britz Venturer Plus 25/07/2020
Easy to use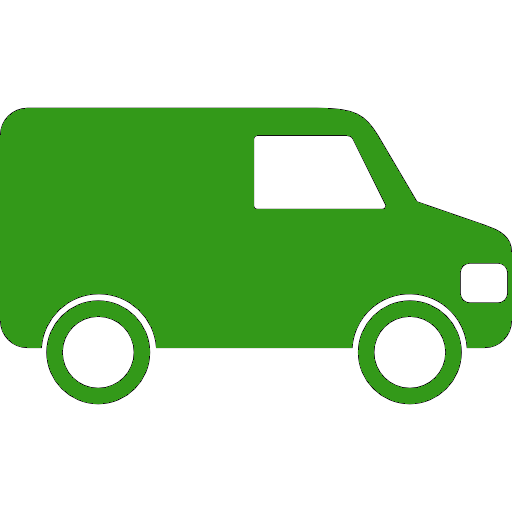 Maui Beach 09/07/2020
Easy as nice to do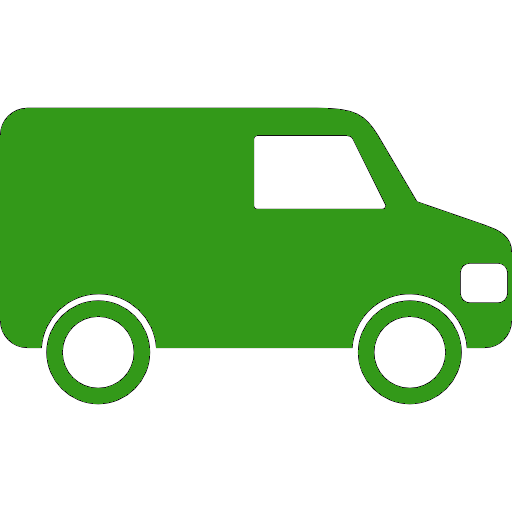 Britz Discovery 06/07/2020
Extremely easy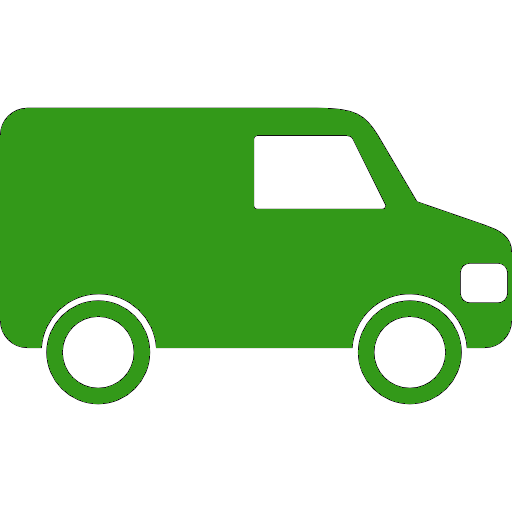 Maui Ultima 04/07/2020
Discovery reservation and customer service was very good and helpful. Thank you. The Maui check in and return processes were straight forward and efficient. It would have been helpful if the operation of the fitout was a little more fully explained on pickup but we did manage to work out everything. Overall highly recommended.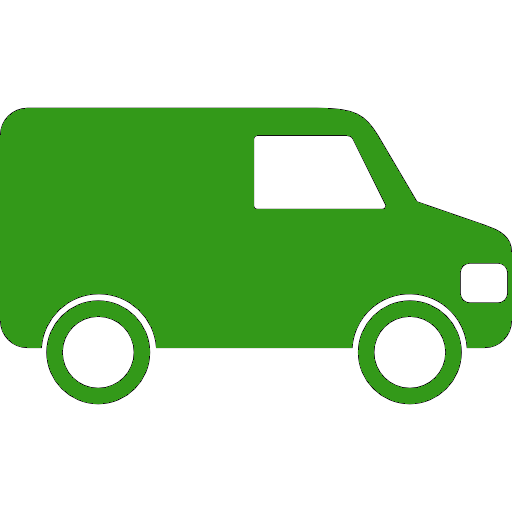 Mighty Double Up 04/07/2020
Easy to use website for booking. Quick and easy confirmation of booking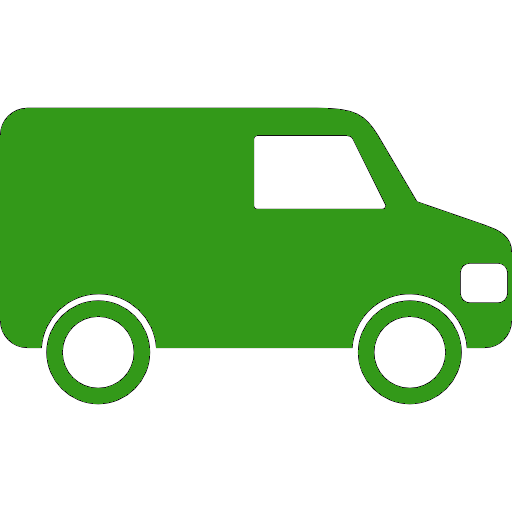 Maui River 30/06/2020
Great process, easy and fast.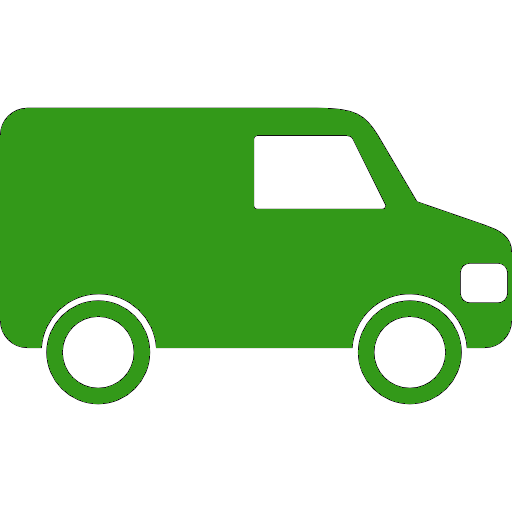 Britz Venturer Plus 27/06/2020
Excellent, very easy and efficient. Helpful staff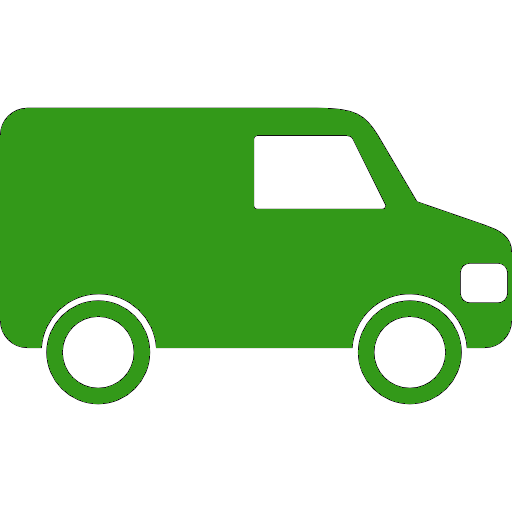 Britz Frontier 27/06/2020
Good smooth and quite easy although my only feedback would be that maybe if we can receive a more detailed handover as well as some instruction on using all the features.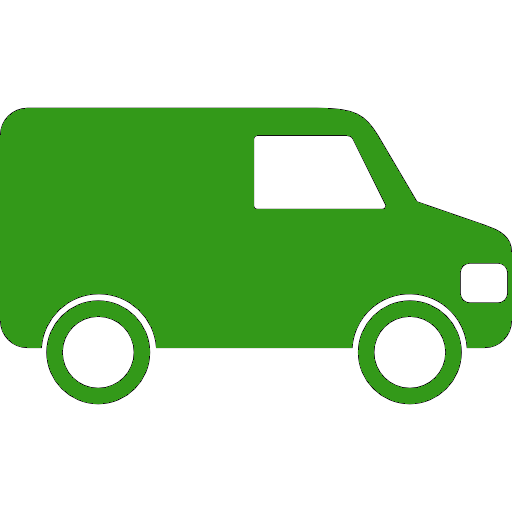 Mighty Double Up 21/06/2020
Good. Only issue it that it was hard to hey hold of anyone by phone.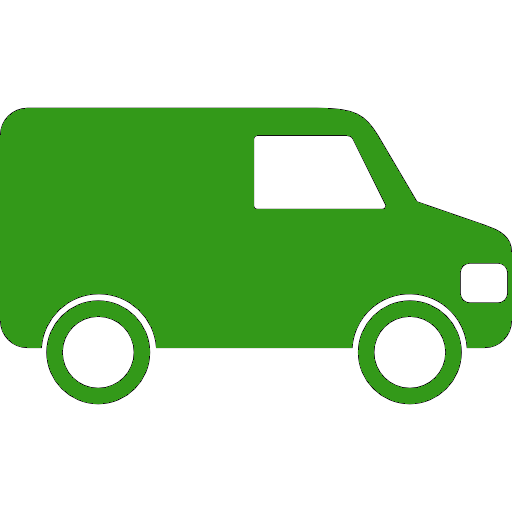 Mighty Deuce 28/03/2020
I did everything on line excellent service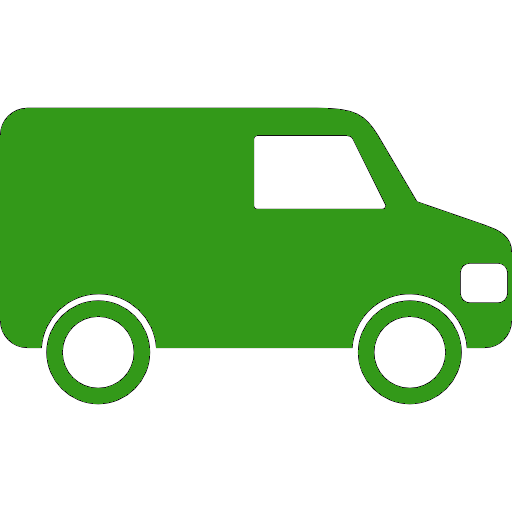 Mighty Deuce 28/03/2020
Ok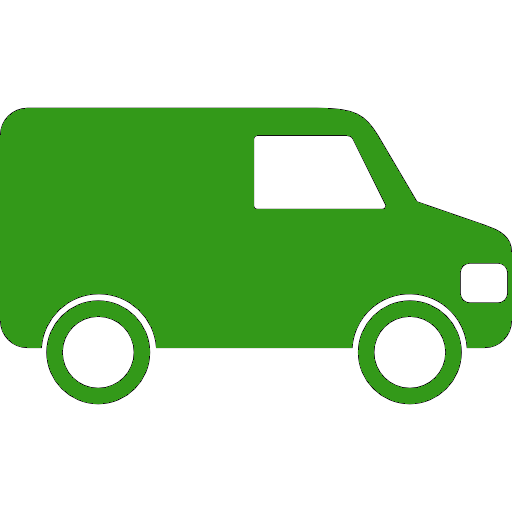 Britz Action Pod 24/03/2020
Very nice people to work with!!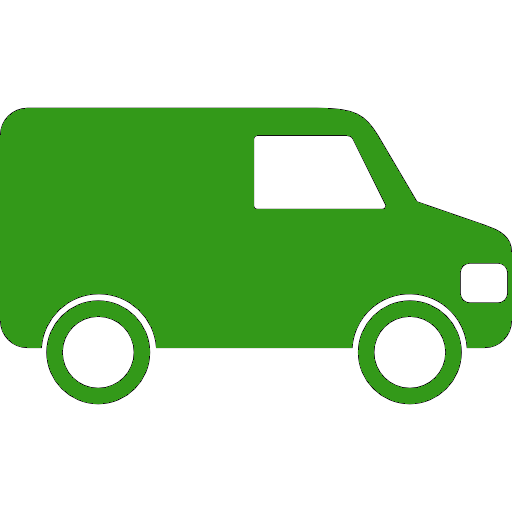 Maui Ultima 24/02/2020
online process relatively straight forward. Pickup process on site took time due to large number of pickups, thank goodness for the free coffee and tea offered. Drop off process very quick.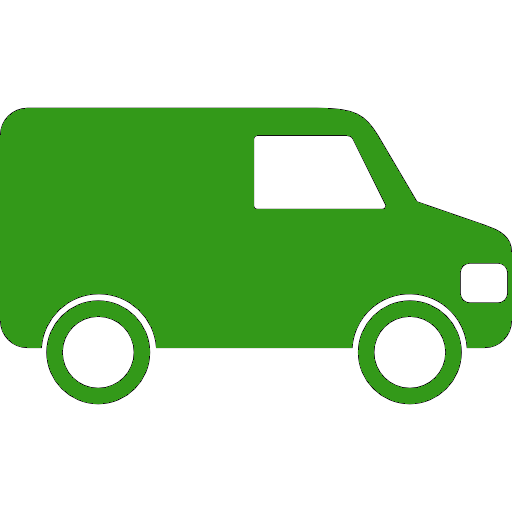 Apollo Euro Deluxe 28/01/2020
Fantastic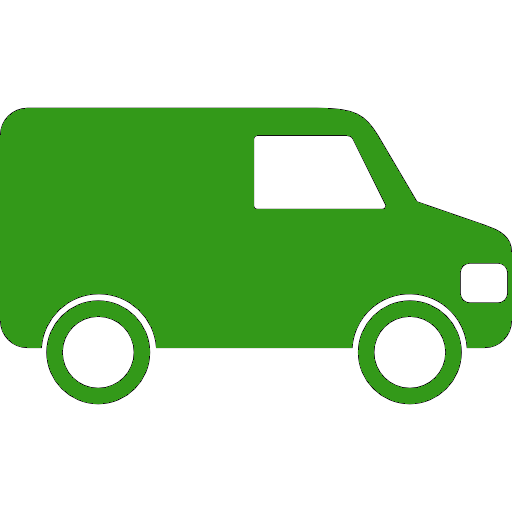 Jucy Condo 19/01/2020
It was pretty good. Staff at the Wellington pick up point was helpful and explained how to operate the Campervan.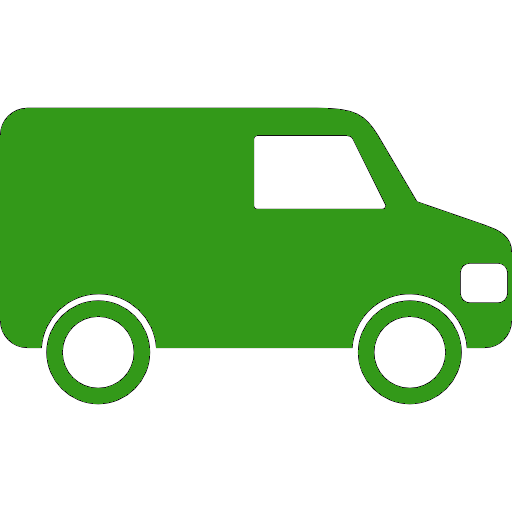 Jucy Condo 12/01/2020
Simple and quick process with instantaneous confirmation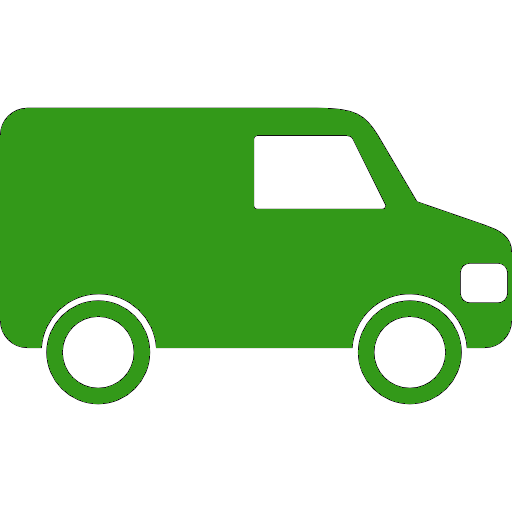 Britz Frontier 11/01/2020
Reservation process was great.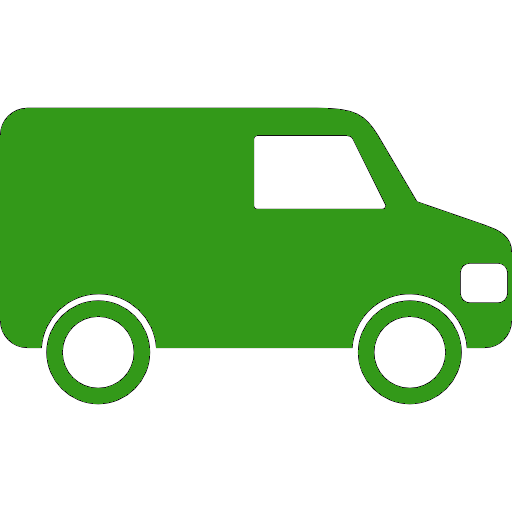 Maui River Elite 28/12/2019
Reservation process very good, but Maui need more people to handle vehicle pick up process so it can cut the handling time..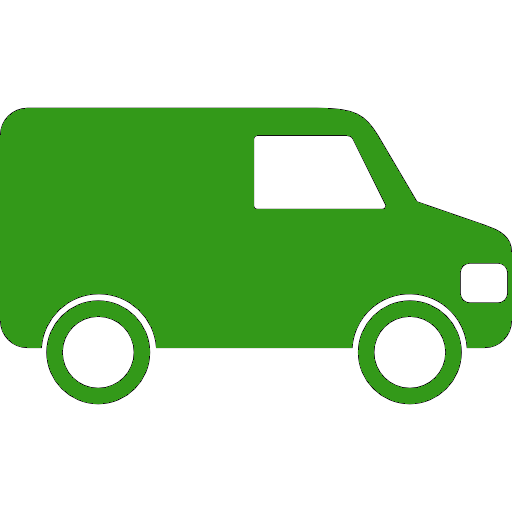 Britz Venturer 14/12/2019
Reservation process was good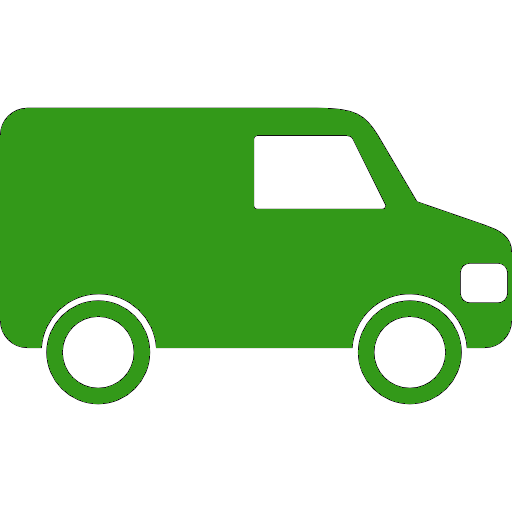 Britz Venturer 11/12/2019
easy