Our Happy Clients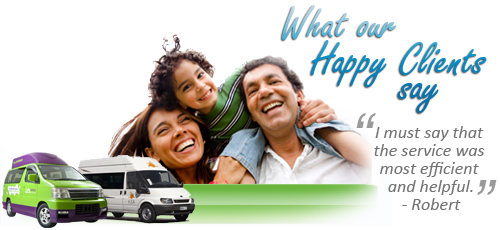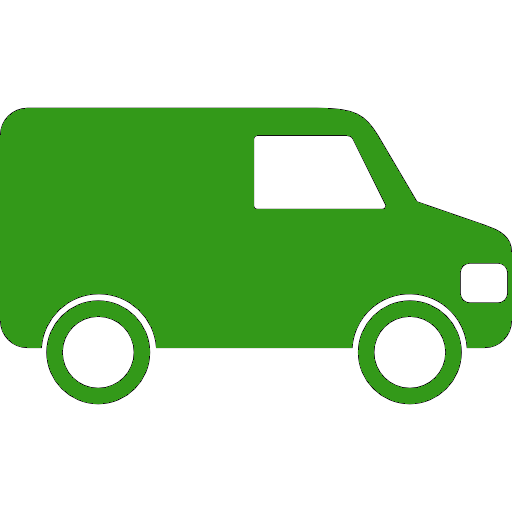 Lucky Rodeo 10/12/2019
Reservation process was fine and the staff were great.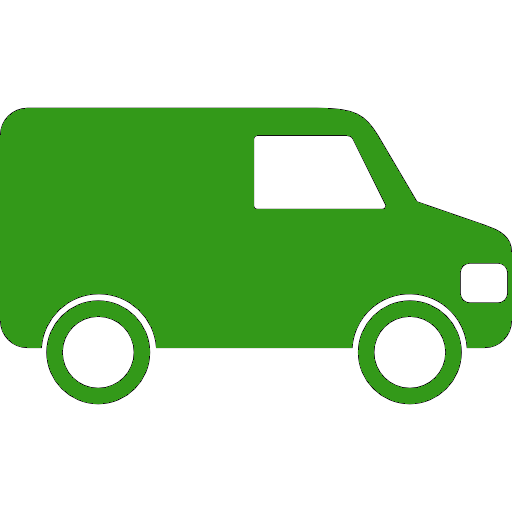 Lucky Rodeo 07/12/2019
This was super easy & returning the vehicle even better. The process was quick & efficient. The receptionist even booked us a Taxi when required which arrived within minutes. Congratulations on a well streamed process! A pleasant experience all round.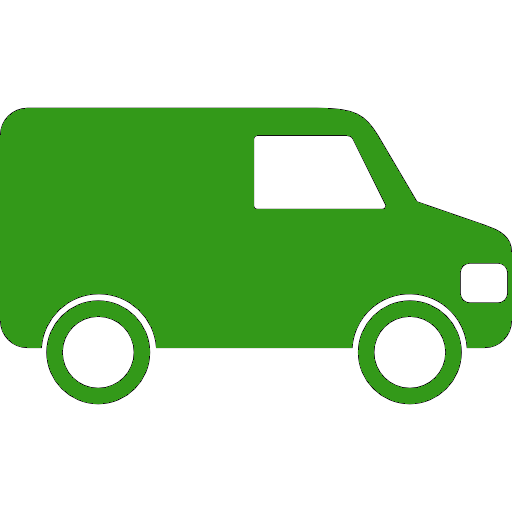 Britz Hitop 30/11/2019
Problem free reservation process.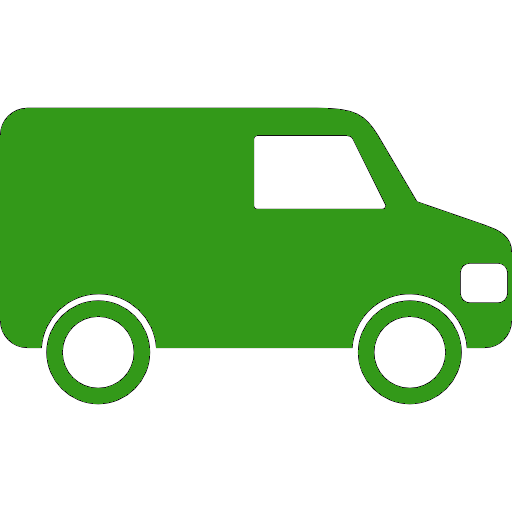 Britz Hitop 30/11/2019
Problem free reservation process.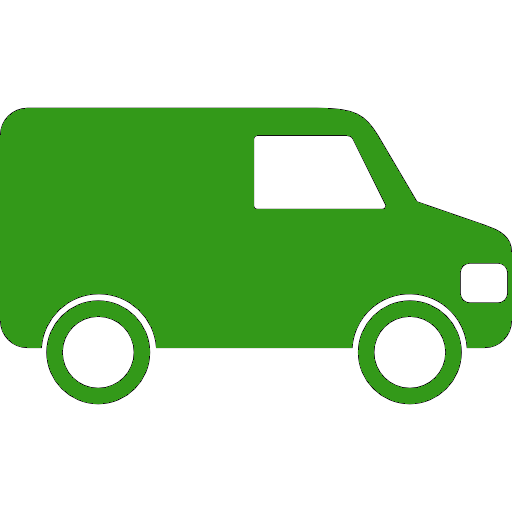 Maui Ultima 30/11/2019
Excellent!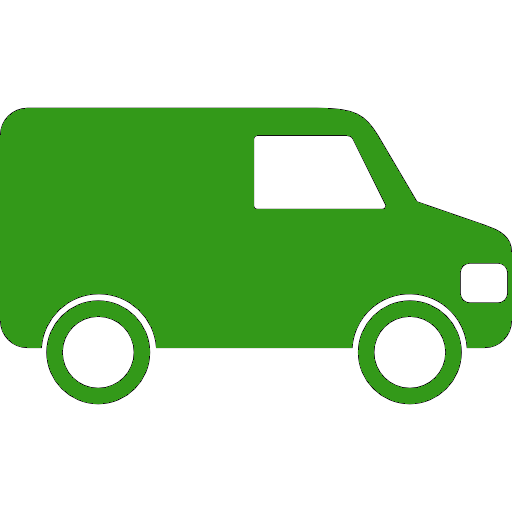 Jucy Cabana 17/11/2019
Quick and easy! Very helpful staff that answered all my questions when I had them!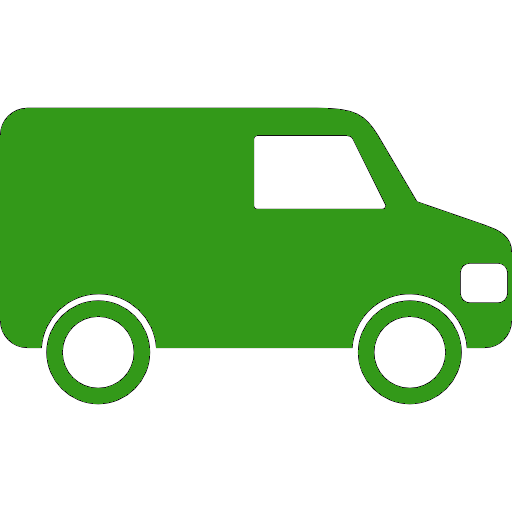 Mighty Deuce 09/11/2019
The reservation process has been great and I feel that nothing else could be improved. I must thank the staff in Christchurch for they pleasant and professional manners, including the help offered during the pickup and deposit of this vehicul.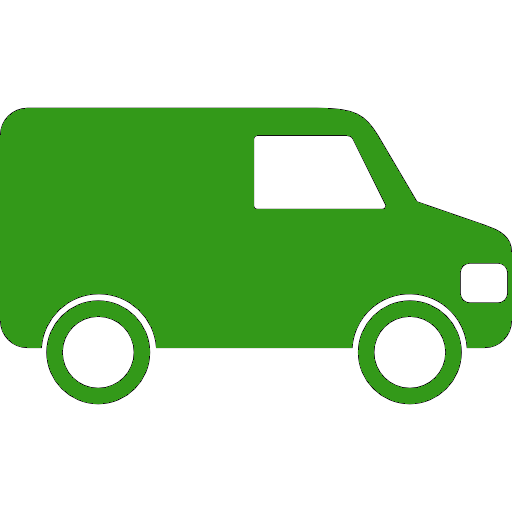 Mighty Deuce 26/10/2019
Email reasponce was straight away. When i went to pick up the van in Mangere the staff are totally amazing friendly and so helpful. Christopher was new but u was so helpful and friendly totally amazing. I would like to thank the staff for making me feel at home and informing what was going on while they were checking things and even saying to help our selfs to coffee etc... amazing staff thankyou for making my holiday so enjoyable.❤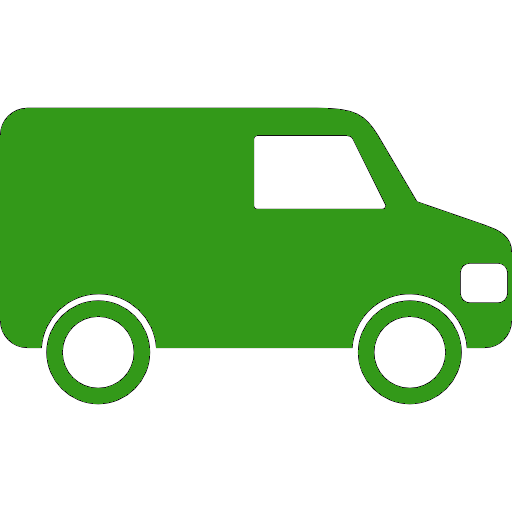 Jucy Chaser 20/10/2019
Booking was easy and I always got a timely response from Discovery Campervans when I asked a question. Would book through them again.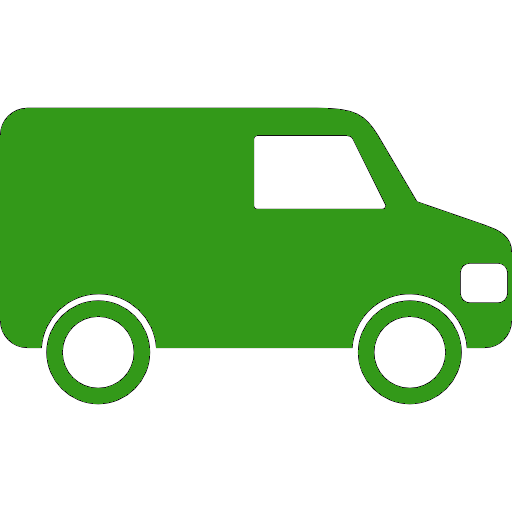 Lucky Rover 19/10/2019
Very good. Helpful agent!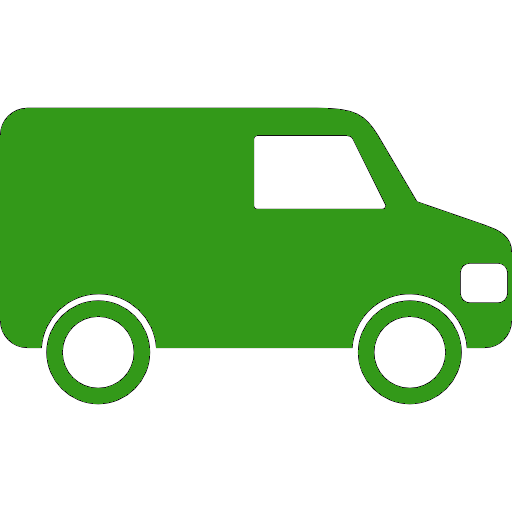 Mighty Deuce 18/10/2019
The reservation process was easy and all my questions were answered via email in a professional and timely manner. Again very happy.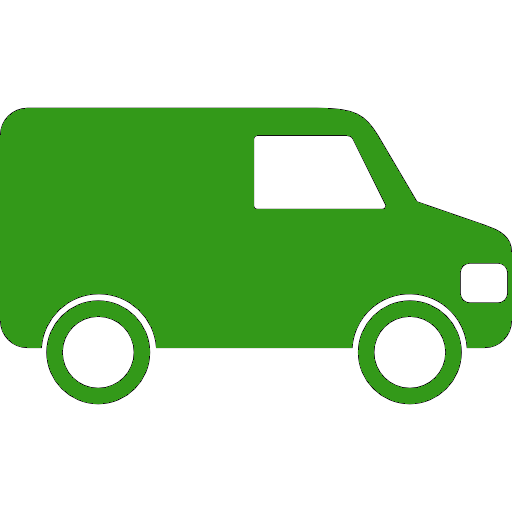 Maui River Elite 05/10/2019
Easy fast and friendly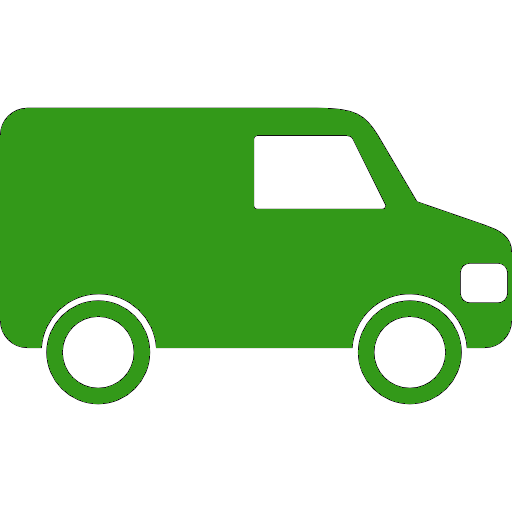 Britz Venturer 05/10/2019
fine. Just took too long to get vehicle @ Britz (THL), almost 2 hours !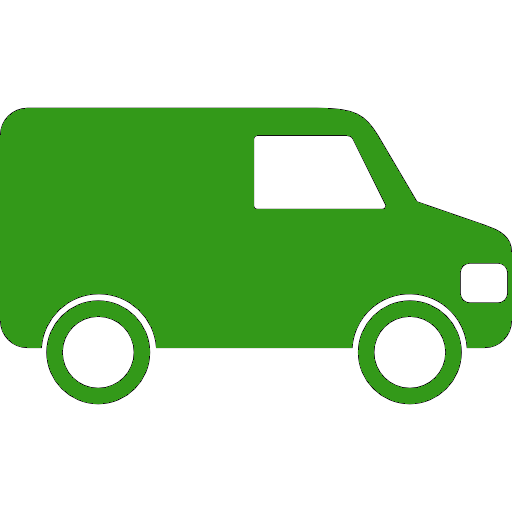 Mighty Deuce 29/09/2019
Excellent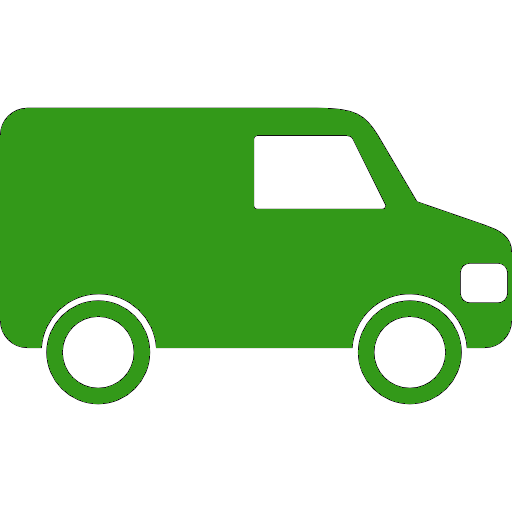 Pacific Horizon 2+1 Motorhome 28/09/2019
The online booking was easy, and the supporting phone line was immediately available and very helpful.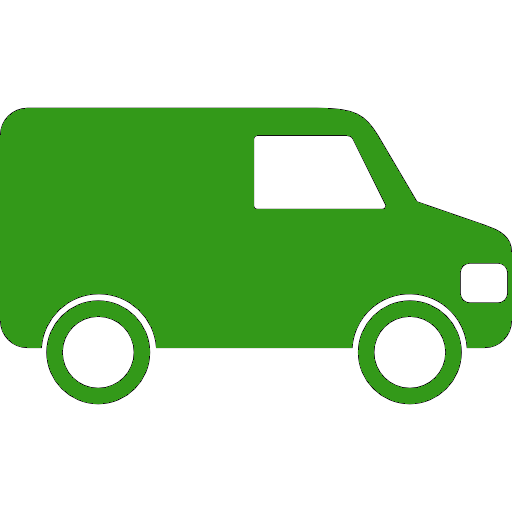 Pacific Horizon Gem 2berth Motorhome 28/09/2019
Very good service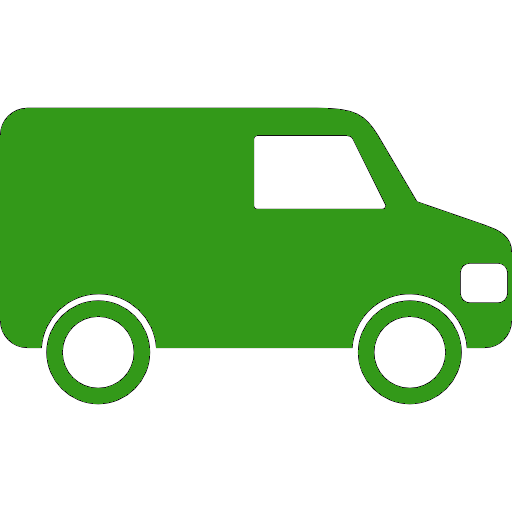 Britz Voyager 28/09/2019
Went quite smooth.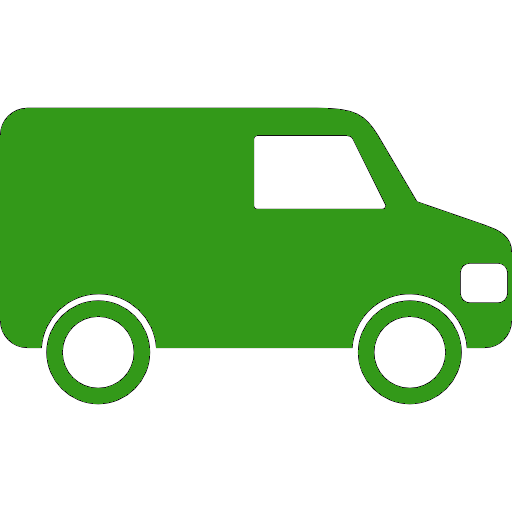 Britz Venturer 24/09/2019
Good. This worked well.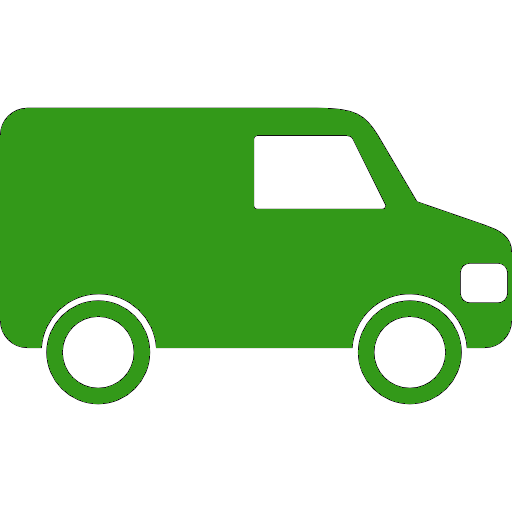 Maui Beach Elite 22/09/2019
Very courteous, friendly and helpful booking staff.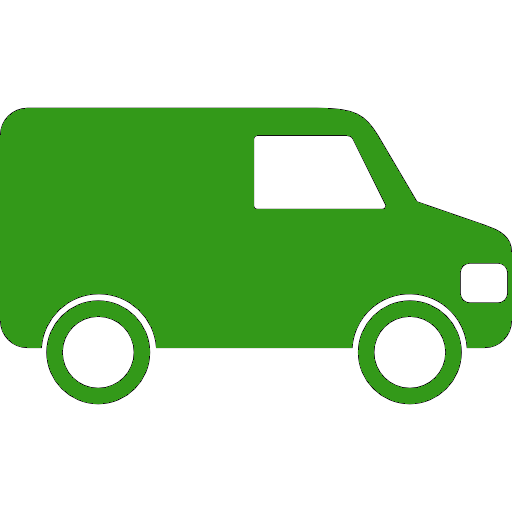 Maui Beach Elite 21/09/2019
From being picked up at Auckland airport by the yellow bus tofriving off was a great experience.Some delay early in the morning while our van was prepared allowed us to check out supplies from previous campers. Kevin was terrific at explaining everything.Absolutely no problems when we returned our van. Some paperwork and we were reluctantly back on the yellow bus and our holiday was over.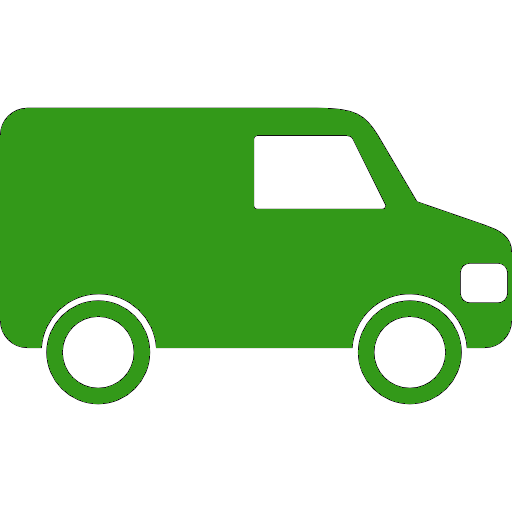 Maui Beach 26/08/2019
Very good customer service although the waiting time took a while due to attending to other customers. The lovely lady who took her time out to run my family and I through the process of going through the camper van internal was extremely informative and very patient.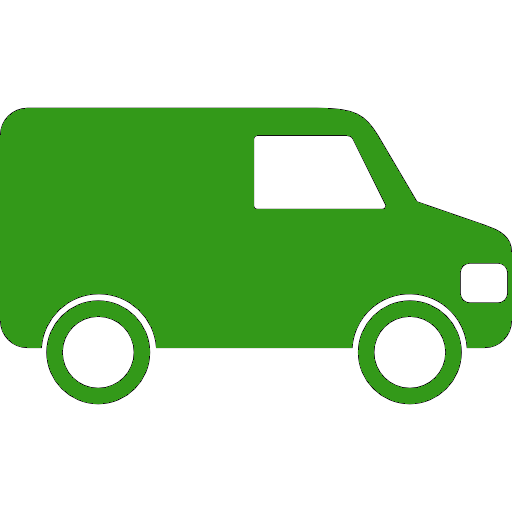 Maui Beach 17/08/2019
Very quick and easy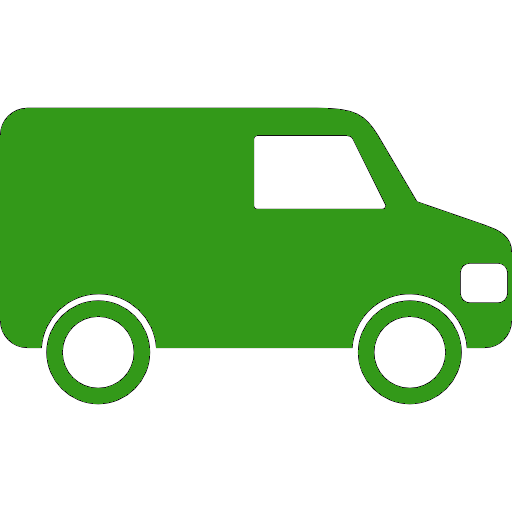 Mighty Double Up 01/08/2019
Took ages to get through but was very busy,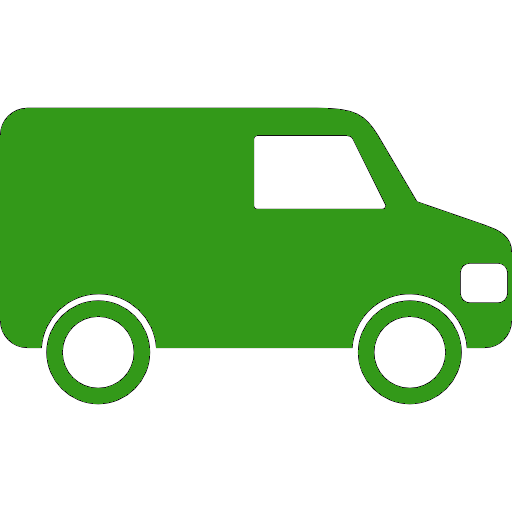 Britz Discovery 29/07/2019
The process was good with no hick ups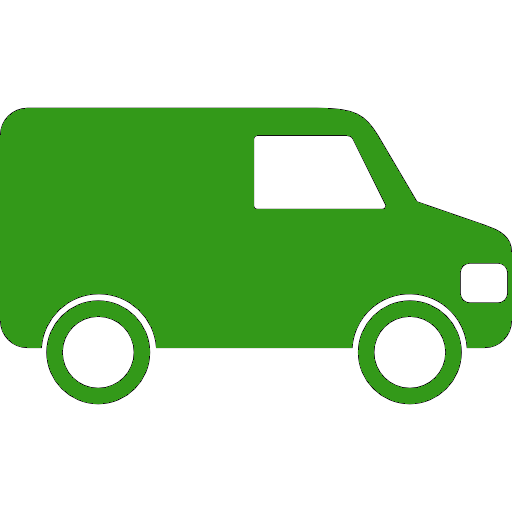 Britz Frontier 20/07/2019
Very easy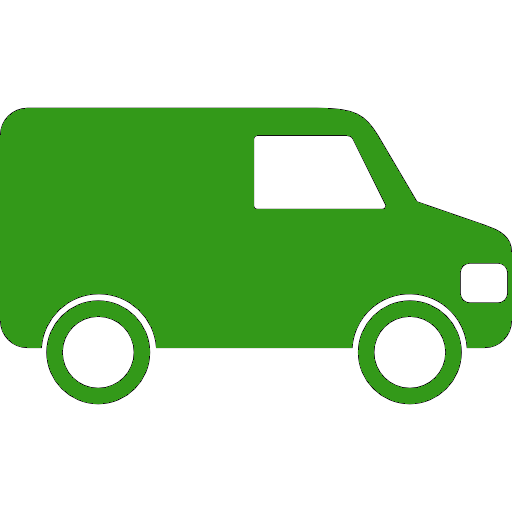 Britz Frontier 07/07/2019
Went well I had not planned on long process to receive the vehicle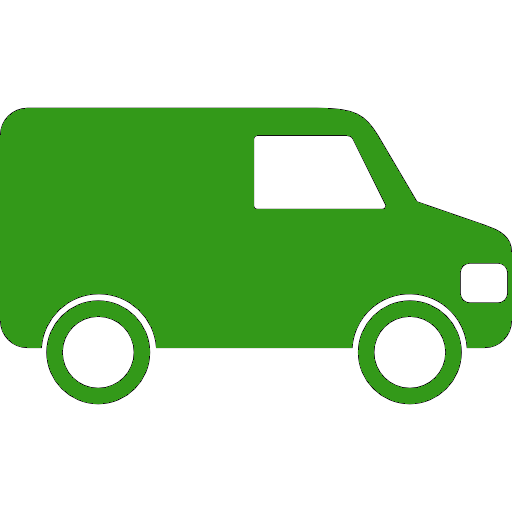 Britz Frontier 06/07/2019
Customer friendly booking process. As a customer I was well informed prior to and on arrival.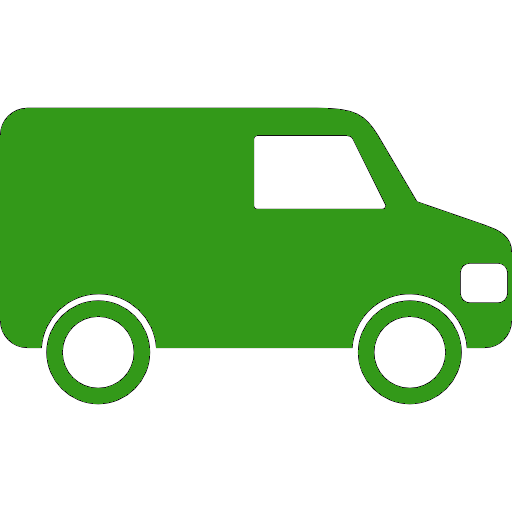 Mighty Big Six 08/06/2019
The person booking the flight knew little about the vehicle. I ended up calling the Discovery office in Auckland to get the answers to my questions. As far as the actual booking of the vehicle and getting the best package for us, this was well done.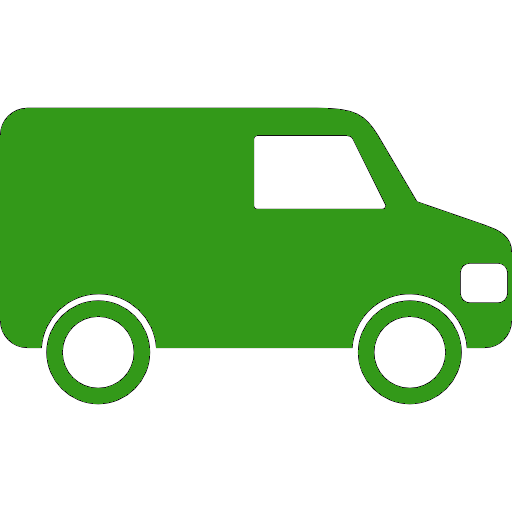 Mighty Big Six 01/06/2019
Efficient and effective, everything worked out as it should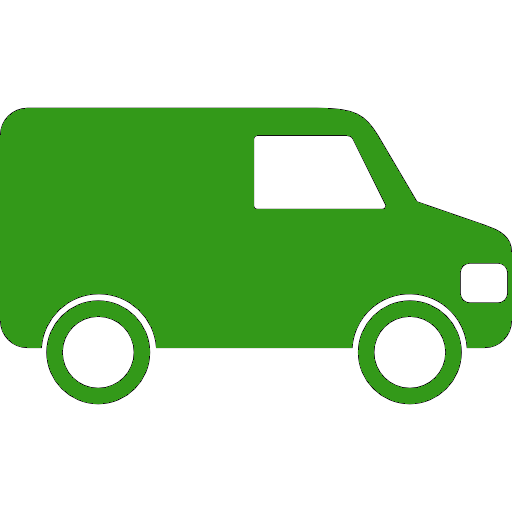 Mighty Deuce 01/06/2019
Really easy, and worth it :)