Our Happy Clients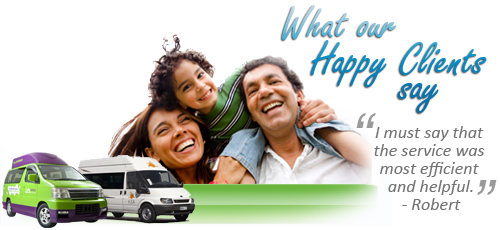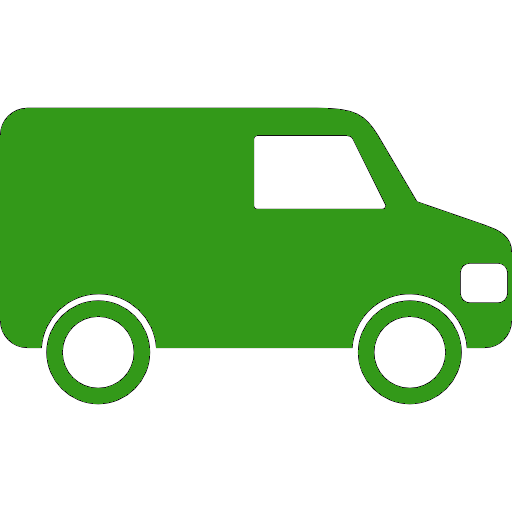 Lucky Rover 21/10/2017
Very nice staff in Christchurch Lucky Helpful, explain details and care. I recommend this company.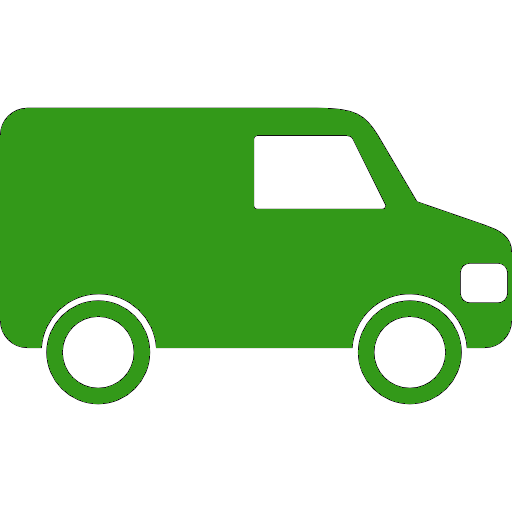 Jucy Condo 21/10/2017
Thank you.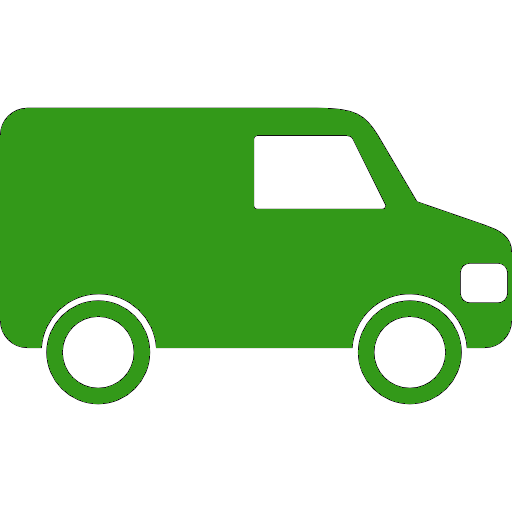 Britz Frontier 19/10/2017
Loved the Britz Frontier! Highly recommend it for a family of 4. We had the back dining suite set up permanently as a bed for the kids and we slept above the cabin. The front dining suite stayed as a dining suite. It was perfect. The routine of everything is quick and easy to learn and remember. Our only drama was the fridge. We couldn't get the dial to the perfect setting, we were either freezing everything or kept defrosting everything and water kept spilling out onto the floor. It's a good sized fridge though. Other than that I do recommend packing your stuff into soft bags so once unpacked the bags can fit under one of the dining suite seats! Loved the Britz Frontier!!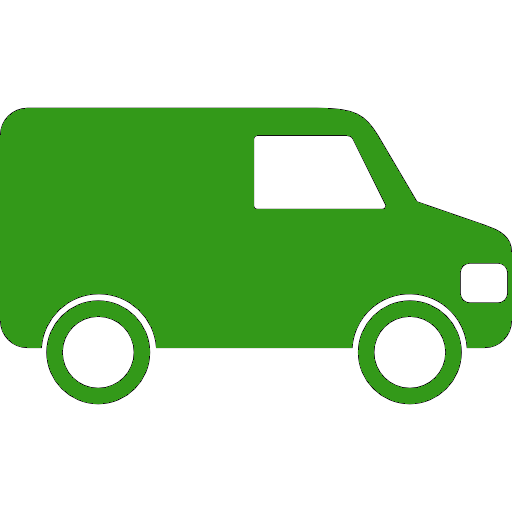 Britz Venturer 16/10/2017
great holiday - will do again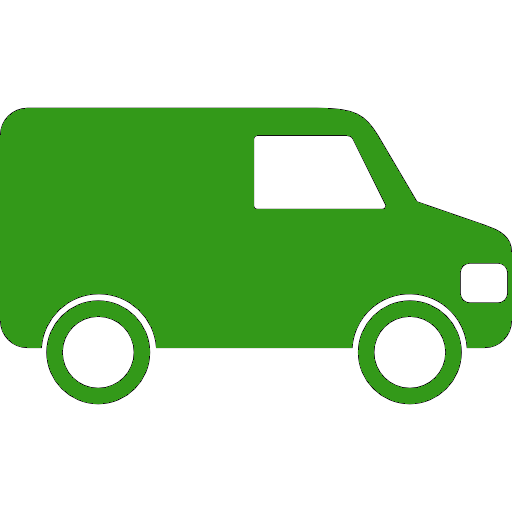 Jucy Chaser 12/10/2017
Well set-up and clean.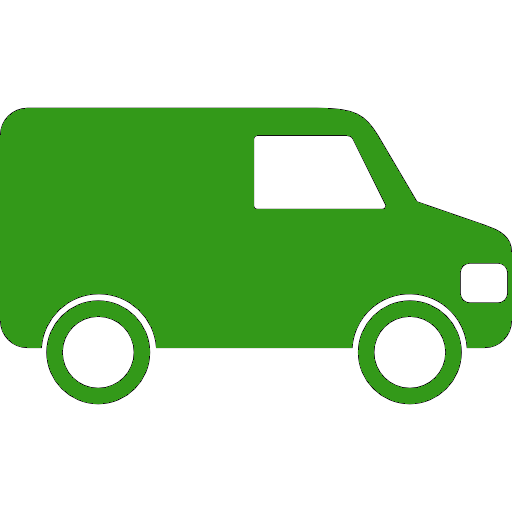 Britz Venturer 07/10/2017
We thoroughly enjoyed our trip in the campervan, I would recommend to my family and friends. Thank you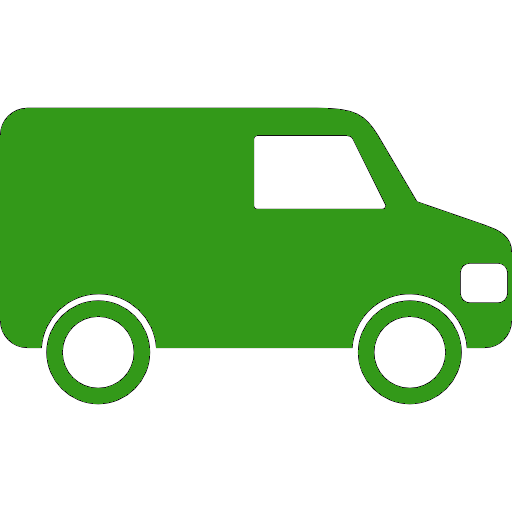 Britz Venturer 03/10/2017
We had a great holiday, the GPS and campermate was extremely helpful. Cant wait to book our next holiday through you guys.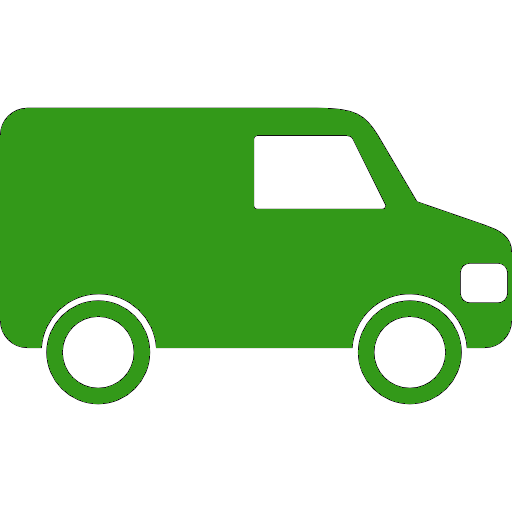 Britz Venturer Plus 02/10/2017
very happy with layout and everything that was supplied with the Camper,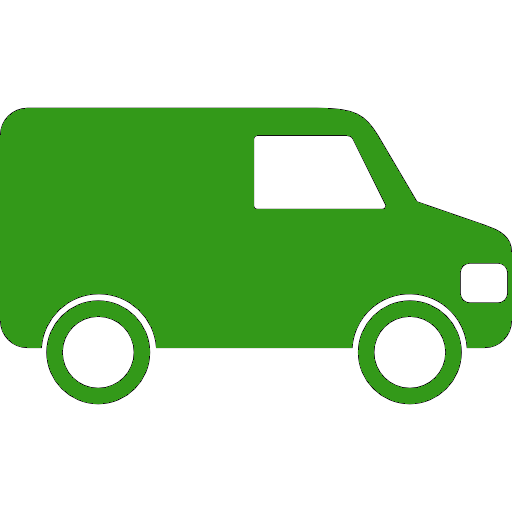 Maui River 02/10/2017
Excellent booking service and communication. The reason I cancelled Juicy and went with you!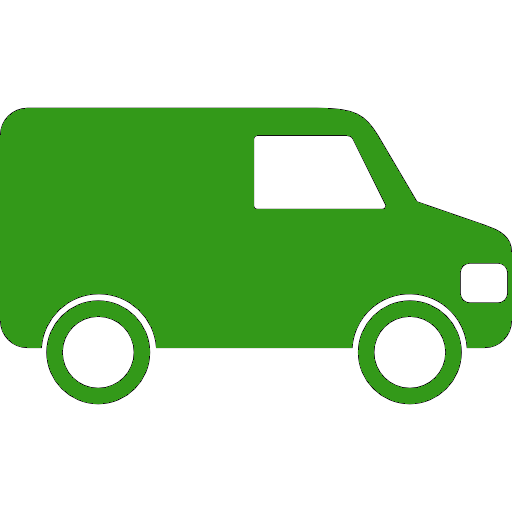 Britz Voyager 30/09/2017
Easy booking, fast way to collect and return car. 5 star service. Highly recommend!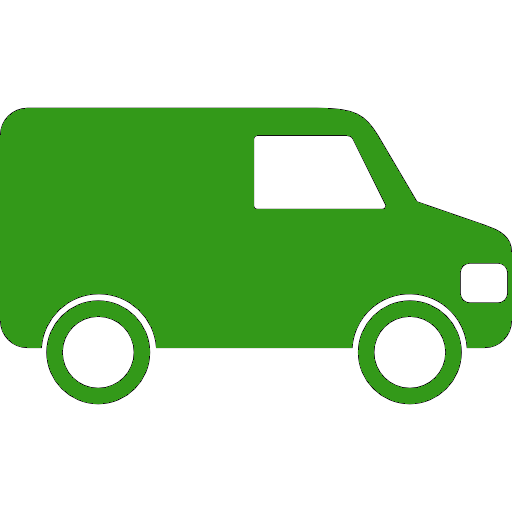 Britz Venturer 27/09/2017
Camper van was most enjoyable way to do a bit of a Tiki tour around the Lower South Island. Great to drive and very comfortable and plenty of room. As it was winter the heater worked well also making it a cozy home away from home Thank you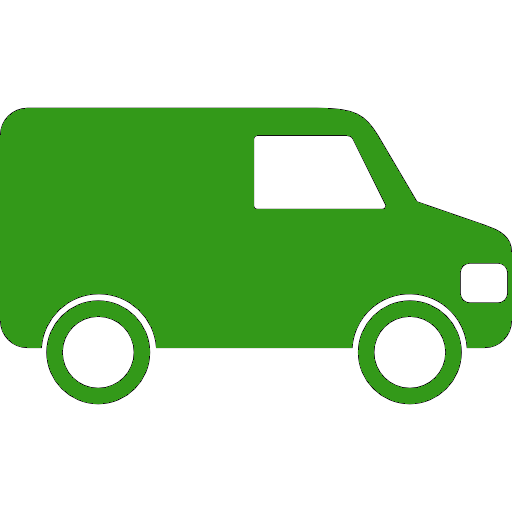 Britz Vista 23/09/2017
Always a great way to travel, very relaxing. Especially be able to stop anywhere, relax, make a coffee or meal at our own leisure.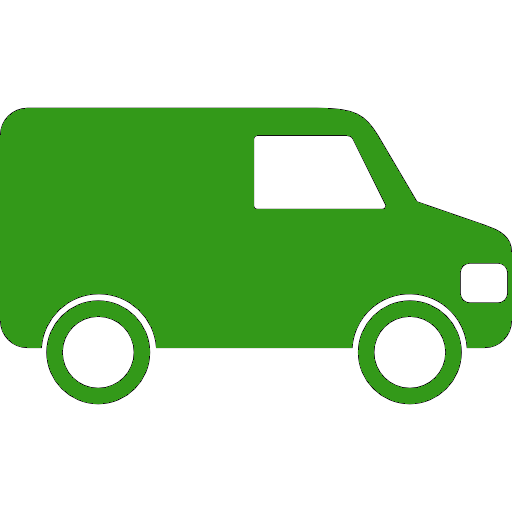 Britz Frontier 04/09/2017
Good service thanks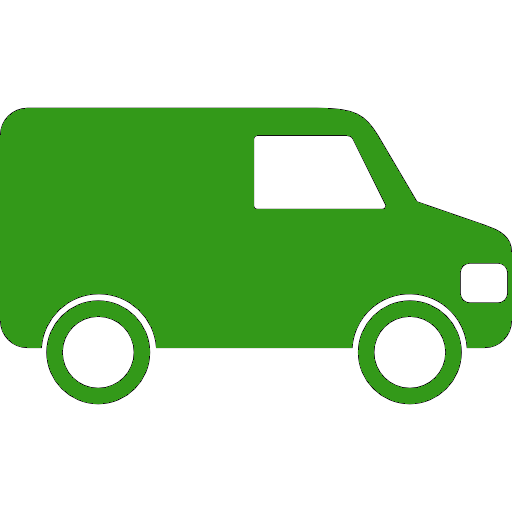 Britz Vista 02/09/2017
This is the fourth time we have used a camper van to tour New Zealand and can find no fault with airport shuttle service, documentation, vehicle familiarisation and staff assistance.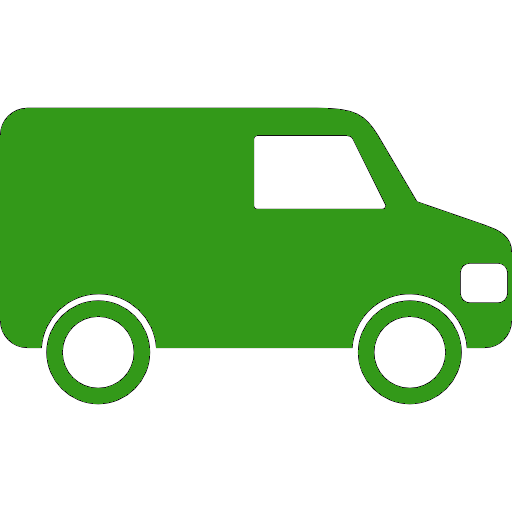 Britz Venturer 02/09/2017
Rate the experience excellent from the time it was booked until we returned the vehicle 6 days later. Friendly helpful service all the way. Would use again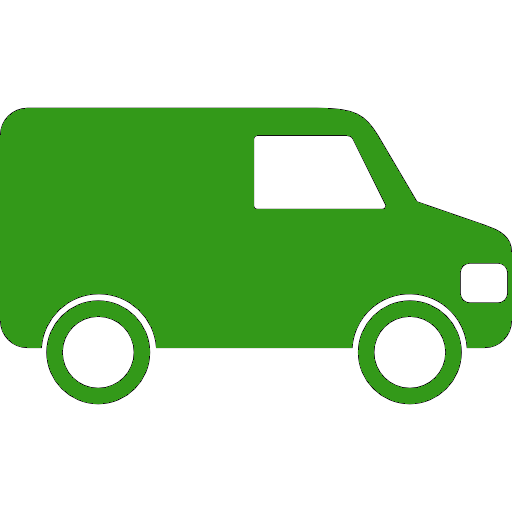 Britz Frontier 02/09/2017
Really happy with the motorhome was absolutely faultless .. Great service these guys are great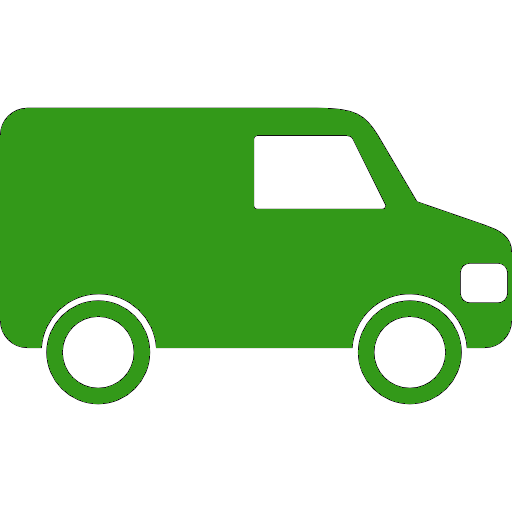 Britz Vista 02/09/2017
Had a very enjoyable holiday. have started saving for the next one.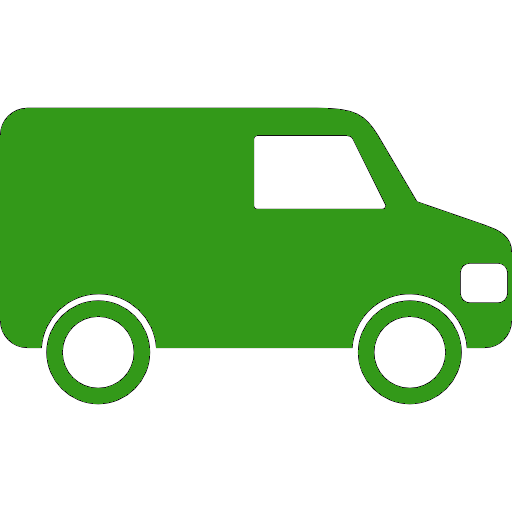 Mighty Double Up 02/09/2017
All in all we would recommend and have done so since returning to Australia a fortnight ago.. that a MotorHome Holiday from DISCOVERY in NZ is the only way to travel..Now we will be looking at DISCOVERY to tour parts of our own country after this fantastic holiday..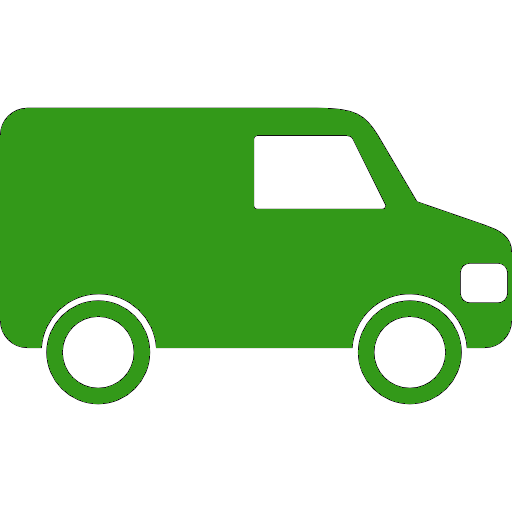 Maui Ultima 28/08/2017
First time in a campervan, had such fun and made life time memories. would absolutely tell others to do the same.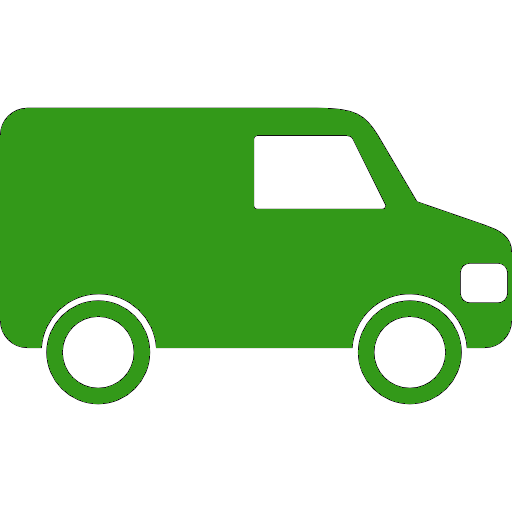 Britz Frontier 19/08/2017
Really great experience again....thanks team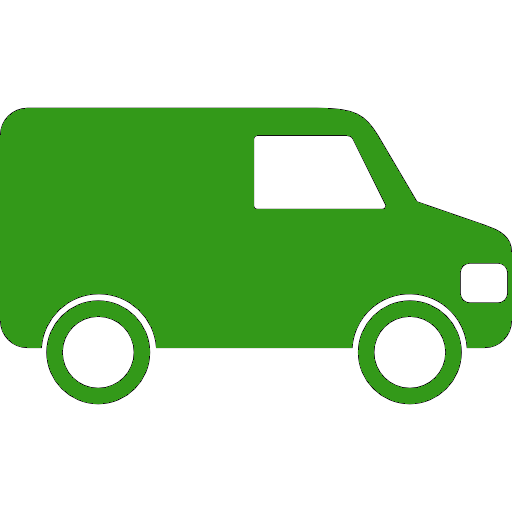 Mighty Double Up 19/08/2017
Excellent trip - everything was perfect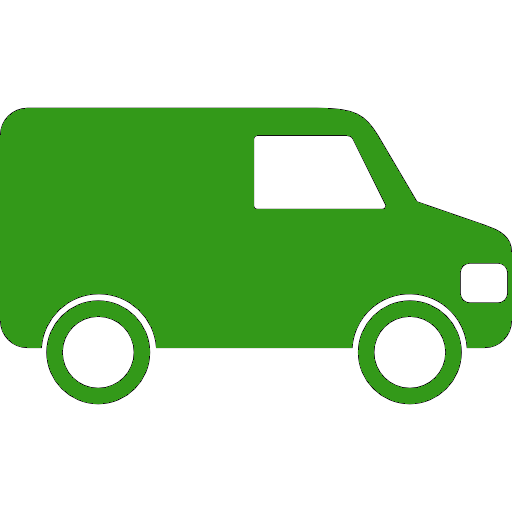 Britz Vista 05/08/2017
Very convieniet for a family of 5, enjoyed our trip down to Windy Wellington. Everything we needed our home away from home. Made our trip alot easier, very spacious with my partner being pregnant so no complaints there, kids had tv handy to watch movies off hard drive (has usb port) Sleeping arrangement were not a hassle at all. Will definetly be hiring over the summer, ive also recommended to family and friends. Thanks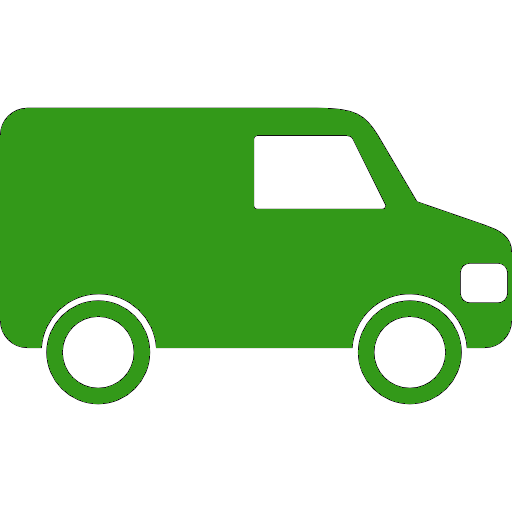 Britz Frontier 29/07/2017
Thank you discovery Motorhomes for making our dream come true and my husbands 40th a memory we will all never forget! Everything went smoothly and we will recommend you to all our family and friends!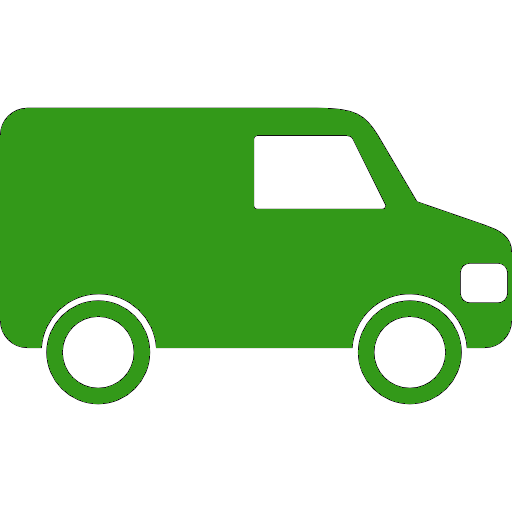 Maui Ultima Plus 24/07/2017
The wifi reception was intermittent so not always available when we needed it but I doubt that is anything within your control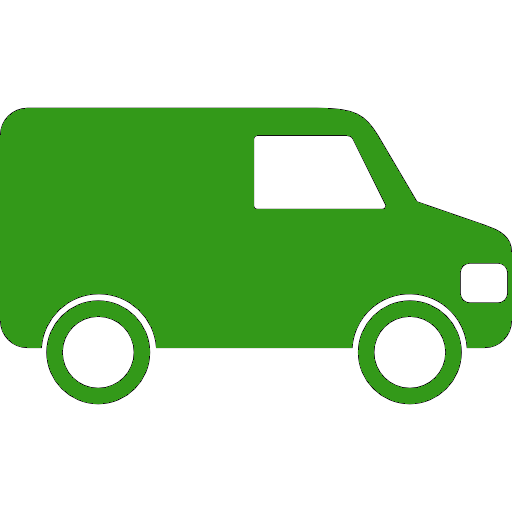 Lucky Rover 15/07/2017
Overall was great rental, AAA, staff friendly and airport pick up/drop off was great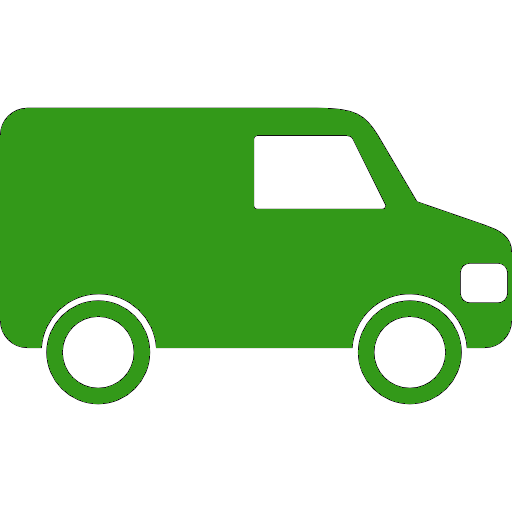 Jucy Chaser 01/07/2017
Discovery Motorhomes and Jucy Campers were fantastic from start to finish. I cannot recommend both highly enough.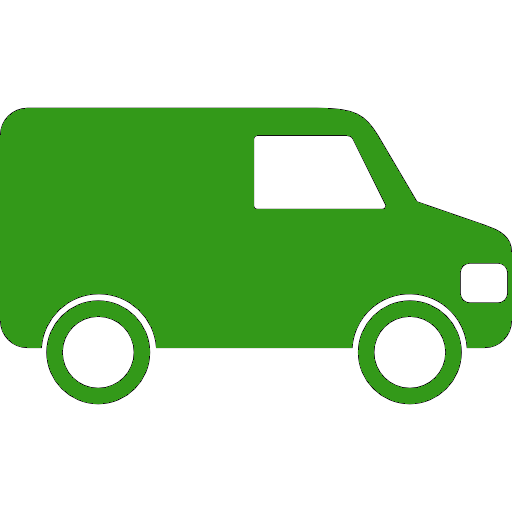 Britz Vista 19/06/2017
The staff on pickup were so wonderful, even setting up our navigator and a very full run through on the vehicle. Very much appreciated the additional items given for free, even asking us to clear our the leftover fridge and counter of anything we might need e.g. plastic food containers, bbq sauce, clothes pegs, jams, spreads. Thank you for all the wonderful staff pointers on the return of the vehicle, because we are now motorhome converts and looking forward tour next family trip to the South Island. Why go overseas, when with a motorhome your backdoor is so much more comfortable, exciting and cost saving. THANKYOU AGAIN!!!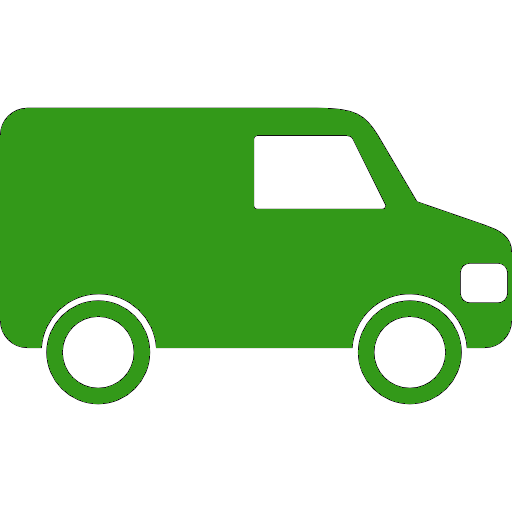 Maui River 17/06/2017
Many positive comments can be said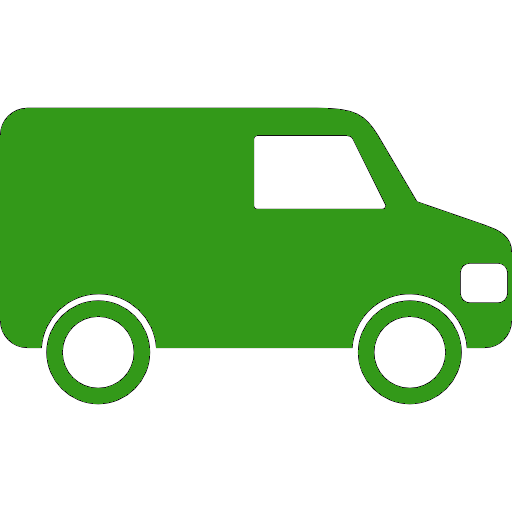 Britz Venturer 10/06/2017
Booking process via the computer and orientation (by staff) regarding the campervan when we collected it from Christchurch were excellent. Gas/electric heating, cooking and toilet facility all worked well. We found all staff members to be very polite, friendly, helpful and professional. They could not do enough for us.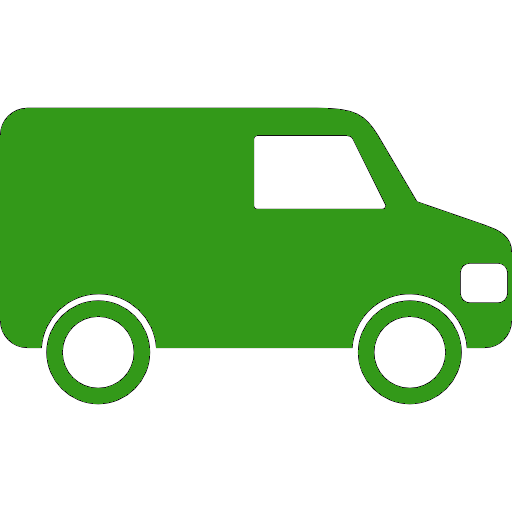 Britz Explorer 05/06/2017
Easy access and staff very pleasant. We had a great time, we went from Queenstown to Bluff, 3 nights. Then back to Invercargill, for 2 nights around the Caitlyns and back over to Riverton, for 1 night. Then onto Te Anau for two nights and back to Queenstown. Great trip