Our Happy Clients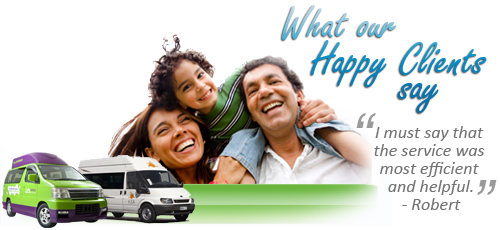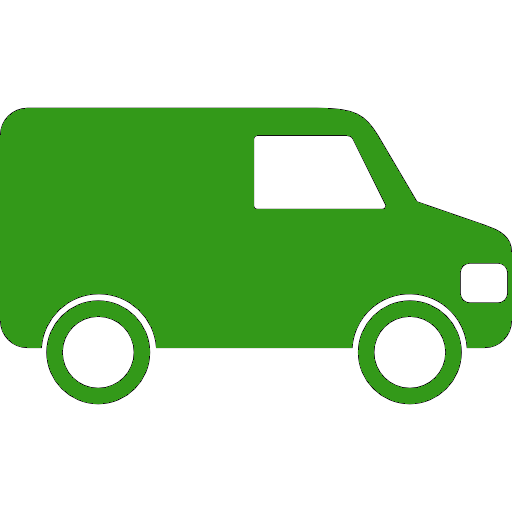 04/08/2018
Easy to book online. Shuttle was convenient. Pickup and drop off was quick and efficient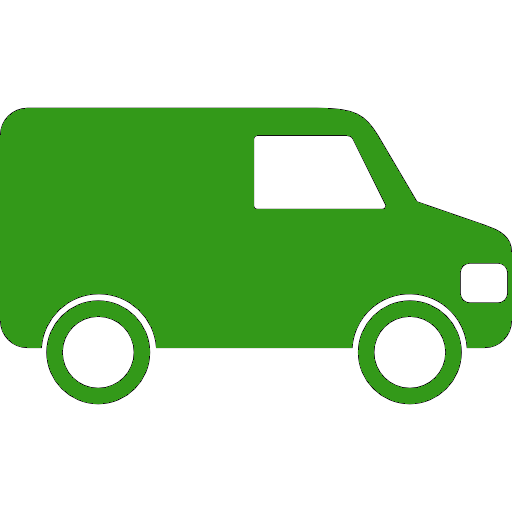 Lucky Rover 21/07/2018
Overall good.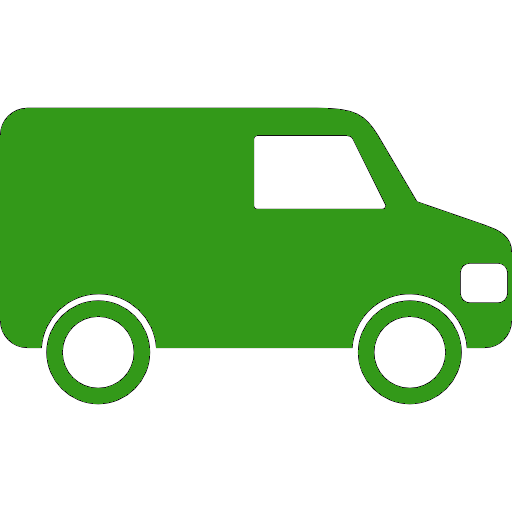 Britz Explorer 09/07/2018
My family and I would like to thank the team at the pick up point in Auckland.. just so welcoming and very professional.. One person in particular stood out.. Josh our induction vehicle supervisor he will be the reason for myself and Family to return to hire at Discovery campervans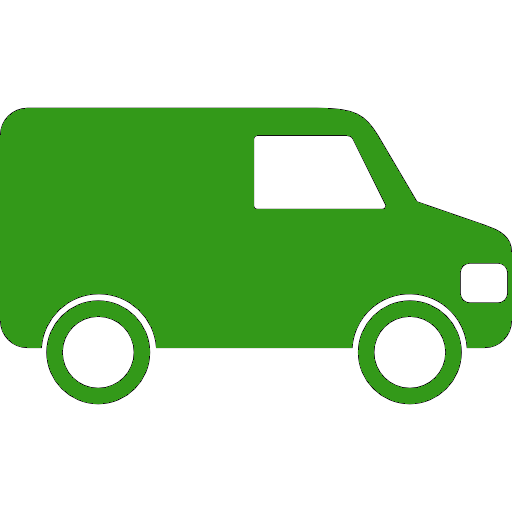 Lucky Rover 27/06/2018
Very good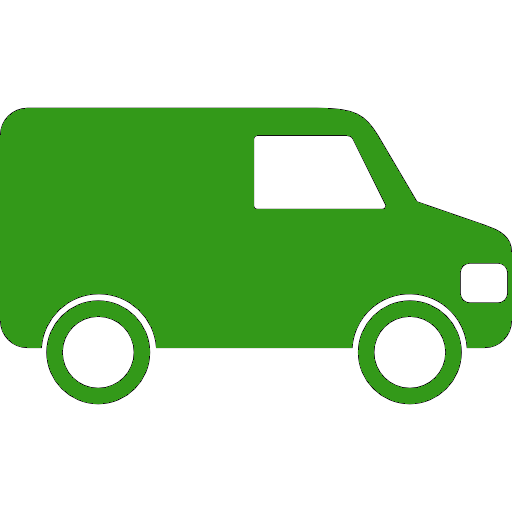 Britz Venturer Plus 23/06/2018
excellent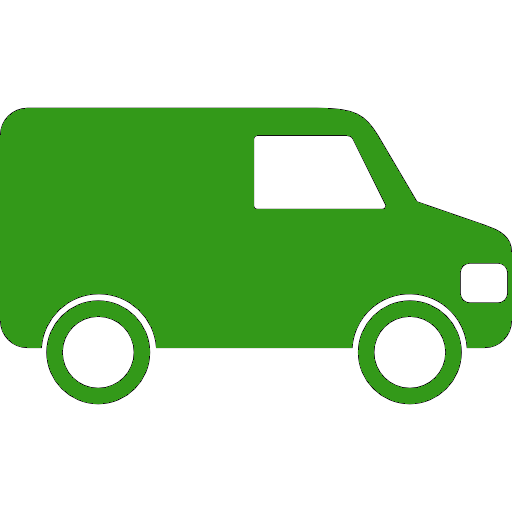 Britz Venturer Plus 21/06/2018
Easy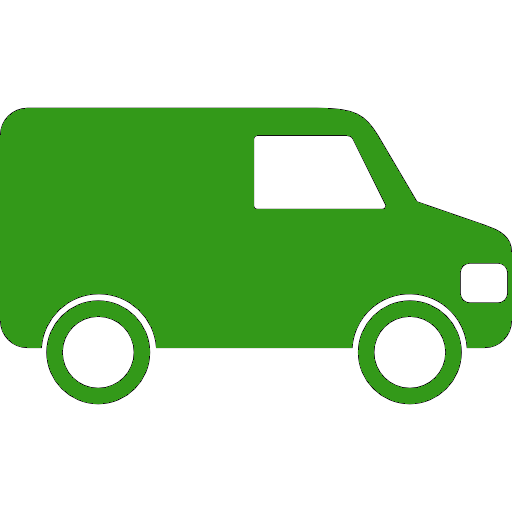 Britz Venturer 20/06/2018
Very smooth and easy with great staff.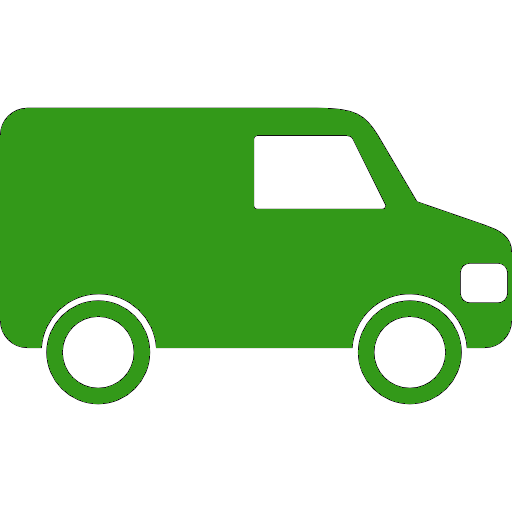 Jucy Condo 20/06/2018
Excellent. Relatively easy to understand + clear confirmation of booking received. Also good follow-up by phone when there was a number error with the online banking process.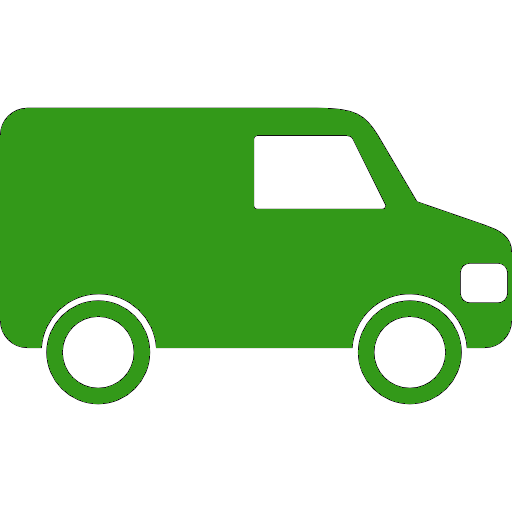 Jucy Cabana 18/06/2018
Simple, quick and easy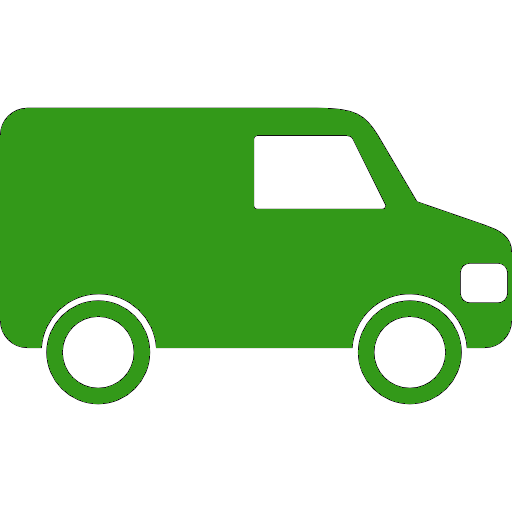 Maui River 17/06/2018
Easy friendly service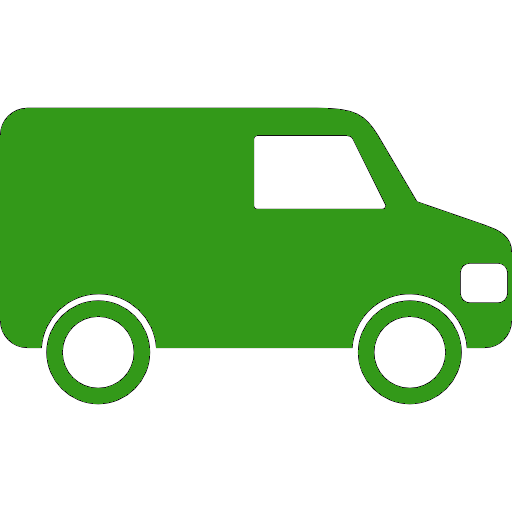 Maui Ultima Plus 16/06/2018
Great!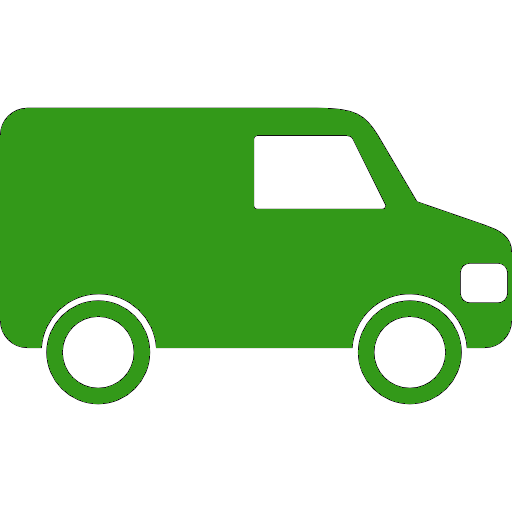 Mighty Double Down 16/06/2018
Good.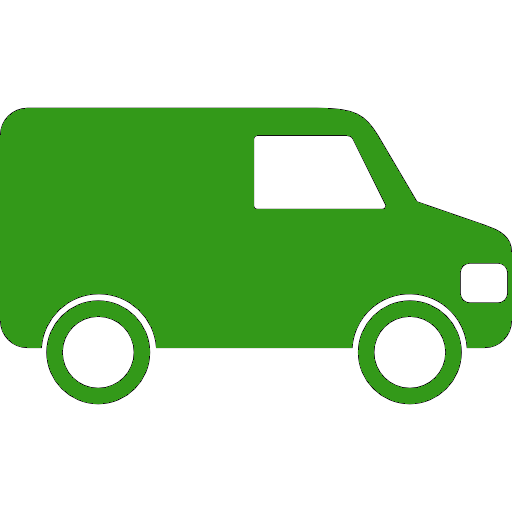 Lucky Rover 16/06/2018
Was really good.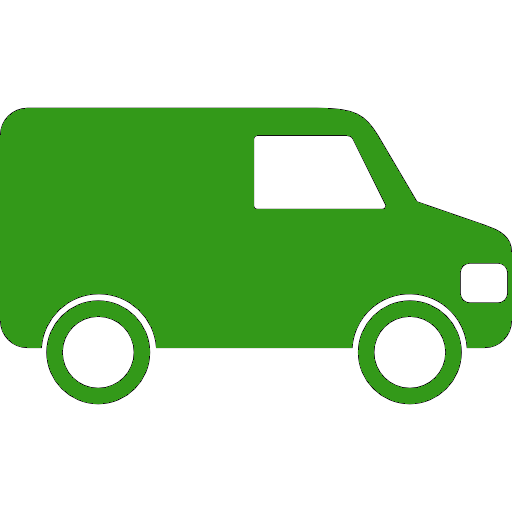 Britz Venturer Plus 11/06/2018
Very helpful. Highly recommended.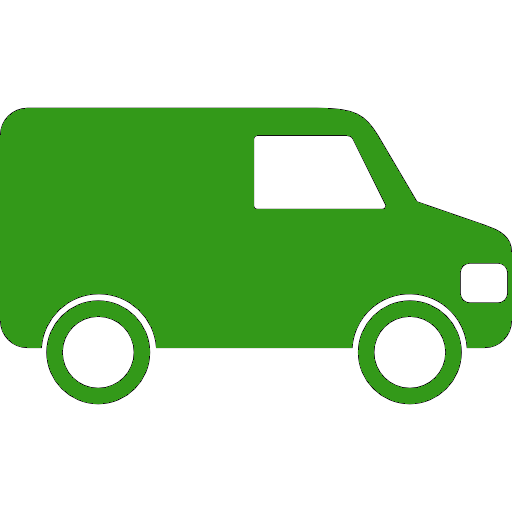 Britz Frontier 09/06/2018
Best check in check out service 5 Star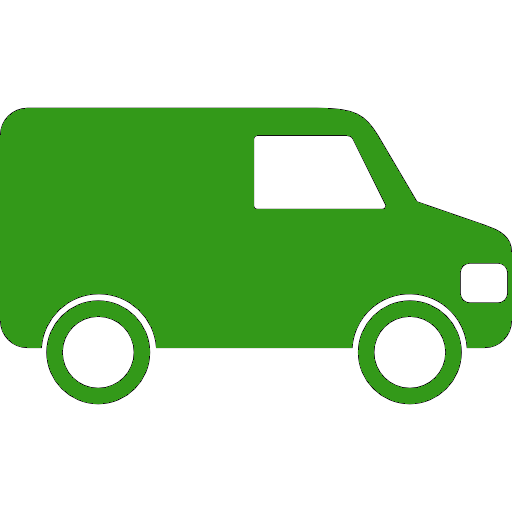 Britz Venturer 05/06/2018
Excellent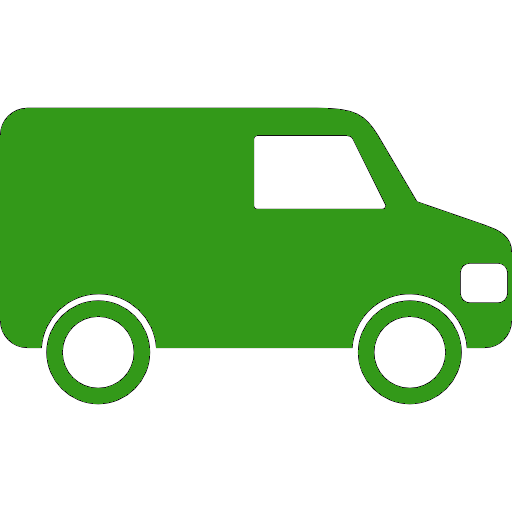 Maui River 03/06/2018
The reservation process was great. The downside was that no one showed or made us aware of the shelf of grocery items that people share. Its a great idea had we known..... While we were waiting for our camper we were focusing on maps. Items like salt pepper sauce dishwashing liquid gladwrap etc would have been greatly appreciated. We gave ours all away to people at our last camp.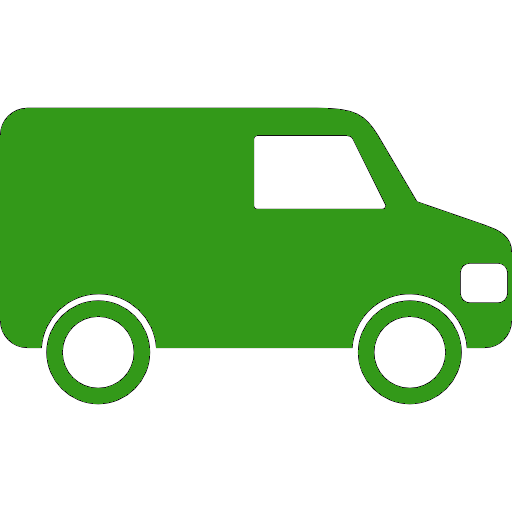 Mighty Deuce 27/05/2018
We had some problems with our credit cards. We were not able the pay the $5.000 liability, but as soon as we tried to pay for the daily insurance, there were any problem... It was quite disapointing...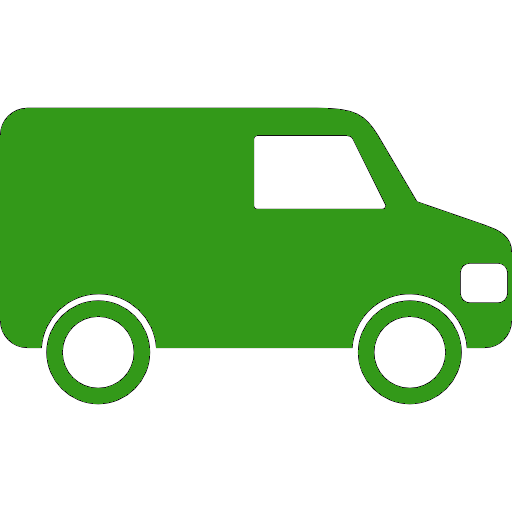 Britz Venturer Plus 19/05/2018
Reservation process - very happy with it. Check-in process, not so happy with.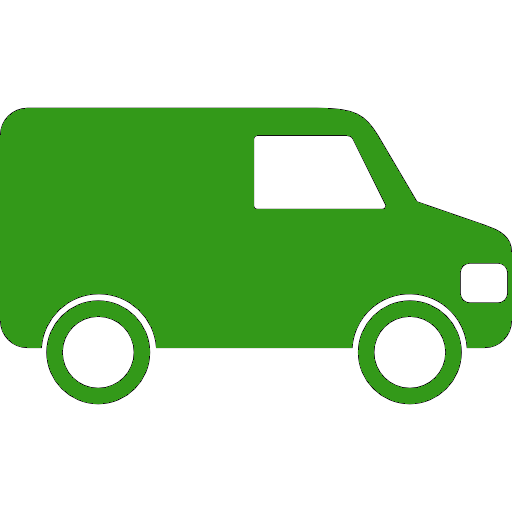 Spaceships Beta 2 12/05/2018
Found it handy and very professional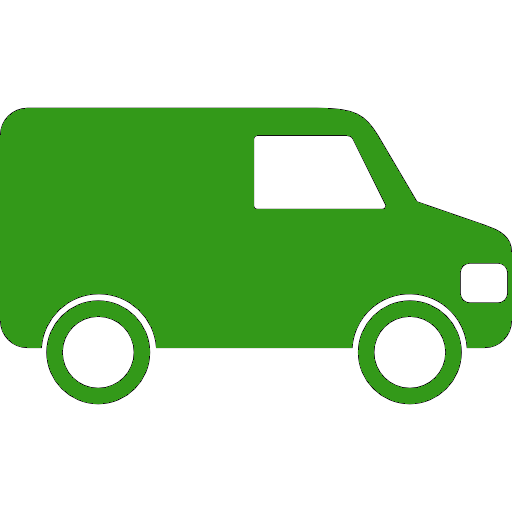 Britz Vista 11/05/2018
The staffs are very friendly. We bought the full insurance coverage and the express return packages per recommendation. The whole reservation and return processes are very efficient.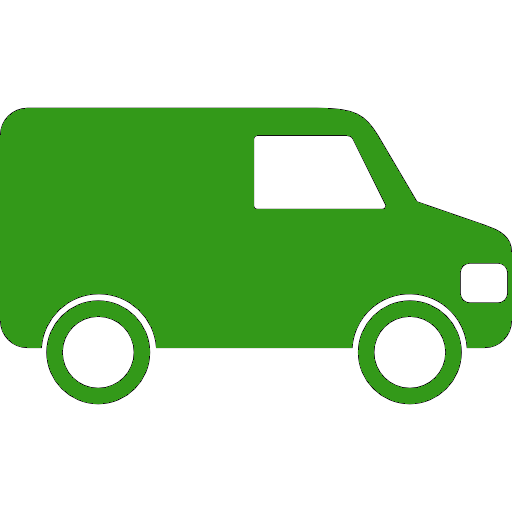 Maui Ultima 06/05/2018
Reservation was good except we were not told about diesel tax . If mentioned upfront we would have had time to decide which package was the best for us. As turned out we took the wrong one and cost over $100 more than should have.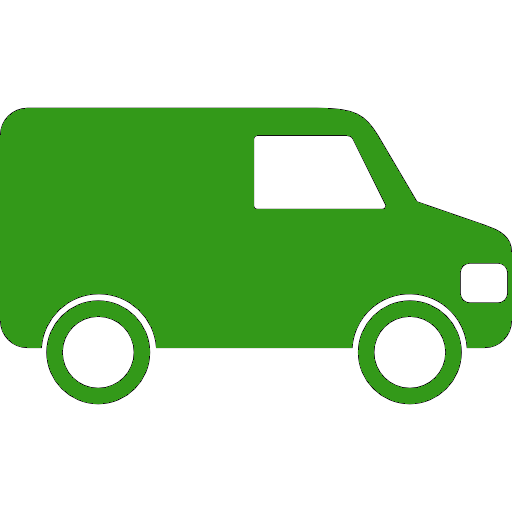 Maui Beach 01/05/2018
Our reservation taker was awesome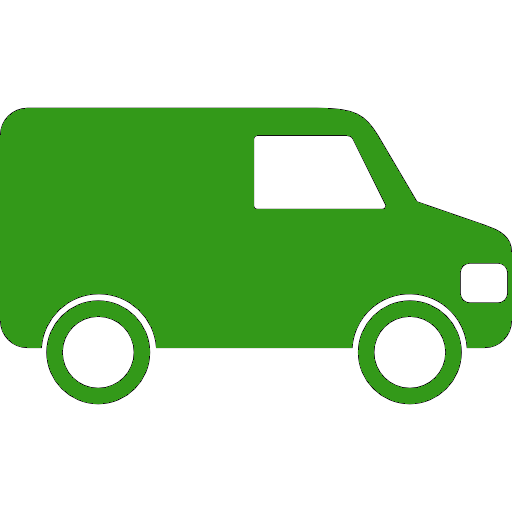 Britz Cruiser 30/04/2018
Reservation process was fine, no problem. The only thing which was a bit off putting was the wait to pick up the campervan. We had to wait close to 2 hours to collect from depot. I appreciate it was a busy time of the year, maybe you need to have more staff on at these times to reduce wait times. Drop off to depot was fine.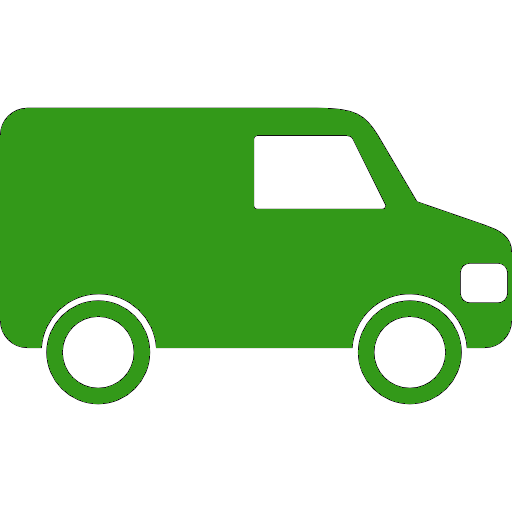 Jucy Condo 28/04/2018
Very simple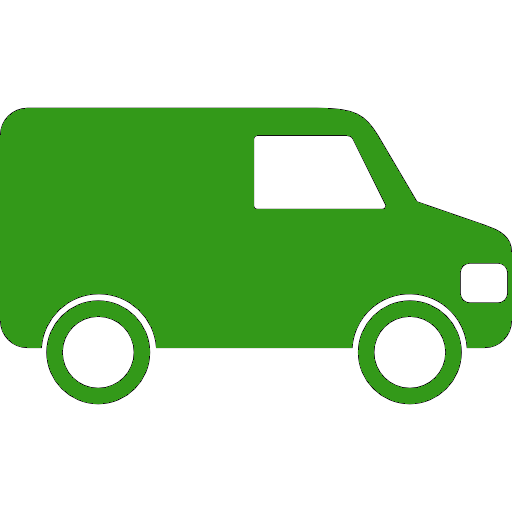 Jucy Condo 28/04/2018
Reservation process was great. I would recommend paying fully the week before you travel as the Discovery did not charge extra for credit card, while the local Jucy depot did.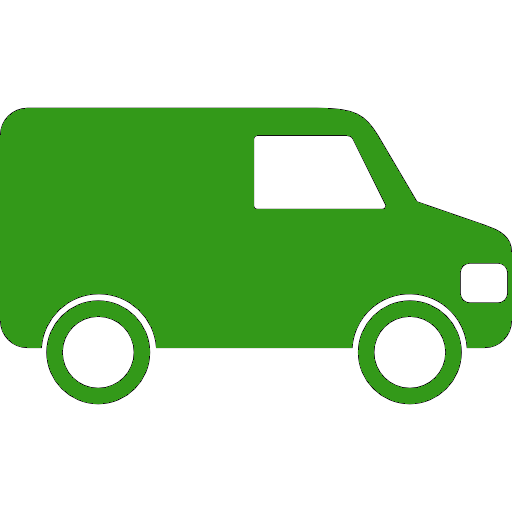 Jucy Condo 26/04/2018
Reservation and booking process before, on pick up and on drop off was top service.... The only improvement that we have is in the after booking service in that we failed to remove our own personal USB charger from the cigarette lighter port on returning the vehicle.... As I write this, once again I have not been able to actually speak to anyone in person about this despite leaving messages on voicemail, emailing with return address details, etc... however by using your chat room I now have a more direct phone number so appreciate finding a more reliable contact system through this...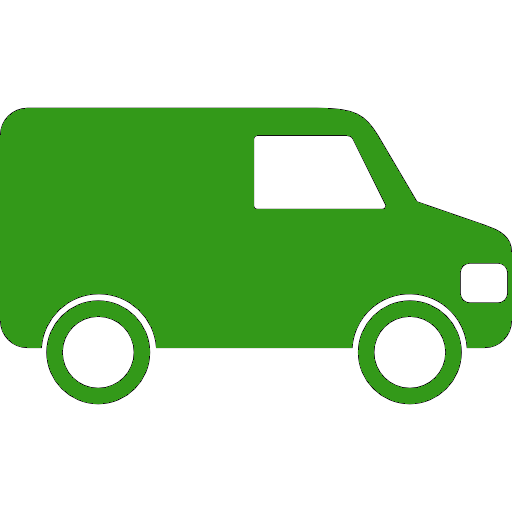 Jucy Condo 22/04/2018
All very straight forward and professional. We would use this company again.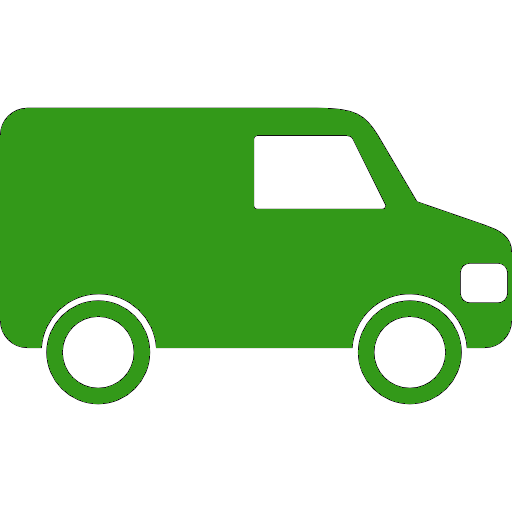 Maui River Elite 16/04/2018
Everything goes smoothly.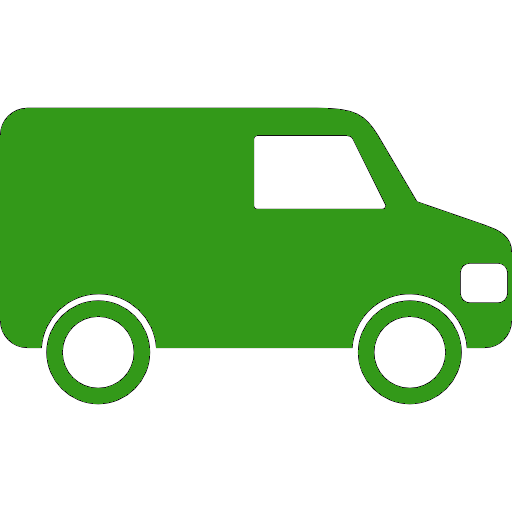 Spaceships Rocket 2 14/04/2018
Staff very friendly and helpful. I dont have a credit card though and so it cost me extra to have the excess insurance. Something I was not prepared for.