Our Happy Clients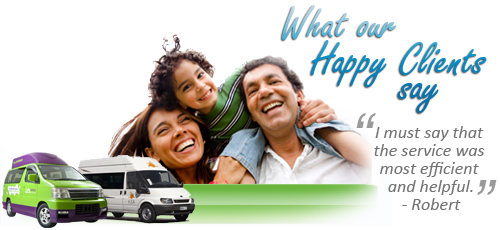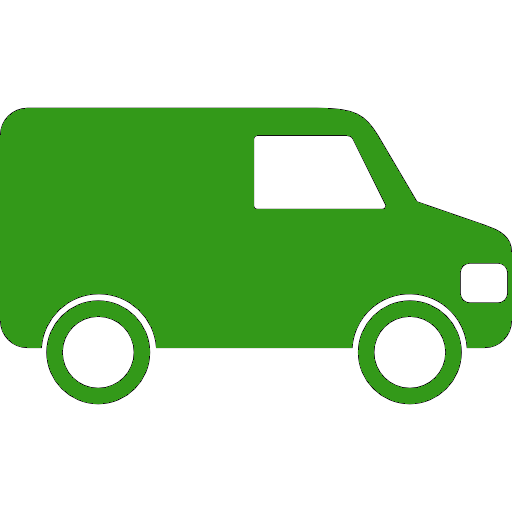 Britz Venturer 29/09/2018
This is the second vehicle I have hired from Britz in the past 13 months & I found the pick-up & drop-off process very quick & efficient on both occasions. All the Britz staff I dealt with were very knowledgeable & professional. I have found the Venturer is a great way to see out of the way locations & allow you the freedom to make your own itinerary & go where & when you please economically.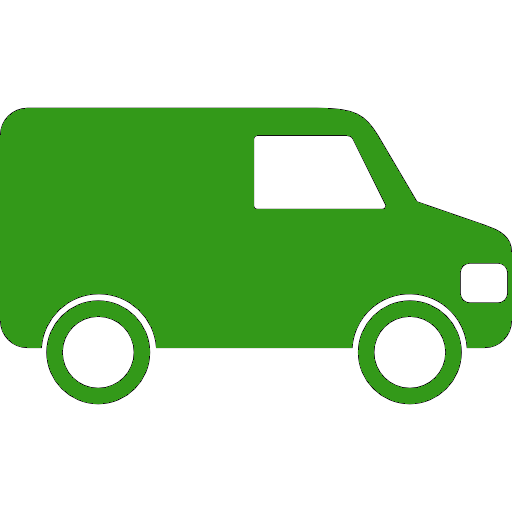 Jucy Cabana 23/09/2018
Excellent - efficient and uncomplicated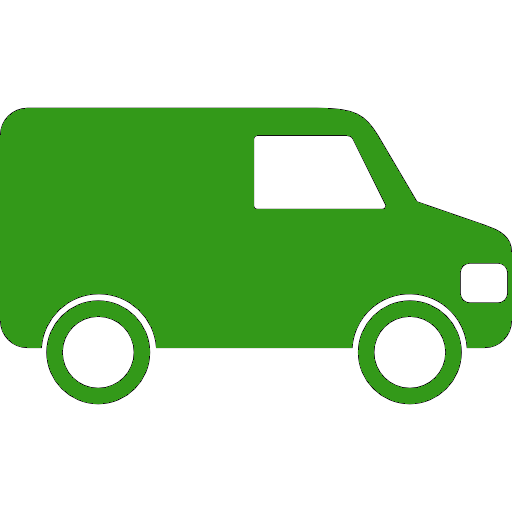 Jucy Cabana 22/09/2018
Reservation process was amazing from start to finish..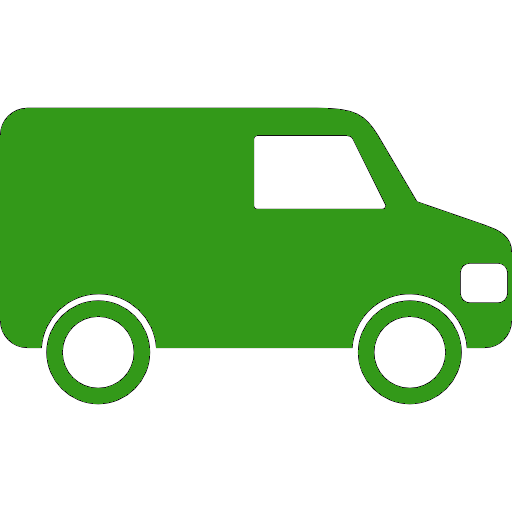 Britz Explorer 19/09/2018
reasonably quick and very friendly staff.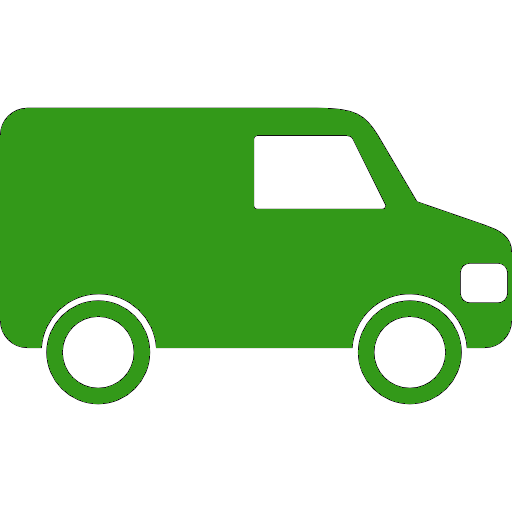 Mighty Double Up 15/09/2018
Amazing! Fast and efficient! Thank you!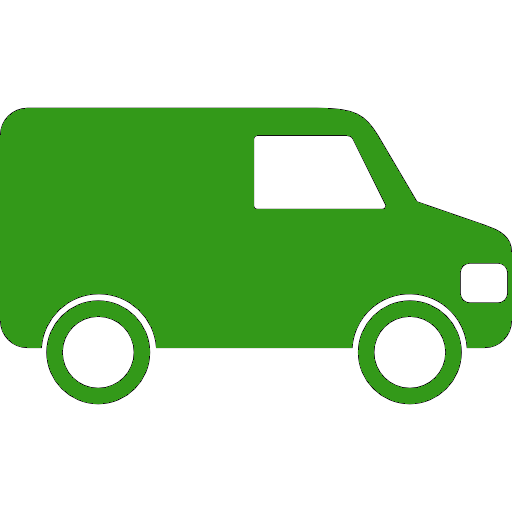 Jucy Chaser 08/09/2018
Easy hassle free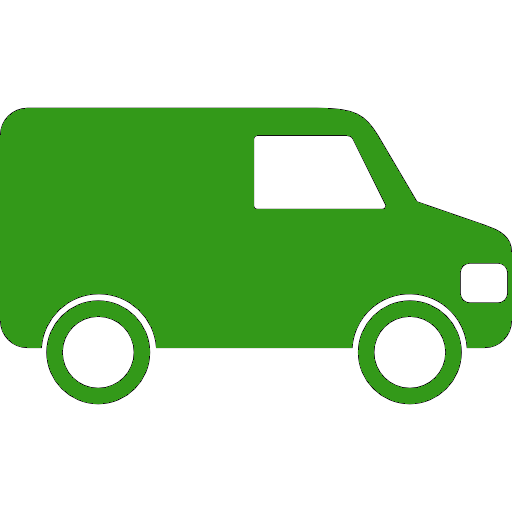 Maui Ultima 03/09/2018
The reservation process was simple with good follow up and information to make sure the whole experience was simple and easy to follow.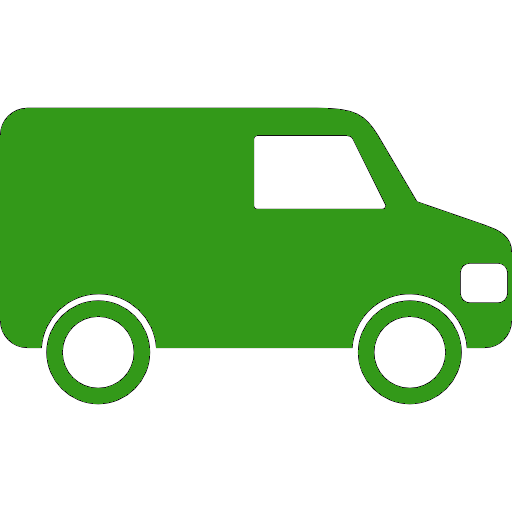 Britz Frontier 02/09/2018
Was so easy to book also not having to pay the full amount upfront was really helpful to us as we had time to save for it. Everyone I dealt with over live chat and phone and email was really helpful and made the process very easy.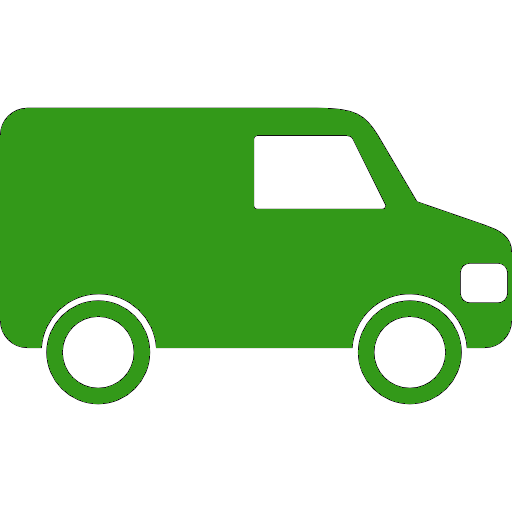 Jucy Condo 01/09/2018
Great. Easy to use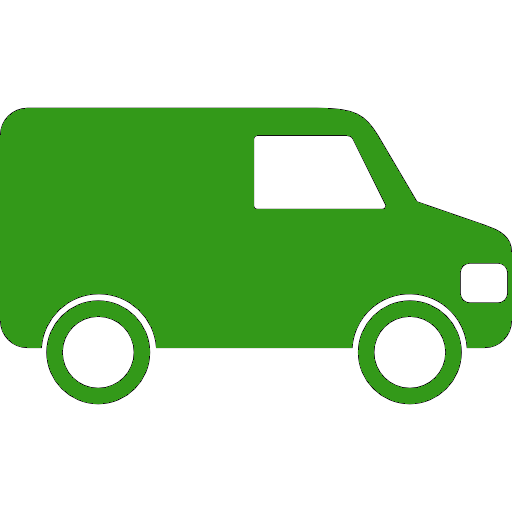 Mighty Big Six 27/08/2018
The reservation process was a breeze as was the pick up and drop off. We had a great time and will definitely book again. Thank you Discovery Campervans 👍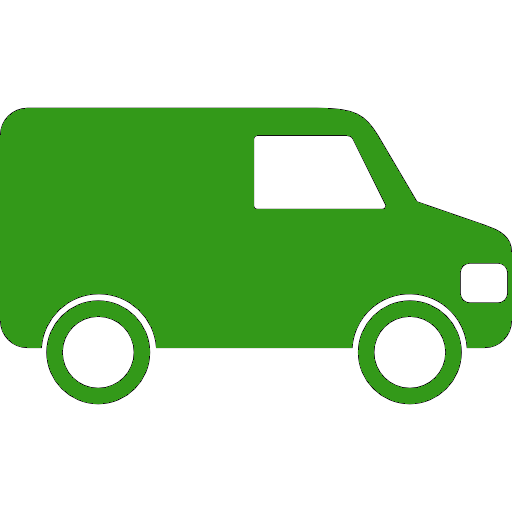 Maui Ultima 18/08/2018
Maui Check in/ Pick up was slow. The young girl didnt seem to have any idea what was going on nor care. Very slow process and we had to redo our documents that we had already completed online for "speedier" collection. The guy that showed us through the van was efficient and thorough. Drop off was quick and easy. Drop off to our hotel after was an added bonus.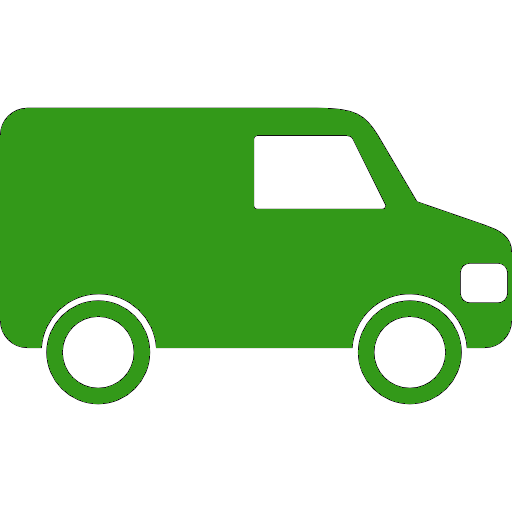 Mighty Big Six 18/08/2018
Check-in was slow but checking out was a breeze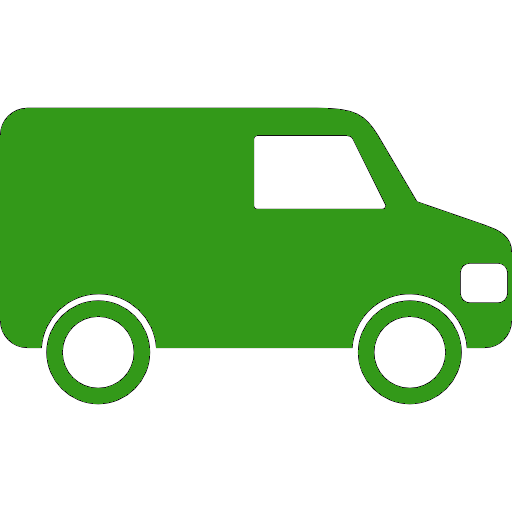 Maui Beach Elite 15/08/2018
fast and helpful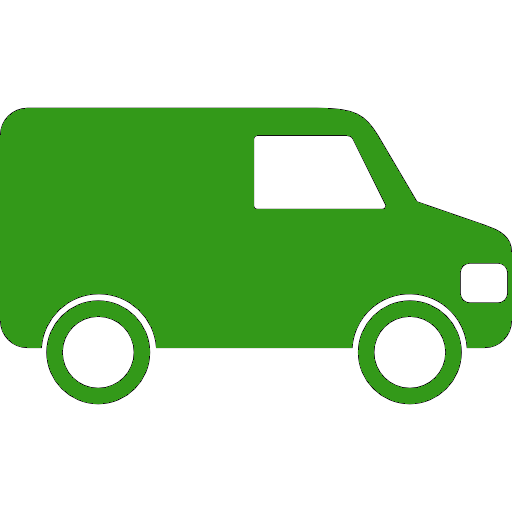 Mighty Deuce 12/08/2018
Good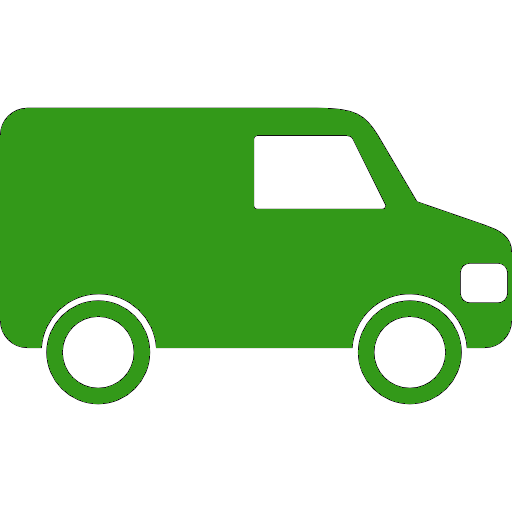 Mighty Deuce 12/08/2018
Very good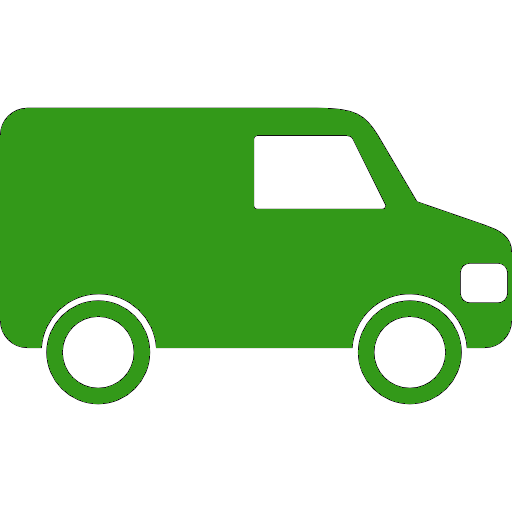 Mighty Double Up 11/08/2018
All very efficient.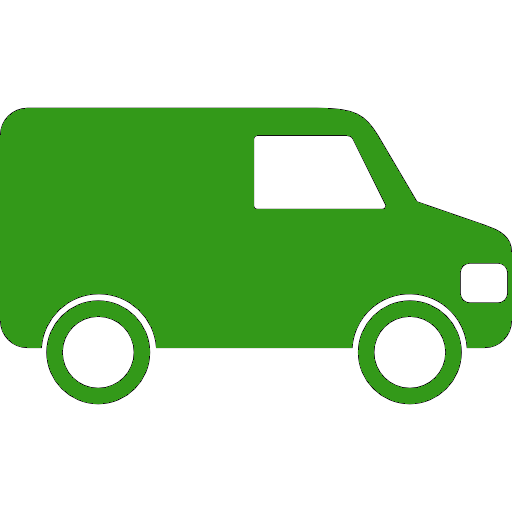 Jucy Chaser 10/08/2018
Great experience and very helpful May pay to advise nz customers of Australian office hours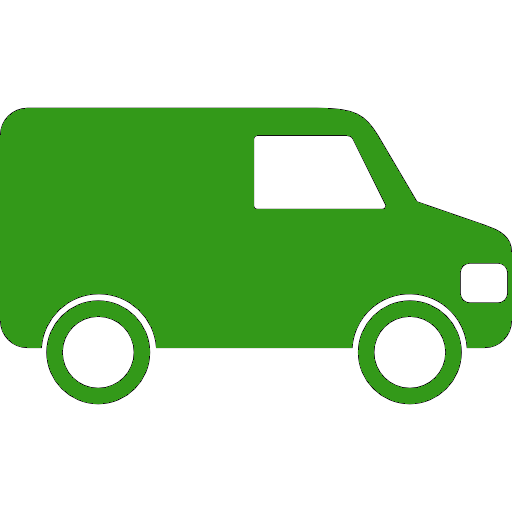 Jucy Chaser 04/08/2018
Easy to book online. Shuttle was convenient. Pickup and drop off was quick and efficient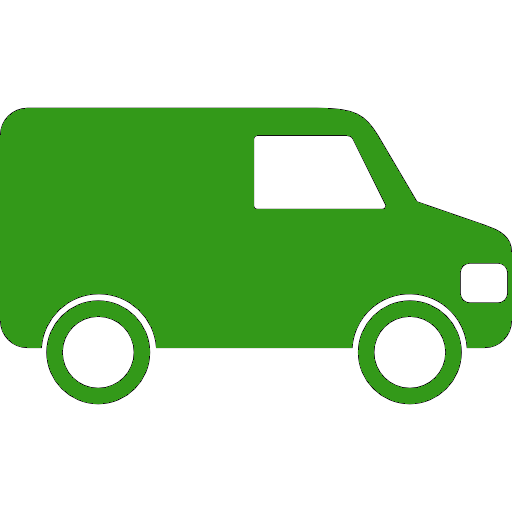 Lucky Rover 21/07/2018
Overall good.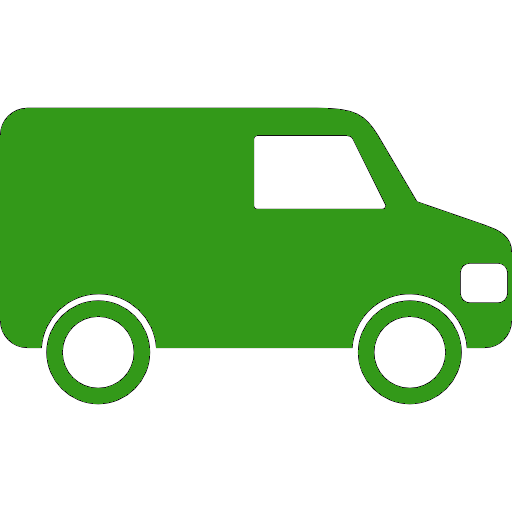 Britz Explorer 09/07/2018
My family and I would like to thank the team at the pick up point in Auckland.. just so welcoming and very professional.. One person in particular stood out.. Josh our induction vehicle supervisor he will be the reason for myself and Family to return to hire at Discovery campervans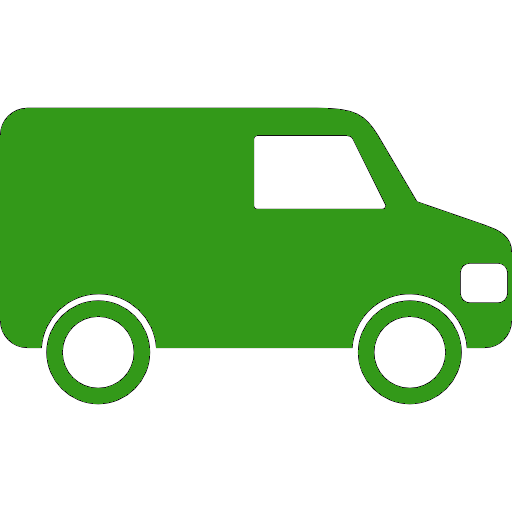 Lucky Rover 27/06/2018
Very good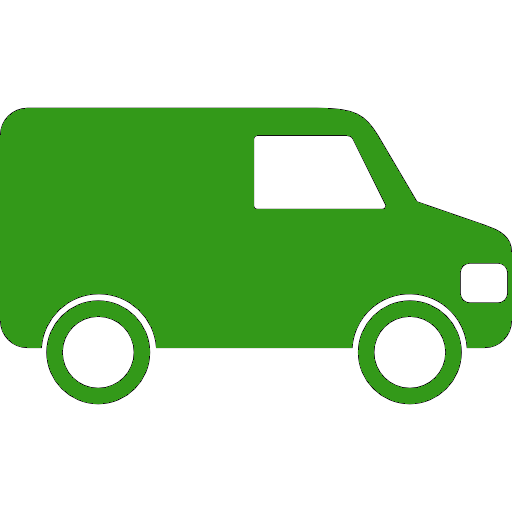 Britz Venturer Plus 23/06/2018
excellent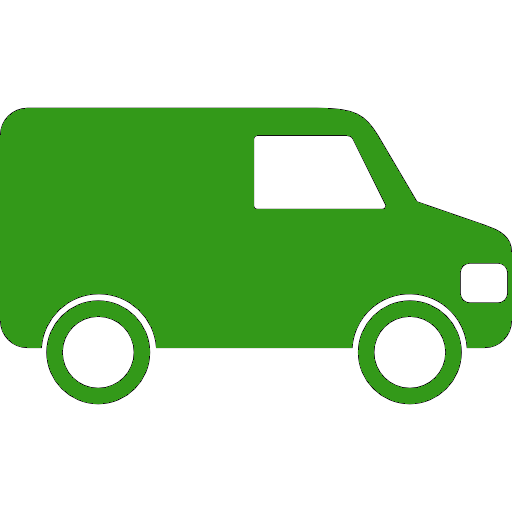 Britz Venturer Plus 21/06/2018
Easy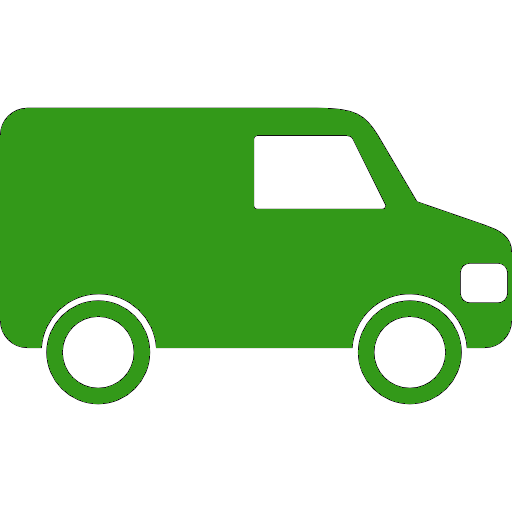 Britz Venturer 20/06/2018
Very smooth and easy with great staff.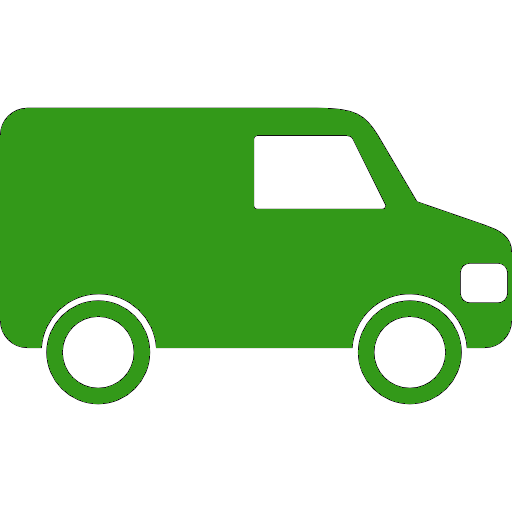 Jucy Condo 20/06/2018
Excellent. Relatively easy to understand + clear confirmation of booking received. Also good follow-up by phone when there was a number error with the online banking process.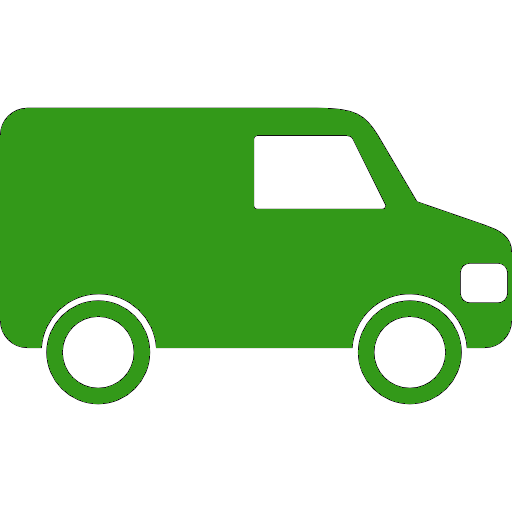 Jucy Cabana 18/06/2018
Simple, quick and easy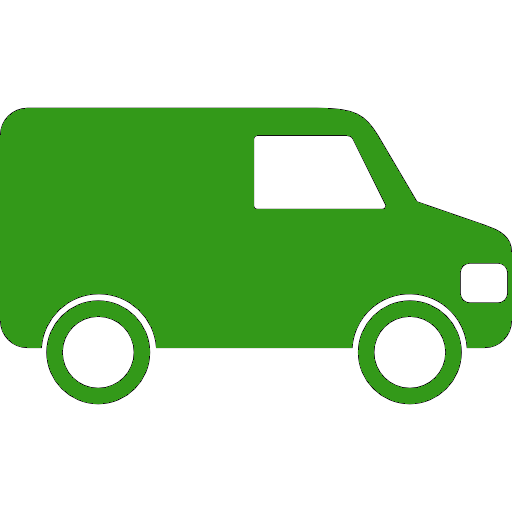 Maui River 17/06/2018
Easy friendly service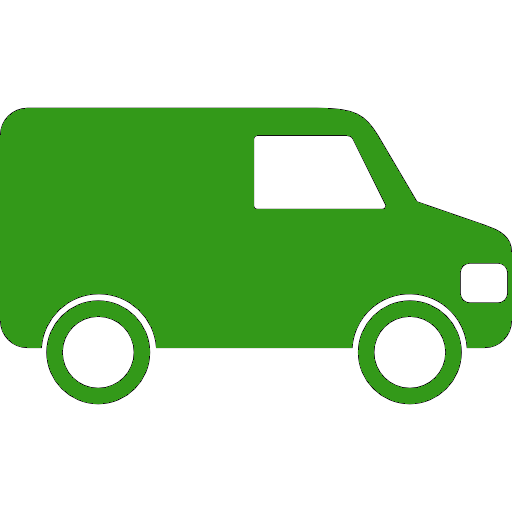 Maui Ultima Plus 16/06/2018
Great!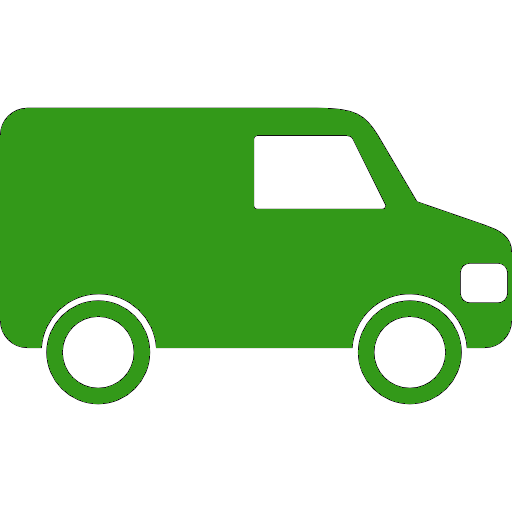 Mighty Double Down 16/06/2018
Good.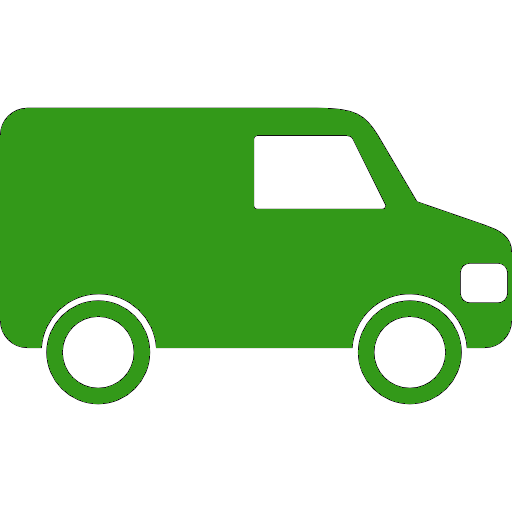 Lucky Rover 16/06/2018
Was really good.