Our Happy Clients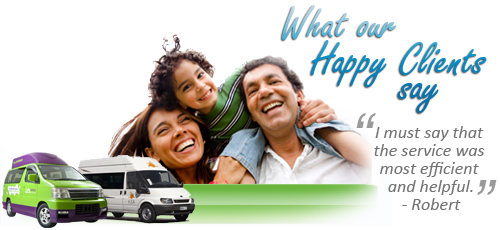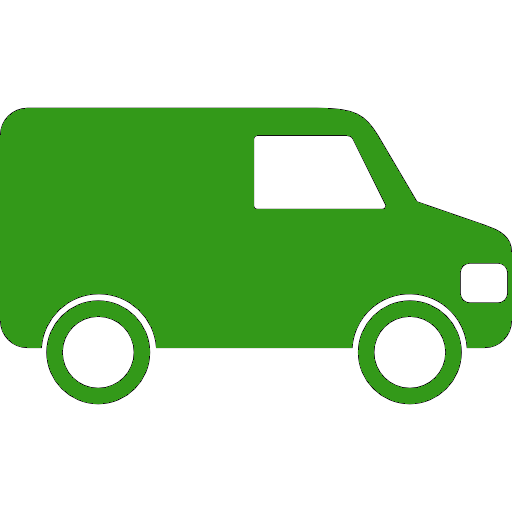 Jucy Cabana 28/12/2017
The booking process was easy and the price was the best around!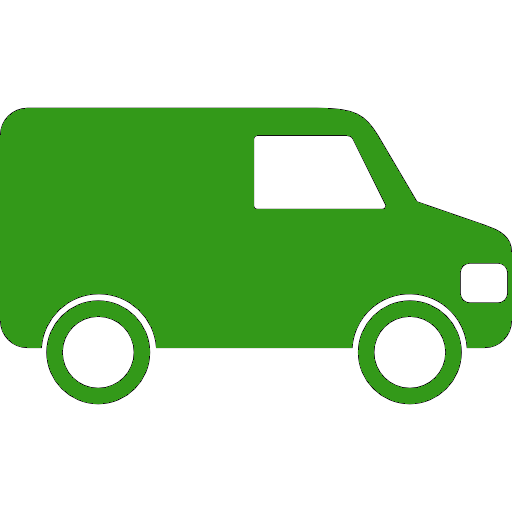 Mighty Deuce 27/12/2017
Fast, professional and efficient. Thank you!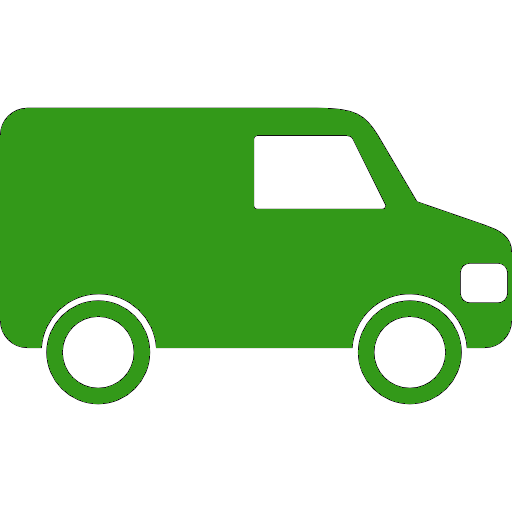 Lucky Rover 18/12/2017
Discovery Mototrhomes provided some good advice in the reservation process.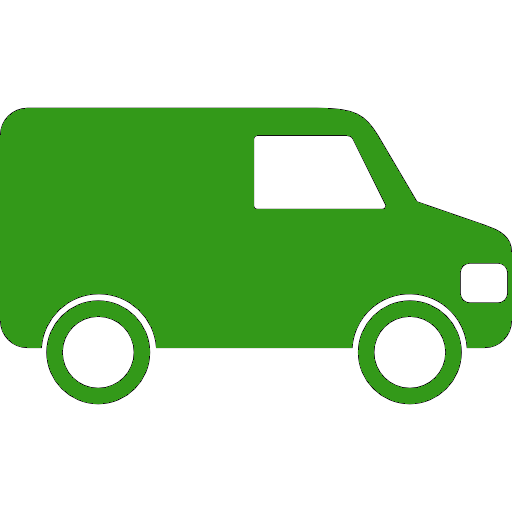 Mighty Deuce 16/12/2017
Simple and straight forward, very easy.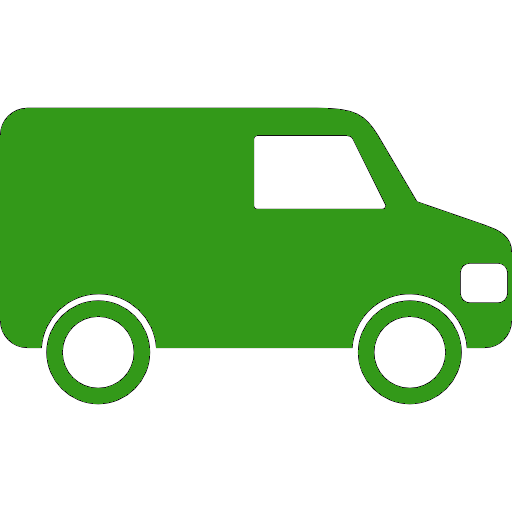 Britz Action Pod 16/12/2017
It was very easy to book and the staff were very friendly and informative.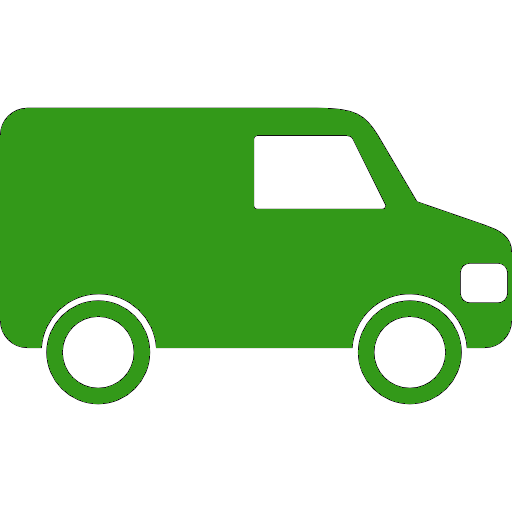 Britz Explorer 11/12/2017
All good and easy process.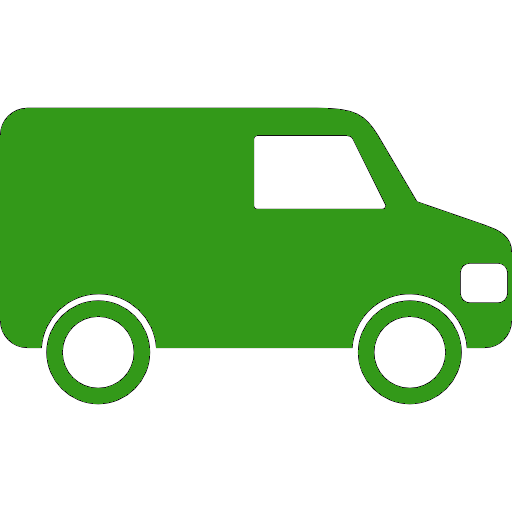 Britz Explorer 25/11/2017
Reservation was with ease, payment and reminders well set up, thank you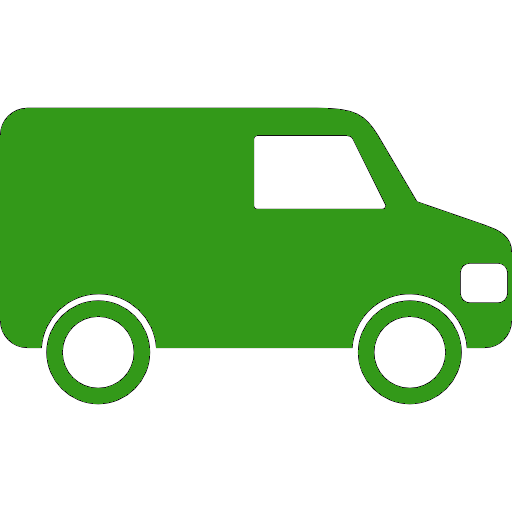 Mighty Double Up 23/11/2017
Easy and stress free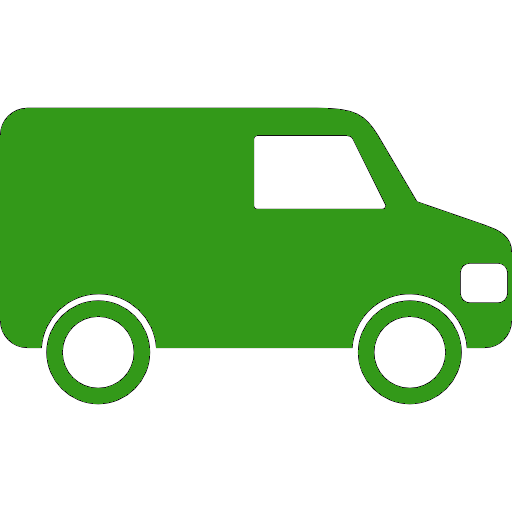 Mighty Double Up 21/11/2017
Discovery Motorhomes reservations staff were really helpful and I would use them again.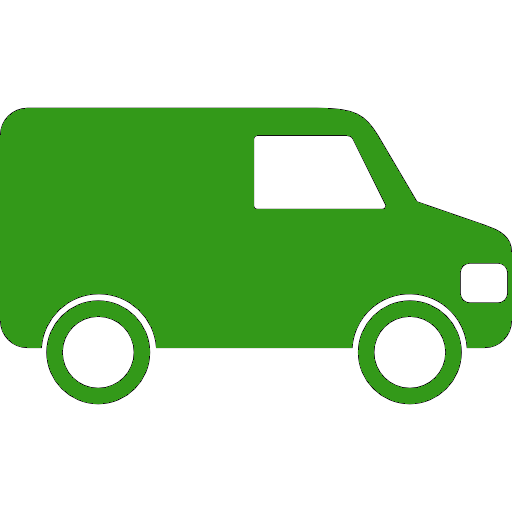 Lucky Rover 20/11/2017
Staff are fantastic and i will definitely be using and recommending your company.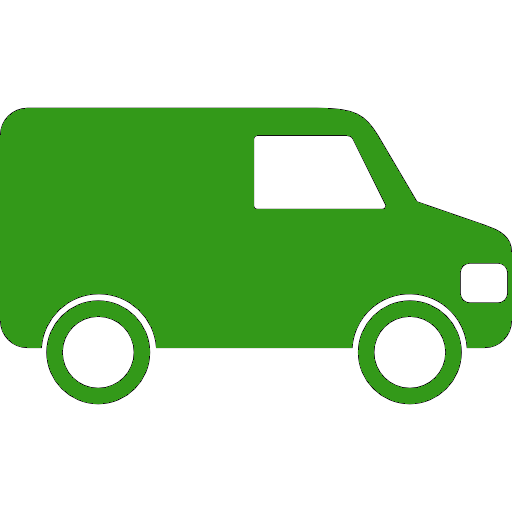 Mighty Double Up 13/11/2017
The Radio and TV we couldnt get to work at all. Continuous coming up no signal. We tried different places but it didnt work. We had no other form of entertainment which made it a bit of a shame. Also would liked to have had an information sheet detailing the instructions for the TV - Majestic equipment. Thank you - great experience.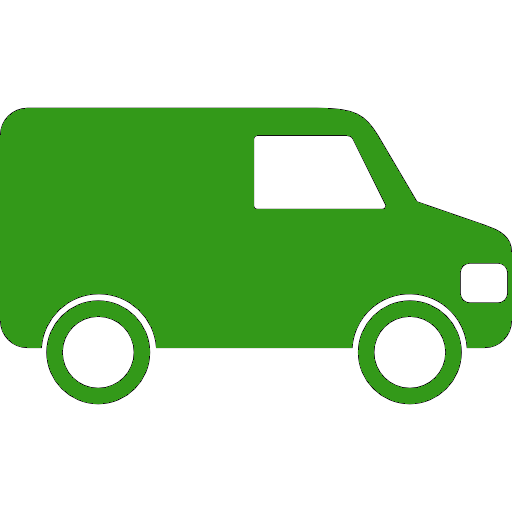 Mighty Deuce 11/11/2017
Friendly helpful staff made pickup and drop off very easy and enjoyable. Thanks to discovery staff. Well done!!!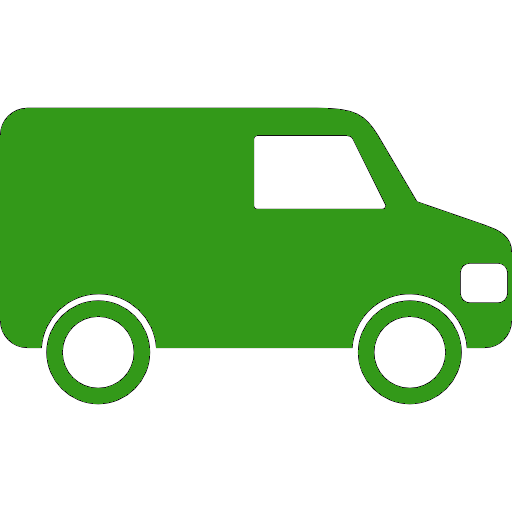 Britz Frontier 06/11/2017
I was really impressed with the linen packages and all the little extras that were in the van, like dish brush, dishwashing liquid, toilet paper etc. We had a great holiday and would definitely book a camper van again.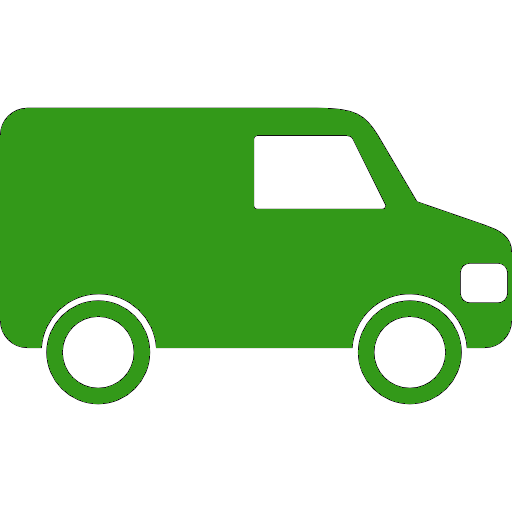 Mighty Double Up 04/11/2017
...it was very pleasant experience considering lots of driving. It's specific feel to step on journey like this. It was our firs and certainly not last trip like this . I wish we planed more time for it, as moving every day to different location is not ideal, we wanted to see a lot in 6 days. You really need to stay at least for couple of nights at each camp site to appreciate surrounding nature and to relax. Next trip will be planed better and definitely longer. It was easy to hire the camper, at the time I thought, this is way to easy so I start thinking, this might be some scam that just takes your money. Book, pick up, and return was like going to buy a milk in shop. Very organised and large company that should be proud of service they provide. We will do it again and would recommend to anyone who's looking to discover NZ at its best.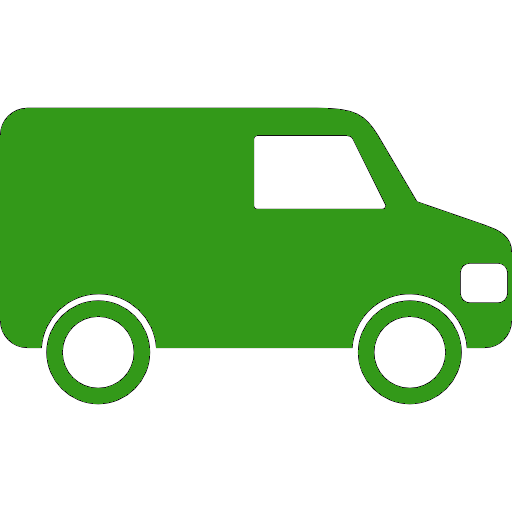 Travellers Autobarn HiTop 04/11/2017
will book again with this company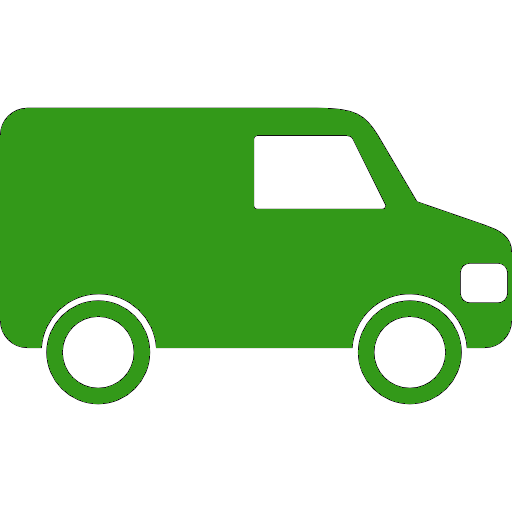 Lucky Rover 21/10/2017
Very nice staff in Christchurch Lucky Helpful, explain details and care. I recommend this company.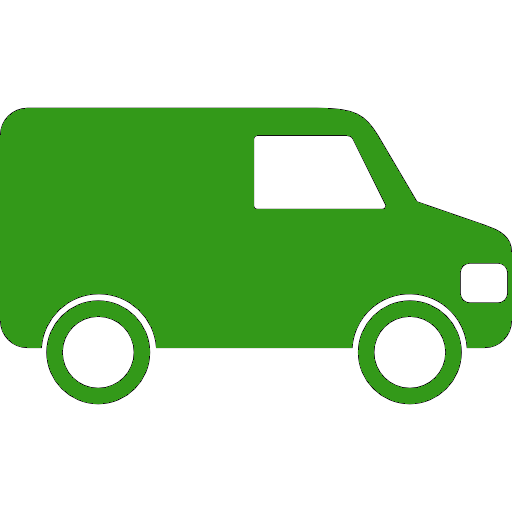 Jucy Condo 21/10/2017
Thank you.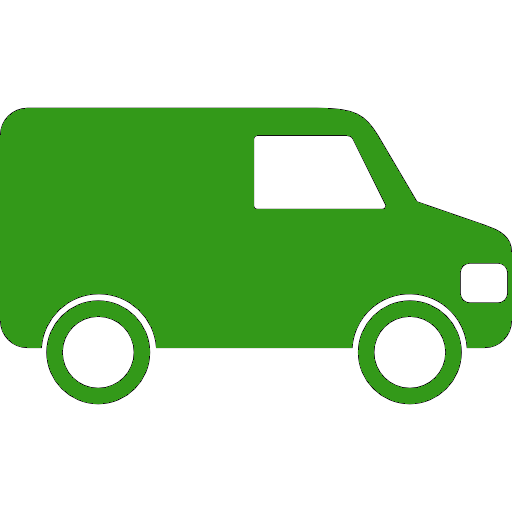 Britz Frontier 19/10/2017
Loved the Britz Frontier! Highly recommend it for a family of 4. We had the back dining suite set up permanently as a bed for the kids and we slept above the cabin. The front dining suite stayed as a dining suite. It was perfect. The routine of everything is quick and easy to learn and remember. Our only drama was the fridge. We couldn't get the dial to the perfect setting, we were either freezing everything or kept defrosting everything and water kept spilling out onto the floor. It's a good sized fridge though. Other than that I do recommend packing your stuff into soft bags so once unpacked the bags can fit under one of the dining suite seats! Loved the Britz Frontier!!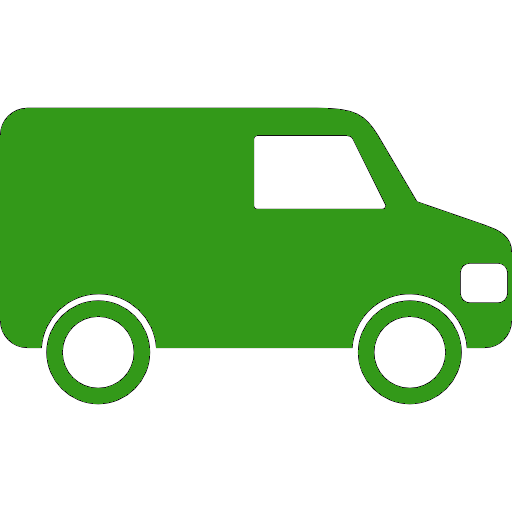 Britz Venturer 16/10/2017
great holiday - will do again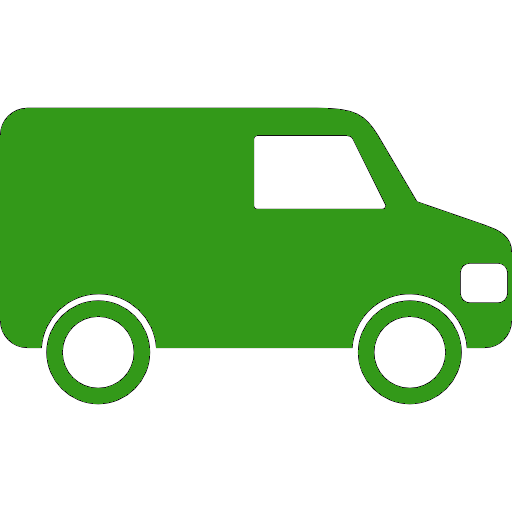 Jucy Chaser 12/10/2017
Well set-up and clean.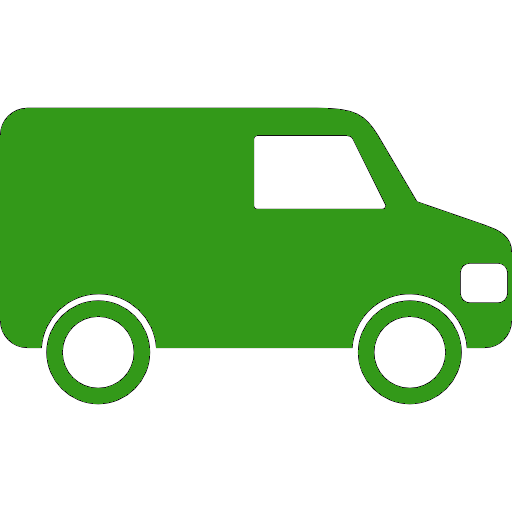 Britz Venturer 07/10/2017
We thoroughly enjoyed our trip in the campervan, I would recommend to my family and friends. Thank you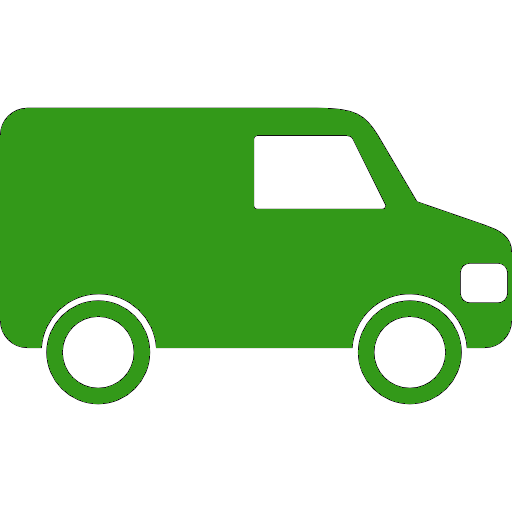 Britz Venturer 03/10/2017
We had a great holiday, the GPS and campermate was extremely helpful. Cant wait to book our next holiday through you guys.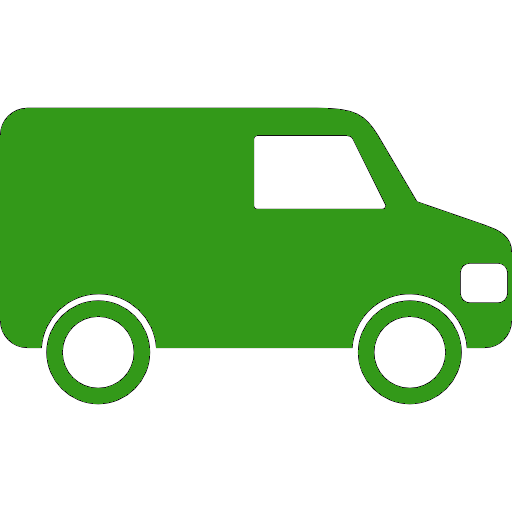 Britz Venturer Plus 02/10/2017
very happy with layout and everything that was supplied with the Camper,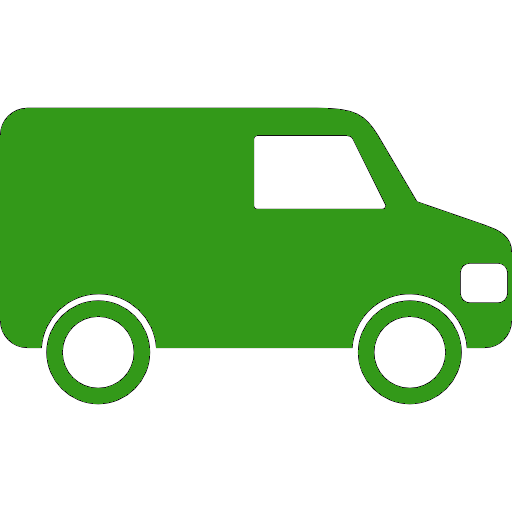 Maui River 02/10/2017
Excellent booking service and communication. The reason I cancelled Juicy and went with you!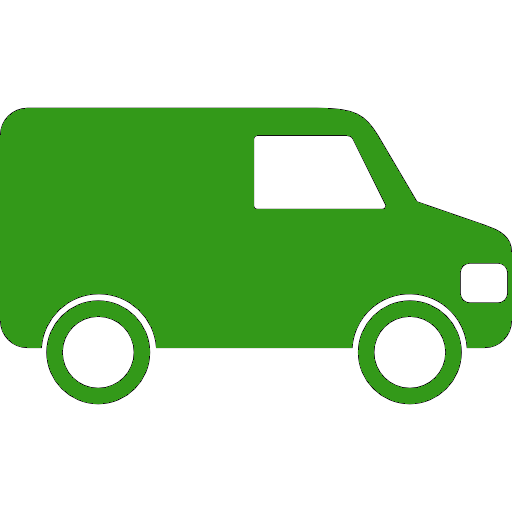 Britz Voyager 30/09/2017
Easy booking, fast way to collect and return car. 5 star service. Highly recommend!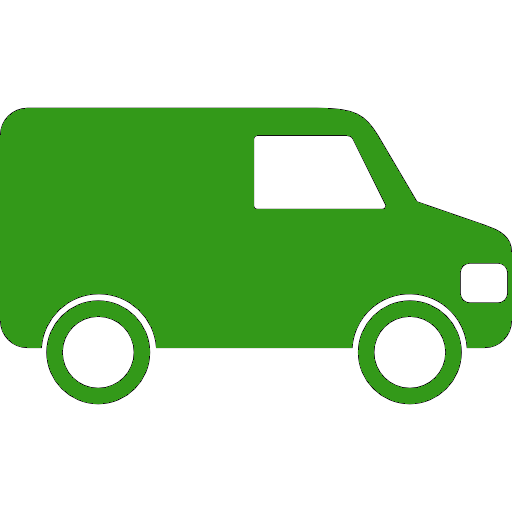 Britz Venturer 27/09/2017
Camper van was most enjoyable way to do a bit of a Tiki tour around the Lower South Island. Great to drive and very comfortable and plenty of room. As it was winter the heater worked well also making it a cozy home away from home Thank you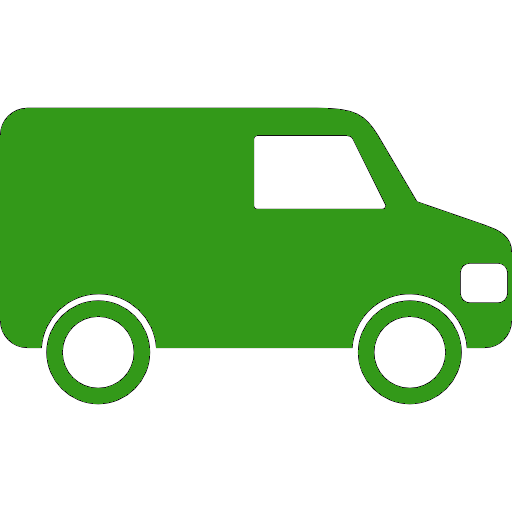 Britz Vista 23/09/2017
Always a great way to travel, very relaxing. Especially be able to stop anywhere, relax, make a coffee or meal at our own leisure.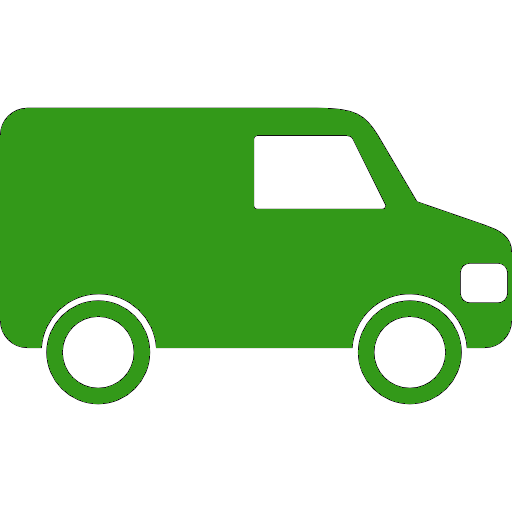 Britz Frontier 04/09/2017
Good service thanks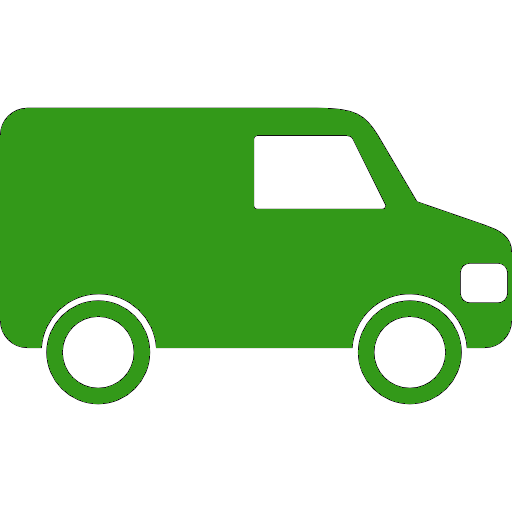 Britz Vista 02/09/2017
This is the fourth time we have used a camper van to tour New Zealand and can find no fault with airport shuttle service, documentation, vehicle familiarisation and staff assistance.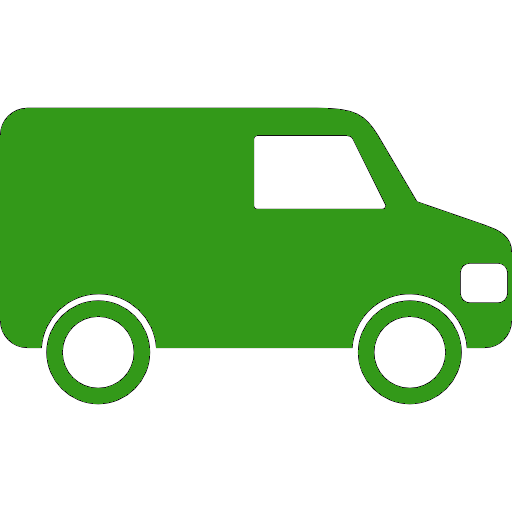 Britz Venturer 02/09/2017
Rate the experience excellent from the time it was booked until we returned the vehicle 6 days later. Friendly helpful service all the way. Would use again