The Real Cost of A Motorhome Relocation "Deal"
You may have seen motorhome relocation deals advertised for as little as $1-$5 a day. While these rates may look tempting, the true costs are much higher, both financially and otherwise.
Freedom & Flexibility Costs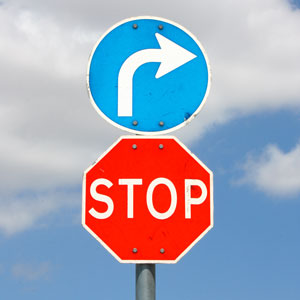 The great joy of a campervan holiday is the flexibility of travelling where you want, when you want. You are in control of your holiday, travelling at your own pace, discovering the beauty of New Zealand along the way.
When you choose to relocate a motorhome, the campervan company, and not you decide where and when you travel. Your relaxation time is cut short as you try to squeeze your well earned vacation into their small allotted window.
What's more, the campervan company can change your scheduled dates and locations, or worse, cancel your entire trip as little as 24 hours in advance. Not only does this mean you might not get to visit the places you want, but the cost and inconvenience of changing your flights, accommodation, and other travel arrangements can be substantial.
Hidden Financial Costs
You should also be aware that the advertised vehicle relocation rates do not include the cost of additional insurance cover, which can add anywhere from $25-$45 per day to your fees.
While taking out this additional insurance is optional, you will be required to pay a security deposit of up to $7,500 should you chose not to. In the event that your campervan is damaged, (regardless of who is at fault) you are then liable to pay for damages up to the amount of the agreed excess.
Additional hidden fees including stamp duty, gas bottle refills, and extra kilometre charges may also add to the advertised rate.
Alternatives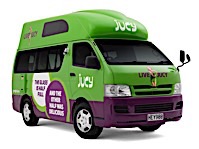 As an alternative to the hassle and uncertainty of vehicle relocation deal, we recommend Booking A Budget Friendly Campervan, such as a Jucy or Mighty vehicle.
For about the same price of a relocation, you can have the freedom to travel at your own leisure, without the threat of having your holiday plans changed or cancelled at the last minute.
Get A No Hidden Cost Quote from Discovery Motorhomes today and get the reassurance of knowing that your travel plans are taken care of well in advance.